Members only article
POV porn for couples
January 10, 2019 3 min read
A POV scene is usually, in mainstream porn, about the girl doing all the work and the guy having pleasure. I find that - but correct me if I'm wrong - there are still few female POV videos where the opposite happens.

Still, I can see a great potential in this genre for what concerns couples' porn: if the whole action is seen from the couple's perspective, viewers have the opportunity to identify more with the protagonists, and with their feelings and emotions in front of the camera.
I think that fans may experience a deeper, stronger connection with what they see on the screen, or better, with the couple who is performing the act. In other words, there's more of a voyeuristic thrill that could add a lot to a couple's experience watching porn together.

But sadly this isn't the way most mainstream porn producers look at the POV genre. It's most likely that you won't find something like this on most red tube sites, focused solely (or 99% of the time!) on male pleasure. Time has come for things to change. That's why Lustery has decided to experiment with POV, aiming to bring even more voyeuristic fun and excitement to couples all over the world.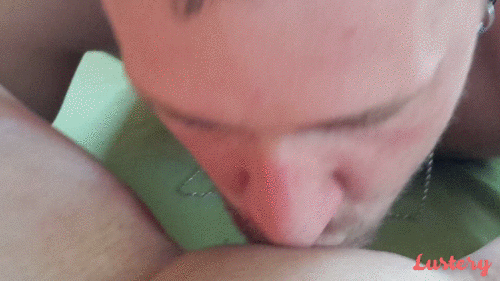 Real life, real people: the amateur appeal of homemade POV scenes
In my experience watching porn with my partner, homemade POV scenes have a particular, irresistible appeal: they look just like "video-selfies" that everyone of us would be able to shoot with a mobile phone. No third person holding the camera, no professional equipment, no faking: we're in front of a real couple enjoying themselves, having sex behind closed doors as they would normally do and, luckily for us, sharing their passion with the world for their own exhibitionist pleasure.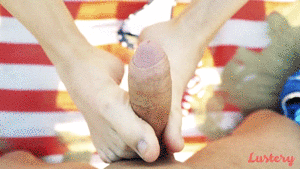 Yes, I'd want to emphatize this latter, important point: for their own exhibiti
This is a members only article
Register for free with one click to
continue viewing
Already a member? Login here