Members only article
GETTING IN BED WITH ULISSE & PENELOPE
February 28, 2019 6 min read
Ulisse & Penelope are the perfect example that time does not have to undermine the sexual chemistry between two people. They've been together for many years, and their sex life is just as exciting and passionate as day one! Or actually, way better than day one, since the trust they have with each other unlocks many possibilities.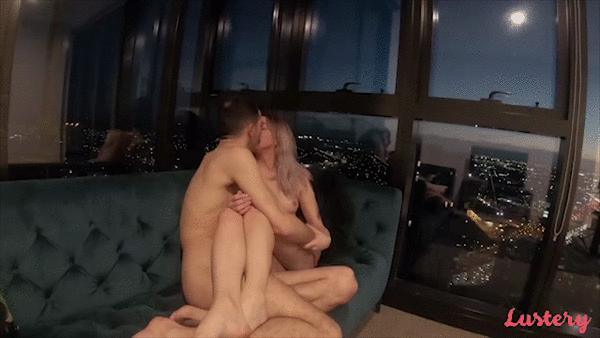 One of the ingredients for nurturing such a healthy relationship is being open to try new things together. Ulisse and Penelope started recording themselves for their own pleasure and exploration, and after finding Lustery, they decided to share. We wanted to know more about this process and their experience. Surely we all can learn a lot from them!
- Your names/ages & where are you from?
Ulisse & Penelope both Italian but currently living in Australia (Melbourne)
- How did you get to know each other?
We met each other 12 years ago in a Pizza shop, we swap our contact`s number and since the following summer we became inseparable.
- How would you describe your relationship.
Magical, something hard to explain, we understand each other without even talk. We are completely devoted to each other.
- Your favourite food:
Pizza and Pasta forever!! And chocolate!!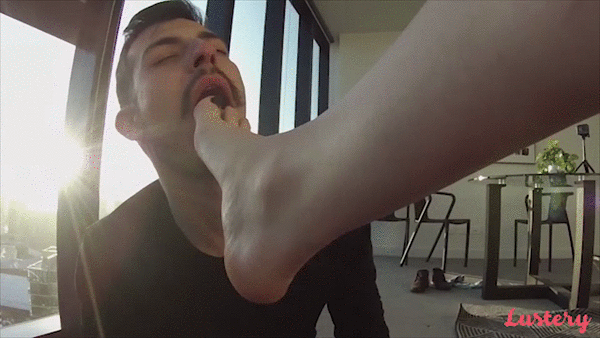 - How did you get into making sex videos at home?
We simply started recording our performance for ourselves so we could watch it the night after, one day we discovered an awesome web site such Lustery where a lot of couples like us were sharing their intimacy and after few months enjoying other`s contents we felt tha
This is a members only article
Register for free with one click to
continue viewing
Already a member? Login here