Let's start with the obvious: summer is not the season for tattooing, piercing, or doing any plastic surgery. Summer is for meeting people, casual sex and threesomes. Summer is for superlatives: best, most, wildest, weirdest – and the stars agree! They don't care who you have sex with or where, they just recommend plenty of water, AC (if possible), and always checking the expiry date on your condoms. Will you be cumming up short this season or will this be your hottest summer yet? Here's what the cosmos reveals…
ARIES – 4°48'48'' N 75°41.767' W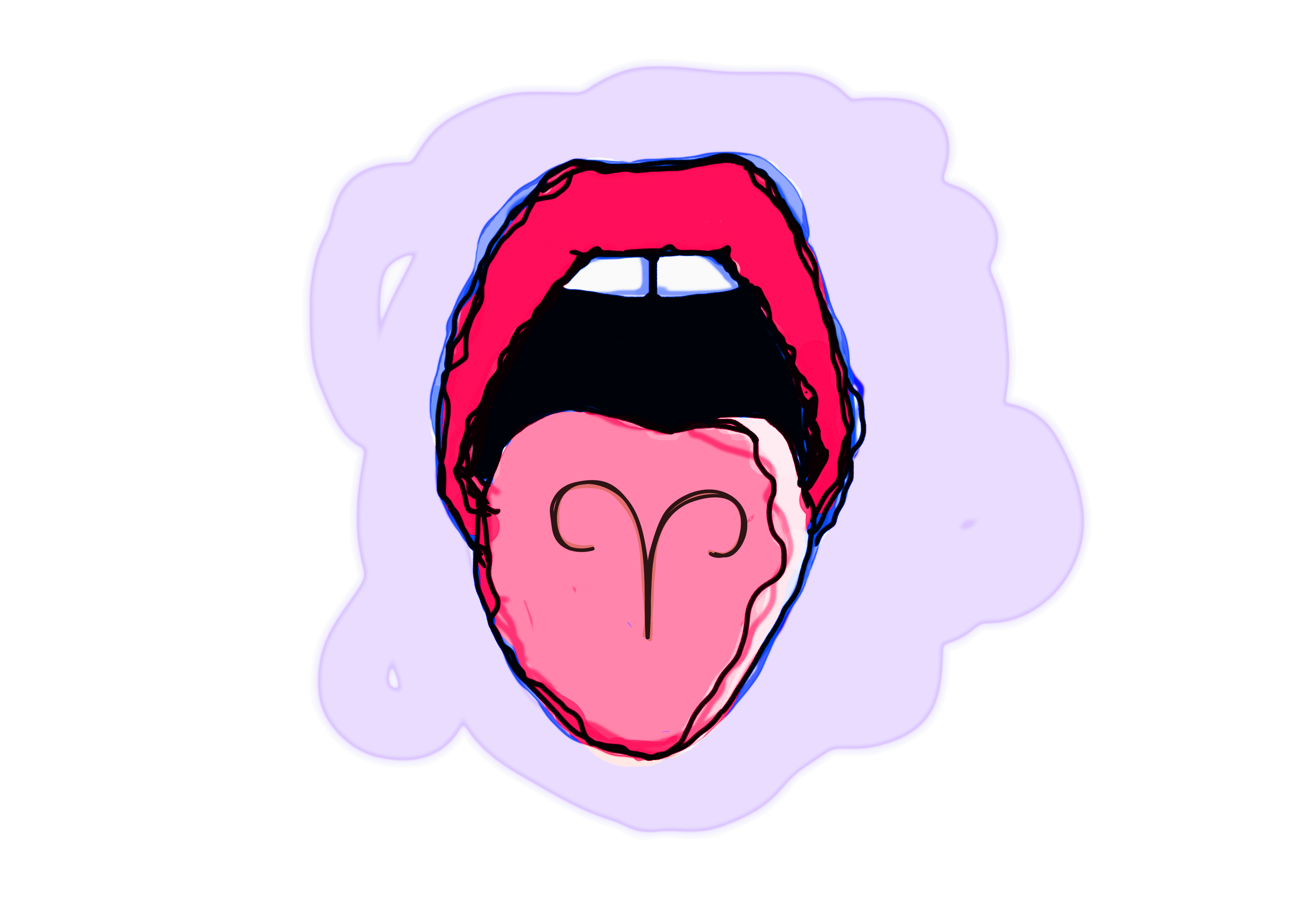 Shortest… You will have a very intense and beautiful summer love, one of those that make your heart flutter and time race away. Unfortunately, as in The Little Mermaid, you'll only enjoy the experience for one day. It'll be the shortest summer romance ever. In July, August, or September, be aware. The stars don't reveal the date, so relax and don't try to force it; trust that they already have done it for you.
If you're in a relationship, that one day will be of pure lust. Before and after, you'll enjoy your usual rhythm of sex every other Saturday.
TAURUS – 40°0'2.1'' N 22°4.75' E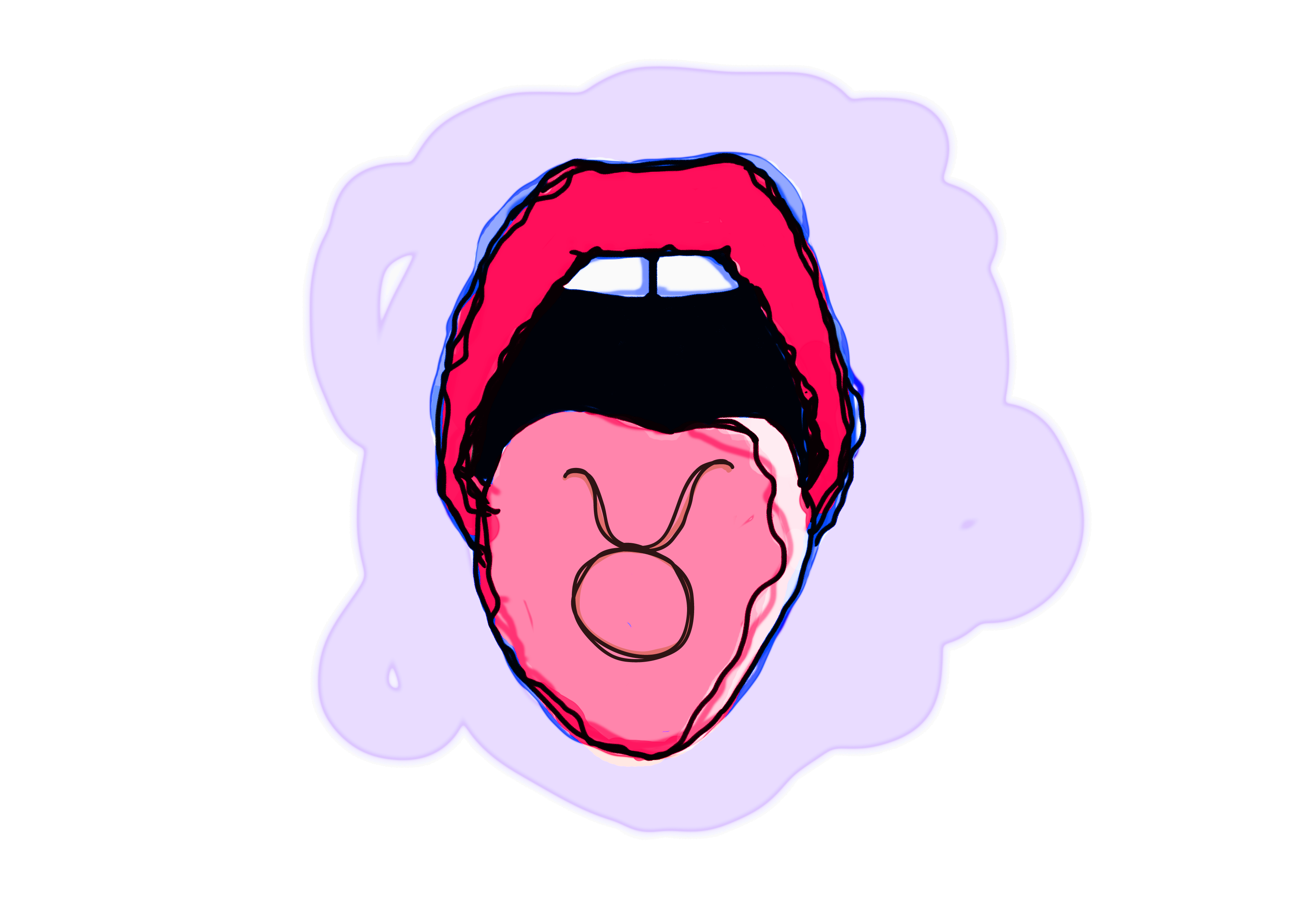 Sluttiest… Of all the zodiac signs, you'll have the sluttiest summer ever. Your holiday resort neighbors, the bar staff and the pool guard? You have the power to seduce them all. That may be only a week or two but for the rest of the summer, you can go continue in your own city. If you do not want to fuck the same person twice, the stars suggest focusing only on tourists. Some apps on your smartphone could help to find whatever you are keen on. Use protection, nonetheless.
If you're in a relationship, oh my! Your intimate moments will be as passionate as at the beginning of your engagement. Get ready for toys, sex in public spaces, and all those things you had on the list of 'Things I Want to do Before I Get Older and I Don't Give a Fuck of Anymore'.
GEMINI – 38°24'26.7'' N 40°23.147' E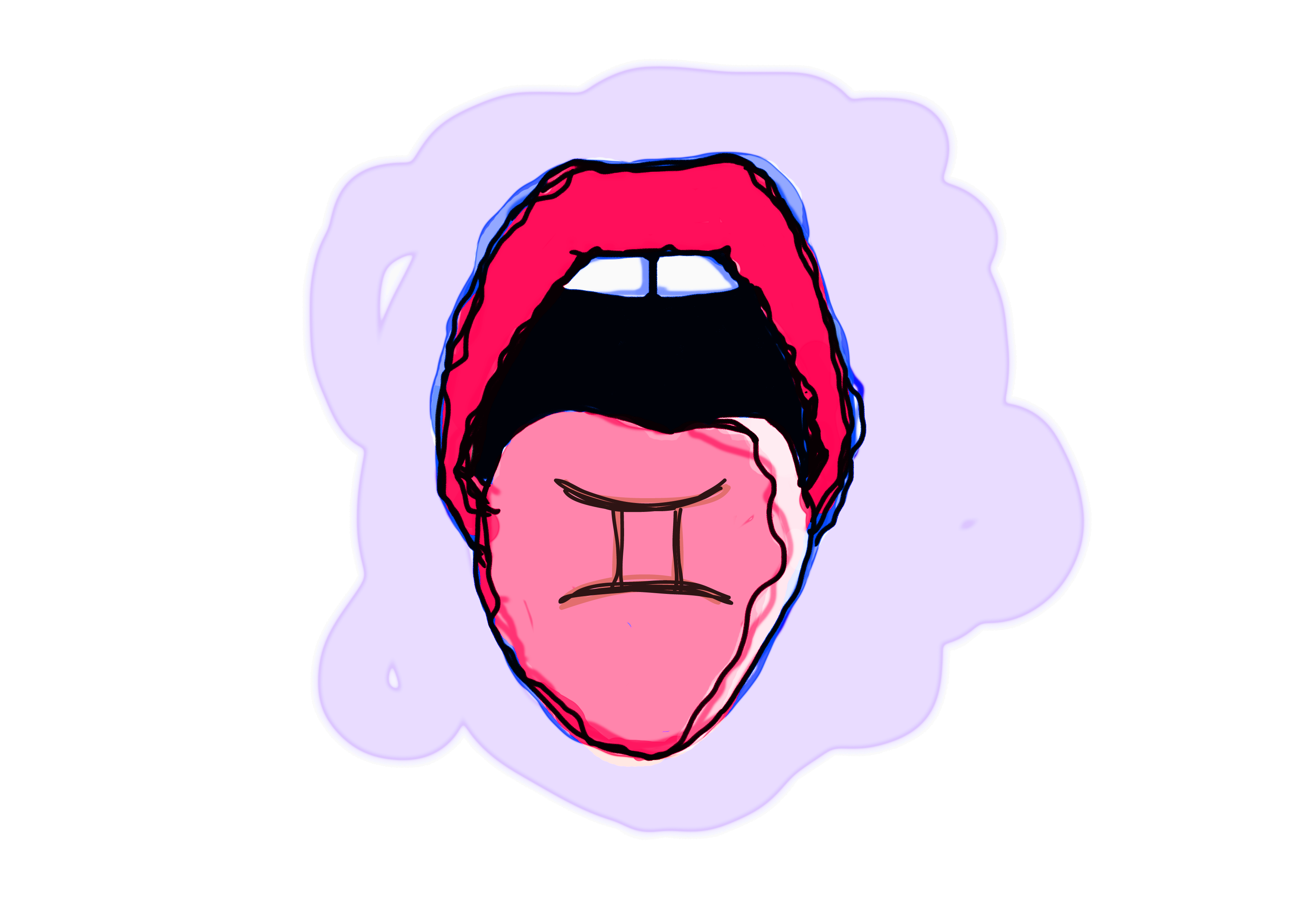 Driest… You're gonna have a lot of fun this summer. Swimming pools, beach games, parties, and music festivals. New friends, mojitos, a lot of sunbathing… but not sex, dear Gemini. This will be the driest summer between your legs. You will not get laid, not even by your ex.
If you're in a relationship, well, it'll be the same but less fun.
CANCER – 53°26'42.1'' N 5°46.44' E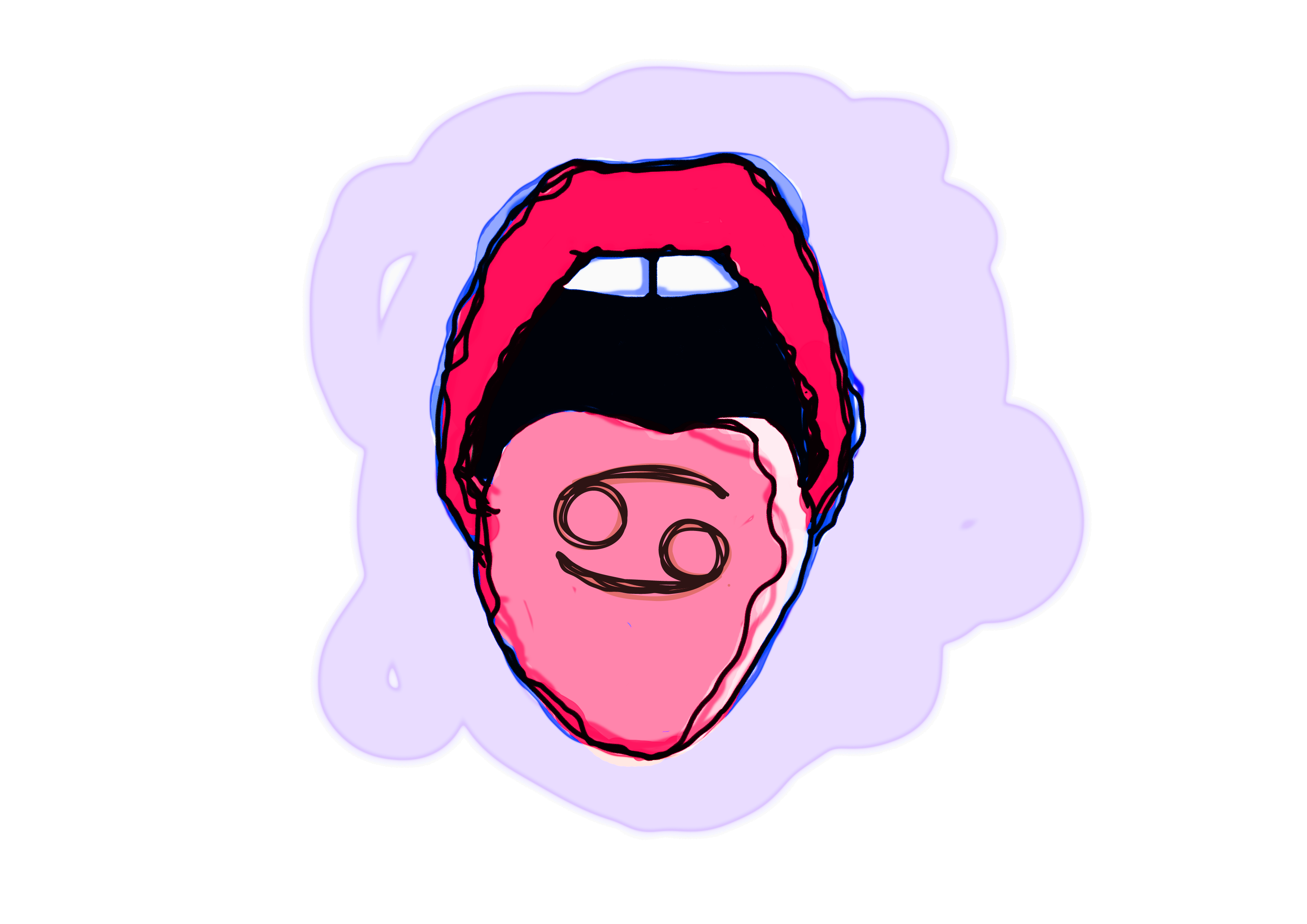 Most confident… The stars provide you with such major confidence this season that you could command and conquer a whole continent. Don't try to hide it; people can see it in the way you walk, in the clothes you choose to wear. Now's the time to approach your crush, however, it doesn't mean that you should put all your effort and confidence in them. "Diversify and you win," somebody once said. Date other people. You can have a snack before lunch.
If you are in a relationship, you will find this confidence in the love you share with your partner(s), feeling totally sure that you are loved and that they care about you.
LEO – 25°52'29.9'' N 86°35.767' E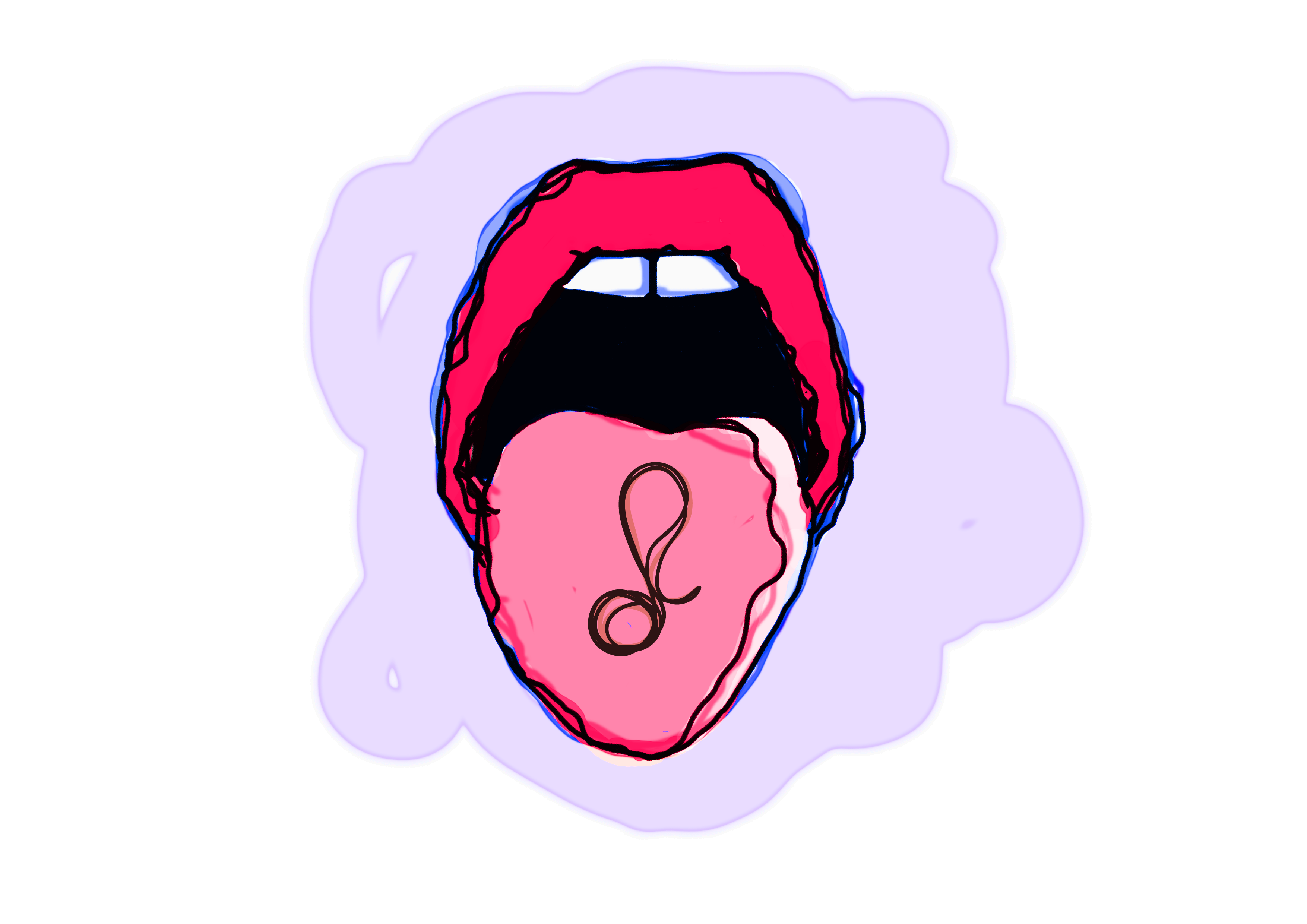 Most restrained… (Not in a sexy way, sorry.) Try to avoid talking out loud. What I mean is try refrain from loudly vocalizing every thought, especially when you're having sex. From the outside it is like this: Are they liking this…? Geez, I'm getting tired… No, that's not how I'm gonna come… Did I remember to turn the oven off…? Instead try something like: Mmhhm, that's the spot… Want me to go between your thighs…? I'm going to give you some kisses, little kisses, just here… If you need some references, ASMR videos can give you some clues.
If you are in a relationship, probably your partner already has had a talk with you about this. Your problem is different and can't be worked out until the end of the summer. You'll have to wait for my Autumnal Special. Let the stars work in silence.
VIRGO – 49°48'44.6'' N 6°34.982' E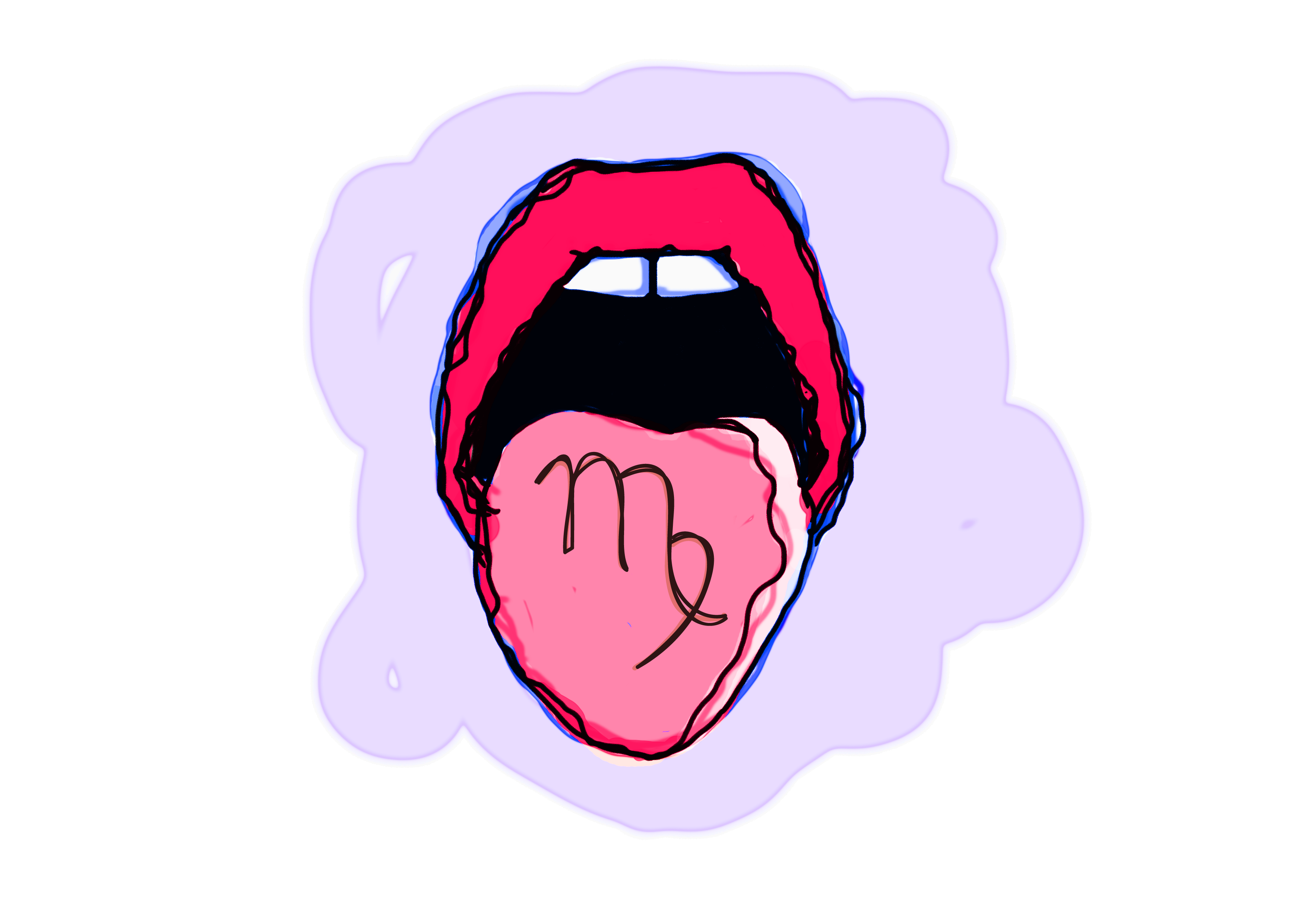 Most successful… Things are about to get very interesting in your professional life. You may well decide to be a sex worker for the summer. After all, you know the technique; there's no fixed schedule; you can travel to all the places you always wanted to go; and as it's barely legal in many countries, so you don't have to pay taxes.
If you are in a relationship, consider doing it together as a couple. In both cases: check and double-check that you can choose your clients and that your boundaries are respected. And don't forget, sex work is still real work.
LIBRA_1°16'60'' S 36°49' E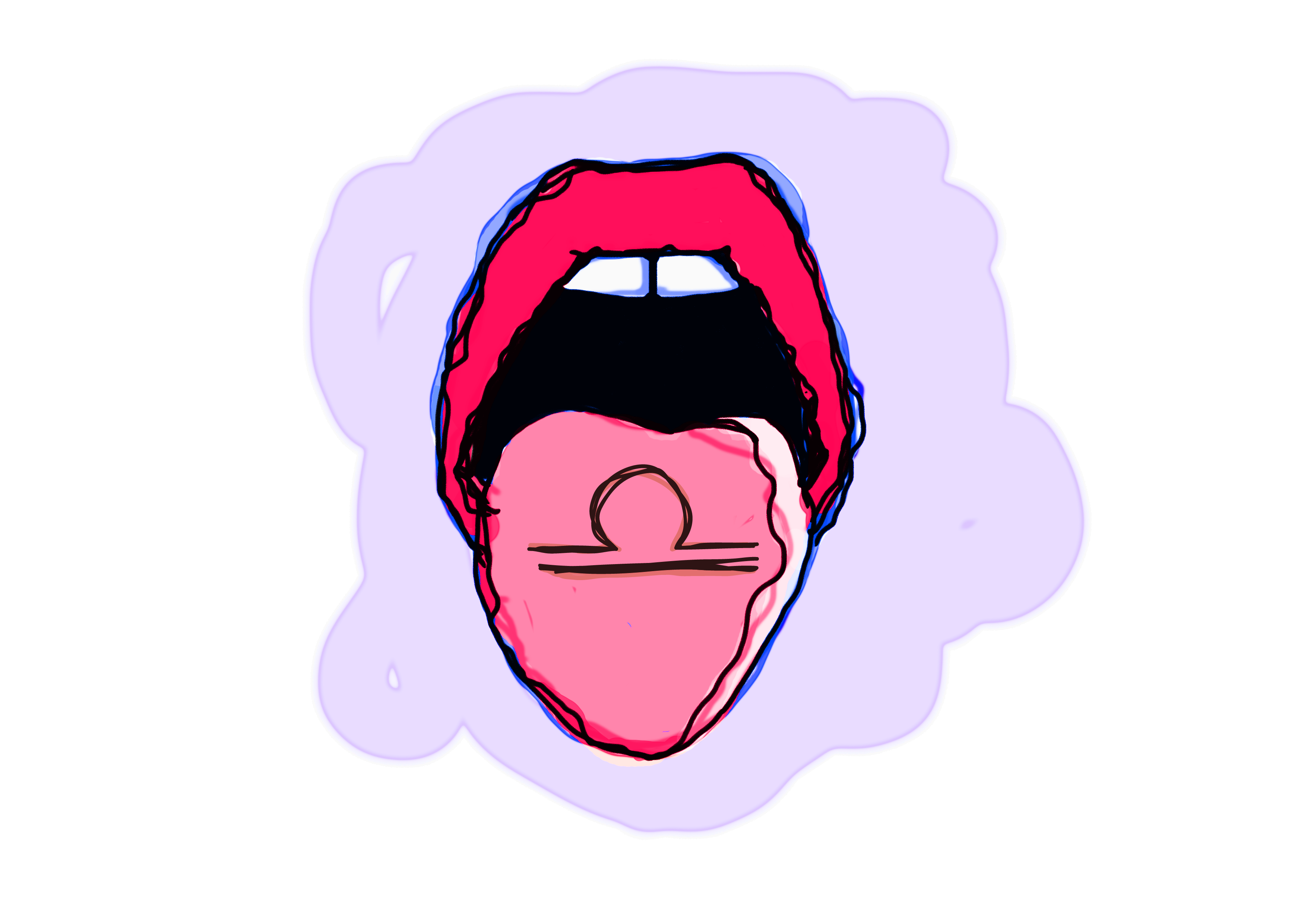 Most confident (tied with Cancer)… Join forces with Cancer this summer, as you are blessed too with major confidence. If you don't know any, they're easy to recognize: they have a blue aura all around, only the armpits are yellow. Don't confuse it with Pisces' aura though: it's also blue but the armpits are orange. Pisces is not a good sign for you, even in summer.
If you are in a relationship, this major confidence will lead you to be the chosen one to decide where are you going on holiday. This happens once every 50 years when Mars aligns with Krypton. The best destination – if you don't have kids – would be any place where there are not many things to visit or do. Boredom leads to drinking, drinking leads to dancing, and – sometimes – dancing leads to sex so, there you are!
SCORPIO_39°57'48.5'' N 4°49.846' W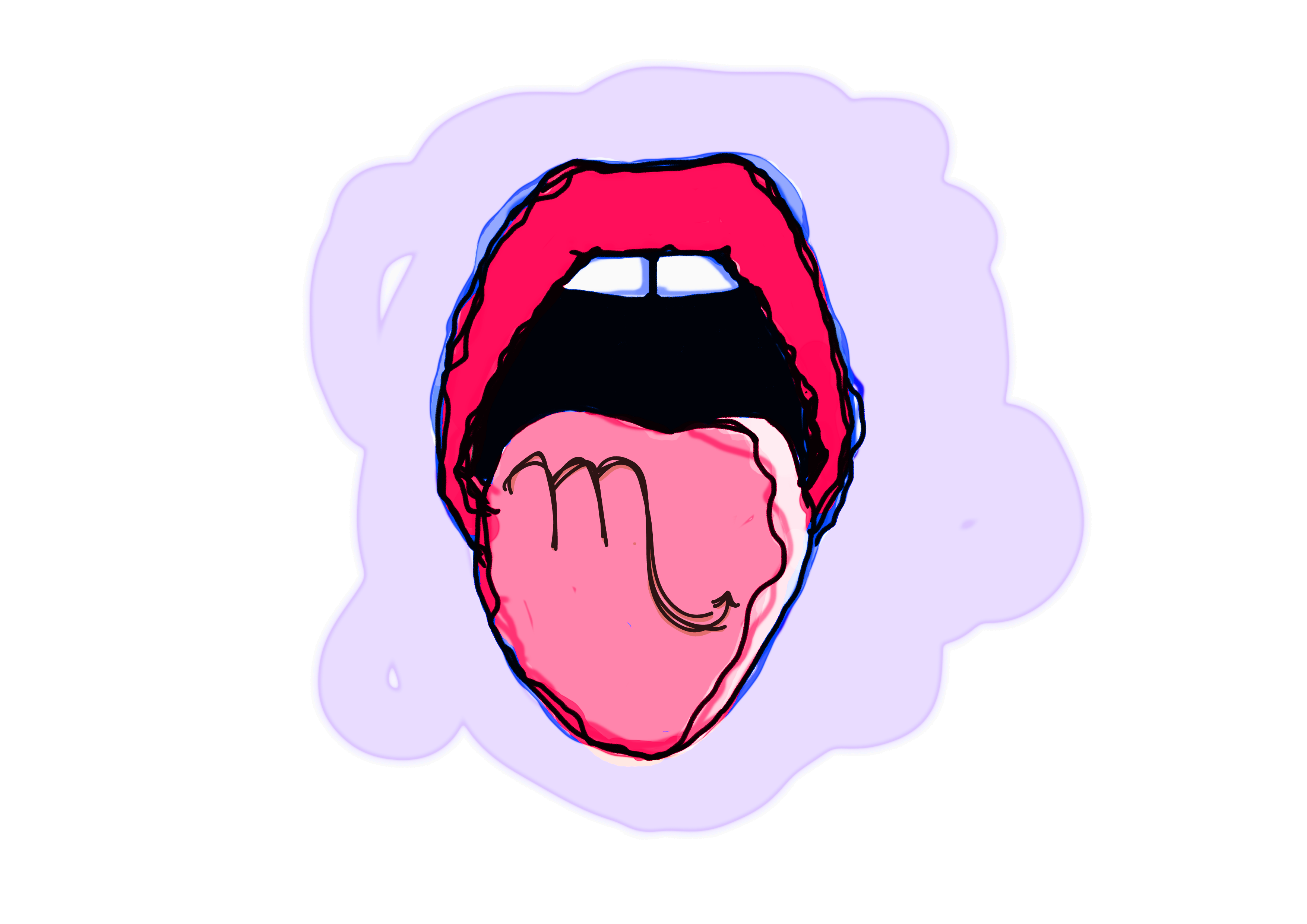 Most selfish… Summer is not the season to fall in love with anyone, but you – the one and only – decide to give your heart to somebody. Not the liver or the pancreas: the heart. You will suffer because being in love brings out the worst in you. You will get jealous at parties or obsessed when they travel without you. If you're smart enough to see the horoscope as an oracle, you may understand that the stars are telling you this in an attempt to stop you from being you. Pay attention.
If you're in a relationship, you will fall in love with you, yourself, and yourself only for three months. This could make your partner look for love elsewhere. If you're monogamous, that could suck. If not, it'll be a total relief, actually. Nothing like being selfish in peace.
SAGITTARIUS_35°20'50.4'' N 95°26.215' W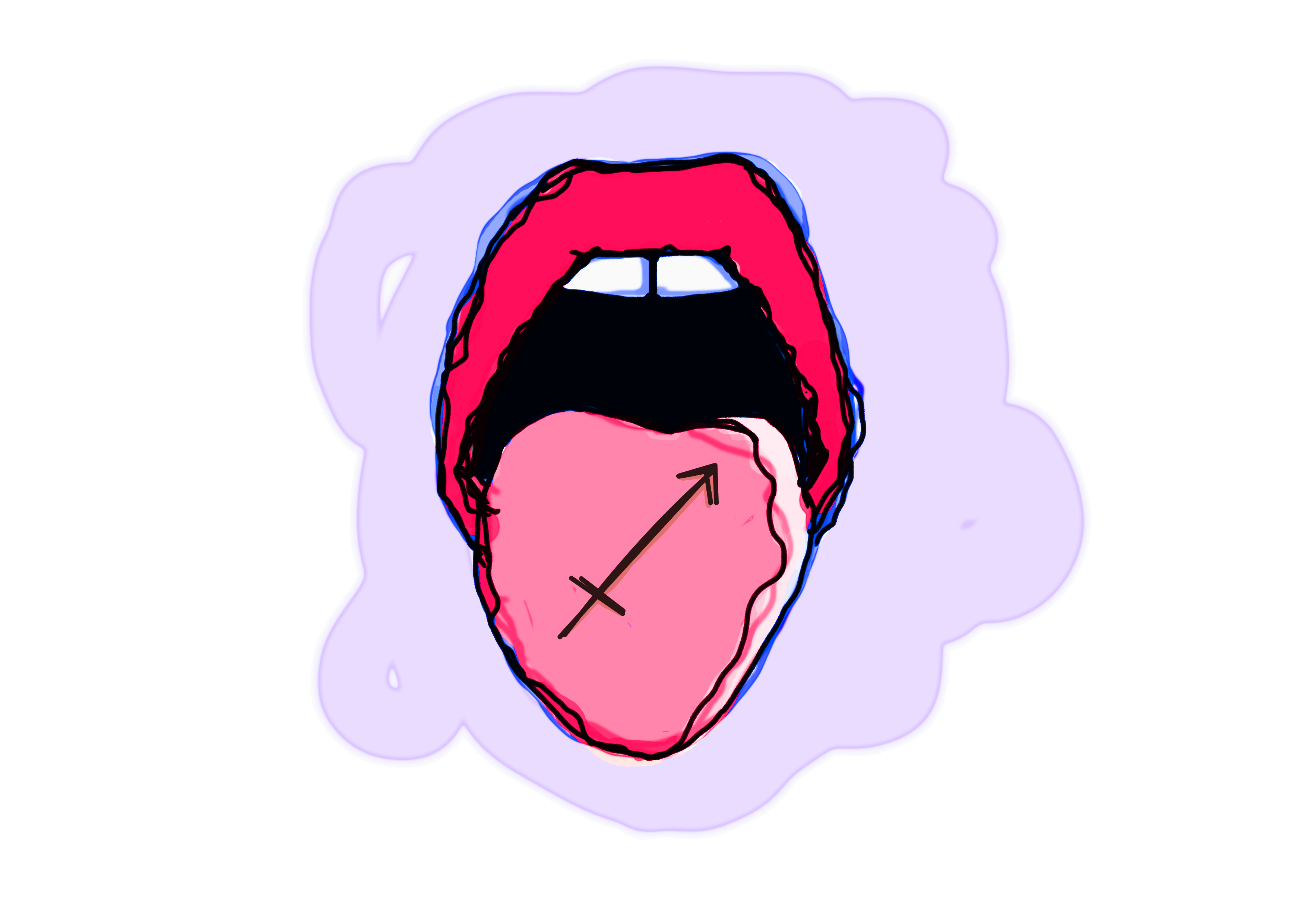 Most transformational… This could be your summer of change. If you are a soft Sagittarius, one of those that 'makes love', you'll become a hardcore beast who fucks too. It's not going to happen from one day to the next, so don't be afraid. Nobody is going from zero to coming with a double dildo. Little by little you will be asking for more, and around November you will be ready to go to any dungeon in your city.
If you already are in a relationship with hardcore (let's be honest, hardcore is your boyfriend), you'll slow down, progressively. One day you will not need three vibrators, each aimed at a different bit of your body to cum, and you'll know that something is changing. By the end of the summer, you may be able to have orgasms just making love.
CAPRICORN_28°31'41.6'' N 81°7.079'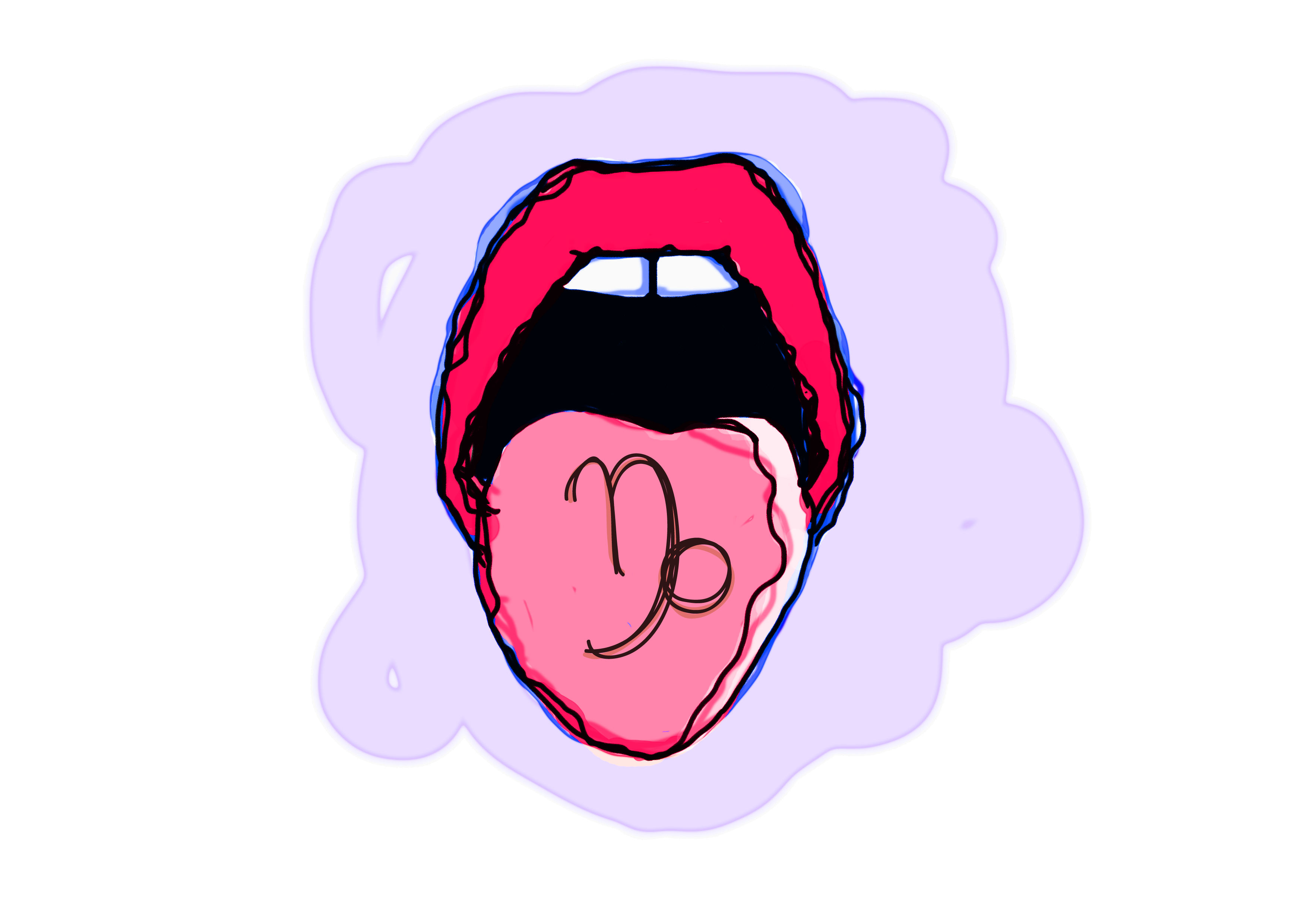 The worst (maybe)… When they talk about toxic people, they're pointing at their toxic behavior – it doesn't mean that they are really poisonous. You can still have oral sex with toxic people. There are some other risks, nevertheless, of being close to these kinds of people: dry skin and mouth, problems in the psychomotor system, blurry vision, talking lower than you used to, or just abject misery.
If you're in a relationship, it will become more formalised, meeting each other's families and so on. As you see it, that could be the worst holiday ever… unless they have a swimming pool or the house is by the beach. You can have long walks after dinner, find some quiet dark place under the moon and show your lover there's no place in the world you'd rather be but in their arms, no matter who's around.
AQUARIUS_29°1'55.4'' N 111°41.906' E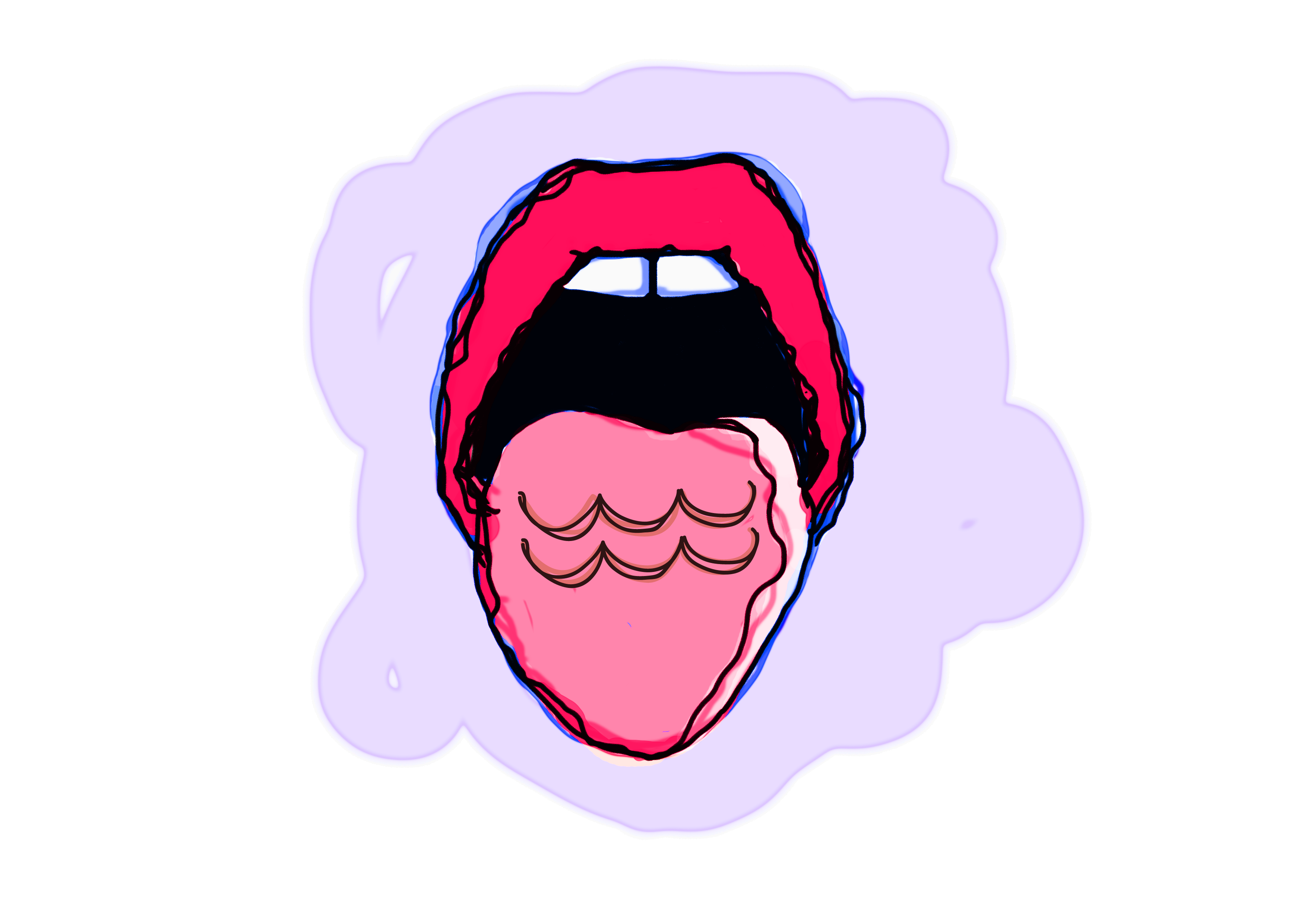 Purest… Love will be with you. Love will call you in the dark. Love will hold hands with you this summer. Love will never give you up, never let you down. Love is never going to run around and desert you. Because you are love – unless you're crossing paths with Taurus, Virgo, or Capricorn, when you become pure hate.
If you are in a relationship with one of those signs, now you know why your emotional life is so complicated. Do yourself a favor and break up immediately, pass the time of mourning as soon as possible, and start feeling the pure love the Universe is sending to all Aquarius before the end of the summer.
PISCES_50°56'5'' N 0°47.909' E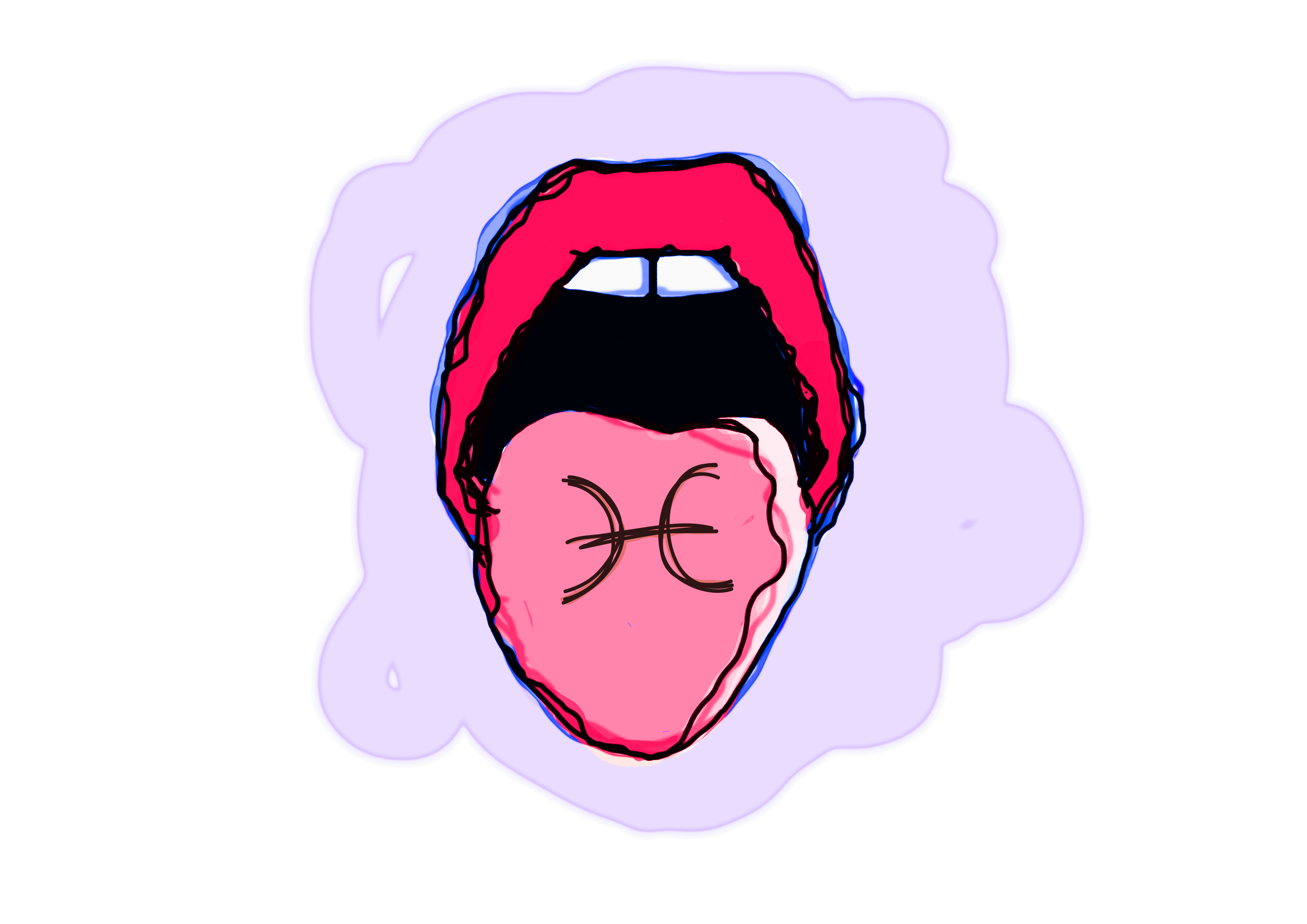 Wettest… This will be the moistest summer you can remember, but you, my little fish, have never been afraid of water, have you? You can swim fluidly without ever losing the current that leads you to your final destination: pleasure. Contrary to what many people might think, the stars suggest that you date nobody pictured on a boat in their profile. Not every sailor is a fisherman/woman but they still can hide bad intentions from those under the water like you.
If you're in a relationship, feeling safe and loved, prepare yourself for the very best orgasm you've ever experienced. The best week to try it, maybe for the next few centuries, will be after the eclipse with Melmac at the end of July. Don't miss it!
Podcast Transcript: