It's almost impossible to imagine the internet without porn. In fact, some of the earliest exchanges of photos and cash that ever happened online were transactions involving porn. Believe it — smut-shaped e-commerce as we know it. And yet, there are still so many people trying to legislate it out of existence, as we learned when Gustavo Turner from Xbiz stopped by the show in February. So, what's the plan to fight back?
This week's guest has the answer for us: our very own Paulita Pappel.
Our new co-host, Aria Vega spoke with Paulita on her work establishing a European chapter of the Free Speech Coalition, a collective that lobbies to protect sex workers and other businesses in the industry. Paulita is seeking to amend the Digital Services Act, new legislation in the EU aiming to instill a code of ethics for the internet, to include language that issues specific protections for creators of erotic content.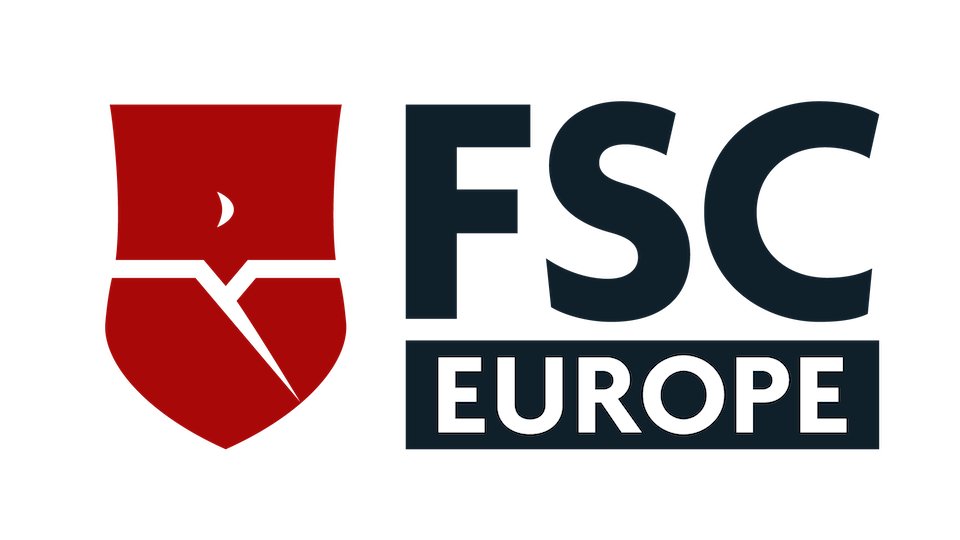 Paulita Pappel is a feminist filmmaker and pornographer based in Berlin. She's the co-founder of Lustery, a platform for real-life couples around the world to document and share their sex lives. She also co-organizes and curates the Pornfilmfestival Berlin. Paulita is also a producer, performer, director, intimacy coordinator, podcaster, and advocate for a sex-positive and consent-based culture. 
Click here to listen on your favorite podcast platform.
Podcast Transcript: