The days when sex toys were limited to your basic vibrator or dildo are long gone, if they ever existed. Sex tech is an innovative and dynamic industry, constantly working to meet customers' needs for sexual variety and pleasure. One of the newest and most exciting areas within the industry is DIY sex tech – that is, sex toys you can make yourself.
DIY sex toy kits started cropping up a few years ago, with the first one to get major press, Orgasmatronics' Master Beta Kit (now defunct), coming out in 2015. Since then, several open-source projects (ones anyone on Github can contribute to) have come into being, including Nogasm, a butt plug that detects when the user is close to orgasm, and Kinky Makers' OSSM project, which is set on designing an affordable, accessible sex machine. There are also some makers specifically focused on DIY sex tech within the BDSM space.
One leader in this field is Alice Stewart, a creative technologist, hardware hacker, and CEO of Touchy-Feely Tech, which leads DIY vibrator-making workshops around the UK and Europe. Touchy-Feely Tech is currently gearing up to launch a DIY sex toy kit that anyone can buy. Through workshops and events like hackathons and talks, Stewart is creating a space for people to talk about sex and pleasure while learning a new skill. We talked to her about her work and where she sees DIY sex tech headed.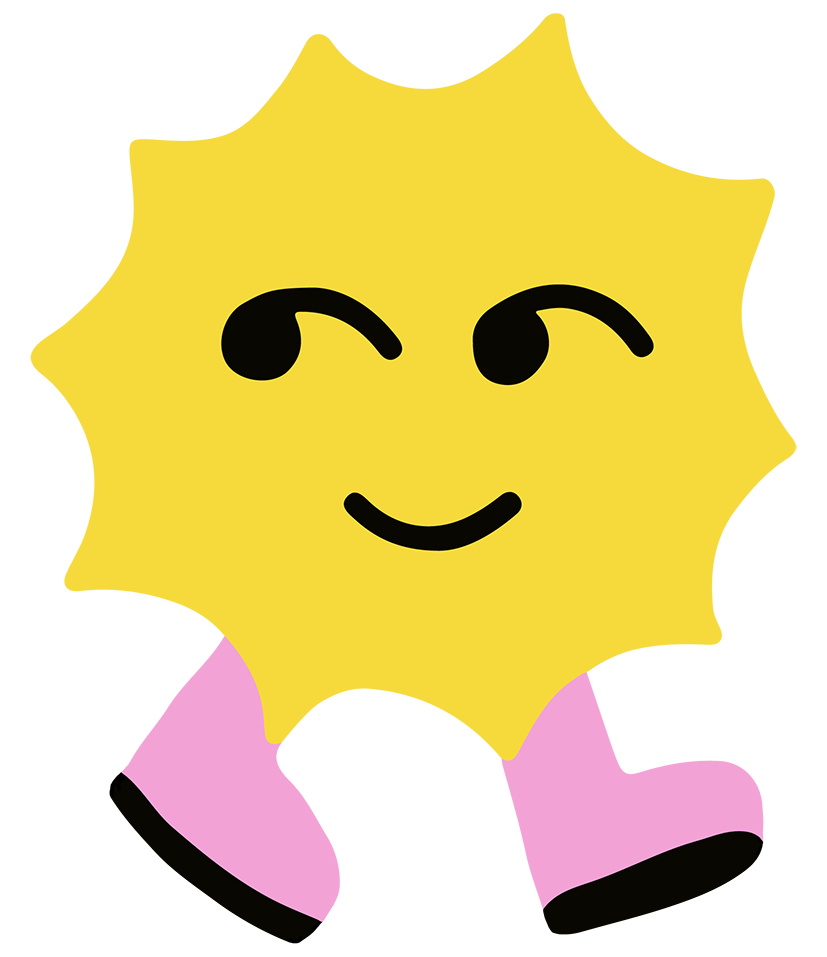 How did you first get interested in DIY sex toys?
When I was learning to code and make electronics, I was curious about what sort of projects I could make that were a bit more unique than your typical build-a-radio kit. I thought a DIY vibrator would be a fun project to cover all the bases of physical computing and hardware, so I decided to create a kit for myself, and Touchy-Feely Tech was born! Our main goal is to encourage self-actualization through engaging with the making process, and in turn increase the agency we have over our tech and bring similar-minded people together.
What are some of the other biggest developments happening in DIY sex tech right now?
Ideas-wise, the most exciting developments I've seen are people working toward greater inclusion of different bodies and identities within sex tech. At our hackathons and workshops, people tend to explore all sorts of topics, from devices that affirm non-cisgender identities, to aiding with menopause, to sex worker emancipation – even projects that encourage a more holistic and mutually beneficial relationship with nature.
What are the advantages to making your own sex toys, as opposed to buying them already made?
On one level, making sex tech is a form of self-expression that can help to validate your identity both creatively and sexuality-wise. It's extremely fun and the process makes you think about design questions you've never considered before, which in turn helps you to question what sex tech should or could be in the future. On a more experimental level, the ability to fully customize inputs and outputs allows for infinite possibilities. Through APIs, you could connect with the seasons, the ocean, or the stock market. What's not to love?
"Making sex tech is a form of self-expression that can help to validate your identity both creatively and sexuality-wise."
What do your customers report getting out of making sex toys?
Of course, making a sex toy is pleasurable beyond the assembly process, and we make sure that everyone who participates in our DIY vibrator workshop gets a fully functioning device by the end. Aside from that, a large part of it is community. As our workshops are a shared experience, many of our attendees tell us that the collective moment of fun and self-discovery was deeply affirming and positive. People who attended with partners also had an opportunity to explore previously untapped topics with each other in a safe and productive space. At the heart of it, it's fun but also deeply rewarding when you are able to break through taboos and stigma to have fun conversations that lead to revelations about yourself.
Where do you see DIY sex tech headed in the future?
It will always be an amazing grassroots scene to be a part of. I hope to see more DIY sex tech projects breaking into the mainstream to bring the joy of making to a wider audience. Due to regulation and censorship, it's a tricky industry to be a part of, but perhaps the increase in decentralized tech and smaller, more niche community adoption will inject the space with more viable possibilities.
How do you see this field affecting other aspects of the tech industry or the sex industry?
On a technical level, sex tech has great innovation potential in it. For example, devices with small but powerful rechargeable batteries, biocompatible plastics, and IoT – these challenges fit other industries, especially wearables and health tech. Like with most open-source communities, I am sure big sex tech companies will suck up the free research for their commercial products, and if this happens, I hope the communities themselves are compensated. I hope to see the spirit of DIY enter the wider industry to make our perception of sex more fun and less sanitized than it is now.
Do you think DIY sex tech can help women become more comfortable with technology or even advance their status in the tech industry?
Yes! Definitely. A lot of people who come to our workshops already work in tech in some capacity, and so the experience is affirming for them, as they are able to meet each other where they are without fear or shame. Our workshops are also a great taster for non-tech people to explore hardware and software, and some attendees have used the experience to validate their decision to study further or take certain career paths, which is incredibly rewarding for us as a team.
Podcast Transcript: