Tis the season for giving and receiving. It's time to show them how much you care by finding something they really want. So surprise your lover with the gift of pleasure - what better way to celebrate your relationship than with an inspiring sex gift and a jolly orgasm? Even if they can't open it in front of the in-laws.
Unwrap the Lustery gift guide to find out what aphrodisiac massage bar will get her in the mood, the best paddle for lighter spanks and what gift your lover will come back to again and again.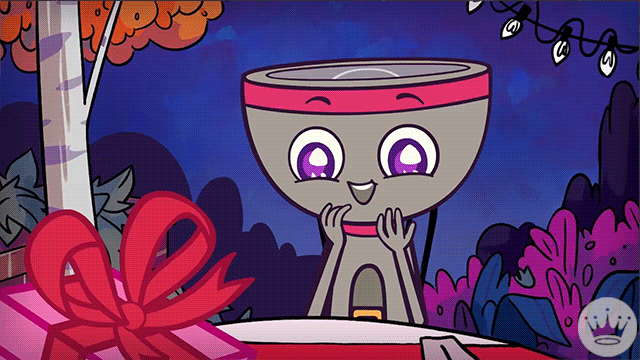 So She Likes to Accessorize with Her Anatomy...
O darling you shouldn't have! There is more to pleasure than meets the eye with this sterling silver   O!pendant  from Dorothy Black - a charming symbol of cliteracy and a conversation starter. Shake up the jewellery game and show that her sexuality is just as close to your heart as it is to hers.
A Sex Gift for When They've Been Bad
Spark a truly lit festive season with a spanking tool to make their butt blush. A classic sex gifts, spanking has a long  history ,  and for good reason. We love this decadent   Midnight Lace Paddle   for starters, and there's plenty more BDSM goodness to choose from at our favourite ethical sex shop,   Other Nature .
A Stocking Filler for Scent Lovers
The   Tender Is the Night Massage Bar   from Lush couldn't be more romantic if it tried. If you want to give a dreamy massage to your partner, simply use the firm pressure of the bar itself to circle the skin, and allow the sensual jasmine and ylang-ylang oils to just melt in. We'll let you decide what happens next...

An Adult Colouring Book for Creative Couples
Do they love that sexuality comes in many different colours? Then choose the   Math Magazine Adult Colouring Book , inspired by the tantalizing pages of this hot, inclusive magazine. A creative gift to entertain and soothe your lover - since colouring can also work wonders for your  mental health. A turn on and a cuddle for your mind.
A Sex Gift for the Shadow Self
Jung said that the shadow self is the mysterious and lusty side of our personality. So why not support your lover 's exploration with Chakrub's shadow line? Made from precious black obsidian stone, there are tons of sex gifts to choose from including,   The Rokh for prostate-lovers or even some   Nunchucks, for the two of you. Also, show you are a present mastermind and include the  lube. 
The Gift that Keeps on Giving
Finally, treat your partner to the gift of passionate lovemaking with the best   porn for couples  
by choosing a voucher for Lustery.  Click  to get yours!
Art by Milliemoonhouse