While the sex we see on TV may be simulated, the actors' experience of filming the scene is real. 
In the wake of #MeToo, productions and audiences are more aware of the reality of actors' experiences filming sex scenes - historically ranging from awkwardness to abuse in extreme cases (like the filming of Last Tango in Paris ). Sex on television also influences how we see sex in real life - a responsibility creators are now taking more seriously. Recent shows like Sex Education, Normal People, and I May Destroy You have expanded sex on TV beyond a steamy hand sliding down a car window, or a soft-focus, slo-mo fantasy. Instead, we're now seeing more and more refreshingly realistic sex.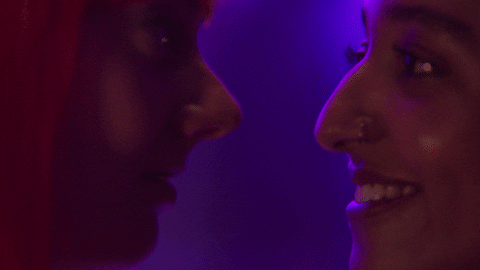 One of the ways these shows make sex more realistic, and actors more comfortable, is by hiring Intimacy Coordinators. A new and increasingly vital role: a Coordinator works closely with the actors, rehearsing intimate scenes off-camera, and making sure they're comfortable throughout the filming process. Many productions are now clamouring to hire, like HBO's The Affair , which brought in a co-ordinator for its final season after star Ruth Wilson expressed discomfort with the amount of nudity in the show. 
Choreographing Intimacy
In the past, actors would typically be expected to work a scene out on the day, winging it. Intimacy Coordinators instead treat these scenes as choreography – blocking, developing, rehearsing. Industry favourite, Ita O'Brien, who worked on Sex Education , Gentleman Jack , and most recently the acclaimed Normal People , describes it as a " dance routine … the actors go, Oh, OK, it really is like a dance routine that I've done my whole life. By the time you've got the shape of it, you've done it so many times."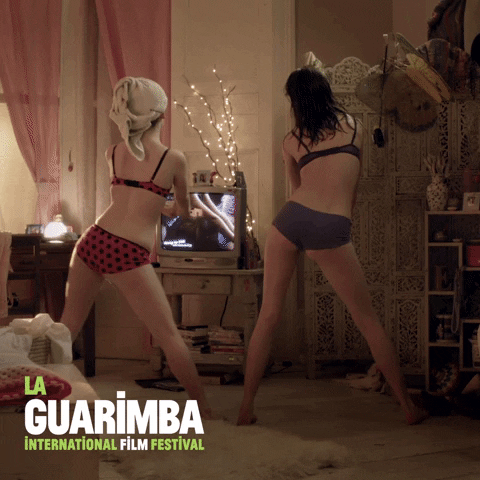 Like in real-life sexual encounters, constant communication is essential for O'Brien. She'll ask if they're comfortable kissing that day, or work around their menstrual cycle so they don't feel uncomfortable shooting a nude scene. Such an exacting process both protects actors and creates the best intimate scenes possible.
Creating Realistic Sex Scenes - Foreplay, Consent and All
Normal People was highly praised for its delicate, realistic scenes – with equal nudity between male and female actors, clear power dynamics and shifts, foreplay, consent check-ins, and a focus on mutual pleasure. It just felt so real, which made it all the more beautiful and affecting.
Intimacy coordination doesn't just improve romantic scenes, it equips filmmakers to better depict discomfort or assault. At one point in Normal People , Marianne (played by Daisy Edgar-Jones) explores BDSM with a new partner. Although she vocally consents, the careful direction of the scene demonstrates how a person can still feel uncomfortable with something they initially said 'yes' to. Given that youth sex education is next to non-existent  in many places -particularly around kink - including these scenes in a hugely popular series provokes crucial conversations.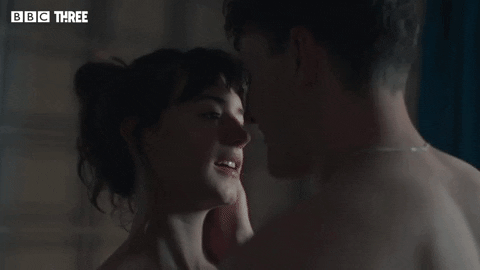 O'Brien also worked on Netflix's popular teen hit, Sex Education , which didn't actually feature many explicit scenes but did deliberately depict things like female masturbation (in a hilarious bedroom montage sequence) and conditions like vaginismus. By normalising diverse sexual activities the show truly lives up to its name, educating audiences as much as the fictional teens.
Many shows that use intimacy coordinators now advertise this fact, reassuring viewers the actors have given full consent to the sex they're about to watch. This is especially important in the wake of extreme sexual violence on shows like Game of Thrones and 13 Reasons Why , which some viewers found triggering. While there's debate as to whether these series even need to show such violence in the first place, at least we can know the actors were comfortable when filming it.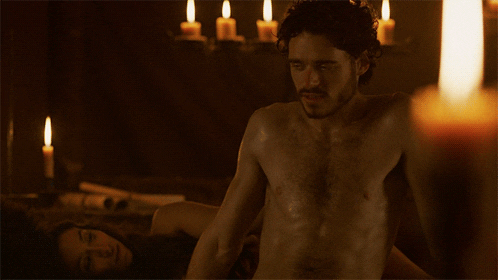 What Porn Creators Can do for TV Sex Scenes
As Intimacy Co-ordination grows, adult performers and directors are also starting to work with mainstream productions. Paulita Pappel, Lustery's Founder, is part of this new wave of porn professionals moving into the field. As she says:
 "Consent and negotiation are the first two skills that any person entering the adult industry must learn, and they get put into practice on every single shoot. While not every porn creator automatically makes a good intimacy coordinator, they have an experience that most people lack: negotiating boundaries and talking openly about sex positions in a professional environment."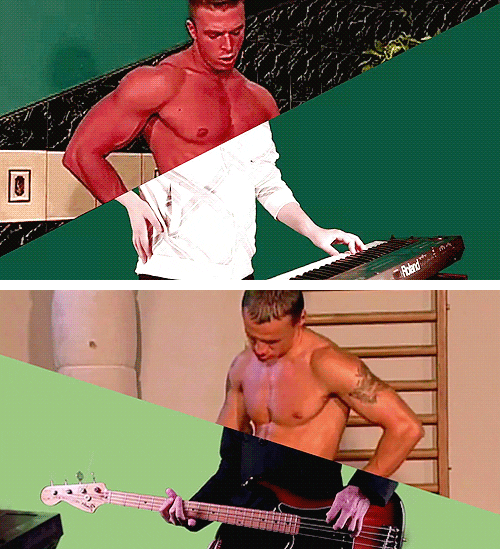 Bringing in the pornographers feels like a no brainer – and just one of the ways that porn creators can help develop sex education for mainstream audiences. Pappel hopes for a more co-creative future, where "porn creators can help dismantle the persistent taboo and shame surrounding sex in mainstream media. Hopefully, the way we perceive and categorize porn will also be impacted, helping people see pornography as yet another film genre, and transforming our general approach to sex and sexuality."
While we may not be there yet, it's encouraging to see porn creators being appreciated as natural sex experts and moving into Intimacy Coordination, helping to create a more realistic perception of sex – on and off-screen.