Gay icons, bisexual bangers and hit after gender-transcending hit… It can only mean one thing – it's Pride Month at Lustery and we're celebrating sex, love, relationships and self-expression in whatever form they take with the help of just a few of our incredible LGBTQ+ couples. (Lil Nas X, if you're reading this, call us!)
Blossoming Romance Anca & Daniela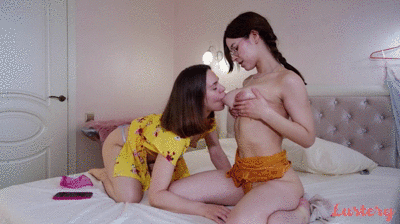 From Russia with lust, lesbian lovelies Anca and Daniela may only have recently made their Lustery debut but it was an immediate member favorite. In a tale of fantasy and fascination that echoes their own budding love story, we immediately fell for their irrepressible enthusiasm and rapt appreciation for each other that is every bit as visceral as it is vocal. And we haven't even mentioned the naked oil massage yet…
A Carnal Carnival Felipe & Rafael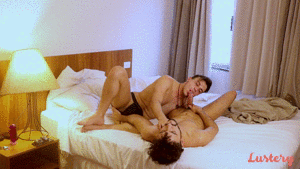 Earlier this year, Lustery celebrated a long awaited (and very eagerly anticipated) first with the release of our first gay video. It's been a long time coming and, in all fairness to Felipe and Rafael – the utterly gorgeous Brazilian boyfriends who delivered their incendiary intimacy to our screens – after watching their sometimes-rough, sometimes-tender and always-hot debut, you'll likely be coming too.
Best Foot Forward Ciprine & CyberXSwann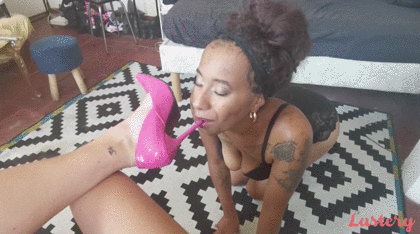 Whoever said kink doesn't belong at Pride has clearly never met Ciprine and CyberXSwann. In fact, it was a shared interest in kink and BDSM that took the French femme-for-femme mega babes from "just friends" living together in a feminist queer collective house to lovers dipping their toes into play at the intersection of sex and power dynamics. And if you caught the not-so-subtle foot fetish hint just there, you're bound to fall head over spiky pink heels for their Lustery debut.
Heavenly Bodies Atlas & Apolo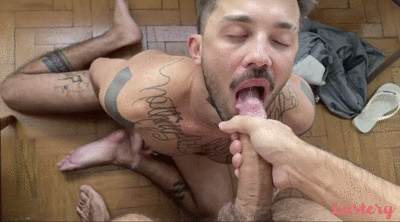 Strap In! Roma & Noel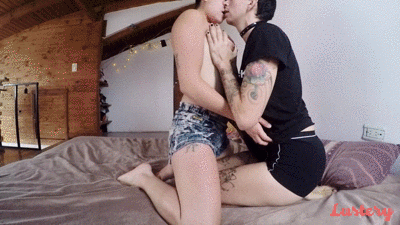 A More Perfect Reunion Snax & Manon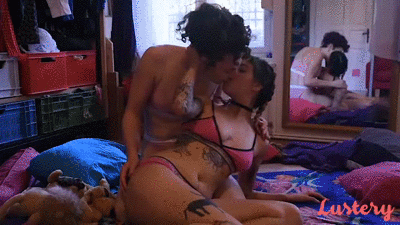 Podcast Transcript: