Have you ever thought "I could listen to that sexy voice all day"?  Now there's an app for that.
I've always loved a good sultry voice. The right pitch and tone can send shivers down my spine. The right words can make me tingle and squirm. Sweet, sexy nothings whispered into the ear can arouse me faster than even the most sensual touch. I sometimes find myself focusing on porn performers' speaking game even more than their physical moves. There's something so intimate about the spoken word.
I recently discovered that I was not alone. Other people also desire this aural experience and are finding new ways to tap into this side of their sexuality. After seeing podcasts become a major industry, adult innovators, content creators and erotic fiction writers are tapping into to the huge potential of audio entertainment – taking audio porn from a super-niche fetish to a widely popular pastime.
Unlimited imagination
Like podcasts, there are now many different kinds of audio porn and erotica to discover. Apps like Dipsea offer a wide range of sexy stories, narrated by and aimed at men, women and non-binary people. There's a huge library of scenarios to suit all tastes – from office romance, to holiday fling, to femdom BDSM. Audio is a great way to experiment with new fantasies, especially if you're not quite ready to watch a full-on porn scene or try it in your own life. I was surprised to discover that I'm really into yoga instructor stories, despite hating yoga in real life.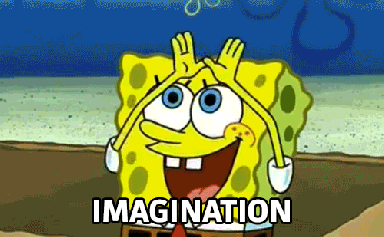 Turning up the heat
Dipsea also offers some slightly more  involved stories, narrated by speakers who get more and more excited as they outline all the filthy things they're thinking, building to an eventual climax. If you, like me, get off on knowing the other person is really, really   enjoying themselves, it's a uniquely sensorial and arousing experience. On Quinn, a YouTube-style library of amateur audio porn, there's even an 'Overheard' category where you can listen to couples or singles experiencing pleasure. There audio fly-on-the-wall tracks are as curious and educational as they are sexy, giving you an insight into a variety of moans and groans.
Some creators use this climax angle as a calling card. Deep-voiced dominant InMyHandsAudio includes masturbation sounds, breathing and growls alongside his narration, creating a more immediate feel (like ASMR). This is a natural evolution of traditional ASMR, which is often created by attractive people creating seductive sounds. Now, you can hear everything you want to, from sultry whispering to hot, breathy exclamations of pleasure.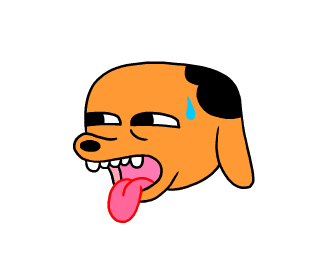 Guided Masturbation
If you want a more instructional experience, guided masturbation or JOIs (jerk off instructions) have become incredibly popular. These tracks help listeners discover new avenues to self-pleasure, experimenting with edging, countdowns, delayed orgasms, or simply getting in touch with their bodies. Sexual wellness apps like Emjoy and Ferly take a more mindful approach to guided masturbation, encouraging users who may have reservations or insecurities to relax, breathe and explore their bodies at their own pace. On the other end of the scale, some porn creators provide more domination-based JOIs, telling listeners exactly what to do, how to do it, taking total control.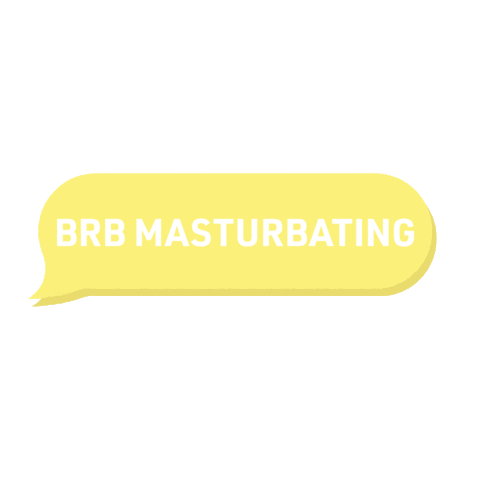 Do it yourself
If you have something specific in mind, you can commission porn performers to create bespoke stories, JOIs or ASMR-style scenarios via OnlyFans. Since being locked down and performing less with others, more and more OnlyFans creators offer this kind of audio-focused content as a way to connect with fans and help realise fantasies. This quickly became my preferred route – I realised that I could ask performers I already admired to talk directly to me, using my name and creating a sense of real intimacy. I also now follow some of my favourite regular creators like GirlOnTheNet, keeping me inspired and introducing me to new fantasies I hadn't thought of.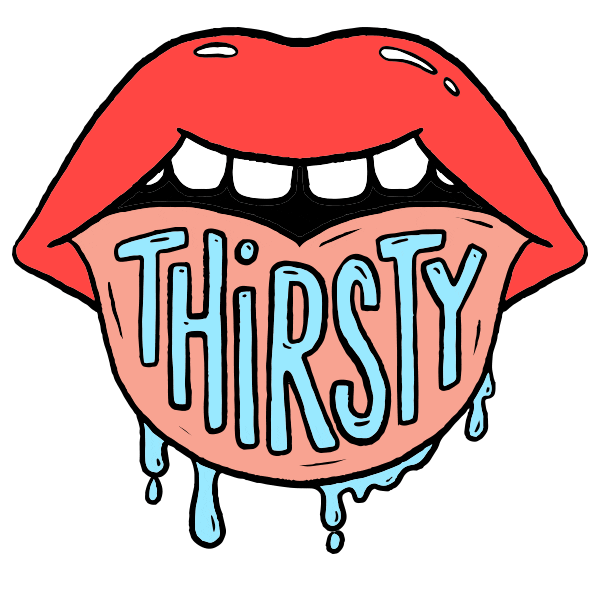 Auditory Pleasures for Days
Audio porn is still growing, and there's an ever-increasingly diverse range to choose from. You can follow new creators online on sites like Literotica, explore the apps, or make your own. For those who are tired of screens or don't want to watch regular porn, it's a great alternative. You can listen on a walk, have it on in the background, or settle in for a more… interactive experience. It's a whole new world, and I'm excited to see what more these innovators have in store.