When shopping for couples' toys knowing what you want to achieve is the first step. Talk to each other about what would like. Maybe share a fantasy each, and see which elements of that you can do. Equally, it is important to talk about the things you absolutely won't do; we call these hard limits. And you need to be respectful of your partner's limits.
After deciding you'd like to add toys to your sex life, you're probably wondering where to start. It can be difficult to decide on a good couples' toys because there are just so many options. Here are a few of my favourites:
1. Bondage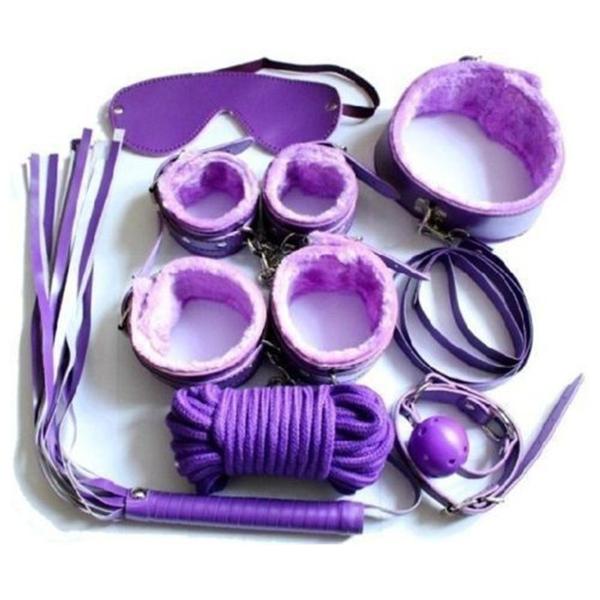 If you'd like to try bondage, a Beginner's Bondage Kit would be a great place to start. These usually contain a selection of items such as; wrist restraints, ankle restraints, small flogger or whip, blindfold, mouth gag, bondage rope, etc. The types of sets usually come in a variety of colours, and are a brilliant idea for couples who want to try bondage but don't know where to start.
2. Vibrators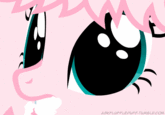 If you're looking for a vibrating toy that can be used for penetration, I don't think you could go far wrong with something like the We-Vibe Sync. No two bodies are the same so the Sync is adjustable in two places, meaning you can find a position that works for you. It has two arms; one to sit on the lady's clit, and one to sit inside her. The idea being that the internal arm is much slimmer, so that you can have penetrative sex while it is in place. The thing I love about this item is that it is also possible to control it by remote, or with your phone. Meaning it can be used in multiple ways.
3. Dildos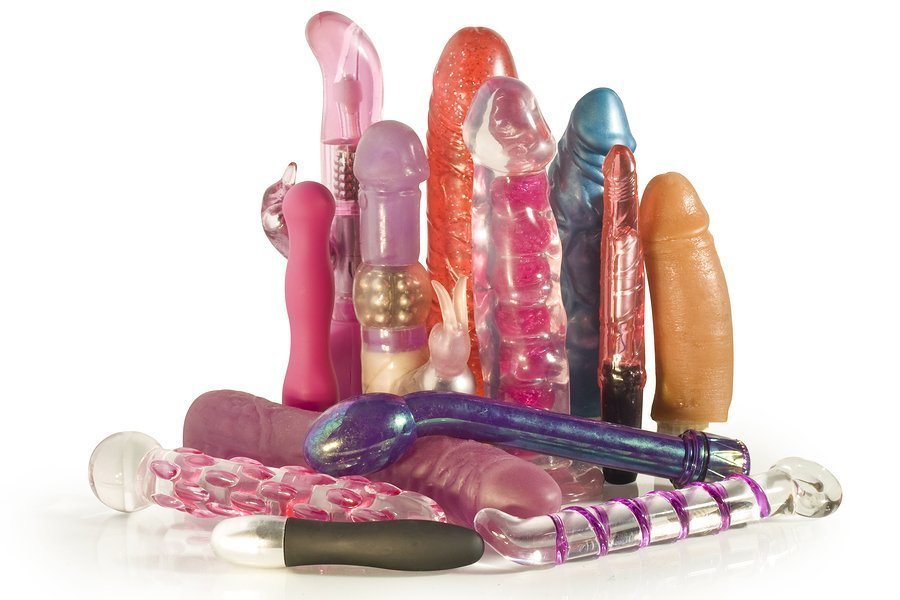 For lesbian couple who both enjoy penetration the Fun Factory Share XL Double Dildo is a great toy. It is basically a harness free strap-on, in that one person inserts the shorter/thicker end, and can then thrust into their partner with the slimmer end. I love this because I sometimes find strap-ons can be a bit lacking in stimulation for the wearer.
4. Magic Wand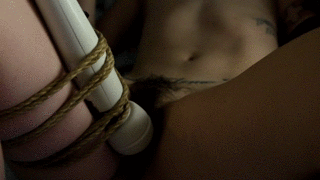 My final recommendation is a good body wand massager; I am a fan of the doxy. It is mains powered, and not particularly discreet but as far as multi-use fun goes it is brilliant. You can get attachments that fit on the head, it can be used on sore muscles, and if you're into forced orgasms it is amazing. A great multi-purpose toy for couples.
I hope you enjoyed these options, and that they help you make some choices when adding toys to your sex life.