Laetitia Duveau aka Little Voice is a French/Berliner musician. She's a curator and runs the platform Curated By GIRLS, promoting emerging and established talents from around the world with a strong focus on female artists and femininity. She's also a passionate traveller, blogger and content creator. We asked to pick her brain and she granted us an interview and she curated a selection of five artists for this article.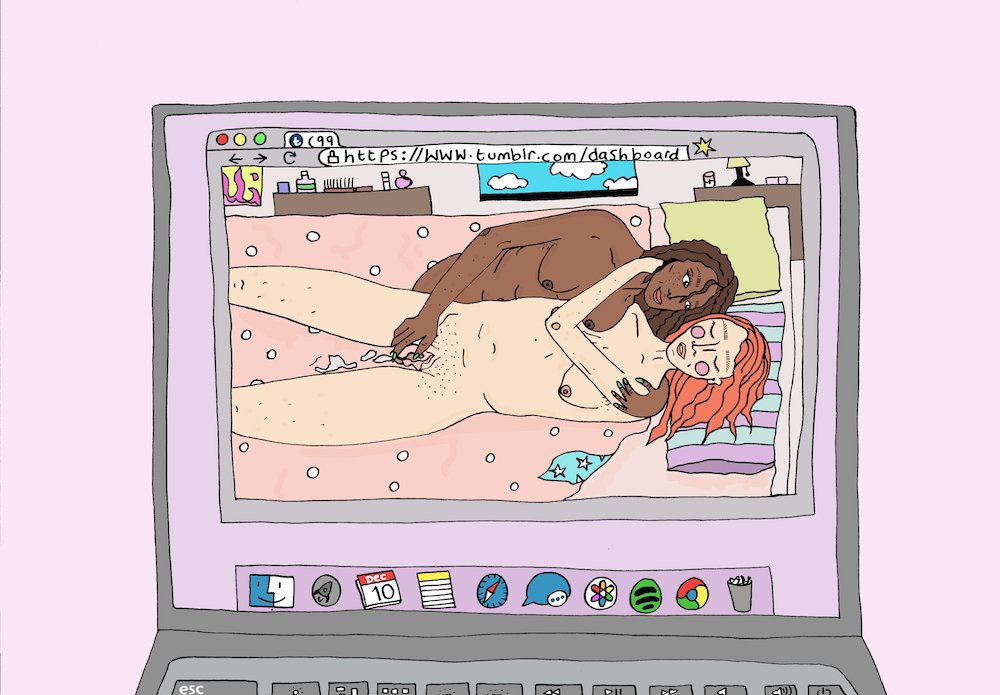 You are a self-proclaimed, proud Berliner. What brought you to the city in the first place?

I was living in Paris, way too long! I know that for a foreigner, Paris seems like the absolute "dream", like in the movies or literature. Honestly, it wasn't a dream at all! I was working endless hours as a casting assistant and i was trying to pursue my music career which felt like a dead end, even though i was signed with Universal Music. 
At this point Paris felt like an elitist and closed-minded prison to me. It was not inspiring anymore. When my contract came to expiration, I had an urge to start fresh, somewhere new, where i could do things differently, with less frustration or pressure for success. I had played a gig in Berlin and It struck me: I should give Berlin a try. I fell in love with the city's vibe, its people, the quality of life, the creativity.

 You also travel a lot, what was your favourite trip in 2018?

I do travel as much as I can for work, or for fun, or both. :) My favorite trip this year was Japan. A long-time dream come true! I stayed in Tokyo for an entire month. I took this trip as an opportunity to explore the art scene and femininity. I interviewed several female artists based in Tokyo. 
It was quite challenging as Japan is a bubble where feminism is still a taboo. Most of the women I talked to didn't identify themselves as feminists or didn't really know about it. It was very different from Berlin which is extremely feminist. But very interesting to discover Japanese culture. And, Lucky me, I was there for the Sakura blooming: Magic! I could experience it all, full blooming before i flew back to Berlin.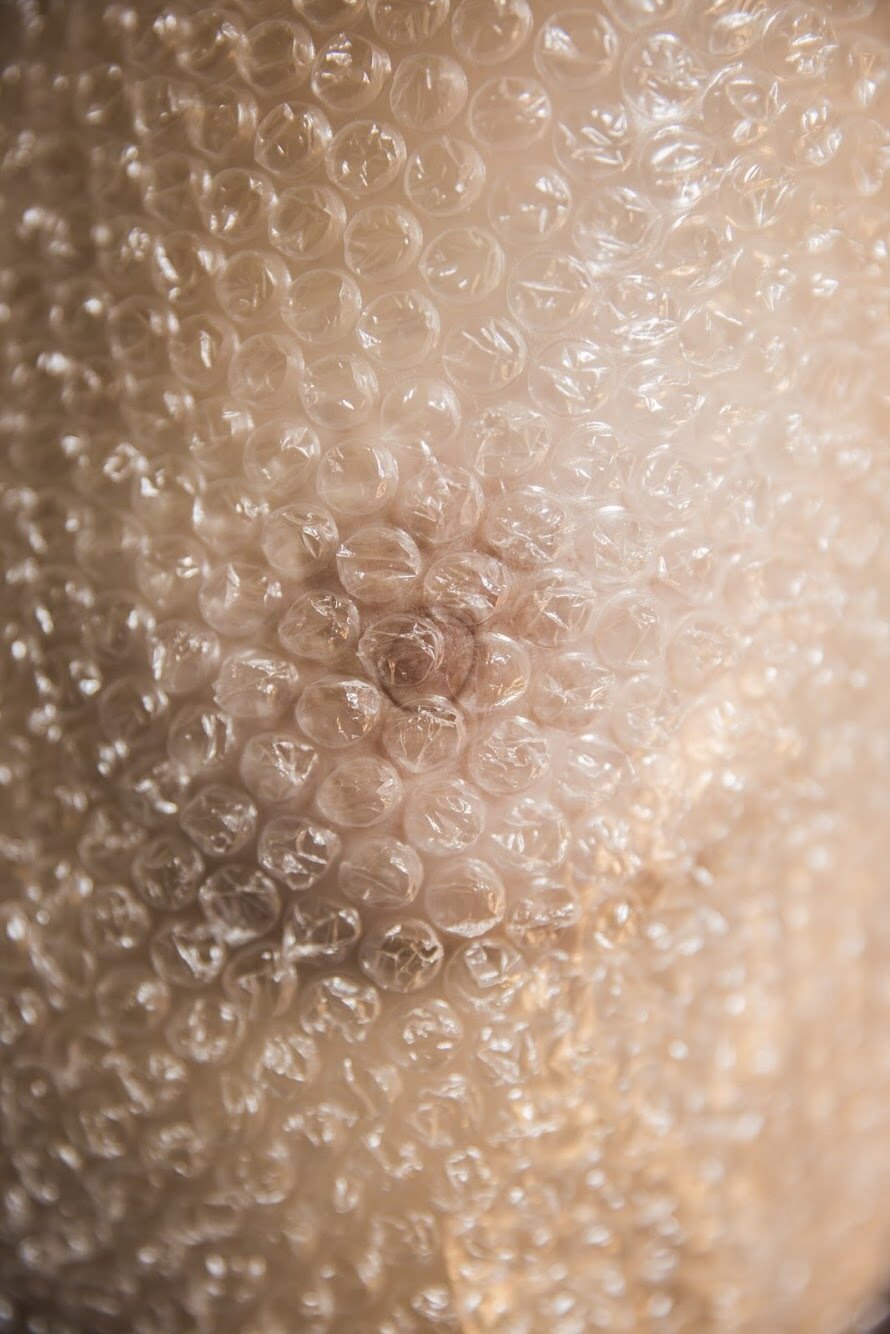 Tell us about your platform Curated By Girls. What are your vision and your mission? What have been the challenges, fun bits and goals achieved?

Curated By GIRLS is an art platform for women (mainly), where I promote the work of female identifying artists & under-represented communities. 
The world is an unbalanced place, and it was necessary to give a voice to more feminine artists, so their vision and stories could be heard. 
My aim is to show a more realistic vision of femininity, mess with beauty standards...and spread good vibes!!!

When CBG was born, almost 3 years ago, it was def challenging. To be honest in the beginning, I had no clue what being a curator was. I had to learn from scratch and I had to face a lot of issues... Being a curator is a tremendous amount of energy and work. It's so much more than just selecting art, you know. But it's an incredible experience! I have met so many people, interesting personalities, inspiring artists! And I am really proud when artists refer to my platform with so much love and respect! 

                       A lot of the art on the platform addresses body politics and sexuality. Is this a logical consequence of focusing on female artists and femininity, and what is your personal standpoint as a curator on sex-positive art
?Sexuality is an important matter in our society, and a big hypocrisy at the same time. We are conditioned by conservative attitudes to consider sexuality as a taboo, and worse, to still consider women as sexual objects, if not slaves.
 Society is selling sex and at the same time it is stigmatising it.
We need sex positive movements and art to fight against censorship and oppression, in order to encourage healthy and safe sexuality. Especially for women! It is vital to celebrate female sexuality, so that women can enjoy their sexuality without judgment. it's a matter of women's reproductive rights, female empowerment, freedom of expression, and equality really.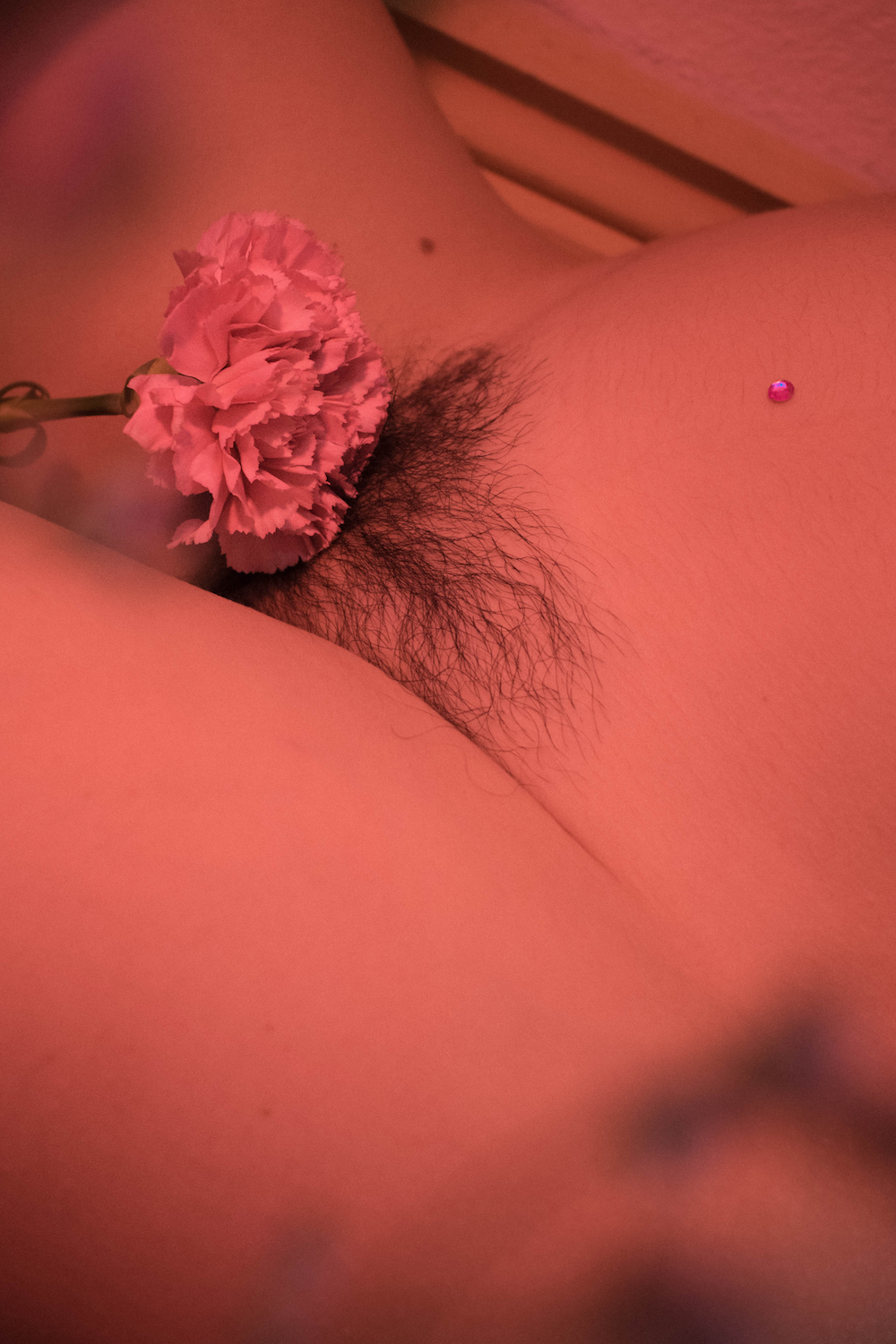 Instead of thinking about society's well being and advancement, social media companies go for profits, which means a wider audience and censorship. It is again hypocritical and by banning adult content social media is making a huge step back, which strongly affects artists and marginal communities. It is against creative freedom.

The exhibition must transpire a peaceful environment, open-minded, where people can get together. The world is so harsh, I want it to be a safe zone, for reflection and softness. Each of my events has been very intense.. in a good way. 
I love your motto: Be serious about what you do but don't take yourself seriously. How does this translate into your work routine?