Is it OK to watch porn as a couple? A little advice about enjoying adult videos together
Yesterday I had a conversation with a 40-something coworker of mine, let's call her Mary for obvious privacy reasons. Her husband was at his best friend's accountant studio and, seeing him intensely focused on his phone, couldn't resist asking him what kind of interesting video was he watching.
'Porn', the accountant answered. 'I'm watching some porn'.
This episode deeply shocked Mary, who couldn't stop yelling at me: 'Have you understood? Our accountant was watching PORN! And what's worst, he has a wife and two kids…'
'Mary, it doesn't sound like a big deal…'
'WTF? How could it not be a big deal, since he has a WIFE and TWO KIDS…'
As a person who firmly believes in sex-positivity ideals, this conversation made me think a lot. In Mary's opinion, obviously, watching that porn video was equal to cheating. She clearly viewed the whole thing as if the accountant was breaking his promises to his wife and kids, by simply feeling aroused at the sight of a sex scene on his phone.
Well, I personally think that the chances that the accountant will actually break up with his wife and abandon his kids to escape with the sex worker pictured in that porn scene, are less than 0,01%. So, what's really the problem?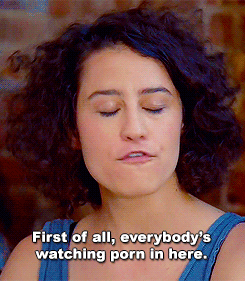 Is really porn that harmful for couples?
In my experience, porn has always been very fun to watch with my partner: why should we yawn at a boring romance movie on Netflix, when we can have a sexy visual stimulation, that can only bring our evening to the best possible end?
But we also think, that there are actually some kinds of porn that are better for couples to enjoy together: in our personal experience we found that, for example, comparing the unnatural perfect boobs or huge penises on the screen to our own ones wasn't sexy, and not the best to fuel our imagination for what we wanted to come after the movie.
Scenes that feel violent, exploitative or solely focused on the male pleasure, while the female performer is clearly faking all that moans and groans, are completely banned from our bedroom, since we don't get any feelings of arousal or pleasure from watching them. So, we tried to compile a list of the porn categories we want to recommend to all the couples out there trying to spice up a little those cozy evenings at home:
Real couples' porn
We really feel aroused when we see the authentic connection of a real couple, evident in every sexy move they make.
All the videos at Lustery are self-shot and submitted by real-life, normal couples: the performers are always enjoying every minute of what they're doing. This is very important for us to enjoy our porn!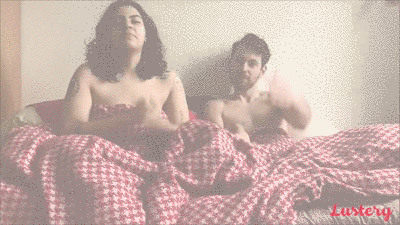 Amateur porn.
You know, professional porn models can meet perfect, unreachable beauty ideals that sometimes may cause feelings of inadequacy, especially when you're naked in front of your partner.
I think that female performers are often pressured by the producers to have plastic surgery, to be more appealing to the public or to keep their jobs. Male performers, instead, are in many cases required to take Viagra or similar prescription drugs to show off those unnatural huge boners we see on the screen.
At Lustery, we love to see real bodies with their beauty, their imperfections and, what's most important, their ability to give and receive incredible pleasure.
Porn without stereotypes
Have you ever been turned off by those stereotypical, sometimes just so closed-minded porn categories? I mean, those along the lines of BBW, Milf, Small Dick/Big Dick, Interracial etc…
They seem to imply that any body type that doesn't meet certain ideals of beauty or sexual potency standards could only appeal to a niche of fetishists. This kind of idea just doesn't go hand-in-hand with our desire to watch normal bodies in our porn.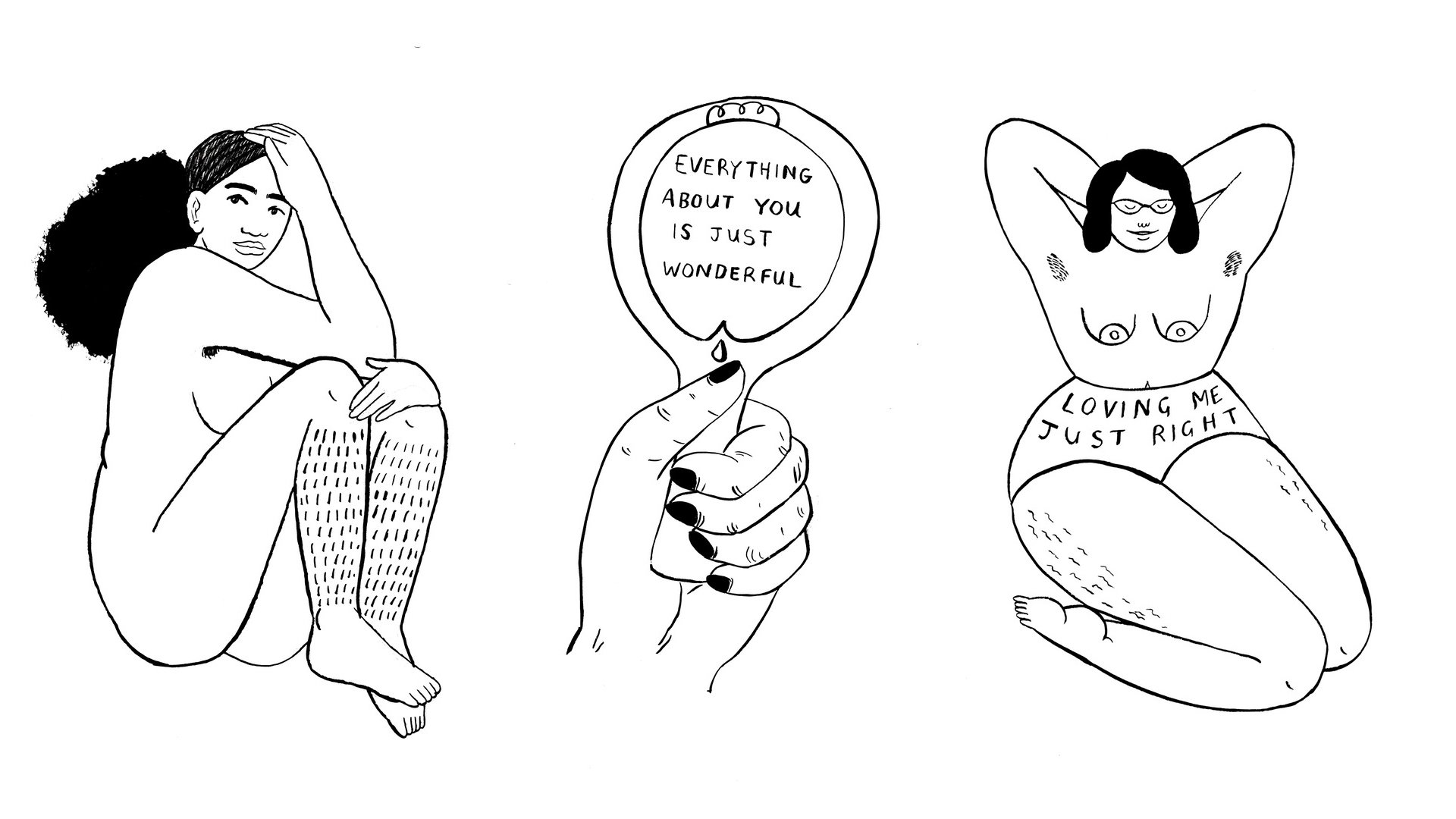 At Lustery, we feel like the videos are categorized in a more creative way: they're tagged, for example, as 'Outdoors', 'Quickie' or 'Home Sex', which have to do with sexual fantasies rather than with the physical appereance of the models.
Couples, don't be shy: watching porn together is fun and healthy for your sex lives. Only, be sure to choose the right adult videos that work for both you and your lover!