The dictionary definition of kink reads, in its fourth entry, "a person's unusual sexual preference or behaviour". Which seems an outdated way of putting it. Honestly, with all the rich diversity in sexual preferences and practices, what is unusual? We've moved away from the idea that PIV (penis in vagina) is the only normal kind of sex and anything else is, say, quirky. Or have we?
Our POV podcast guest and self-proclaimed sexual geek Caritia brings us the etymology of the word to contextualize. She understands kink to be "the opportunity to explore sexuality without normative constraints". Caritia is part of the Berlin-based queer collaborative art space Karada, that explores the boundaries of the body, art and the multitude of interactions between them. They recently launched OHYESPLEASE, a platform that provides playful, sexual, diverse, gender-inclusive, shame and blame-free kink education. We spoke to her about her journey, her work, and the wide horizons that the world of kink presents to us all.
Caritia is a Berlin-based professional Dominatrix, BDSM Practitioner and conscious kink educator. As an artist, Caritia has worked on a number of pieces, arranging from conceptual, theatre, dance and voice, in the mediums of film and photography both in front and behind the camera and with performance art. Caritia's work includes coaching, creating and running her own unique workshops and sessions for individuals, couples and groups.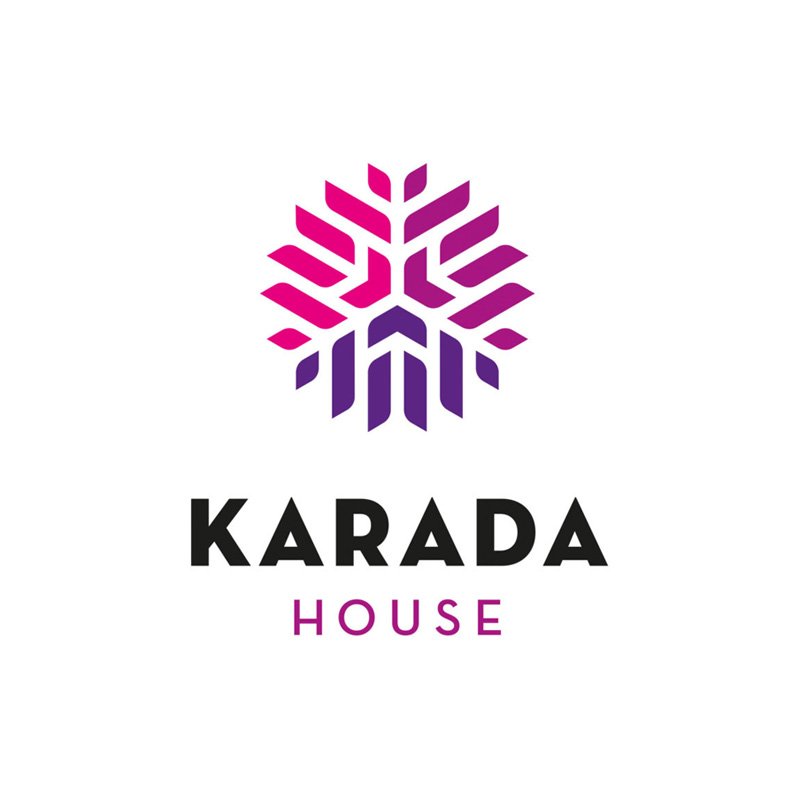 You can learn more about and from Caritia: WEBSITE // INSTAGRAM //   TWITTER // FACEBOOK
Wait no longer to explore your kinks at OHYESPLEASE OhYesPlease is a project of Karada House BerlinInstagram: @ohyesplz_ Twitter: @ohyesplz_ Facebook: /ohyesplz.
Click here to listen on your favorite podcast platform.
Podcast Transcript: