One of you wants to delve into a good book and the other wants to delve into, well... Everyone has a different appetite, and sex drives are no different. Some people ask for seconds and some people don't like feeling full. Some people like apple crumble with ice cream (right) and some like it with custard (wrong). Everyone has a basic set of needs that determines their libidinous energy, but there is another set of factors at play here as well.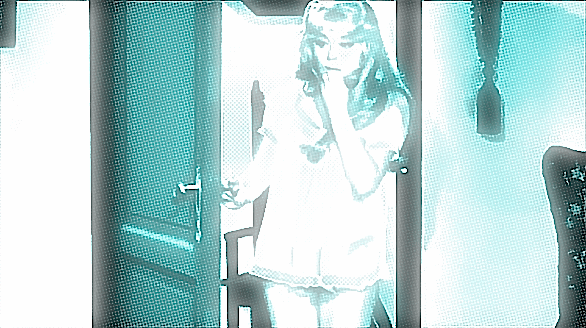 What we talk about when we talk about sex drives
The chances of having an exactly matched sex drive are pretty much zero. Even if you do, I'm sure a bad day at the office can easily swoop in and rock the boat. Aside from dealing with the menagerie of life-stuff that keeps the bed from bouncing, the act of balancing libidos is the act of figuring out your desires in every respect, not just sexually. Working that out between you comes down to that word beloved of couple therapists the world over: communication.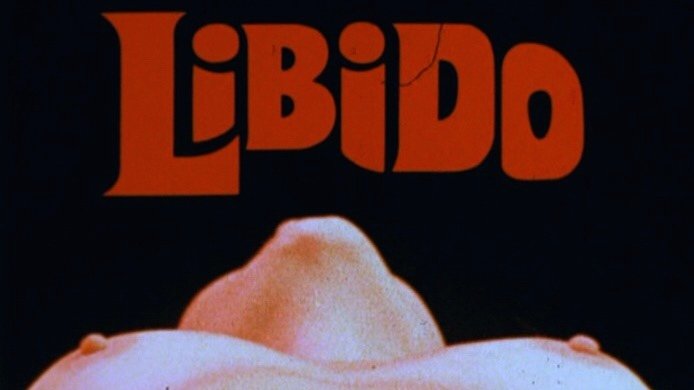 How is everybody feeling?
First things first. Check everyone is ok. There's a whole host of reasons for not being in the mood, maybe you are literally too tired to take yourself off to bed to sleep, let alone do anything else. But if you notice your partner is significantly less interested in sex than is normal for them, it might be a good time to check in. There are so many reasons for a dip in sex drive, or not wanting it, such as underlying health issues, depression, anxiety or sexual dysfunction. Keep tabs on this before you let yourself feel hurt by perceived rejection.
On the other hand, it may be down to a lack of closeness between the two of you. That can come from something difficult like conflict or simply from not having enough time together. Physical intimacy is an important part of feeling close but so is emotional intimacy. Try doing some maintenance on your connection - it's never a bad thing.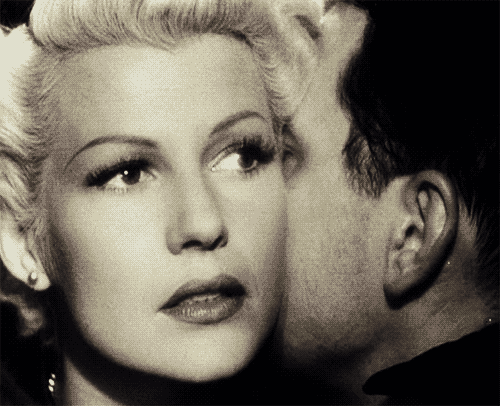 Getting To Know You...
So we've acknowledged some of the reasons behind not wanting it, but what about the reasons for wanting it? Trick question? No. Sex can be tied up with all kinds of things. Animalistic pleasure, sure, but we can also want sex because we need to feel reassured, to please others or to feel a rush of excitement in our lives. Not all of these needs actually can or need to be fulfilled by sex, so consider your options and think about some of the other things you need in life. Maybe a new direction is called for at work, or maybe you just don't do enough dancing nowadays and could use an opportunity to reconnect with your body. Dig deep, you might find what you're looking for comes from you.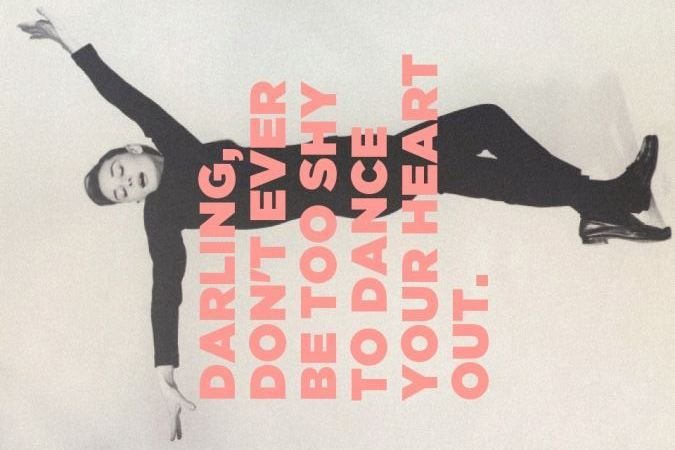 Ok, sex drive differences between you and I are tomato, tomata. Let's try meeting in the middle.
Sometimes sexual needs, are just that, needs, and they aren't satisfied in the same way for everybody. Think of the difference between the two of you as an opportunity to get to know your partner more intimately. Find the time to talk about what turns you on, what fantasies you have, even your memories. Some things aren't easy to discuss in a relationship but a little openness can go a long way. I'm sure you can use your imagination if you decide you need to rekindle your sexual sparkle; it might be about adding experimentation, it might be about discussing your attraction to others. It might enrich your sex life, and it might just help you to know the other person better.
Find some solutions to your differences. If you find them watching porn without you, that's isn't a reflection on you, they probably just enjoy it. You could try watching it together, be present while the other enjoys themselves, or simply accept that sometimes one of you wants to cum and the other wants to watch Netflix. If it's uncomfortable that your partner has different needs to you it may be a sign that you need to take a step back and think about things...but I'll leave that part to you.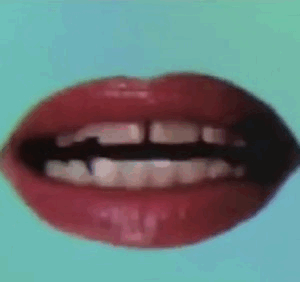 It's Not Personal
If your lover doesn't want it that doesn't mean they don't want you. Maintaining clear and open communication with each other about where your heads are (no, your actual heads, jeesh) will avoid having to deal with a mismatch not only of drives but of uncertain feelings. As with any conversation about sex, it's a touchy topic, so be sensitive when approaching it to help your lover understand your desires. Talking about doing it is just as important and often as exciting as actually doing it, so if there is an underlying cause for your mismatched libidos or if you are both just plain different, get busy talking.