Can you believe it's that time of the year? Again? Well, whatever it was that you had planned for 2018, it's too late now. Lean back and enjoy the last days of the year getting anxious about the New Year, the New You. 
Even though January 1st is just an arbitrary date to start over anything in your life, it is an excellent opportunity to plan how to improve your sex life. Instead of indulging in retrospection and past failures, use the holiday cheer momentum to think sex-positive! Here are some realistic New Year's resolutions that you can comfortably achieve and that don't involve cutting on carbs or having less fun.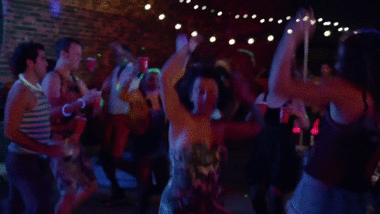 1. Masturbate regularly and consciously
Is masturbation something you get out of the way when your body casually reminds you of it, and you have a chance to? Do you spend less than 5 minutes at it and end up feeling somehow sad afterwards? Dedicating more time and passion for masturbation is part of self-care. It can improve other aspects of your life, such as concentration and general performance and well being. 
Find the time once a week - ok at least once a month? - to have a date with yourself. You could run a bath, take the time to elaborate on your fantasies, get yourself a fucking machine. Just make sure that you have enough time and space to put all of your attention and intention into what you are going to do: give yourself pleasure.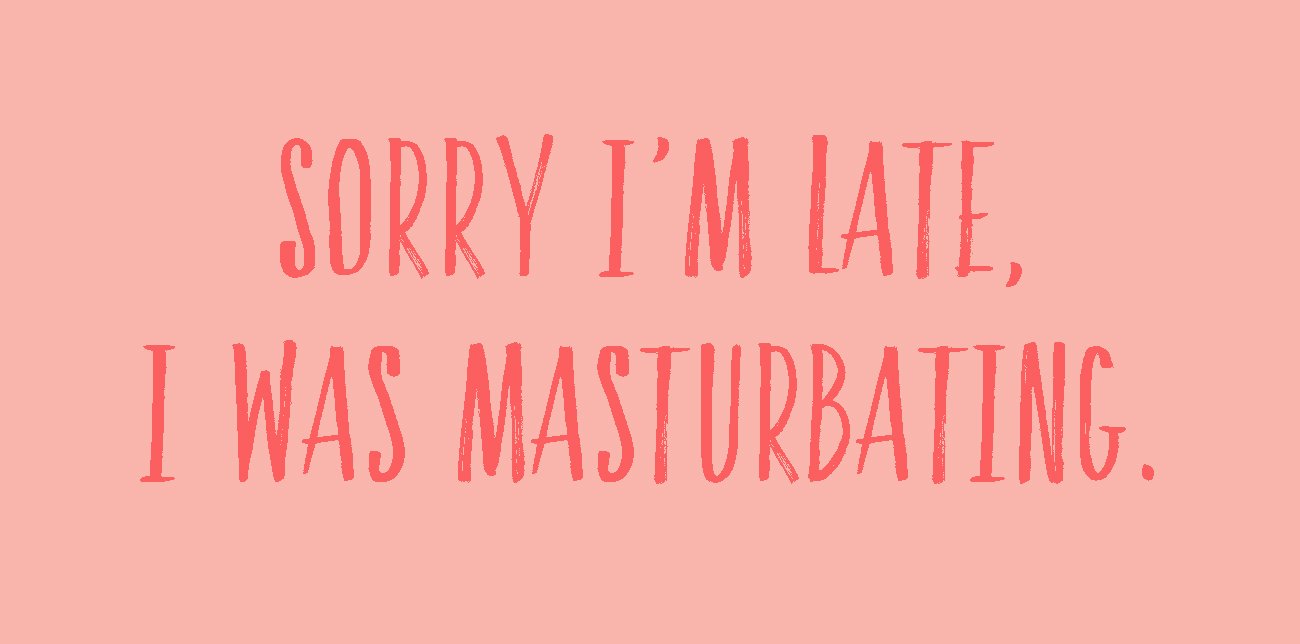 2. Practice consent
Consent is not a contract, or a single word uttered once, it is a practice you can exercise your whole life. Instead of assuming the wishes and preferences of the person standing in front of you, regardless of them being someone you just met or your eight-year long partner, try asking more often. Against what some people think, consent can be super hot and enhance your sex life. Try whispering on your partner's ear, what would you like me to do to you tonight? Creating a consent culture around you will help you be more in touch with your own feelings, have better communication and deeper connections.
3. Explore something new sexually
Remember that sexuality is a process, your body and your desire keep evolving as you go. Don't miss out on the great adventure of discovering new fetishes and paraphilia's! You can do it on your own or with a partner. A great way of finding out new likings is through porn; you can safely watch practices that are new to you and investigate how you feel about it without engaging in it yet. You could also get yourself a new sex toy, attend a sexual workshop or hire a sex worker. Check out your local sex shops for ideas, literature and advice.
4. Pay for your porn
We've talked about this before. There is a long list of reasons why being an ethical porn consumer is right for you. Better quality of porn instead of short teaser clips, curated content instead of endless browsing, no boner-killing pop-ups, more diversity. This is the kind of good deed that is not only an altruist act, but you can also benefit from it. You don't need to go directly for several year-long platform subscriptions. Instead, you could share one with a friend, buy just one clip, or even get something from the wishlist of your favourite performer. You could also make it a gift and surprise someone you love. Anything and everything counts.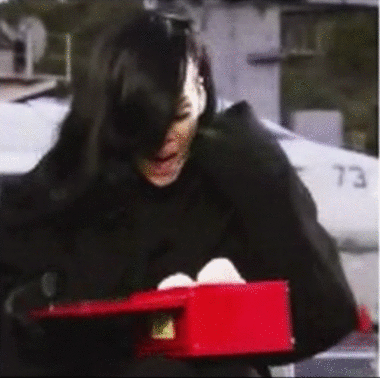 5. Shoot your very own sexy video
Last but not least, a fun experiment can be to record yourself being sexy. Nowadays we all have a camera or a smartphone with one. In a time when we feel pressured to self-overexpose ourselves on social media, overloaded and constantly body-shamed with the not-so-subliminal sexualised imagery of publicity, you can reclaim agency over your sexual self by creating your own smut. It can be just a gif where you stick your tongue out or an orchestrated abduction role-play feature-length film. You can do it just for yourself or share it with a lover. 
If you start getting hooked on it and feel the urge to share it with the world - let us know.