We have nothing but respect for the long-time favourites but who doesn't love a brand-new banger? Our January playlist is dedicated to some of the more recently welcomed couples sharing their passion on Lustery screens. With well over 200 pairs from around the globe inviting us to witness some of their most intimate moments, here are some additions from the last 12 months who went from zero to red-hot viewer darlings in the space of a jaw-dropping debut video.
Yuli & Mateo The Naughty Corner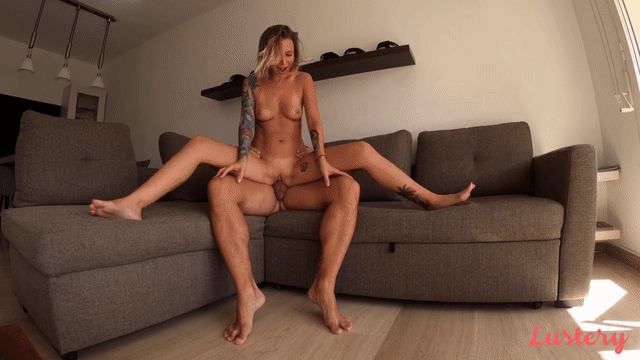 Nobody puts Baby in a corner? Well, when it comes to these two Polish babes, there couldn't be a better setting to showcase their sensual chemistry than, well, in the corner. Tanned, toned and totally fixated on each other, Yuli and Mateo know exactly how to put on a show with their intense first submission allowing viewers an insight into their lust from every pulse-quickening angle (and yes, we're talking both camera and carnal).
James & Lola Warm Reunion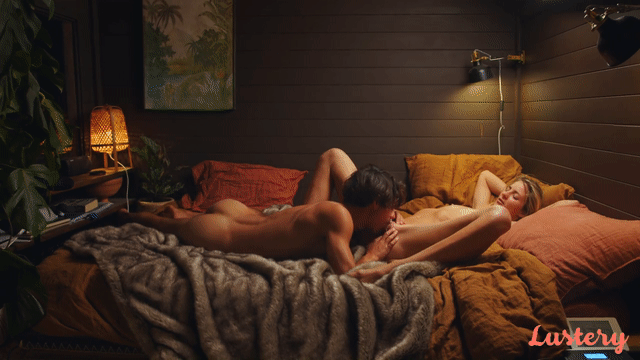 So not everyone on this list is a new face on Lustery… but a new romance and new adventures mean that we're thrilled to welcome James back to our screens – now with the lovely Lola at his side. Well, that is when she's not on underneath or on top of him. In the warm lamplit glow of a cosy wooden cabin, an intimate introduction is on the cards with a slow tease building up to a dramatic climax.
Joana & Lee Back(pack) That Thang Up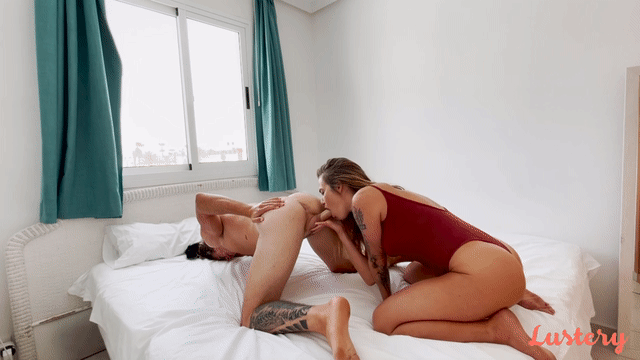 Joana and Lee – otherwise known as the Barebackpackers – have a thing for exploration, be it all around the world or between the sheets. Luckily for us, we get to experience both with the jetsetting duo taking their lust for new thrills and, well, each other global. And speaking of new thrills, after discovering a predilection for anal play together, you can bet that their debut is jammed full of it with Joana eagerly spreading Lee's ass cheeks for a sensational rim job long before the fucking begins.
Anca & Daniela Learning The Ropes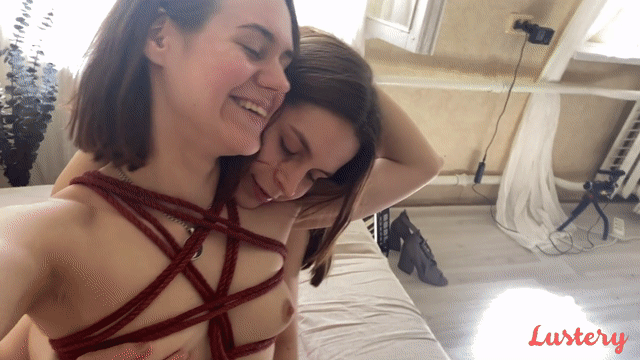 Maru & Phil Instant Replay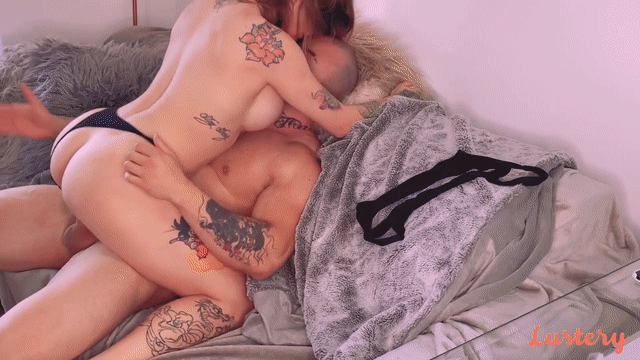 Brazilian bombshells Maru and Phil are the first to admit that their sex tends to be more hardcore – and two phenomenal videos later, there's no doubt about it. If their unforgettable debut hit 10 on the intensity scale, the breathless urgency of their second video delivered 'and then some' with a panties-aside pounding, spit-slick blow job and energetic dick-riding all the way to ecstasy.
Kitti & Uri A Dirty Double Feature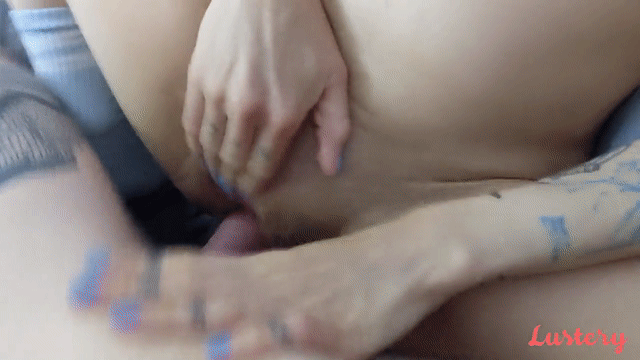 Berlin-based lovers Kitti and Uri immediately made the presence known with their blisteringly hot and action-packed debut. Featuring the kind of deviously detailed list of scorching sex acts that would have even the filthiest among us sitting with mouths agape in awe, these two reckon their sex life is only getting more interesting with time. More interesting than this? If this is just a starter, we can't wait to see much, much more.
Podcast Transcript: