ARIES Mar 21 – Apr 19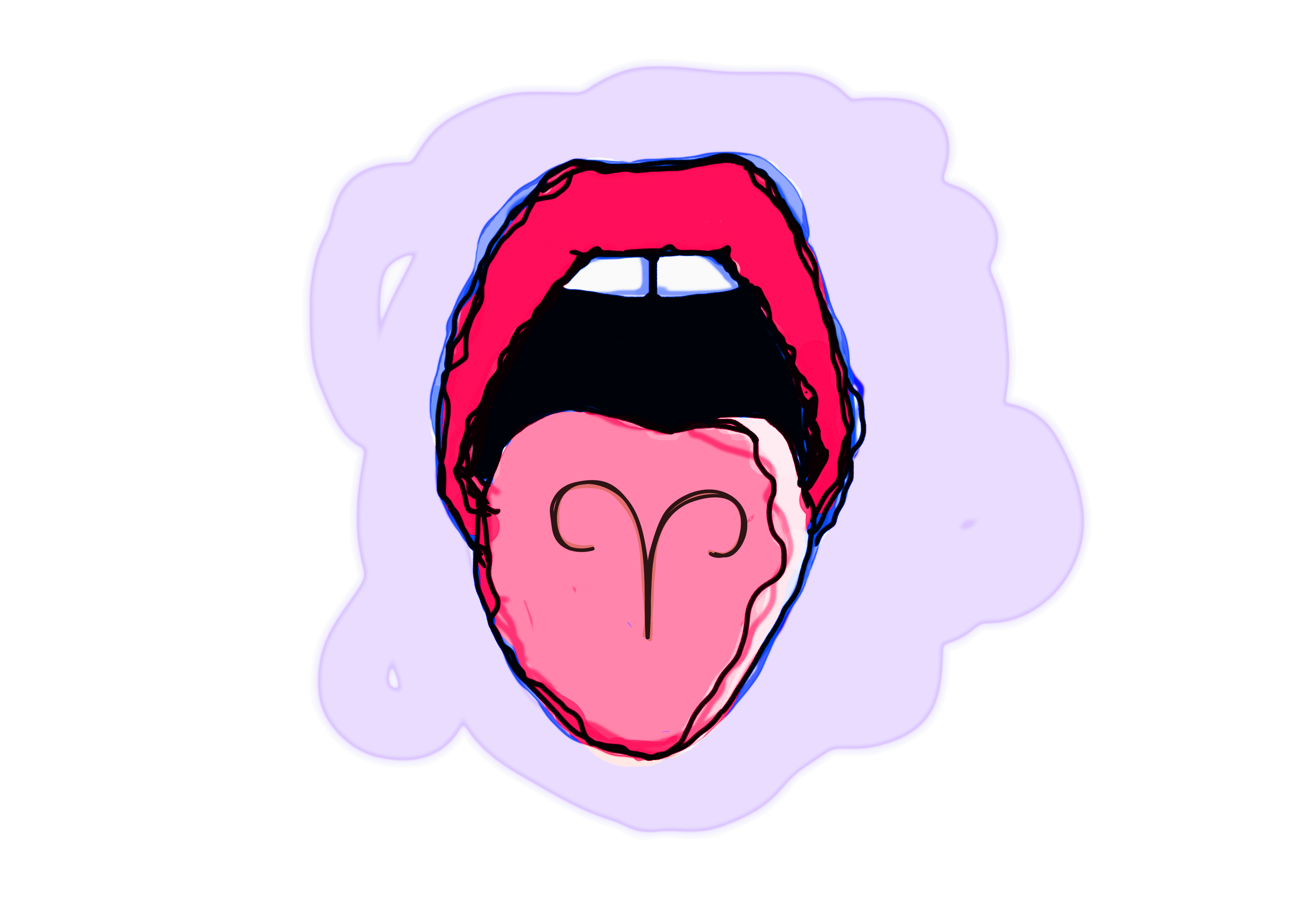 Some actions or types of behavior are right or wrong depending on the country and the culture. Find one that's good for you, but remember, if you don't like others to have certain freedoms, you shouldn't have them either.
TAURUS Apr 20 – May 20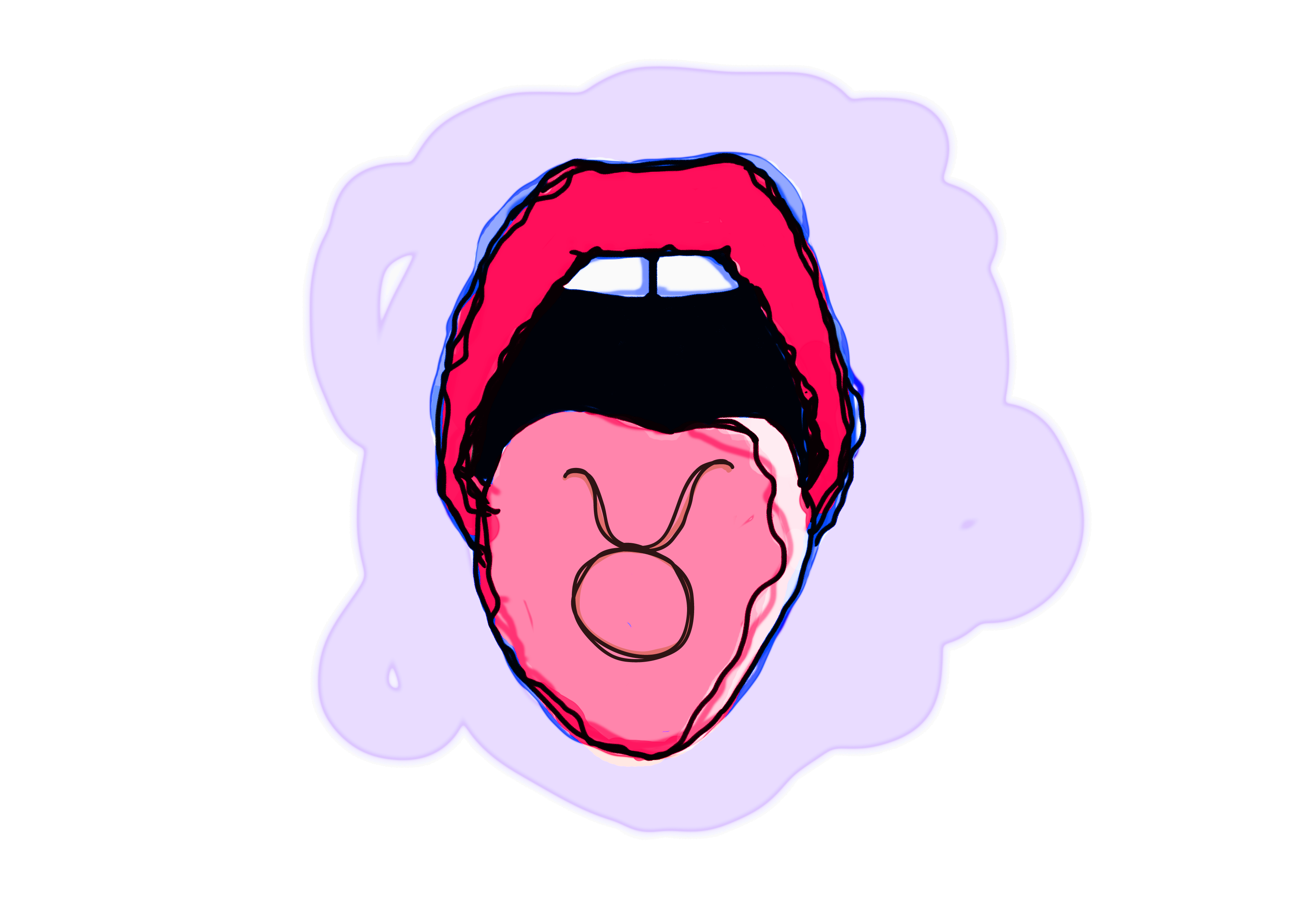 Yes, you do have to share your season with other Taurus. Some of them might be stupid as hell but they're still your zodiac mates. Be supportive of your fellas.
GEMINI May 21 – Jun 20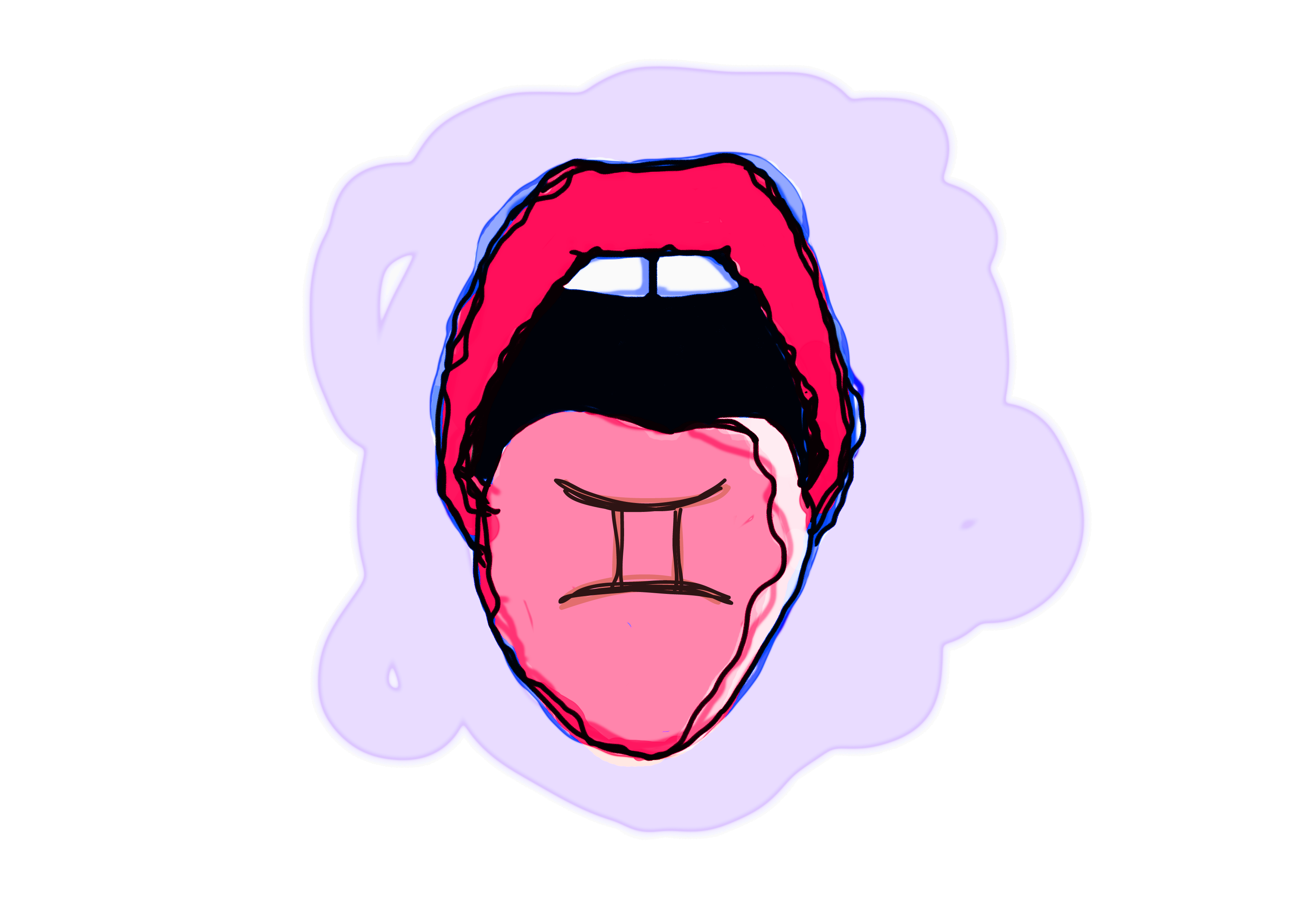 You can't quarantine your heart. The virus of love is seeking you and it's going to find you. There's no vaccine, no way to avoid it, and no place you can hide. It's the most widespread epidemic known to man.
CANCER Jun 21 – Jul 22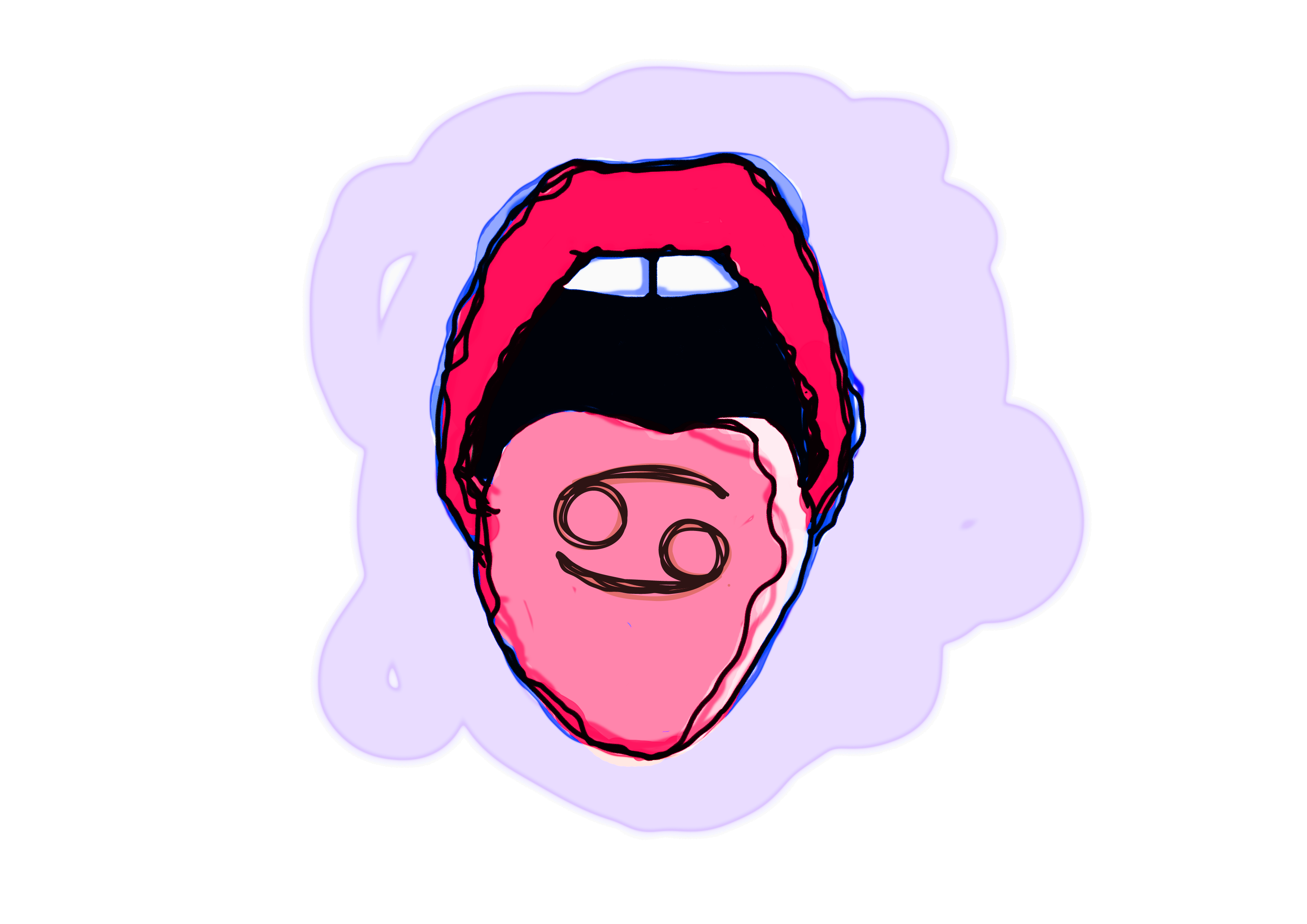 The fact that you make the same face when you're in love as when you are plotting treason is kind of disturbing and says a lot about those under your sign. Don't say #notallcancers – we all know who you are.
LEO Jul 23 – Aug 22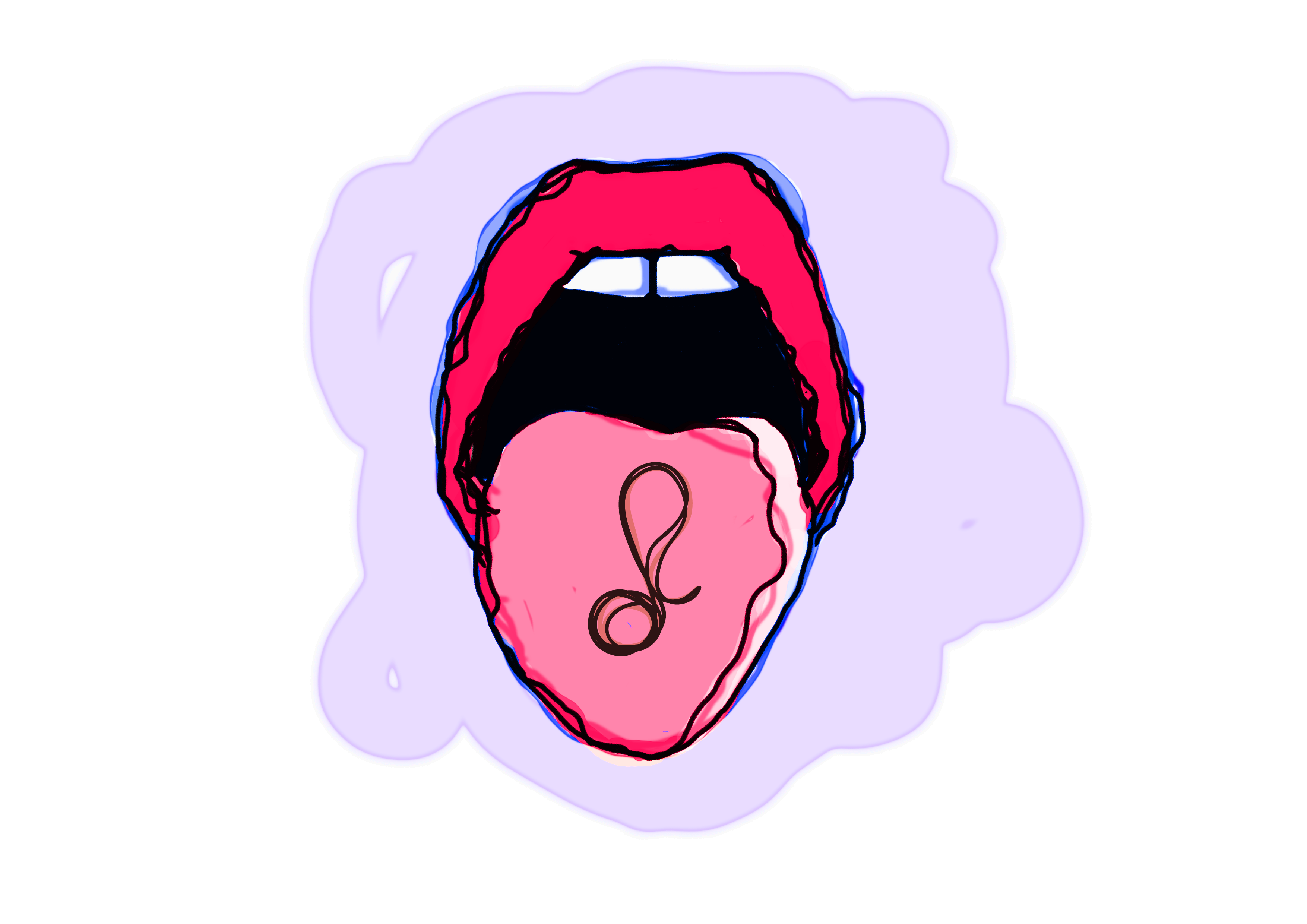 You don't need to put a mark in a notebook with the date, topic, and subject every time you win a 'discussion'. At least, not in front of the person you're speaking with. Put down that stupid memo.
VIRGO Aug 23 – Sep 22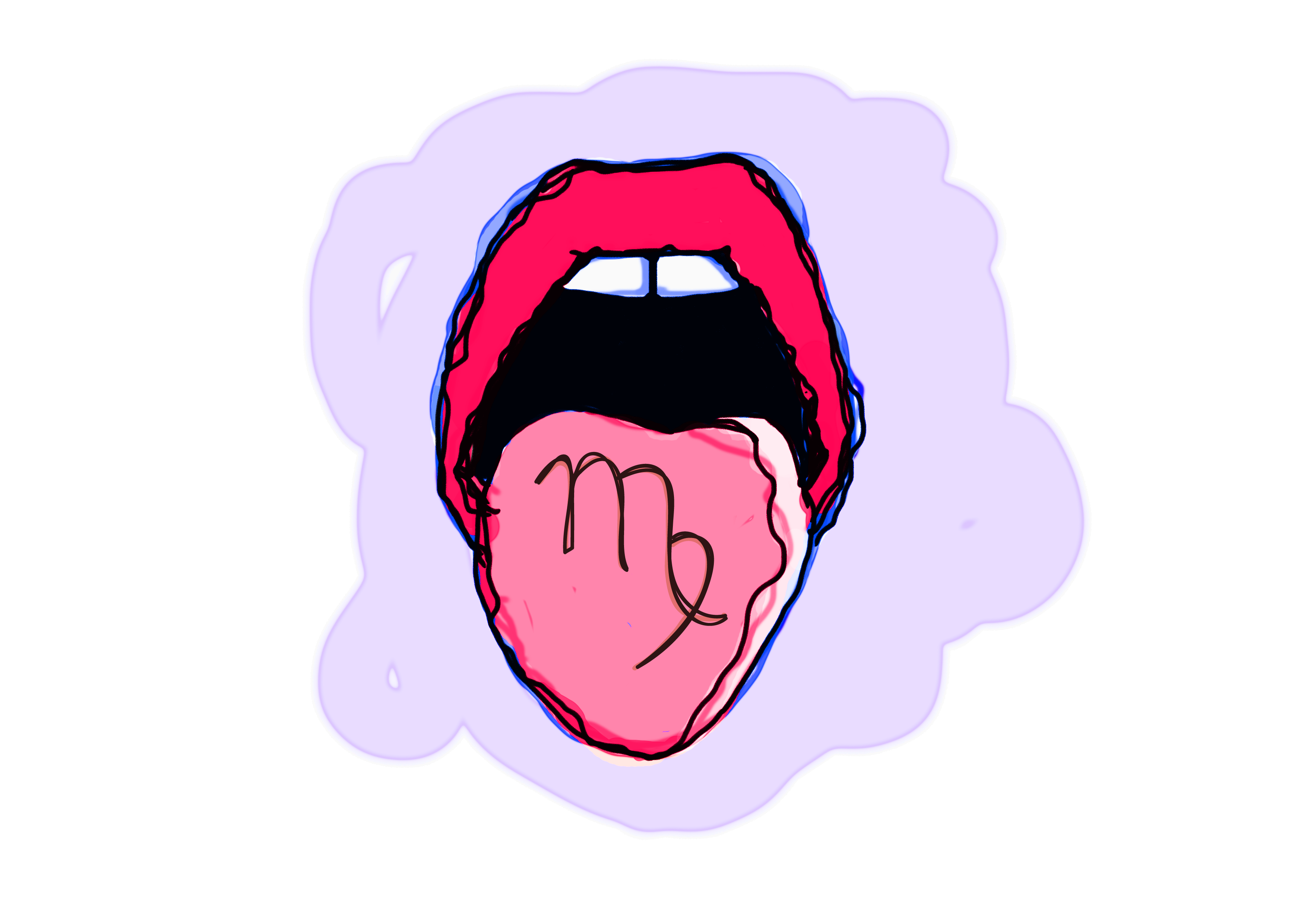 If you accepted more spelling errors in your texting, (mostly, in your sexting), you'd have more dates, increasing the probability of having quality sex. Orthography and a good bang don't, in fact, go hand in hand.
LIBRA Sep 23 – Oct 22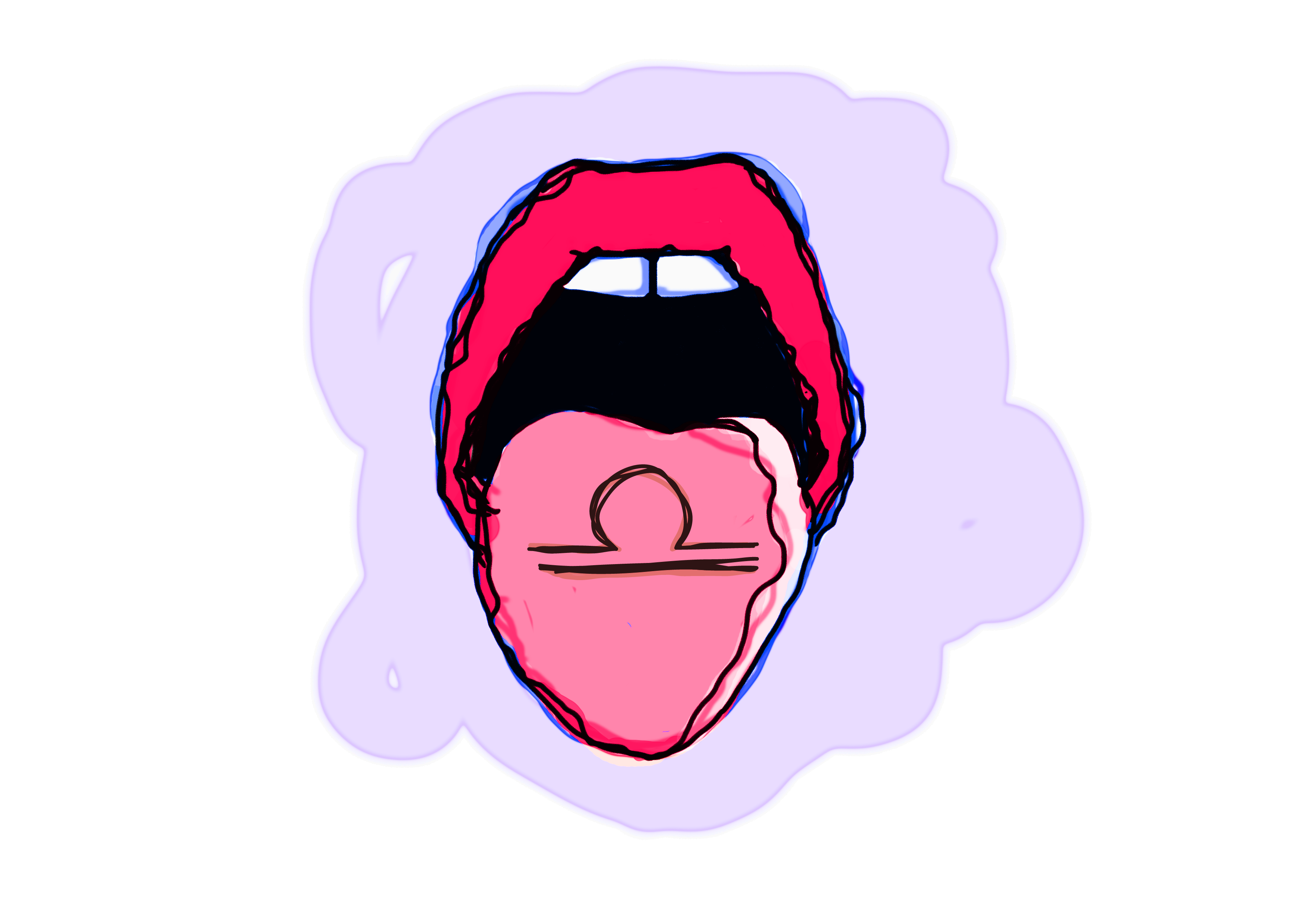 Sex after an argument is sometimes revealing, and passionate. It may help smooth the atmosphere and mae you feel in love again. Beware, though, losing the ability to differentiate when you are horny from when you are angry.
SCORPIO Oct 23 – Nov 21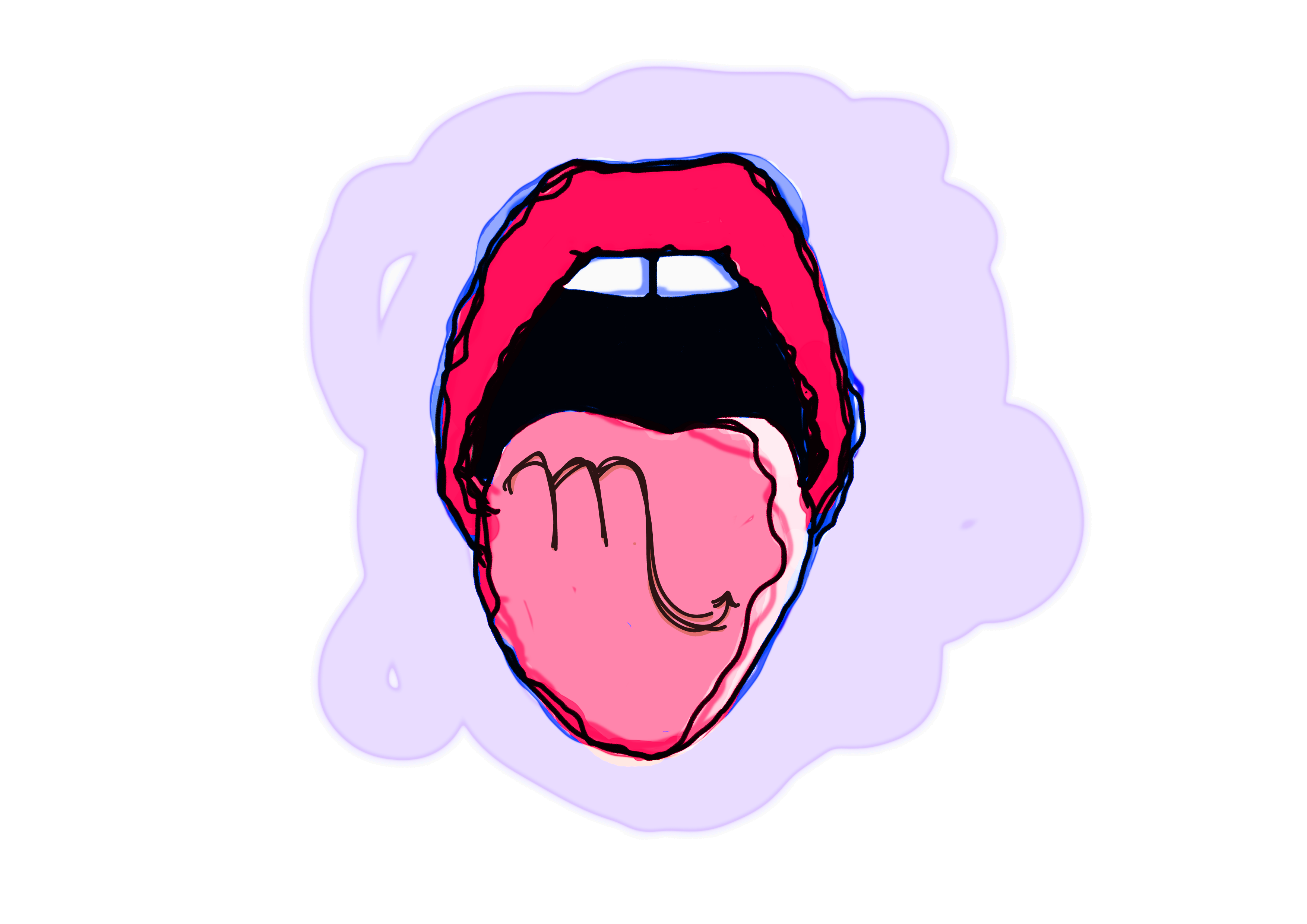 When they say that you should try something new every day, they don't mean absolutely anything new for you. For example, cyanide is new for you, but the next new thing you would experience is death. No more new things for you after that.
SAGITTARIUS Nov 22 – Dec 21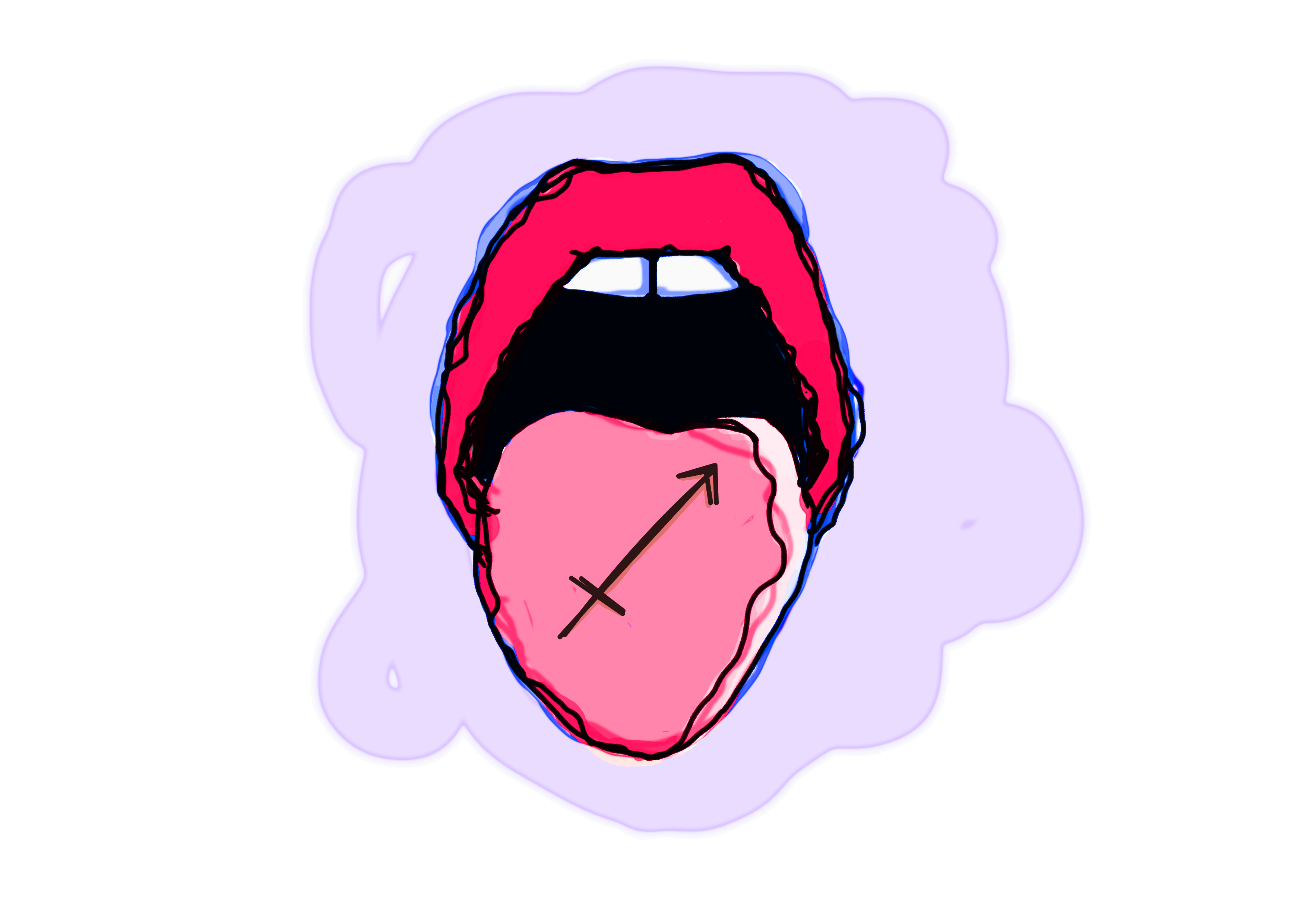 Got the feeling that you have been manipulated lately, but not sure by whom? I got three options: 1. It's your cat. 2. It's your mother. 3. It's your partner. If you have marked two of the three options, run for your life and do not stop.
CAPRICORN Dec 22 – Jan 19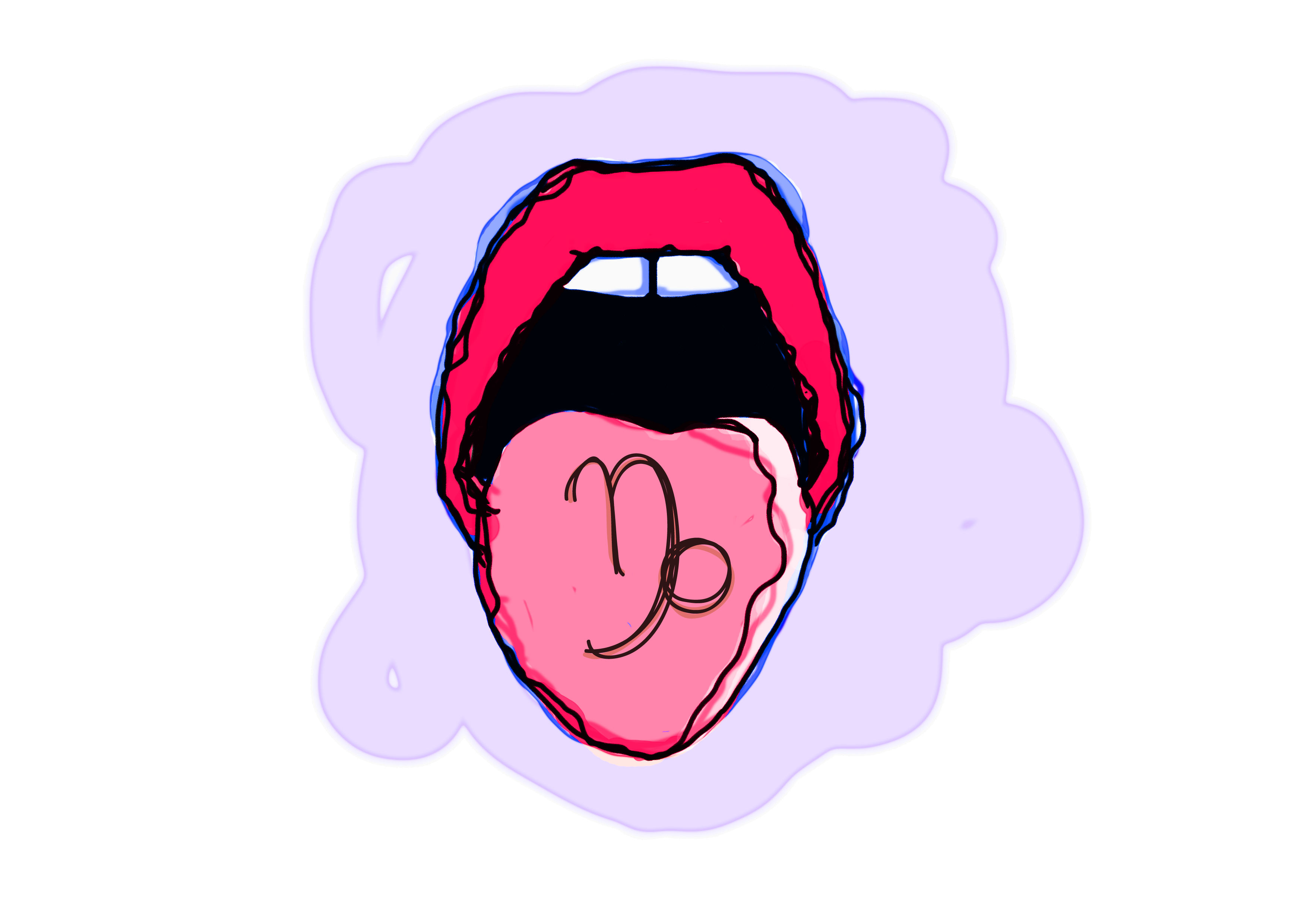 Though your patience is legendary, the stars allow you to have a tantrum every six months, considering they are like a neutron bomb. Do not try to turn that energy into anything productive. It's good to be destructive sometimes.
AQUARIUS Jan 20 – Feb 18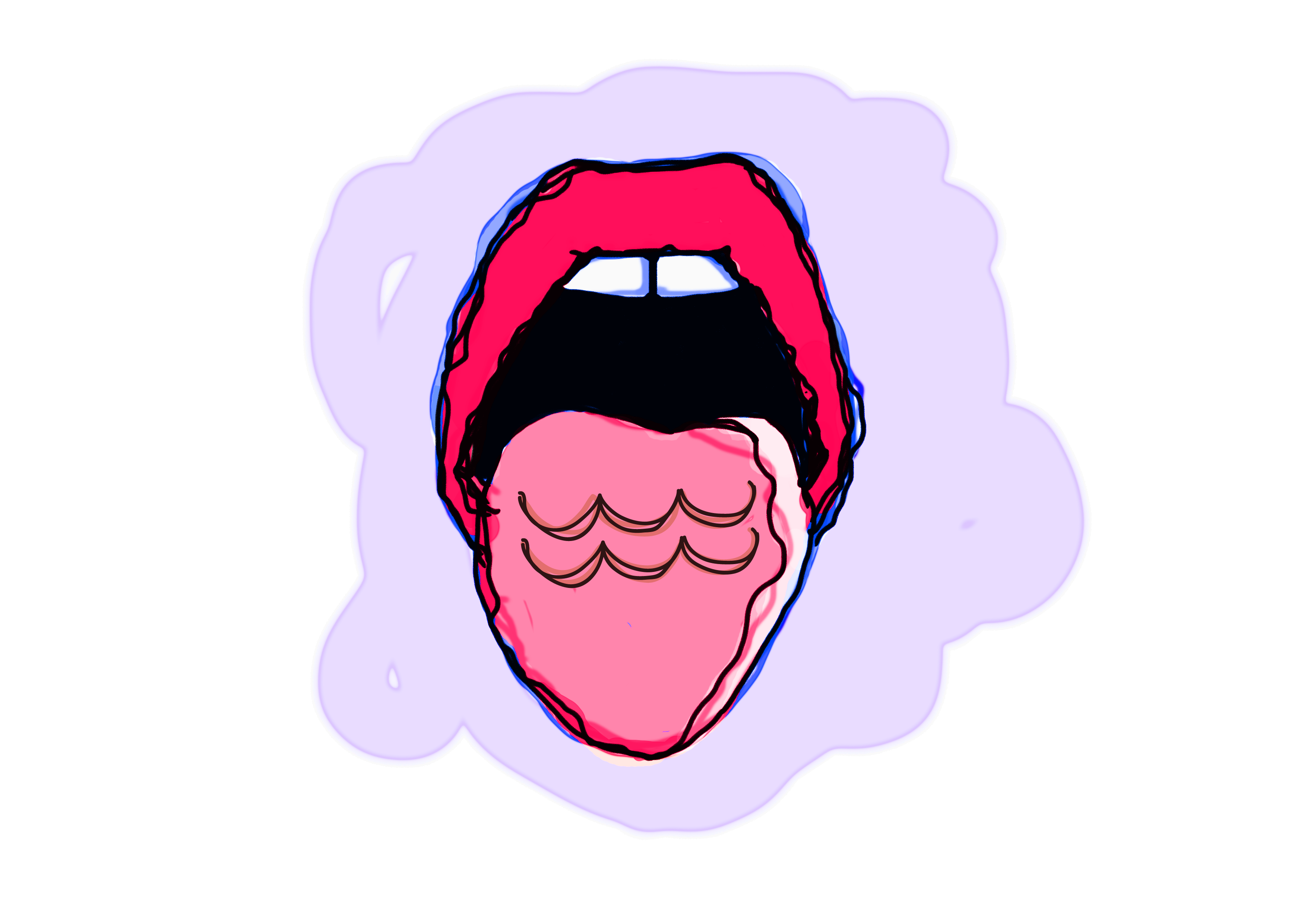 As a detector of red flags yourself, you can help other people to make their lives a little better. As the tech guy of the horoscope, we'd all thank you if you developed a red-flag-detector app that everybody can use. Me included. Bless you.
PISCES Feb 19 – Mar 20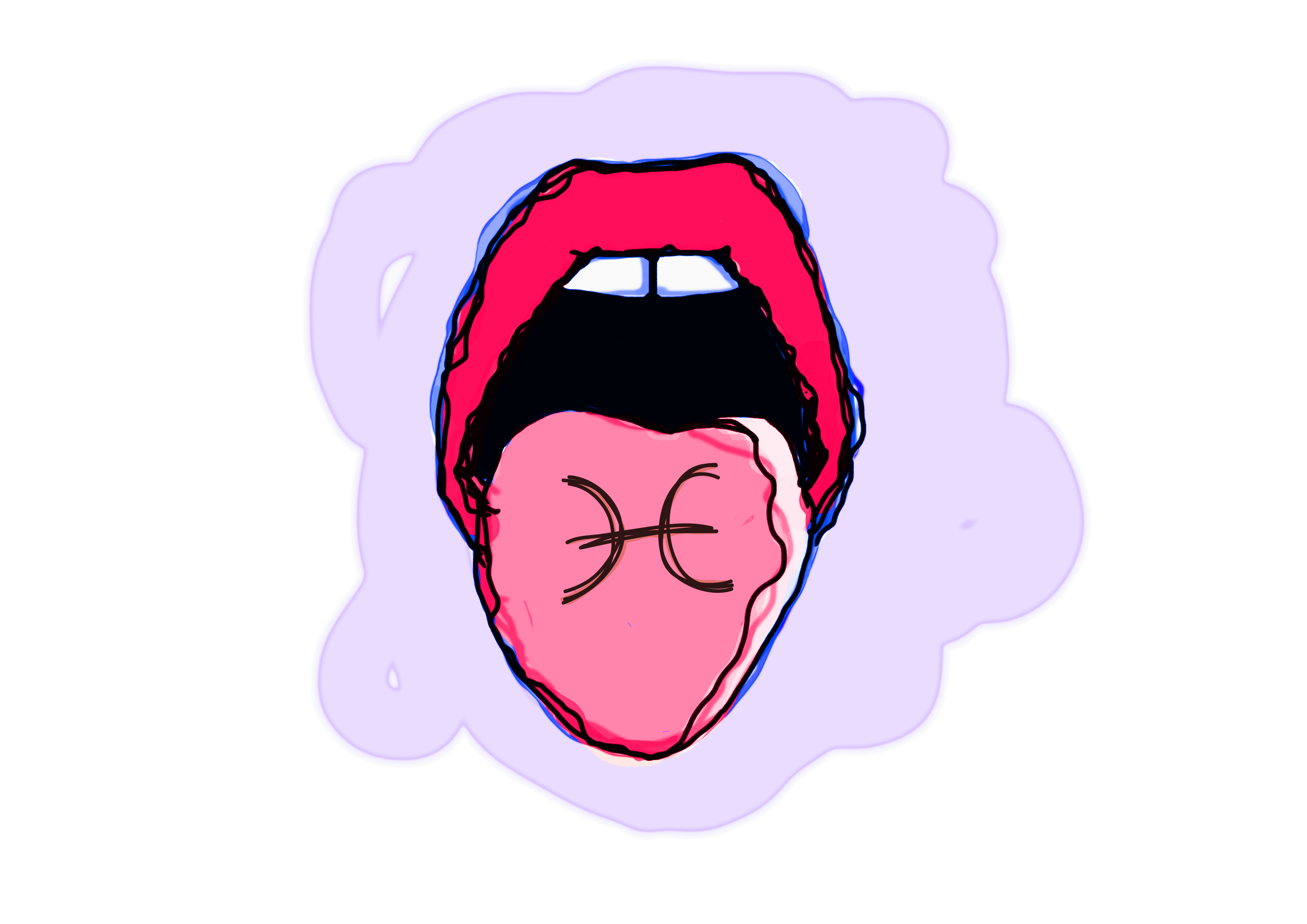 As your two regent planets are together in your house, you won't be able to distinguish between dreams and reality this month. Use logic, nevertheless: If you see an elephant walking through the corridor or at your workplace, that would be a dream. Unless you work in a circus or a zoo…
Podcast Transcript: