ARIES – Love me tender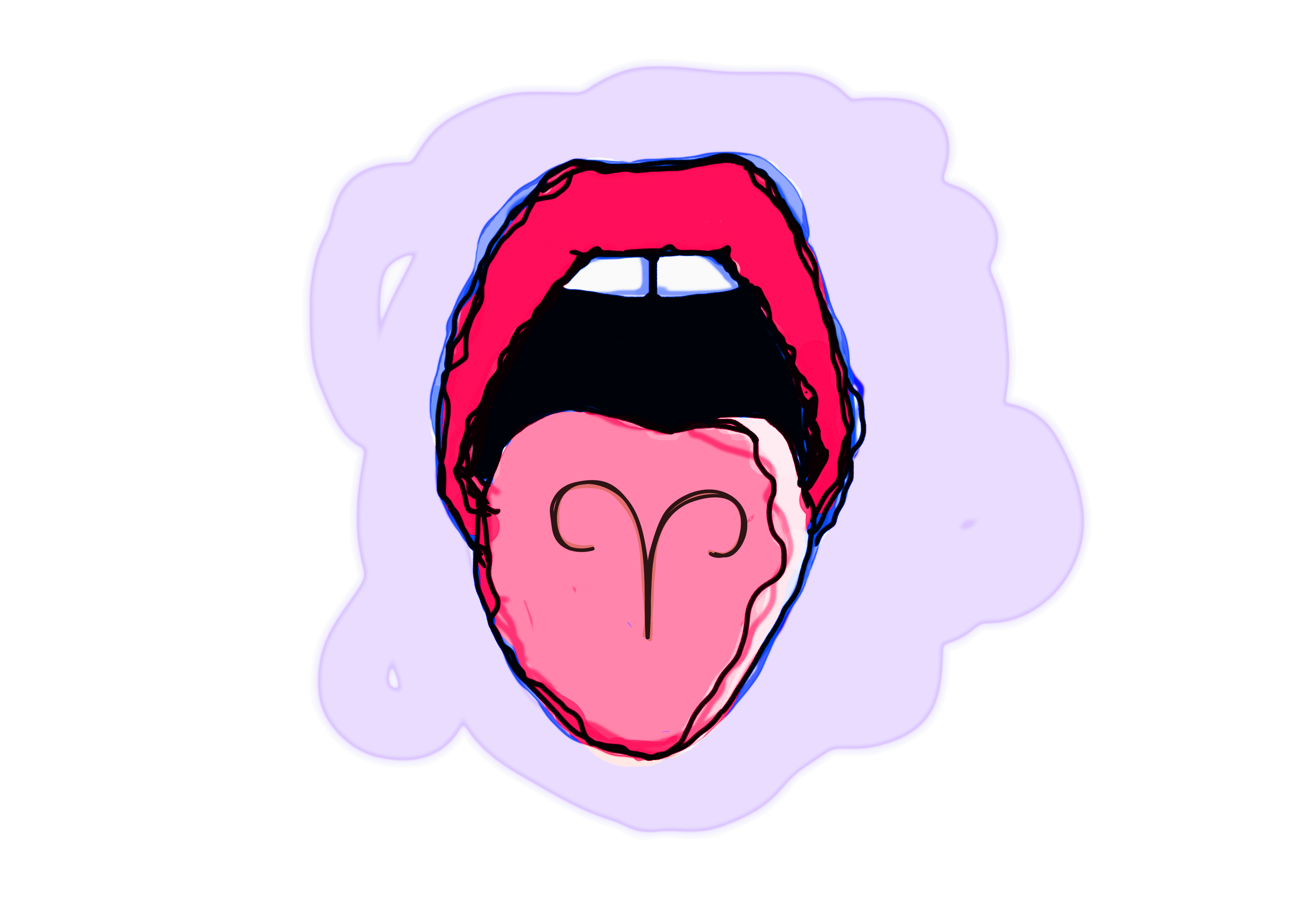 Your destiny this month is to have discussions about sharing the future with someone… or about sharing something in the future with someone. However, if that something is a dessert at your Valentine's dinner, there's no discussion: desserts are not to be shared – even with your soulmate.
TAURUS – Love me sweet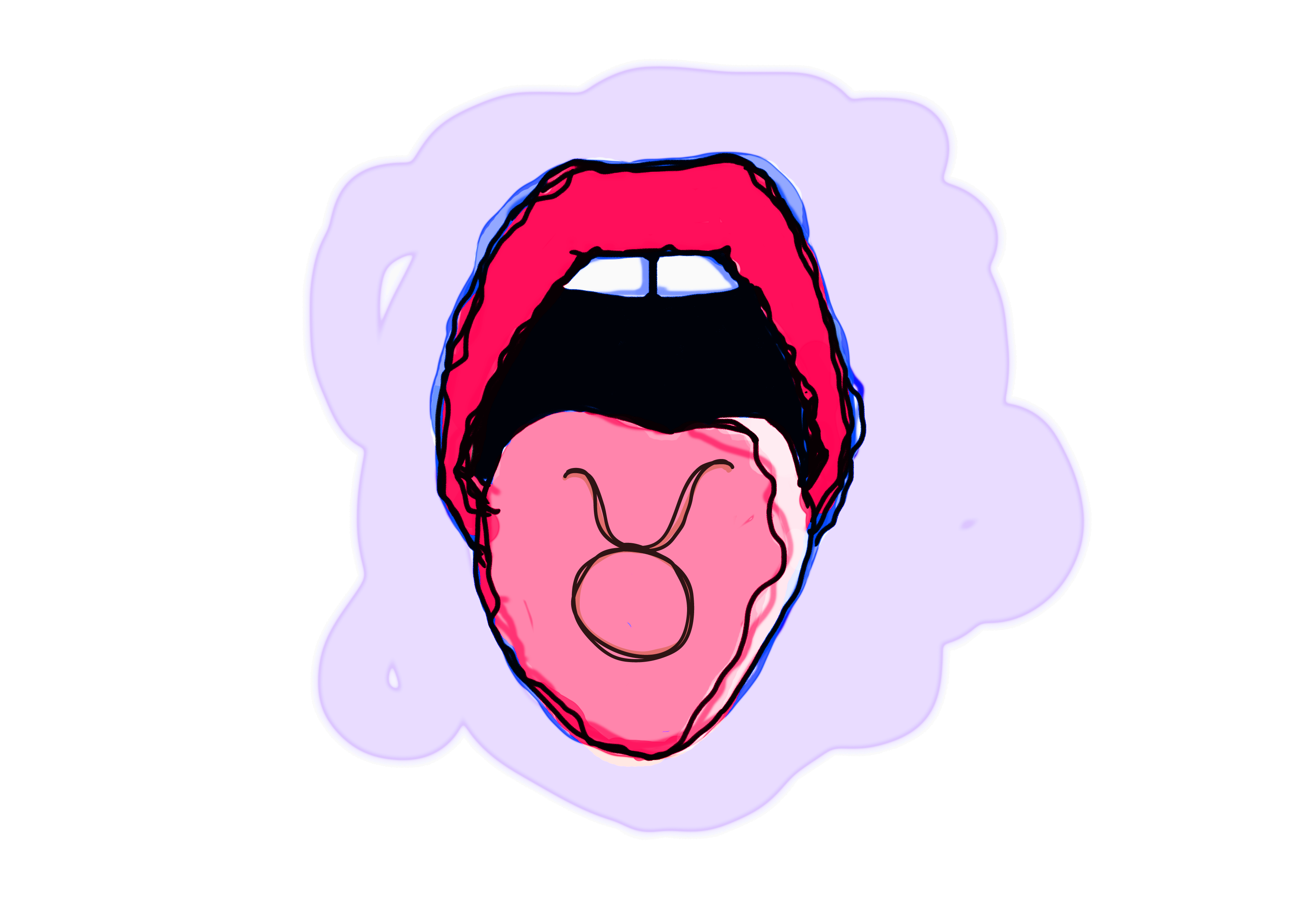 Believe it or not, B-movies are the best movies for a sofa-film-and-blanket afternoon. Some are so slow, so crazy or so confusing that it really is easy to lose interest and start making out at some point. One of the best for me is UFO, the 1970's TV series. You can find it on YouTube.
GEMINI – Never let me go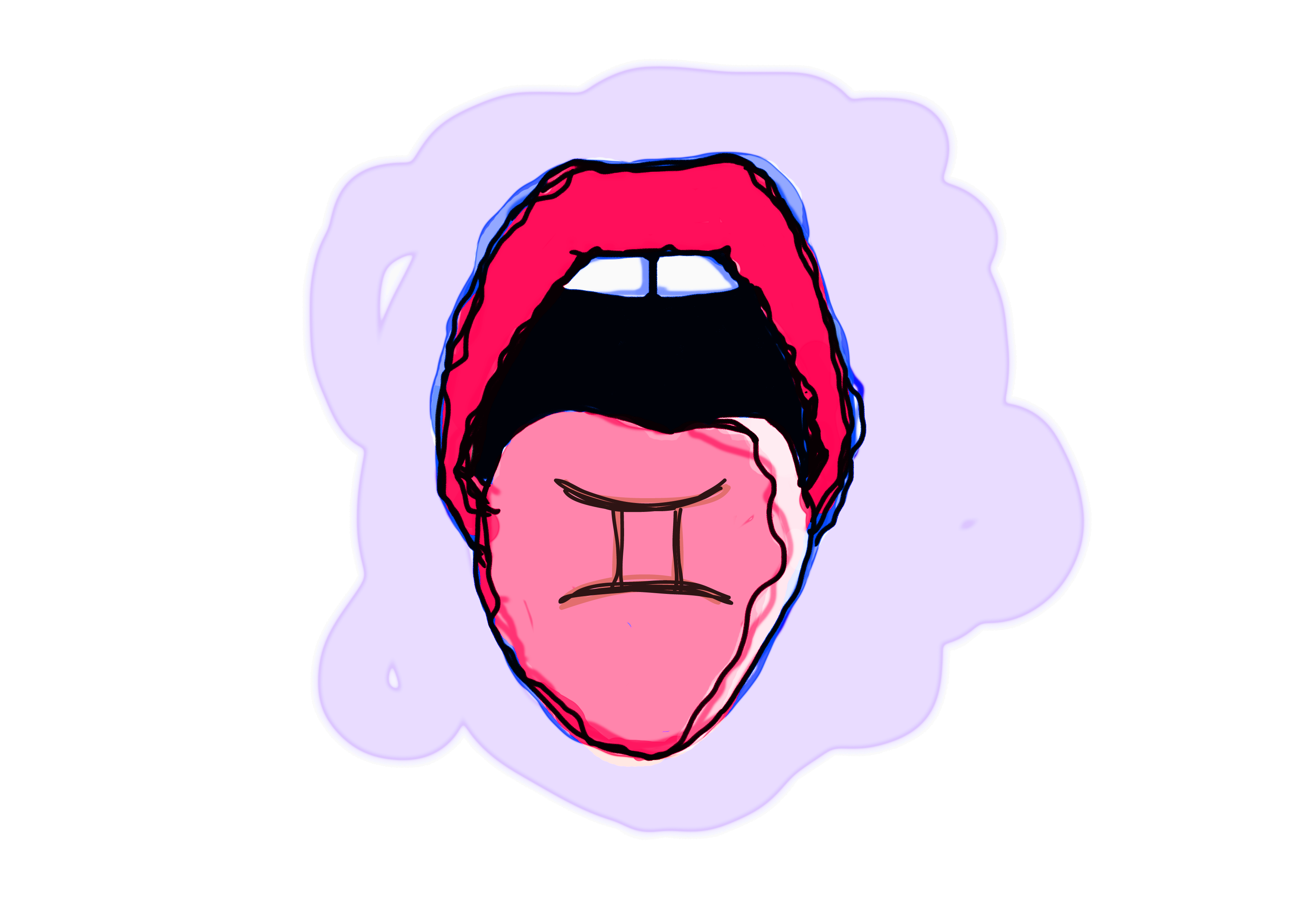 You overthink everything that makes you sad or anxious. What if you chose another kind of thought, like how good your last meal was or how many times your lover has come thanks to your peerlessly skilful hands.
CANCER – You have made my life complete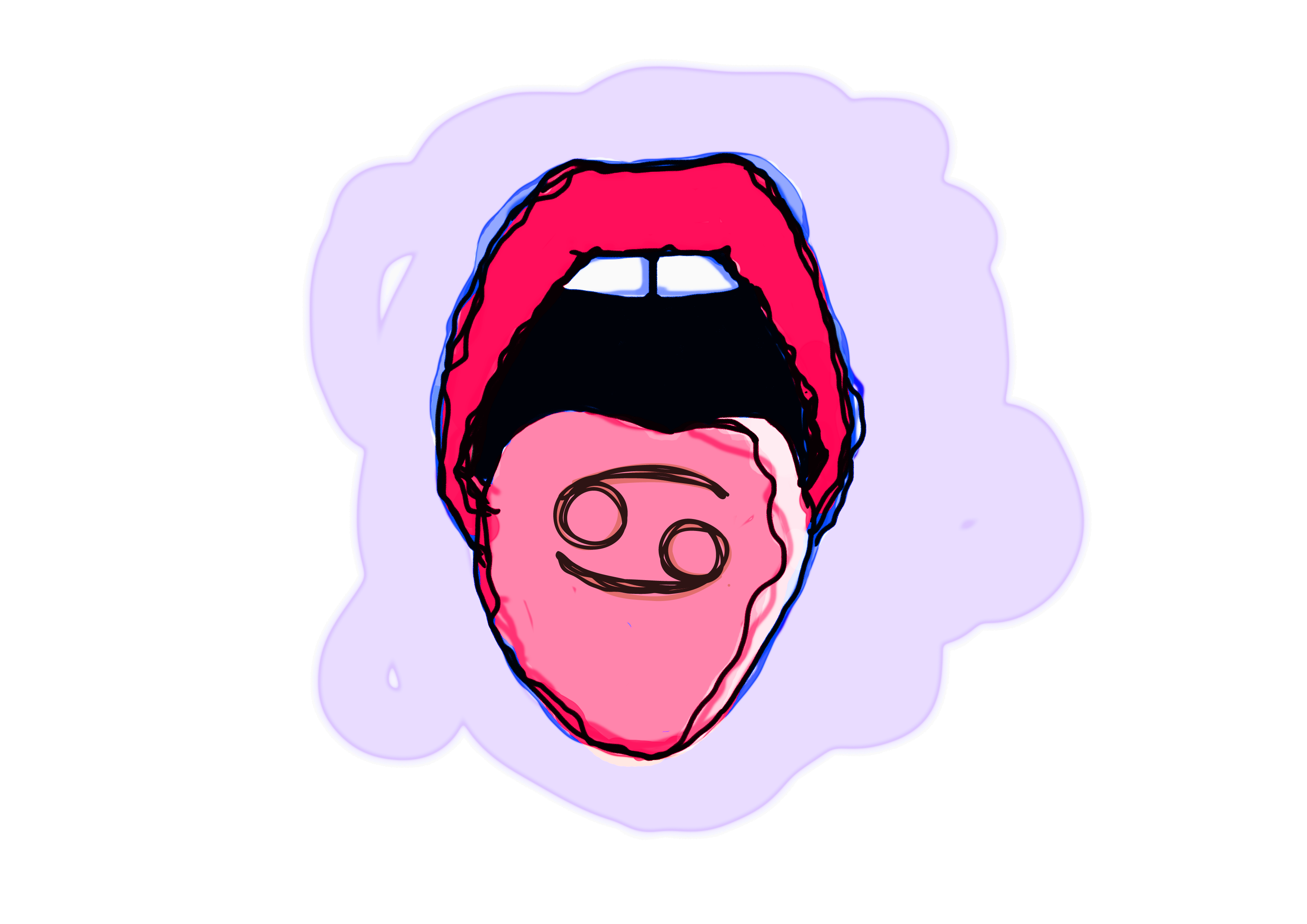 You're angry with me because I didn't warn you about the last Mercury Retrograde. Let me say that, first, I didn't know that this was your only source of astro wisdom. And second, a Retrograde is not responsible for your actions; mistakes are only yours. The Retrograde only makes them more visible.
LEO – And I love you so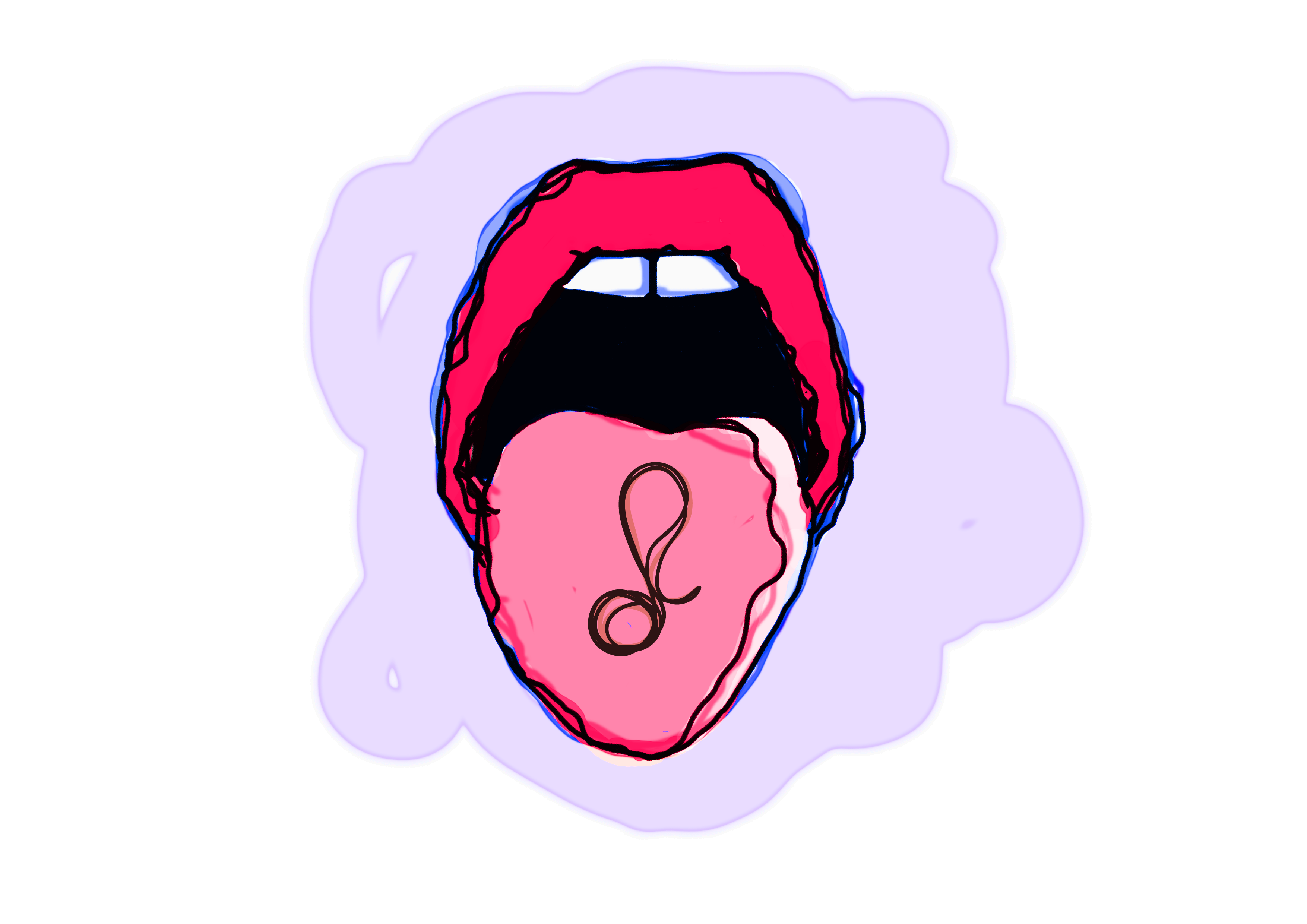 Furry fantasies were a trend a few years ago. I am sure, though, that you could find a nice group of fur perverts around you ready to make friends during this cold winter. Furry sex is the best for this season for obvious reasons. Enjoy. (And if it's summer where you are, do it anyway. Get sweaty.)
VIRGO – Love me tender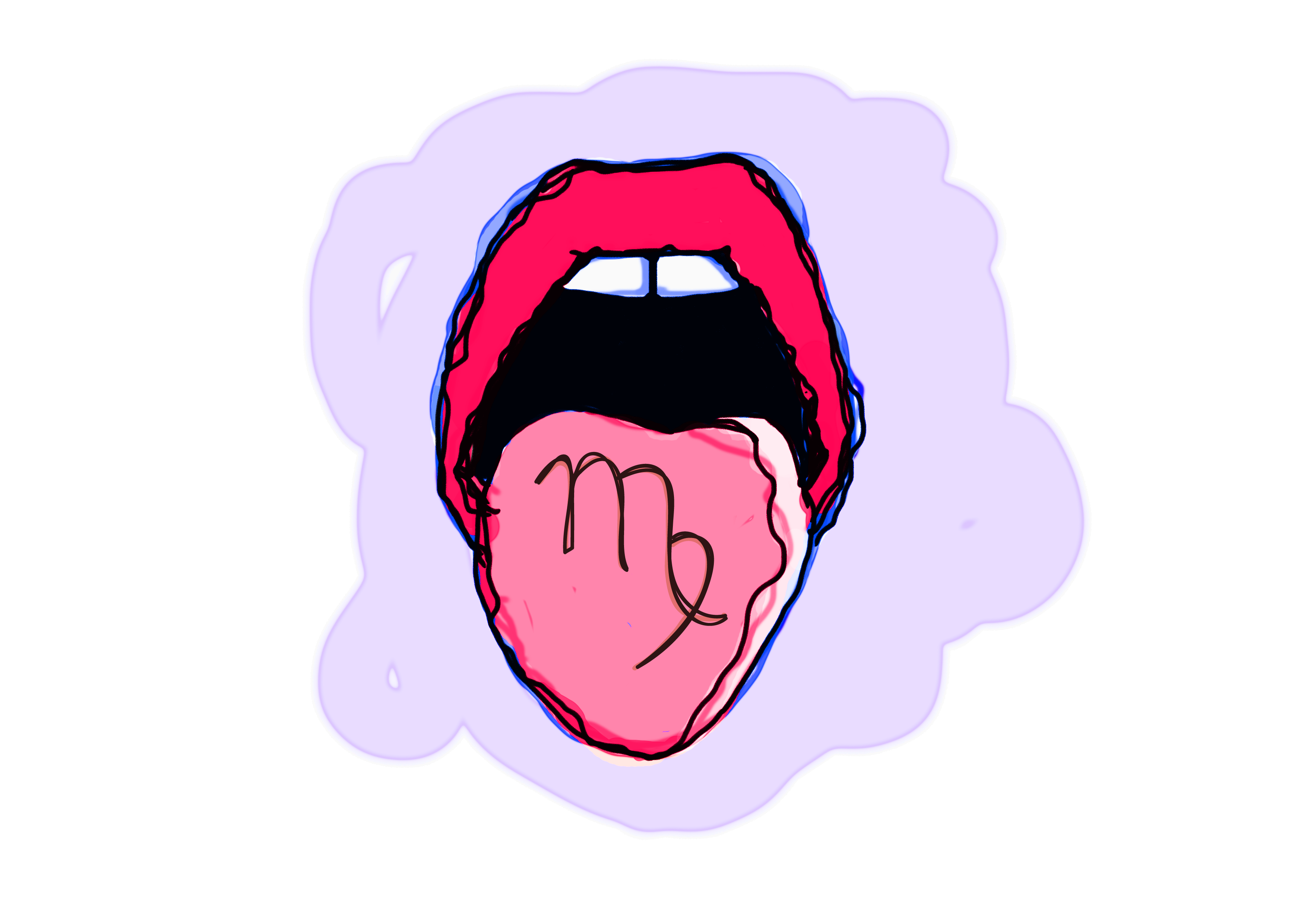 Yes, you can spend Saint Valentine's Day with a Tinder date. I'll only say that if the date doesn't end in orgasm – for you, obviously – it's totally legit that you charge for your services to whoever so wasted your time. Be clever, honey – you already paid for half of the dinner and the taxi. Even the condoms were yours.
LIBRA – Love me true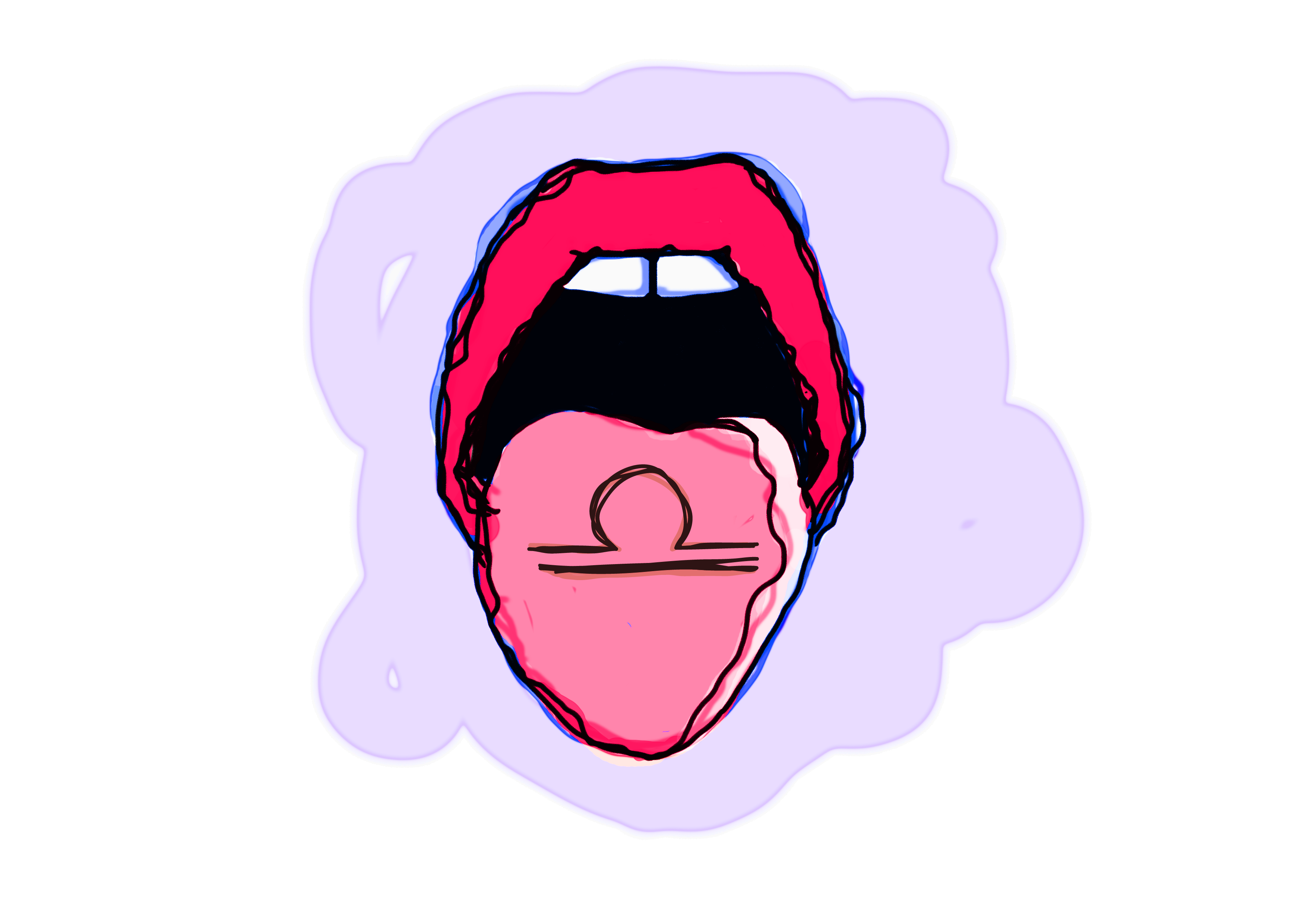 Proof of commitment will be asked this month for those under your sign. If in business, be brave. If in health, drink more water. If in sex, never hit it raw until you both have your test results in black and white.
SCORPIO – All my dreams fulfilled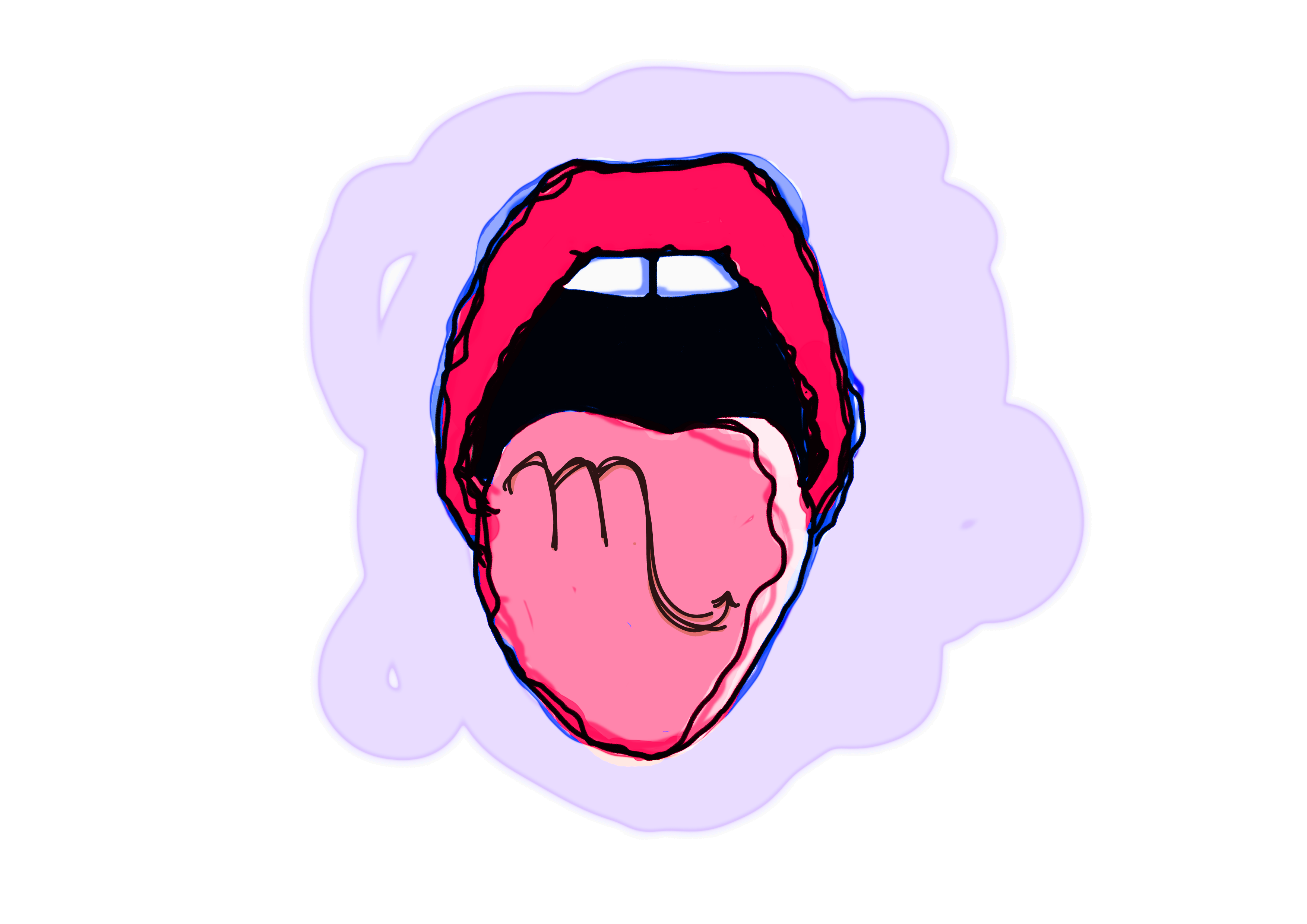 On the last days of the month, you'll start feeling kind of sensitive, like if you want to be hugged and cuddled. One night, maybe you will find yourself looking for romantic movies on Netflix. Don't panic, we just entered Pisces season.
SAGITTARIUS – For my darling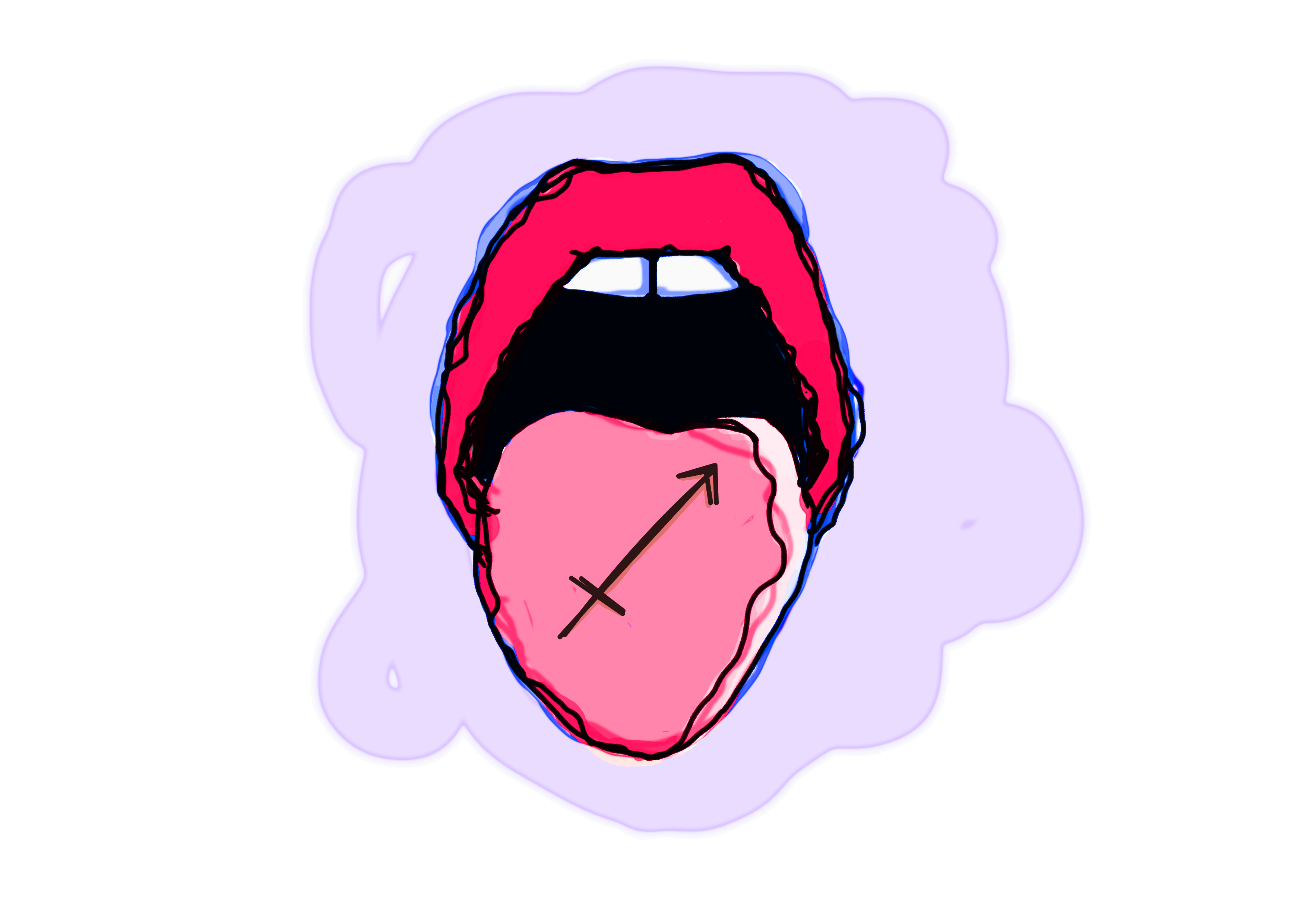 Between first and 14th of this month, productive conversations about business can take place. Remember though, you don't have to end every successful meeting by going to a strip club (at least, not every day). The barman already knows your favorite drink.
CAPRICORN – I love you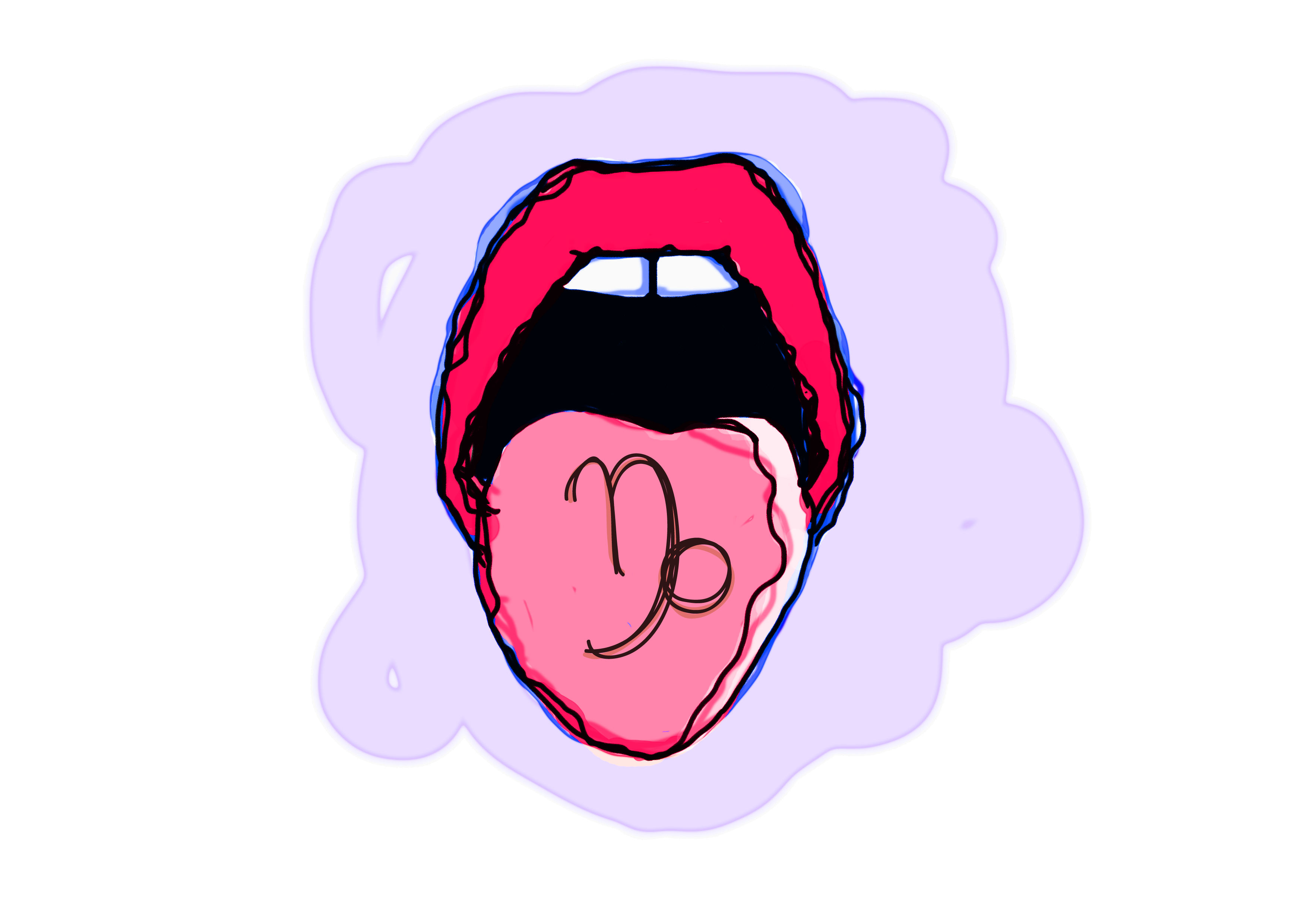 When food is not really important... When you close your eyes and still see the face of your lover like that lingering radiance when you stare at something very bright. When you can't avoid being late for work. That's love, Capricorn.
AQUARIUS – And I always will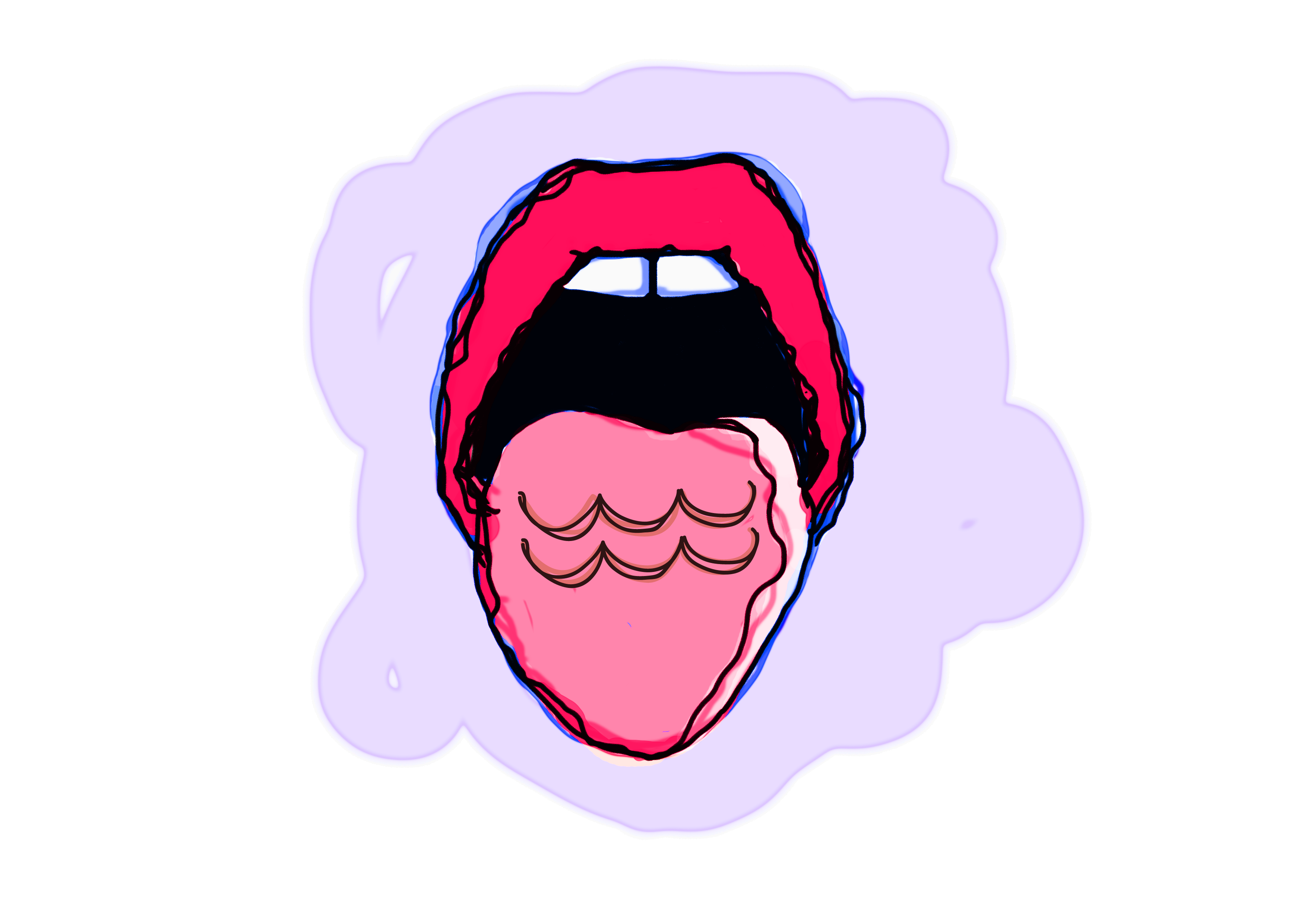 The Year of the Water Tiger starts in your house this year. Somehow it suggests to me loads of squirting around you. It's just something I can't get out of my head. Take it as a vision of your future, as solid as butter.
PISCES – Love me tender, love me long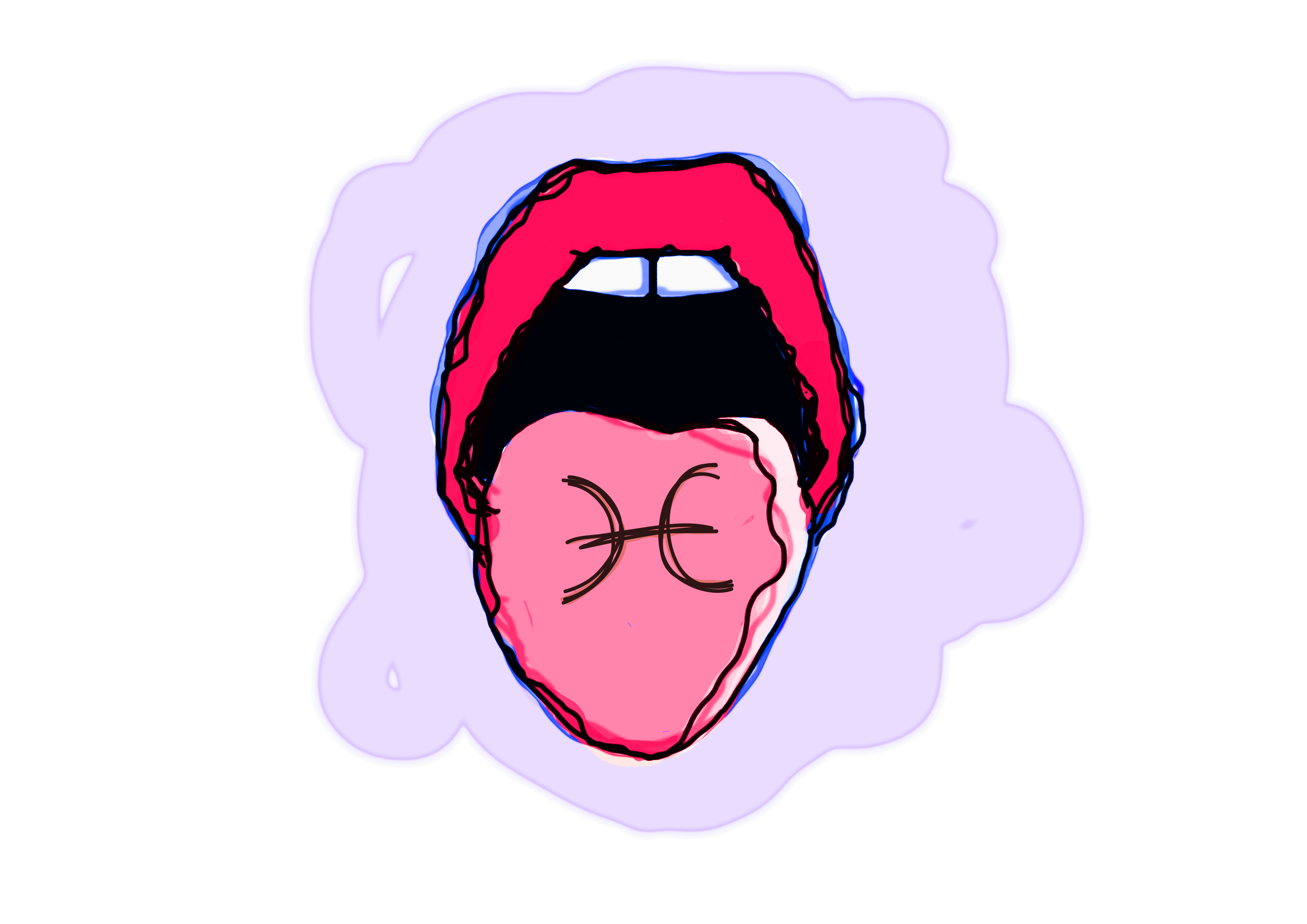 Ghost orgasms are not a covid symptom, they are the consequence of the lack of interest in what you are doing. Not having sex at all is sometimes better than having it bad. Keep this in mind.
Podcast Transcript: