ARIES. 1/12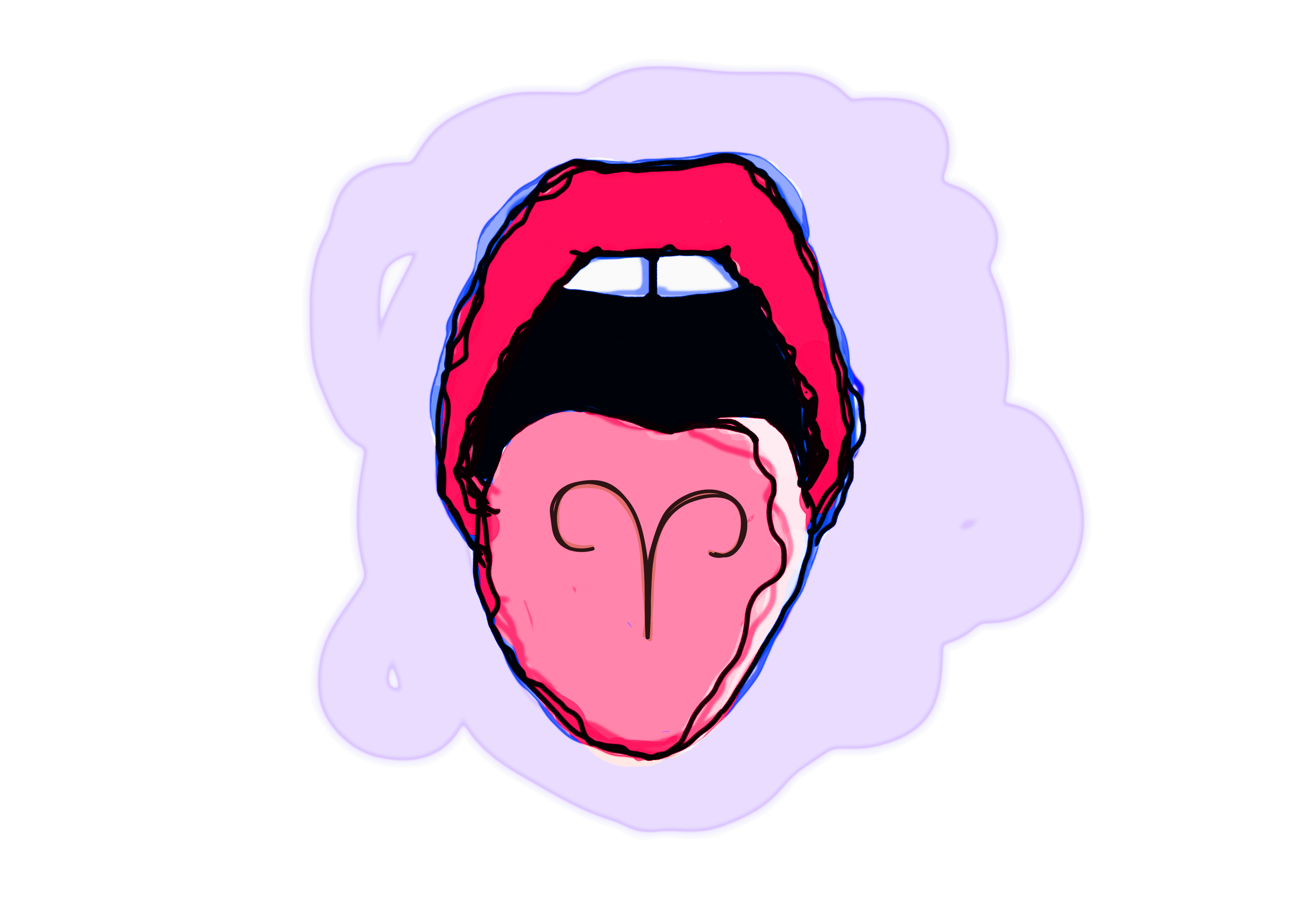 This is the year of love for those under your sign, dear Aries. I know that just reading the word love gives you the chills. Easy, it's not going to happen tomorrow. It will come slowly through the year, if you are single. You'll probably just realize you are in love one day around the 34th of February. If you are in a relationship, you only need to find all that love you have stored somewhere to enjoy your bonds and bodies again.
Love is a cat: it always loves you but it likes you when you give it food.
TAURUS. 2/12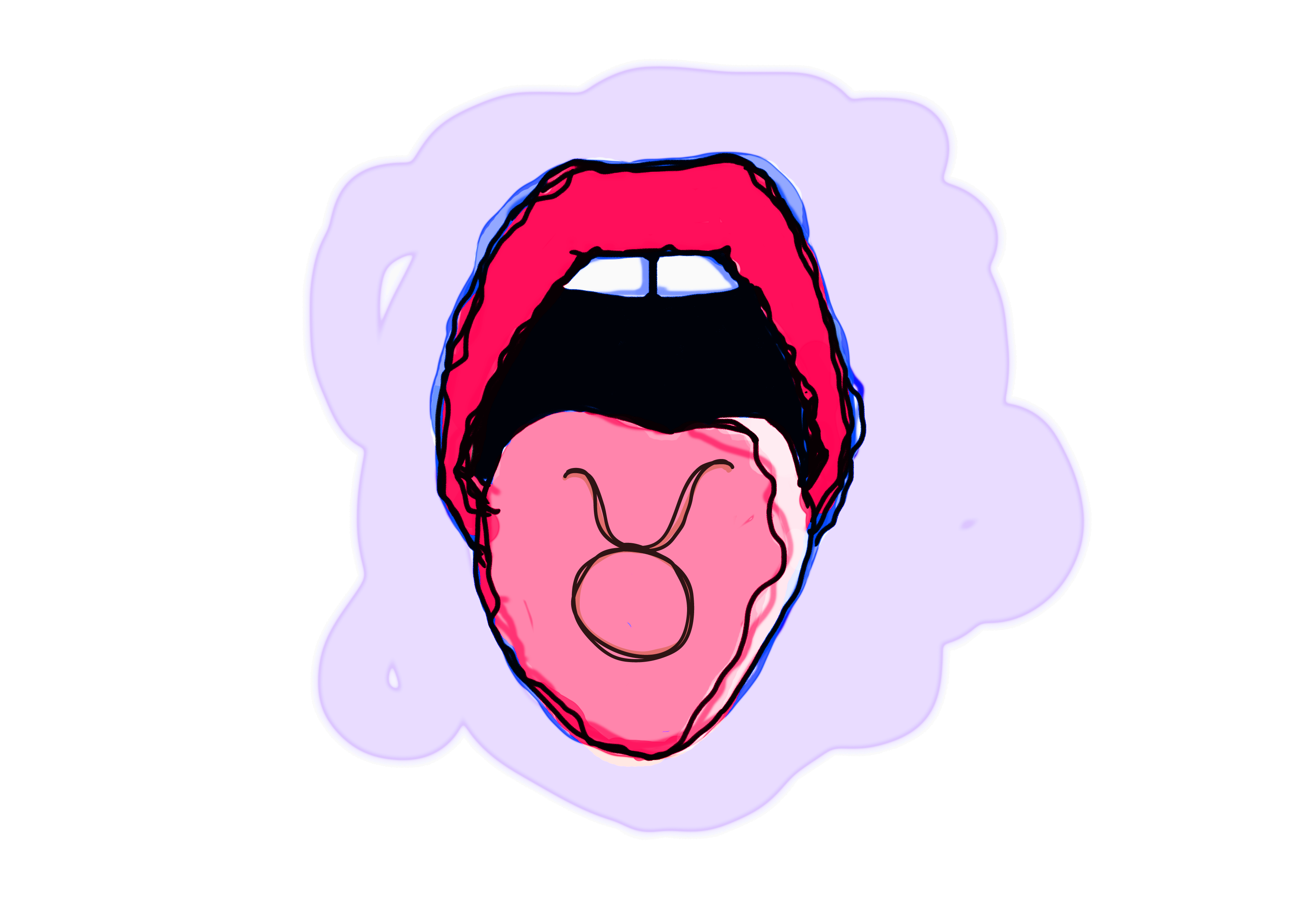 Get ready, my dear horny friend, as this new year 2022 will be one of the hardest for you in many areas. Work will be difficult; family and friendship will sometimes be annoying. Regarding sex, for instance, you will find it very difficult to have orgasms. Your body is demanding a bit of effort and creativity in your sexual encounters – even with yourself.
Sex is like a cat: it got trapped on the sofa of laziness with ease.
GEMINI. 3/12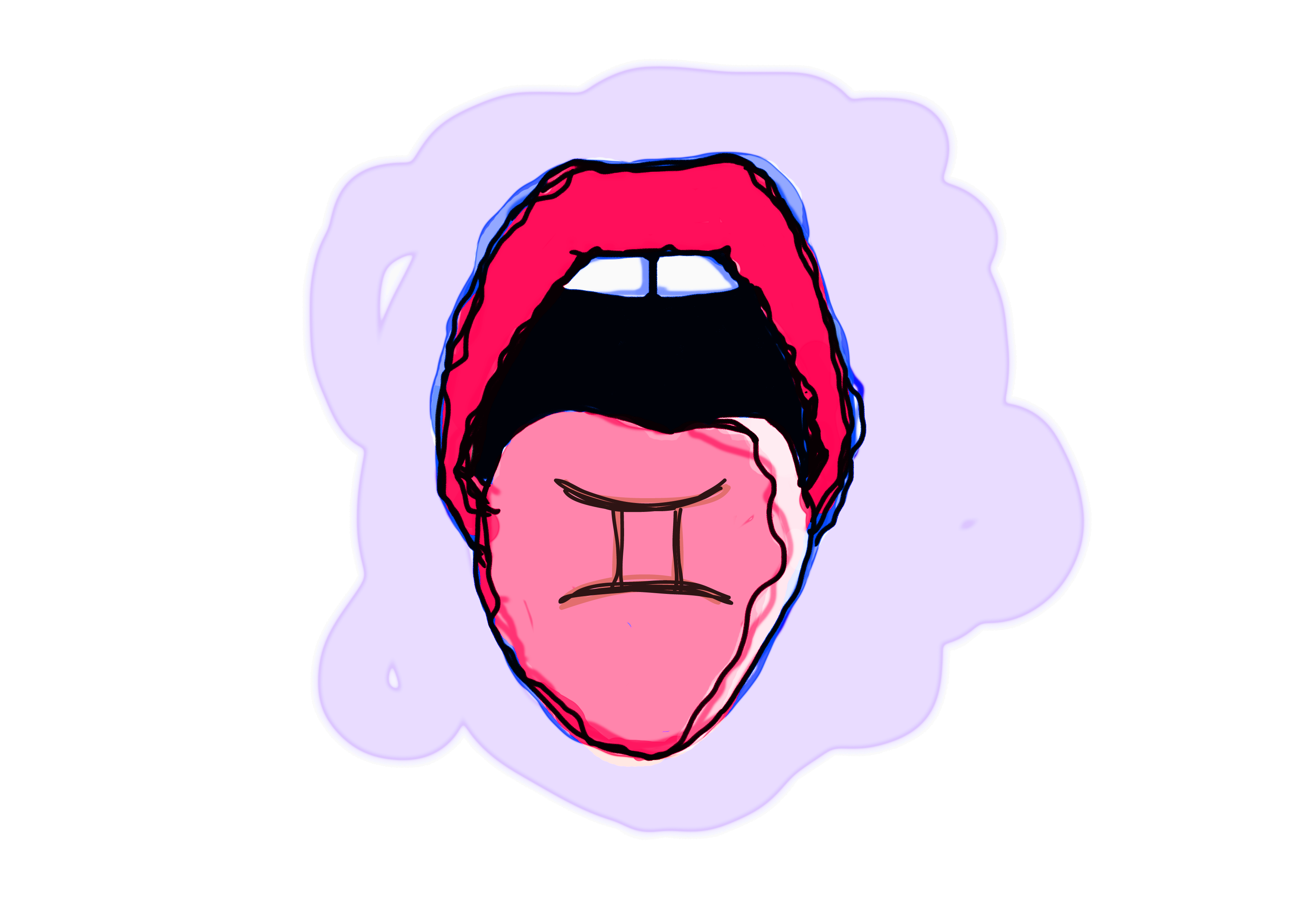 This is the year of success for you. If you are in a relationship, your love will grow through the year in sweet harmony. If you are single, as many crushes as you have, that's how many you will receive. Life is beautiful, enjoy it.
Success is like a cat: soft, slick and dangerous.
CANCER. 4/12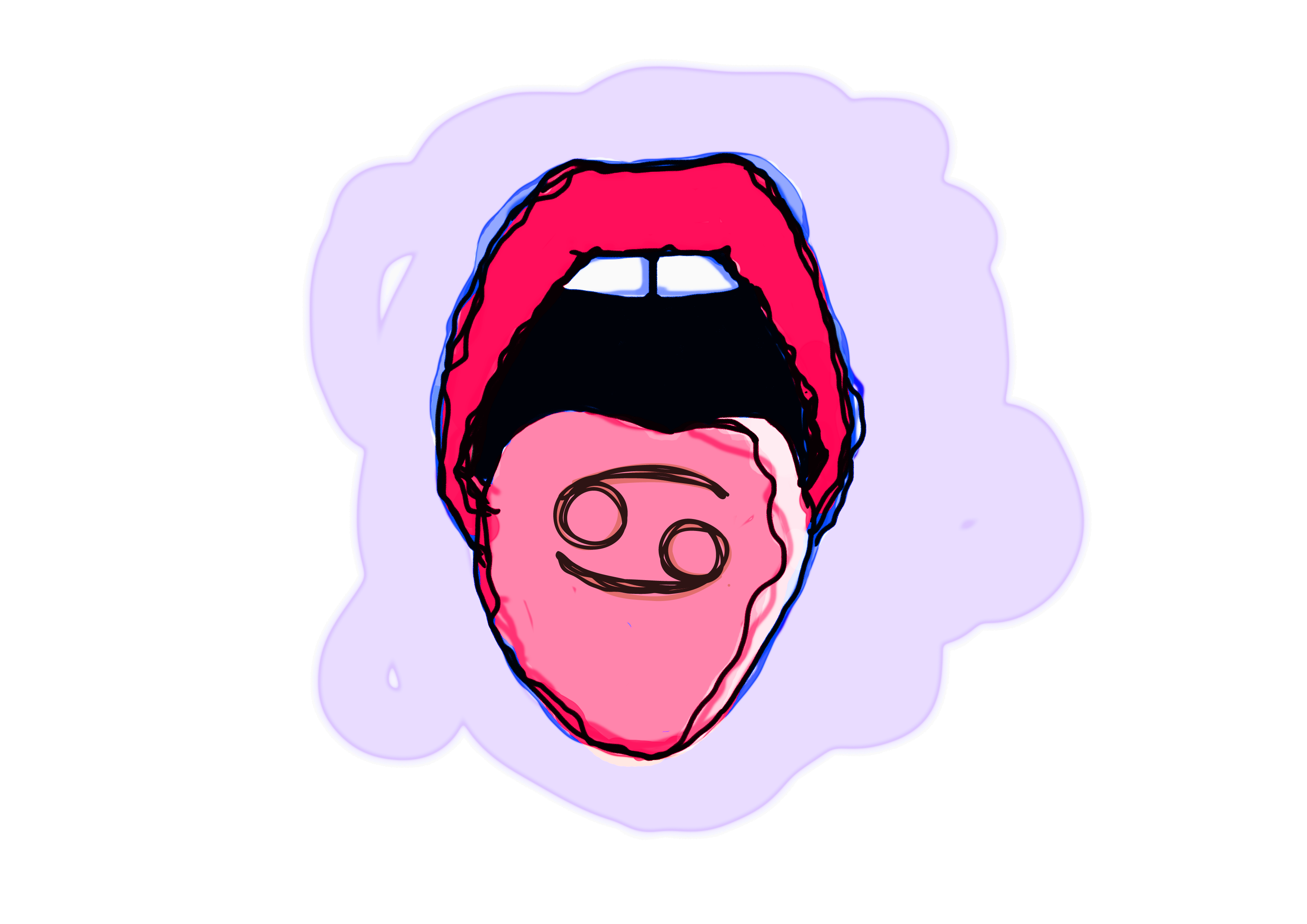 This is a very special moment for water signs because your planets will be at your back all year. It is the time for daring, Cancer. Dare to say it, dare to do it, dare to pay for it. Dare anything you want to and feel powerful.
Power is like a cat: it drinks not so much water, but its tongue is always wet.
LEO. 5/12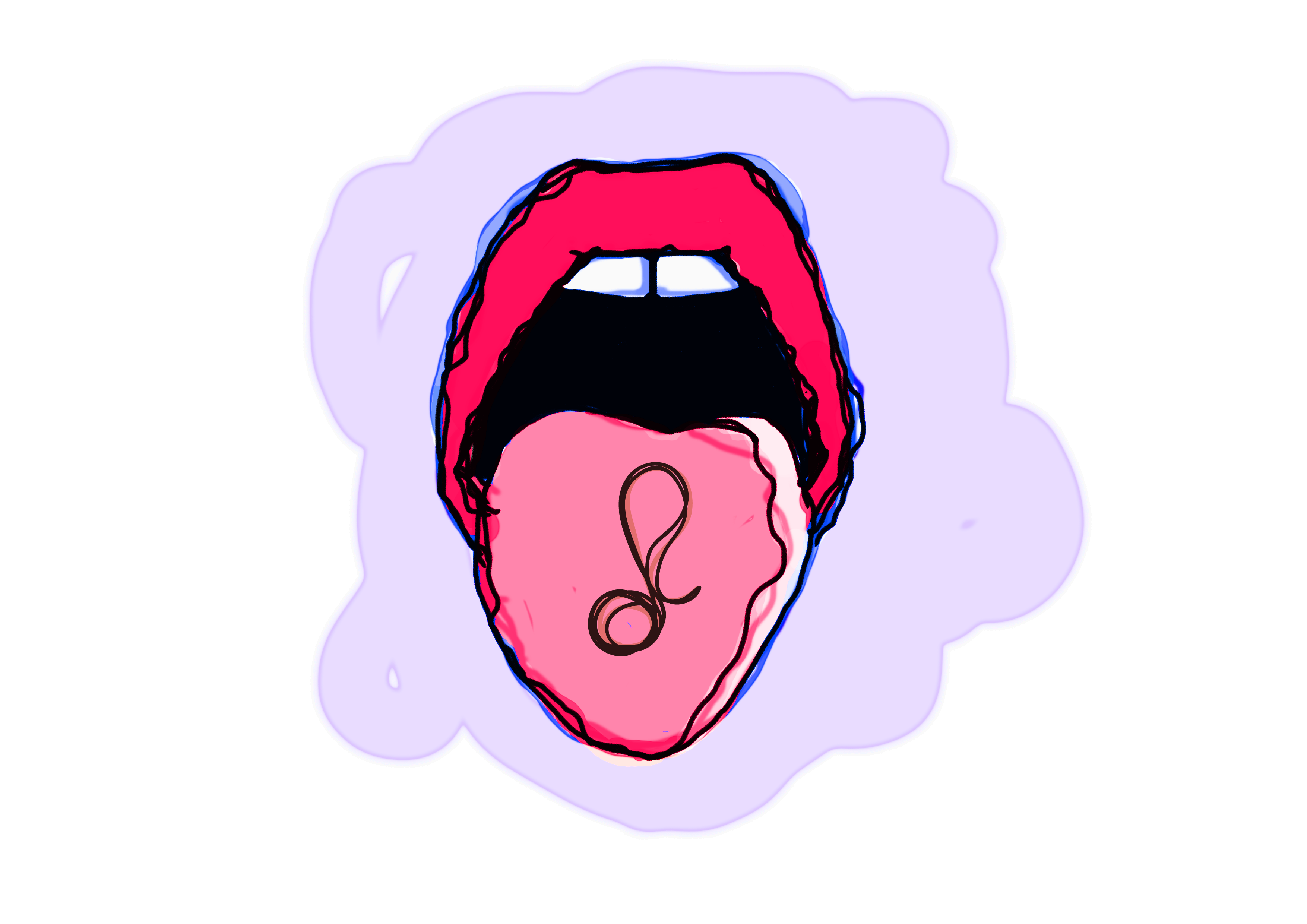 2022 will be the year of changing, transforming yourself. What you will become nobody knows yet. Actually, I think you could manipulate your destiny – now that you know it – and become what you always wanted to.
Destiny is like a cat: it always finds a way to do whatever it believes is necessary.
VIRGO. 6/12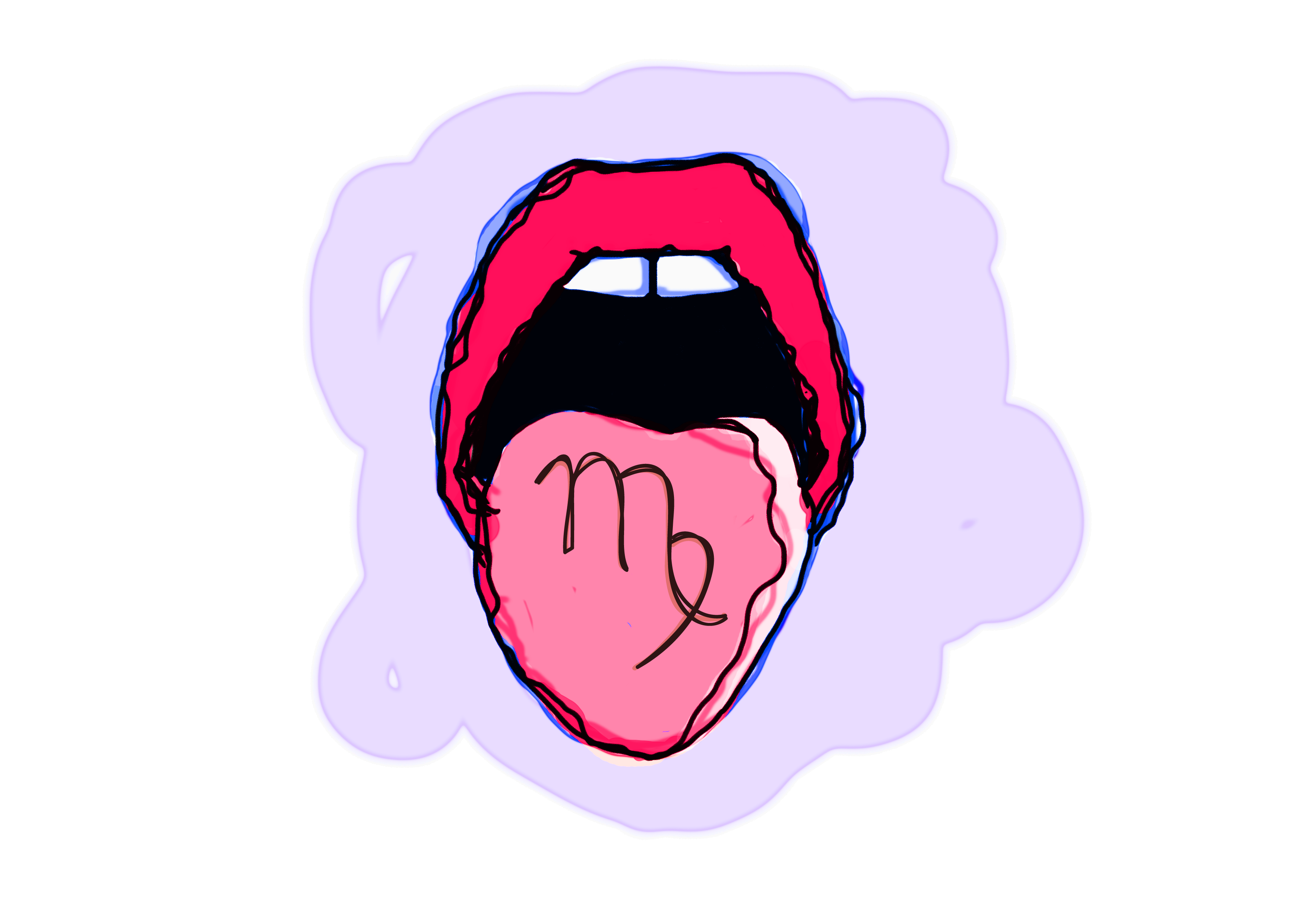 January is the first month of a year for building long and prosperous relationships. At work, at school, at social media, or in the darkest dungeon, you will find nothing but nice people with the same interests, willing to make something memorable with you.
People are like a cat: it only comes to you when ready.
LIBRA. 7/12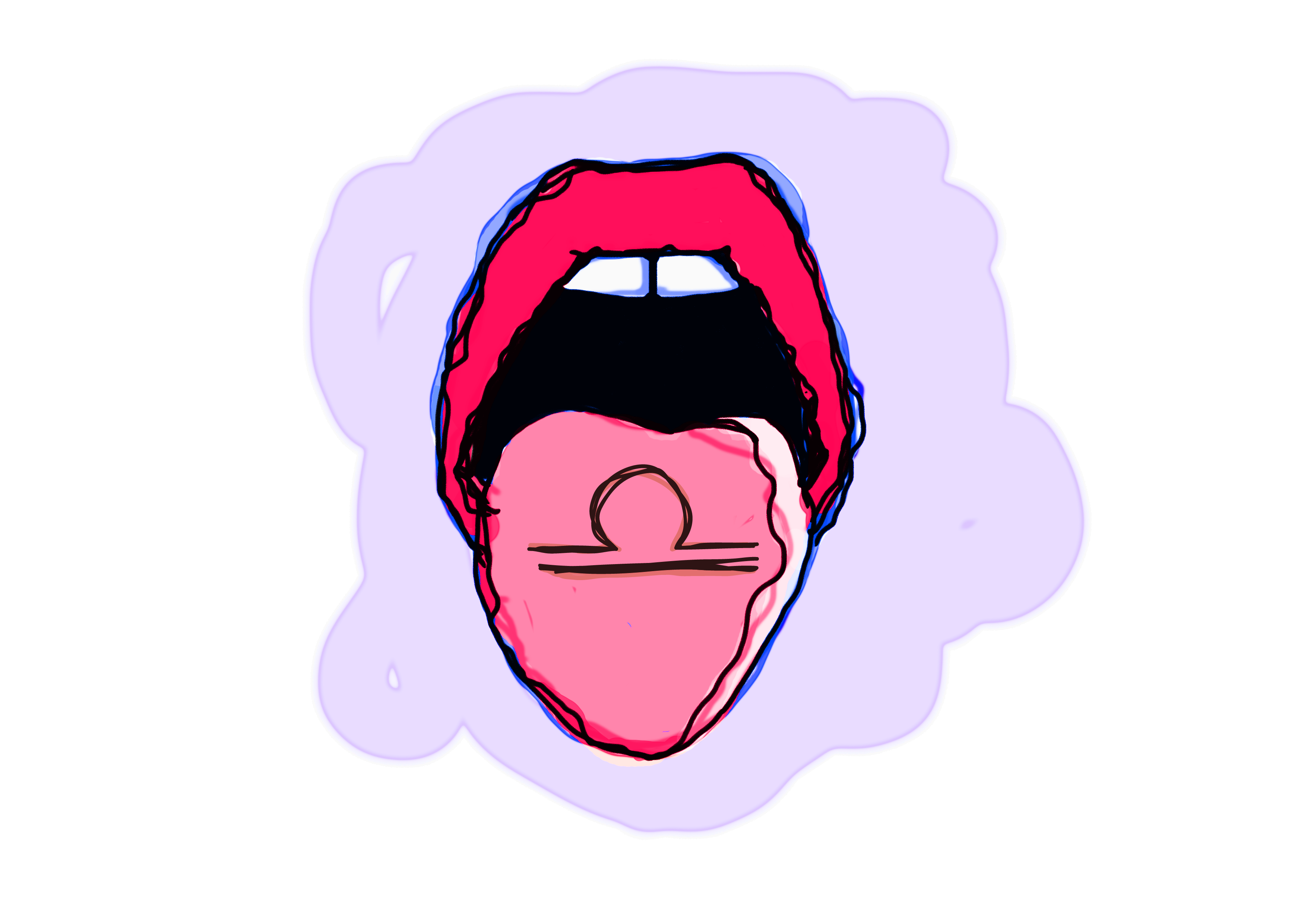 2022 will not be your healthiest year, I'm afraid. However, you can avoid some illnesses very easily. For example, almost any STIs can be prevented by wearing a condom or a dental dam. One single thin piece of latex.
Safe sex is like a cat: it will only harm you if you play with your bare hands.
SCORPIO. 8/12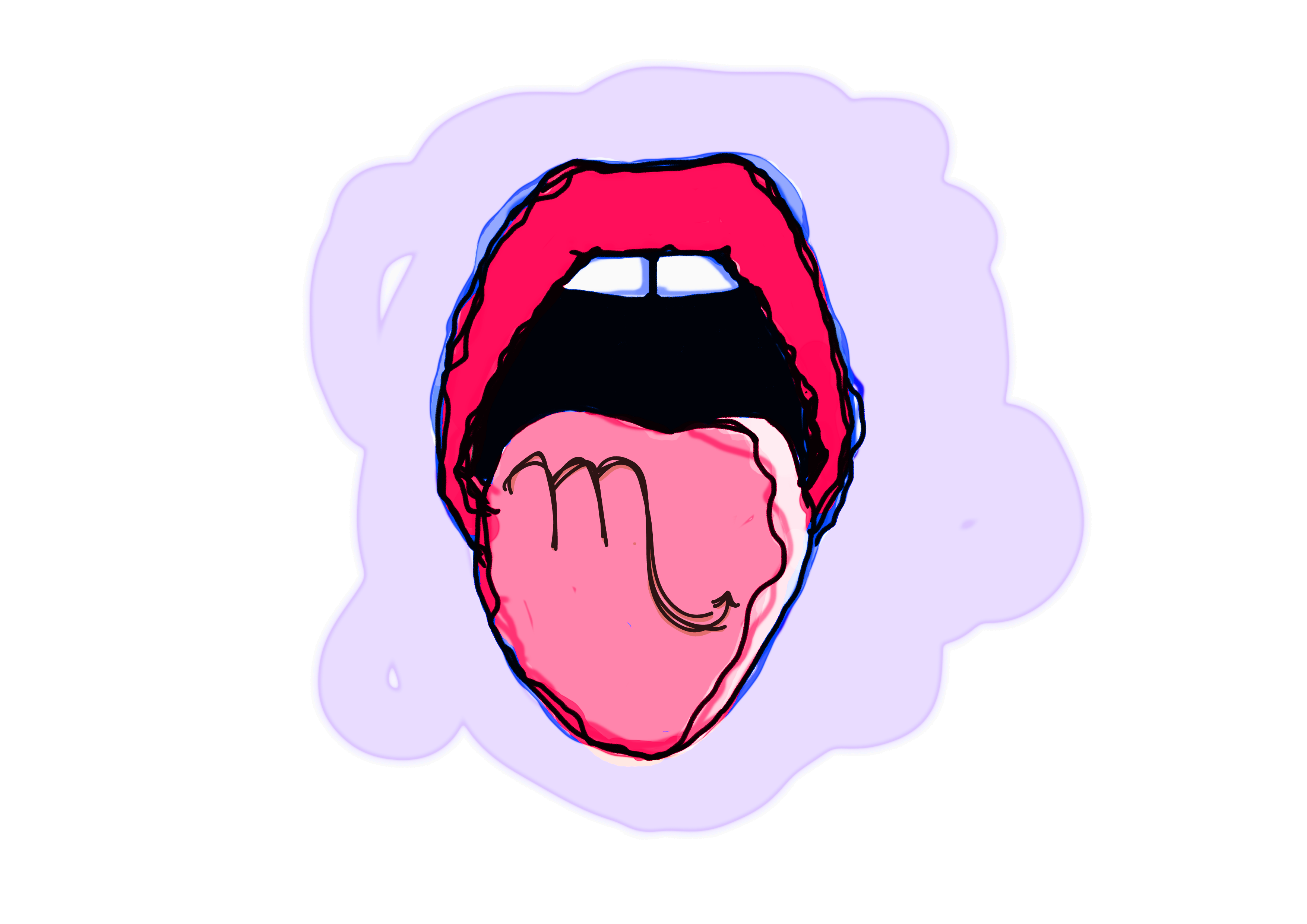 You will feel the creativity in your mind, in your body, in your bed. To be creative does not necessarily mean designing clothes or becoming a TikToker. It also means having the skills to solve situations and to make things better by applying your knowledge and common sense.
Creativity is like a cat: it comes to you when hungry, not when you call it.
SAGITTARIUS. 9/12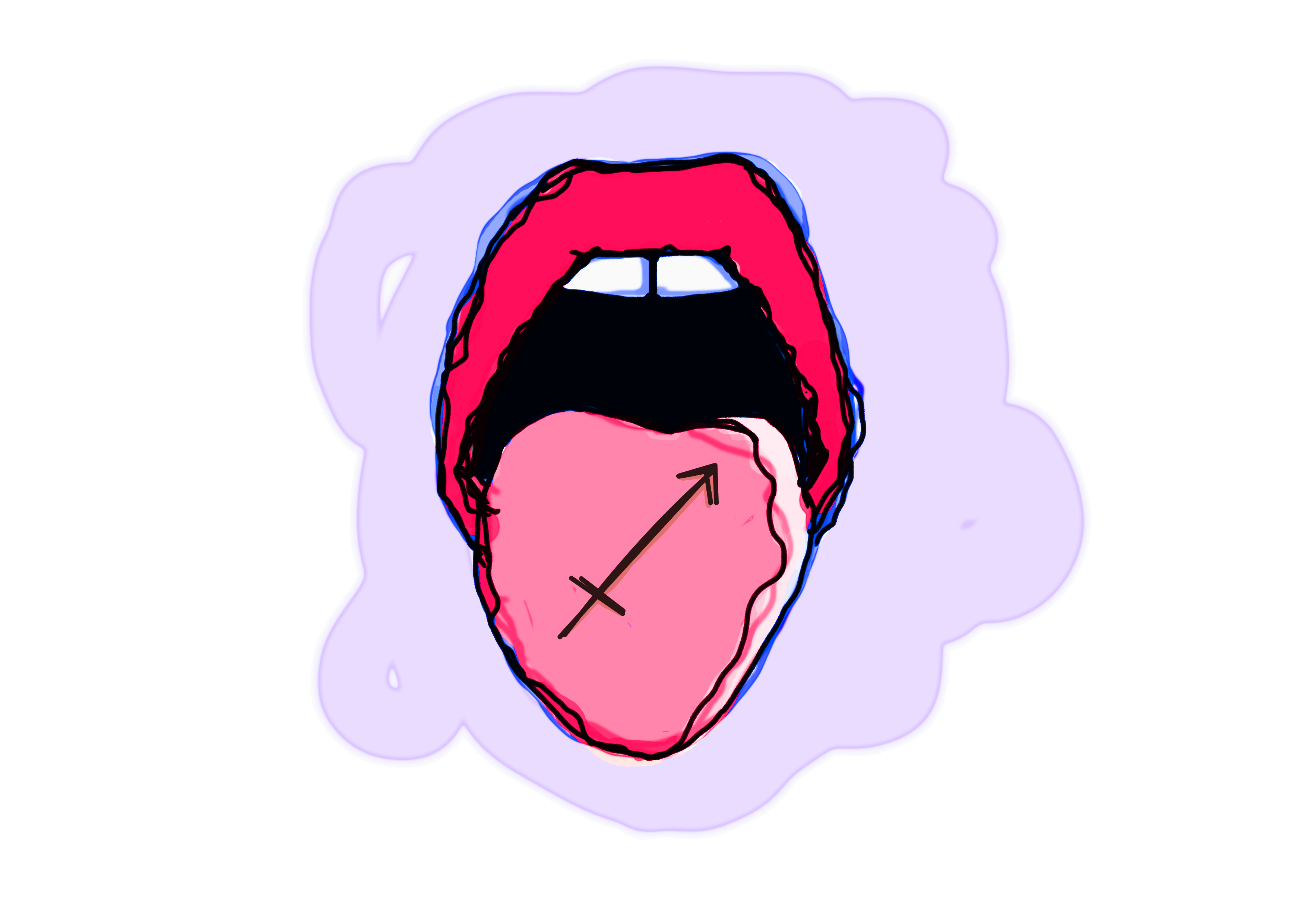 This will be the year for taking care of your natural environment: your home and your body. Spending time at home does not mean being a homelike person (and a little Feng Shui never hurt anybody). Set aside one day in your week for self-care. Explore your body, give it new sensations, maybe a new sex toy. Allow yourself to be free when alone, and you will feel the same way around people.
Freedom is like a cat: it could go wherever it wants but it chooses to be by your side.
CAPRICORN. 10/12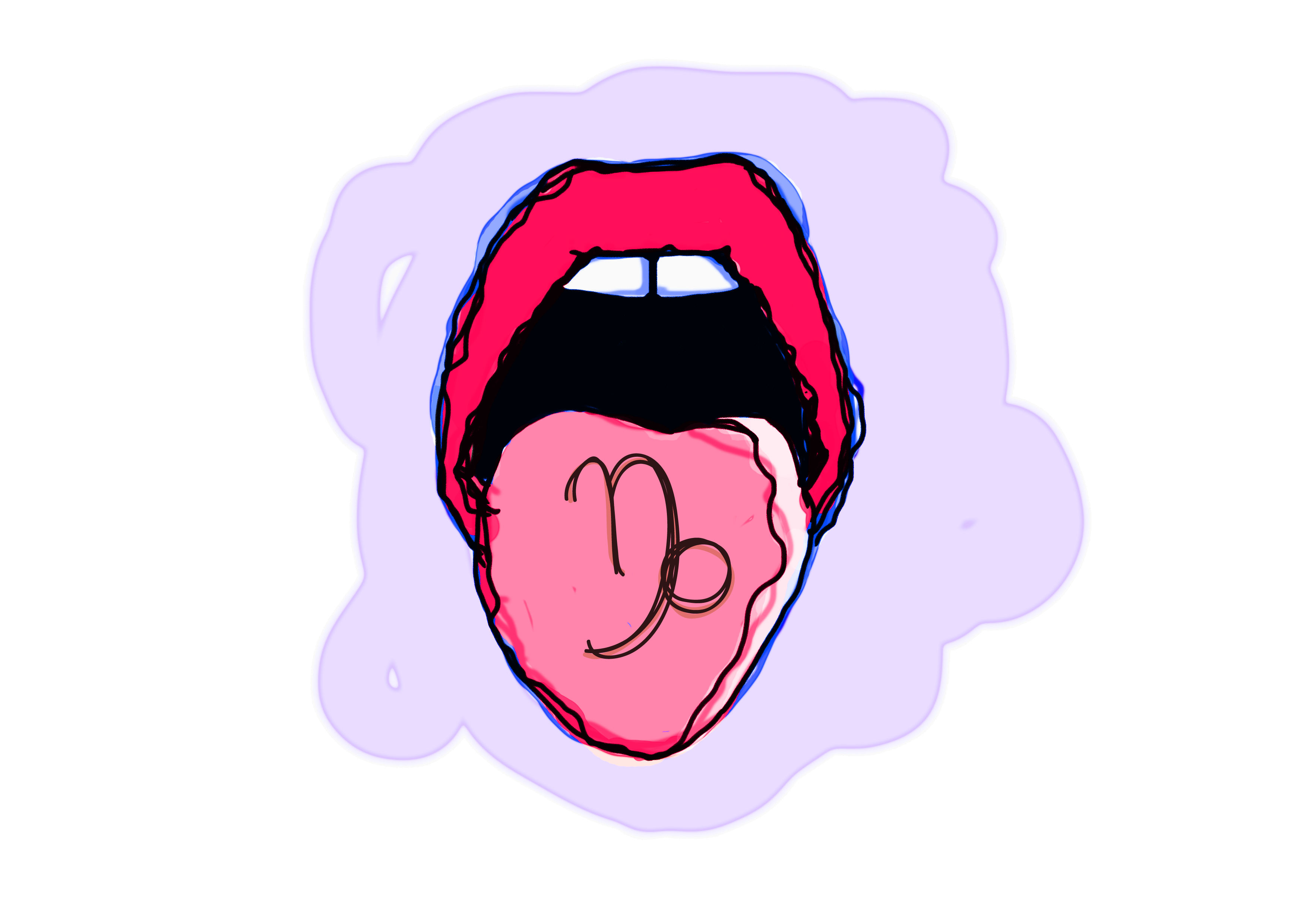 After a silent period making the master plan for going back to social life, the time has come to make it real. Do not hesitate to talk first, set boundaries, or propose things but try to respect other people's limits as well. Balance is the key.
Social life is like a cat: it likes it when you pet it.
AQUARIUS. 11/12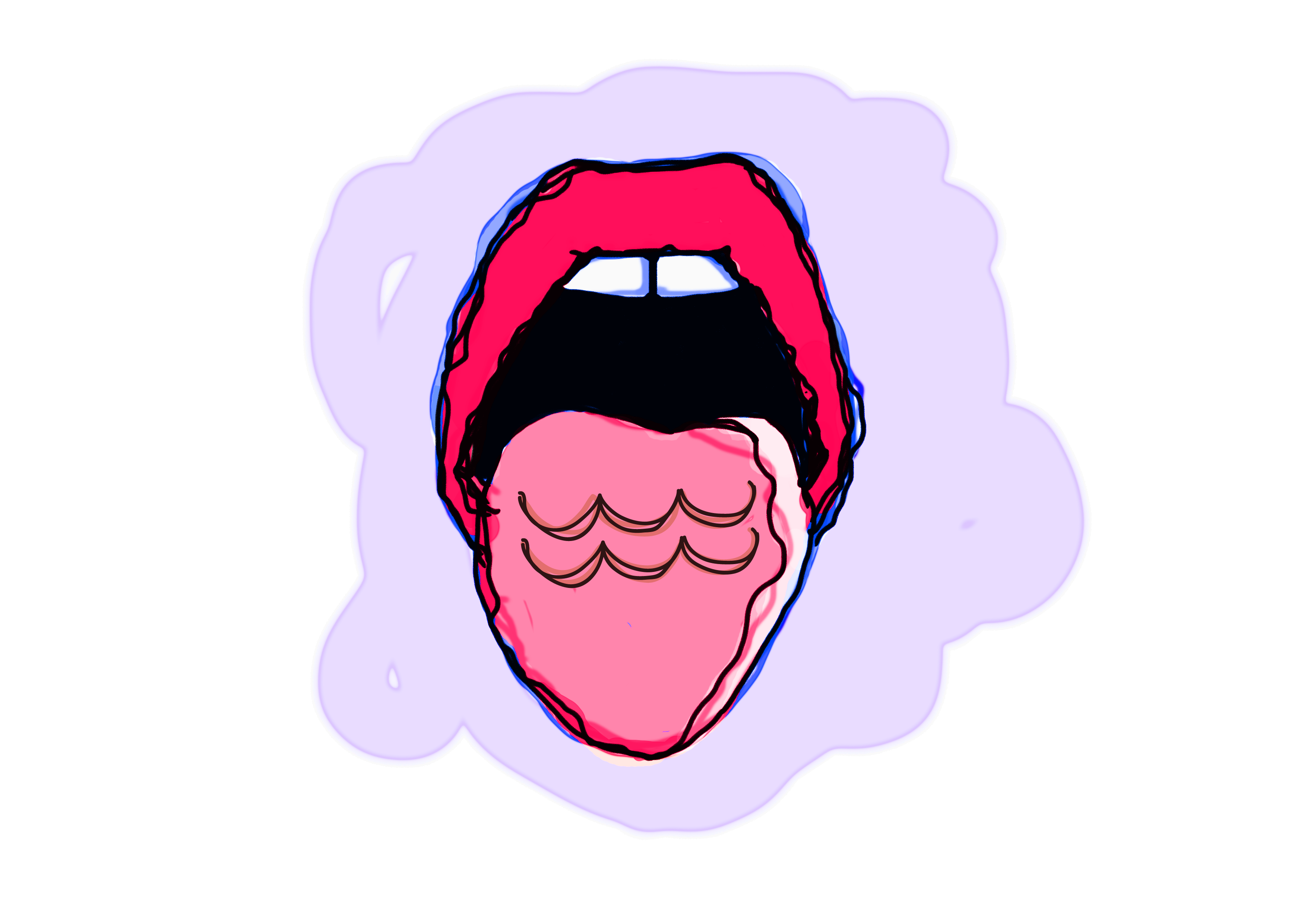 Everything you worked for in the last year could be possible this year. Congratulations, we are very happy for you. Careful with sharing your happiness, though. Possibly some people could not stand or understand that this is your moment and not theirs.
Envy is like a cat: just when you think you're friends, it scratches you and leaves you bleeding.
PISCES. 12/12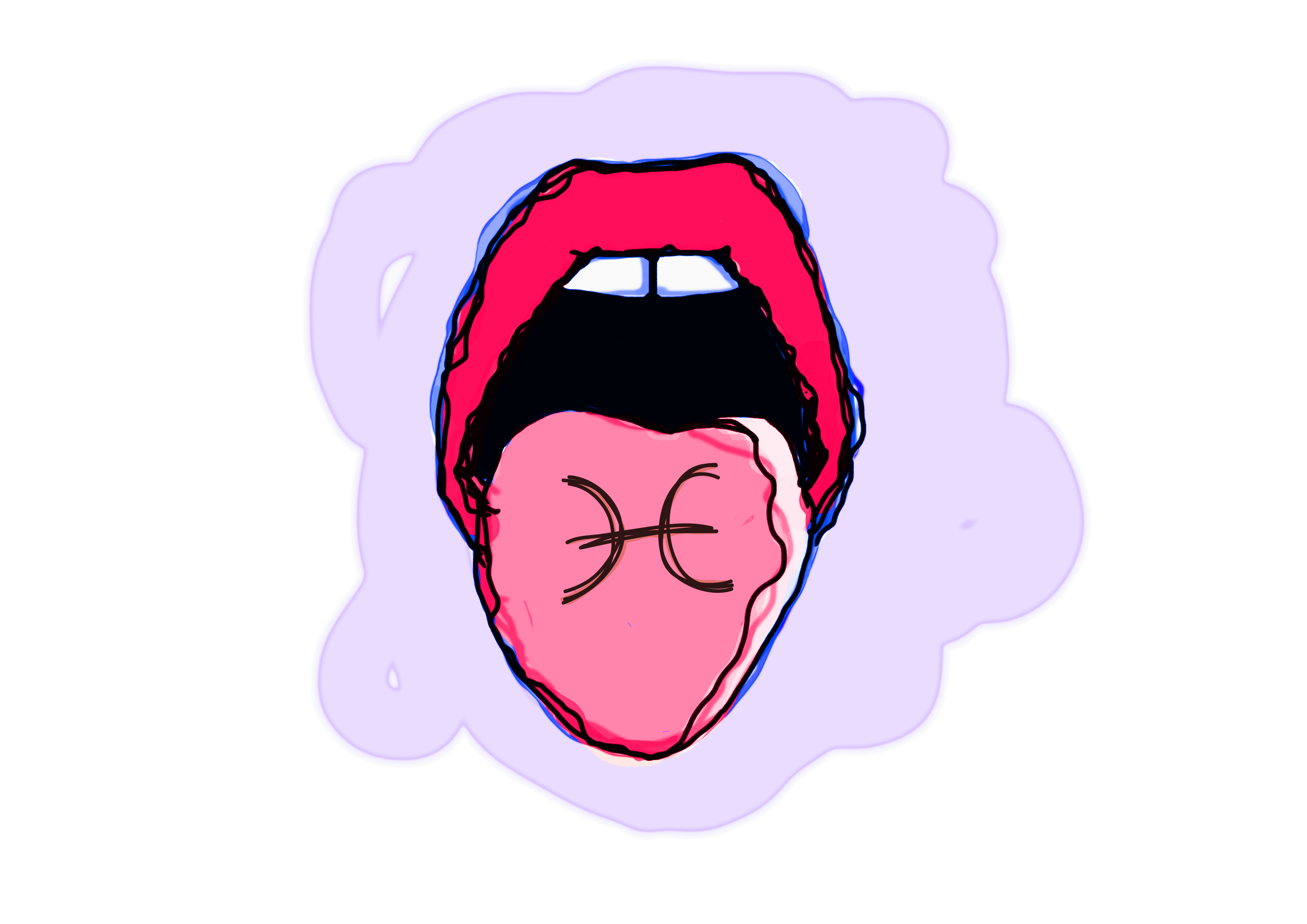 Attention, Pisces. This is going to be your year. With your principal planets in the house, you are completely blessed: Jupiter – the traditional ruler – for luck, gifs, tolerance, and Neptune – the modern ruler – for dreaming, illusion, and psychic receptivity. In April, these two planets will be aligned, and as a consequence, your Pisces power will be total. Get close to other water signs.
Luck is like a cat: you can trust that it will not kill you… but not completely.
Podcast Transcript: