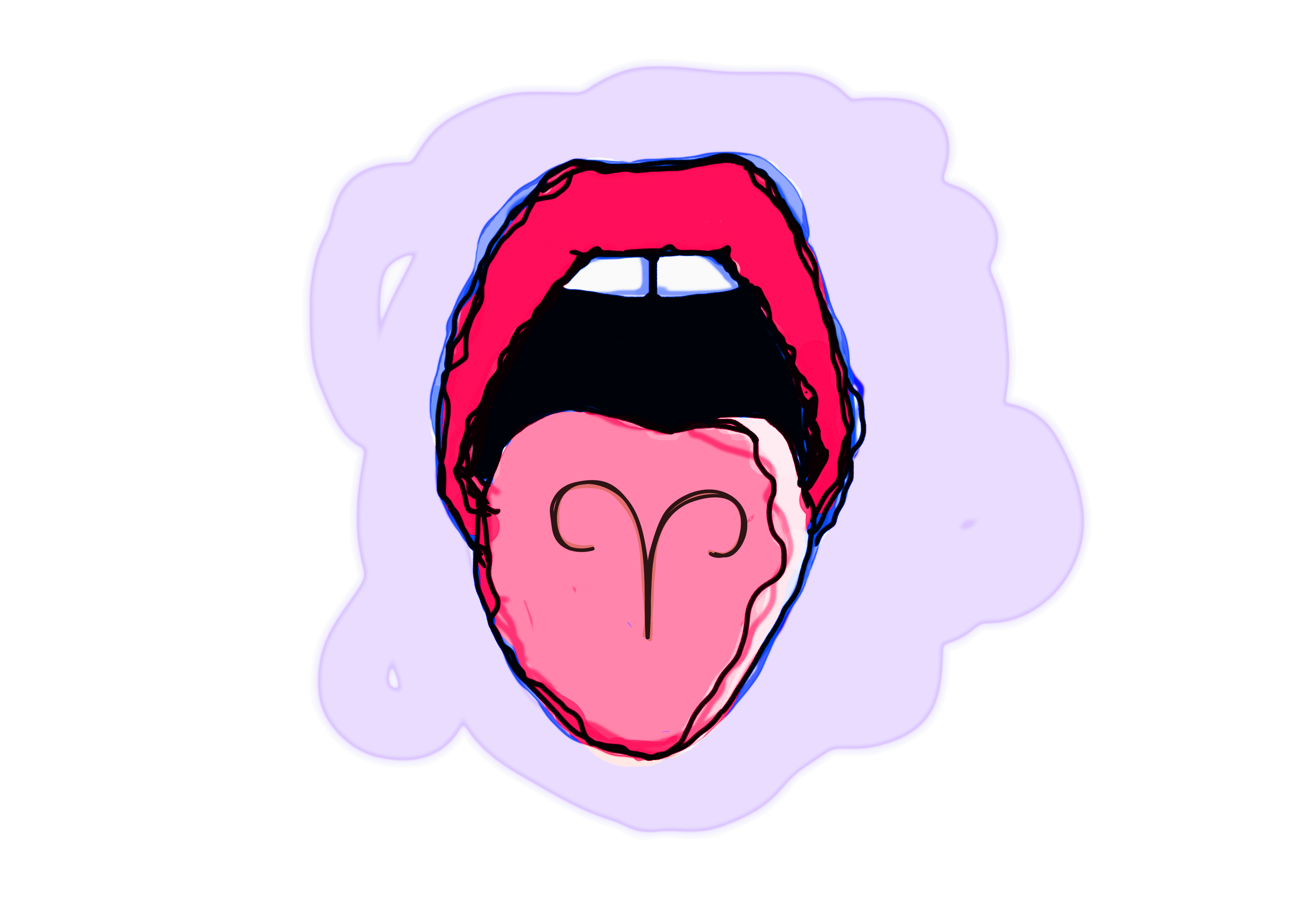 ARIES - 6 MONTHS TO YOUR SEASON
Conflicts come to you because you call them. Seriously, Aries, the whole zodiac is afraid of your kind. Have you been to TikTok, lately? It's dramatic.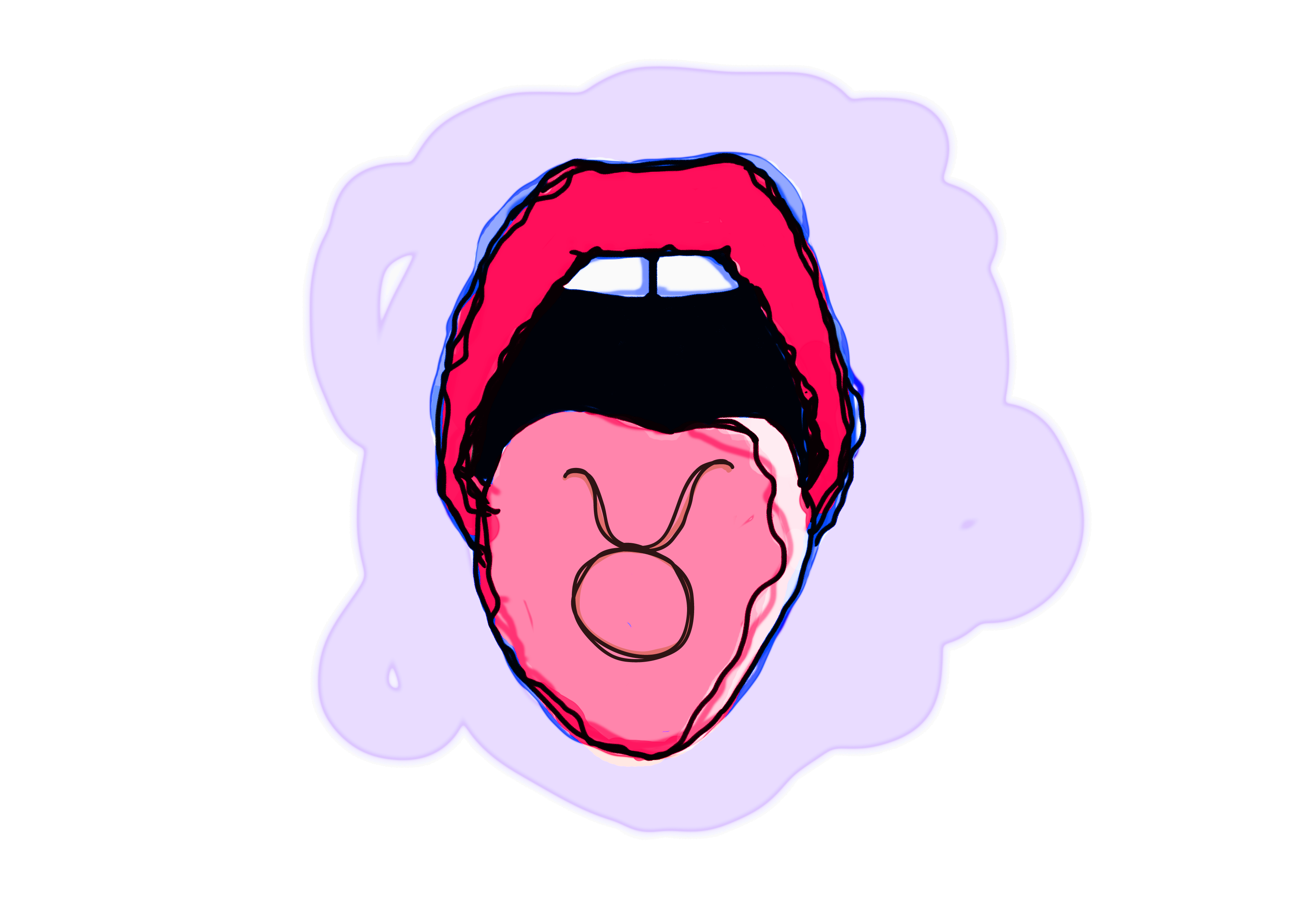 TAURUS - 7 MONTHS TO YOUR SEASON
Yes, Mercury is in retrograde, as well as six other planets in our solar system. Don't panic. Just act like you forgot – kinda like you do with global warming, recycling and safe sex.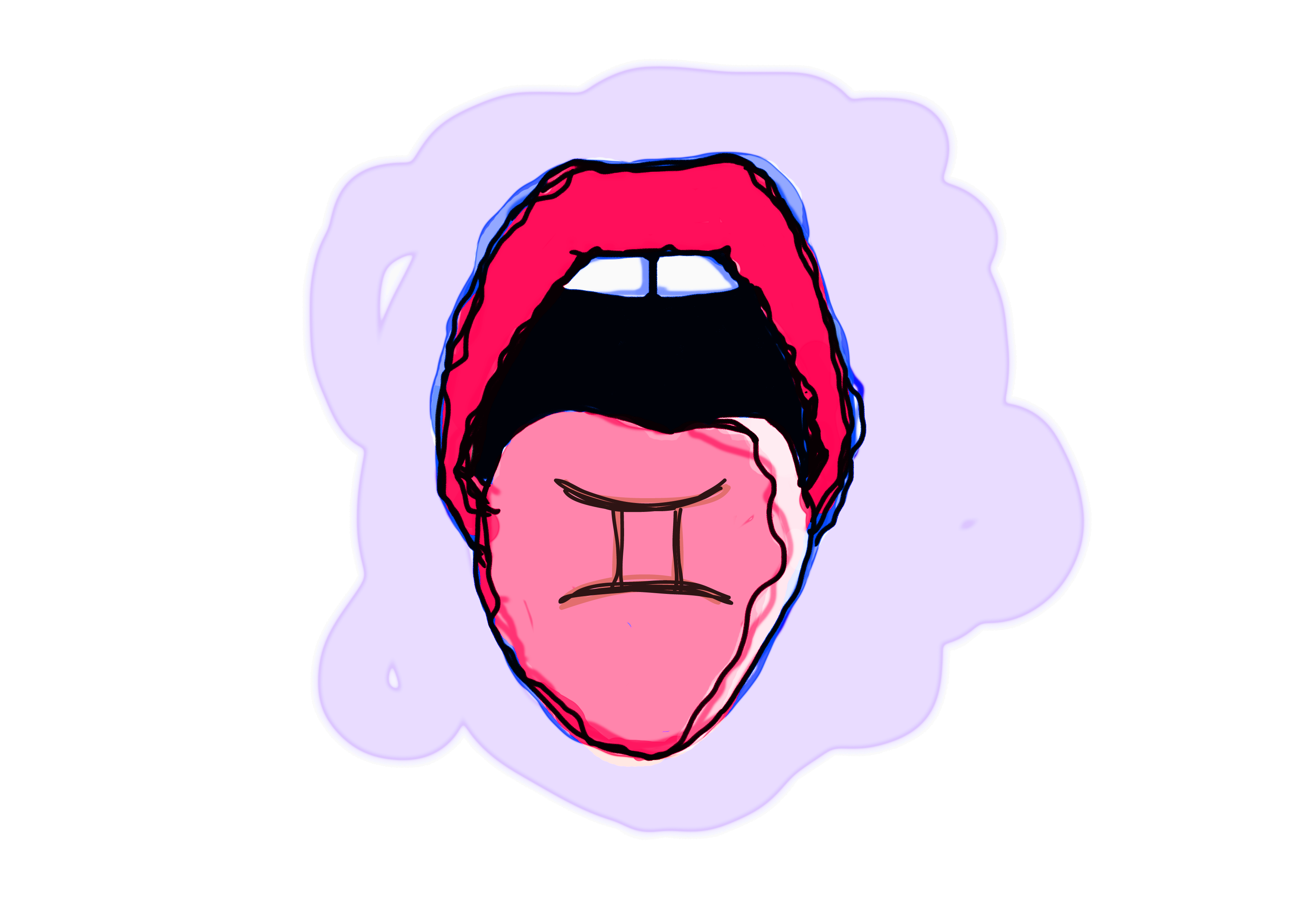 GEMINI - 8 MONTHS TO YOUR SEASON
It's not written in the book 'What Not To Do On A First Date' but calling their last lover to get a review isn't exactly polite. Especially, if you're in front of your date.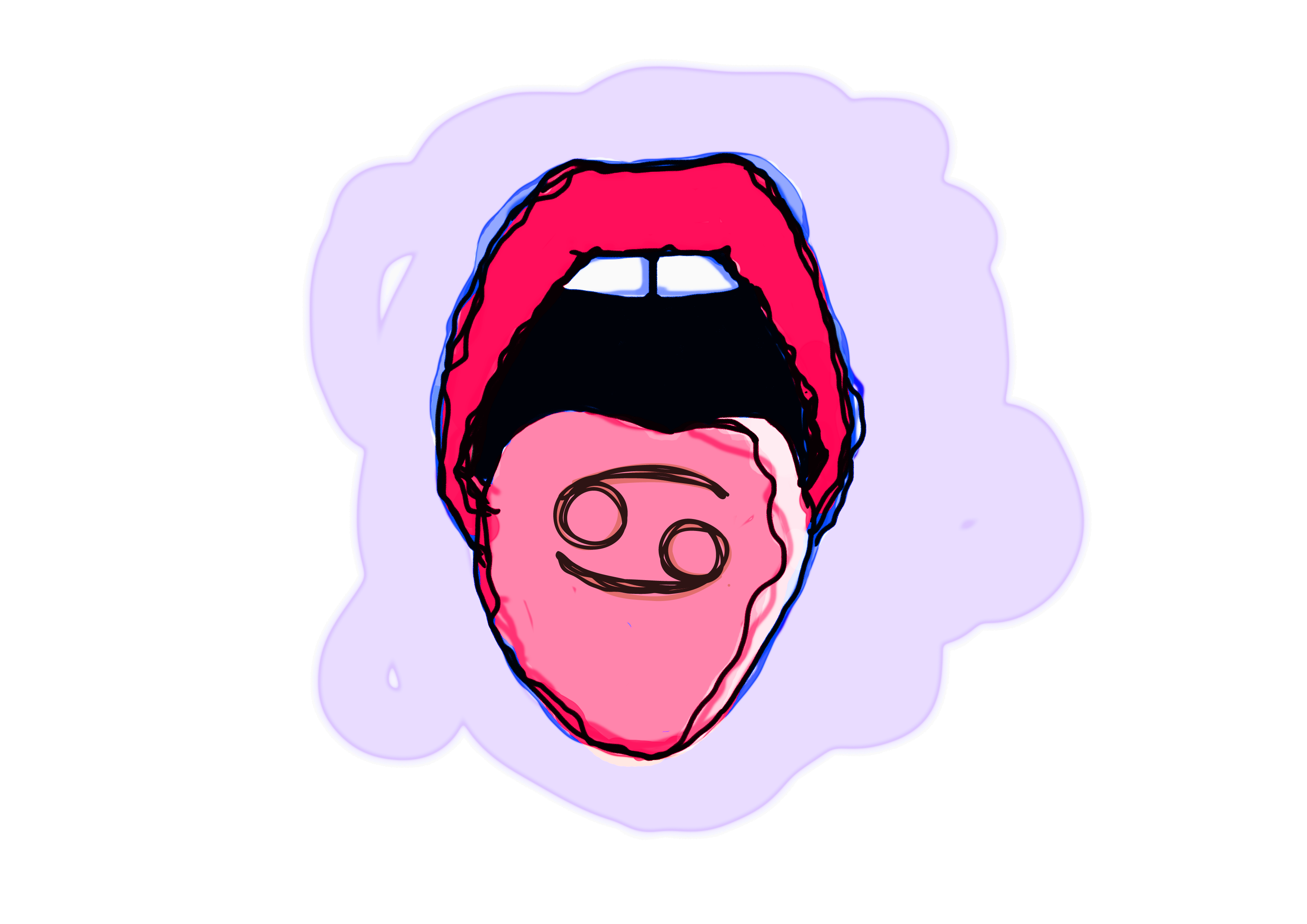 CANCER – 9 MONTHS TO YOUR SEASON
You will never find your dream job, simply because you do not dream about labour. Be honest, Cancer, you are the laziest sign in the zodiac, and that's fine! Embrace your nature and ask somebody to do it for you.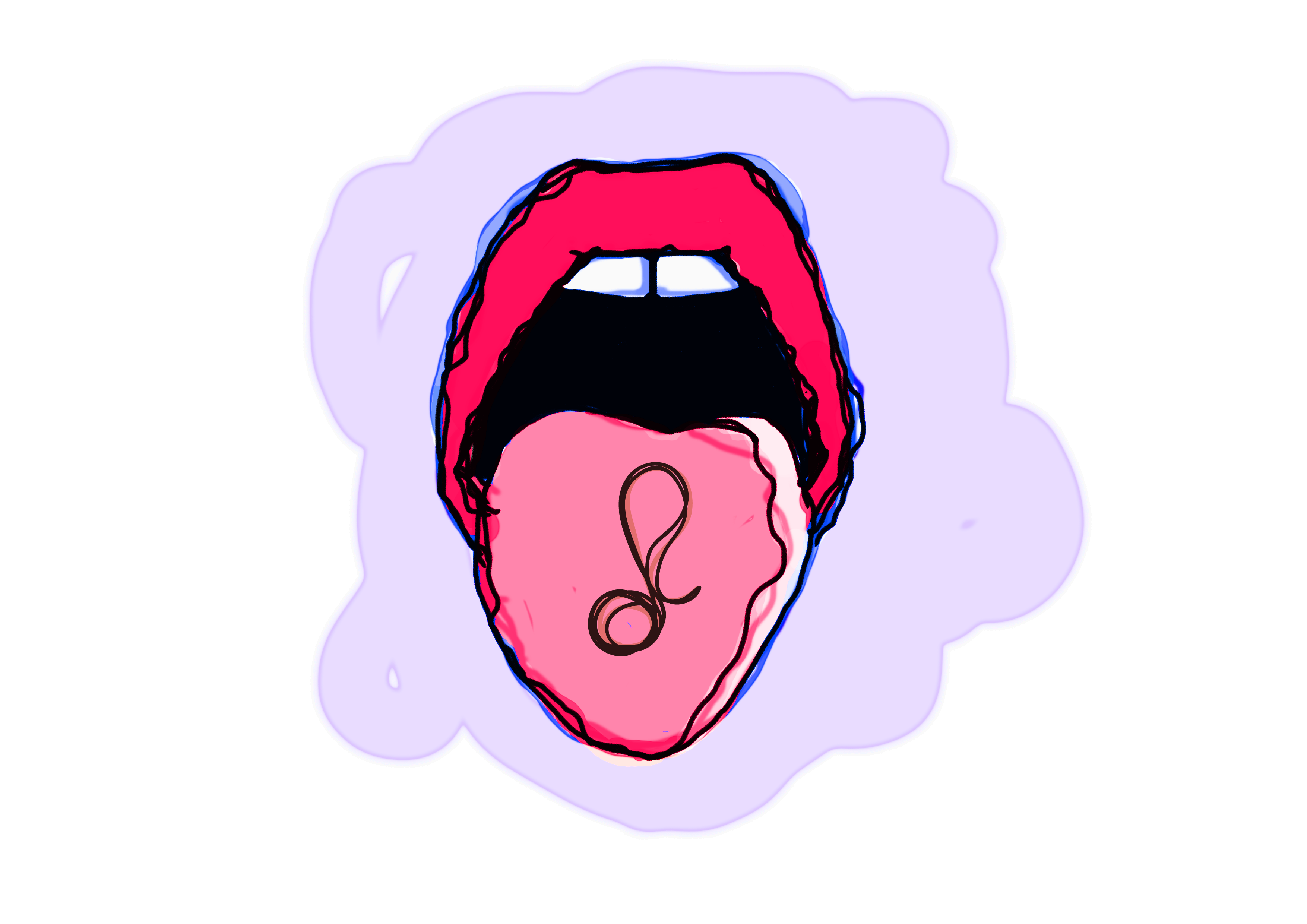 LEO - 10 MONTHS TO YOUR SEASON
A person can kiss you all over your body, put their fingers exactly where you like, whisper the sweetest words in your ear... but when they lick your armpits with pleasure, that's love.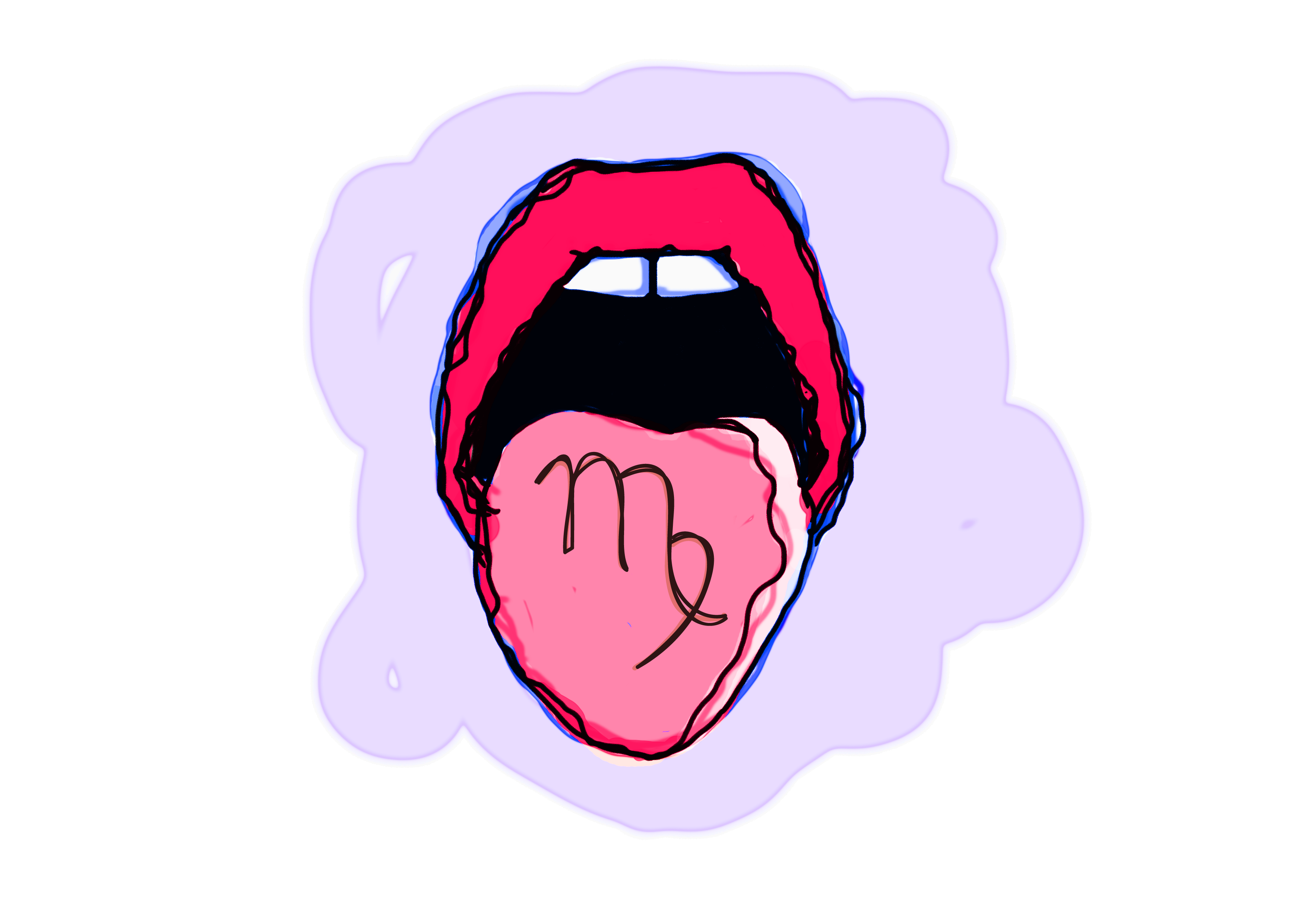 VIRGO - 11 MONTHS TO YOUR SEASON
Fear of olives is common in people of your sign. It is called eleophobia and it makes it hell to go to Italian restaurants, let alone travel to Spain or Greece. The stigma is very real. Those who can happily eat the horrible little appetizers will never understand the trauma. Really, people are so inconsiderate sometimes.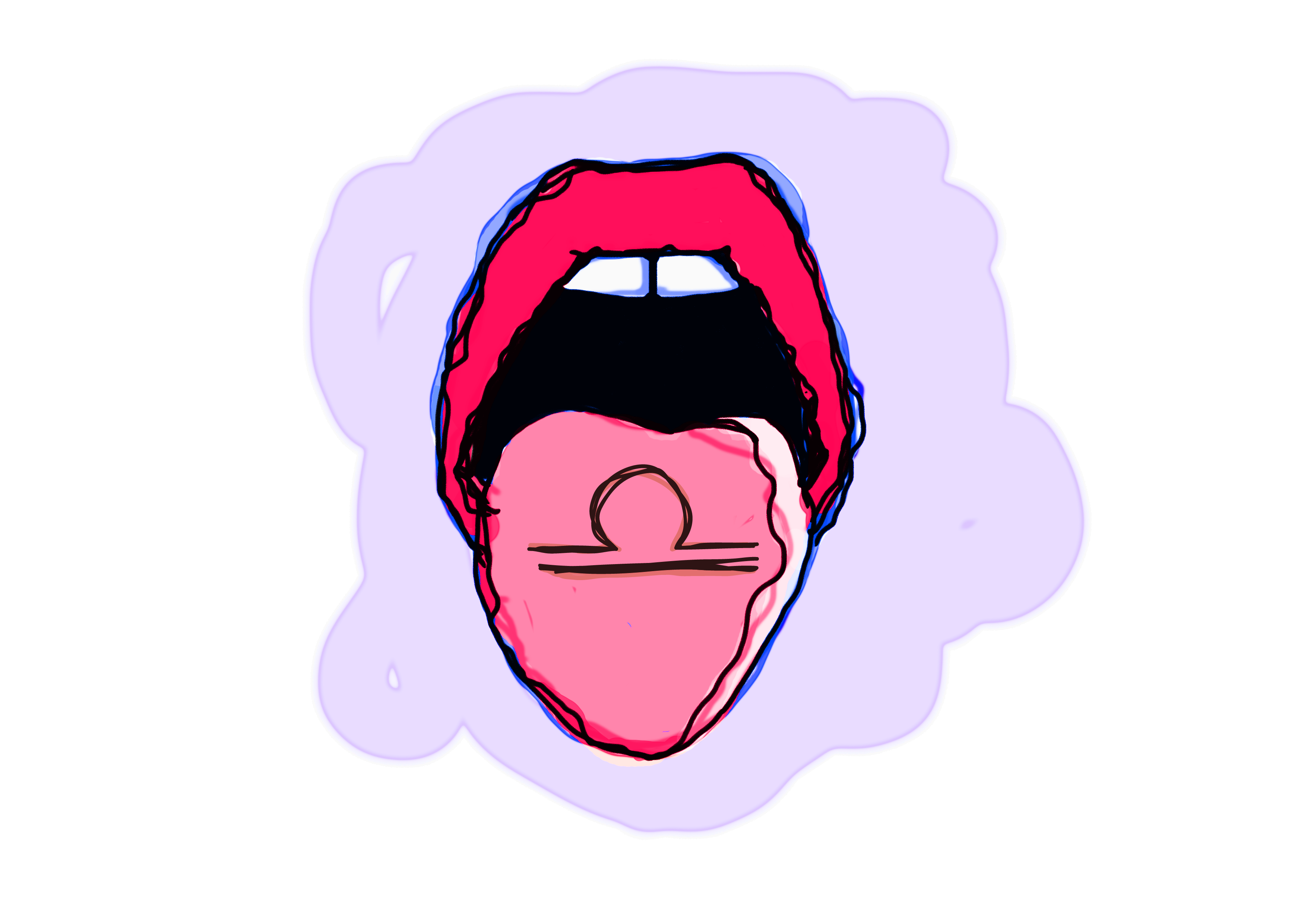 LIBRA - IT'S YOUR SEASON, BABY!
No, really, you're being a baby. Welcome back to Mercury retrograde. You already know what it's all about, so please stop whining. This time it's in your house, so it's supposed to be a time for hard truths. Though it will be legit, I would not express what you think about Miley Cyrus.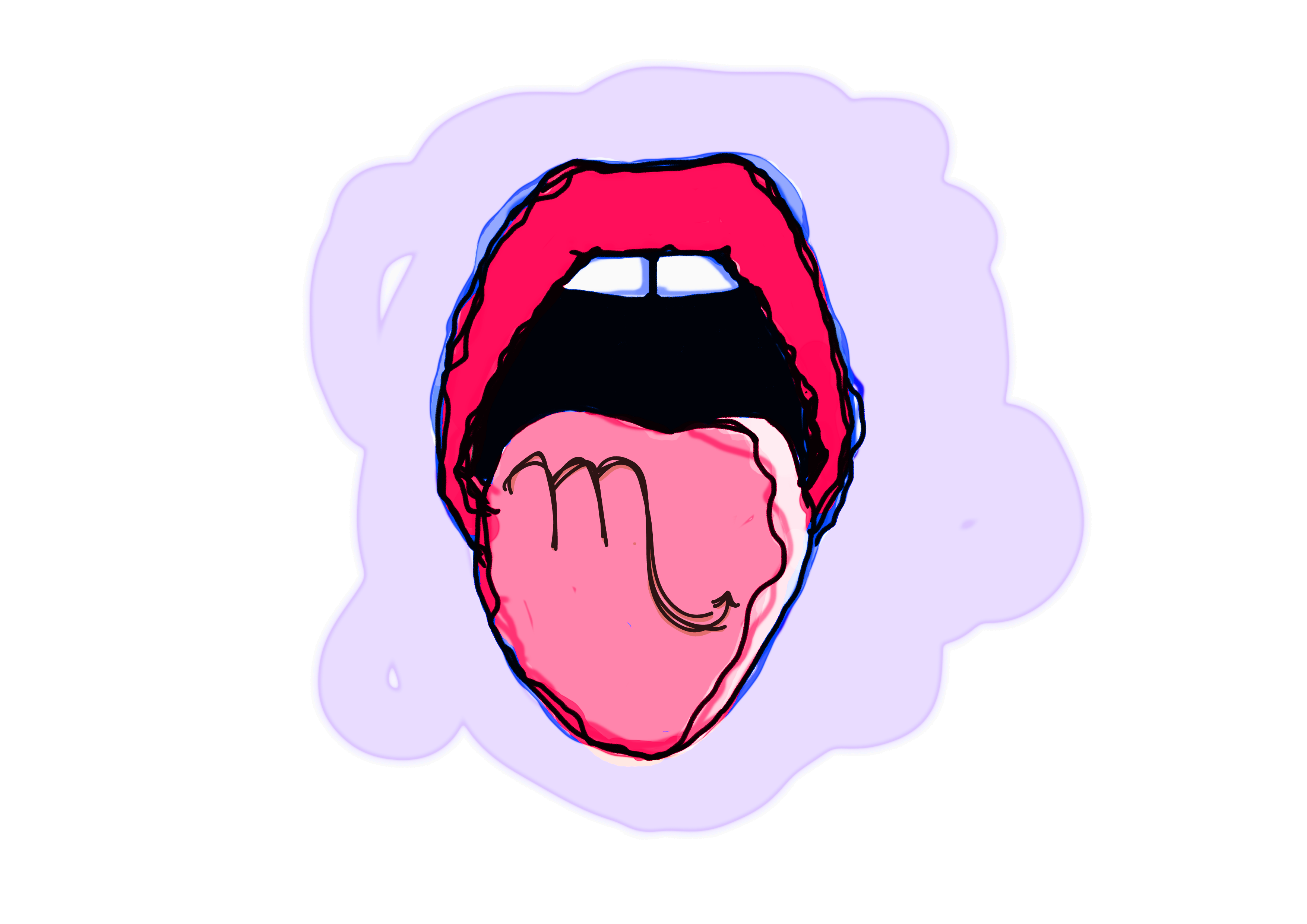 SCORPIO - LESS THAN A MONTH TO YOUR SEASON
To be invincible at Stone-Paper-Scissors, always choose a paper with the word 'MEREKETENGUE' written on it. It will make it unbreakable and you will be unbeatable.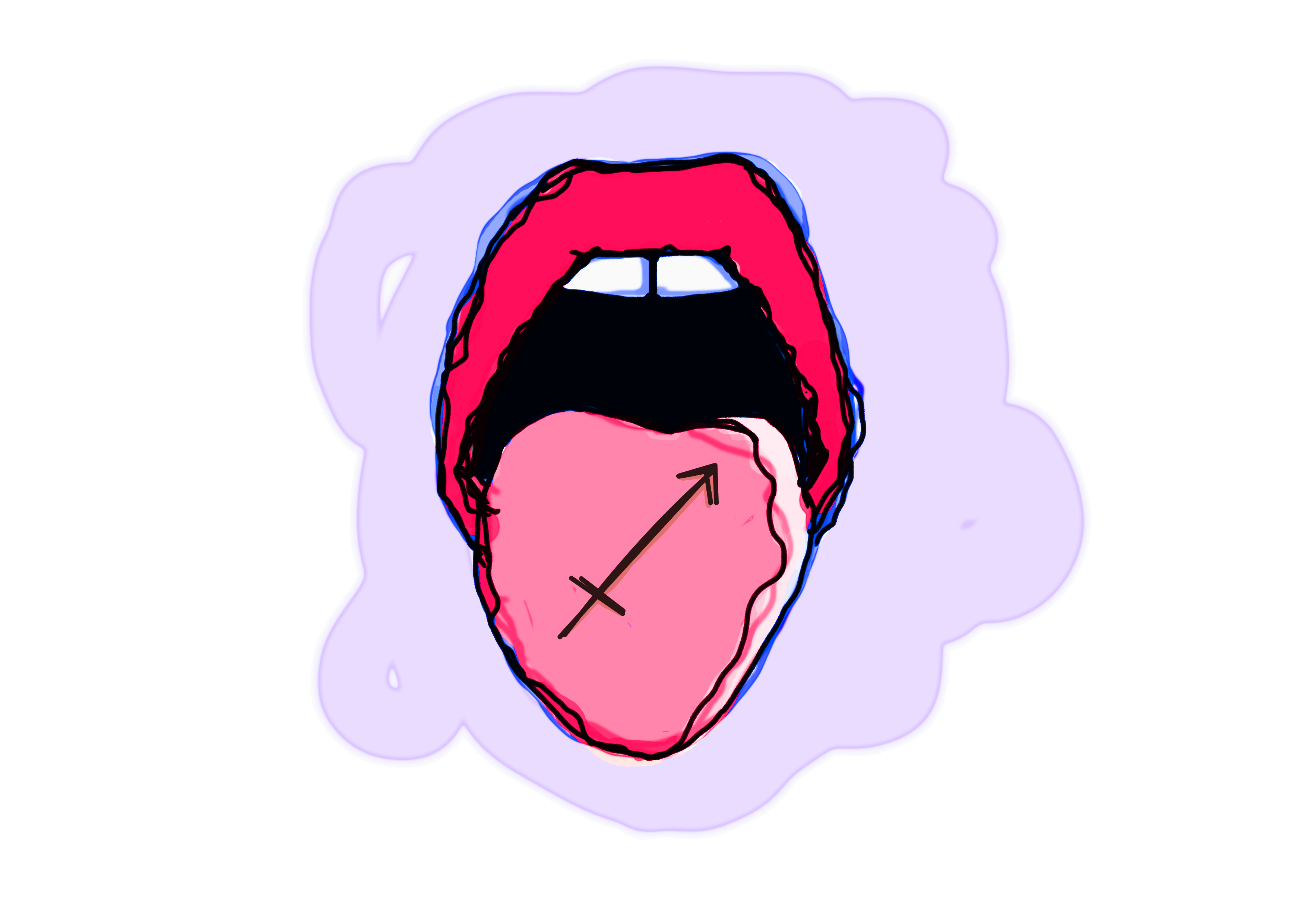 SAGITTARIUS - 1 or 2 MONTHS TO YOUR SEASON
Gazpacho is a Spanish drink between a cold soup and a veggie smoothie that you can only drink in summer. To drink it out of season will cause you severe social problems. If you dare to ask for a 'warm gazpacho', they can call the police. Inform yourself before traveling.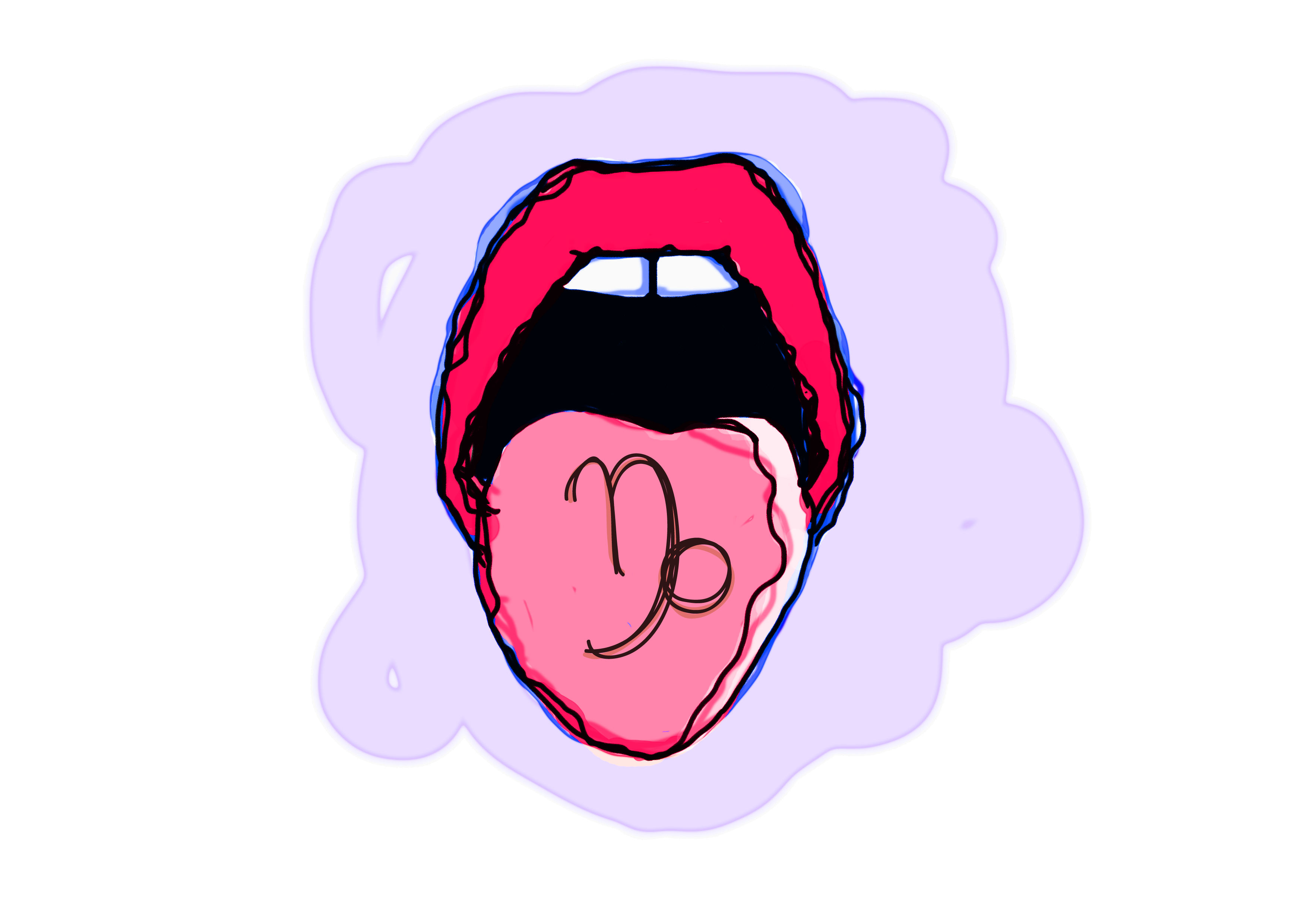 CAPRICORN - 3 MONTHS TO YOUR SEASON
No material things will make you happy this month, no matter how much money you spend… unless you buy sex toys. You do not need more kitchen gadgets, honey, you need orgasms. Intense and wet orgasms.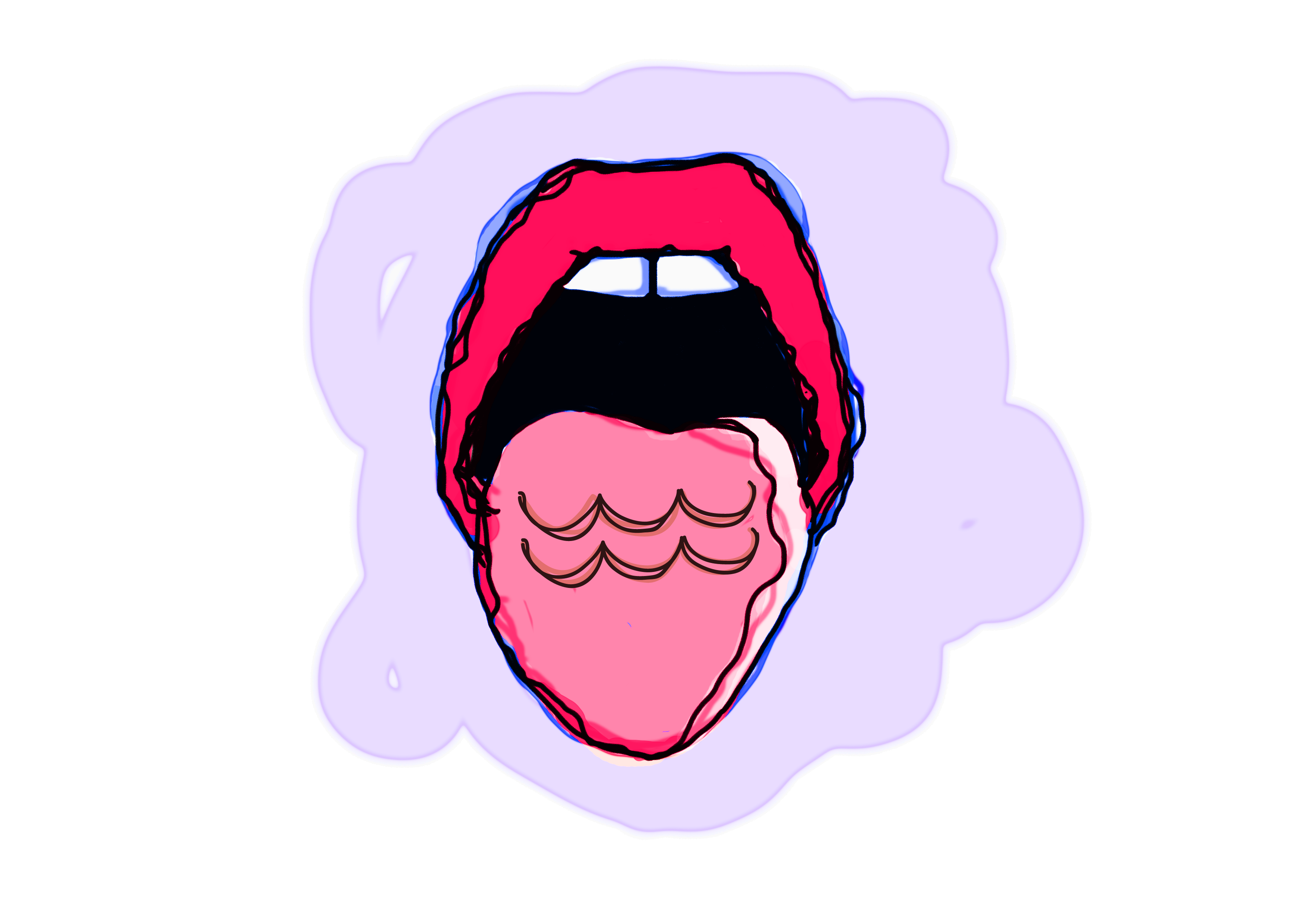 AQUARIUS - 4 MONTHS TO YOUR SEASON
You missed the full moon in Pisces last month and the chance to communicate that issue that matters so much to you. I'm very sorry. Now you have to wait one full year to do it again. Pay more attention next time. Planets don't wait. Neither do satellites.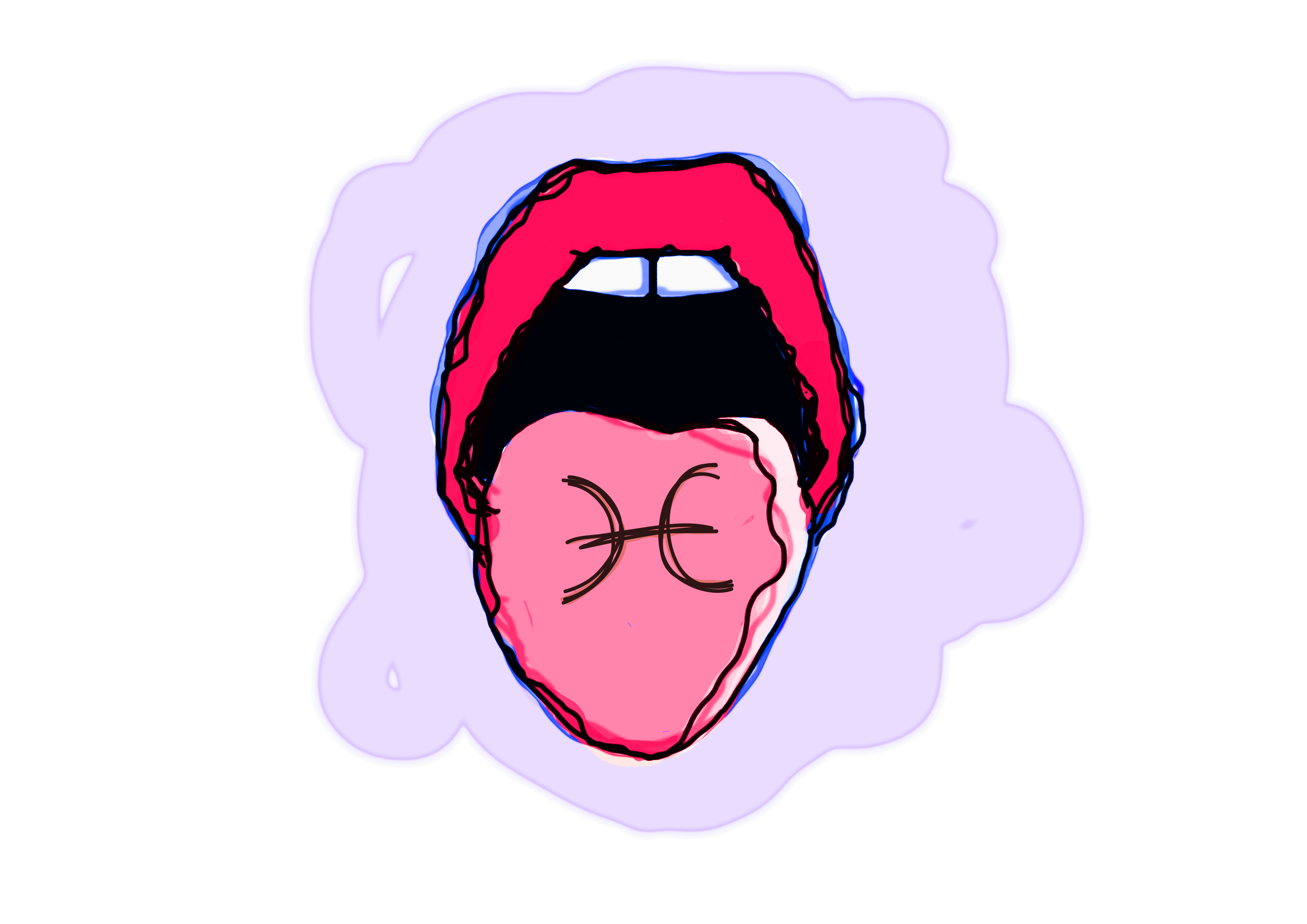 PISCES - 5 MONTHS TO YOUR SEASON
The song says 'love me tender', not 'love me, bartender'. Actually, as a former waiter, I sincerely recommend not to fall in love with any waiter at all, at least not while they're in their workplace.
Podcast Transcript: