This month Venus shares her flight for some time with Uranus. Venus is the planet of love and pleasure. Uranus is the planet that opens new paths in your life. So, pay attention to your relationships this month. If you are single, the love of your life could just appear suddenly, catching you off guard. If you are in a complicated relationship, it may be a final breakup that got you single again and ready for another love of your life.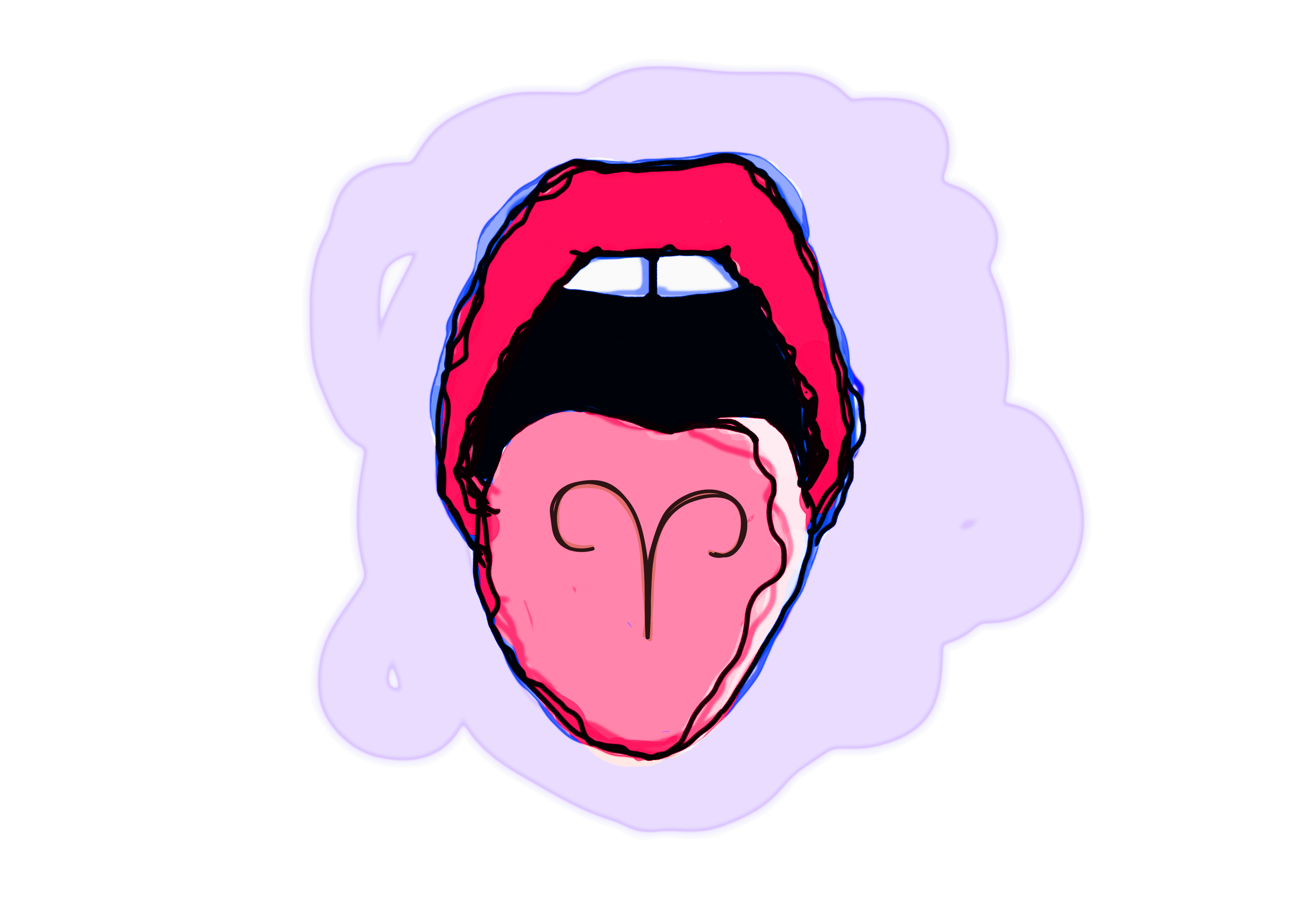 ARIES
Your perfect lover has visited you several times this year, and you 'shoo' them every time with your shocking energy. Control yourself, Aries. Try to lower your voice and give fewer hugs to people. Also, drink more water. This has nothing to do with your sex life but it will improve your health – whether you want it or not.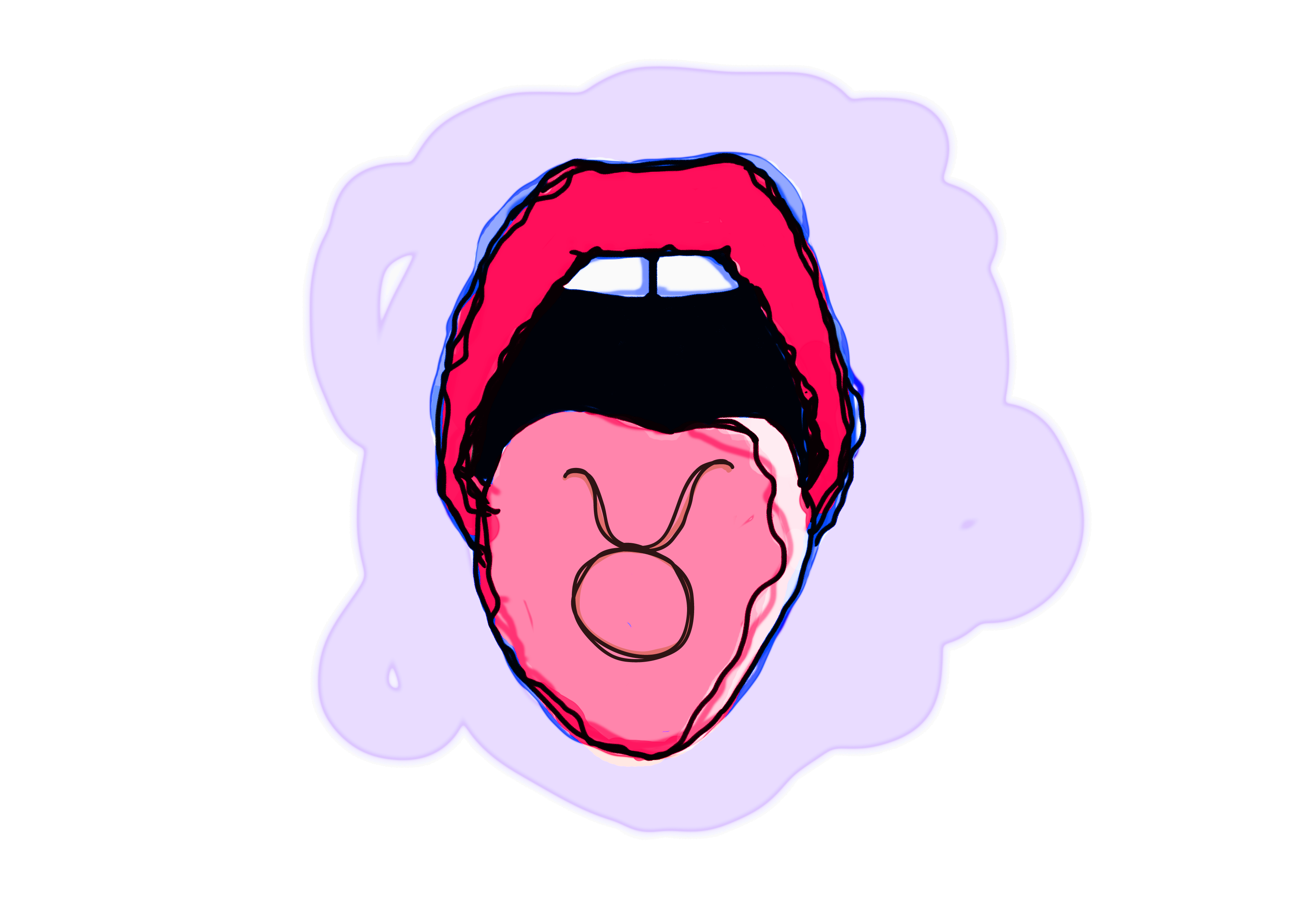 TAURUS
You are one of those that think that everything can be fixed. Not your Satisfier, dear. It was made for dying between your legs. There is no such a thing as the Satisfier Hospital. You will have to use your own hands again, or find new friendly ones.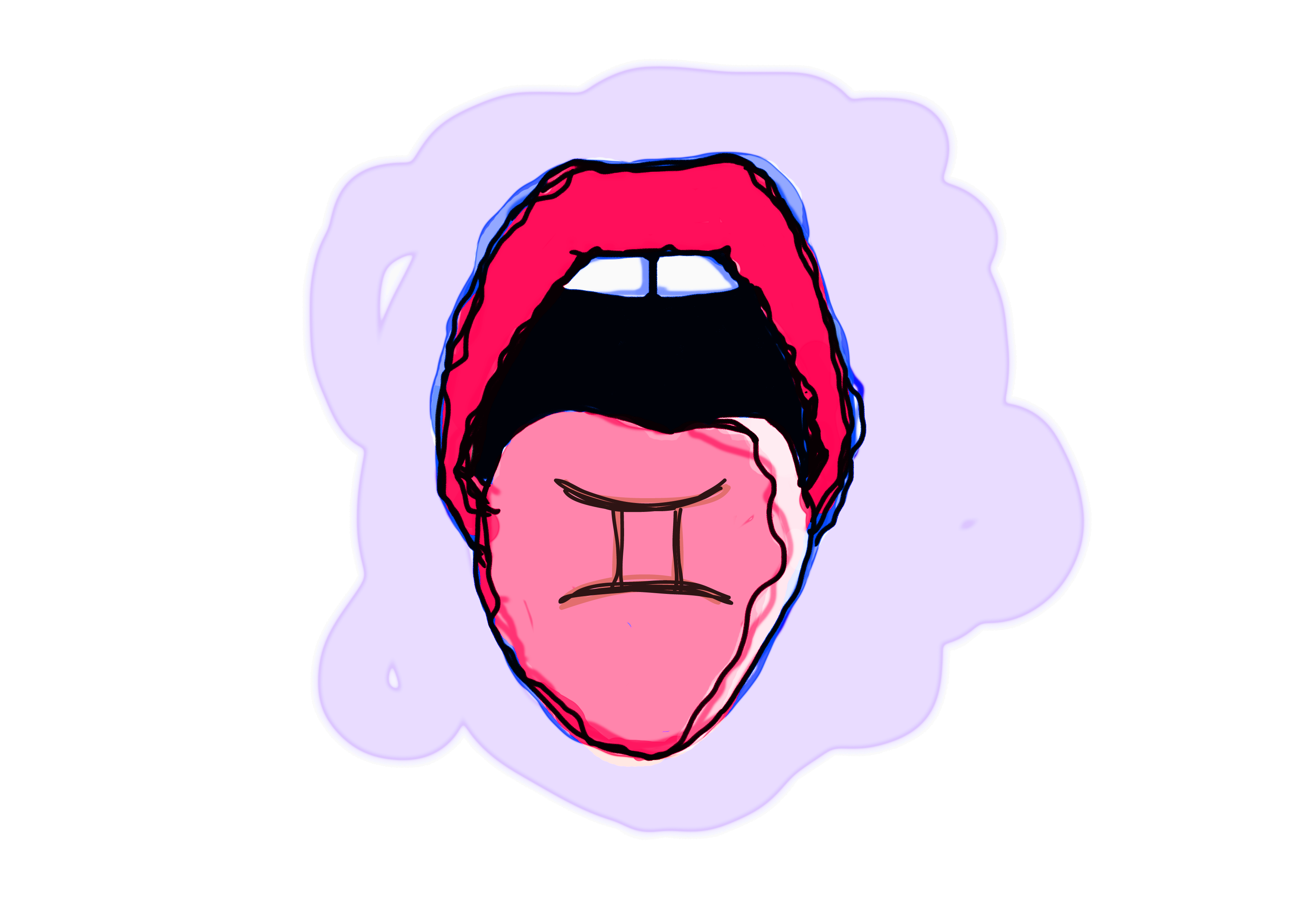 GEMINI
You are looking for new ways to connect with people. Good, but have you considered getting in touch with your own self too? How much time has passed since your last solo session? A bath, a movie, and your favorite sex toys. Own it.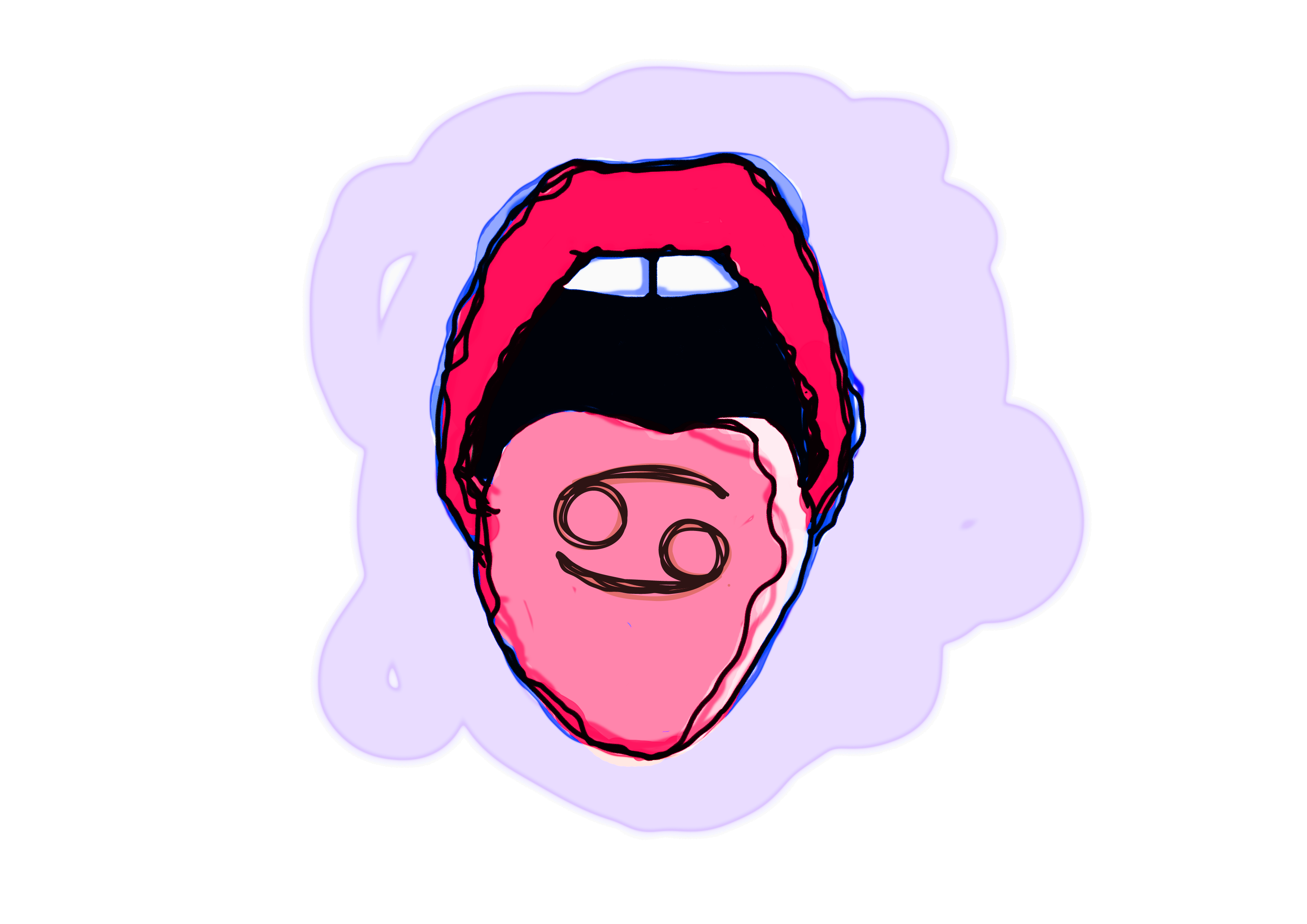 CANCER
Summer is coming soon, so you better start warming up, Cancer. The first thing to do will be to check how your summer clothes fit you again and Marie Kondo those that don't make you feel sexy anymore. This also works with people. If they don't make you feel as sexy as you know you are, say bye.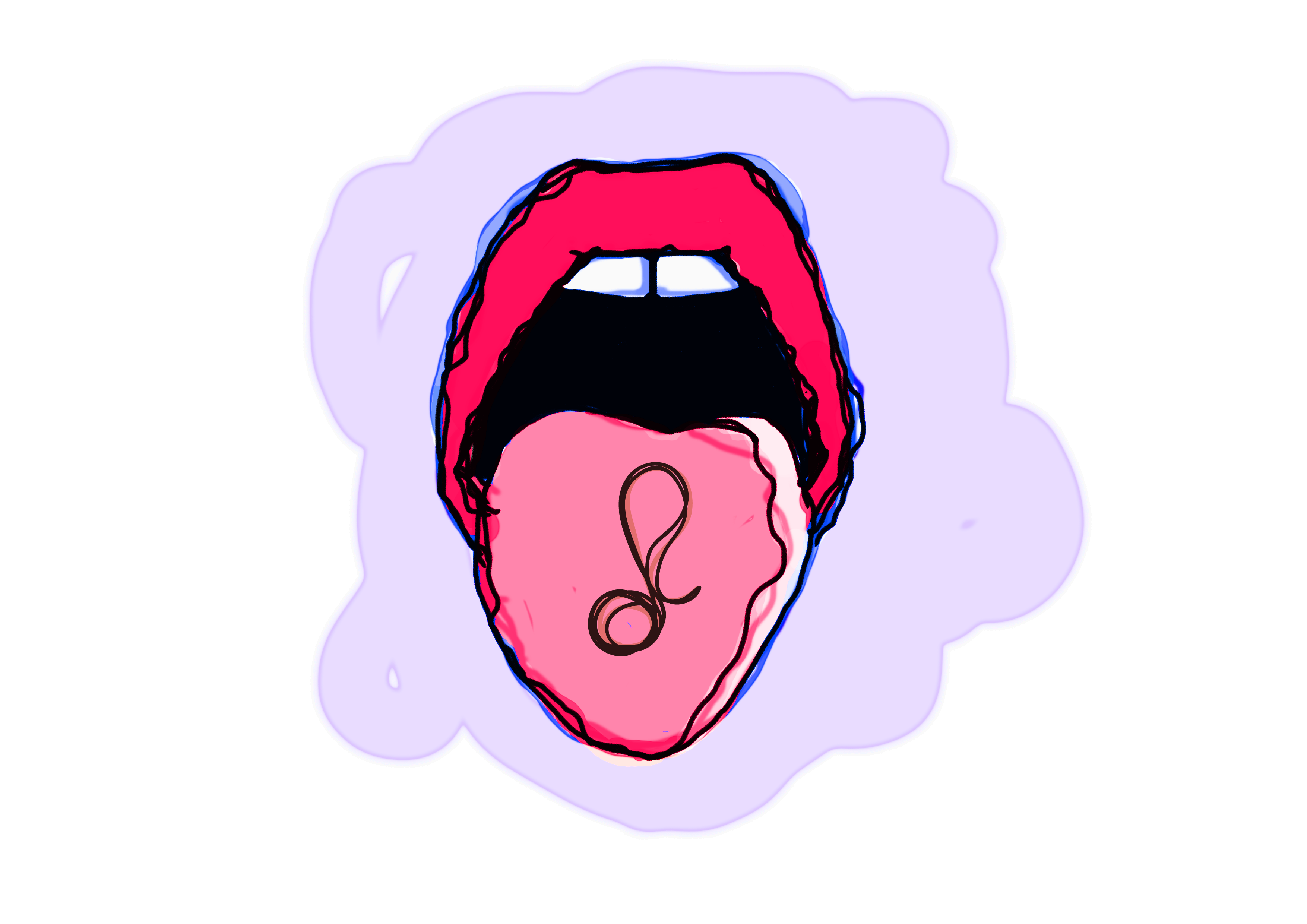 LEO
You can't wait to see if it will be your summer of love. I'm sorry, the stars are saying nothing about it yet. It's too soon, Leo. However, springtime is also a good time to make friends and lovers. Live for the moment.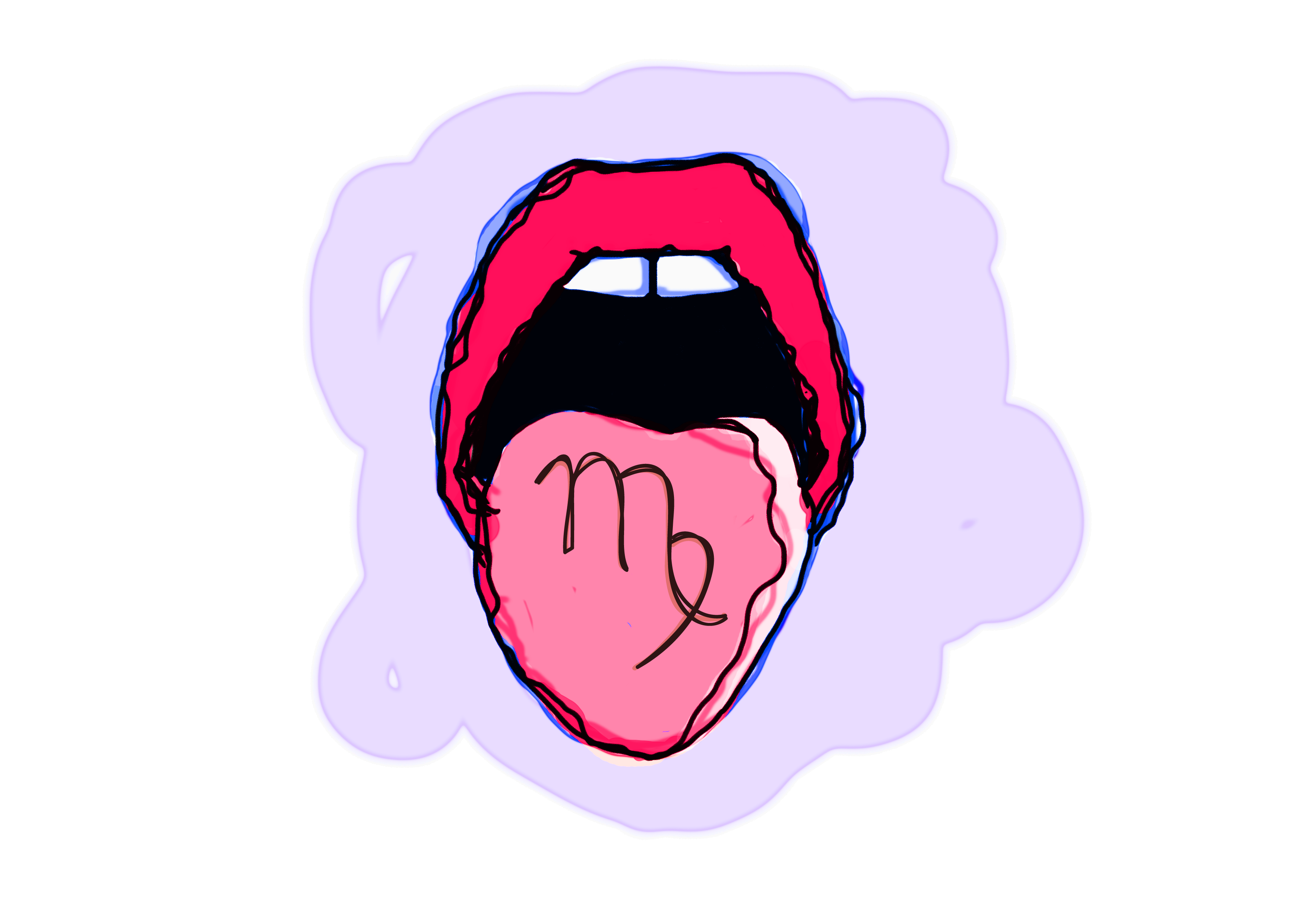 VIRGO
You better go to the gym frequently this month as a warm-up for whatever will come this summer. Yes, I already know what's going to happen. I can only say that it will imply more cardio than you're ready for. Yoga could also be a good option.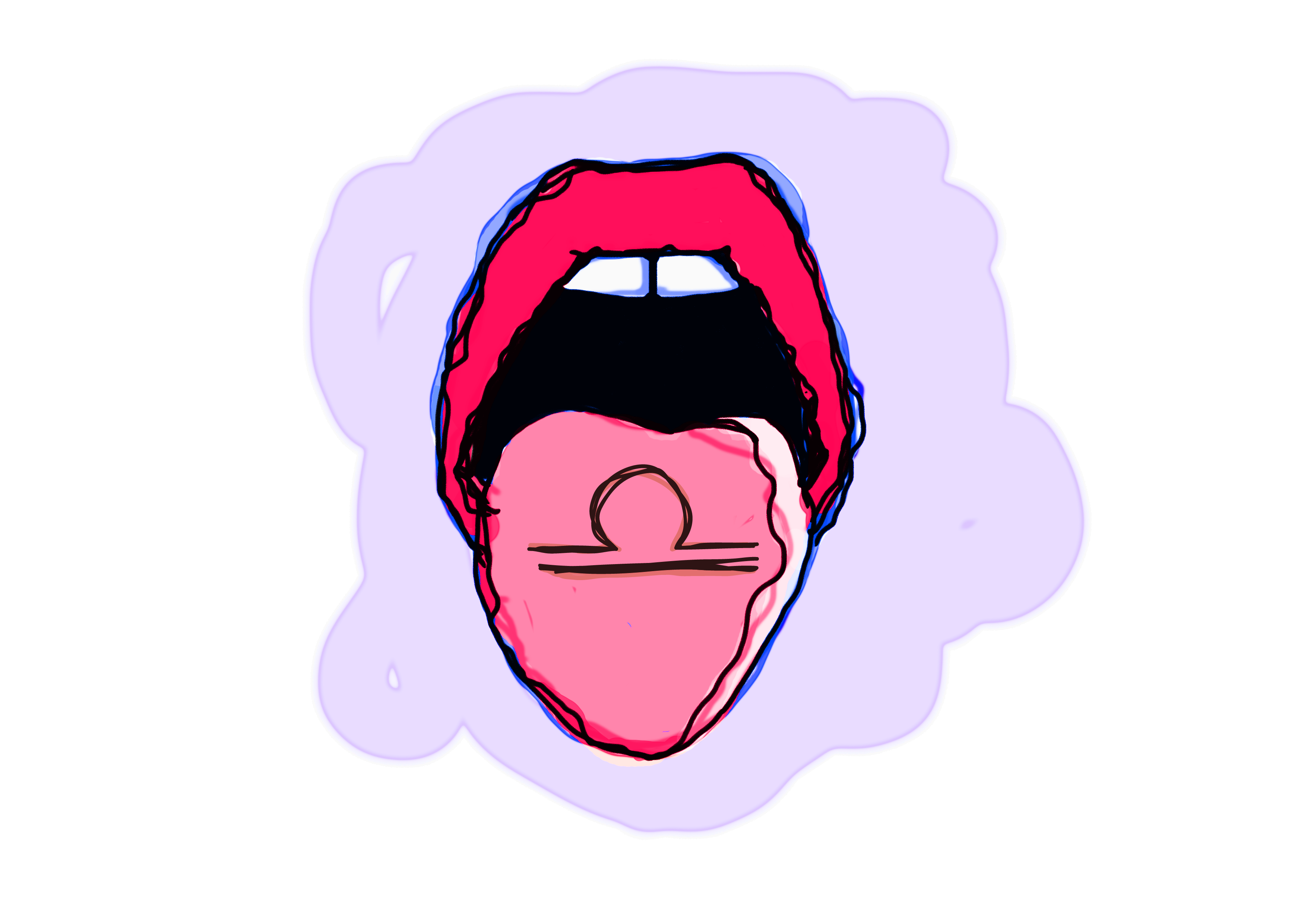 LIBRA
Libra, you need balanced relationships where bottoms and tops have the same relevance, respecting each other. Say it with me: "My orgasms matter.""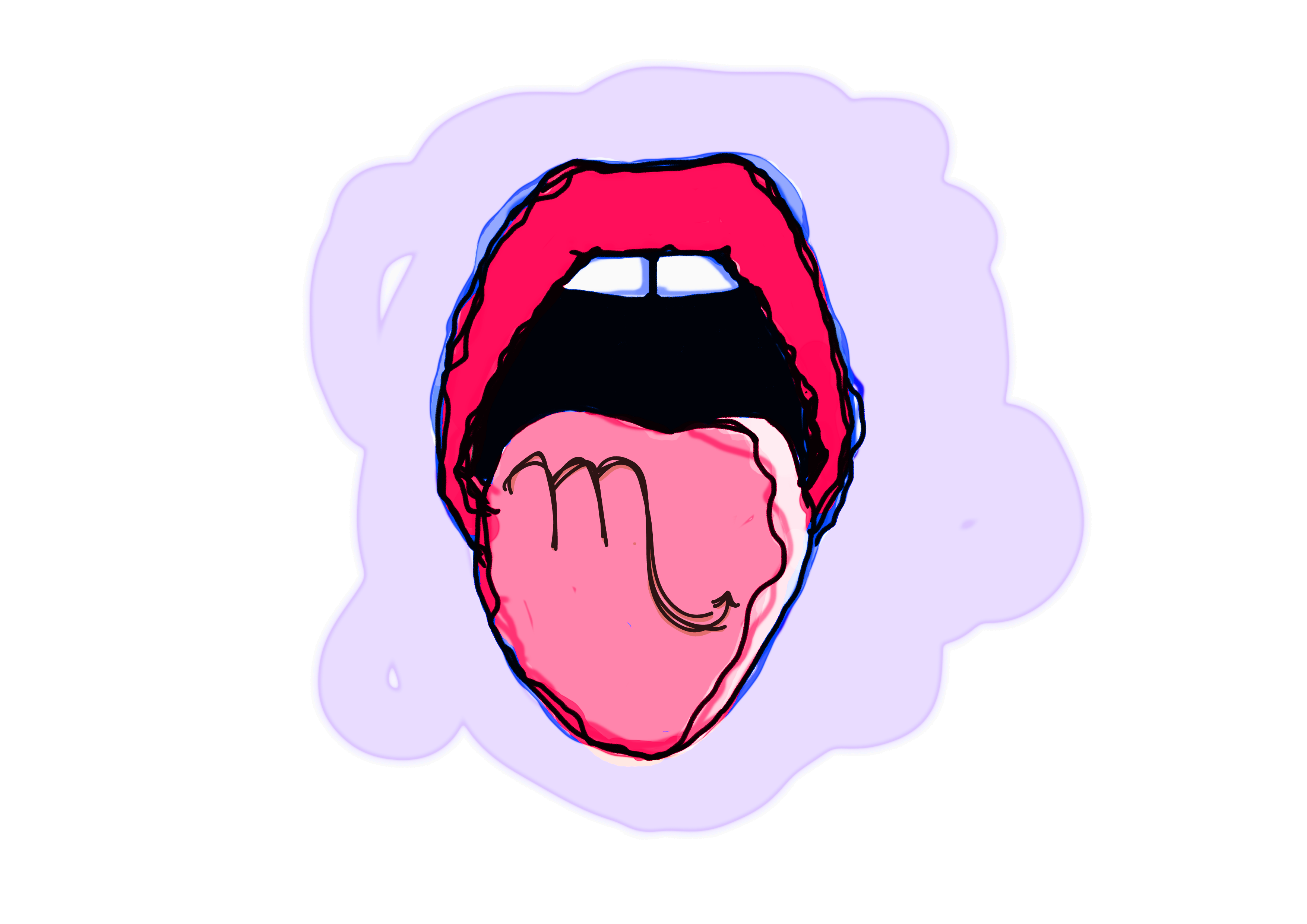 SCORPIO
The hottest place on Earth is your bedroom. Hot as a volcano connected to the molten core of the planet. So hot that there's no more heating needed in your building. So hot, I have the feeling that my nipples might spontaneously combust and melt the screen while writing this…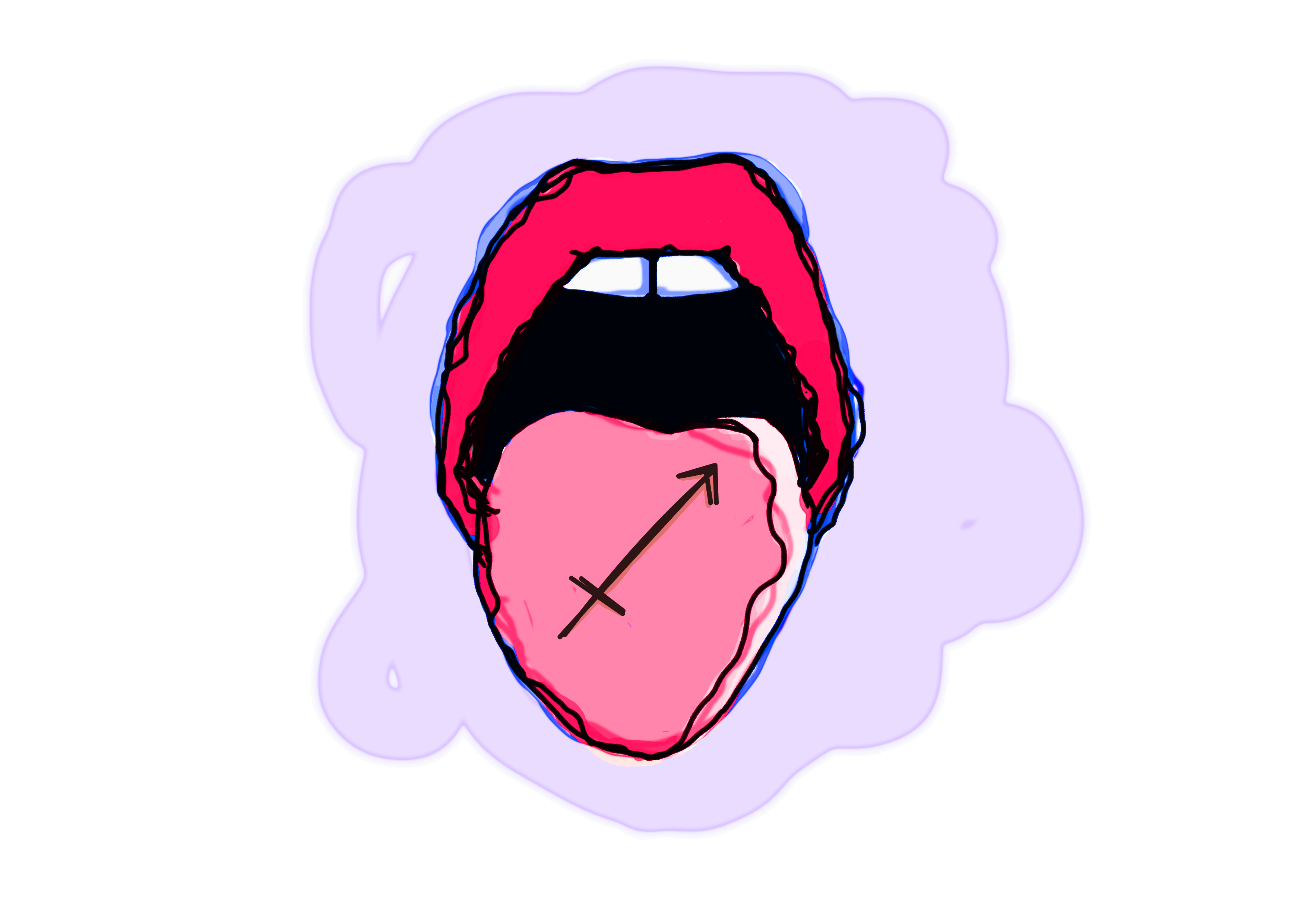 SAGITARIUS
The stars define you as a relationship anarchist but I don't think that's bad. Think of anarchy is some kind of free will combined with total respect, so you can always show up with any sort of surprise. New warming effect lube or a quick bang at the toilet of a museum? Who knows?! Just delightful. Be yourself.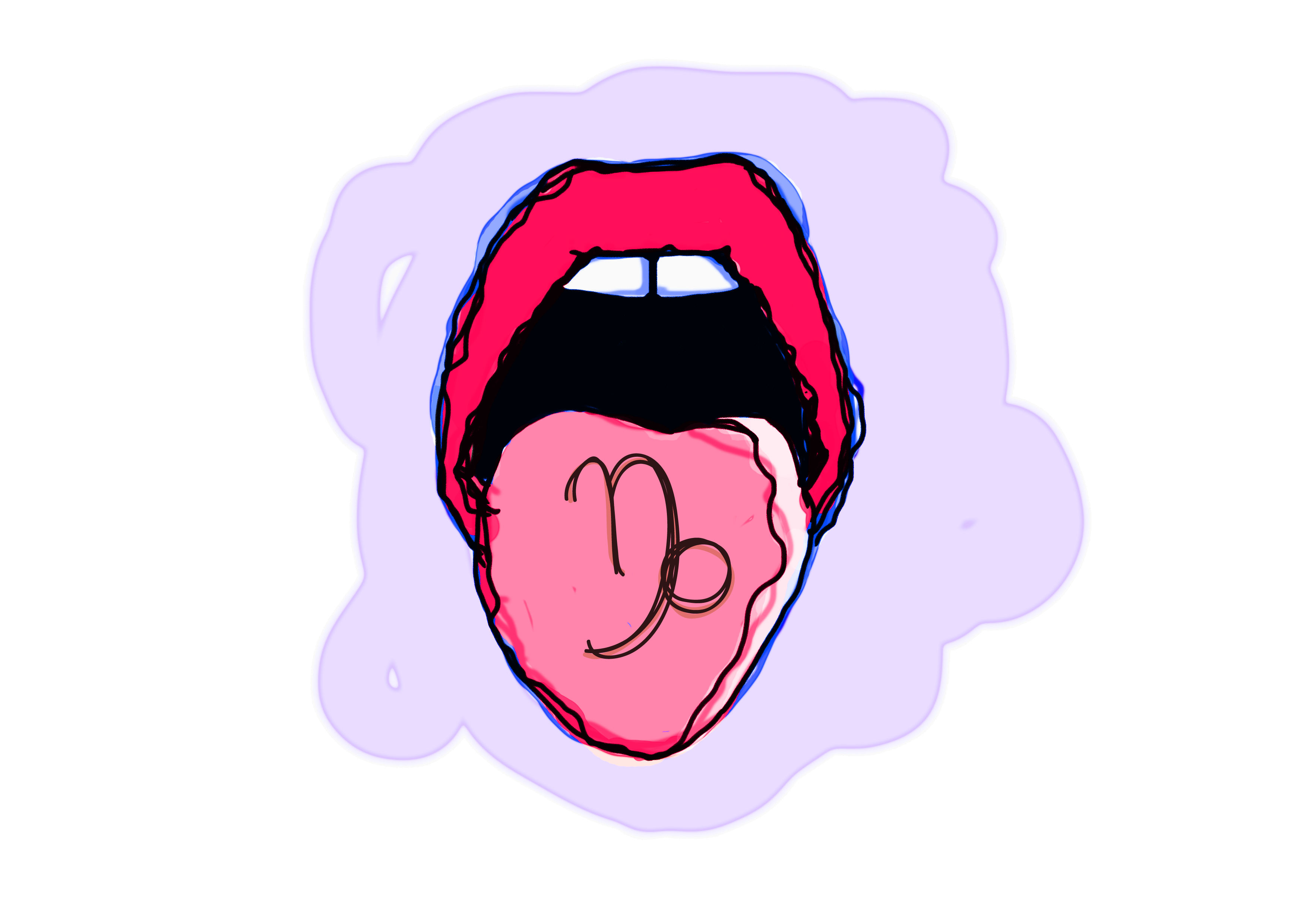 CAPRICORN
Everybody's always saying you only think about money or work, your career, blah blah blah. Well, what's wrong with that? You know what? Henceforth, you won't find that kind of negative talk in this section. (But you must promise that you'll never ever have an affair with a co-worker again. Just don't. Terrible idea.)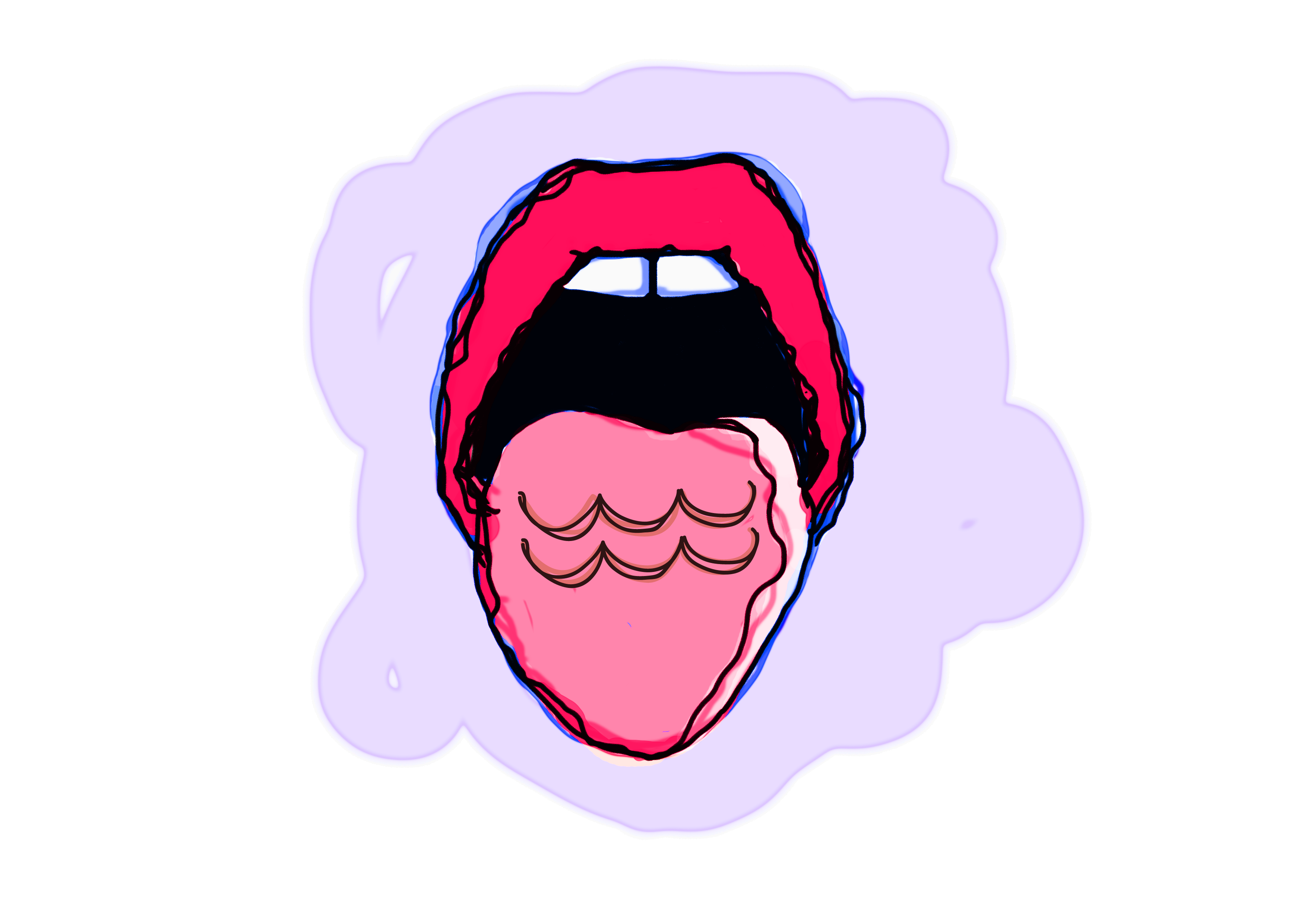 AQUARIUS
This will be the month you'll make love more frequently than any other this year. Probably with yourself, but think about it – you know yourself better than anyone, you're very discreet and unlikely to gossip about it, and you always make yourself cum.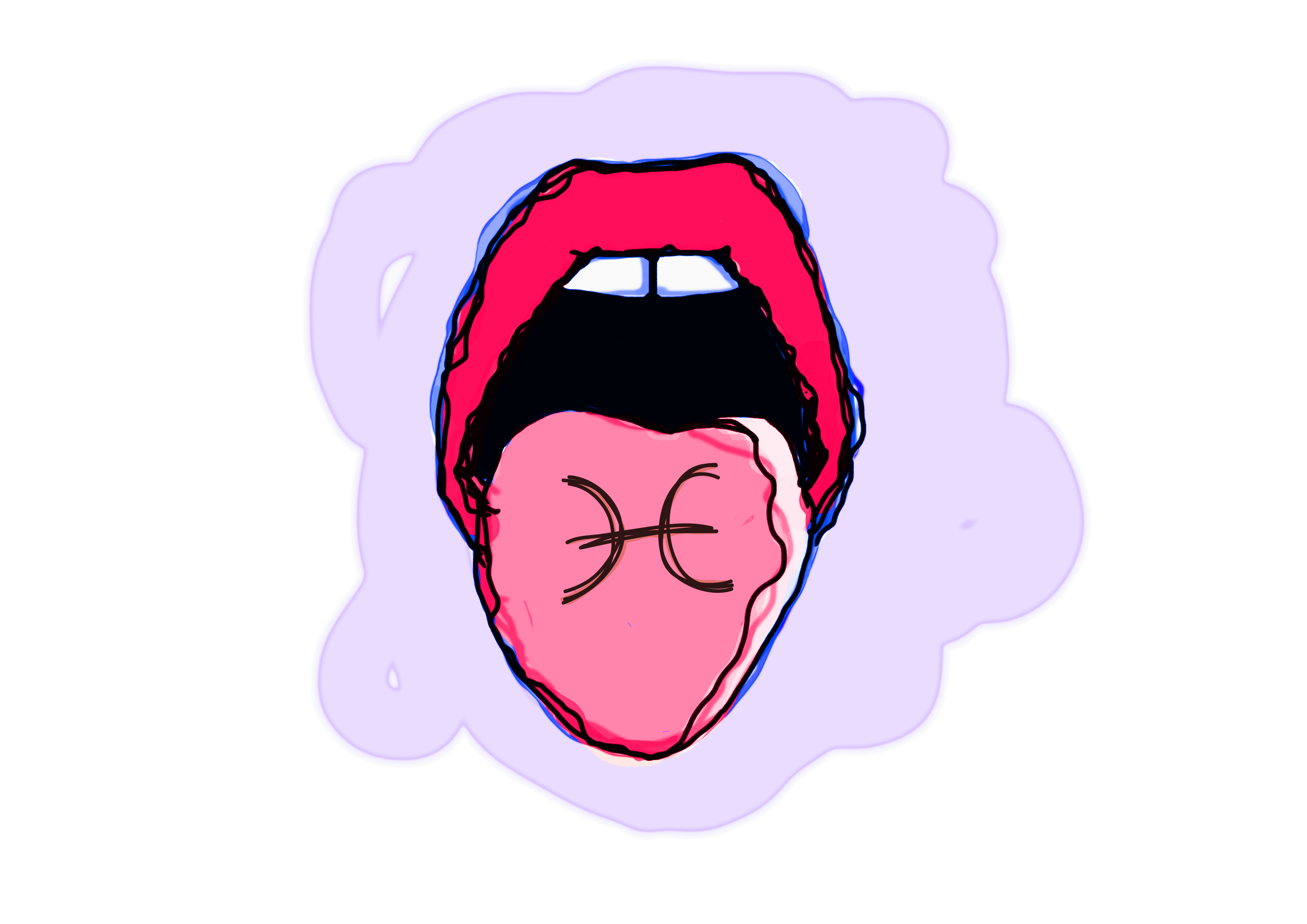 PISCES
Use this month to recover from the last Mercury retrograde. Call back your lover (unless they're your ex, in which case, don't do it – and no, it's not the same thing). Set up the romantic date only a Pisces can arrange: light food, light wine, some laughs, skipping Netflix, and going for your last crazy idea in the bedroom. That's precisely why they love being around you.
Podcast Transcript: