SEPTEMBER 2019
ARIES Mar21 - Apr19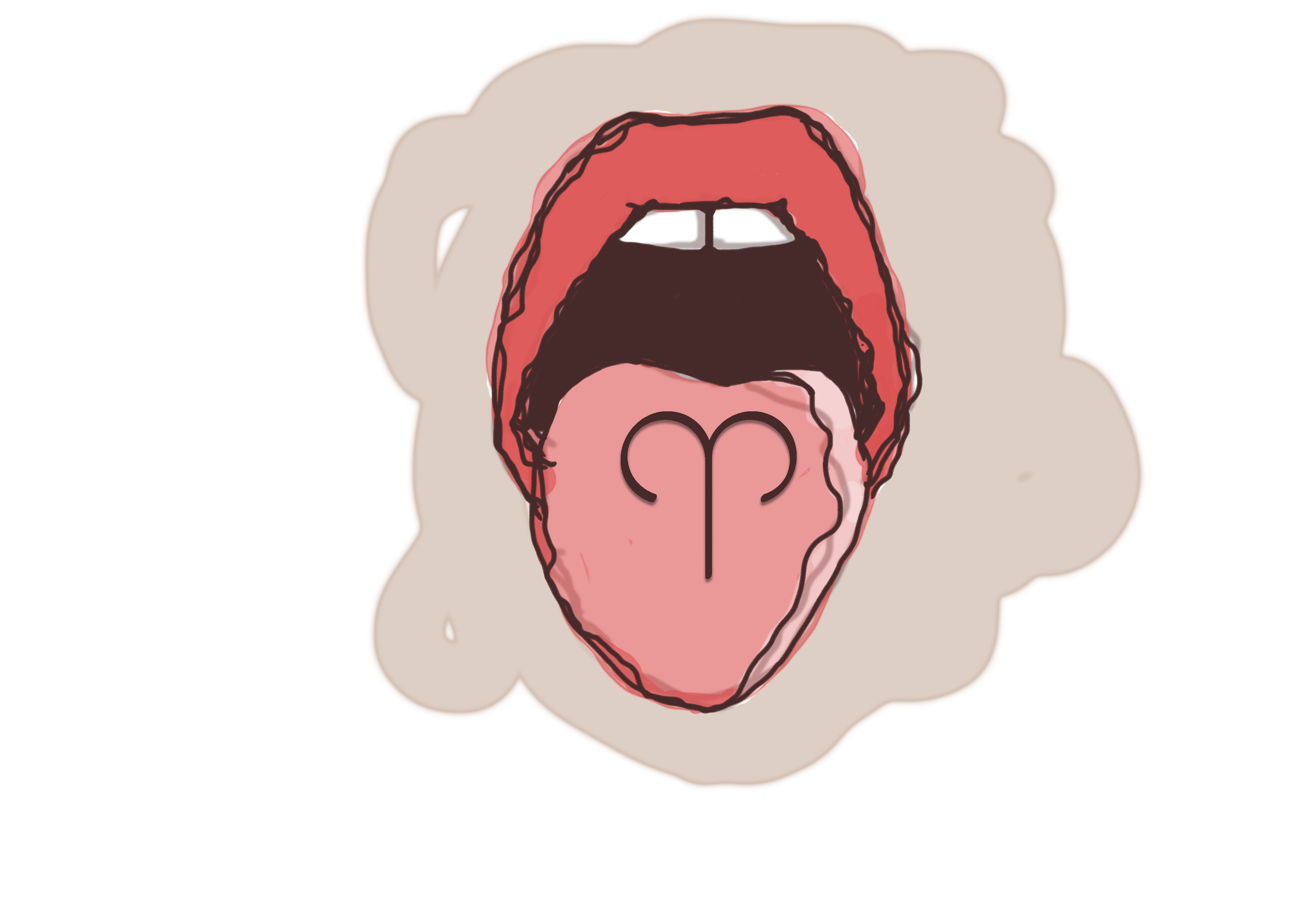 Uranus is in Taurus, but there's a way for you to attract it's influence: meet someone under this sign and have a consented sexual encounter with them beside a river. This should give you the right impulse to face this new season.
TAURUS Apr20 - May21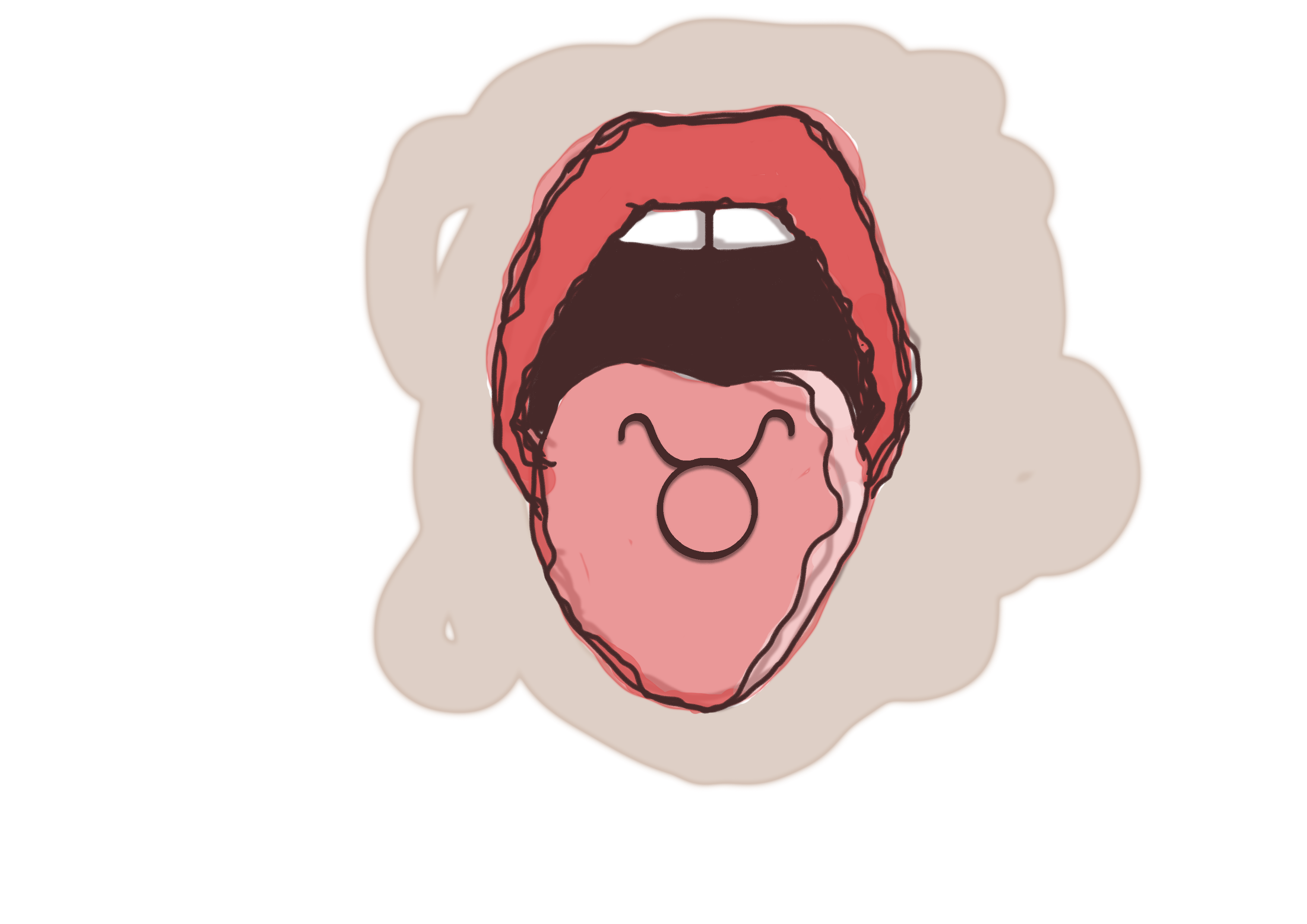 Ey, you don't have to say yes to every Taurus you find on the way asking for a consented sexual encounter. Uranus is going to be in your sign until 2025. That makes a lot of Taurus. But it's up to you. Enjoy.
GEMINI May21 - Jun20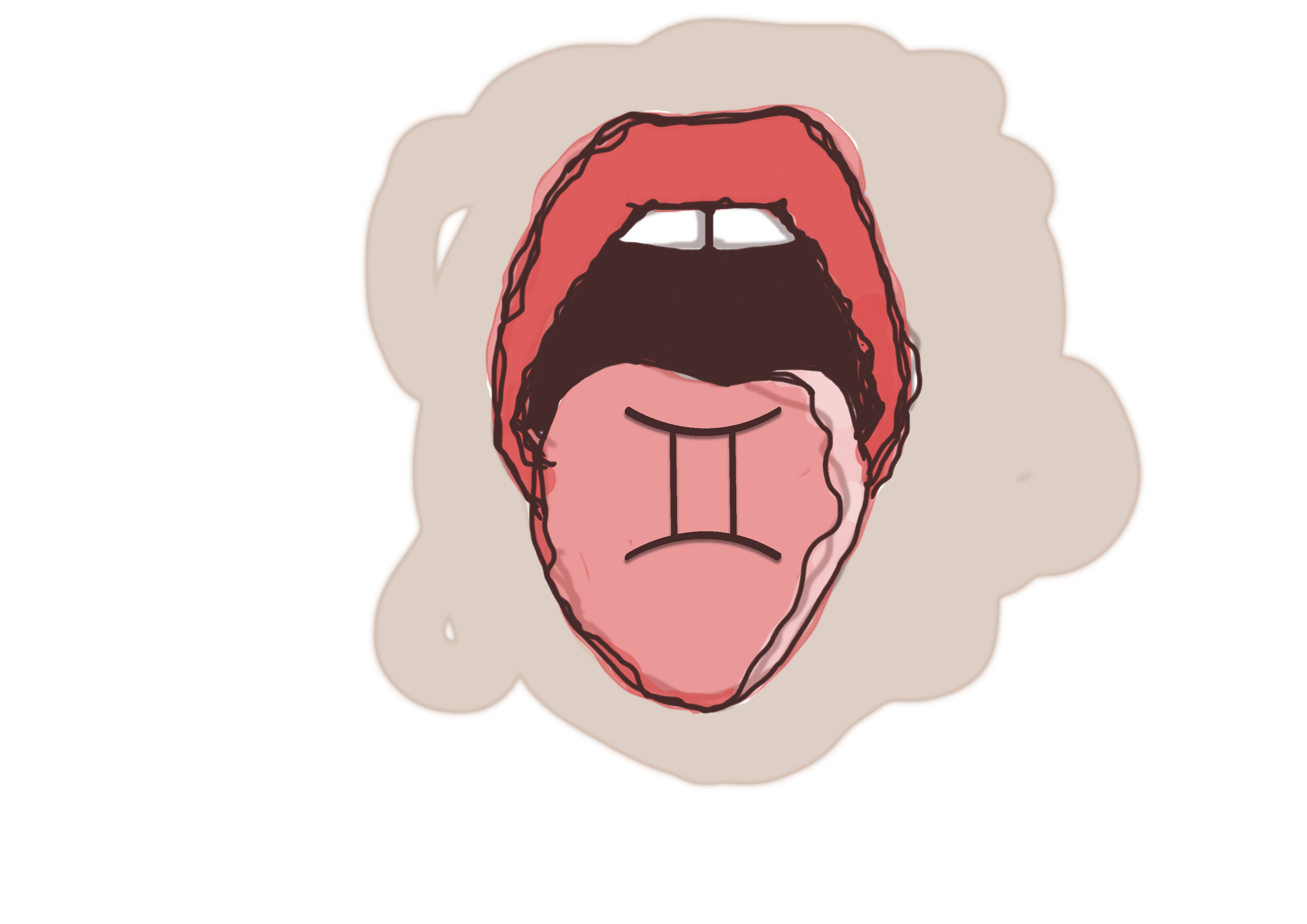 Reciclying is convenient but that does not mean you should call any of your ex-lovers. Not this season. Not ever.
CANCER Jun21 - Jul22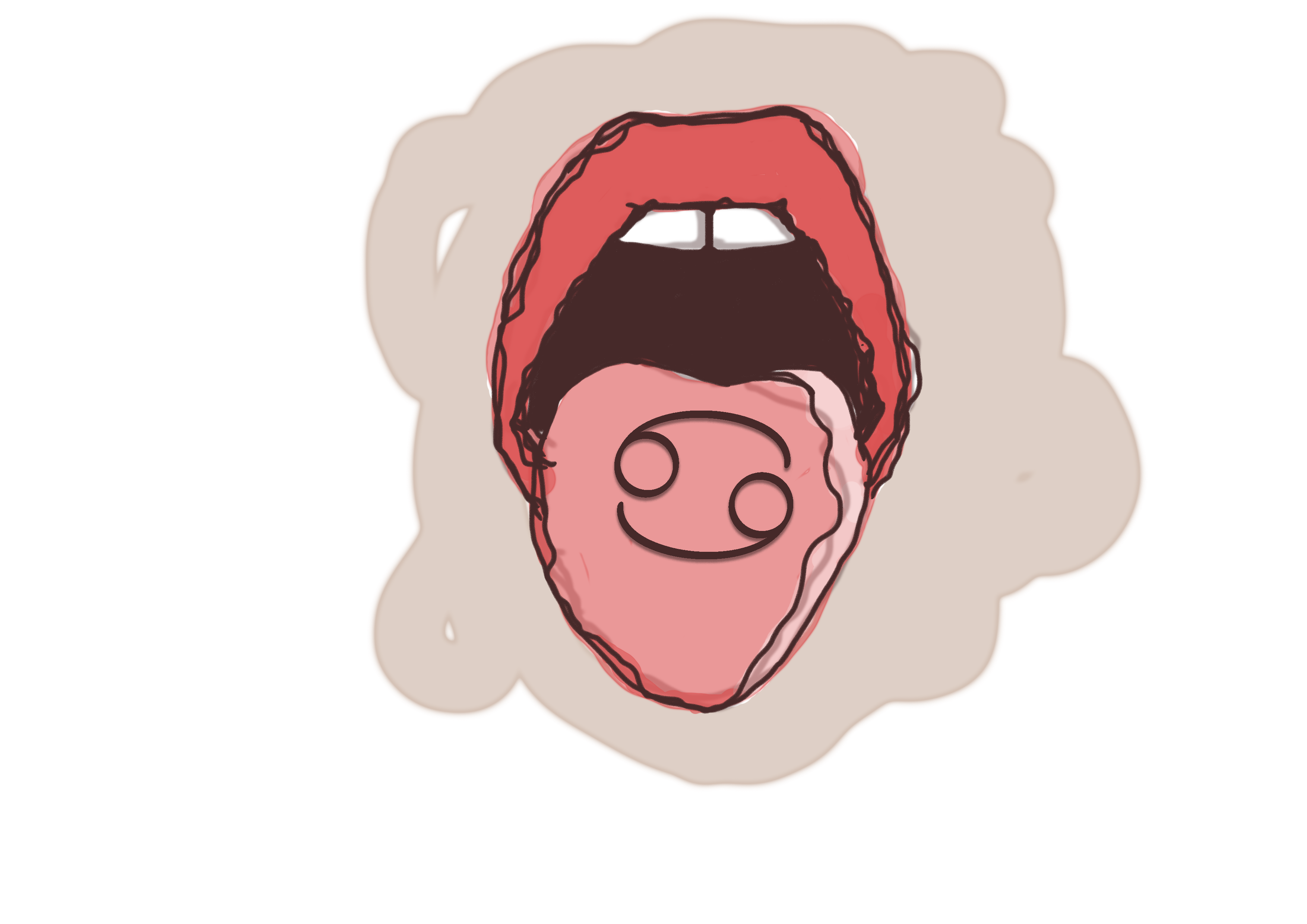 Please a cat. If you don't share your life with one, choose any of your neighbourhood or one of your friends'. This sacrifice is essential for you to start the new season. Do it right or maybe your wifi will no longer work again.
LEO Jul23 - Aug22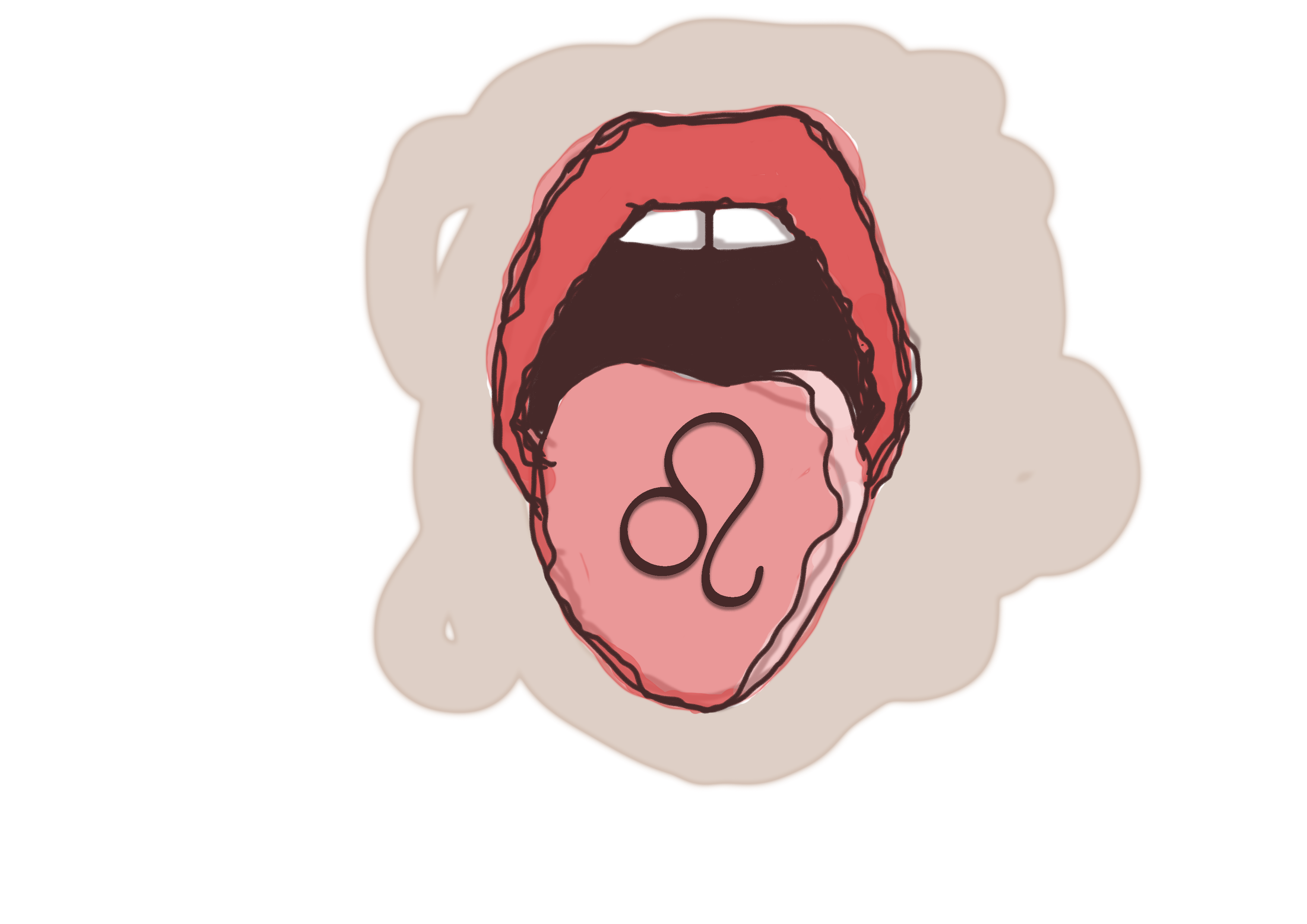 No, Leo. It's not your season anymore. Now you need to step aside and let Virgo spread its magic. Seriously, it's over. Stop crying, it's not going anywhere. - I'm sick of this. Every year the same.
VIRGO Aug23 - Sep22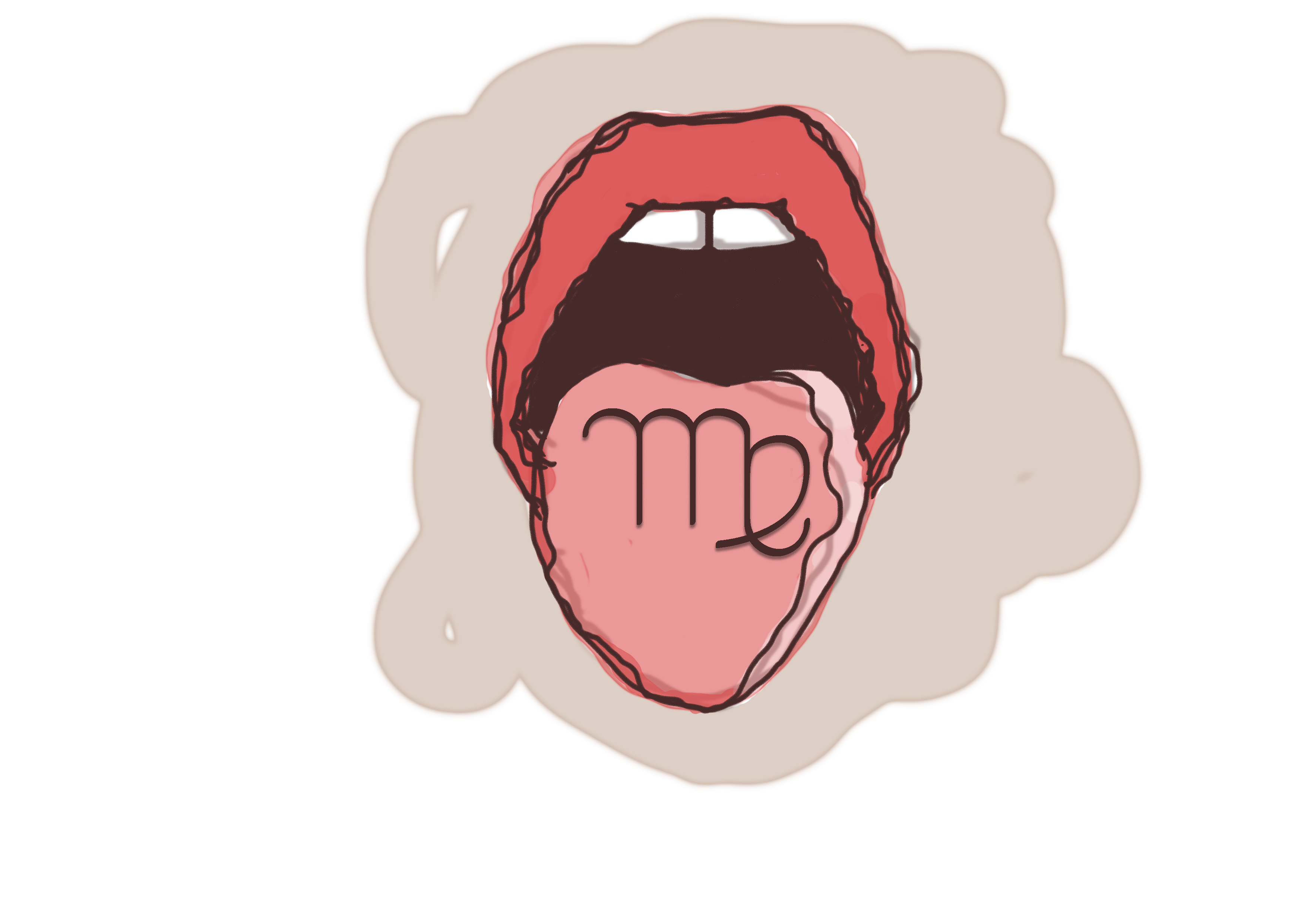 Don't be sad because summer is ending, think instead how many new projects and experiences the new season is bringing to you *Shopping the Fall collection at Bershka doesn't really count as a project, ok?
LIBRA Sep23 - Oct22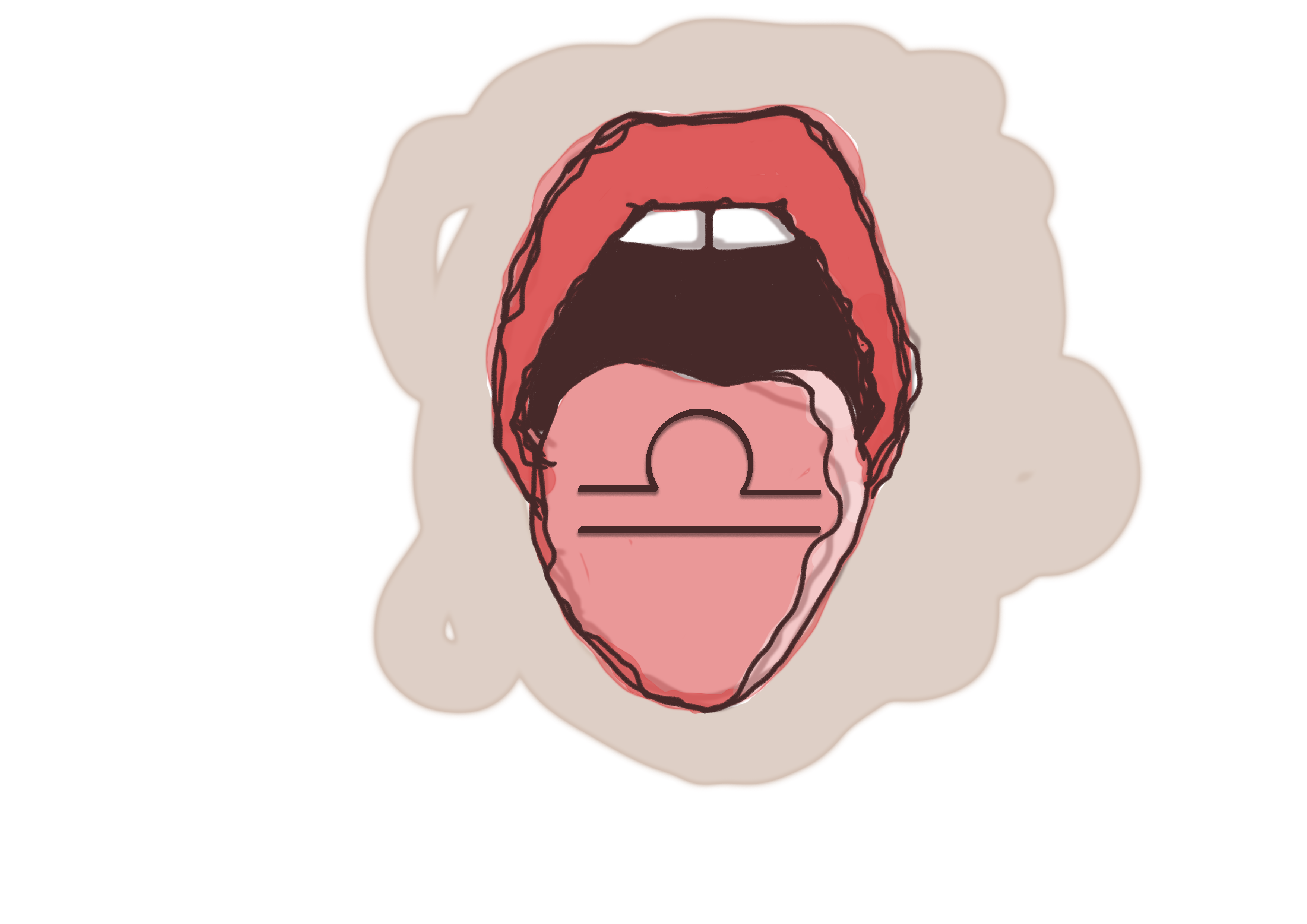 Ritual for this season to be successful: take a green fresh leave of a tree. Write on it what you would like to get. -Never write a human name-. Then put it under your mattress and have sex on it . Sex can be with yourself.
SCORPIO Oct23 - Nov21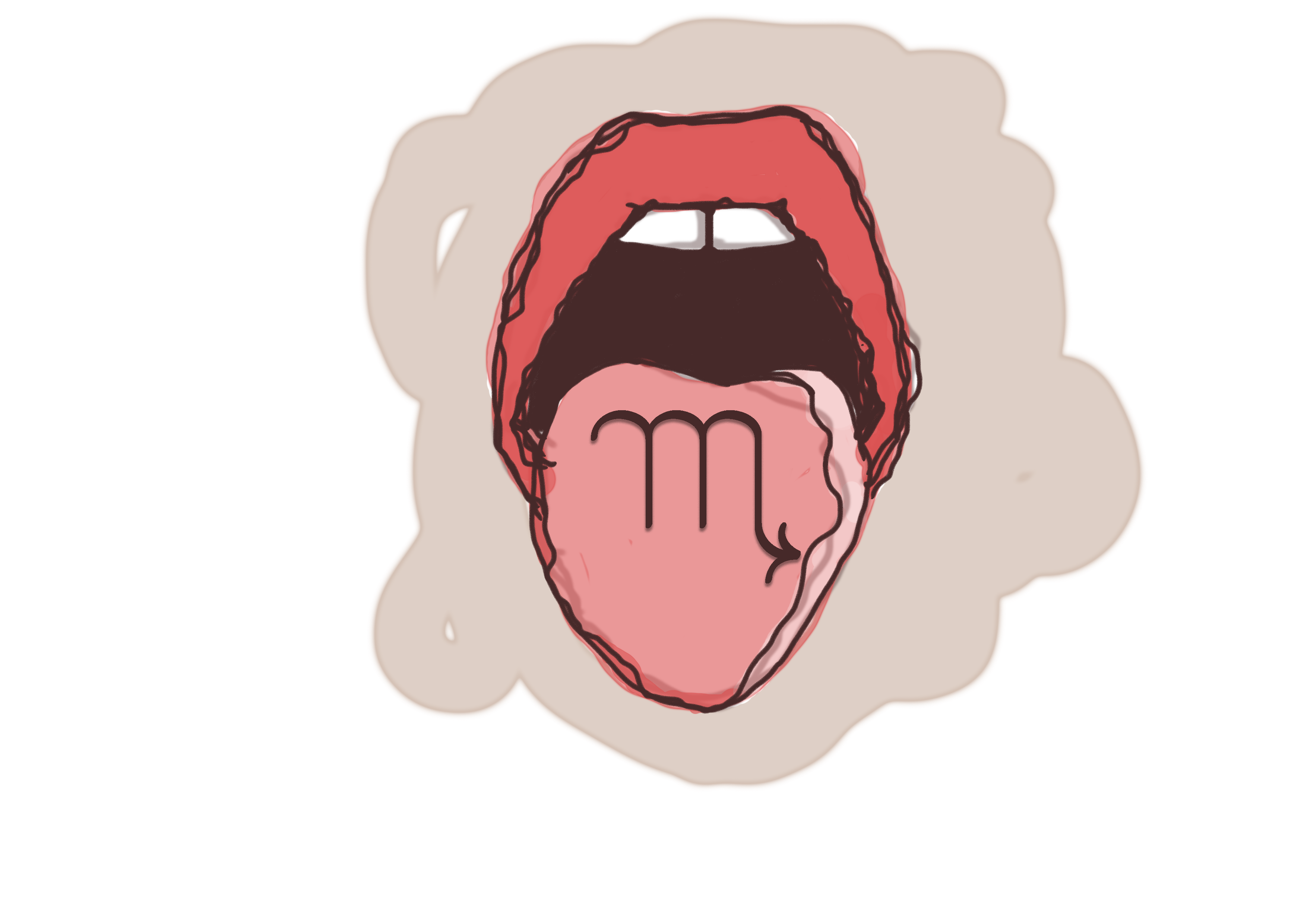 I seriously recommend you eating peanuts to elevate your spirit. If allergic to this holy nut, take a bath with plenty of lettuce leaves and lavender the first Wednesday every month. Take it naked.
SAGITTARIUS Nov22 - Dec21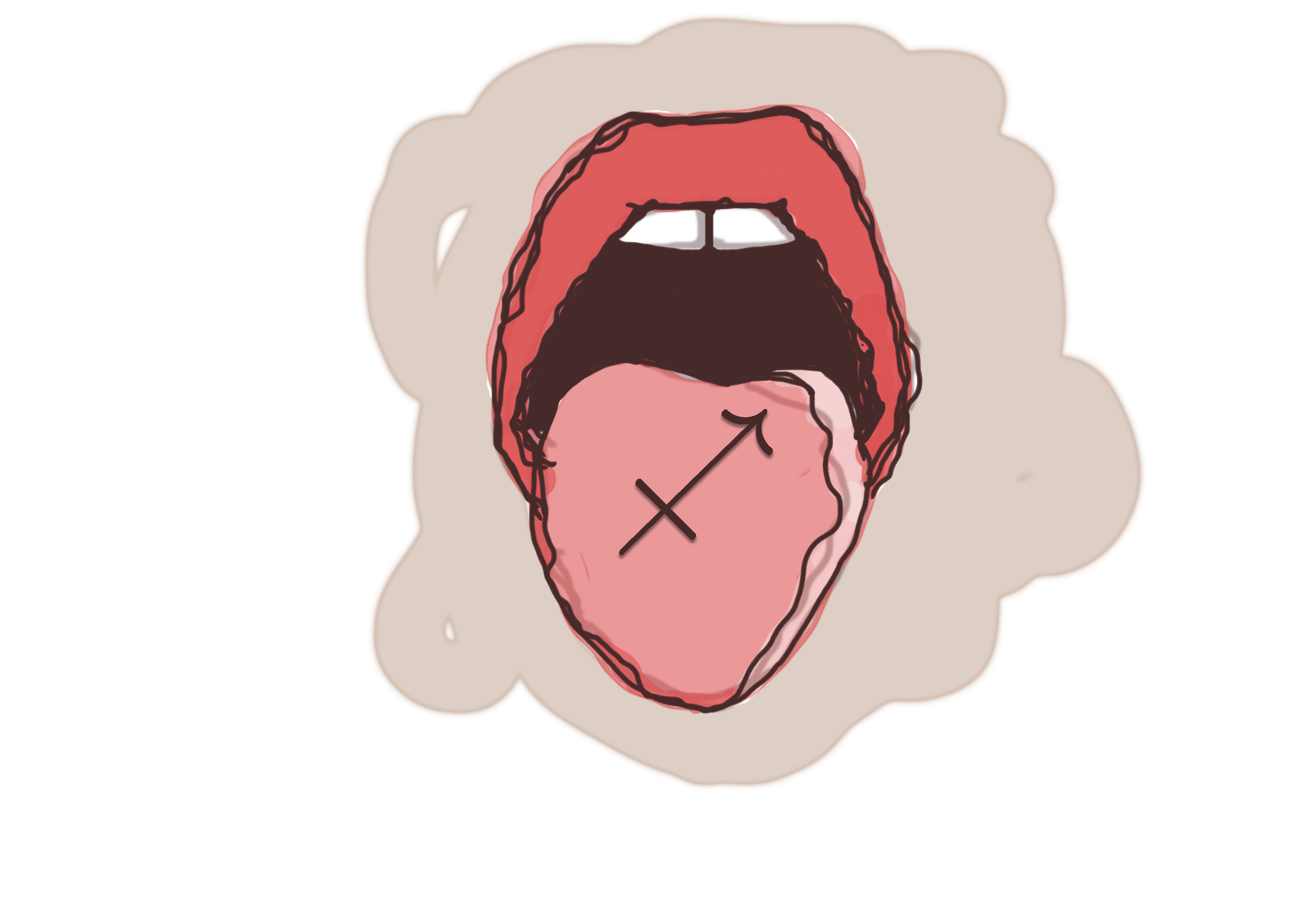 You finished the summer without catching an STD! Stars will reward you with more amazing sex the whole next season. You're going to need more gloves and condoms.
CAPRICORN Dec22 - Jan19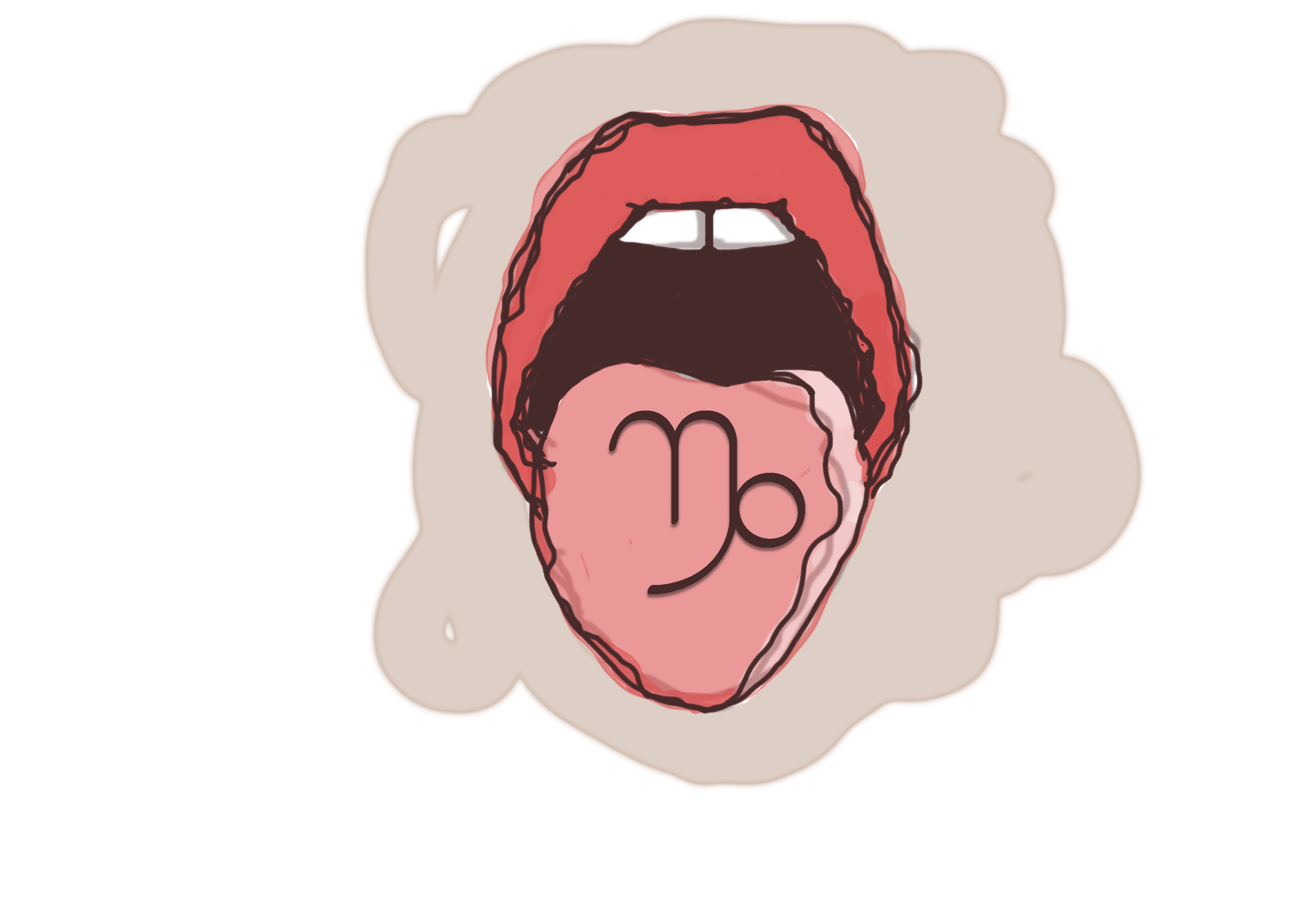 Summer is not over until you say it's over. Yes, Miss. I'm a stupid ignorant, Miss. Please, spank me again, Miss. No, I will not talk again, Miss. Thank you, Miss.
AQUARIUS Jan20 - Feb18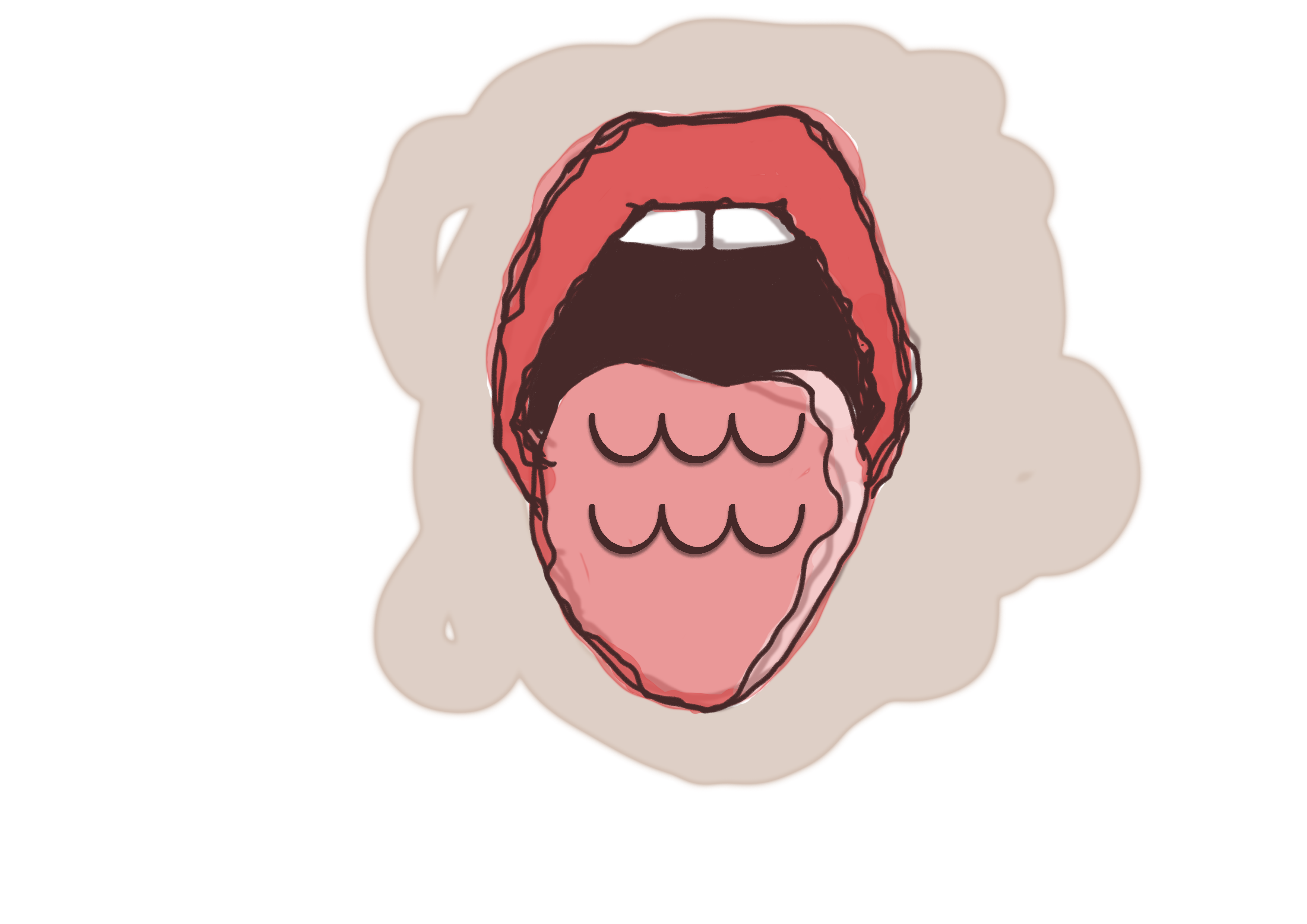 Say three wishes in low voice to a glass full of water in front of you. Then, drink the water. You will forget about them and live a happy Autumn. You're welcome.
PISCES Feb19 - March20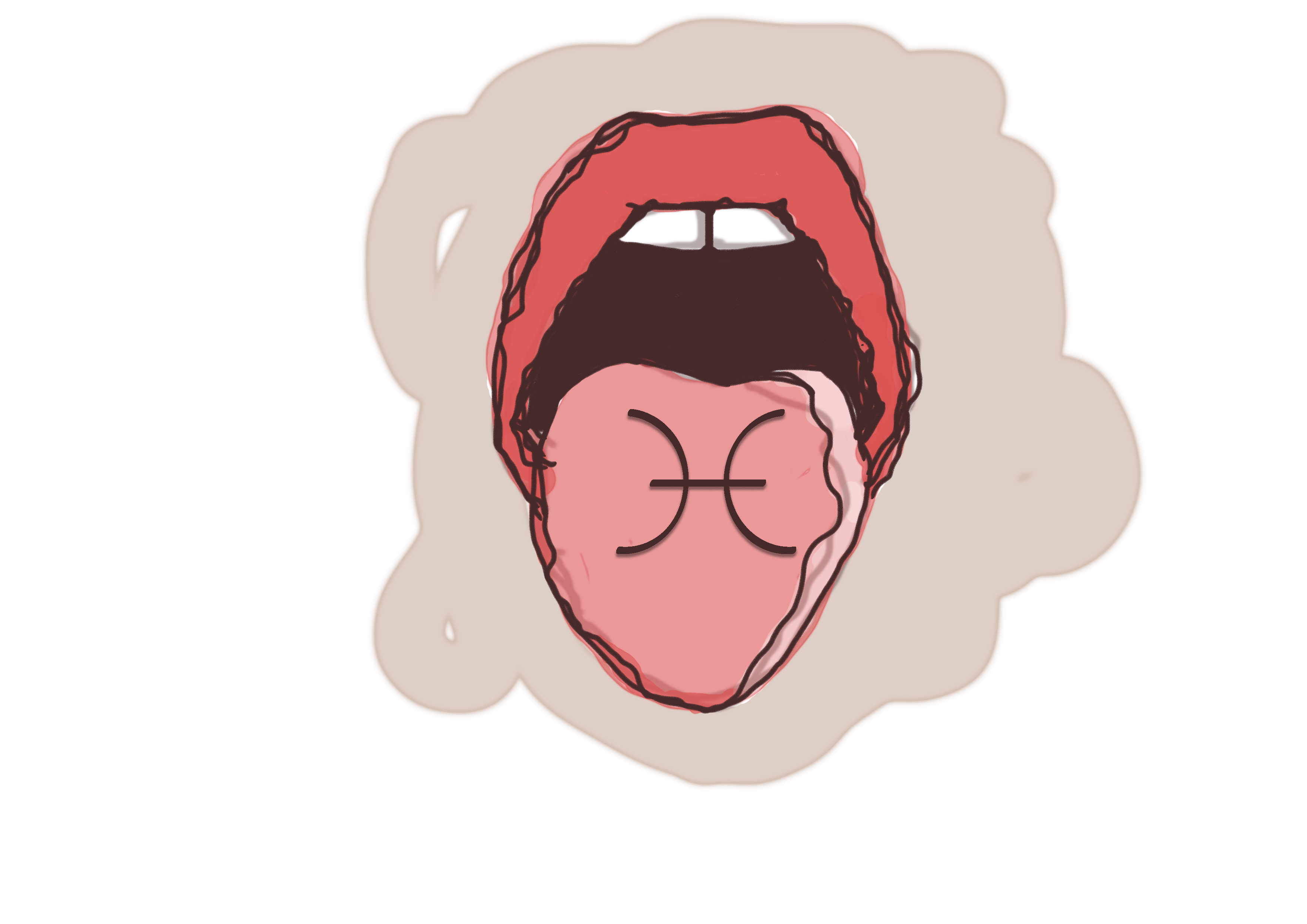 The stars refuse to talk to me about your sign unless I pay an abusive extra fee that it's totally unfair so this month follow your instincts for once in your life, dear Pisces. This is your chance to show us who you really are.
Podcast Transcript: