NOVEMBER 2019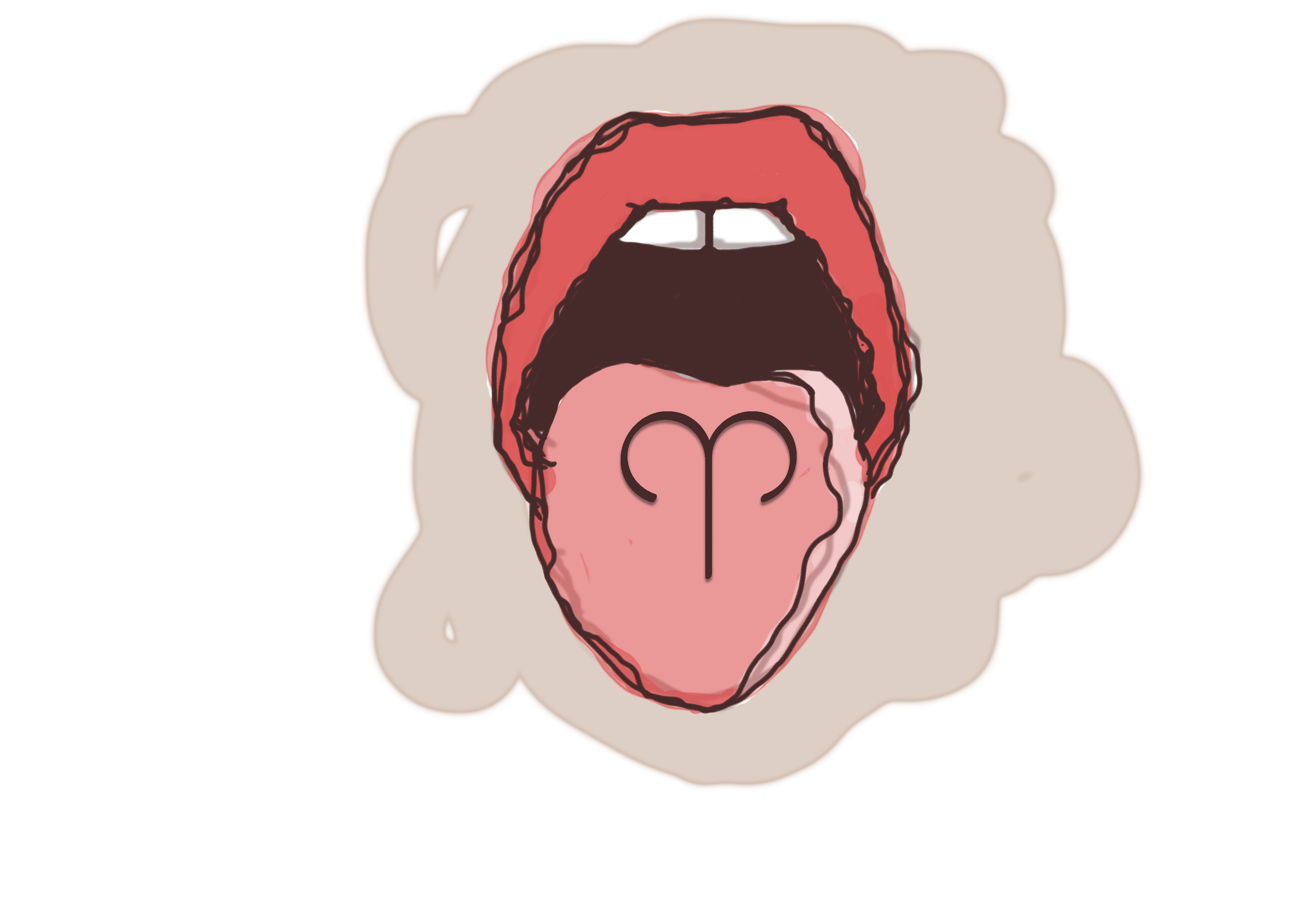 ARIES Mar21 - Apr19
I just discover that Aries is my Moon Sign, can you believe it? I'm Pisces, for heaven's sake! Nothing to do with you!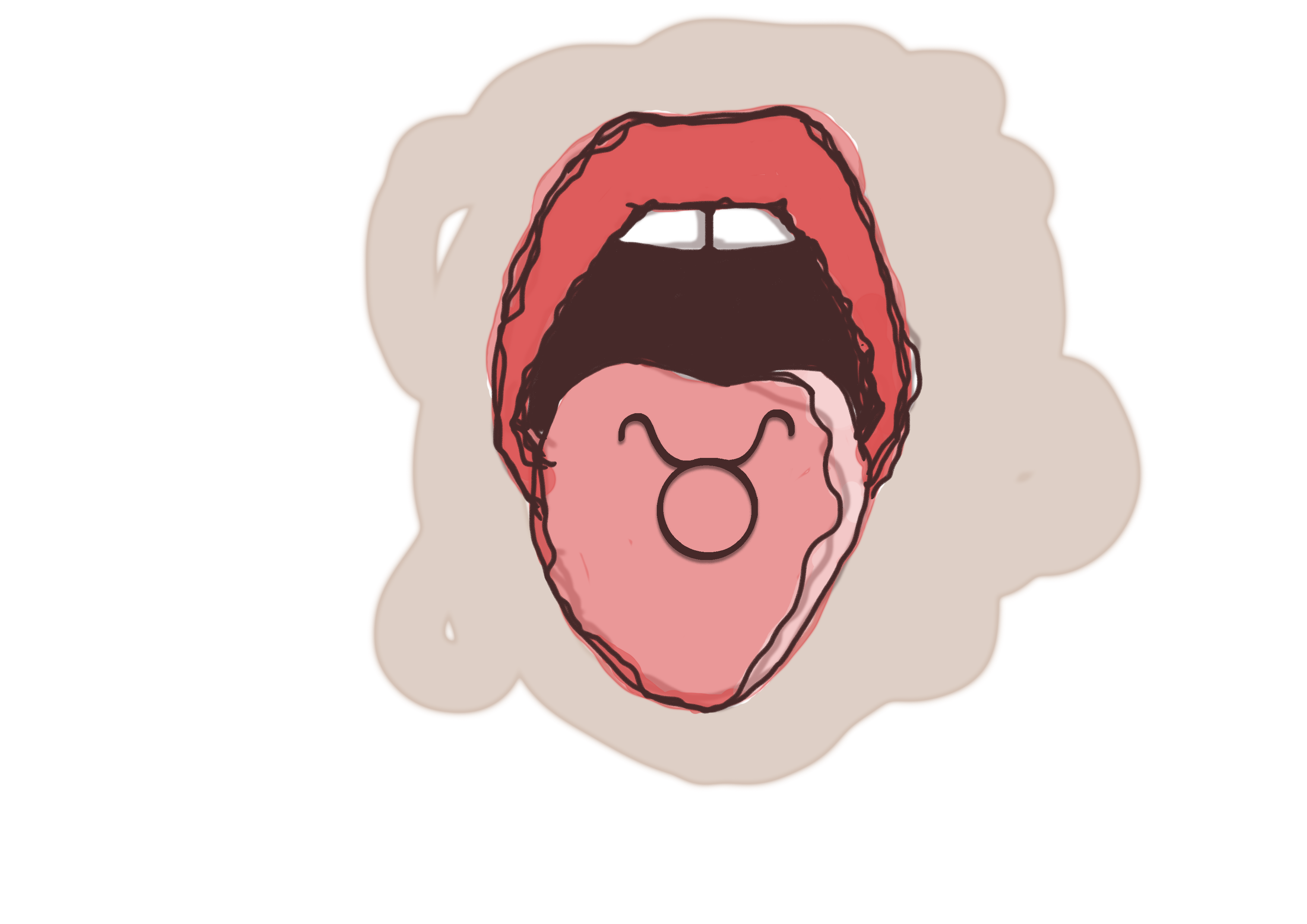 TAURUS Apr20 - May21
Like Hellboy, you can cut your horns and try to camuflage your horny nature, but all of us we know the slut you are and actually is why we love you.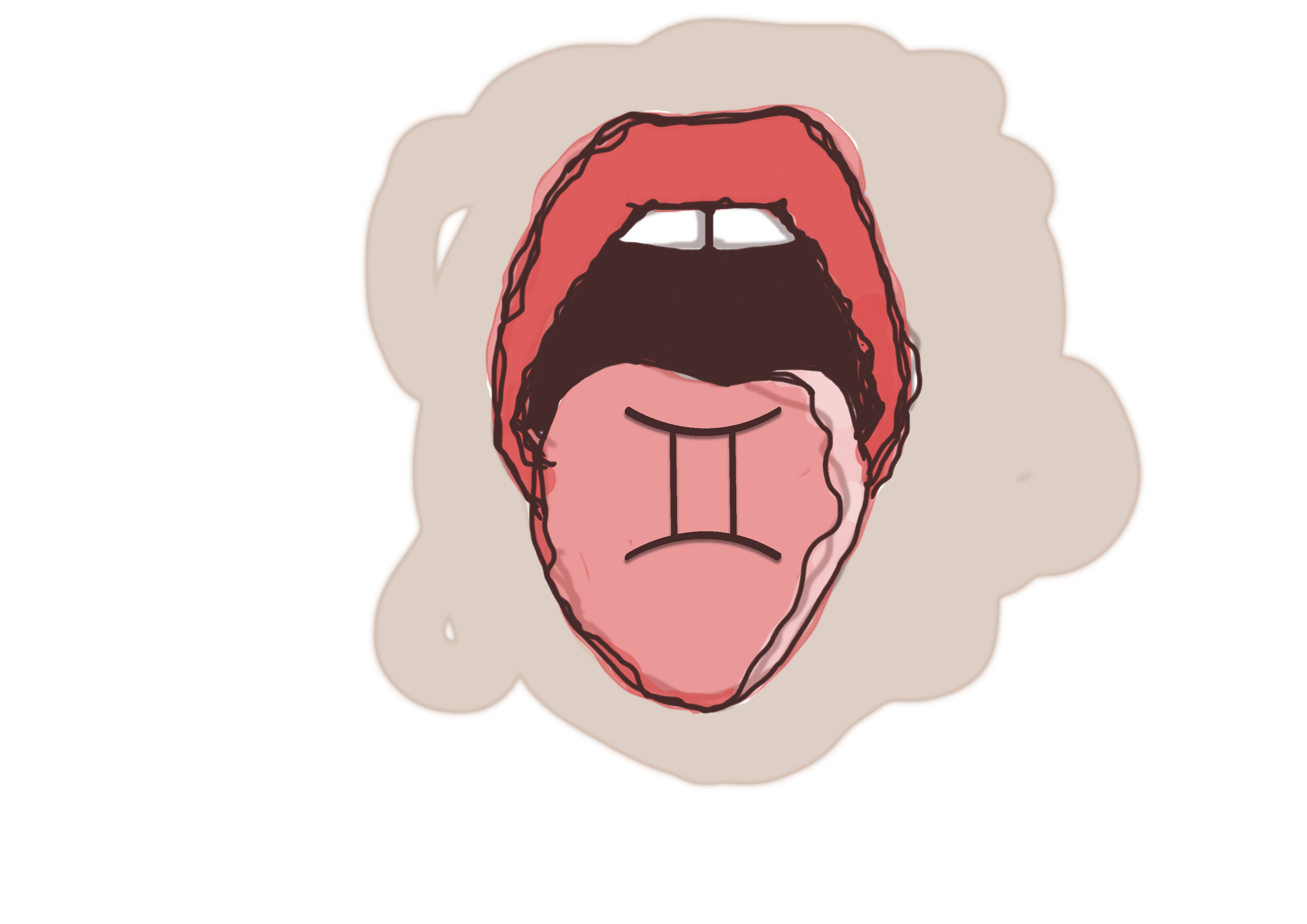 GEMINI May21 - Jun20
Money doesn't magically disappear from your wallet: you spent it, honey.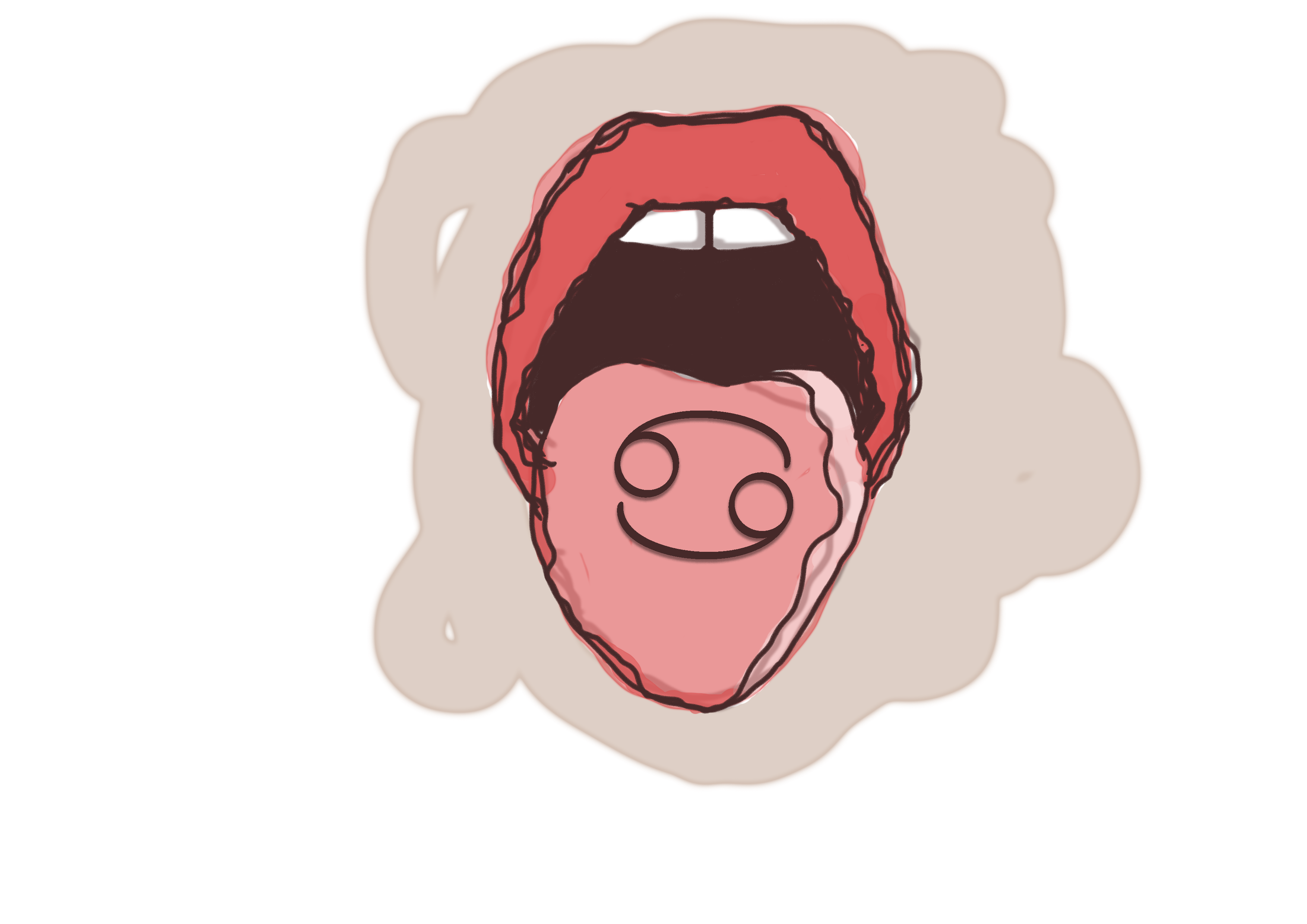 CANCER Jun21 - Jul22
In your next life you will have no genitals. Start learning how to use other parts of your body to play sex.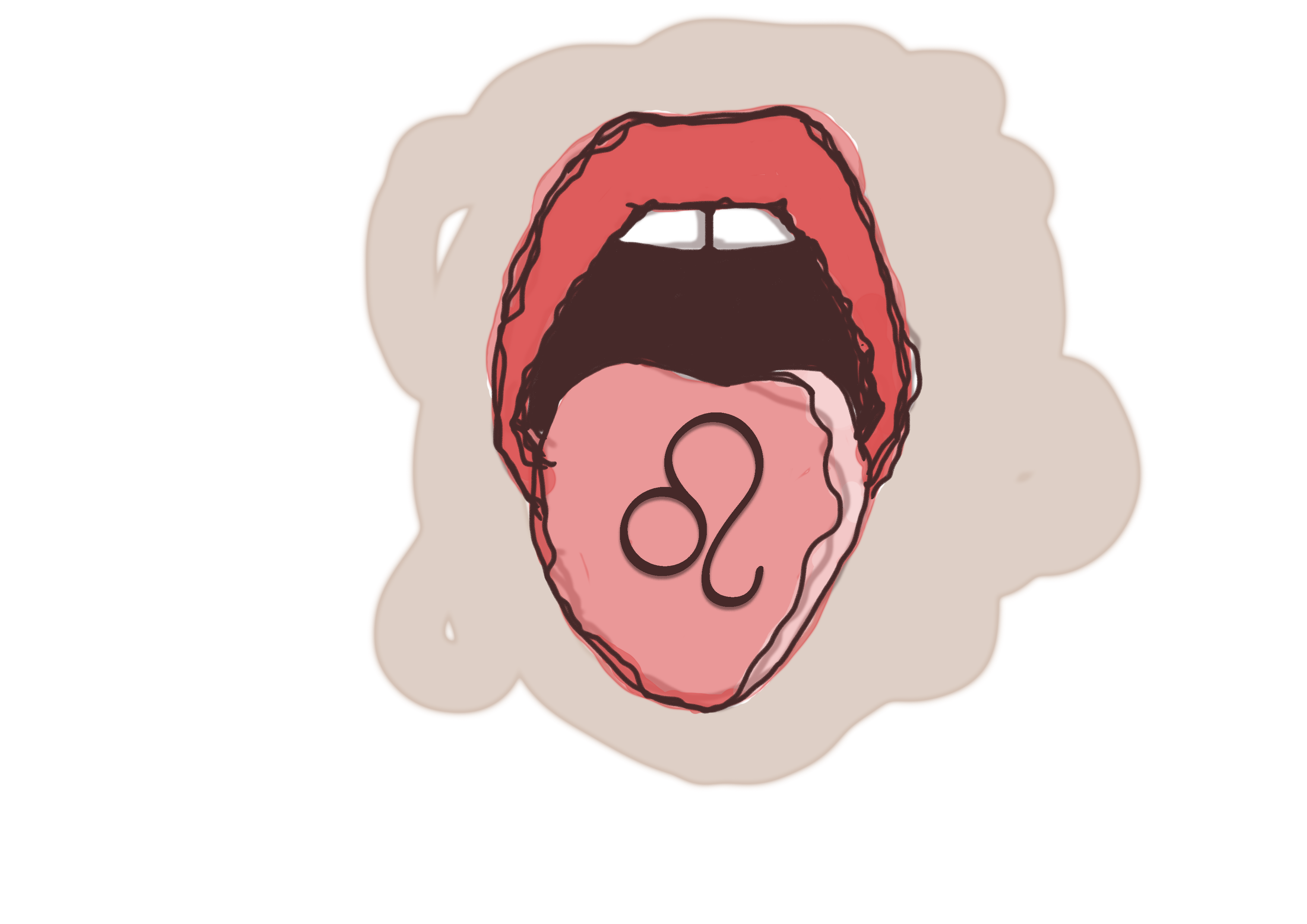 LEO Jul23 - Aug22
Your Sun Sign and your Moon Sign are fighting because the Sun Sign ate the fries of the Moon Sign. I would step aside 'til they work it out. It's dangerous to be in the middle of a couple's fight.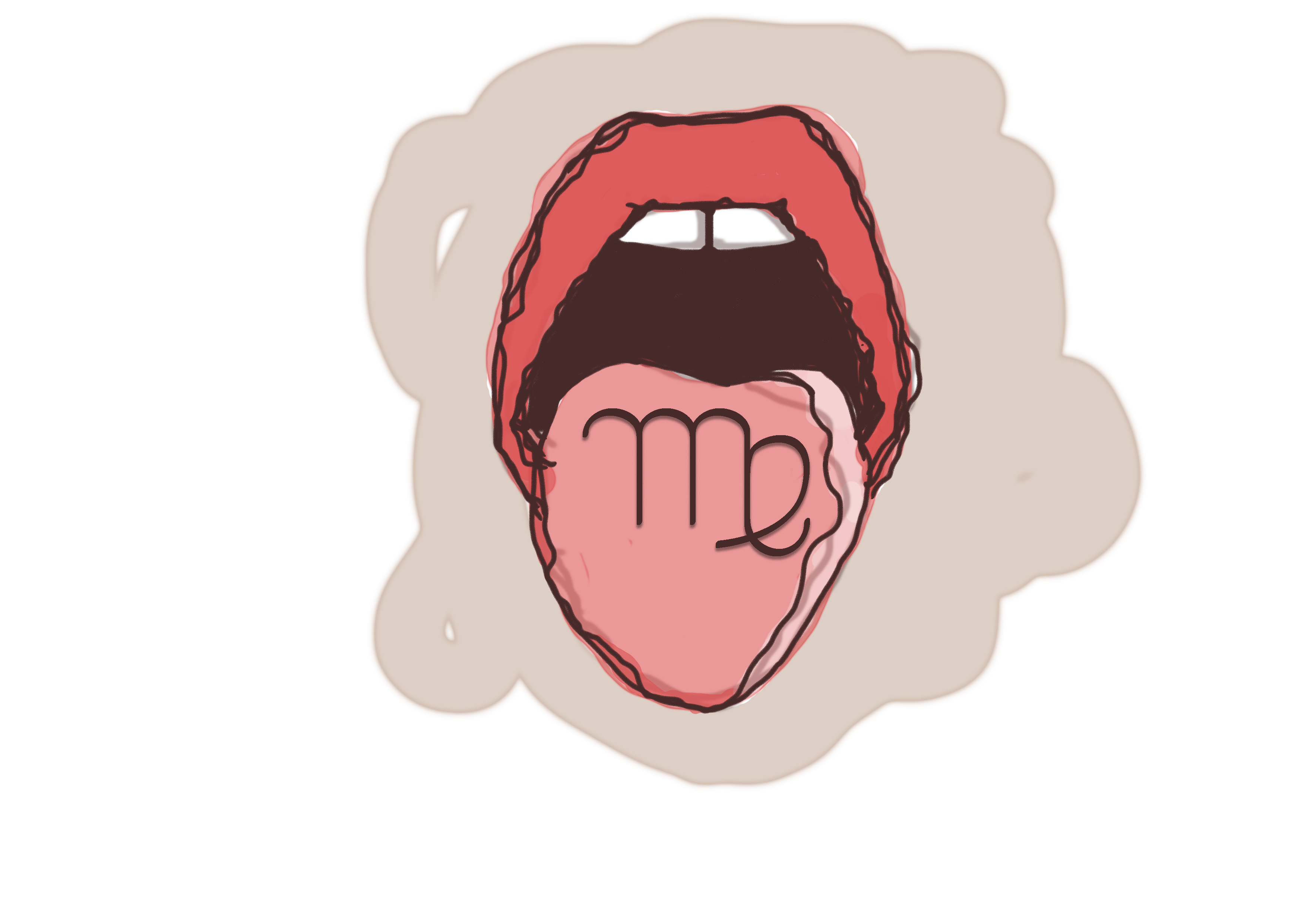 VIRGO Aug23 - Sep22
You can't hide from your problems but you can run. And you will, as far and fast as you can.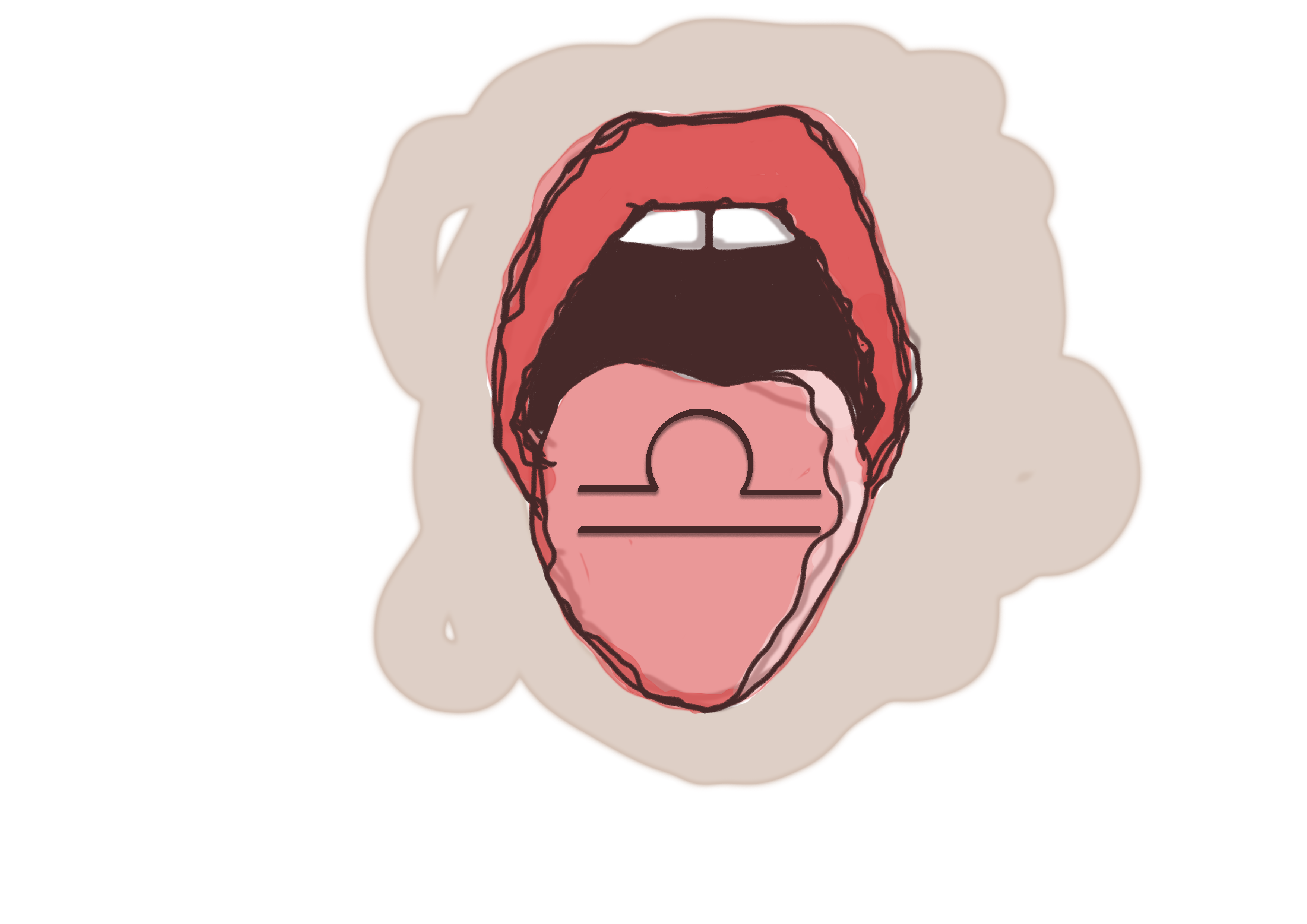 LIBRA Sep23 - Oct22
I know you have heard about the giant meteor coming to smash The Earth but don't worry, Will Smith is going to save the World as always.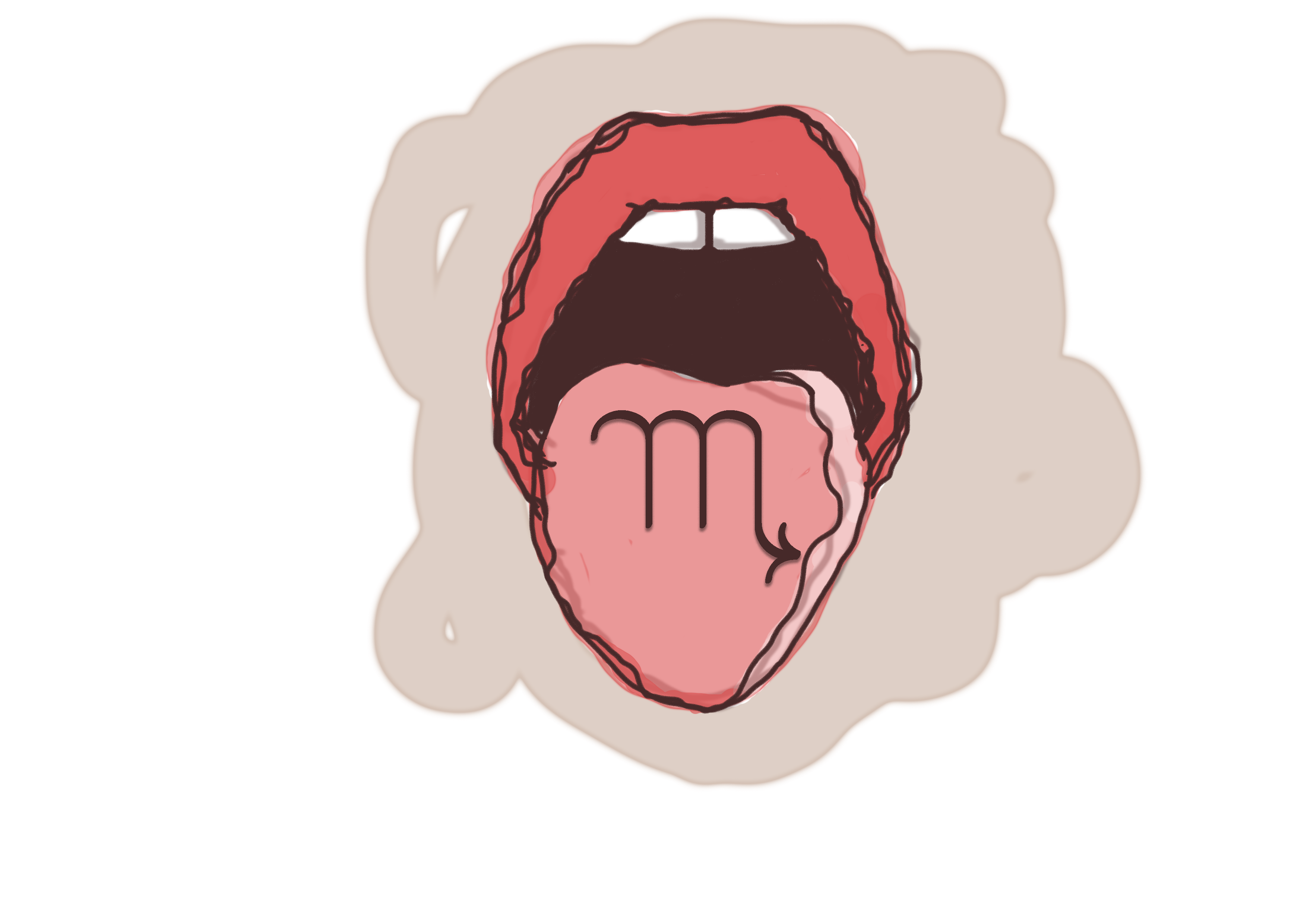 SCORPIO Oct23 - Nov21
Attention! Mercury Retrograde is in your sign precisely in your season, Scorpio. Don't panic, probably because of that you'll be the only one that survives harmless.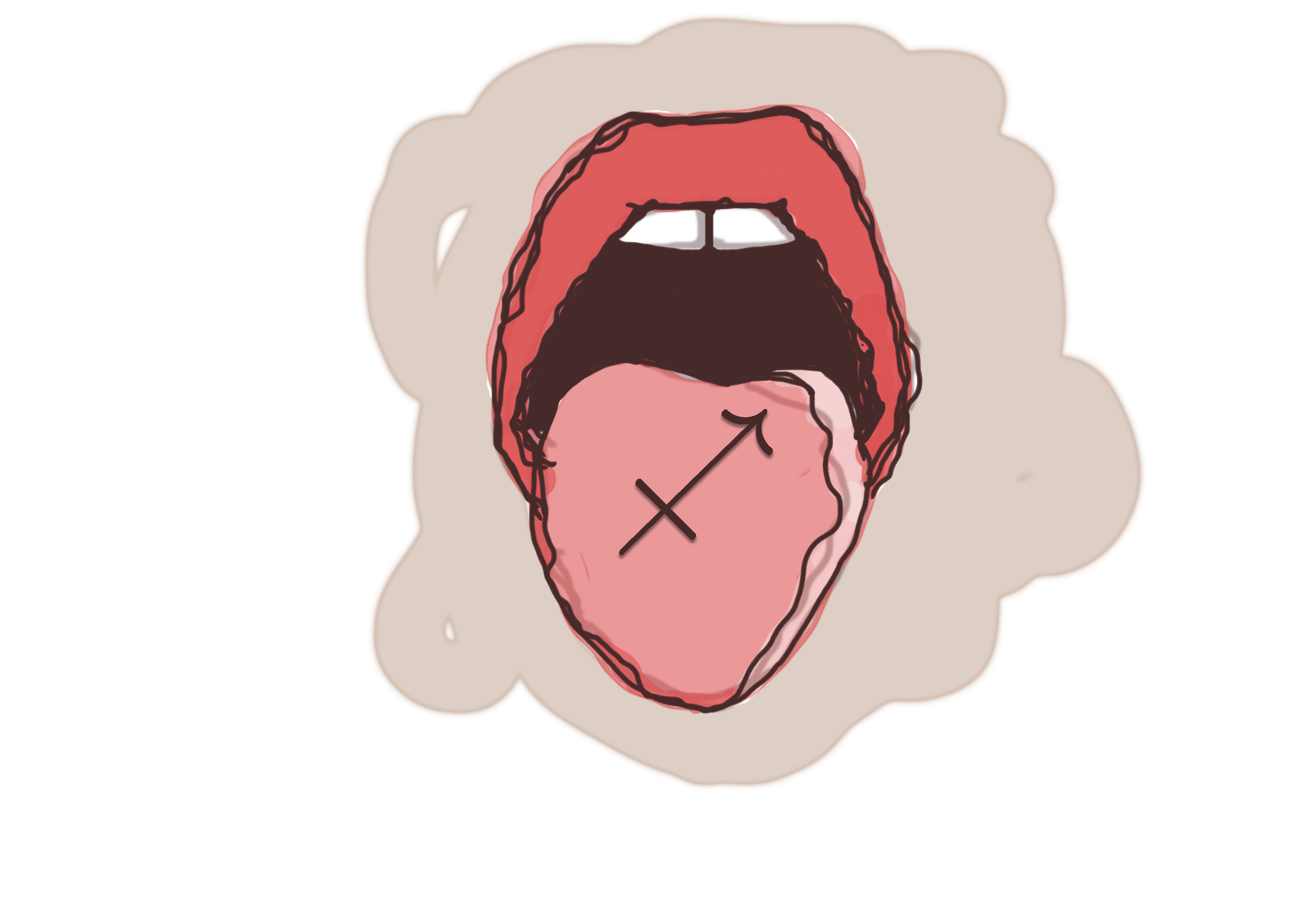 SAGITTARIUS Nov22 - Dec21
Because it's far away, you never think in Uranus, but you need to know that you are one of its favourite signs. Sooner or later you will feel its influence on you.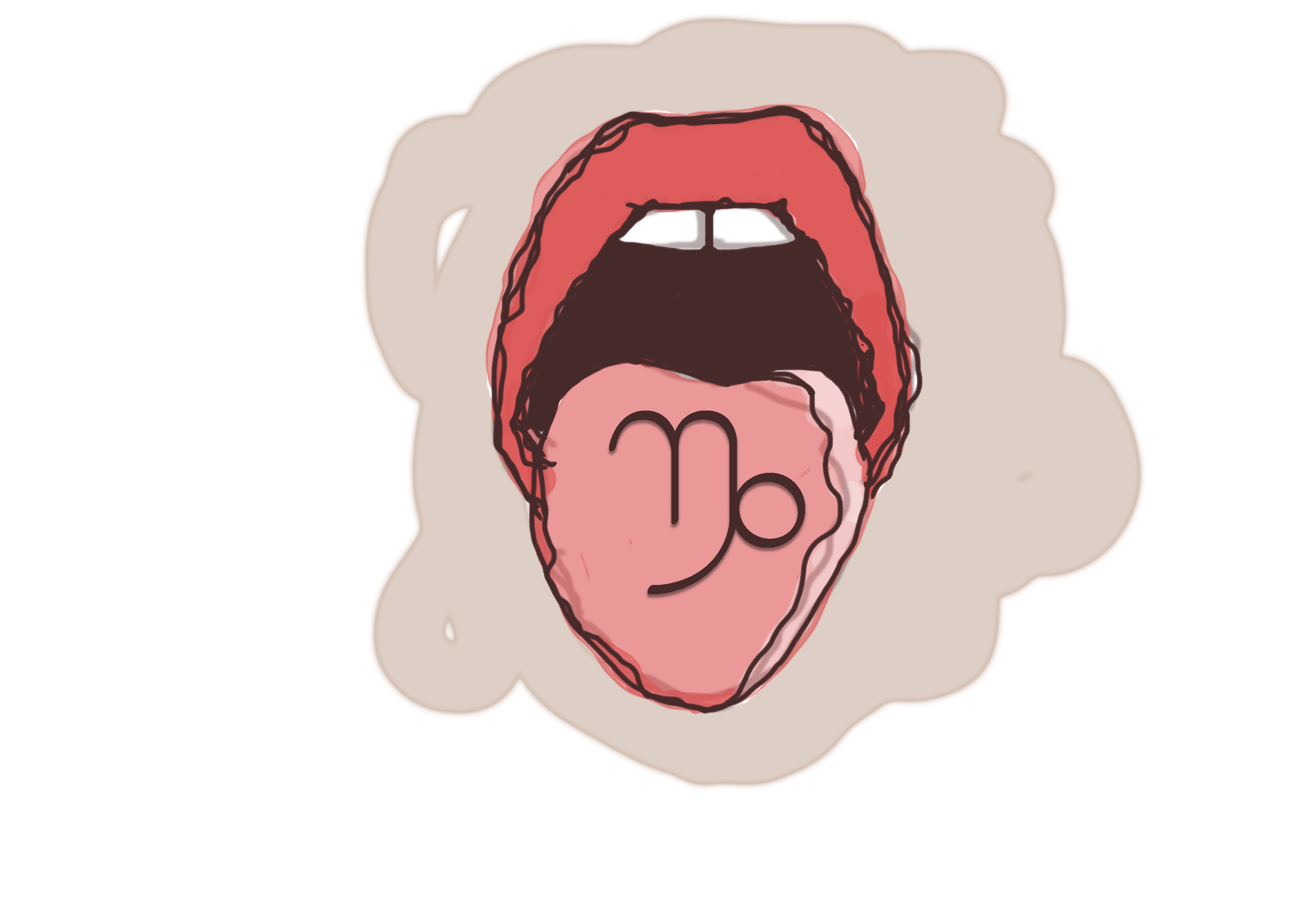 CAPRICORN Dec22 - Jan19
Never let go a person with the same taste in porn as you. Lovers or friends, it will be an unbreakable bond.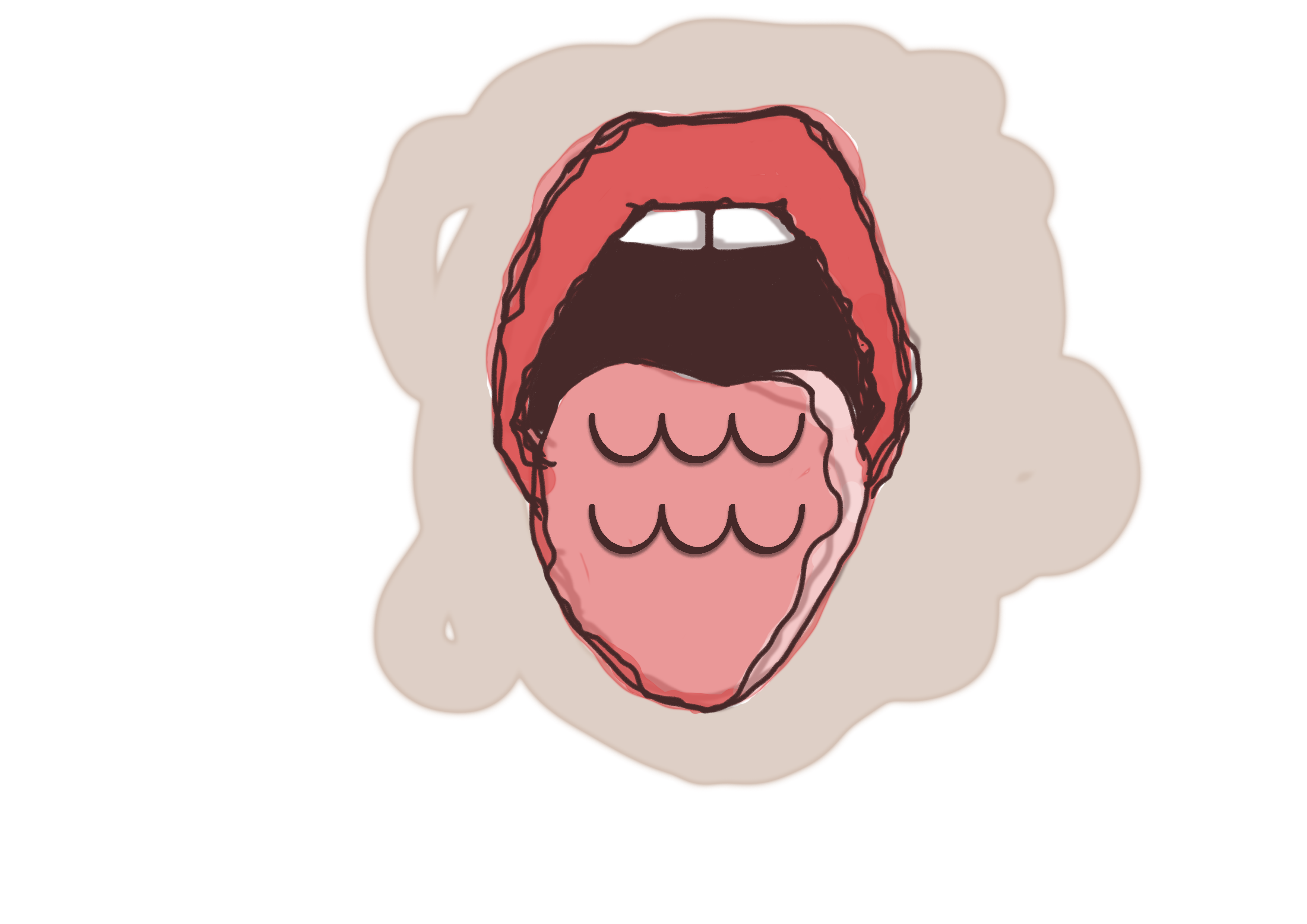 AQUARIUS Jan20 - Feb18
Mama told you about the birds and the bees but what about penises and vulvas?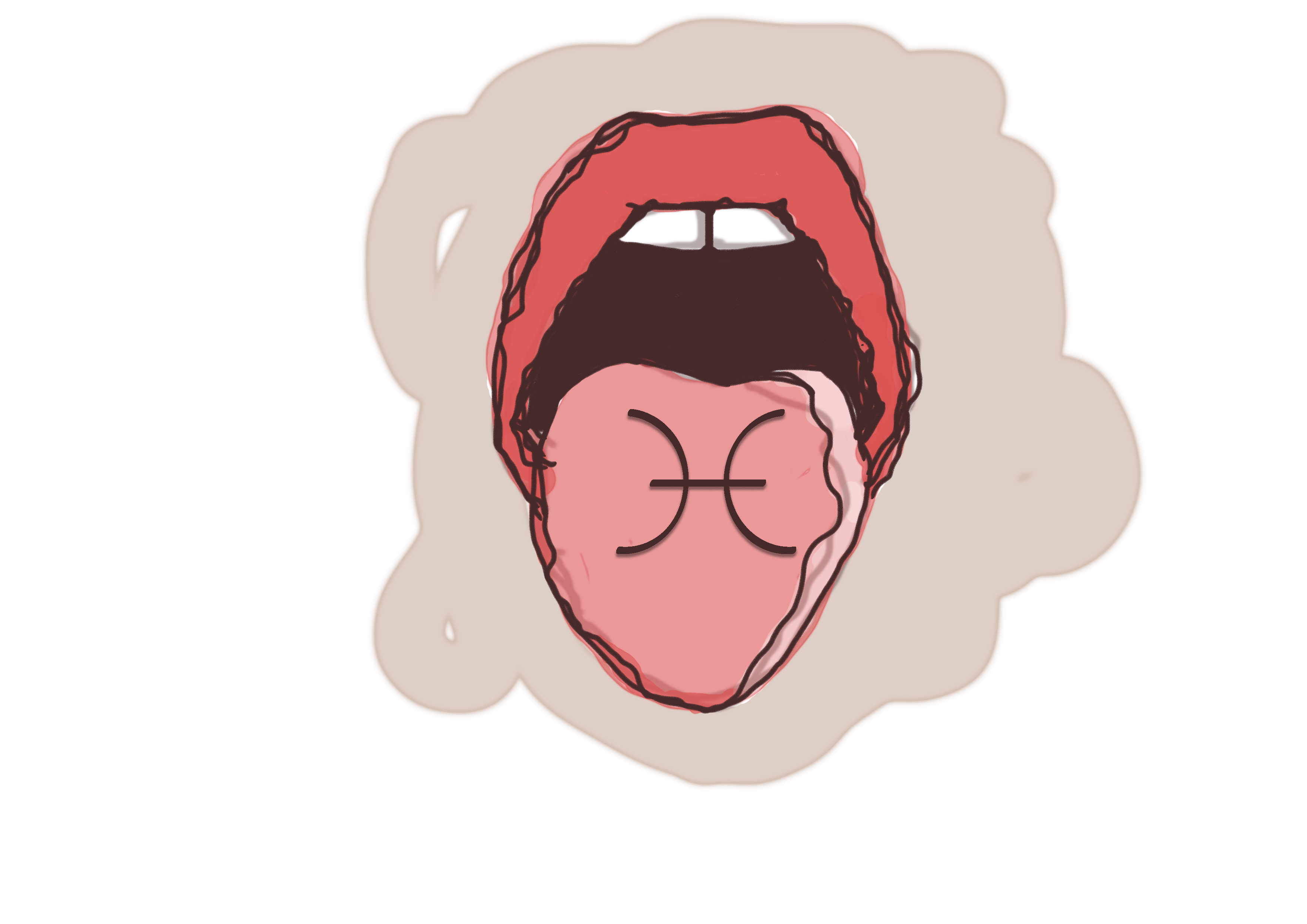 PISCES Feb19 - March20
Fishes can't swim in frozen waters but your energy is so powerful, dear Pisces, that with the movement of your tail you could break the ice and go wherever you want.
Podcast Transcript: