MAY 2019
ARIES Mar21 - Apr19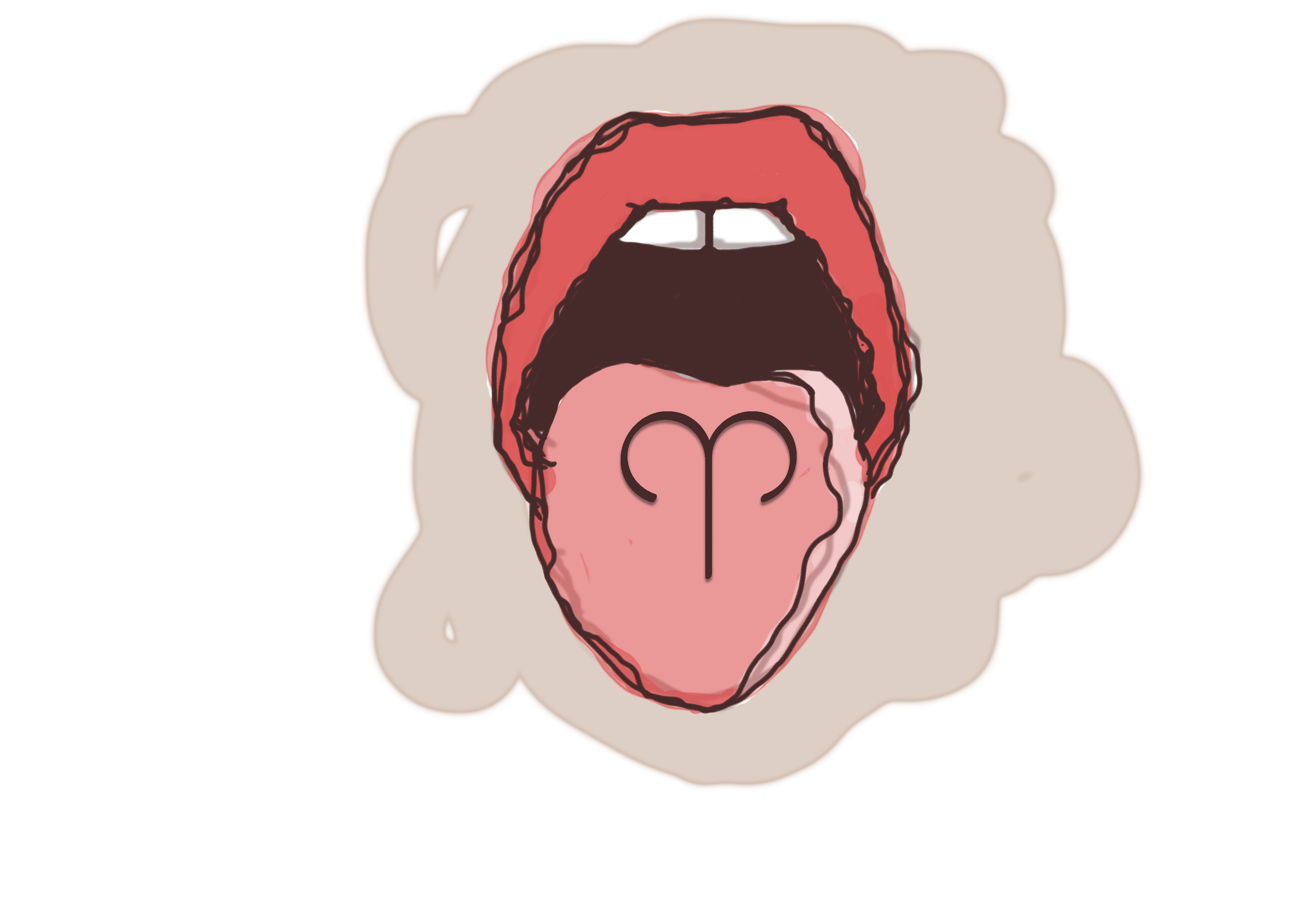 It don't mean a thing if you can't have that swing. Doo wap doo wap doo wap doo wap doo wap doo wap doo wap doo wap doo waaap!
TAURUS Apr20 - May21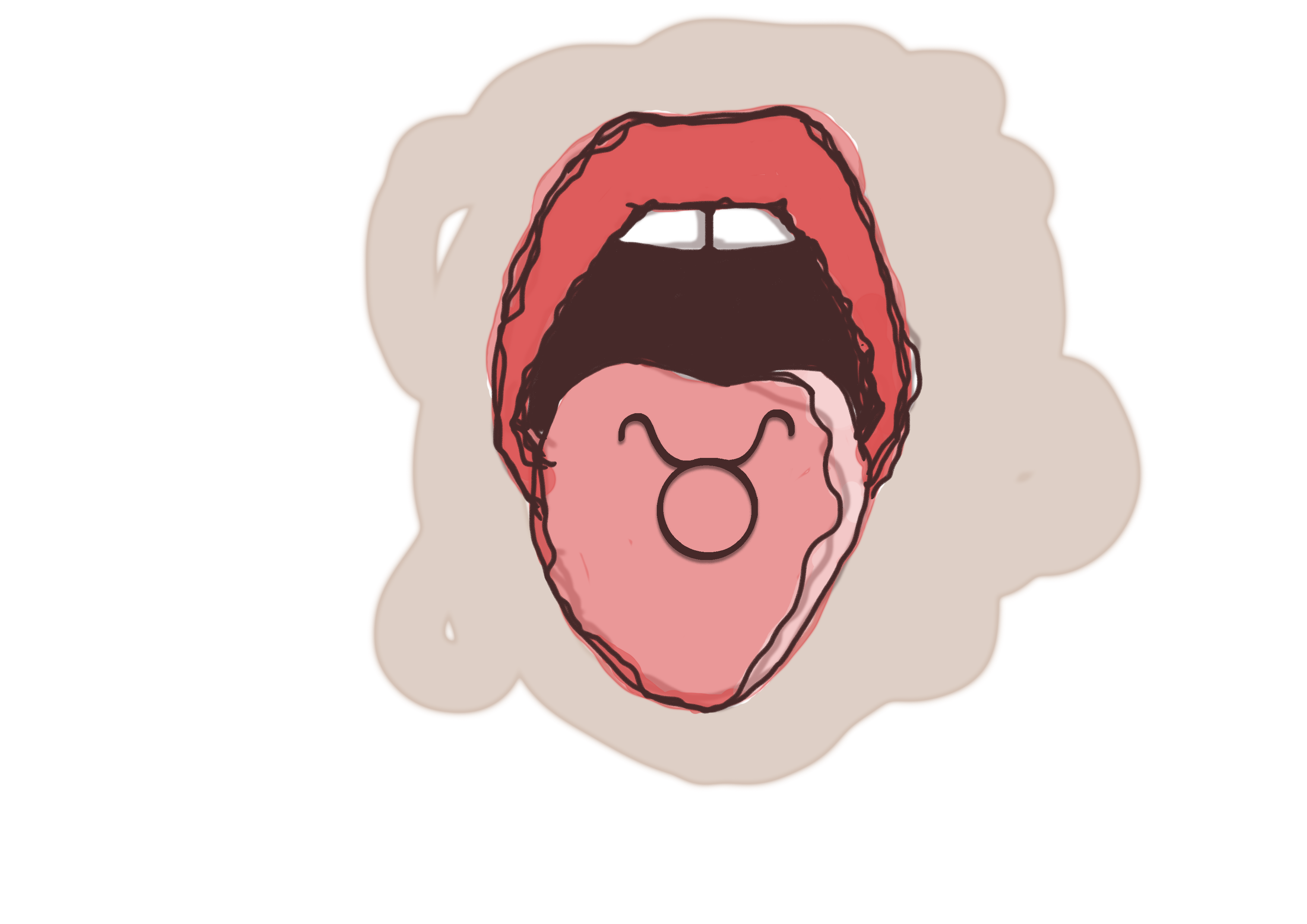 It's time to go to the countryside and enjoy nature, fresh air, clear water, the singing of birds, the breath and sound of your lover moaning right over your neck while banging under a tree.
GEMINI May21 - Jun20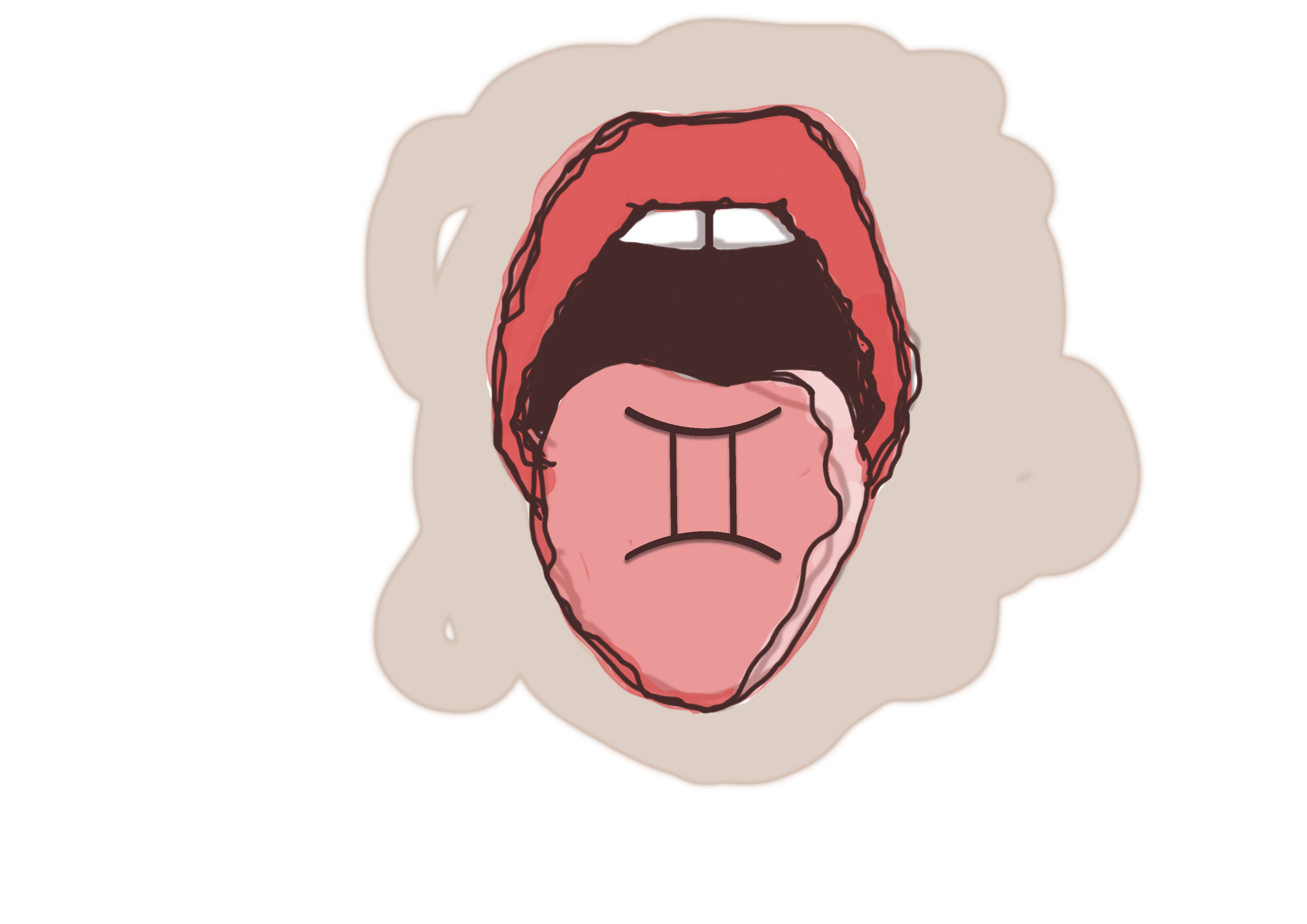 Attention Gemini, this is a year that could bring marriages, breakups, pregnancies of any kind or major make-or-break moves to you. It's important you keep your spirit clear and jerk off everyday to stay calm in every situation.
CANCER Jun21 - Jul22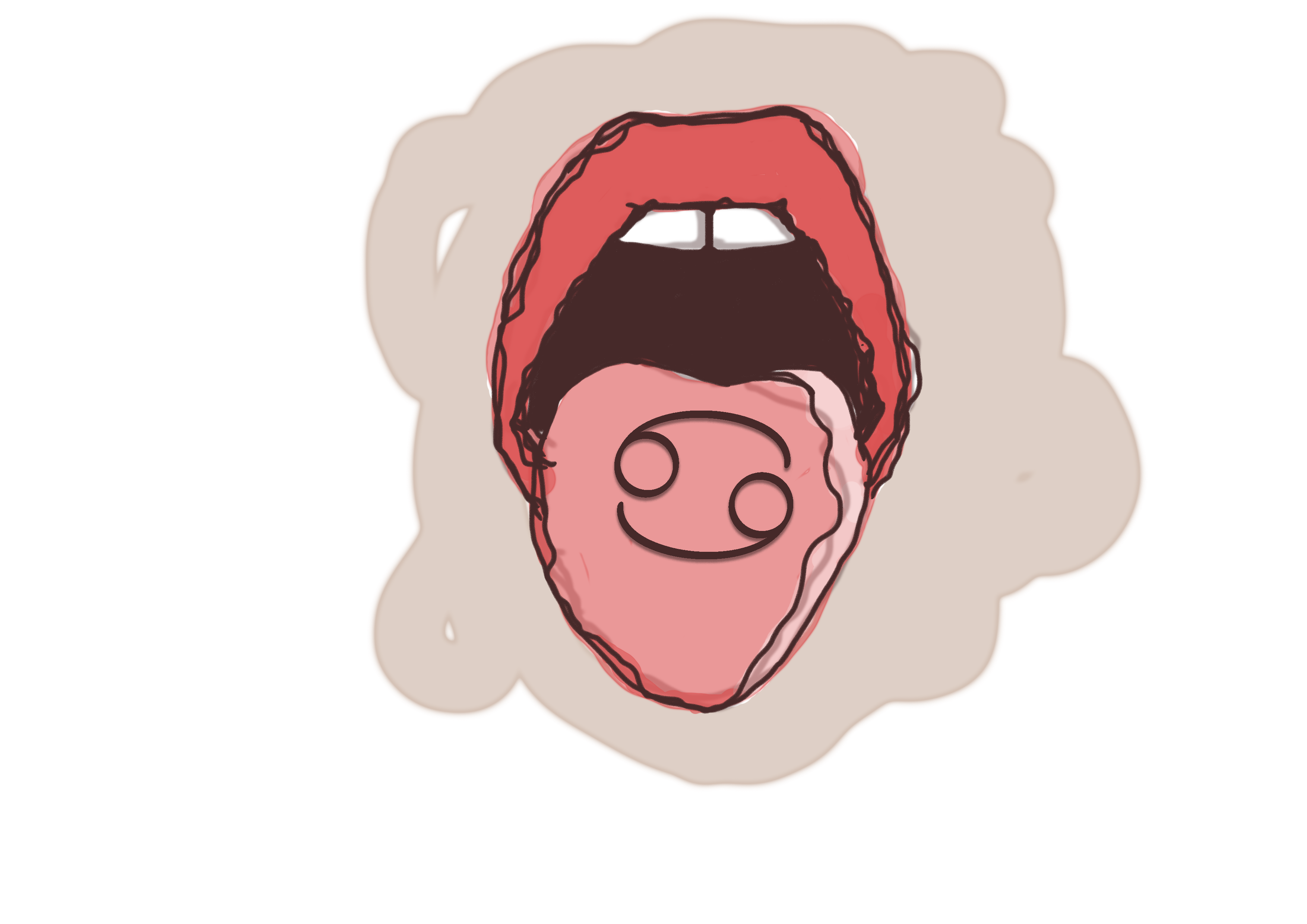 This year is your healthiest in over a decade, stars say. However, if I were you, I would go to the doctor and check that out. Stars are far away, your doctor is around the corner everyday from 8:00 to 14:00 a.m. Sundays off.
LEO Jul23 - Aug22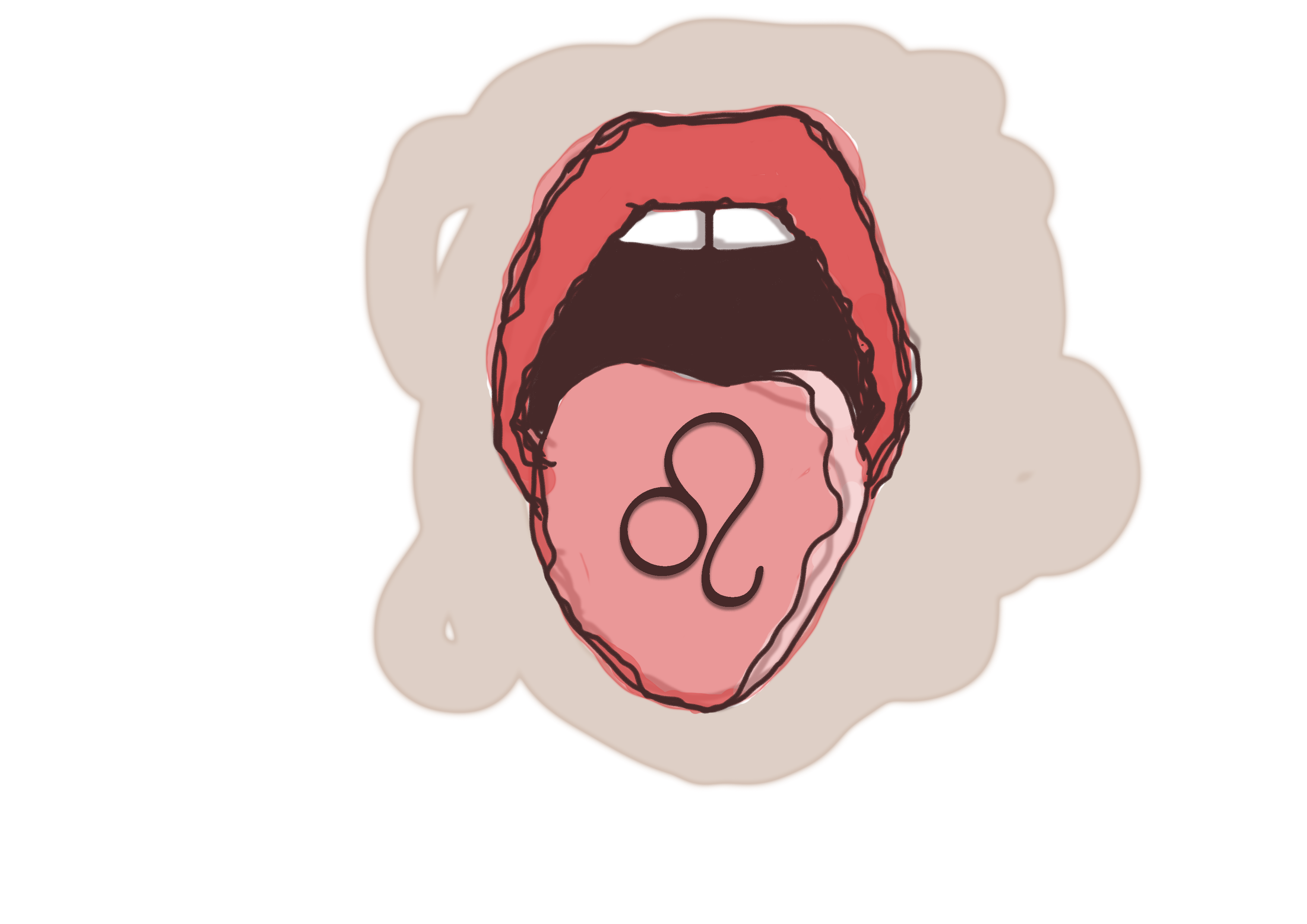 The innovative planet Uranus is going to stay in your professional zone for some time and that means your work could take a whole new direction. I thought you would like to know that.
VIRGO Aug23 - Sep22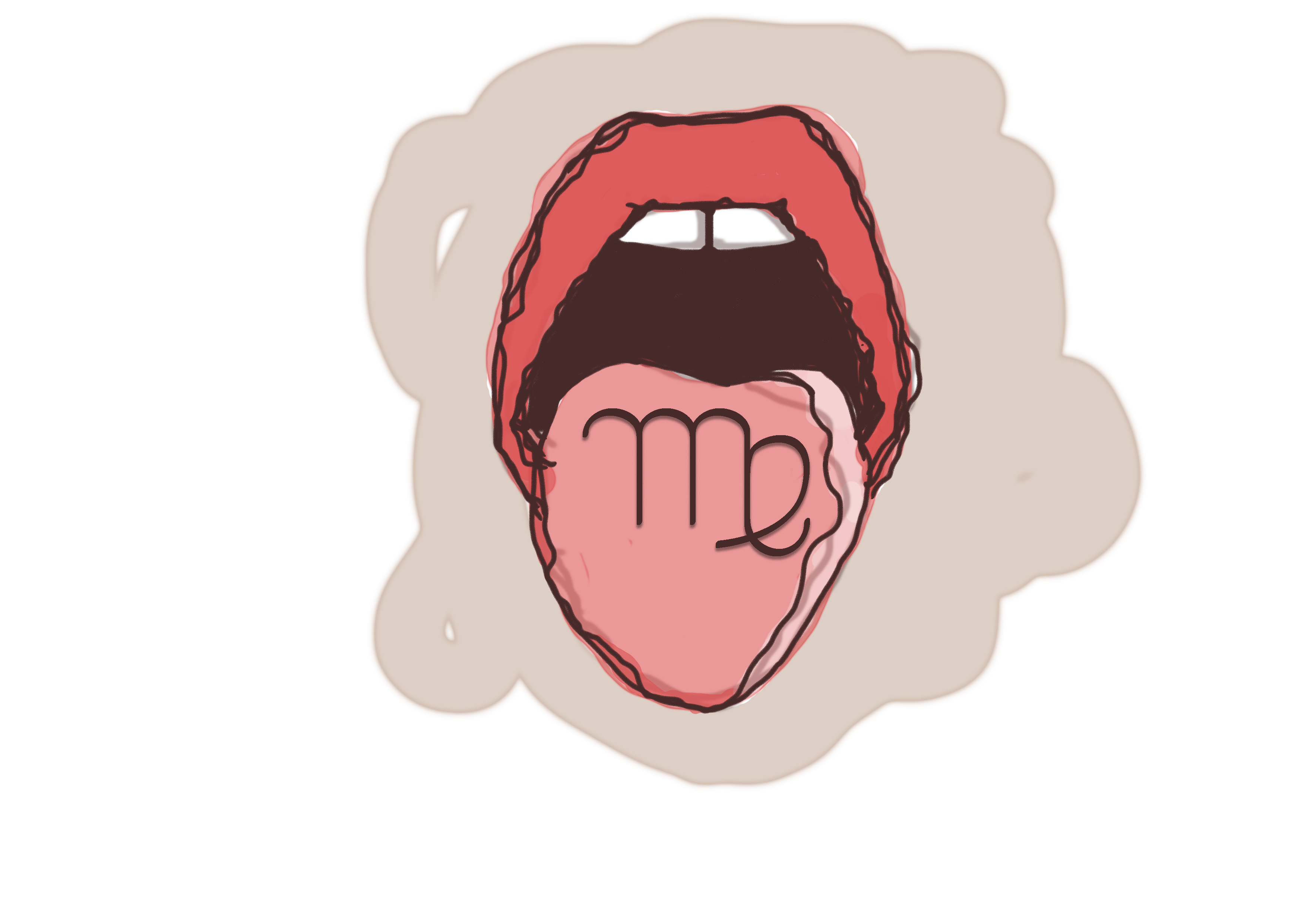 The power of your sign is often overrated by other signs, however, you show it in every gesture. Like that time when you mixed one part of maracuya juice, one of mango juice, three smashed raspberries and 3 cl of Maraschino.
LIBRA Sep23 - Oct22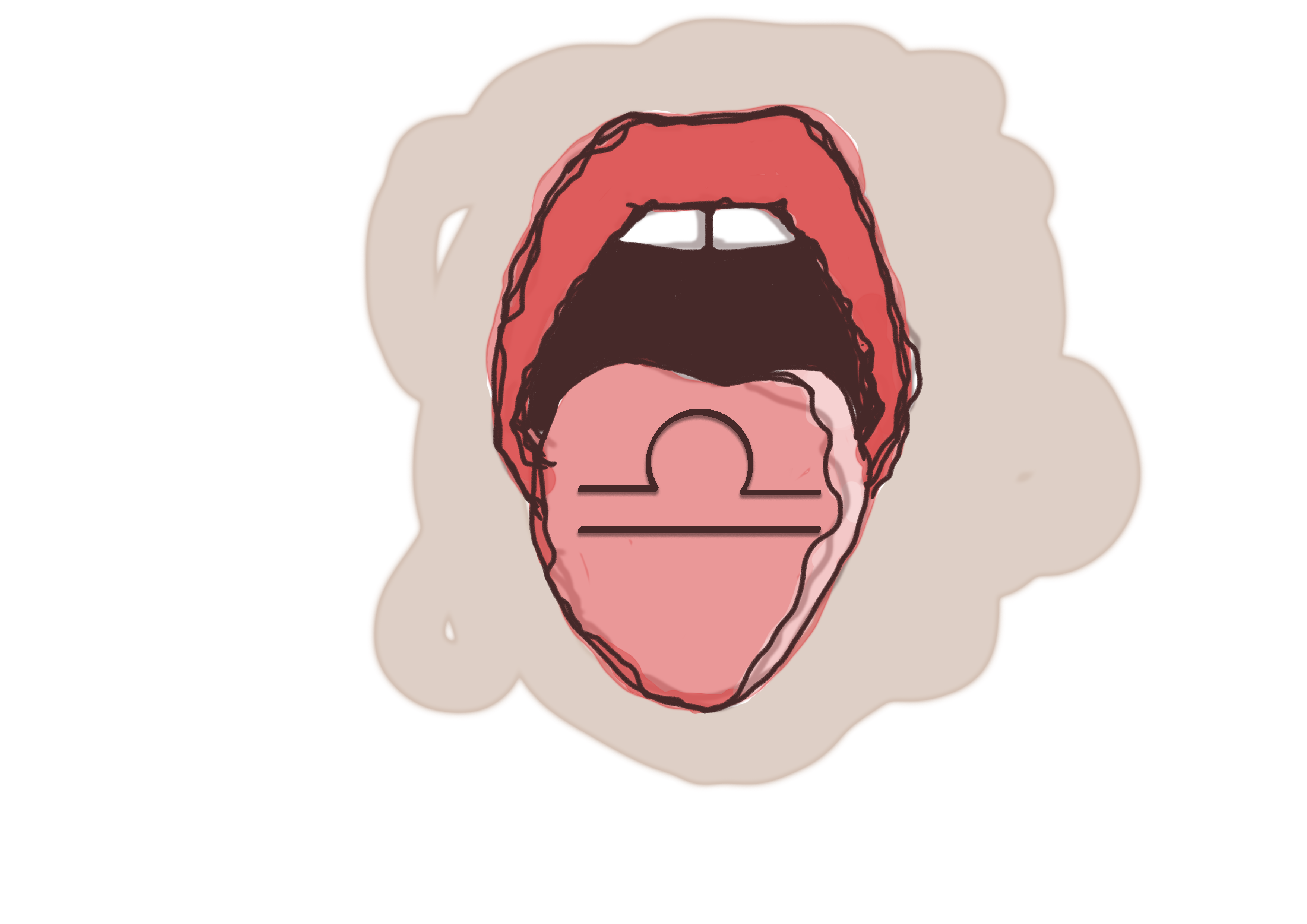 I've consulted a professional astrologer and they said those on your sign are going to have the busiest year in terms of sex 'n love. You owe me 15€.
SCORPIO Oct23 - Nov21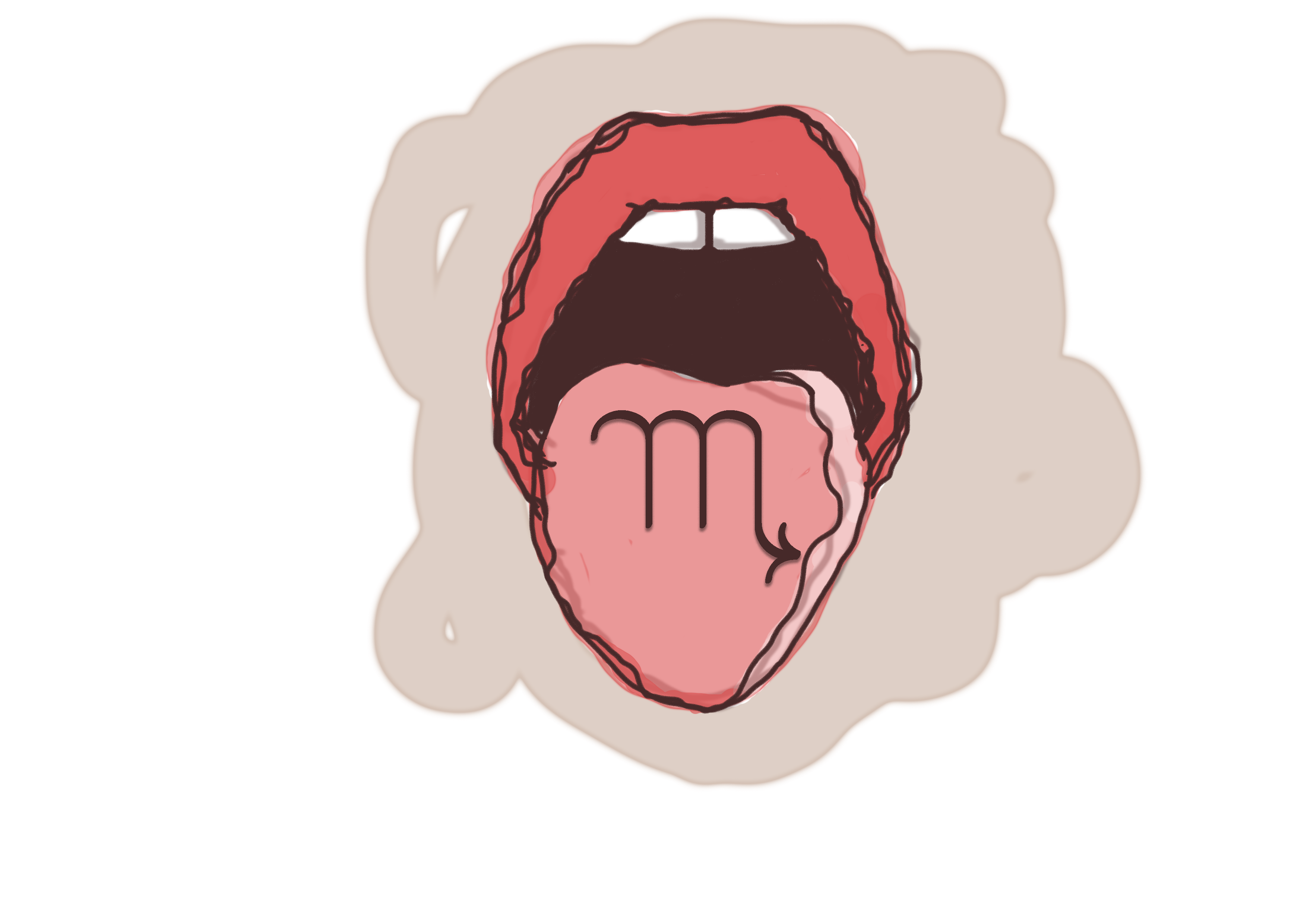 Be good to your neighbours, specially with the new one. They're really hot and look like they're not in a monogamous relationship. Go for it.
SAGITTARIUS Nov22 - Dec21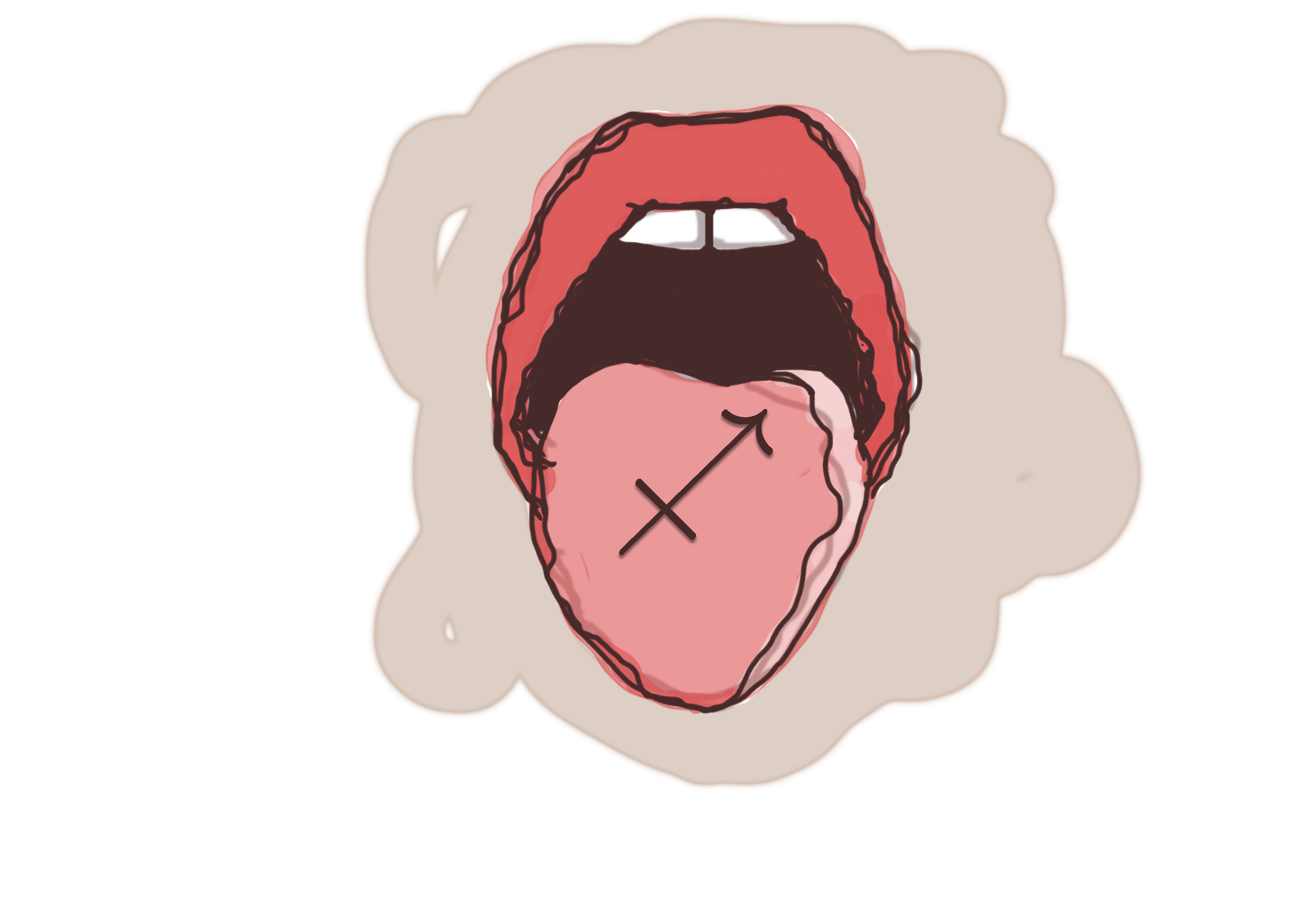 Next time somebody asks you how deep is your love tell them is exactly 12656 Km according to the Astro-university of Maastricht.
CAPRICORN Dec22 - Jan19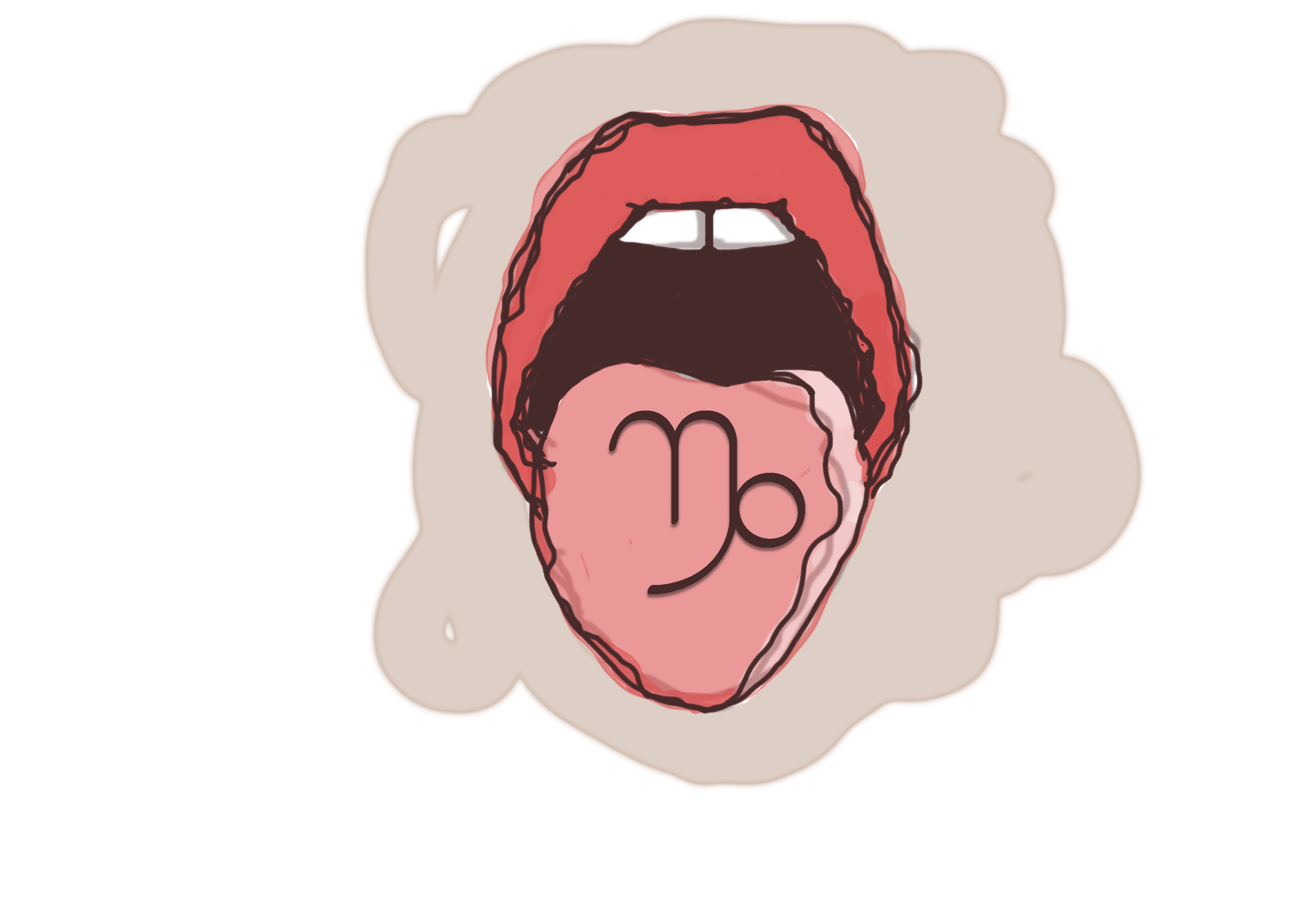 Dinner-cinema-sex is an obsolete plan for a date, dear Cap. Try this: first sex, then dinner and finally a good movie at home that can turn into sex again.
AQUARIUS Jan20 - Feb18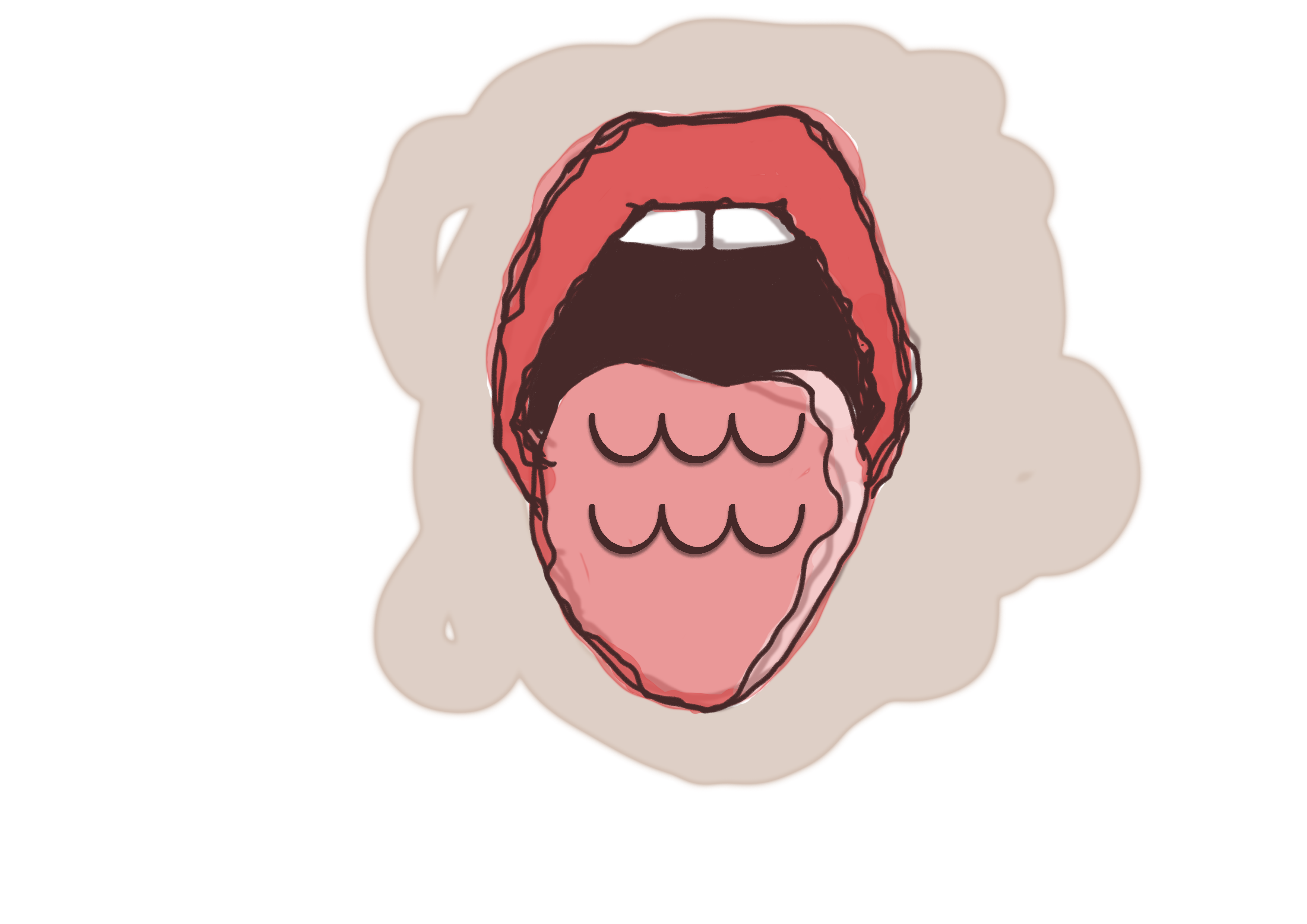 Like many other aspects of your charming personality, you shouldn't hide your sex-toys. Be proud of them! Share them carefully with your best lovers. Show them how they really works...
PISCES Feb19 - March20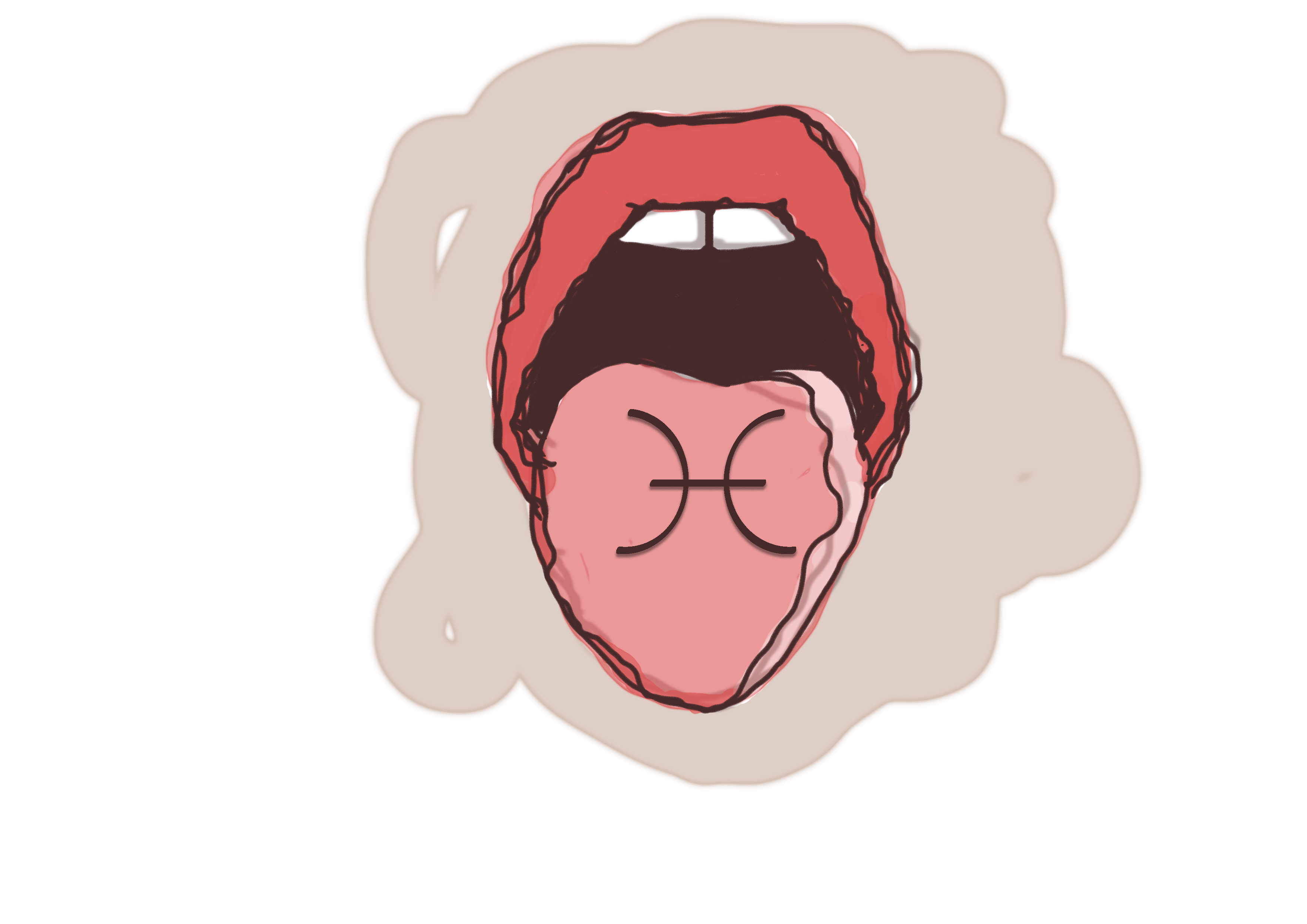 If you want your stars to be with you, I'm sorry Pisces but you need to drink more water. You are a water sign! If your element is not in the enough quantity in you inner self, the stars simply don't see you.
Podcast Transcript: