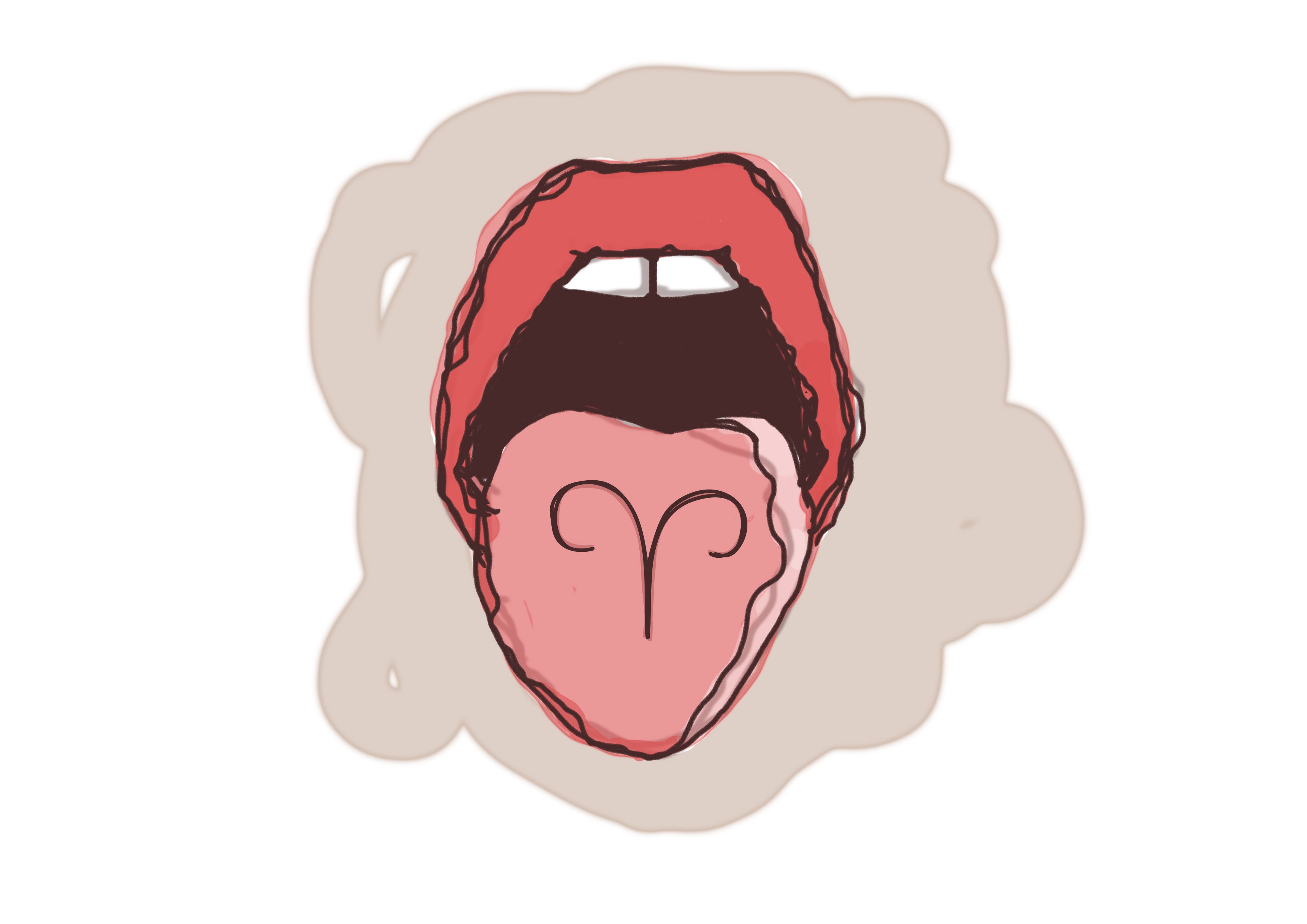 ARIES Mar 21 – Apr 19
Sometimes, I wish you would tell me more about yourself. Your fears, the things that make you happy or sad, your favorite pizza, your phone number, what you're doing... I'm here, you know? I am not just a sex toy ready for whatever you need, only when you need it.
TAURUS Apr 20 – May 20
Stars encourage you to grow an urban garden or a regular garden if you live in the countryside. This activity will provide you with peace of mind, cucumbers and cherry tomatoes.
GEMINI May 21 – Jun 20
When they say that your relationship could go through a metamorphosis this Season, they don't mean your lover turning into a giant cockroach. Think smaller changes… From BAE to fiancée, from marriage to divorce – that kind of thing.
CANCER Jun 21 – Jul 22
We have suffered enough this year, so be careful with your sponge-like tendencies.  You tend to absorb people's problems. I wouldn't recommend this at any time, but especially not in 2021 – it might drive you into situations that are hard to shake off.
LEO Jul 23 – Aug 22
Yes, if you are following different porn stars at the same time, you can consider it polyamory.
VIRGO Aug 23 – Sep 22
You can wear more colors than black and still be a badass. It's a fact. So, go shopping and put some fantasy in your wardrobe. I'm seeing your new purchases on social networks.
LIBRA Sep 23 – Oct 22
This is a good year for you regarding love and sex as Mars and Venus, two planets in love, are visiting your house. However, that won't happen until August, so that little love story will have to wait, I guess. Sorry.
SCORPIO Oct 23 – Nov 21
You can't still be resentful at your lover for that time they came before you and you could not. If it's not a regular everyday thing, leave it behind.
SAGITTARIUS Nov 22 – Dec 21
How do you know that you're not a bicycle or a washing machine? Maybe you should try one of those genetic tests they sell online just to be sure.
CAPRICORN Dec 22 – Jan 19
You are a self-made person, and that is a remarkable achievement but remember that if you're not part of the 0,00001% of the population that can blow themselves, you will always need another person to enjoy oral sex. Giving or receiving.
AQUARIUS Jan 20 – Feb 18
The stars are sending a solid warning to your sign around safer sex. What are you doing, Aquarius? When you are a big fan of impulsive and quick encounters, you make it a regular thing but it's not so casual anymore. Choose a special pocket in your backpack or your purse just for condoms, lube, gloves, or dental dams. 
PISCES Feb 19 – Mar 20
Seems like 2021 could be known as the year that you haven't fallen in love with anyone. Can you believe it? Keep it up; it's not over yet and there's a high probability of failure. Stay focused and you can do it!
Podcast Transcript: