JUNE 2019
ARIES Mar21 - Apr19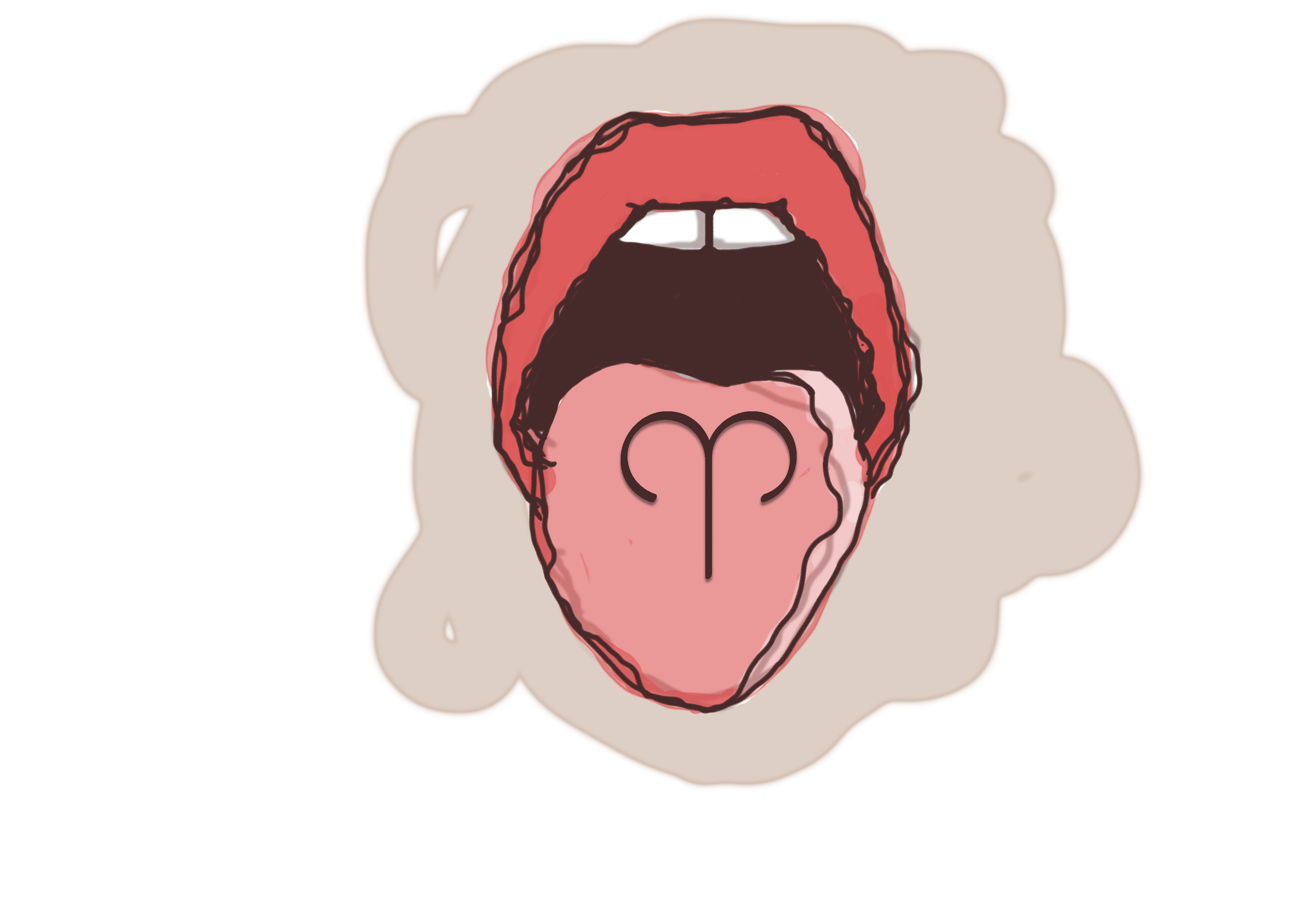 Your lover is more attached to your cat than to you. Open your eyes and see the truth. That pet is so lovely and adorable it's impossible not to fall in love with it.
TAURUS Apr20 - May21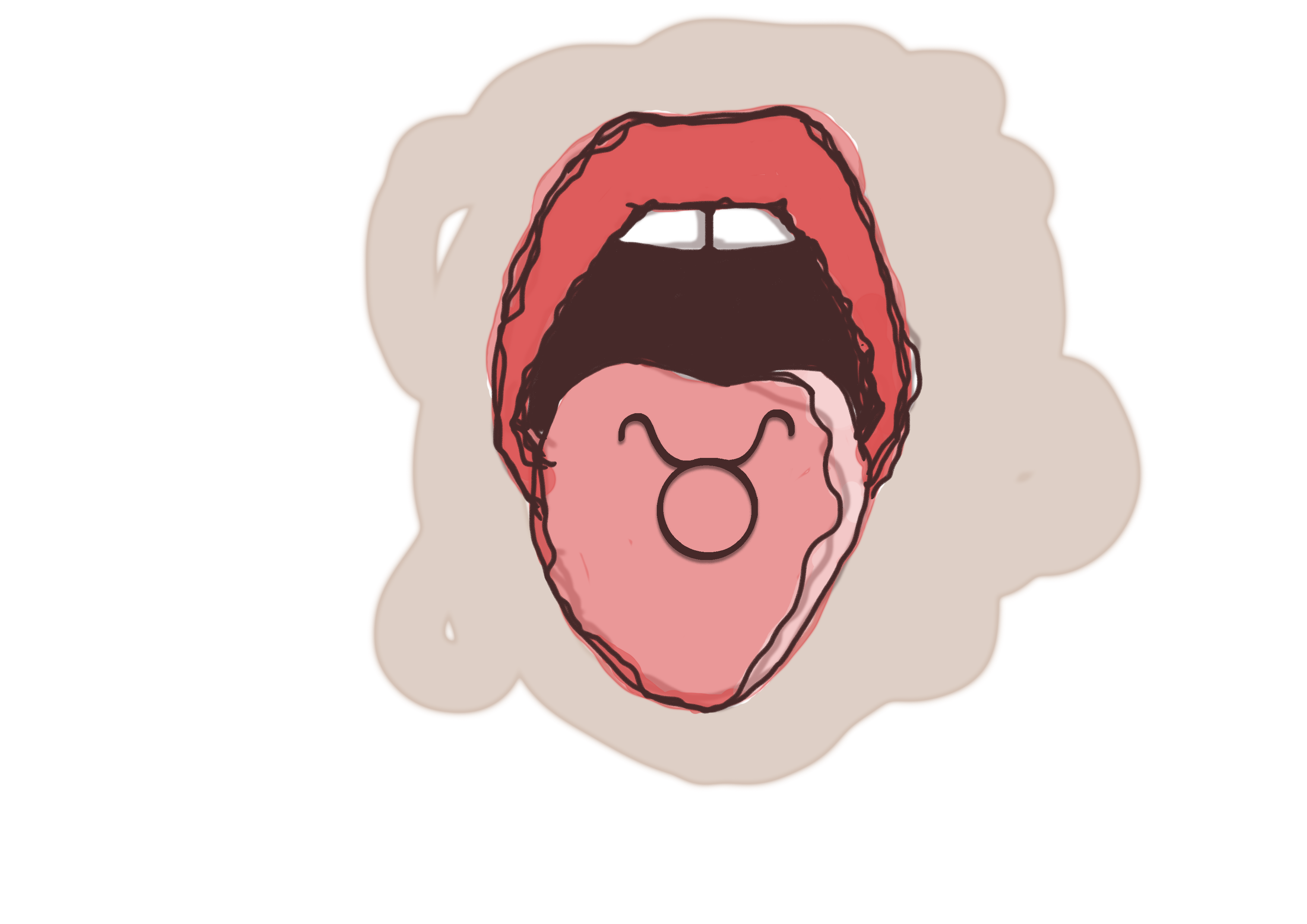 Diamonds do amazing things for those under your sign, like taking care of your health or empowering your relationships. Have you ever thought of having a sugardaddy/sugarmama?
GEMINI May21 - Jun20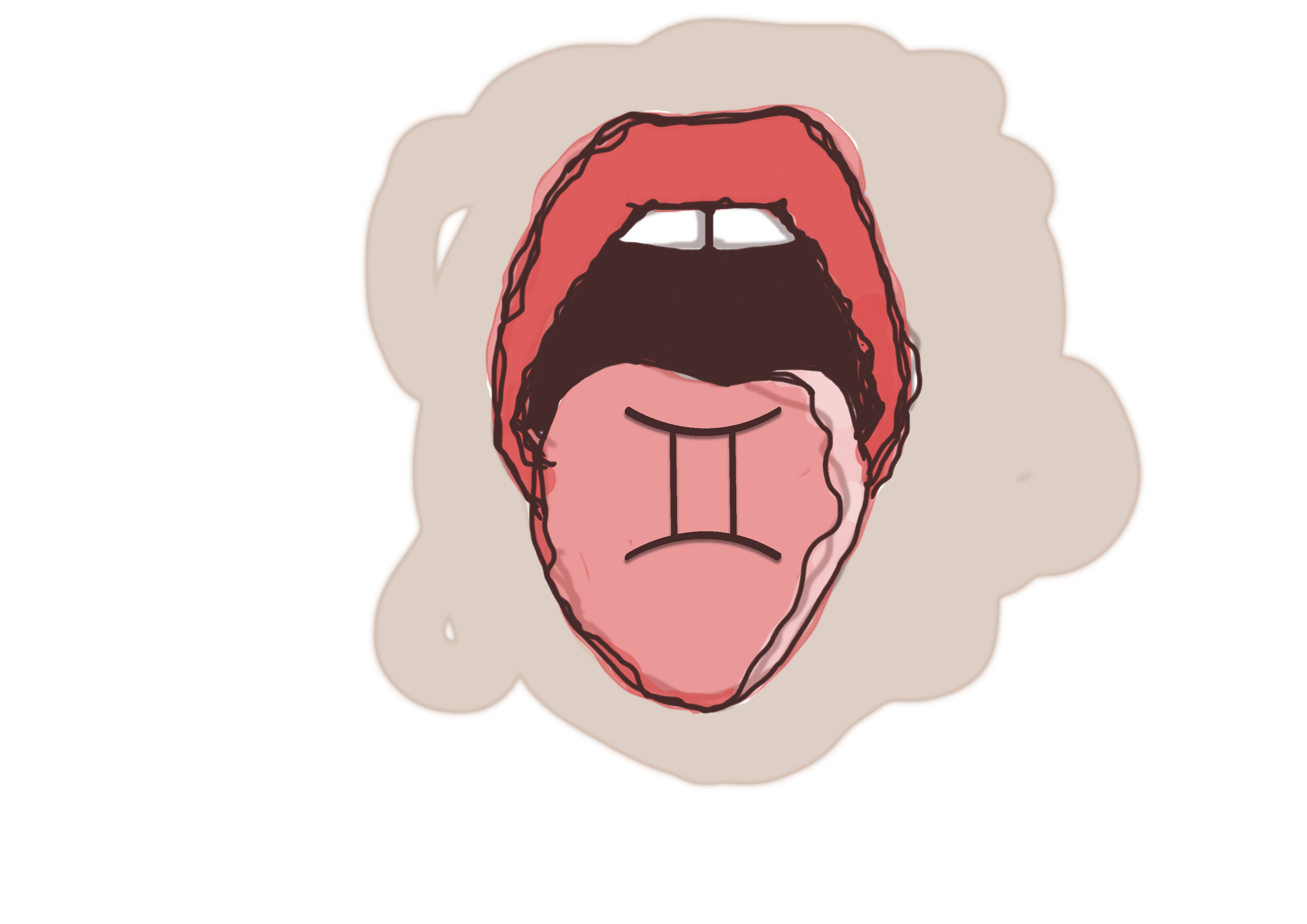 A day like today in 1958, a gemini called Marilyn Monroe realized how much she loved cutting wood in the morning with her favorite axe. She kept this in secret 'til the day she died.
CANCER Jun21 - Jul22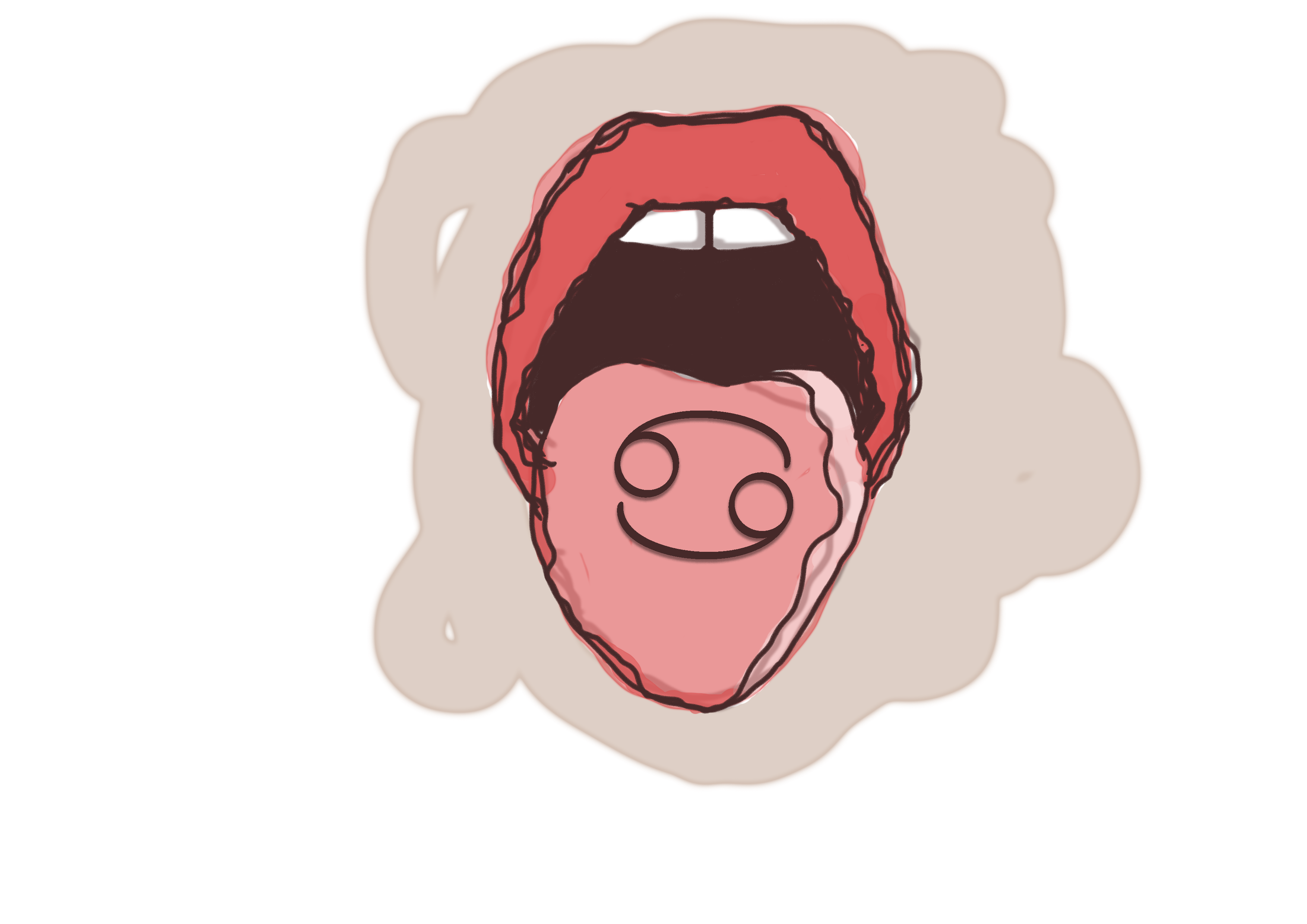 The fridge is your best sex-shop sometimes, but don't forget to play safe-sex with carrots, cucumbers or watermelons, they're kind of nasty.
LEO Jul23 - Aug22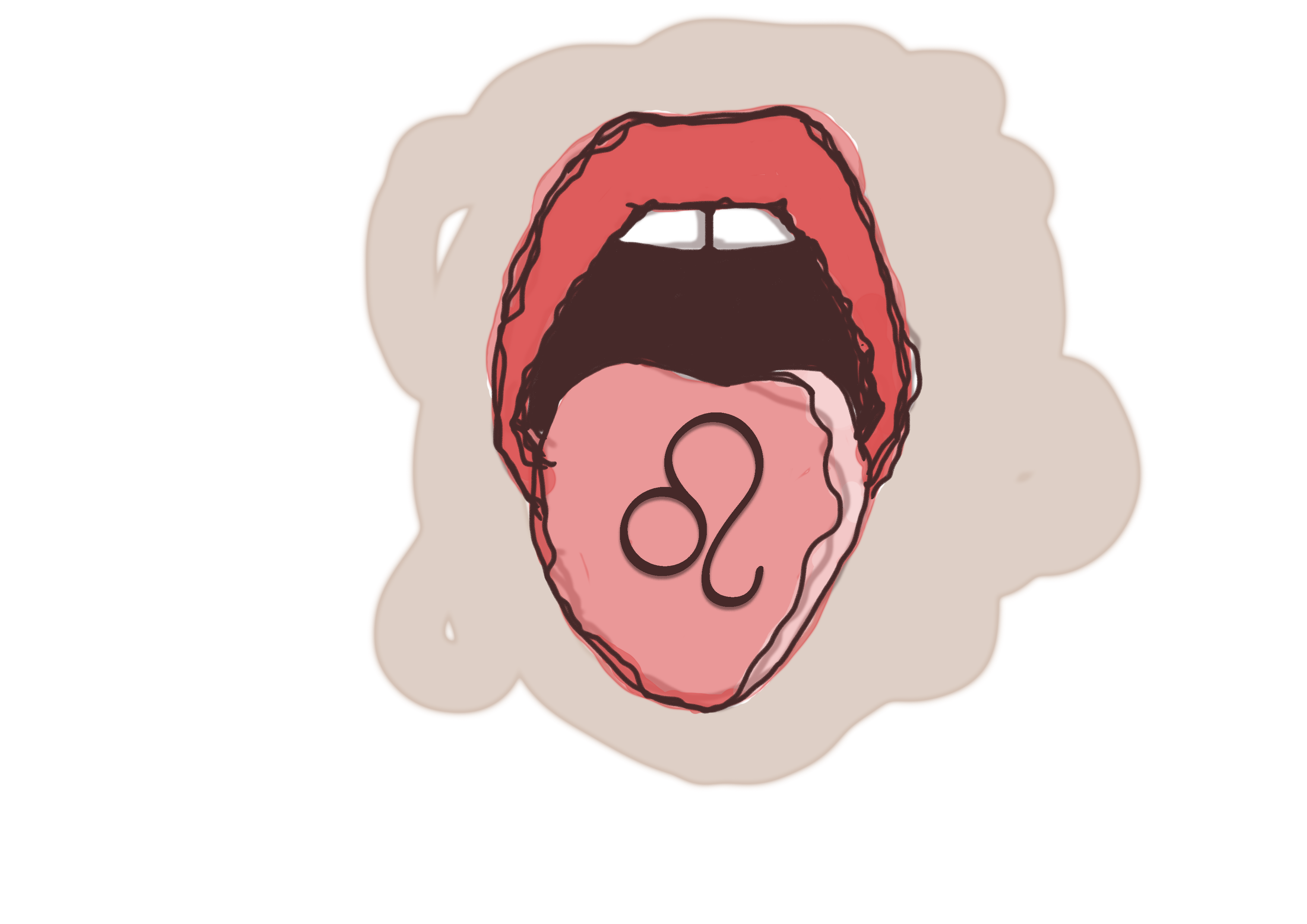 By car, by plane or train you must leave the town. Someone I know-you know is looking for you and they're going to find you.
VIRGO Aug23 - Sep22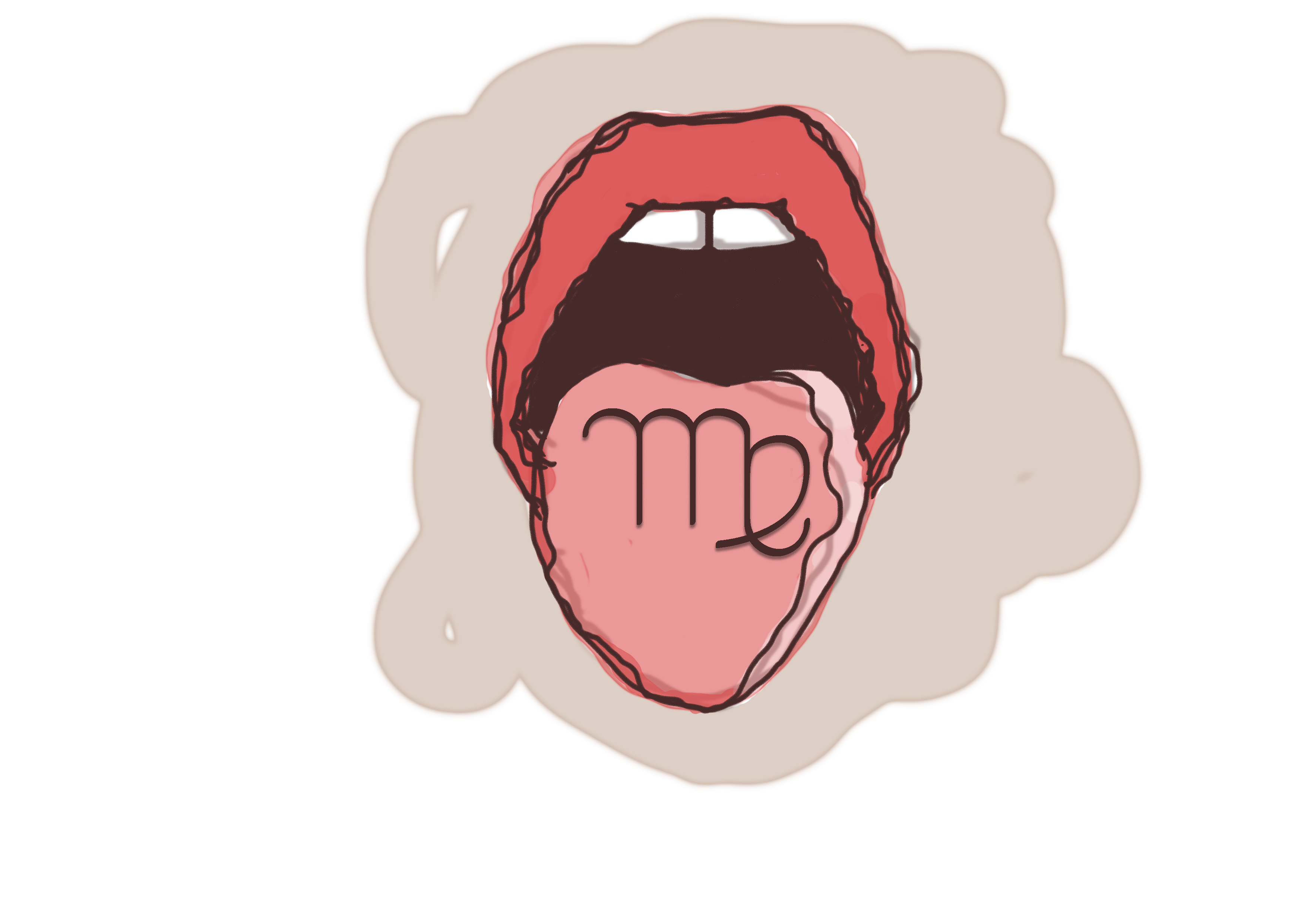 Here is a playlist for you to succeed in any sexual encounter: Nightmares on Wax, Flamingosis or any vaporwave compilation you can find on Youtube. Stop playing the original soundtrack of The Lord of the Rings, it doesn't turn anyone on.
LIBRA Sep23 - Oct22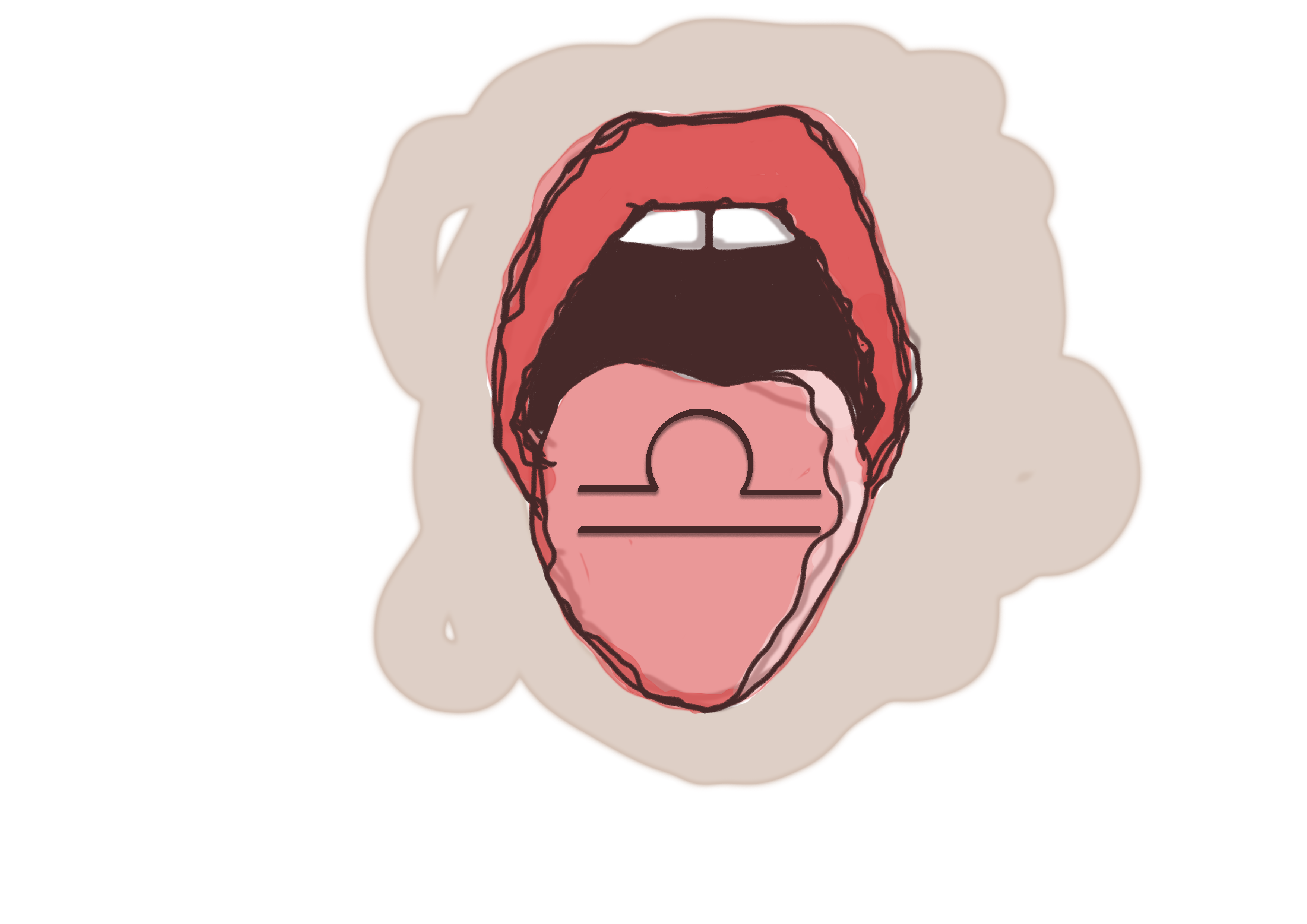 Careful when The Sun is on your house, Libra. It's influence can be so intense your soul will literally burn. But don't worry, it's not happening right now. I think. Well, I'm not really sure but your fine. Really.
SCORPIO Oct23 - Nov21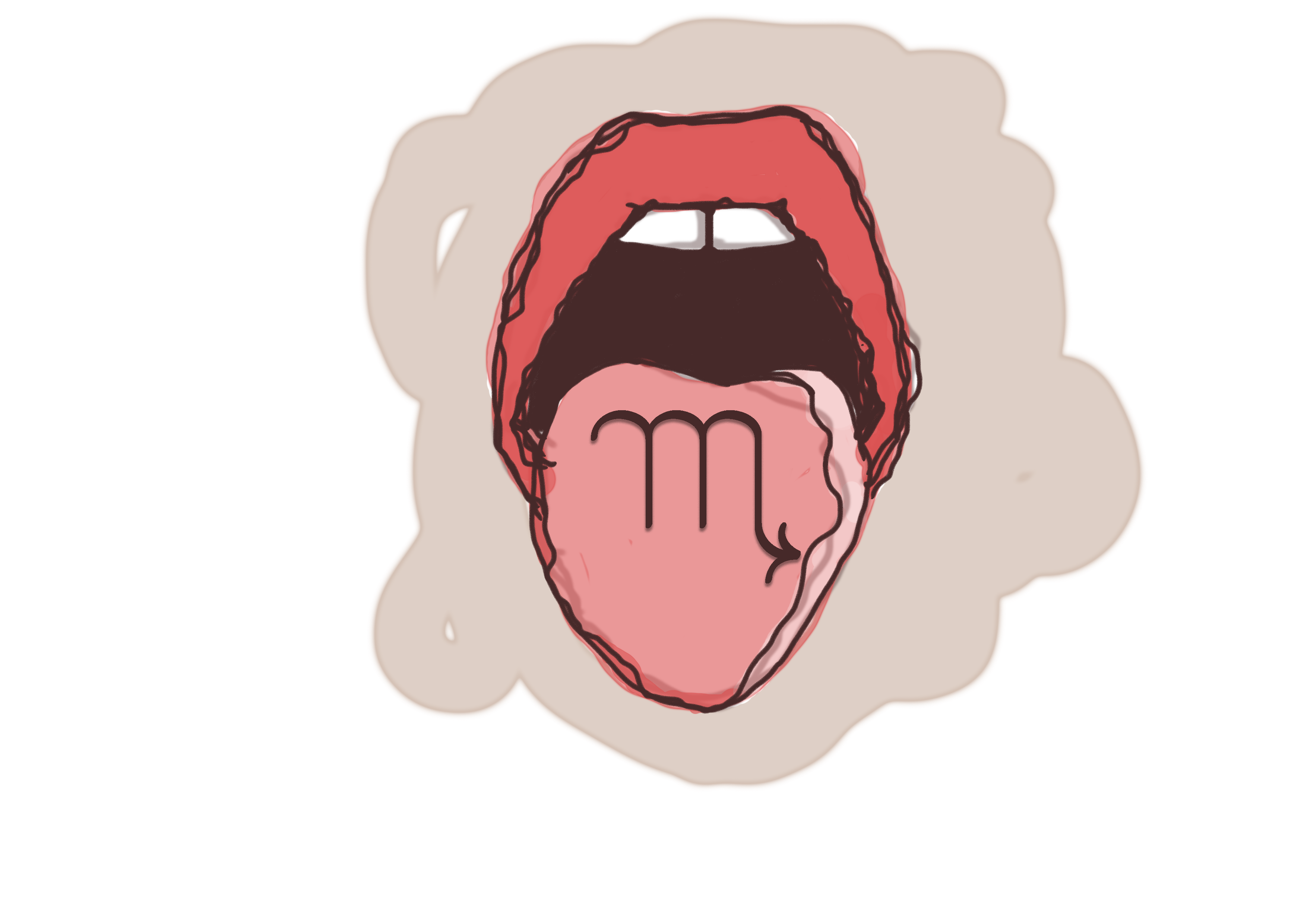 You'll get lost at the parking of the Mall and end having a quickie with two guards in their office. That's what I call a good shopping trip.
SAGITTARIUS Nov22 - Dec21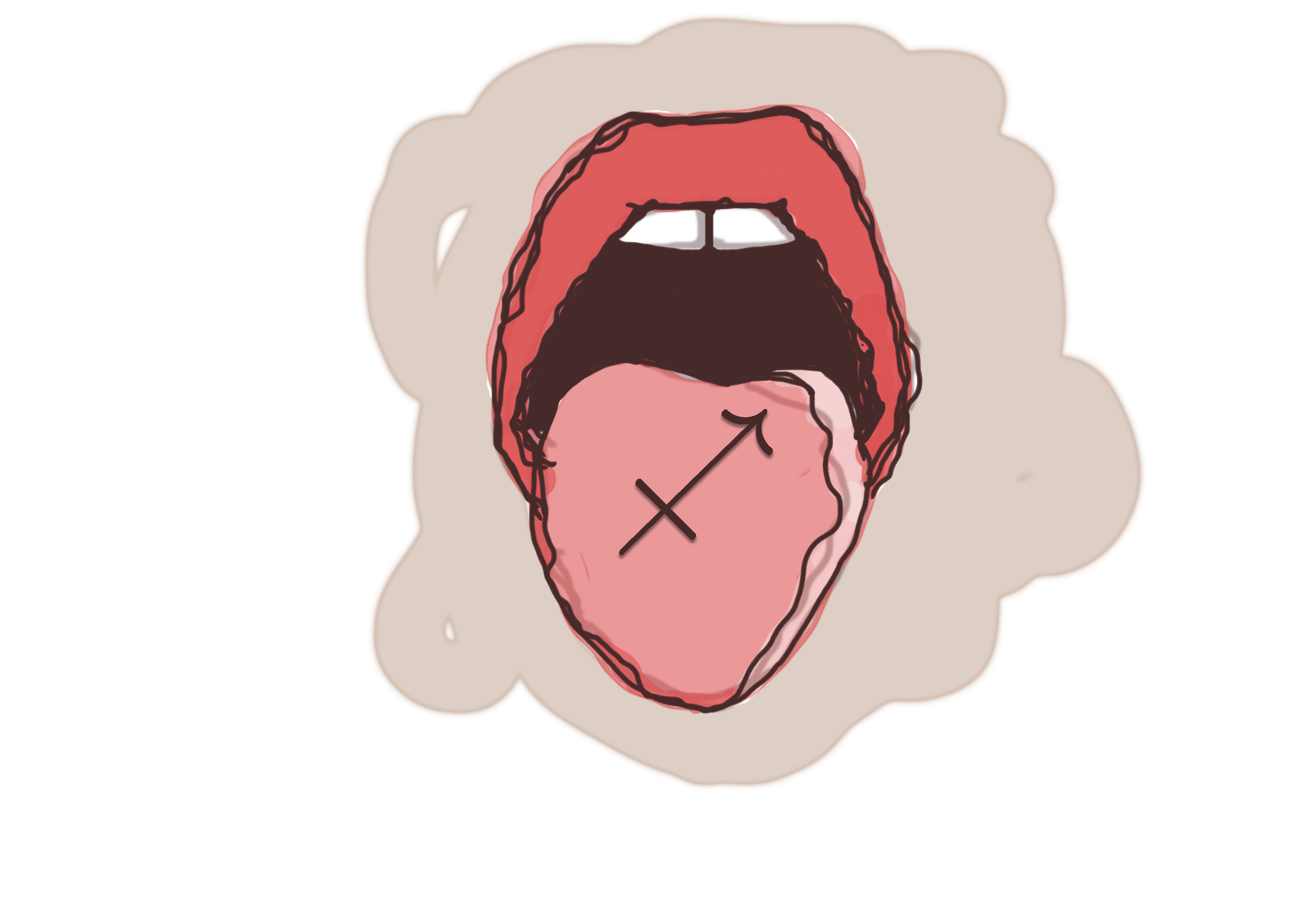 Dear, that thing you did with your tongue the other day was just... wow! Where did you learn that!?
CAPRICORN Dec22 - Jan19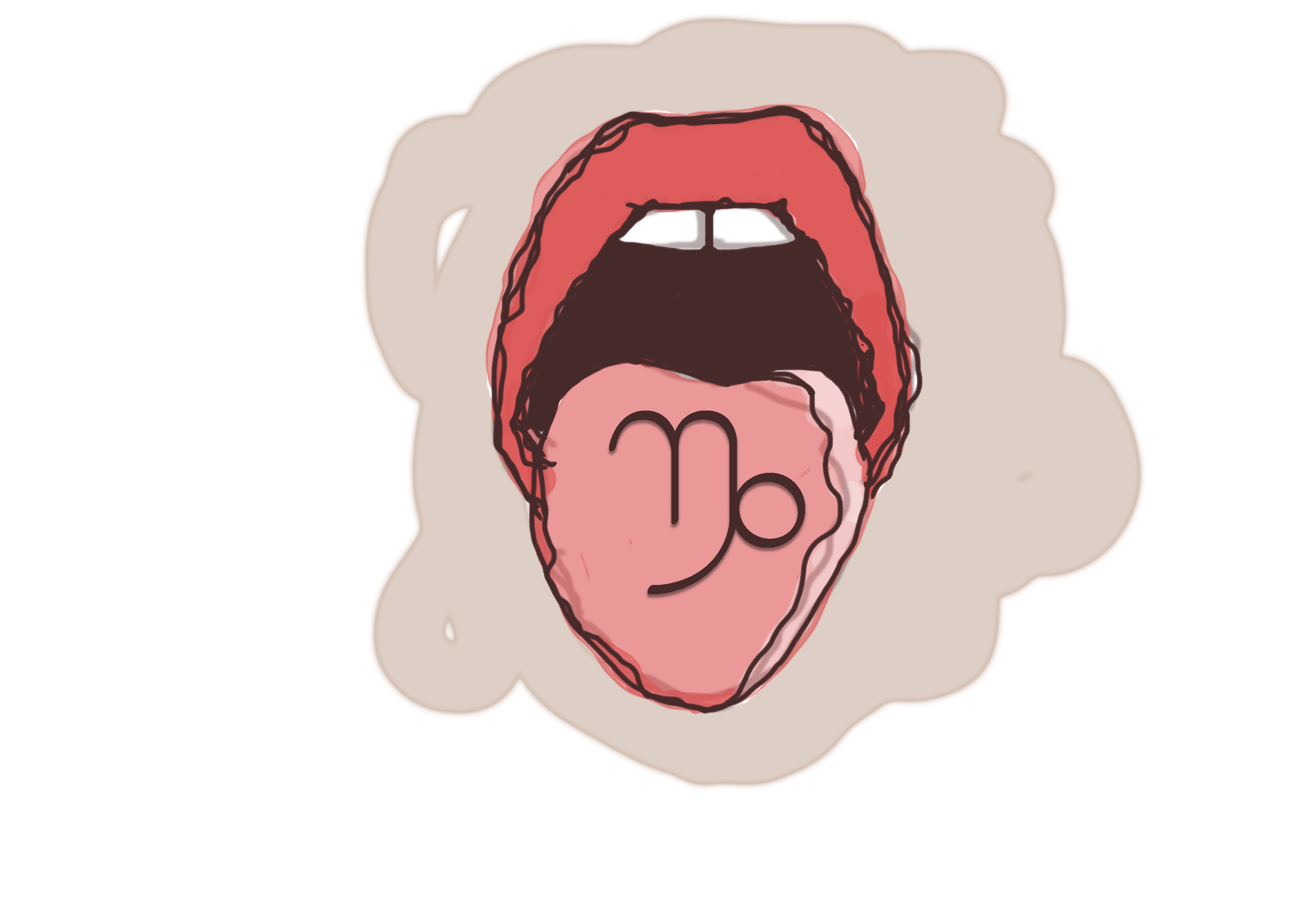 Making a good breakfast for the person you spent the night with increases a 46% the chances of seeing that person again.
PISCES Feb19 - March20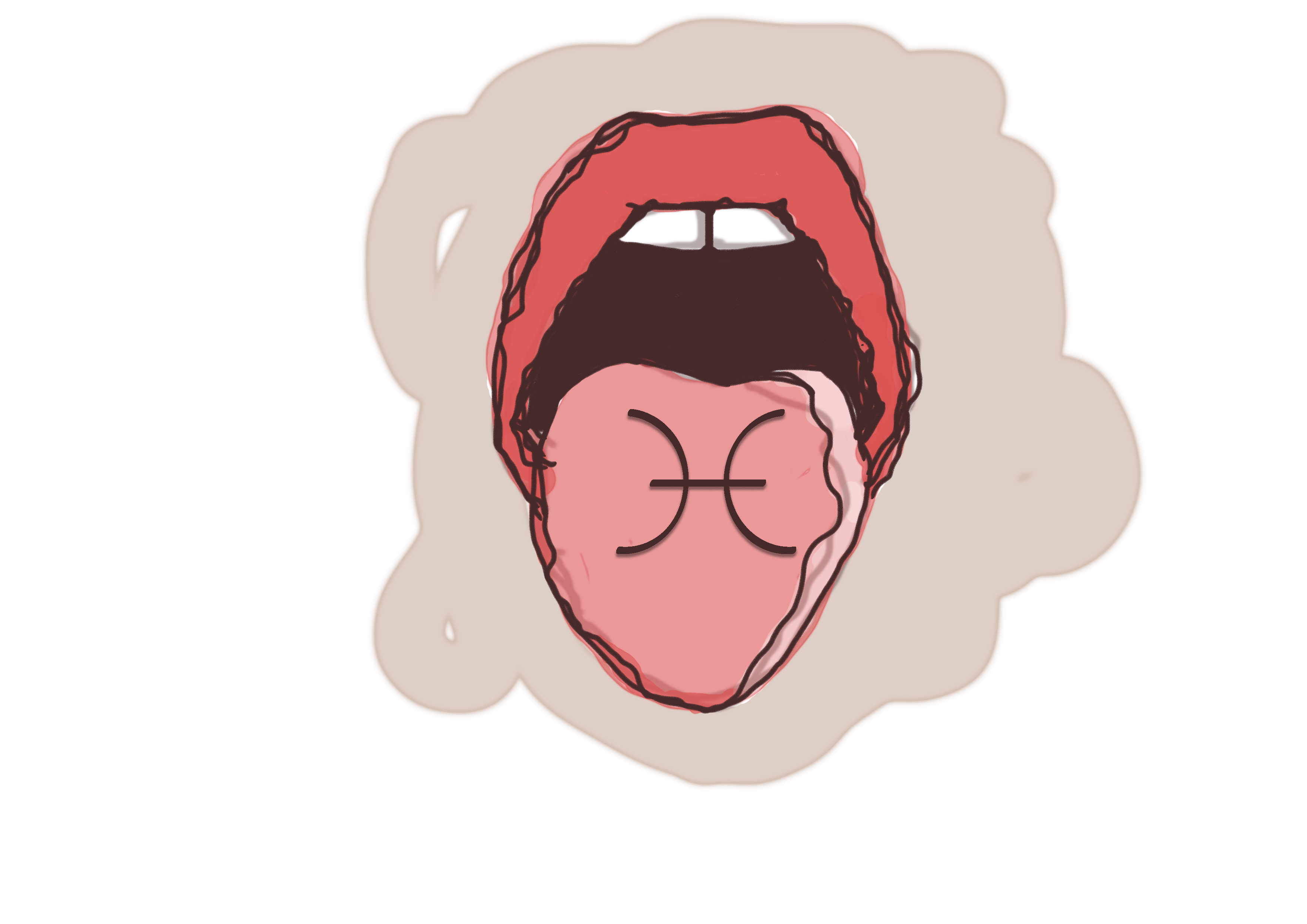 Game of Thrones is over and you didn't like the end. You are disappointed but I know you, Pisces, you are keen to engage yourself with another crazy-8-season-tvshow as soon as possible, am I wrong?
Podcast Transcript: