Ms Blah's Month Horoscope – July
Want to know what July has in store for you? Ms Blah has all the astrological wisdom to help you make it through the month.
ARIES Mar 21 – Apr 19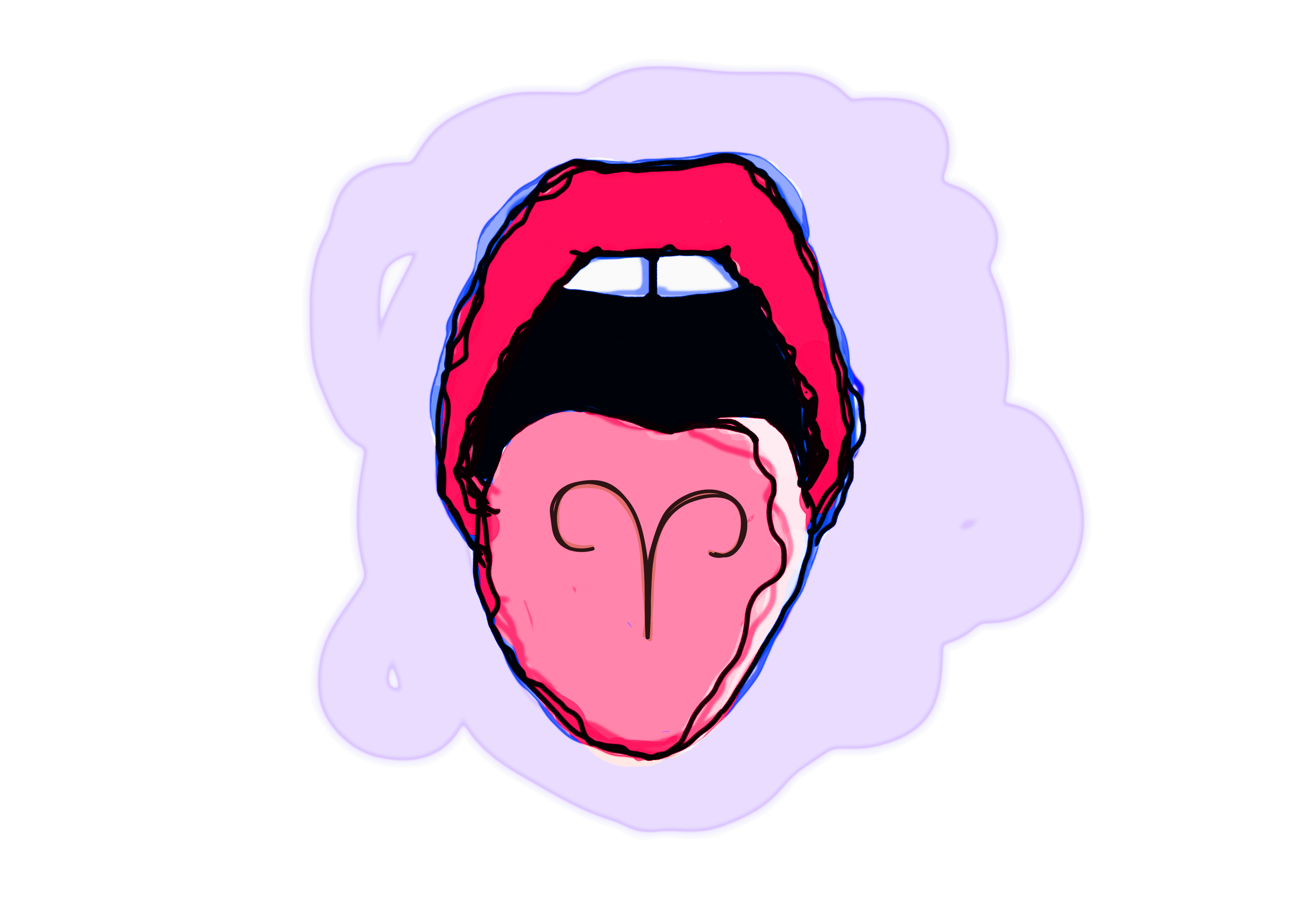 Get ready for changes.
Nothing is permanent. Nothing can be owned forever. It's probably the Universe's way of telling you to sell that terrible sculpture in the hall (you know which one I mean). Better yet, dump it early in the morning when nobody is watching.
TAURUS Apr 20 – May 20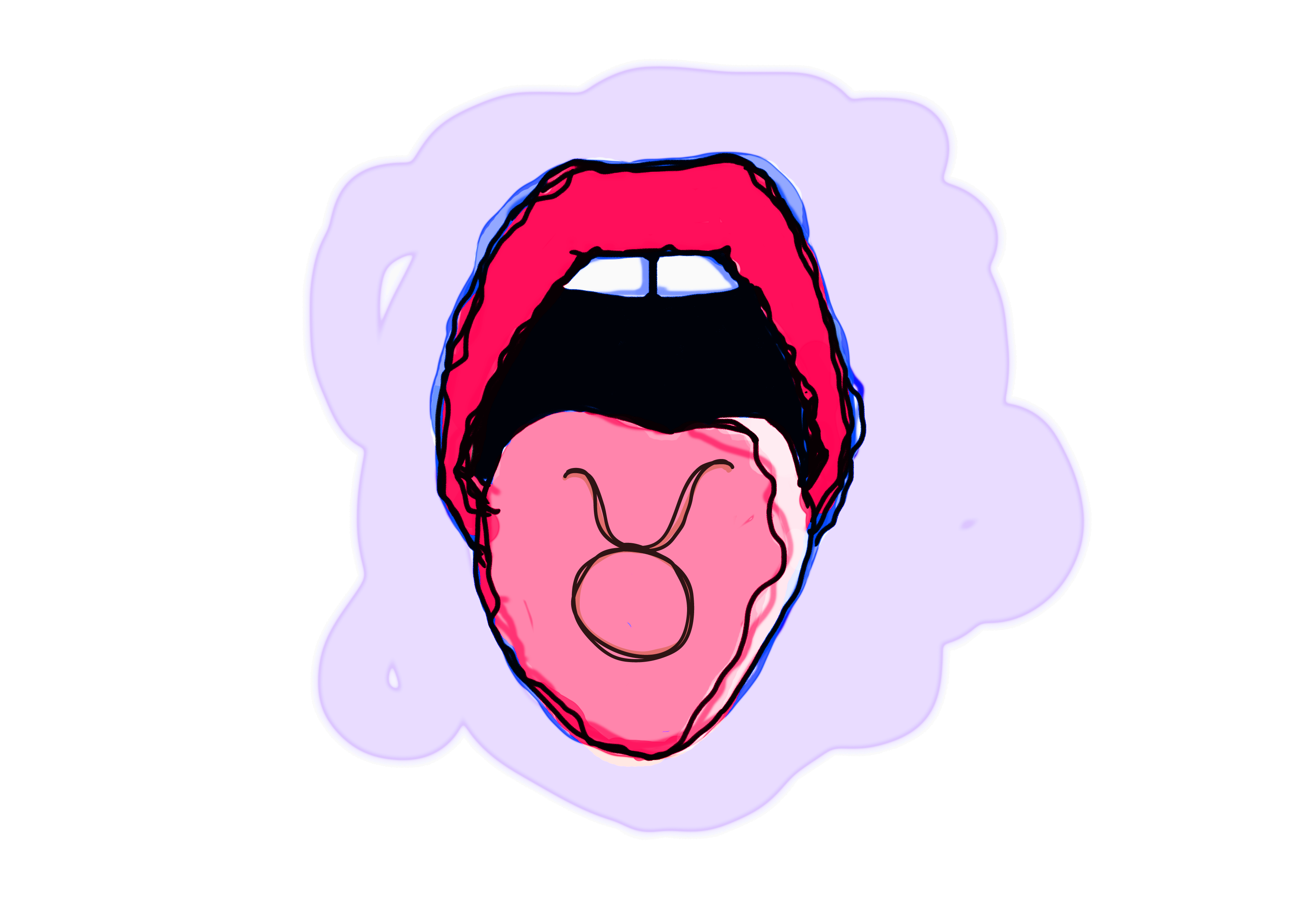 Get ready for success.
Success doesn't necessarily mean fame and money. Success can be a good lasagna. Success can be orgasm by footwork. Success can even be waking up in the morning and not killing your partner with your breath.
GEMINI Mar 21 – Jun 20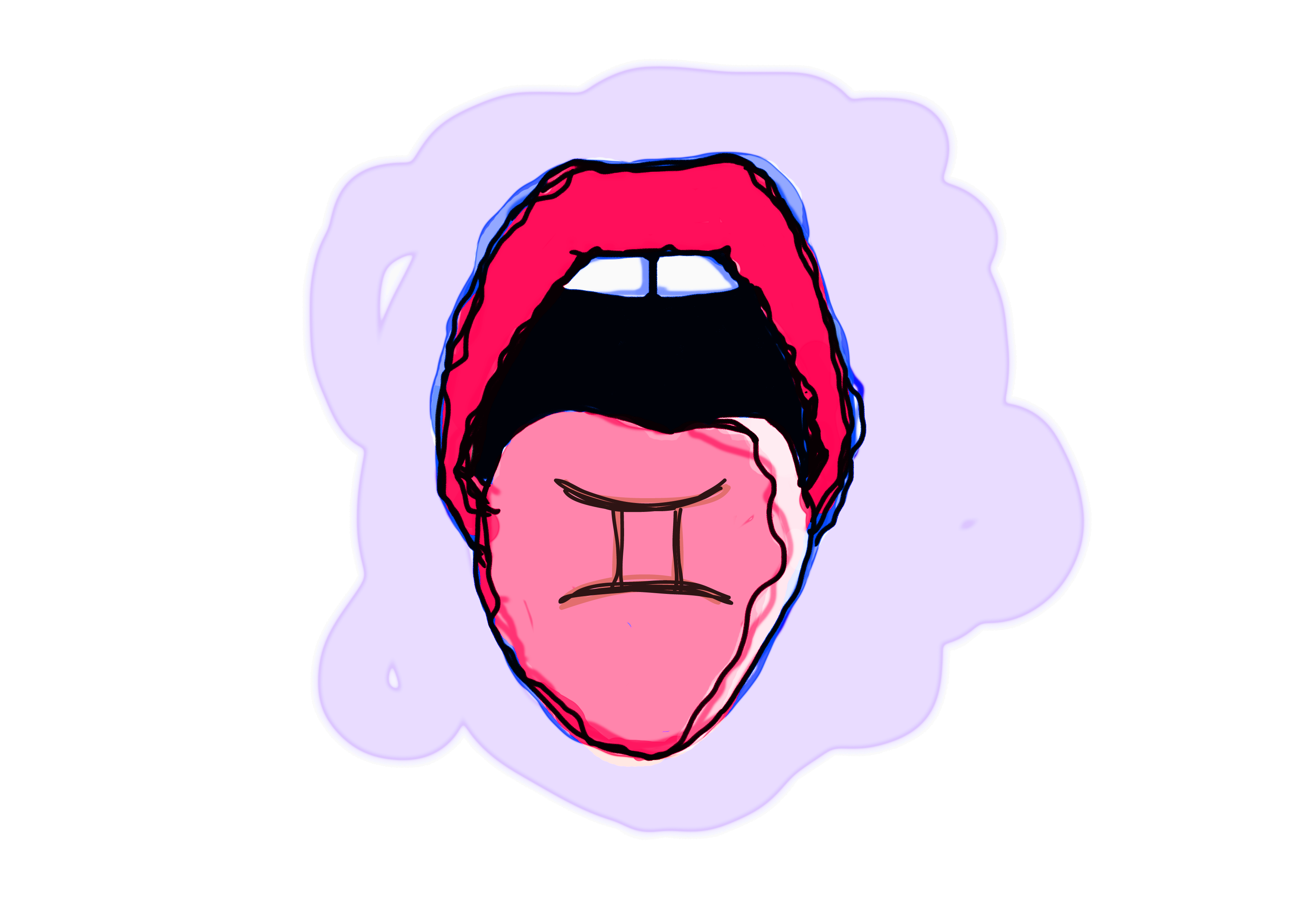 Get ready for adventure…
…Alone or with select company. Although it usually means traveling, this may also mean a new project. I know you are thinking of sailing the Amazonas or hiking an 8K mountain but how about going to Ikea?
CANCER Jun 21 – Jul 22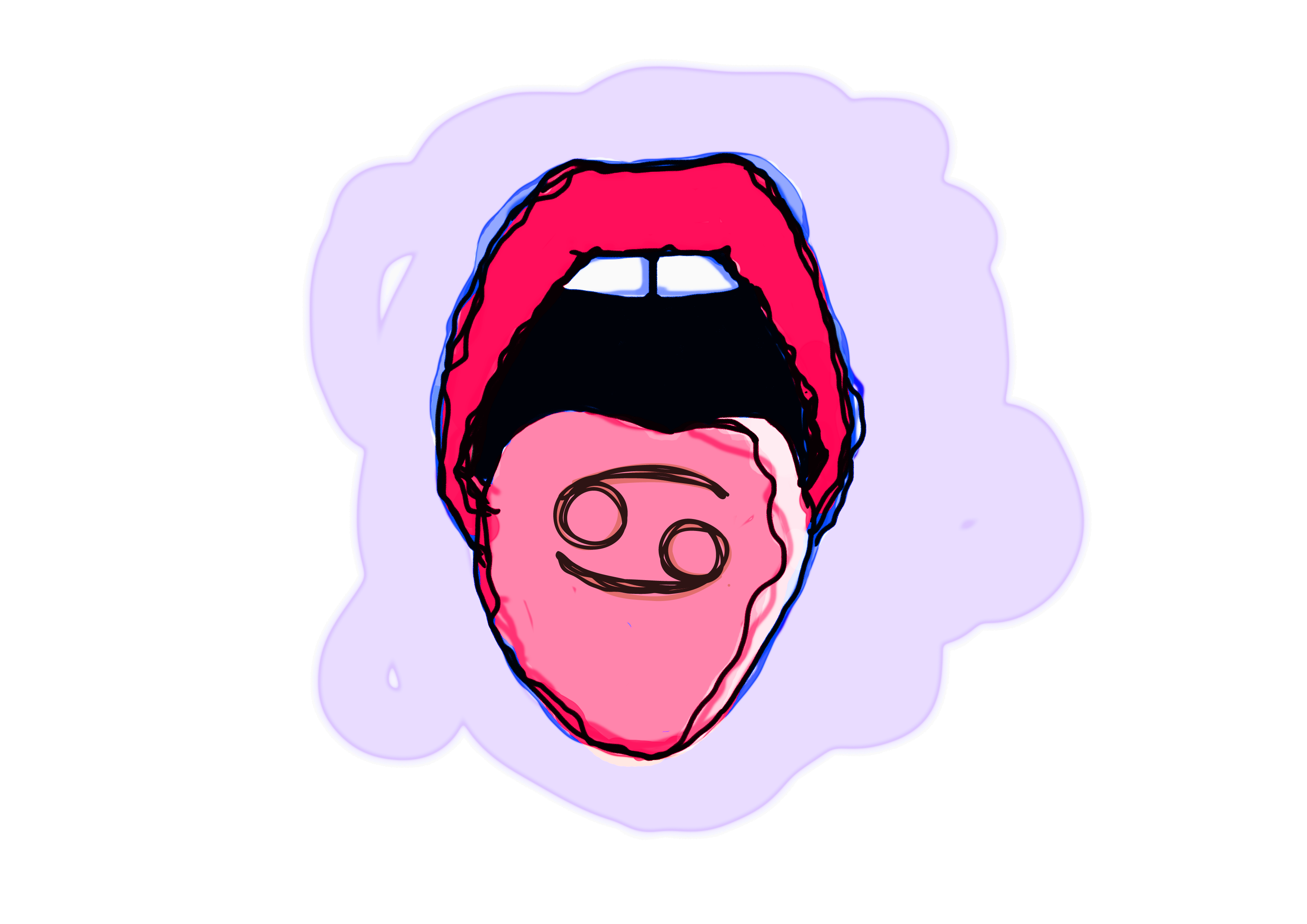 Get ready to cry.
Do it in the swimming pool or at the beach. Your tears will dissolve in the water or quickly dry in the sun, and nobody will know that you are weeping for yet another narcissist lover that ghosted you.
LEO Jul 23 – Aug 22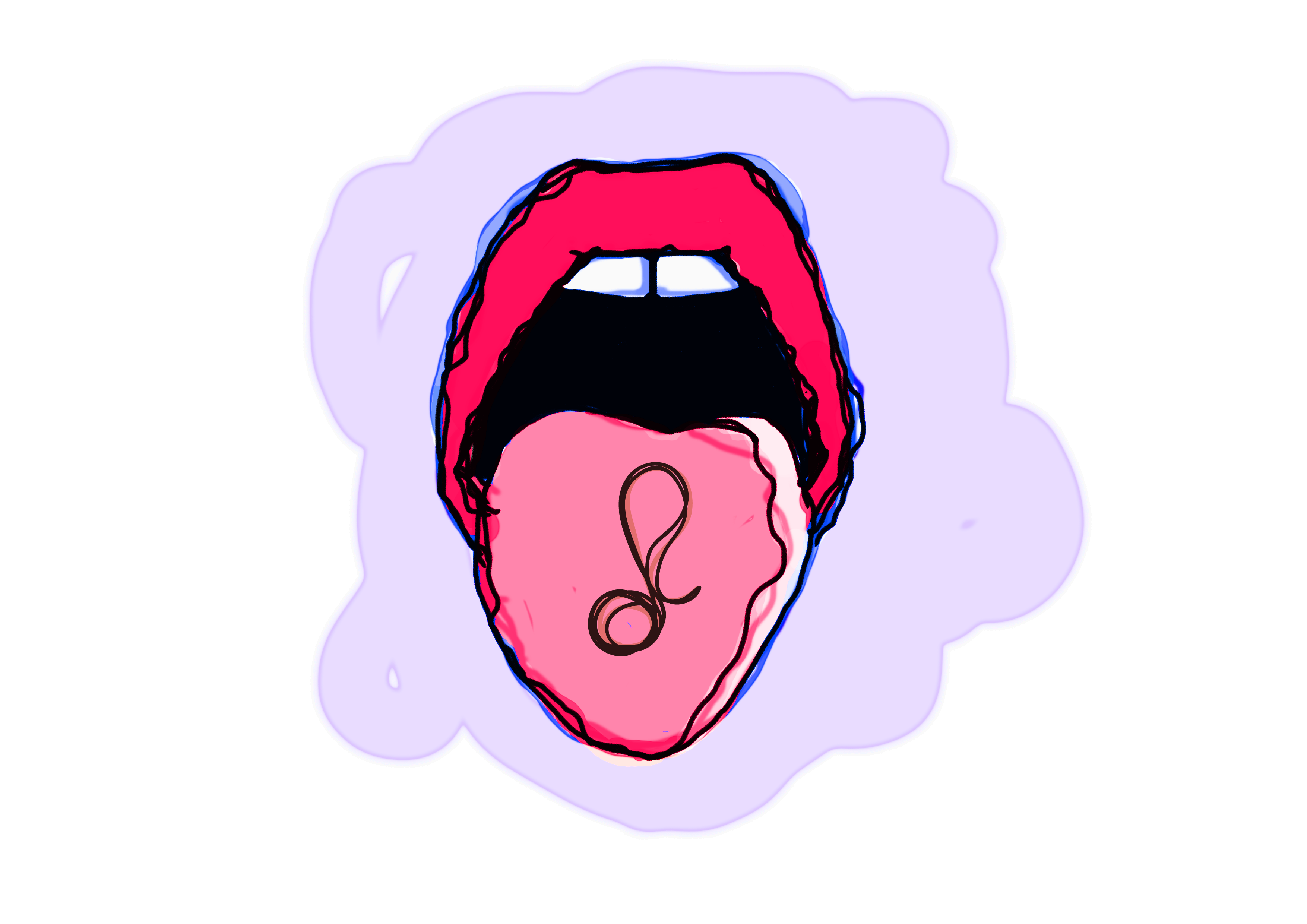 Get ready for romance.
Not very common in your sign. It's like having an impulse to please somebody with no other purpose than making their life sweeter. I understand this is an amazing and unknown feeling for you, Your Majesty.
VIRGO Aug 23 – Sep 22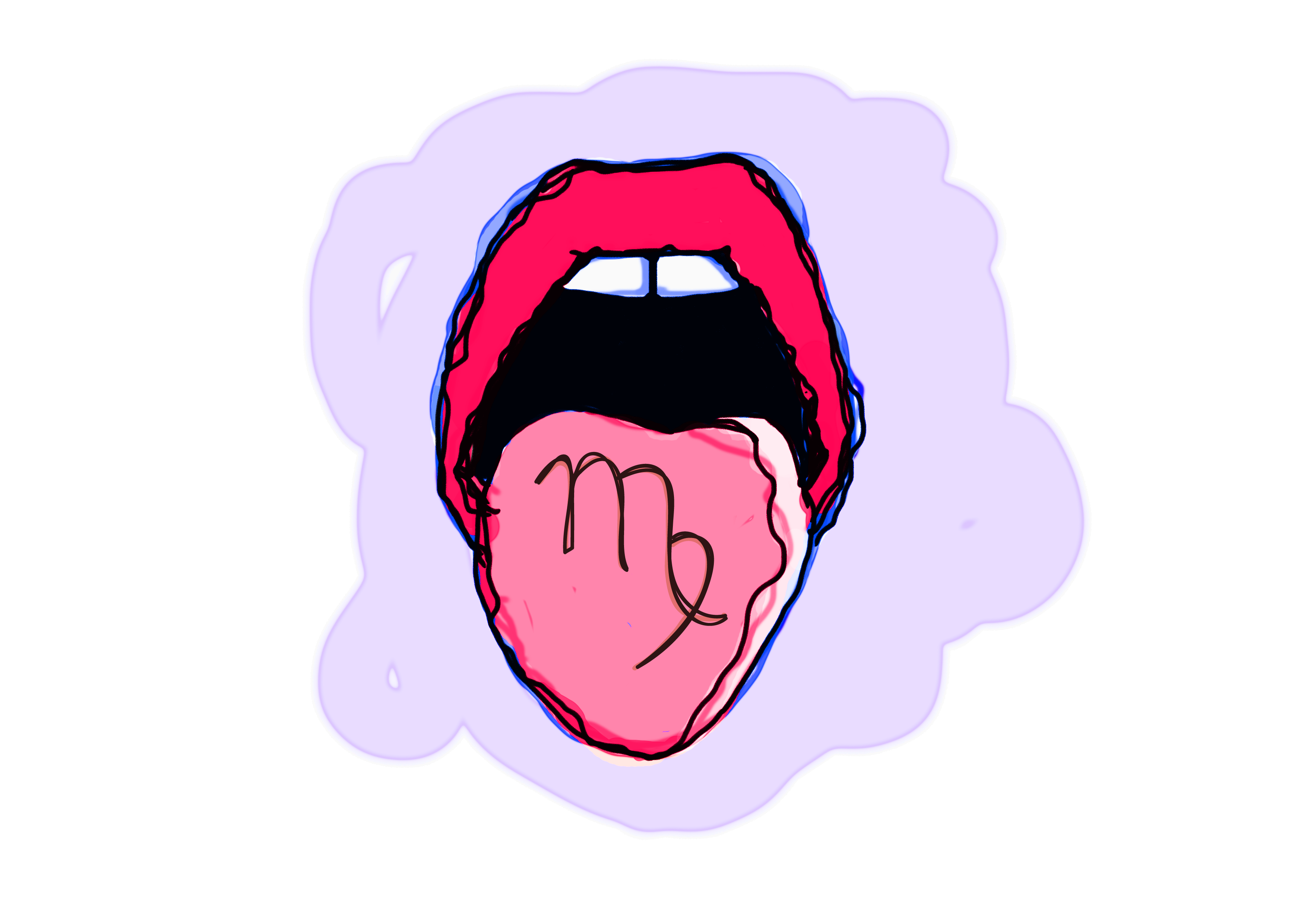 Get ready to move.
Stars don't say if it's moving house or moving work. Perhaps it's a family-moving, and finally, you'll find your place with some better people around you.
LIBRA Sep 23 – Oct 22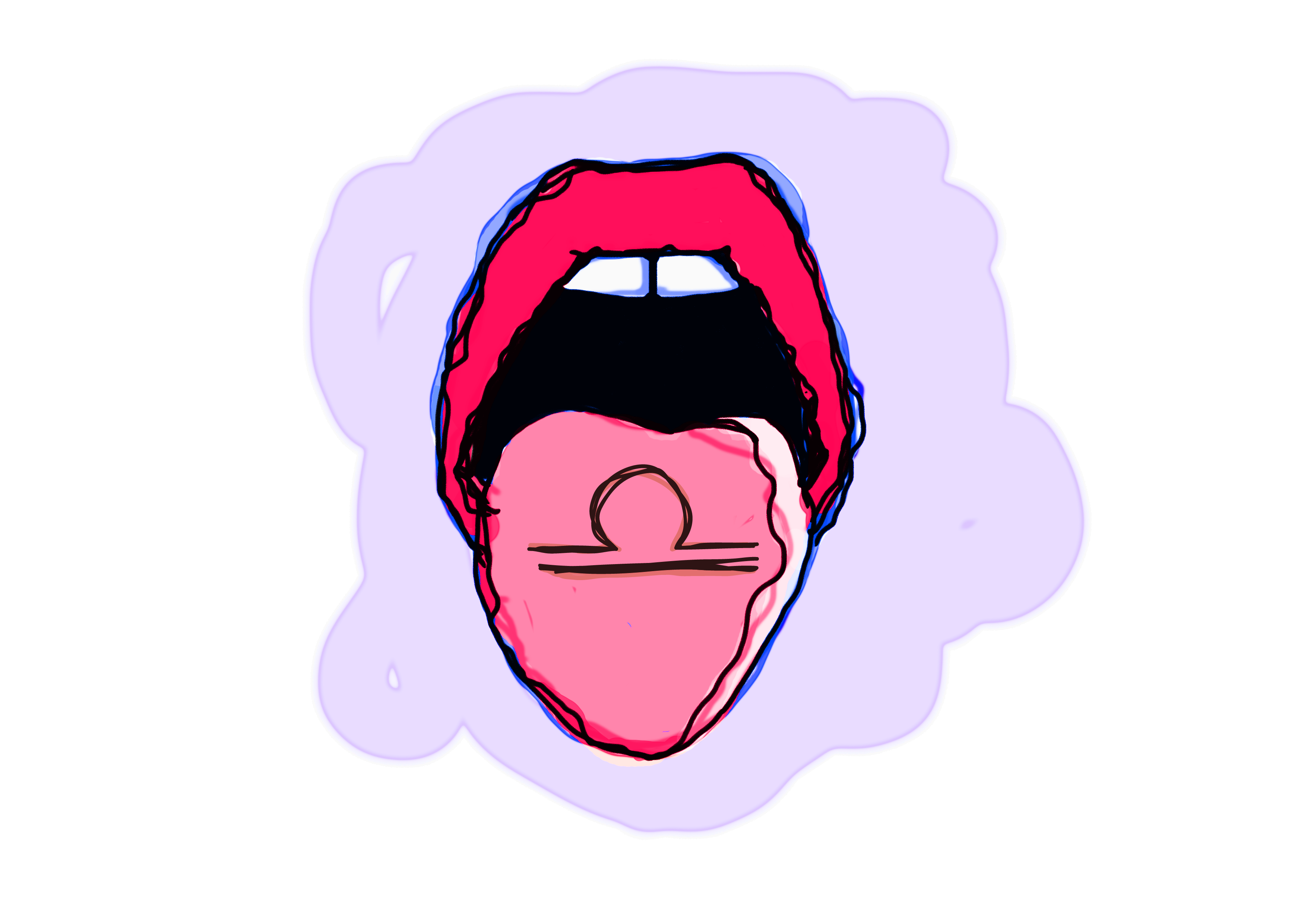 Get ready for art.
If you already work in something artistic, prepare yourself because you may receive a powerful creative discharge direct to your brain from the Universe. If you haven't manifested any kind of talent yet, you'll just experience a feeling of being slightly useless for a few days.
SCORPIO Oct 23 – Nov 21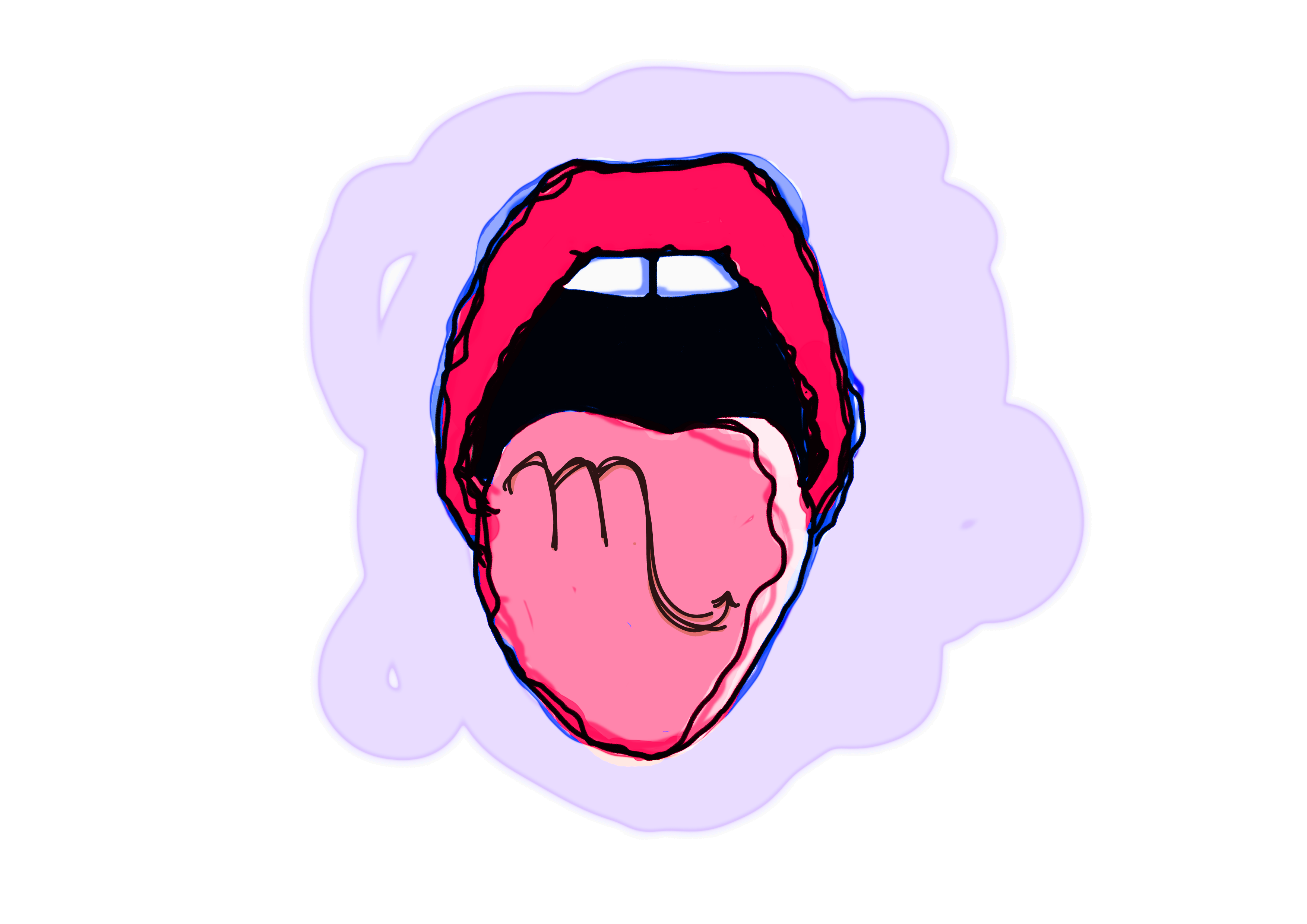 Get ready to diet.
You need to eat better. Seriously. Five pieces of fruit, not one fruit in five pieces. Legumes and vegetables. Less sugar. And I mean less sugar.
SAGITTARIUS Nov 22 – Dec 21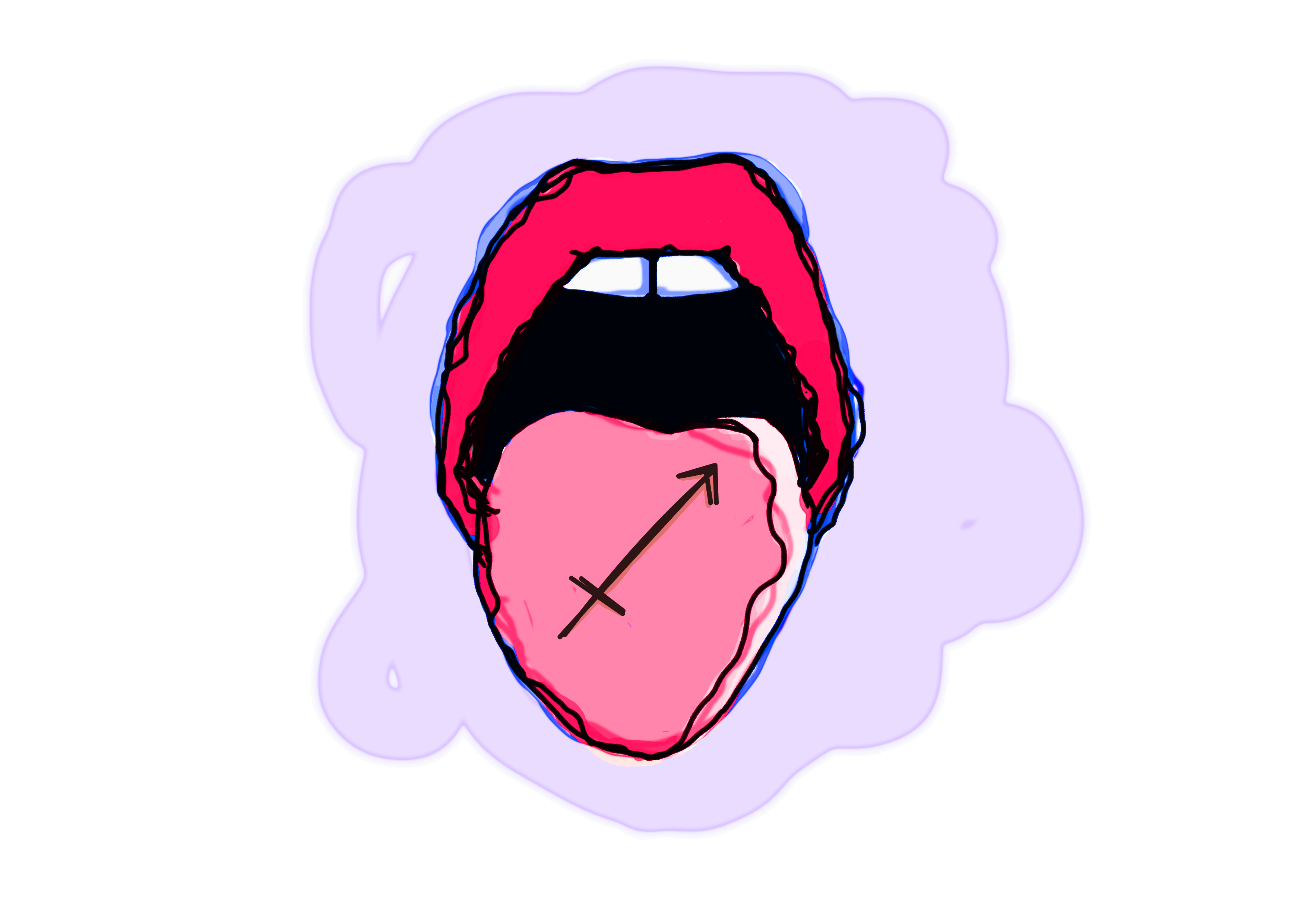 Get ready to talk.
It can be a professional talk or a personal talk. In any case, have an inflatable banana with you. An inflatable banana will give your words the credibility you need.
CAPRICORN Dec 22 – Jan 19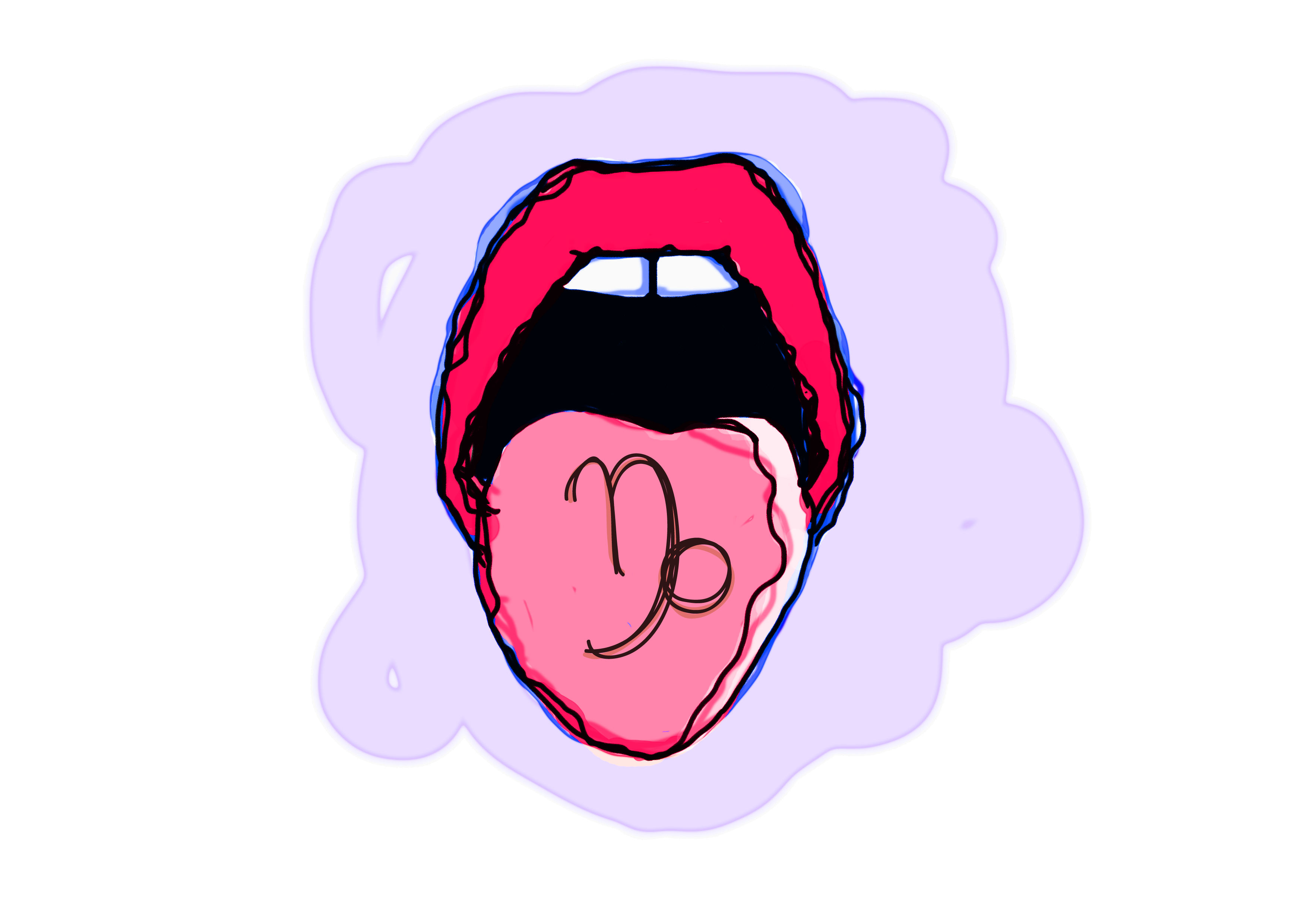 Get ready to be stupid.
According to Carlo Cipolla's The Basic Laws of Human Stupidity, no matter who you are, your origins or your beliefs, you can become stupid anytime. At least, thanks to the stars, you know it in advance.
AQUARIUS Jan 20 – Feb 18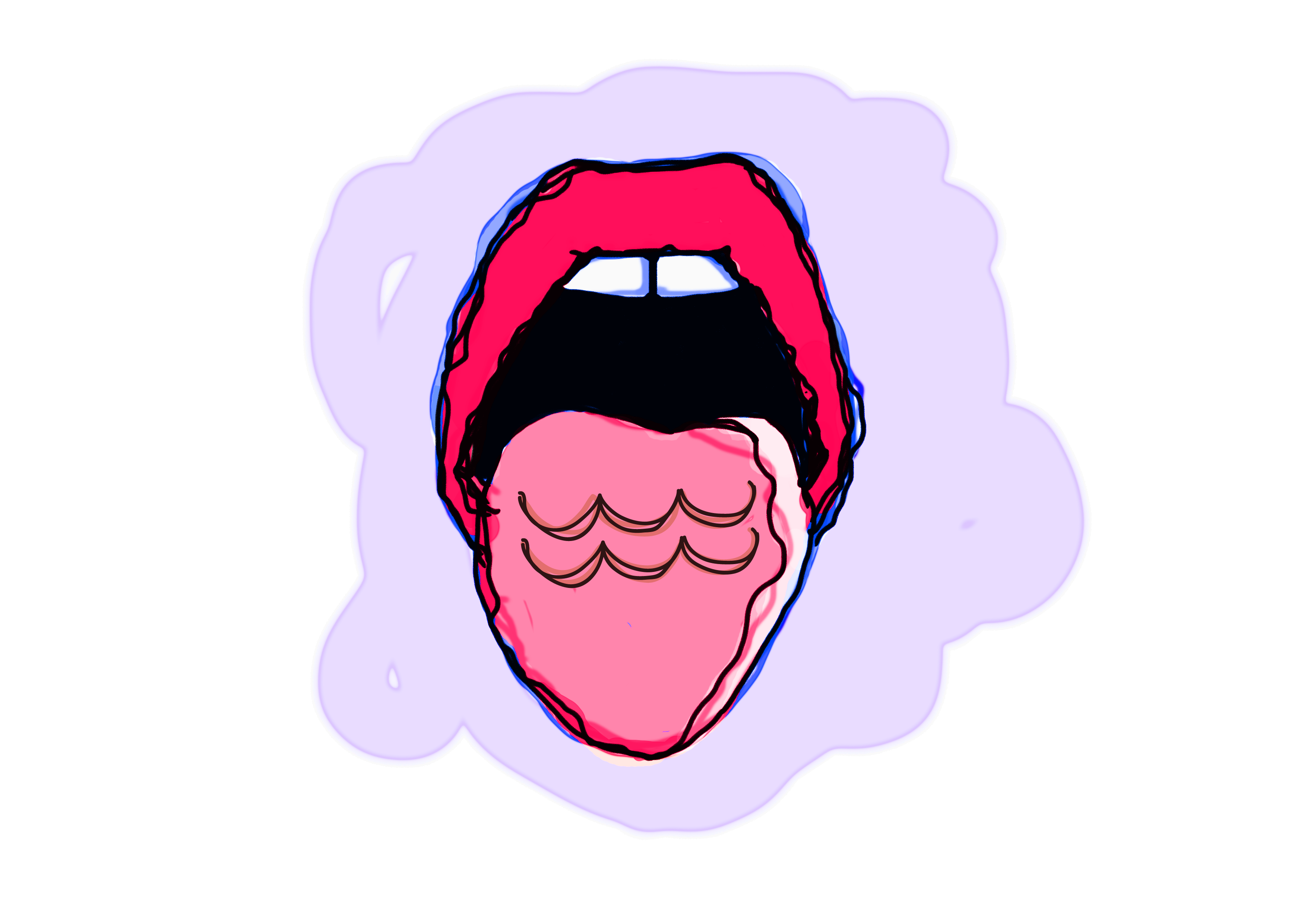 Get ready to team up with Pisces.
You will be the science, they will be the creativity. Only together will you save the world. Though you're not a water sign, water-people respect you a lot, you know?
PISCES Feb 19- Mar 20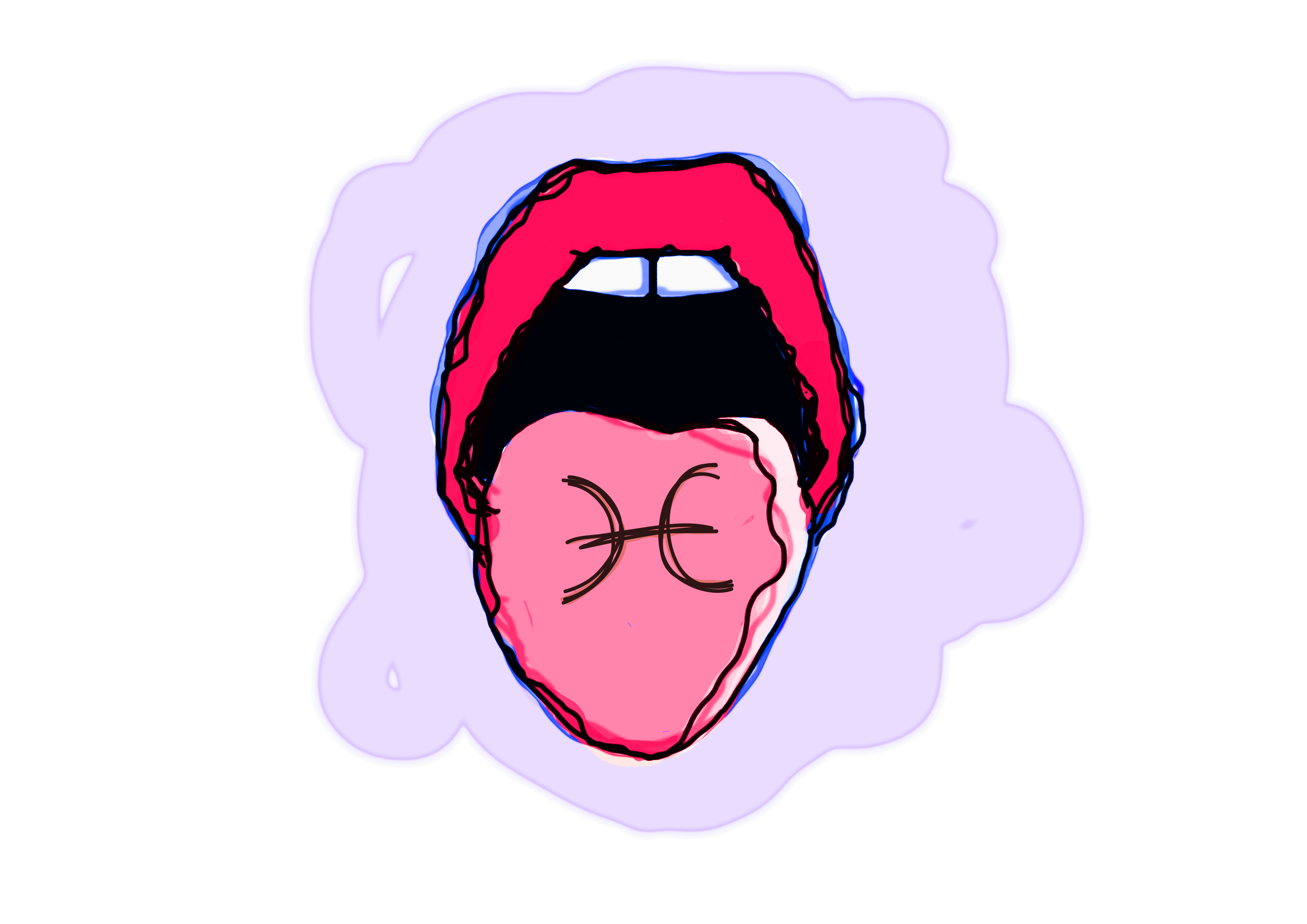 Get ready to be powerful.
Your fears are the fears of the World. Though they are kind of weird, you should join forces with Aquarius. Remember that Aquarius is not a water sign, okay? Expect less but show respect.
Podcast Transcript: