JULY 2019
ARIES Mar21 - Apr19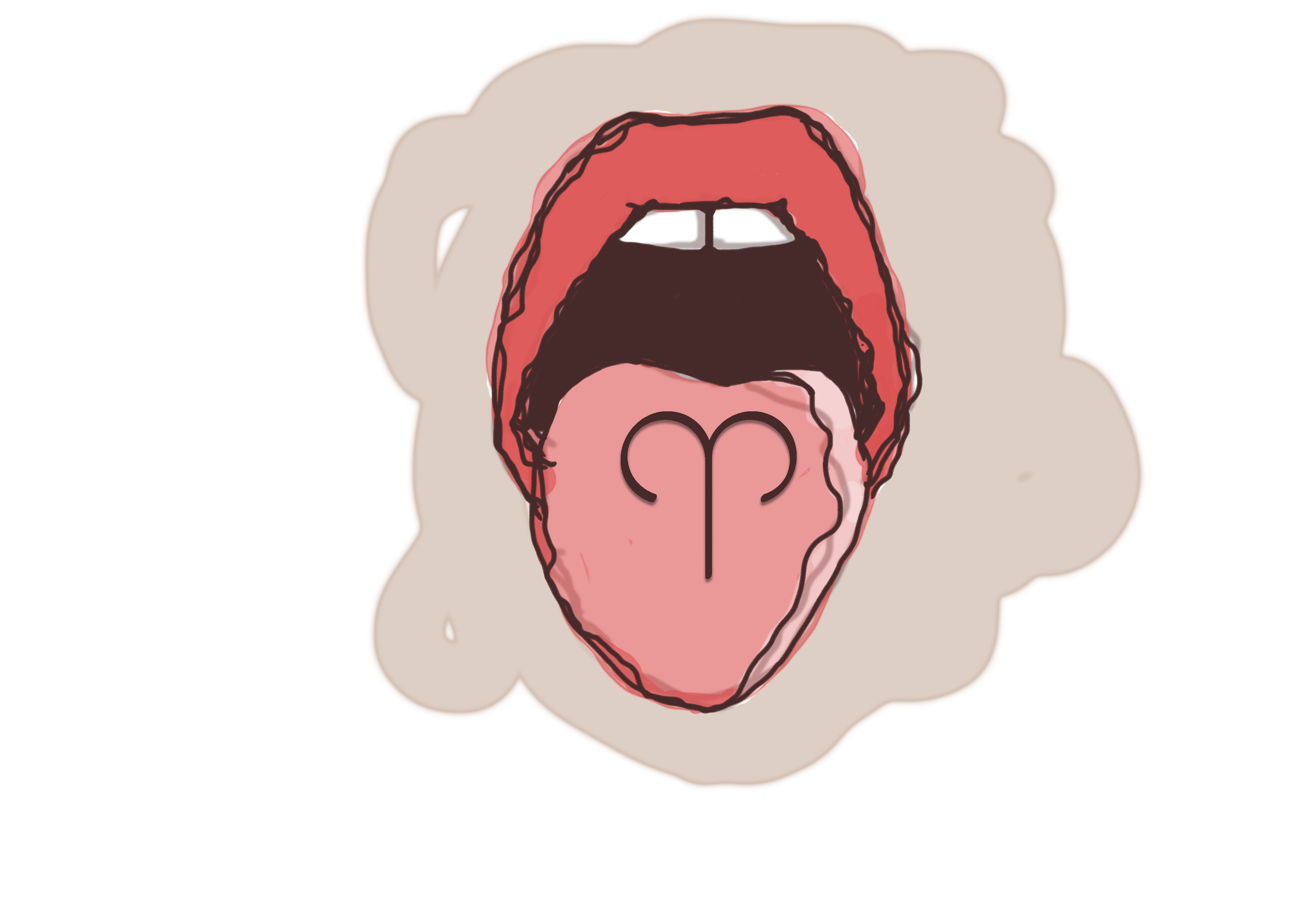 This summer you will have an experience close to the madeleine of Proust by eating anchovies- in-vinegar flavoured ice-cream.
TAURUS Apr20 - May21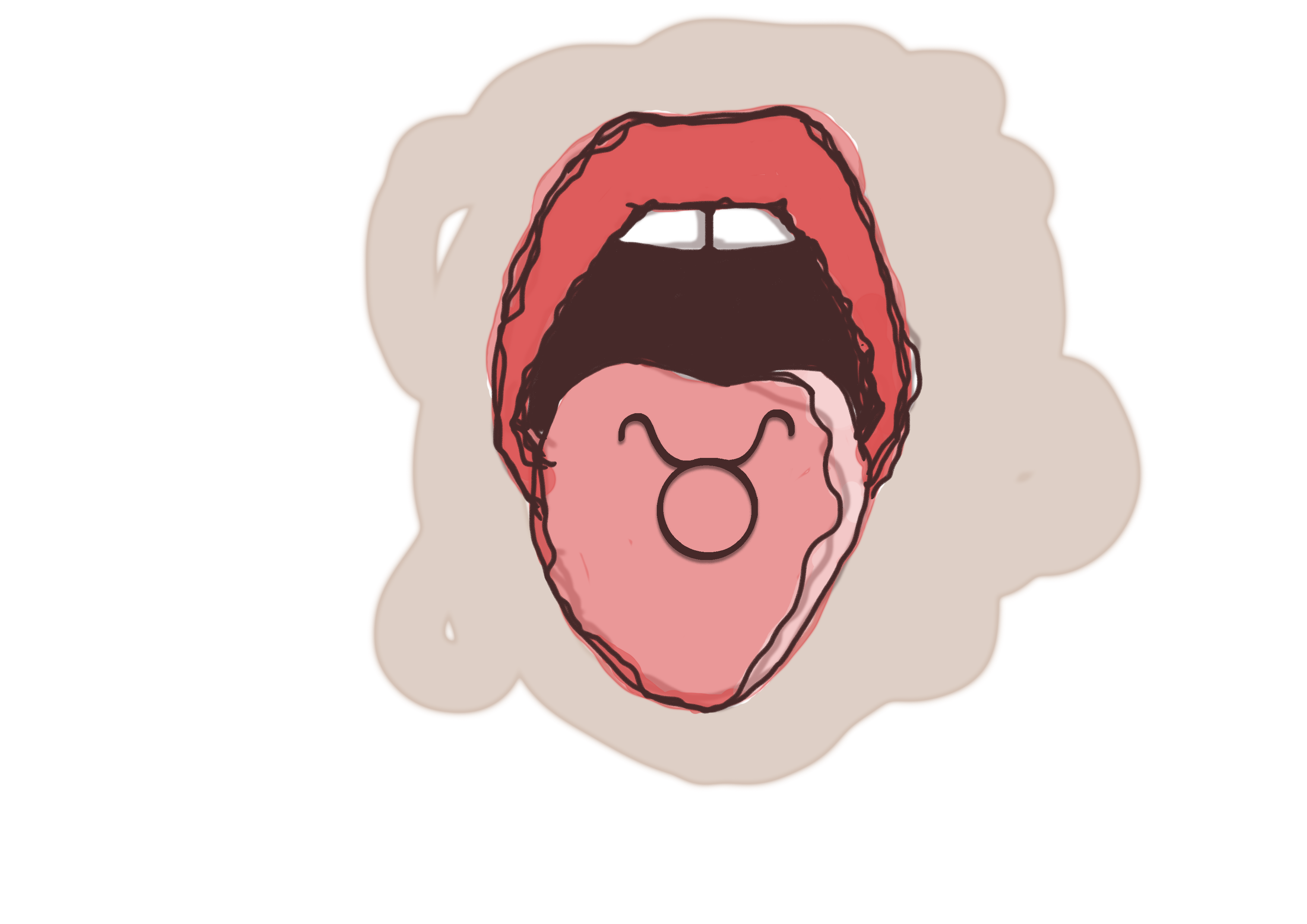 Don't blame it on the sunshine Don't blame it on the moonlight Don't blame it on good times Blame it on the boogie.
GEMINI May21 - Jun20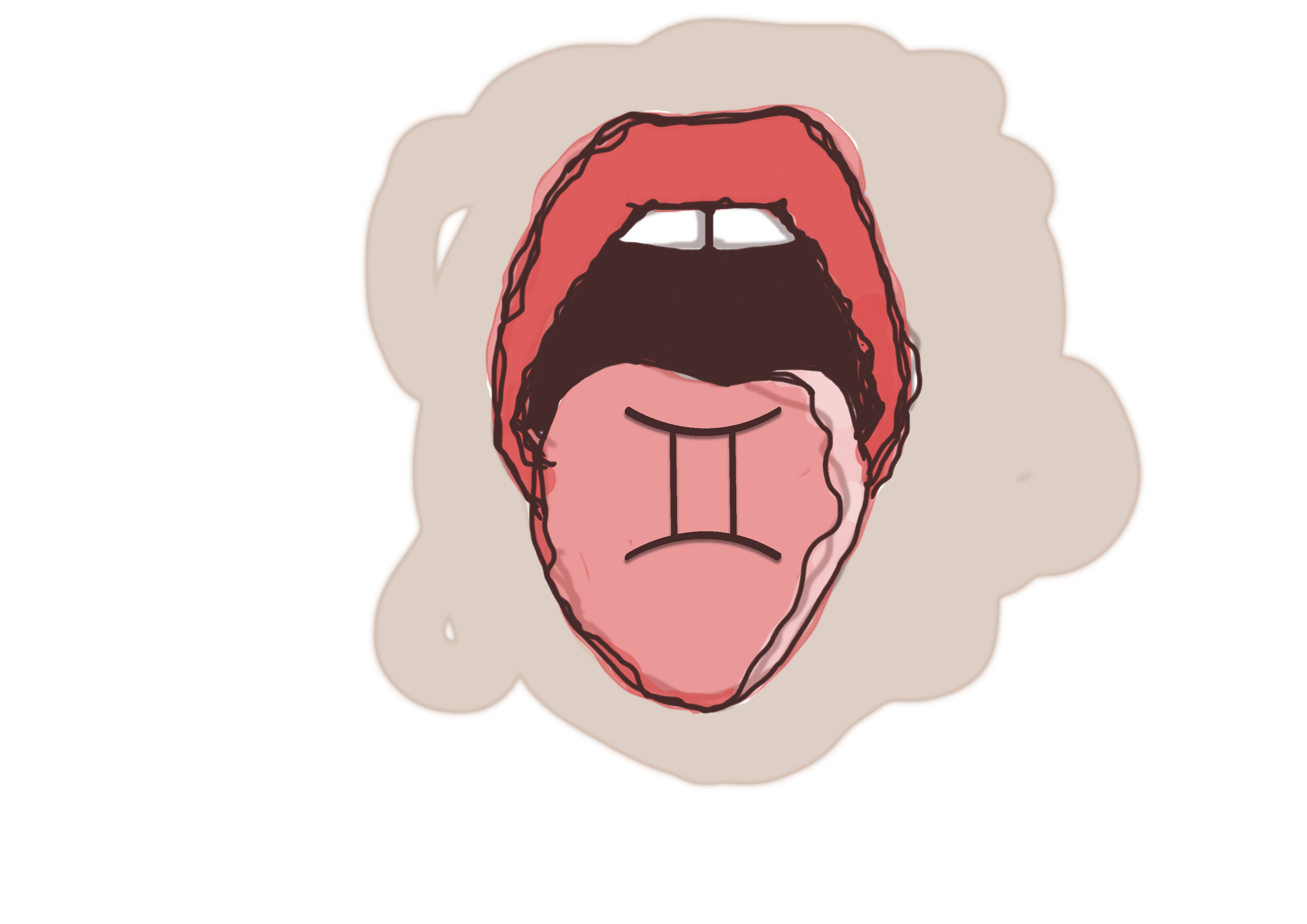 You feel like the influence of Uranus is far away of your sign but who do you think is giving you that creative ideas in bed, honey? Never underestimate Uranus again.
CANCER Jun21 - Jul22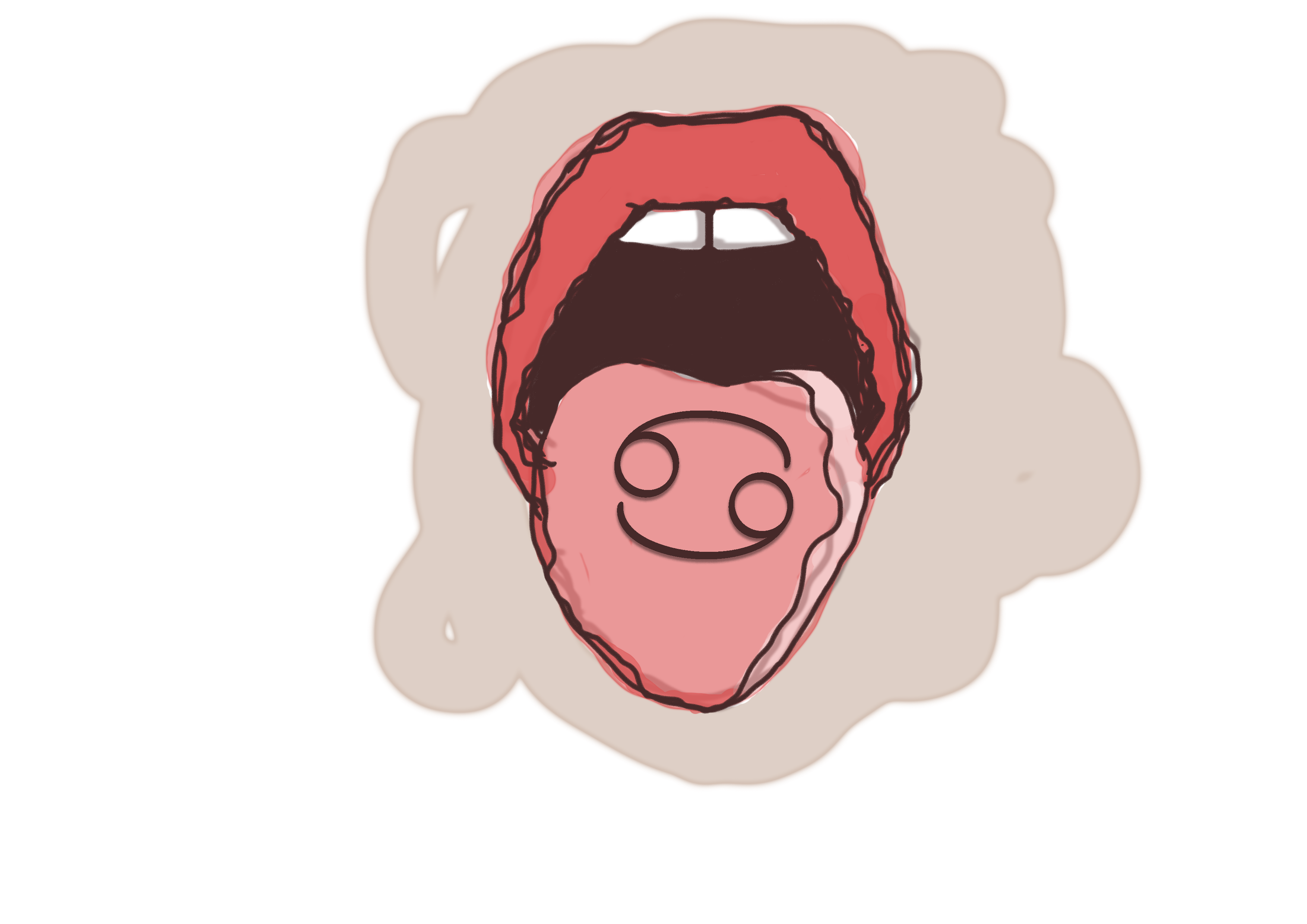 Blessings for you in your season dear Cancer! Your shell is even harder in this time of the year, nothing can hurt you but solar rays, remember the hole in the ozone layer is very real.
LEO Jul23 - Aug22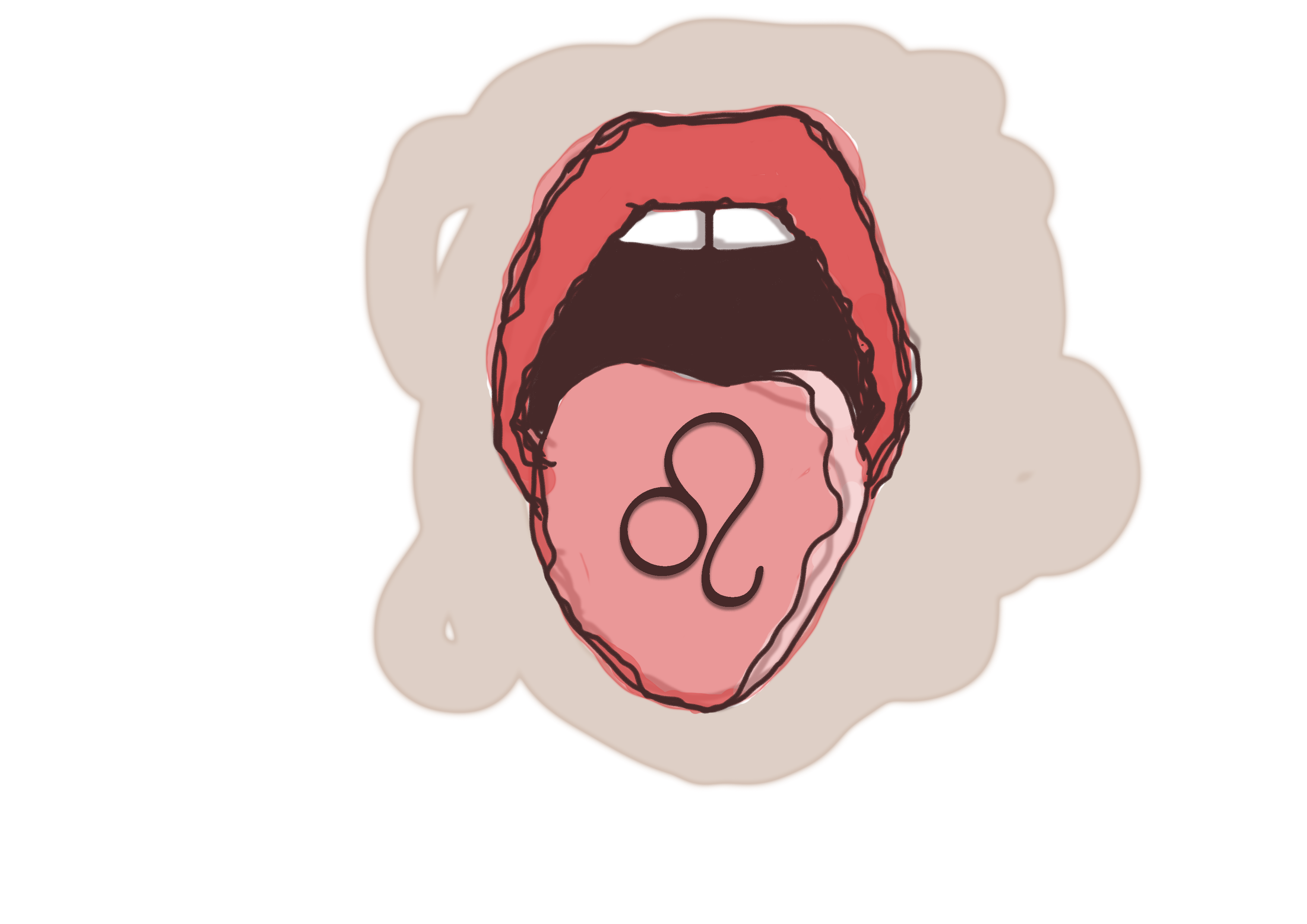 Everything is written in the stars, but they can't print the boarding pass for your flight to Mallorca.
VIRGO Aug23 - Sep22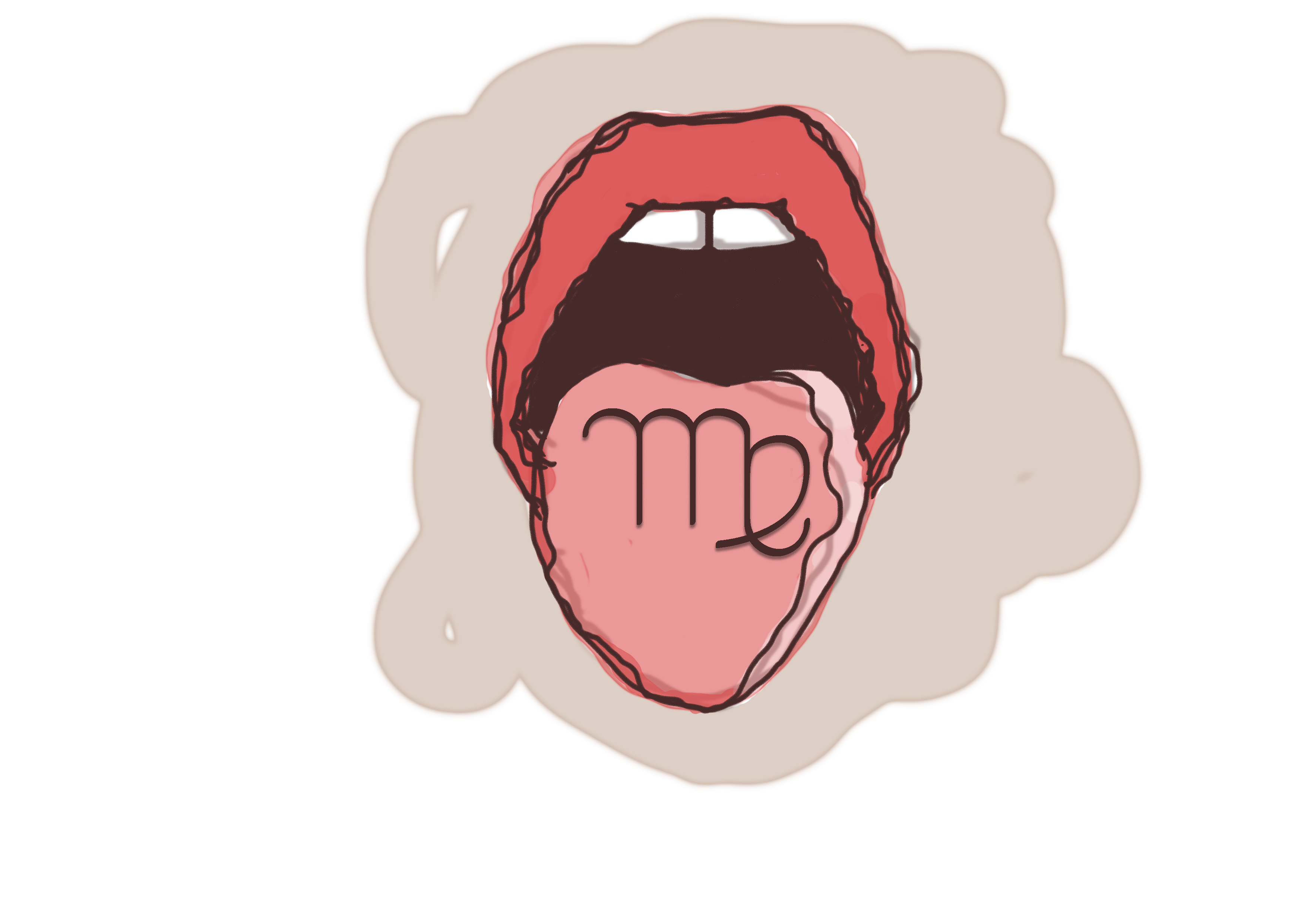 You dream with a summer love but you forget you already have a winter love and a springtime love. Careful, or your life is going to look like a pizza di quattro stagioni.
LIBRA Sep23 - Oct22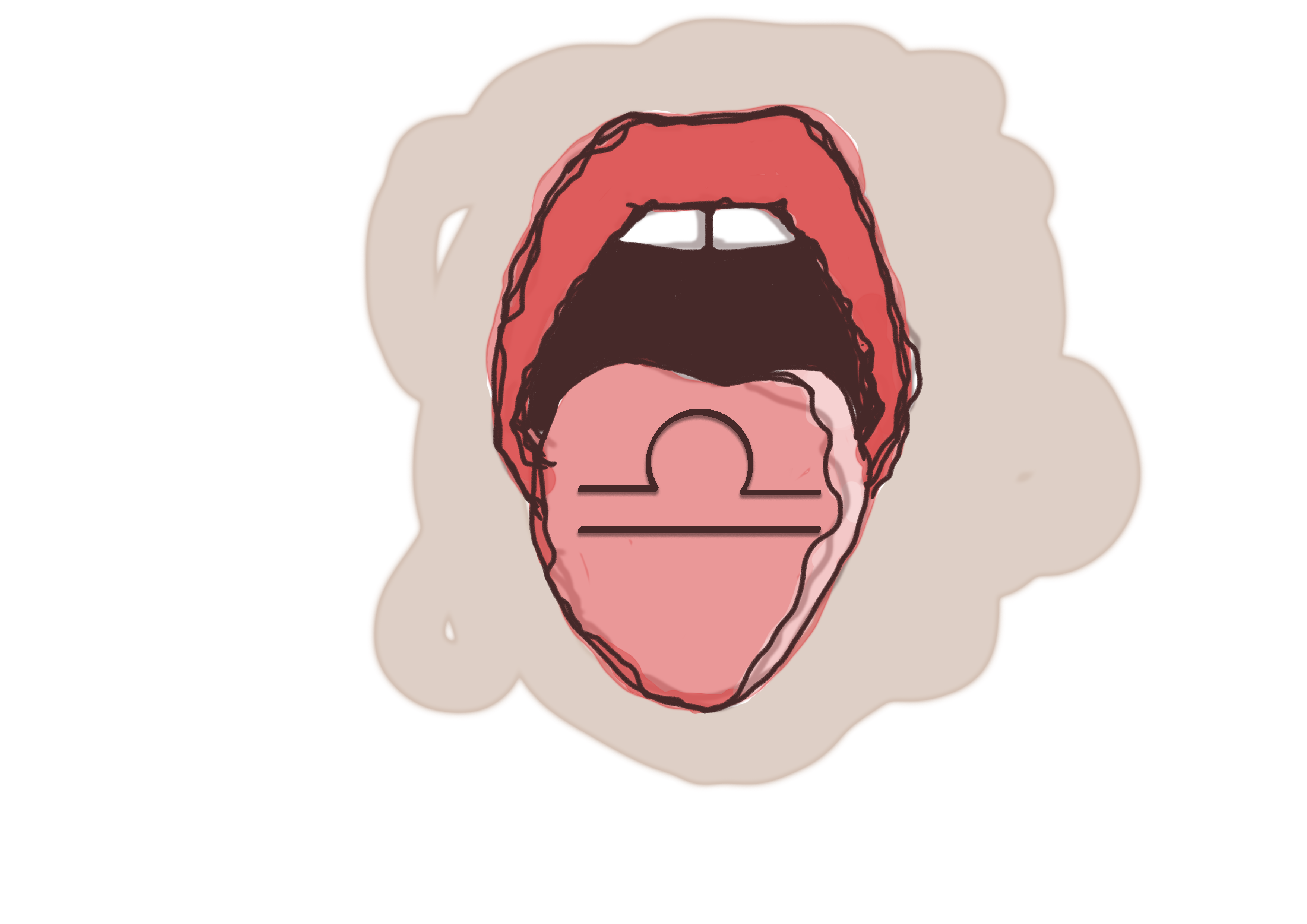 I know that you want it very bad but really it's not a good idea to have a new tattoo at the beginning of the summer, at the end of the season it would seem you burnt your skin at your aunty's barbecue.
SCORPIO Oct23 - Nov21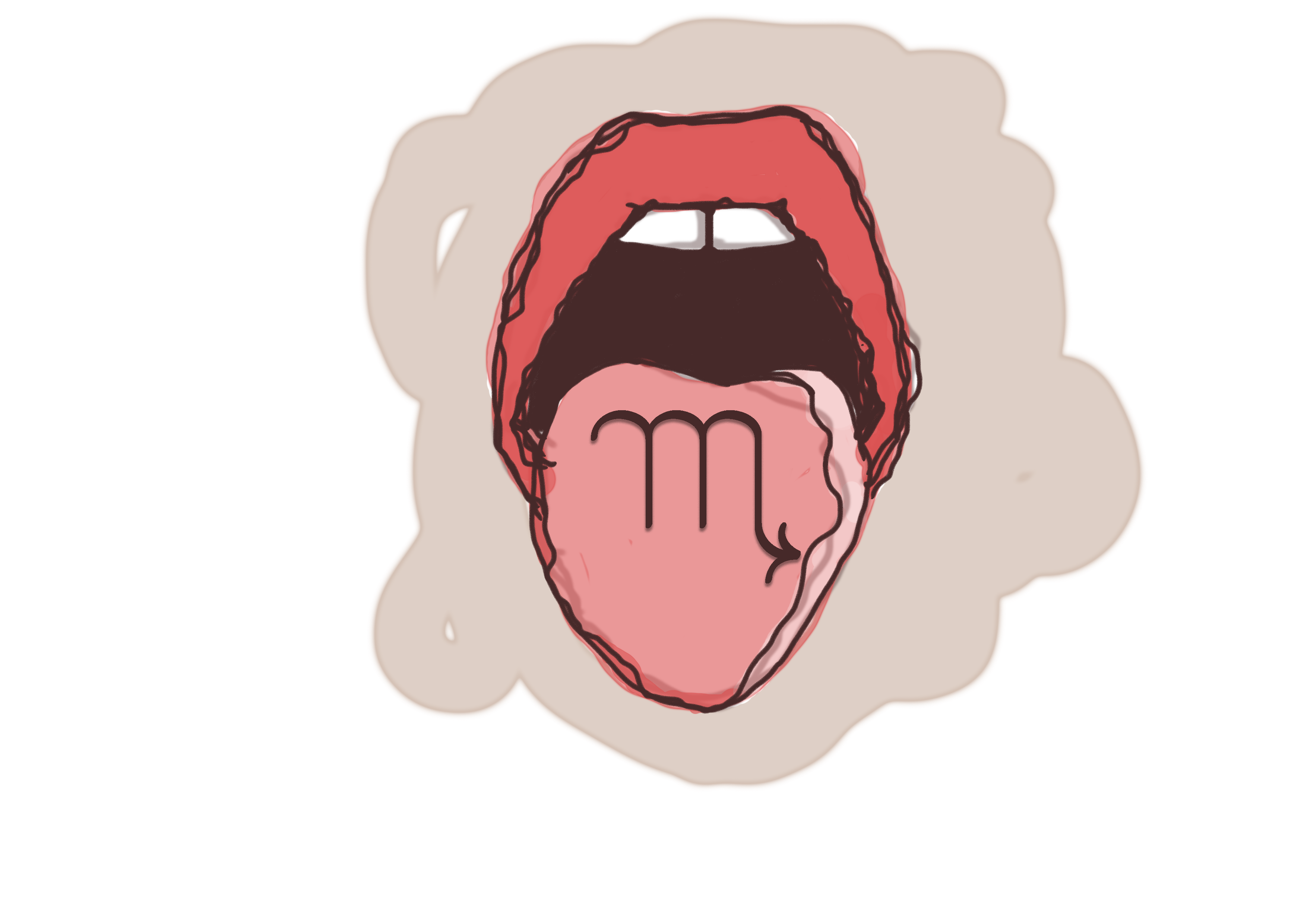 A fish felt in love with the condom you wasted through the toilet 5 years ago. It was very heartbreaking for that little fish. Don't do that again.
SAGITTARIUS Nov22 - Dec21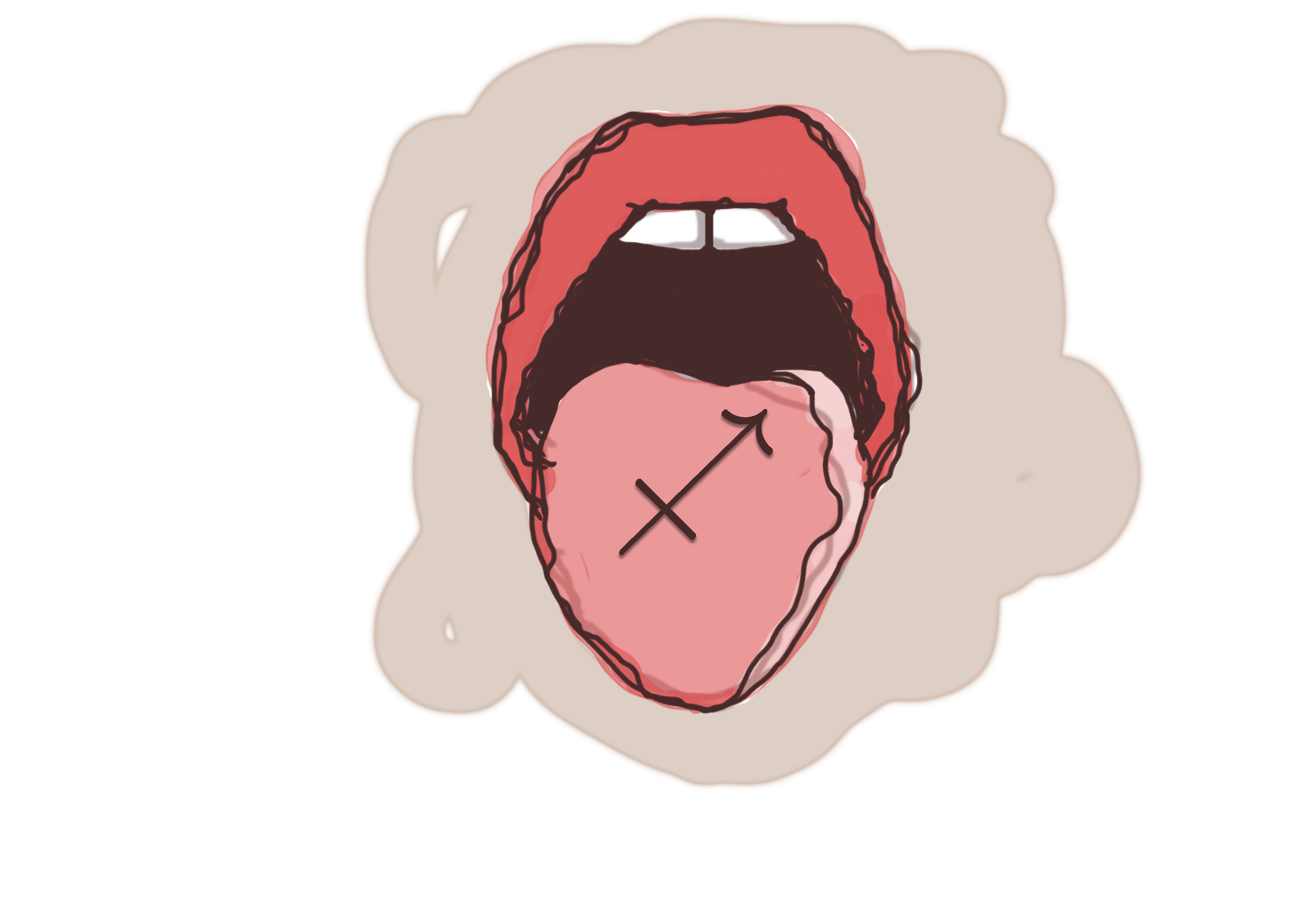 To make out with your lover in a open-air summer cinema it's an exciting idea but remember you are not alone, some people may want to join you if they see you.
CAPRICORN Dec22 - Jan19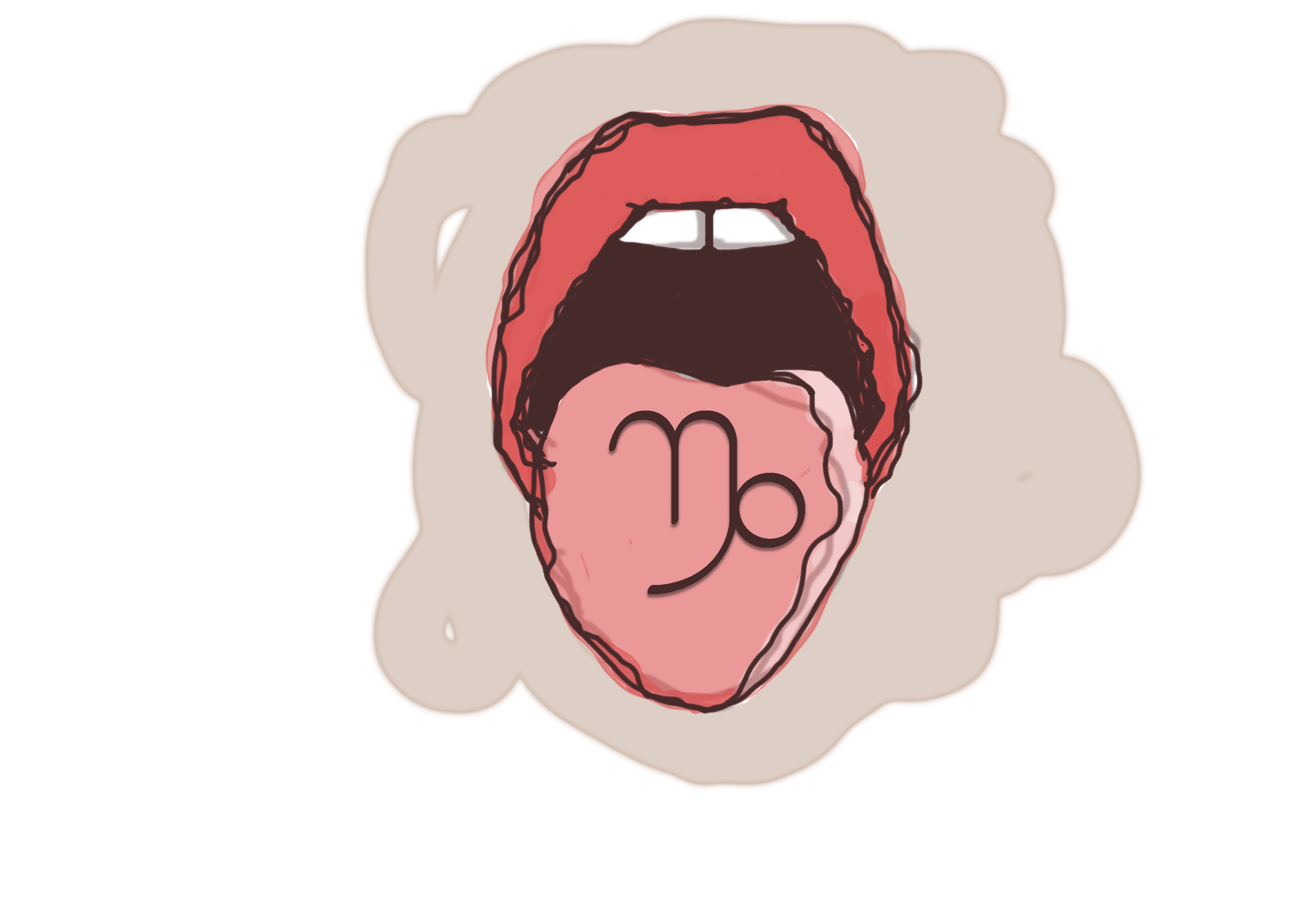 Put your hand in the most sensible part of your body. Now rub it slowly. Make a little pressure. Think about me. Close your eyes.
AQUARIUS Jan20 - Feb18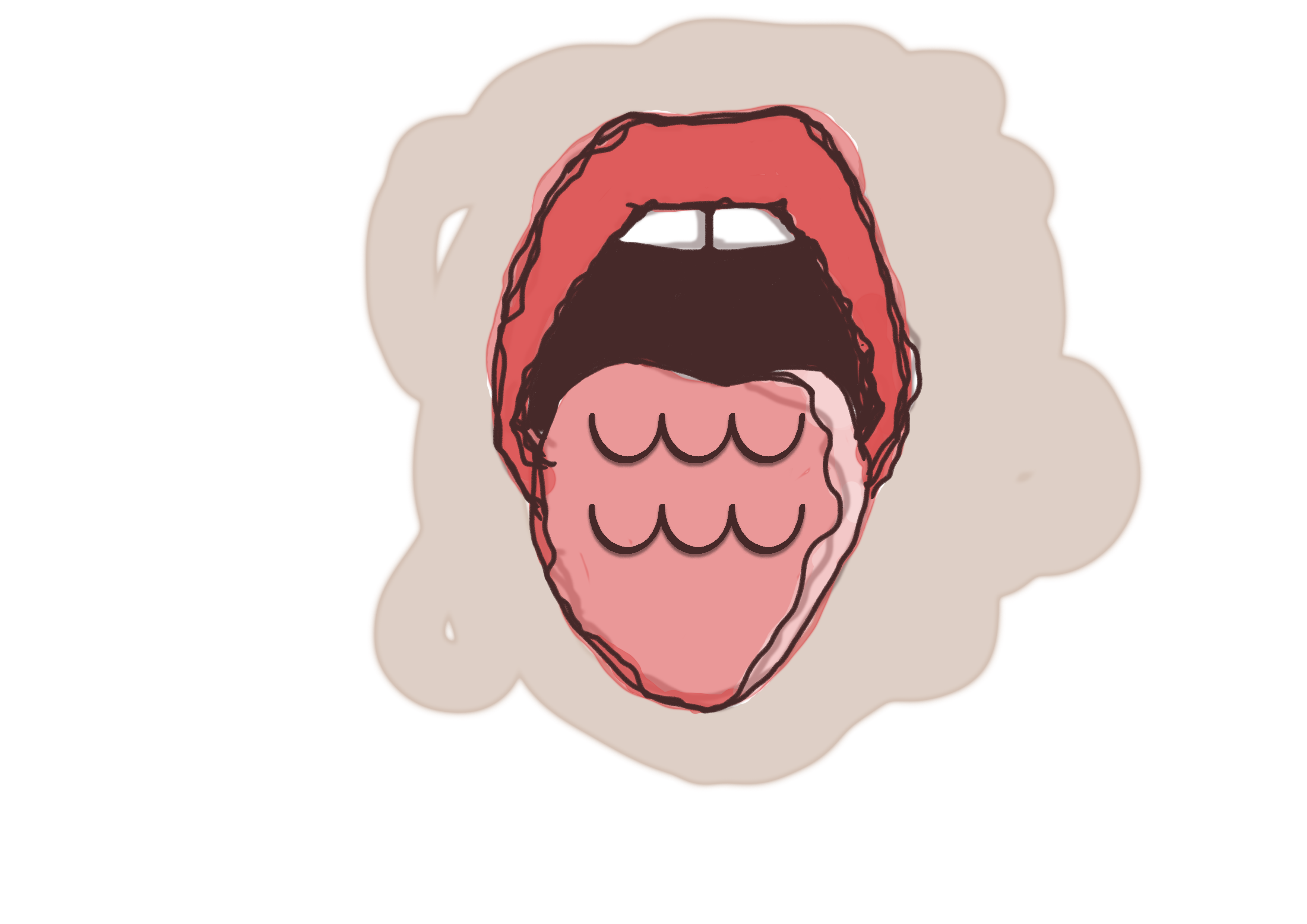 Love is like a cellphone: it needs to be charged with energy to work all day.
PISCES Feb19 - March20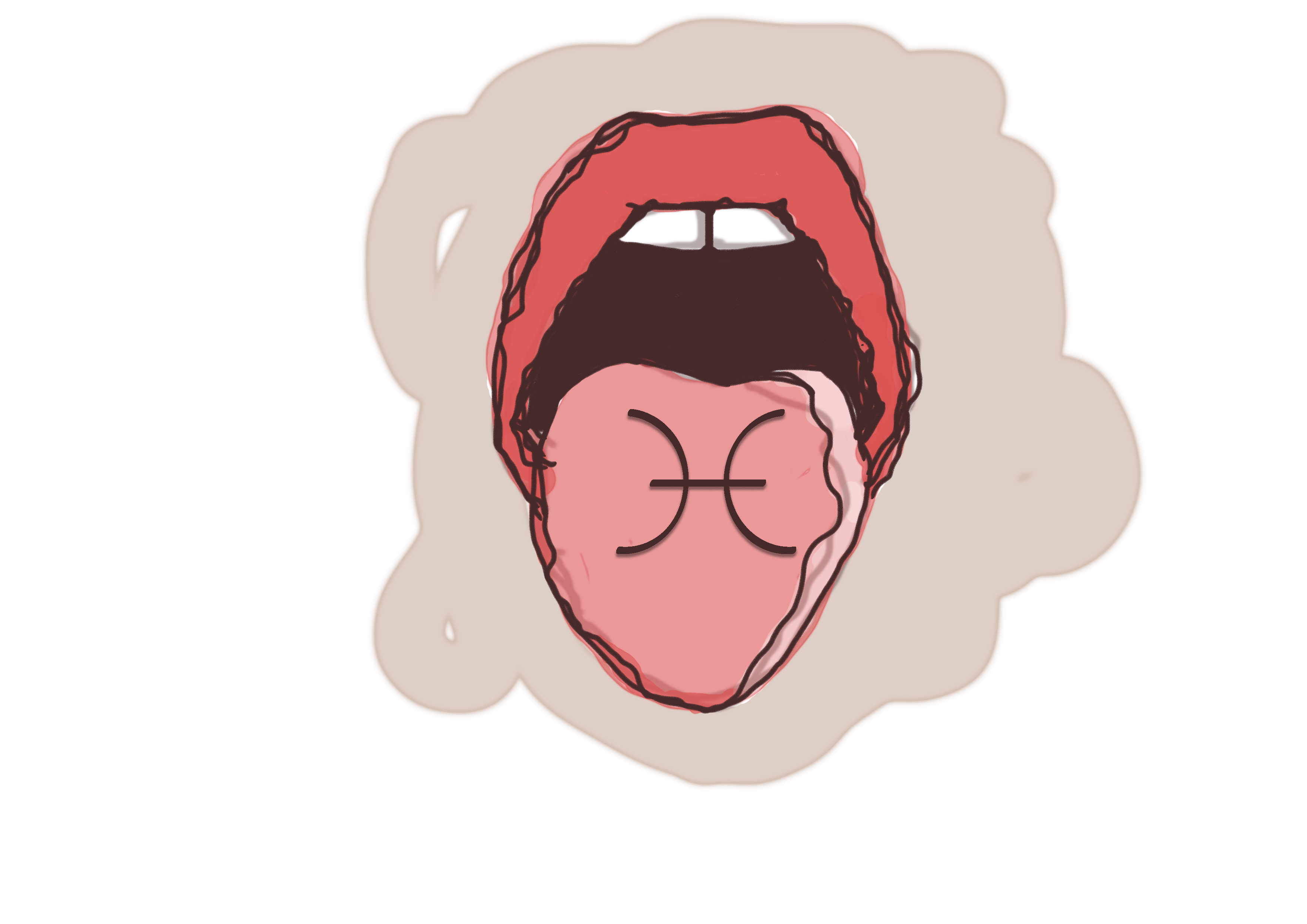 Dear Pisces, it's not that you are becoming One with water: you are sweating like a pig because it's summer, you silly.
Podcast Transcript: