AUGUST 2019
ARIES Mar21 - Apr19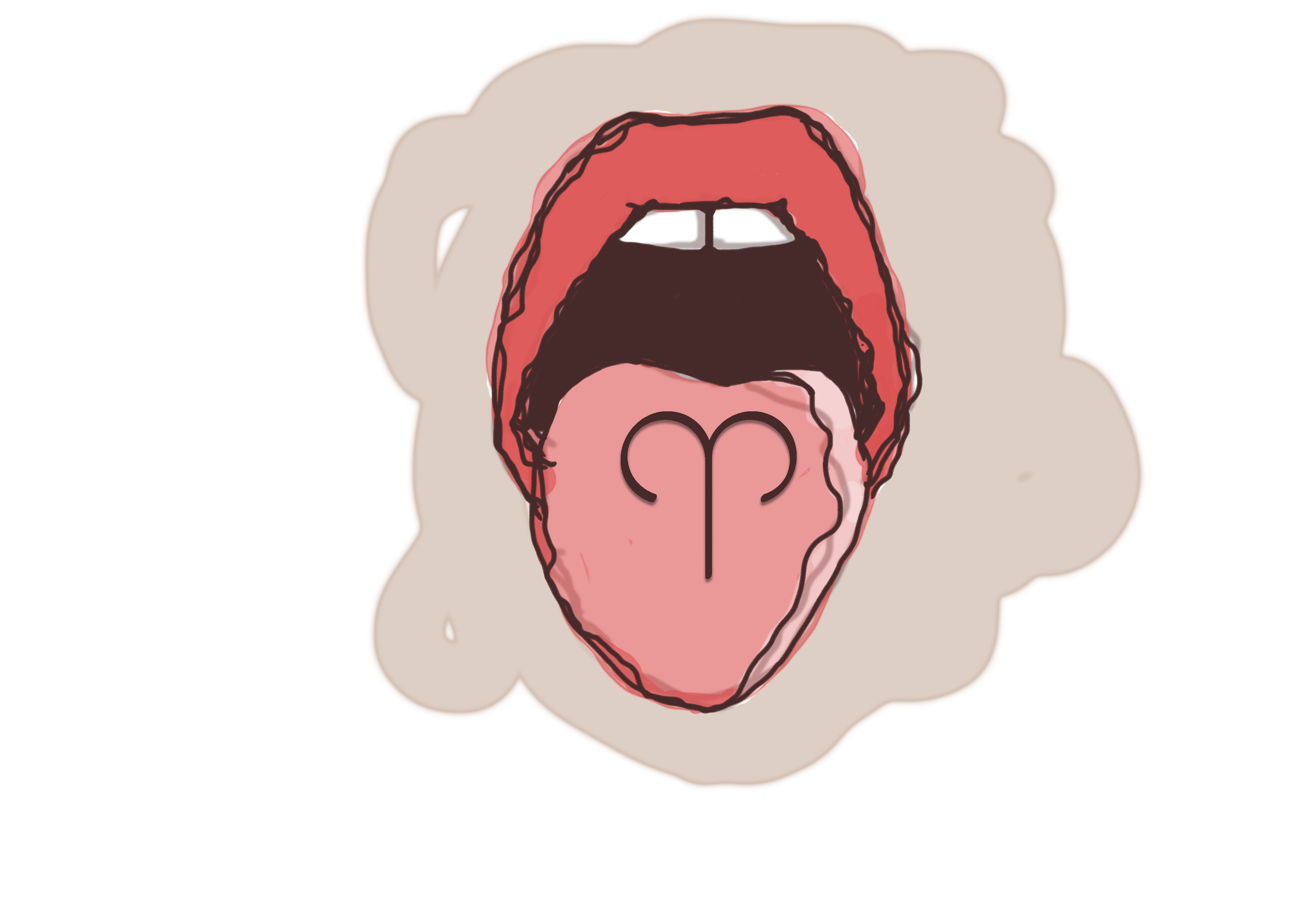 You have been too happy lately. Meet some toxic people.
TAURUS Apr20 - May21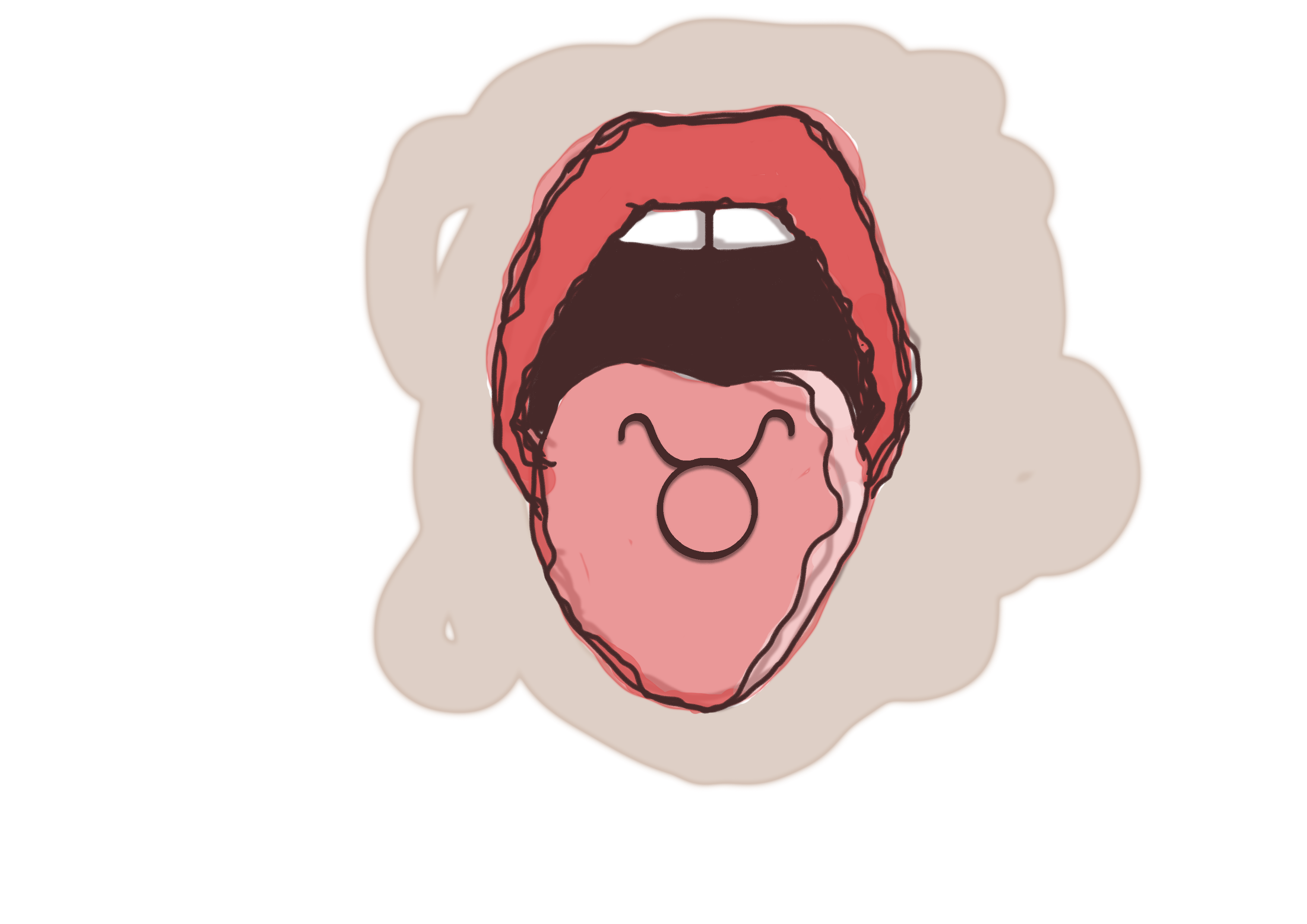 It's ok to be possessive, but not with people. Try to be possessive with lifeless things like plastic plants or beer cans.
GEMINI May21 - Jun20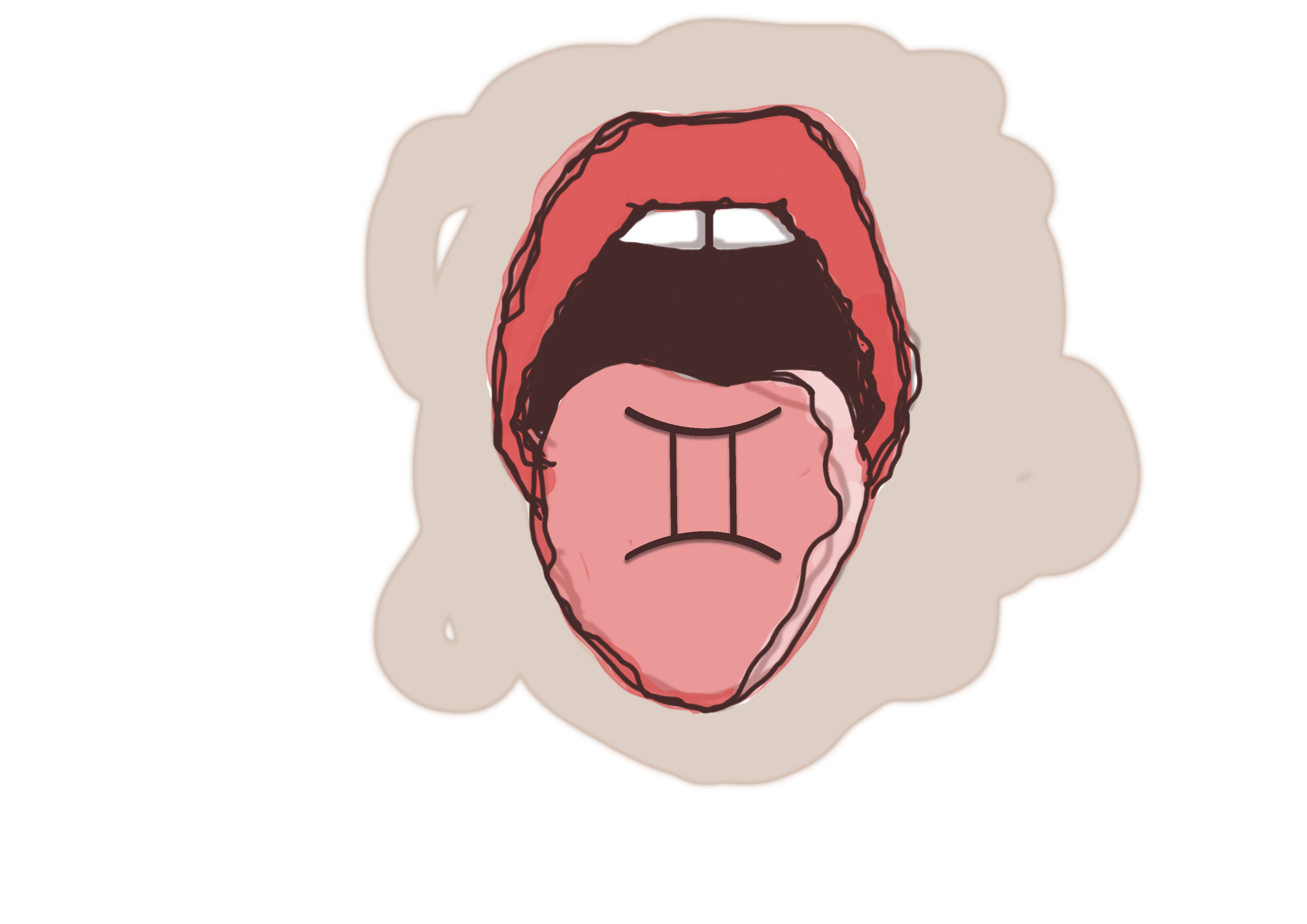 Stars recommend this season you should get in touch with the gold inside you. They don't know that you pawned it long ago to buy your first Iphone.
CANCER Jun21 - Jul22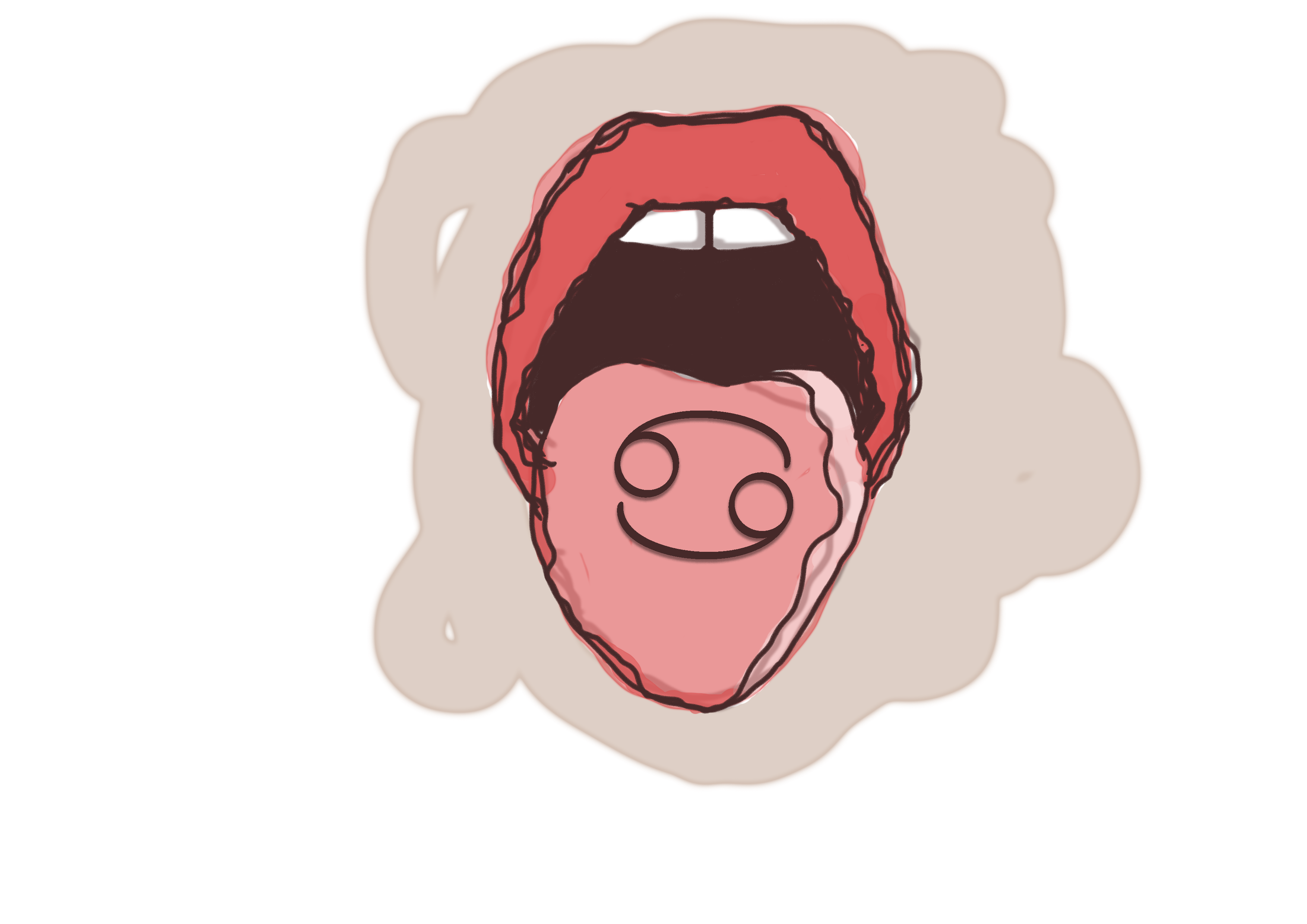 Other astrologists would say to you: have fun this summer! You will regret nothing! I tell you my dear Cancer, after the 7th rum-cola you are going to regret a lot of things.
LEO Jul23 - Aug22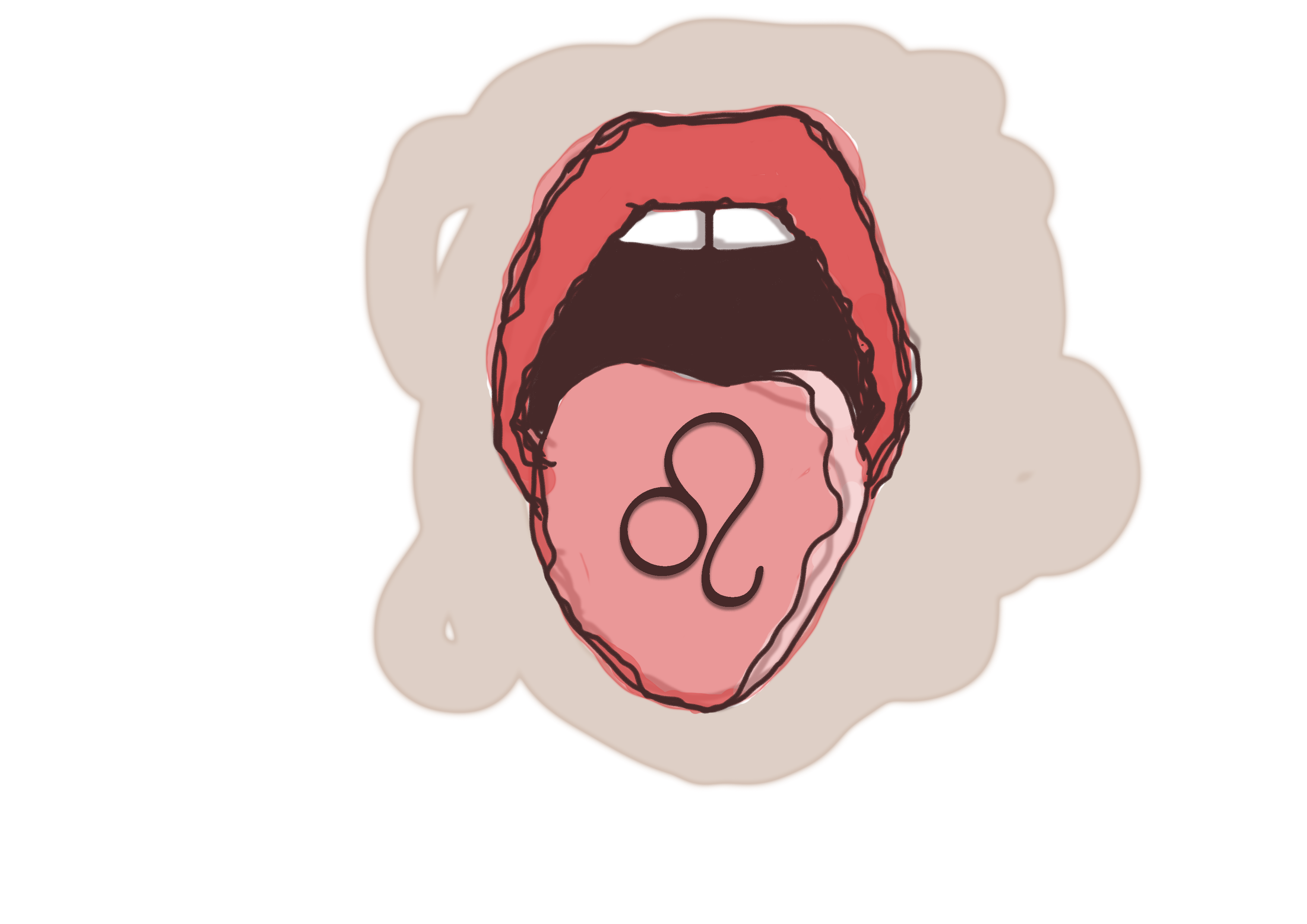 When you feel lost and confused ask to yourself what Madonna would do in the same situation. To yourself, not to her personal profile on twitter, she's not concerned that much about your problems.
VIRGO Aug23 - Sep22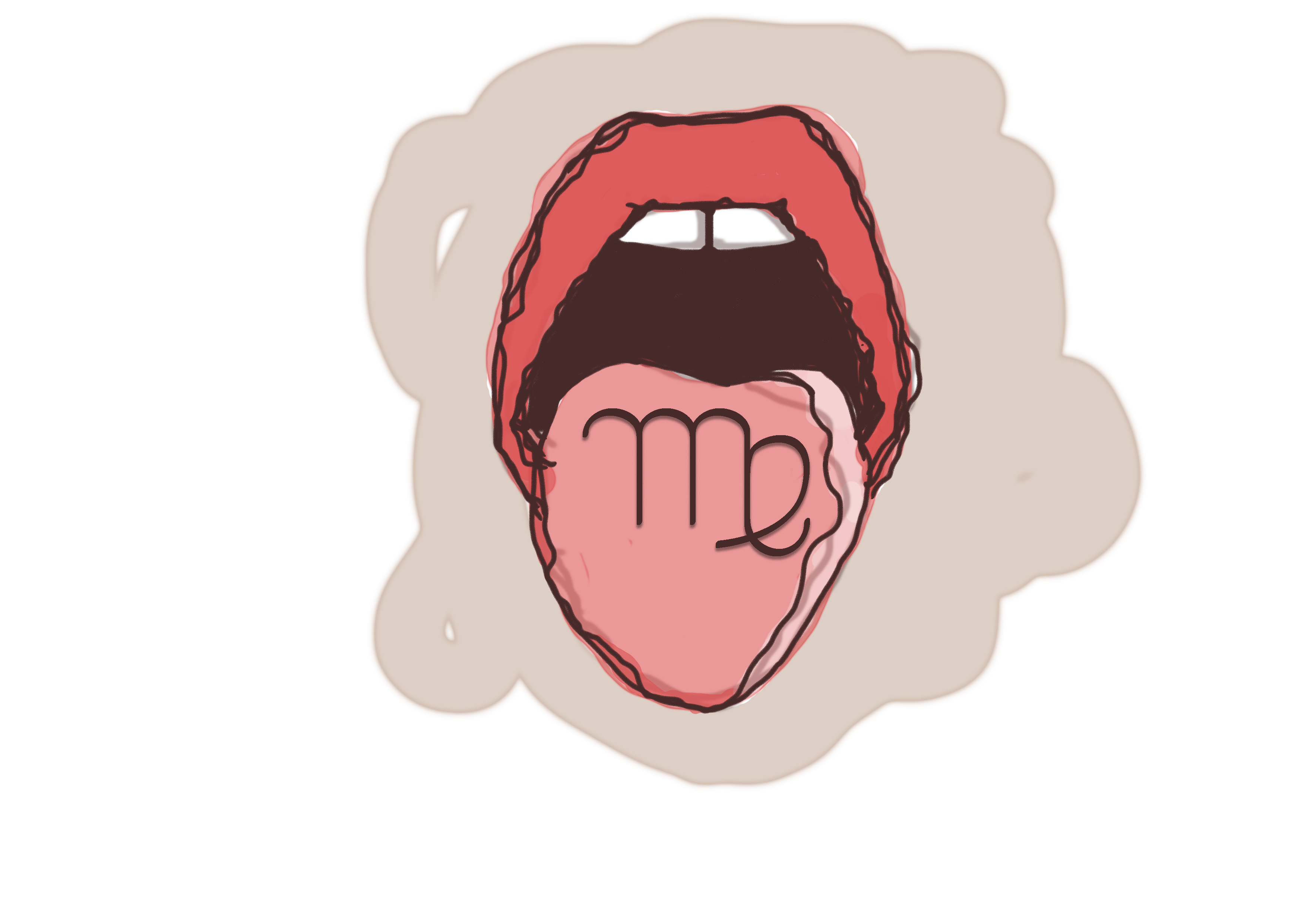 Your best month for love was last month and I didn't tell you. I apologise.
LIBRA Sep23 - Oct22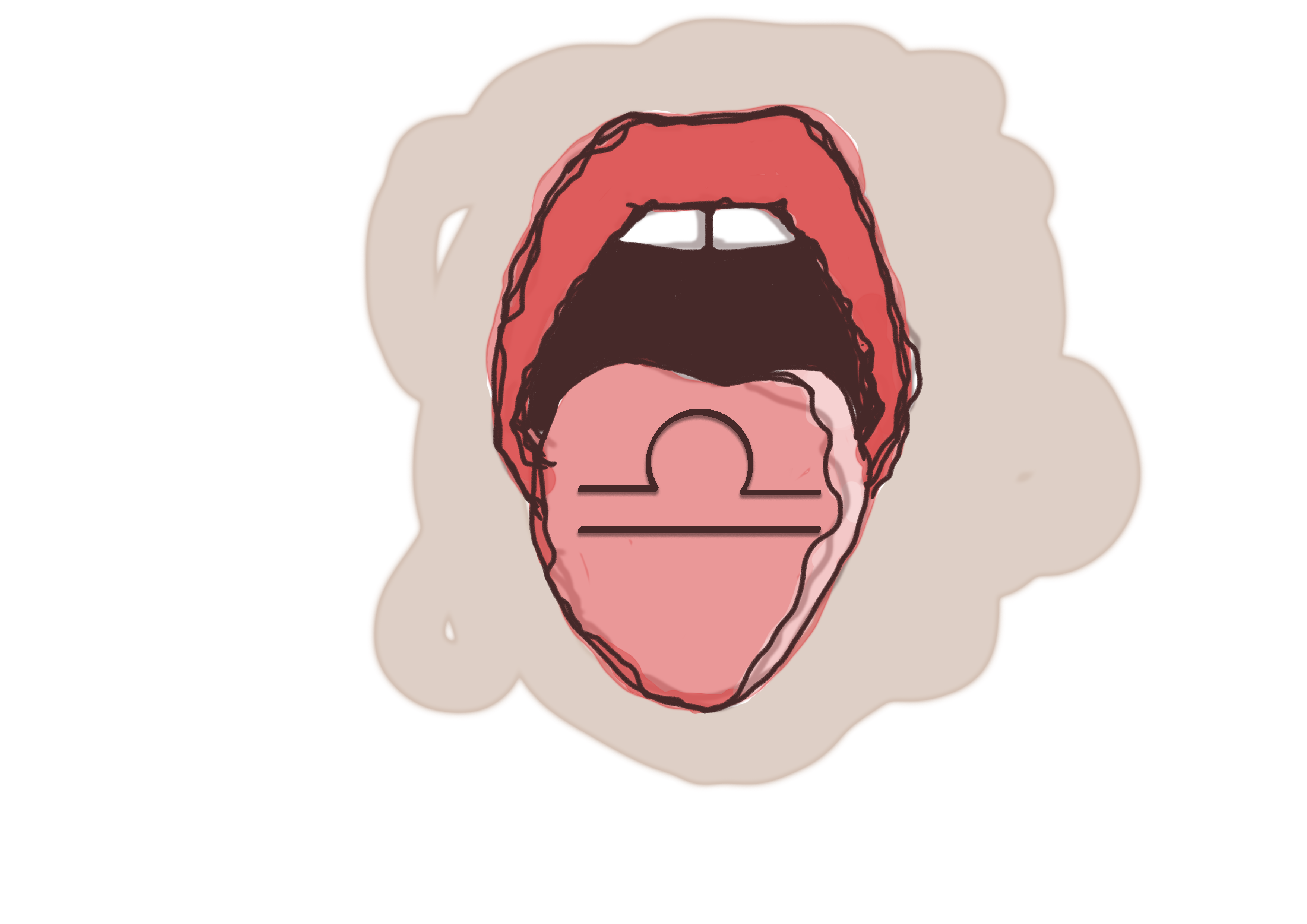 Uranus is not happy with you and this can affect your whole life. Make a sacrifice to the planet to get its mercy and protection again.
SCORPIO Oct23 - Nov21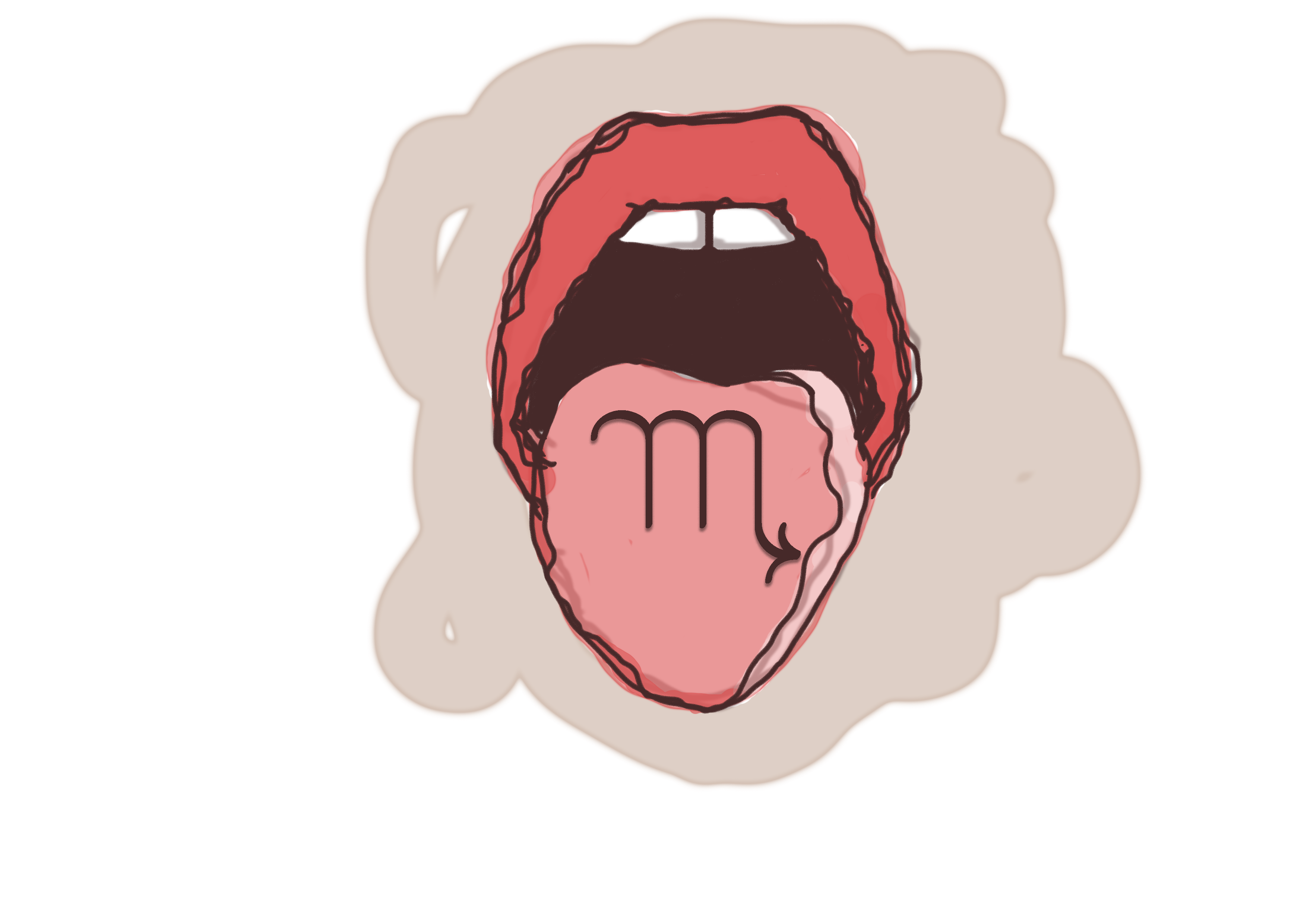 Your anal bleaching is not going to be affected by sunbathing. You can go to your favorite nudist beach and have a healthy tan. Don't feel like you wasted money.
SAGITTARIUS Nov22 - Dec21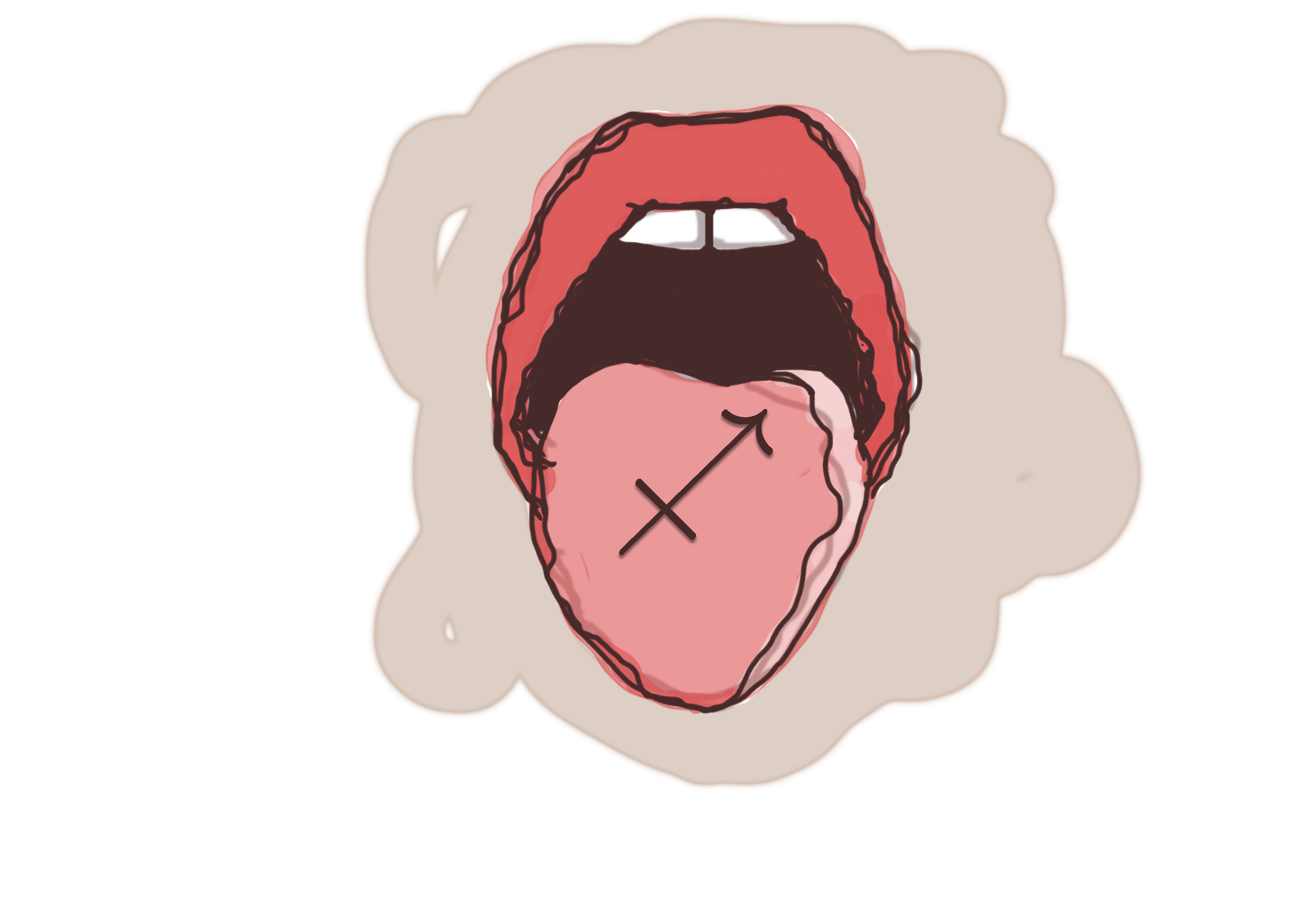 You read that Virgo and Pisces are the least compatible signs with you, Sagittarius, but that doesn't mean that you have to run away from them like you did the other day. Stay calm, nobody is going to hurt you.
CAPRICORN Dec22 - Jan19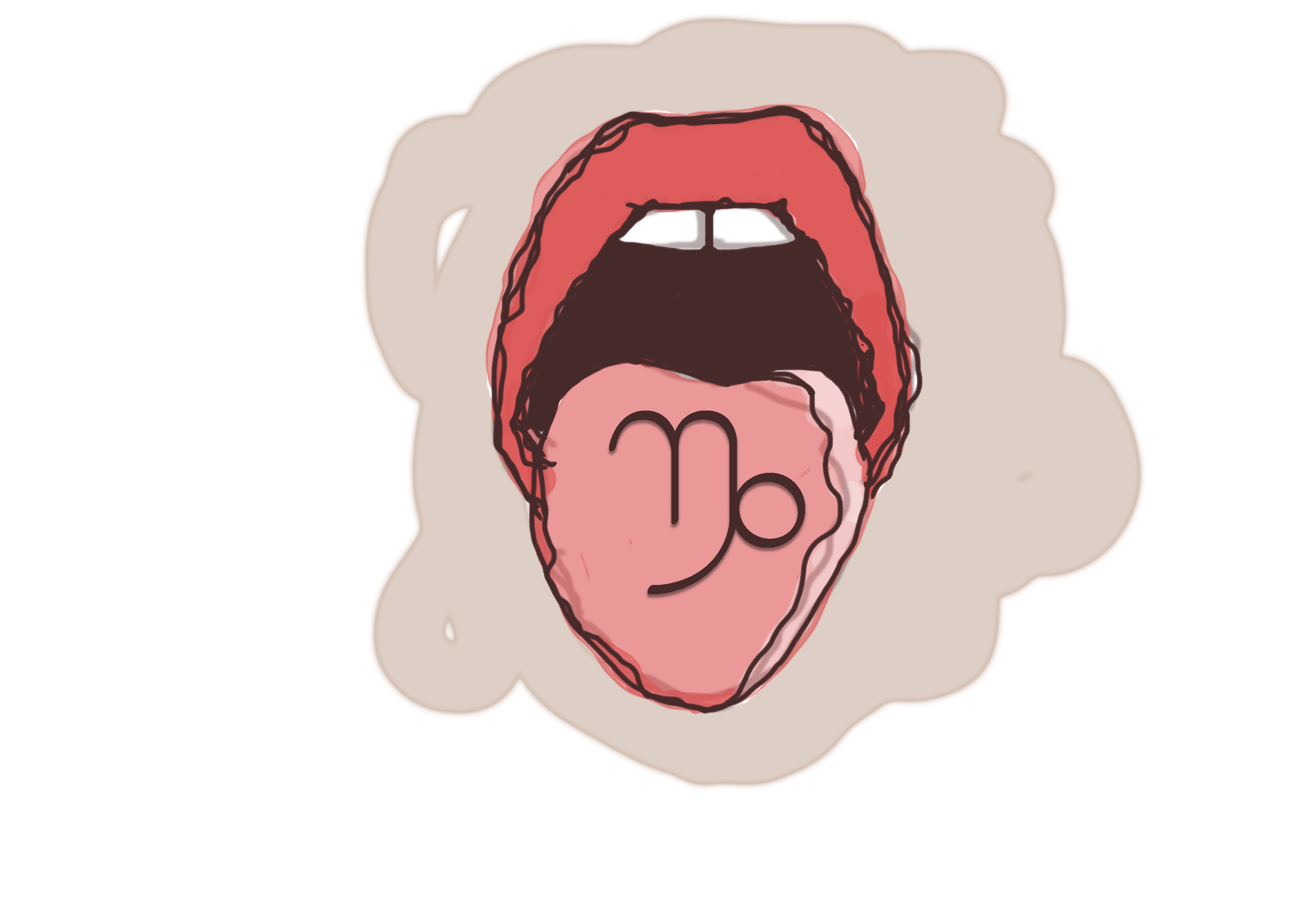 I know you're reading other's predictions, even looking at the Chinese horoscope. It's ok, we can have an open relationship.
AQUARIUS Jan20 - Feb18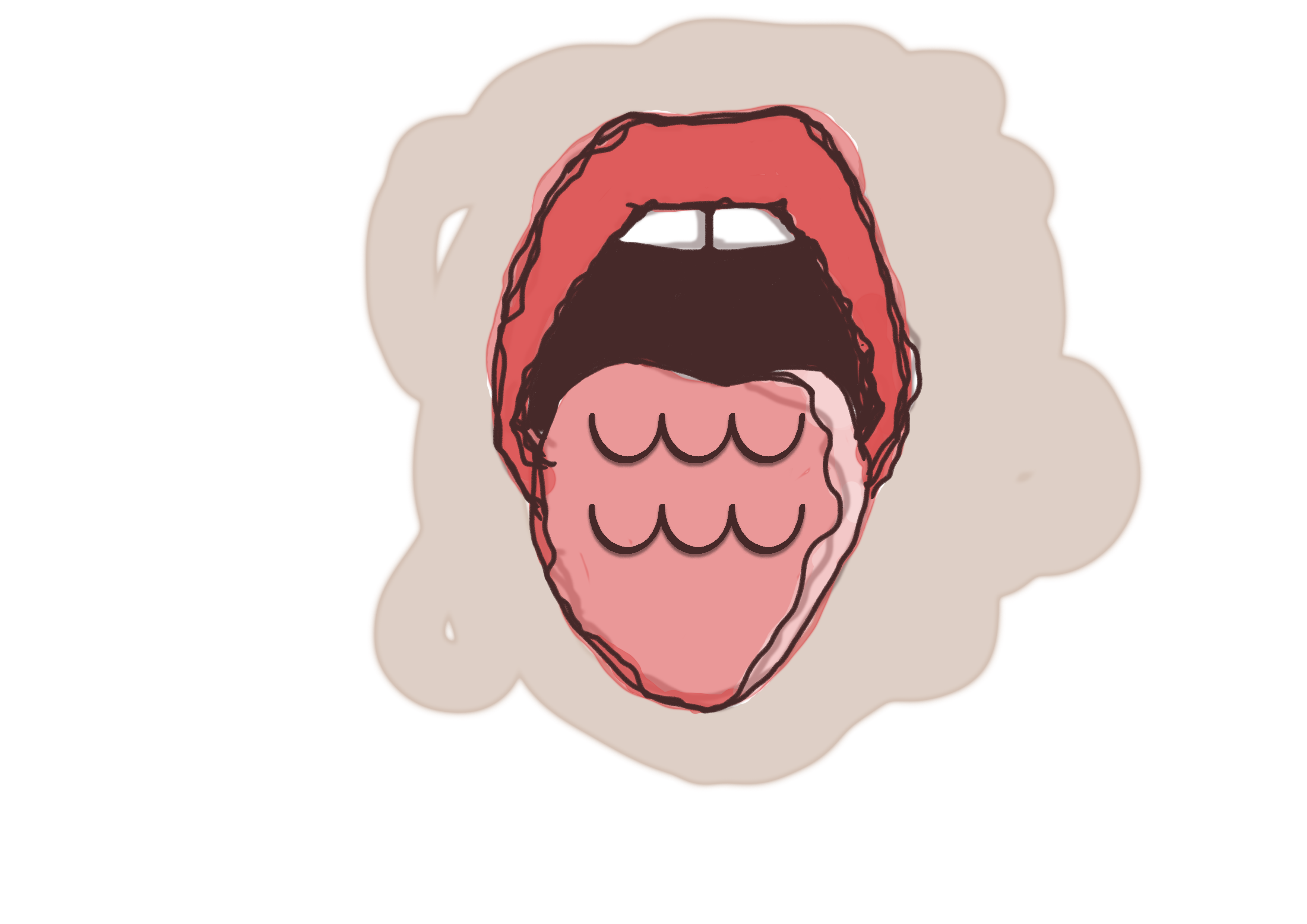 If you cry because you don't fit in last summer bathing suit your tears won't let you see how that cutie is looking at you at the swimming pool because they like you exactly as you are.
PISCES Feb19 - March20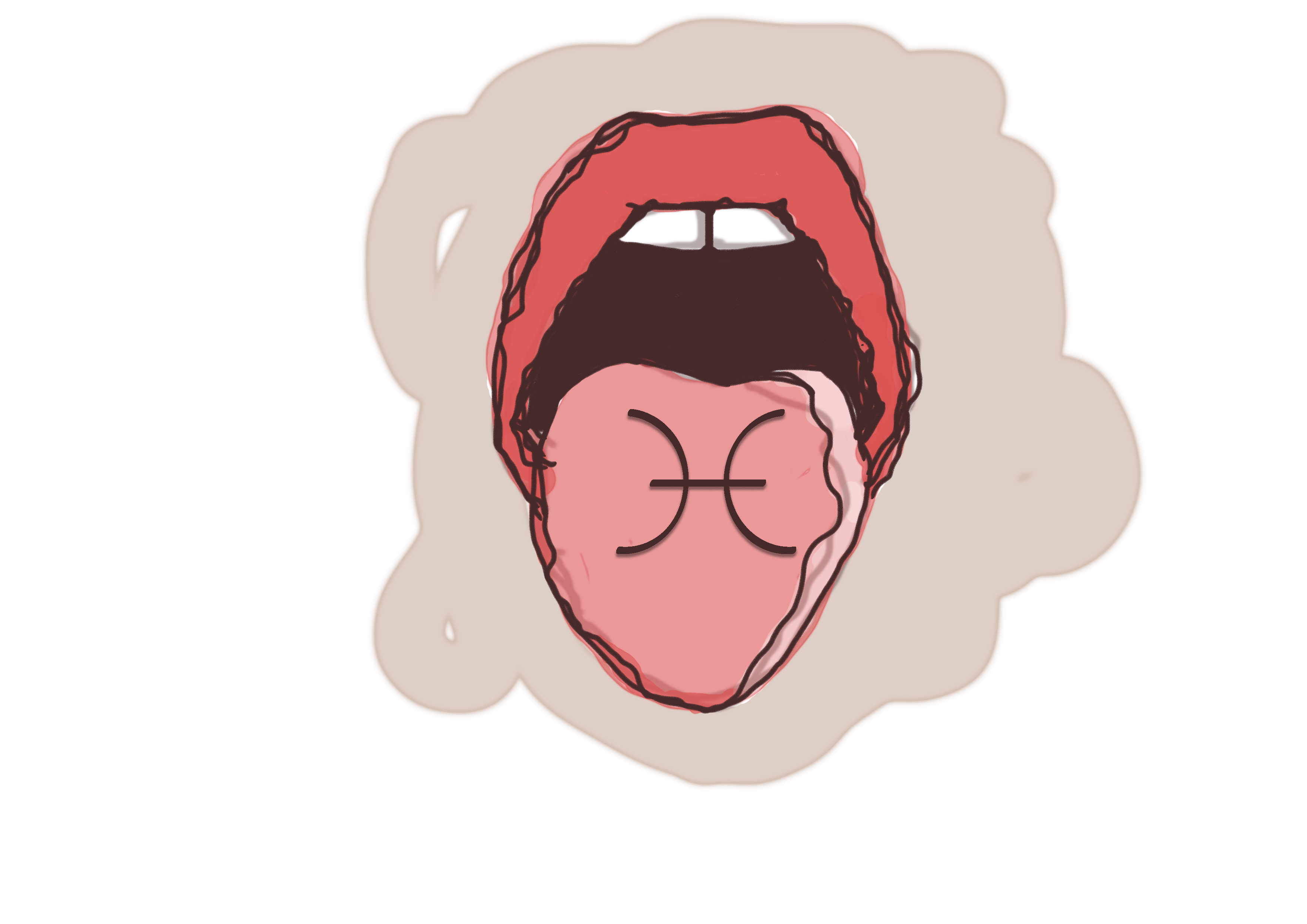 Easy like swimming in the water you read your lover's body language, that's why you're so special. Change never.
Podcast Transcript: