APRIL 2019
ARIES Mar21 - Apr19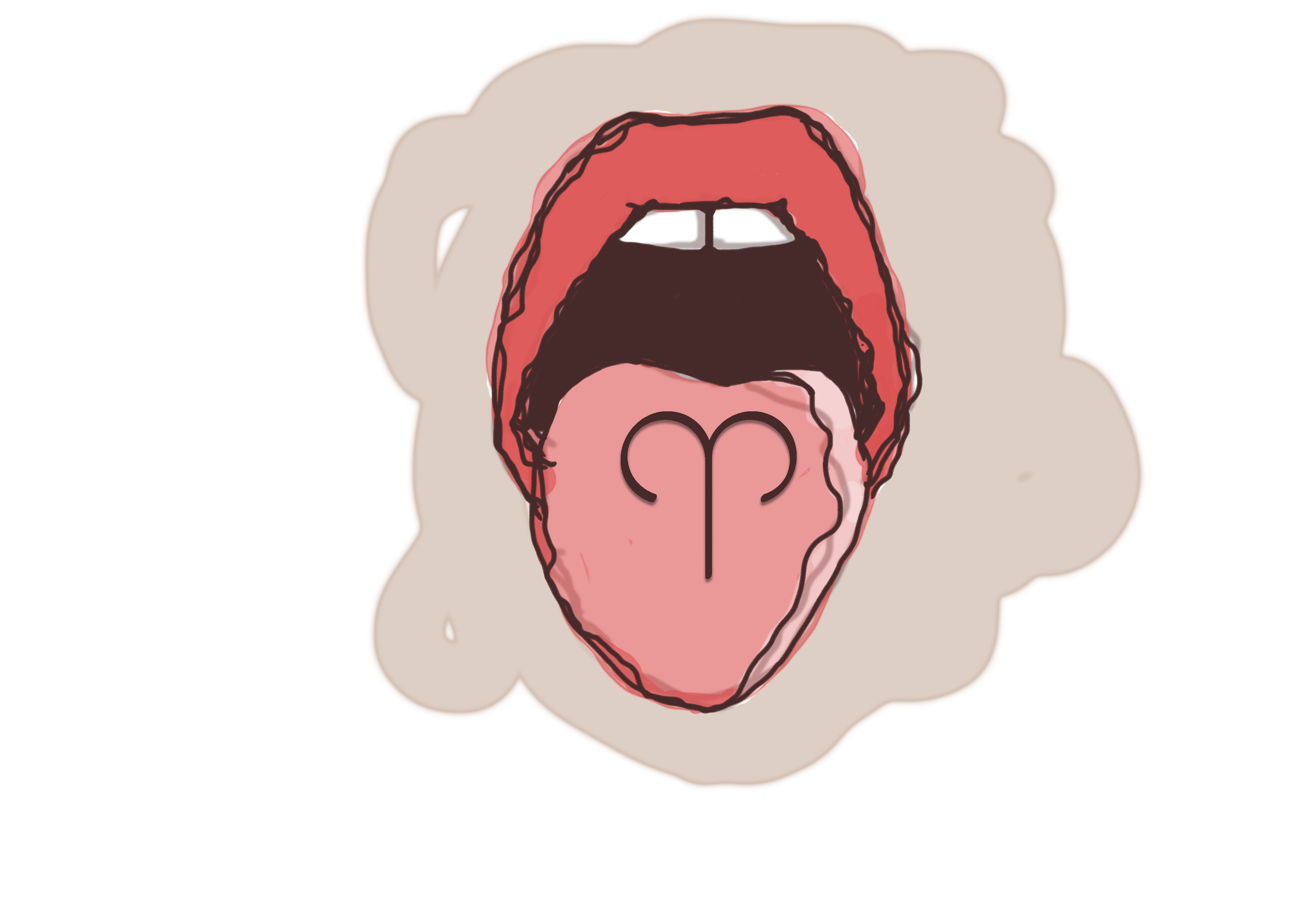 Aries people are reborn this month as not only your season starts but the whole astrological year. You are full of energy: call all your lovers and have a legendary birthday party.
TAURUS Apr20 - May21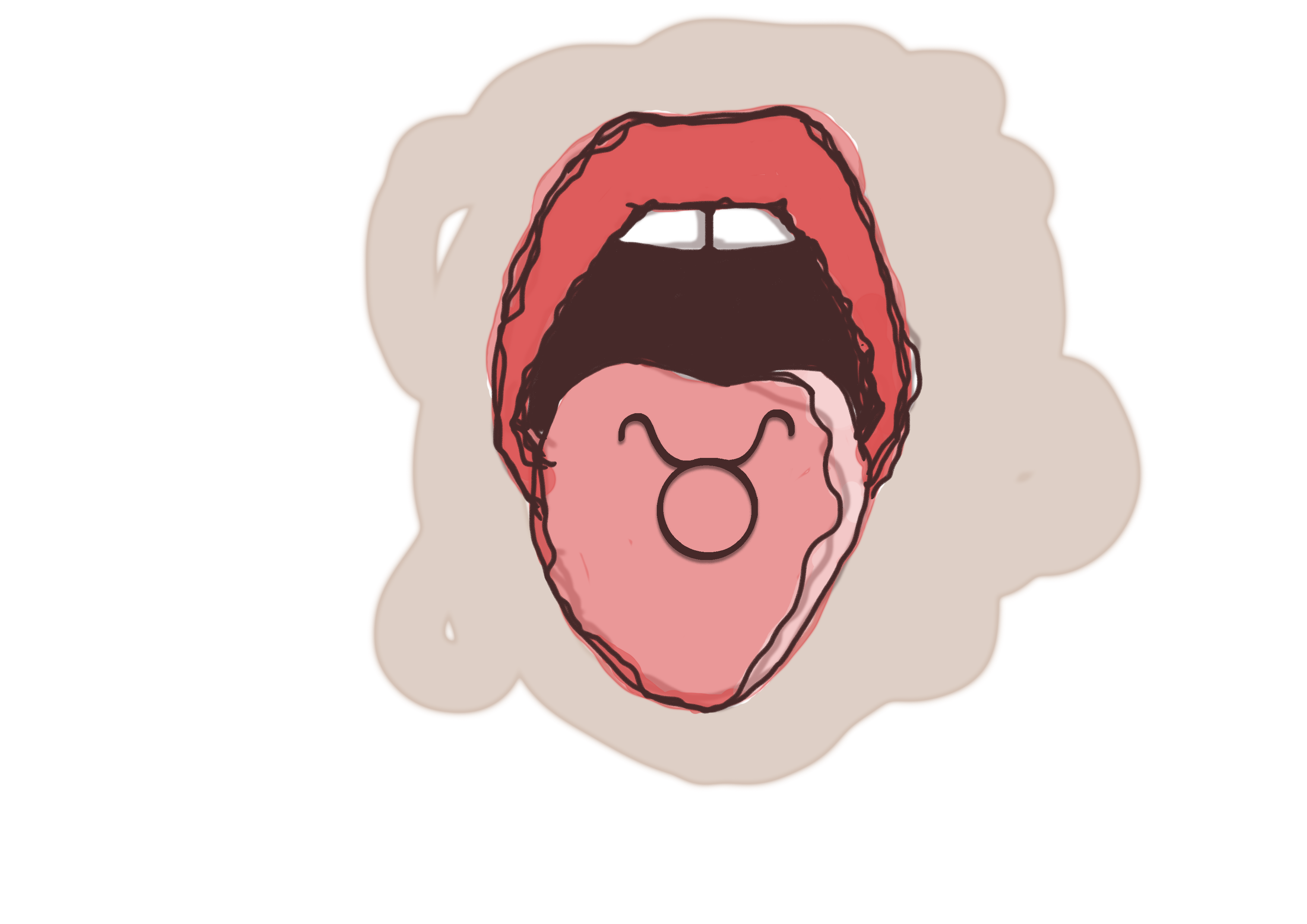 Your routines are maybe satisfying but are you sure they are efficient? Like, for example, leaving the milk-box outside the fridge the whole morning after breakfast. Do you think you are immortal?
GEMINI May21 - Jun20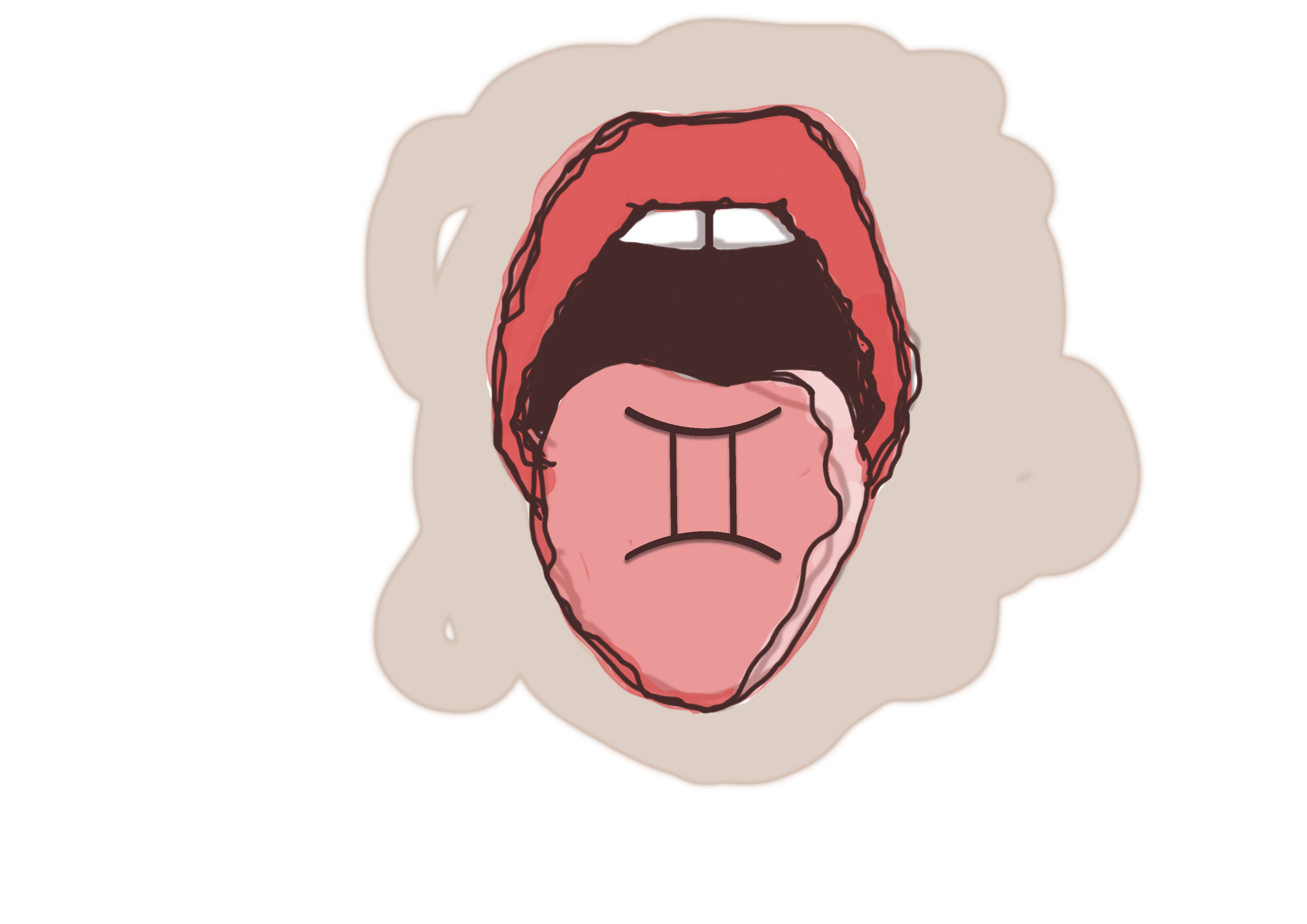 Cut your nails if you want to be successful.
CANCER Jun21 - Jul22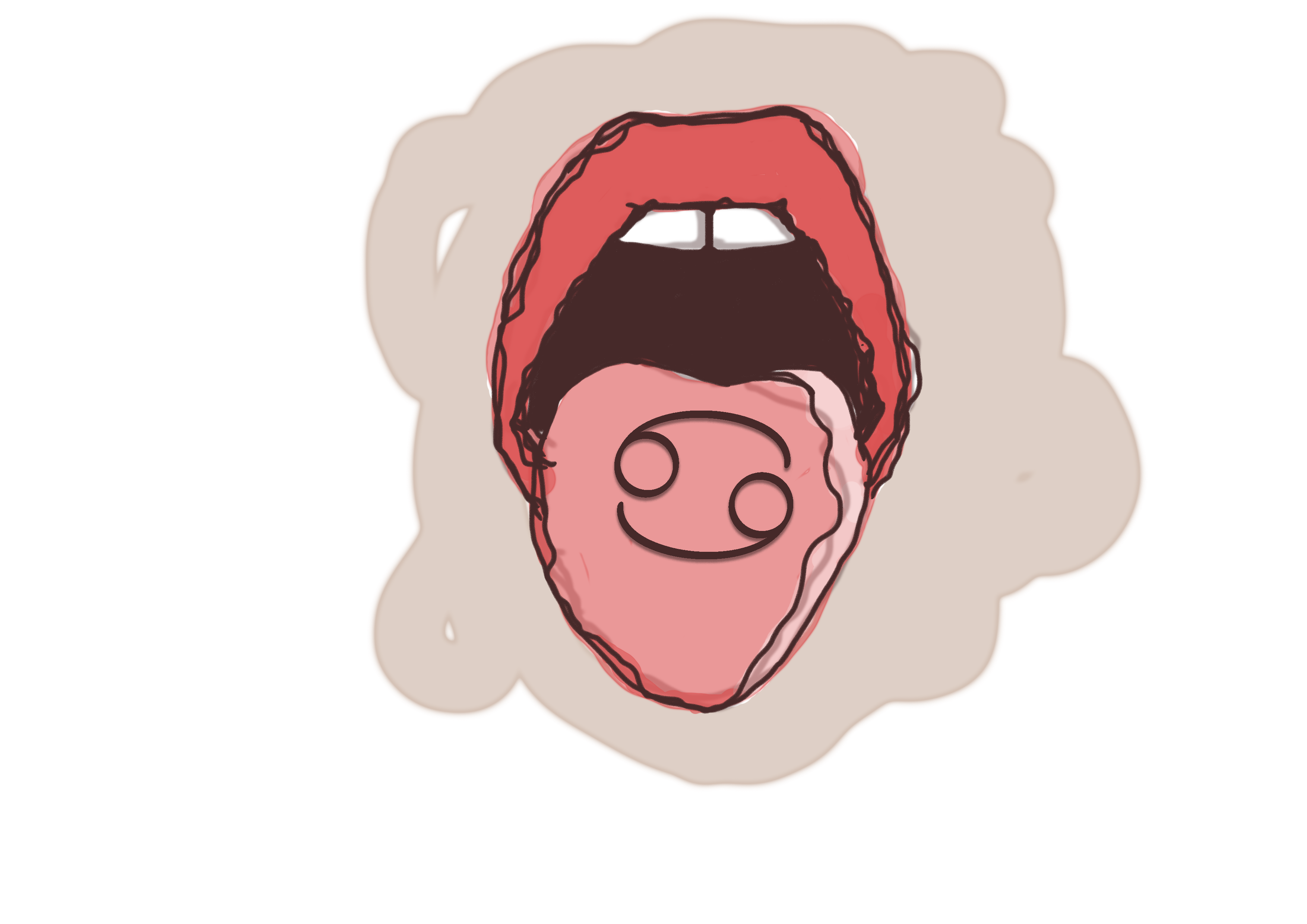 Stop stalking your ex-lover on social networks and use that precious time for finding a new one, or watching porn. Anything would be more productive than scrolling that Instagram feed up and down.
LEO Jul23 - Aug22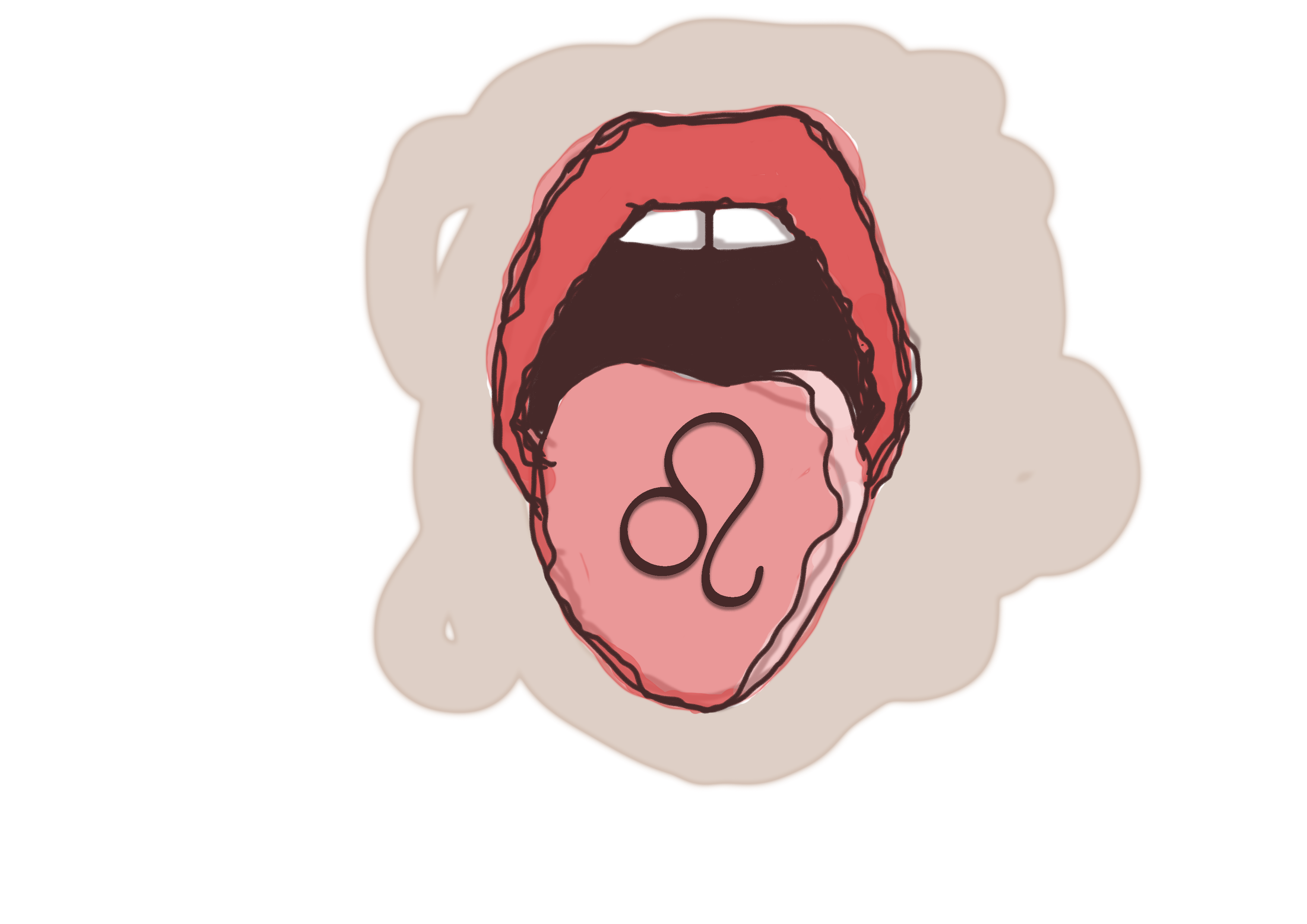 Your health is good but if you go outside without socks thinking it's springtime and sure it's warm enough, you will get a cold. Don't say I didn't warn you.
VIRGO Aug23 - Sep22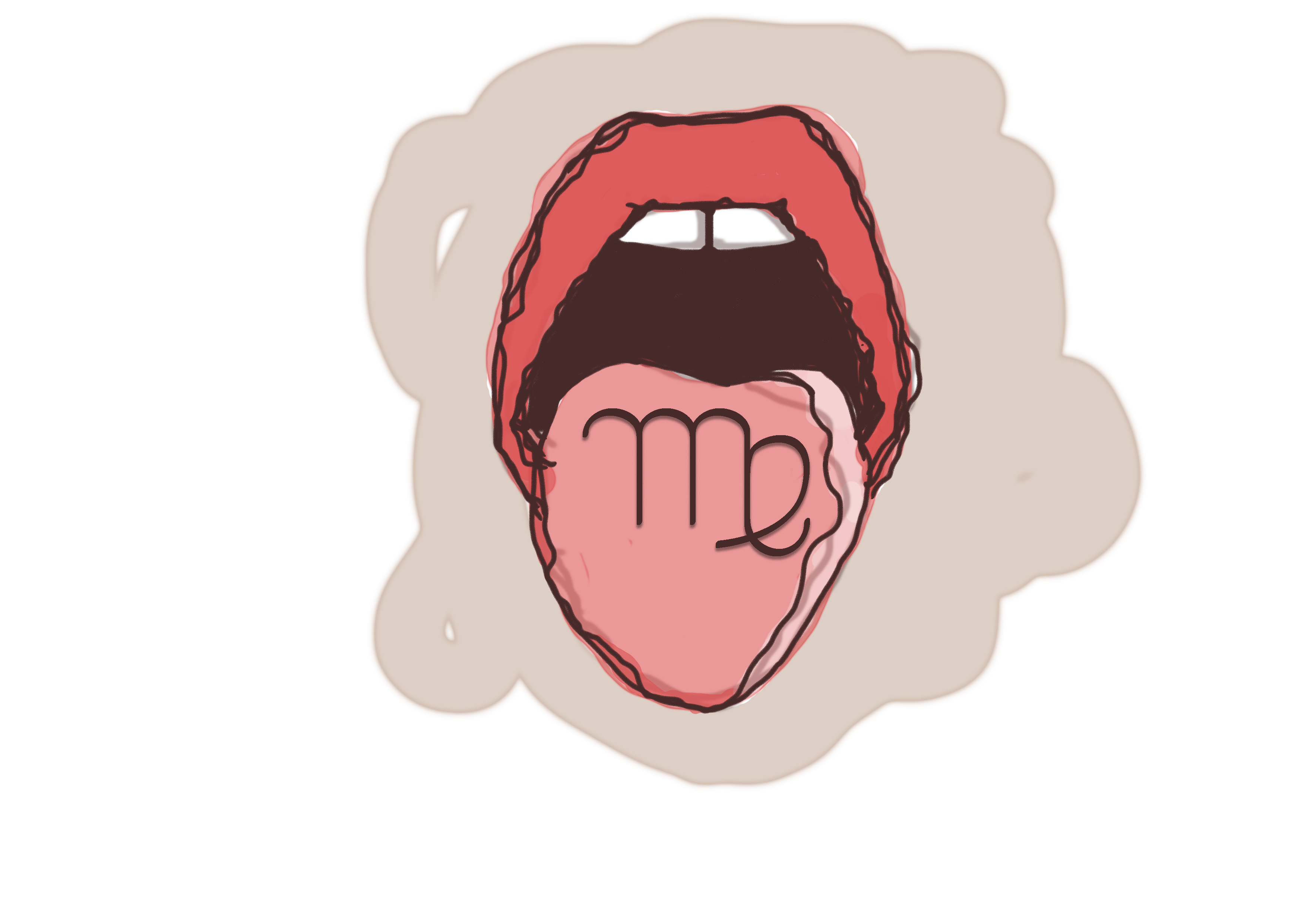 To have an extra toothbrush and a pair of sleepers in your home says a lot about the elegance and distinction of your sign.
LIBRA Sep23 - Oct22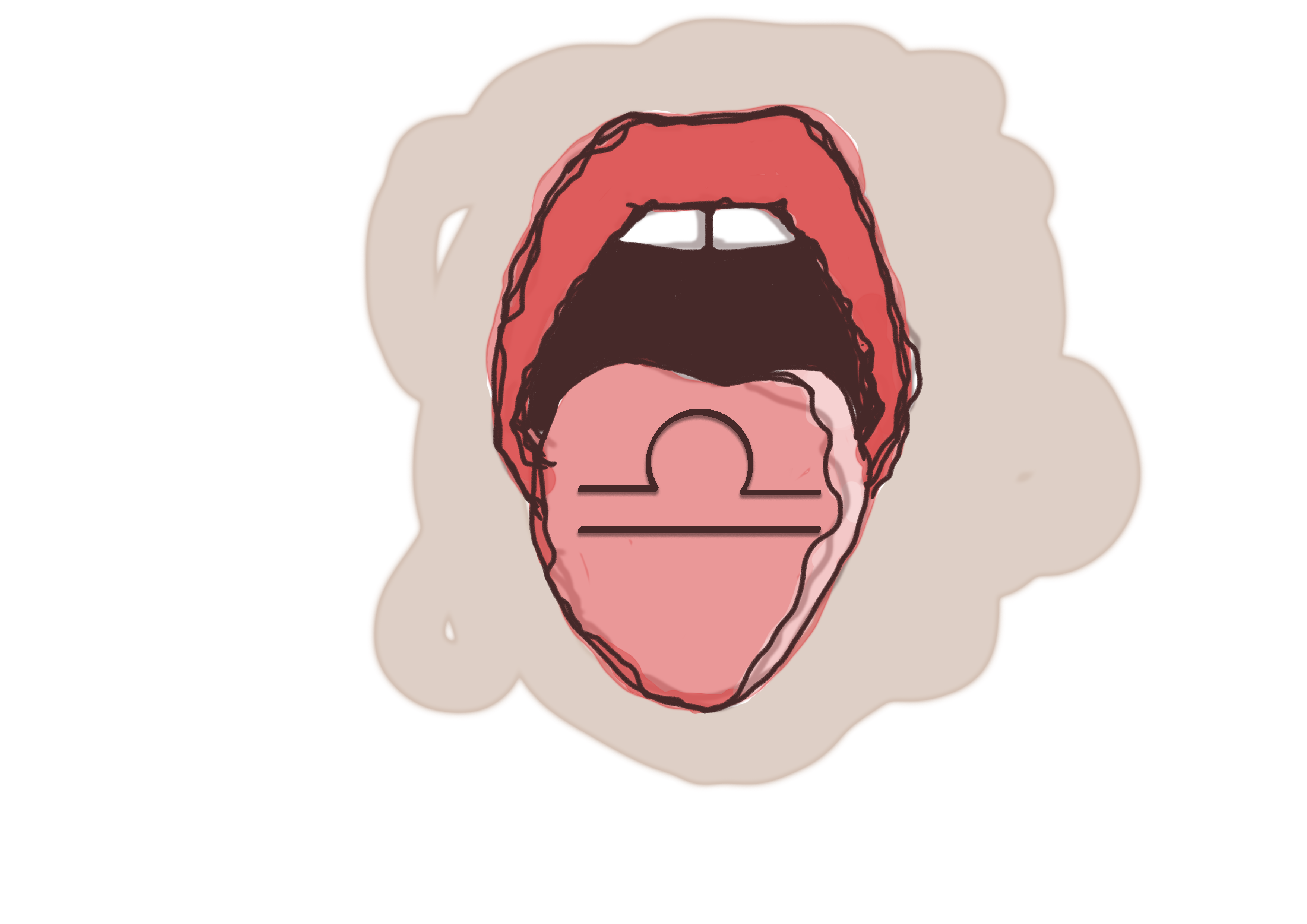 You are not following me on Instagram. I have no predictions for you this month.
SCORPIO Oct23 - Nov21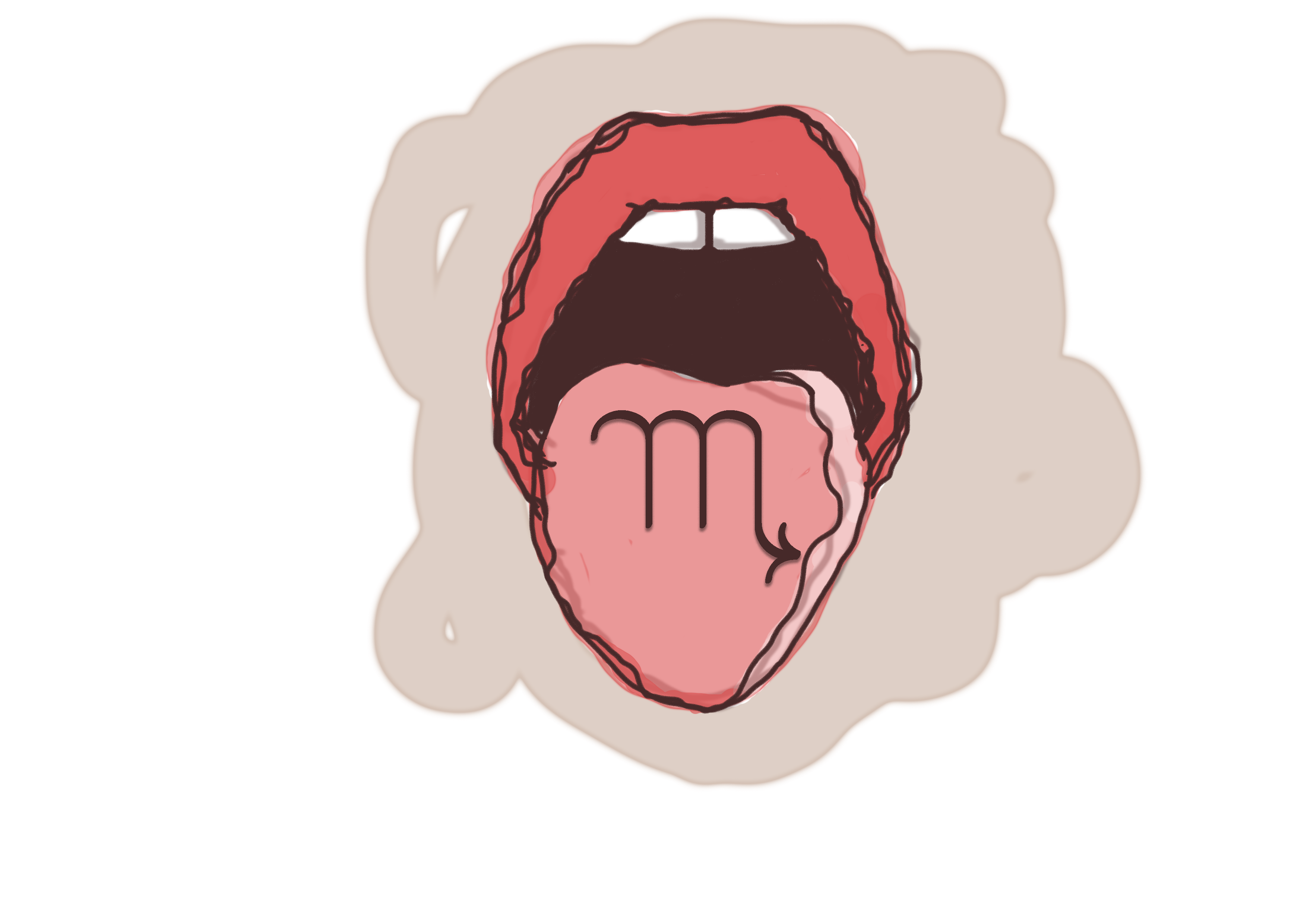 Cinnamon, oysters or strawberries are aphrodisiac unless you are allergic to them. Remember that for your next date. Ask first.
SAGITTARIUS Nov22 - Dec21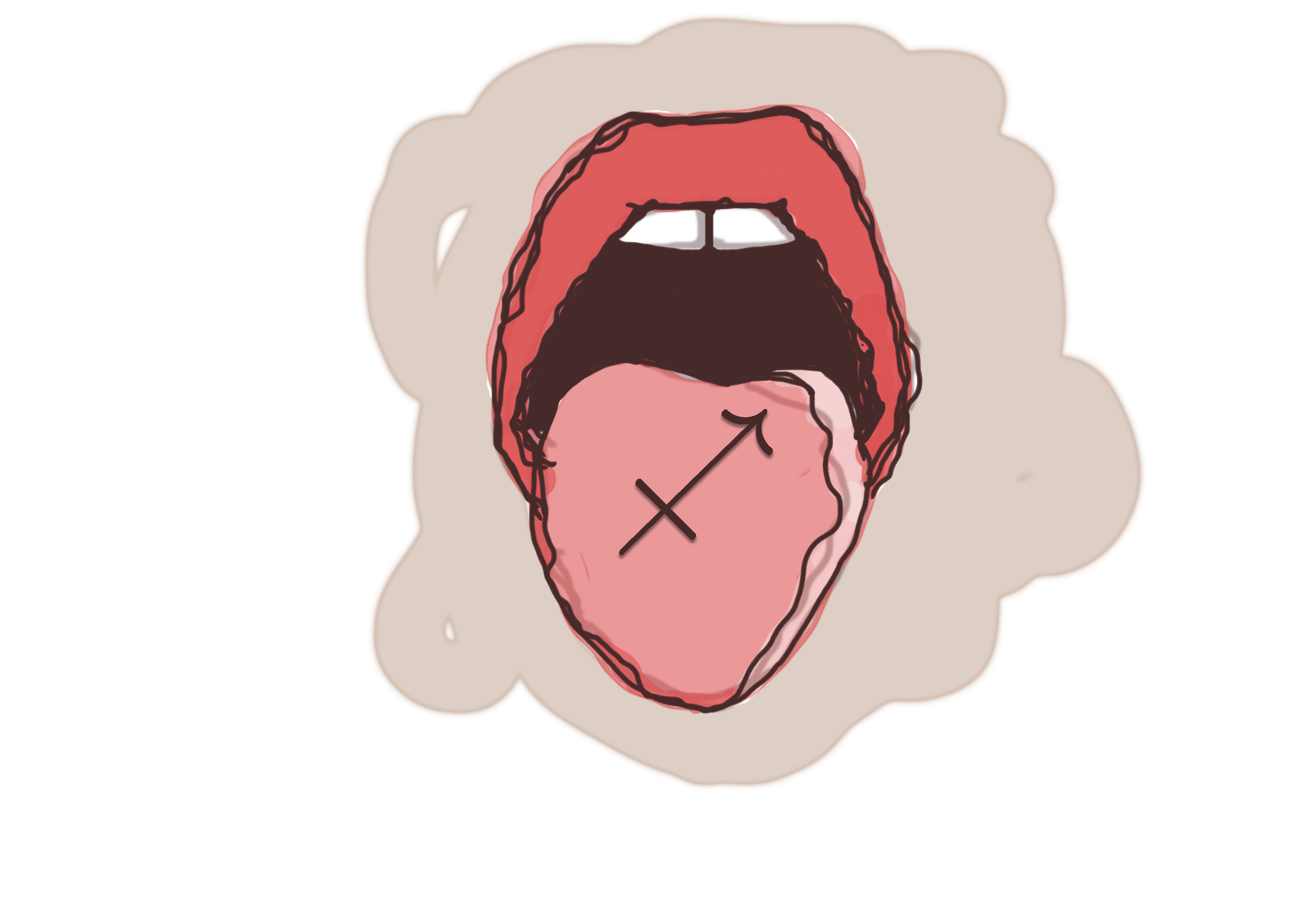 You are in high risk of falling in love this month. Be aware, the best would be with a person but it could also be with a fork or a sweater you are very attached to
CAPRICORN Dec22 - Jan19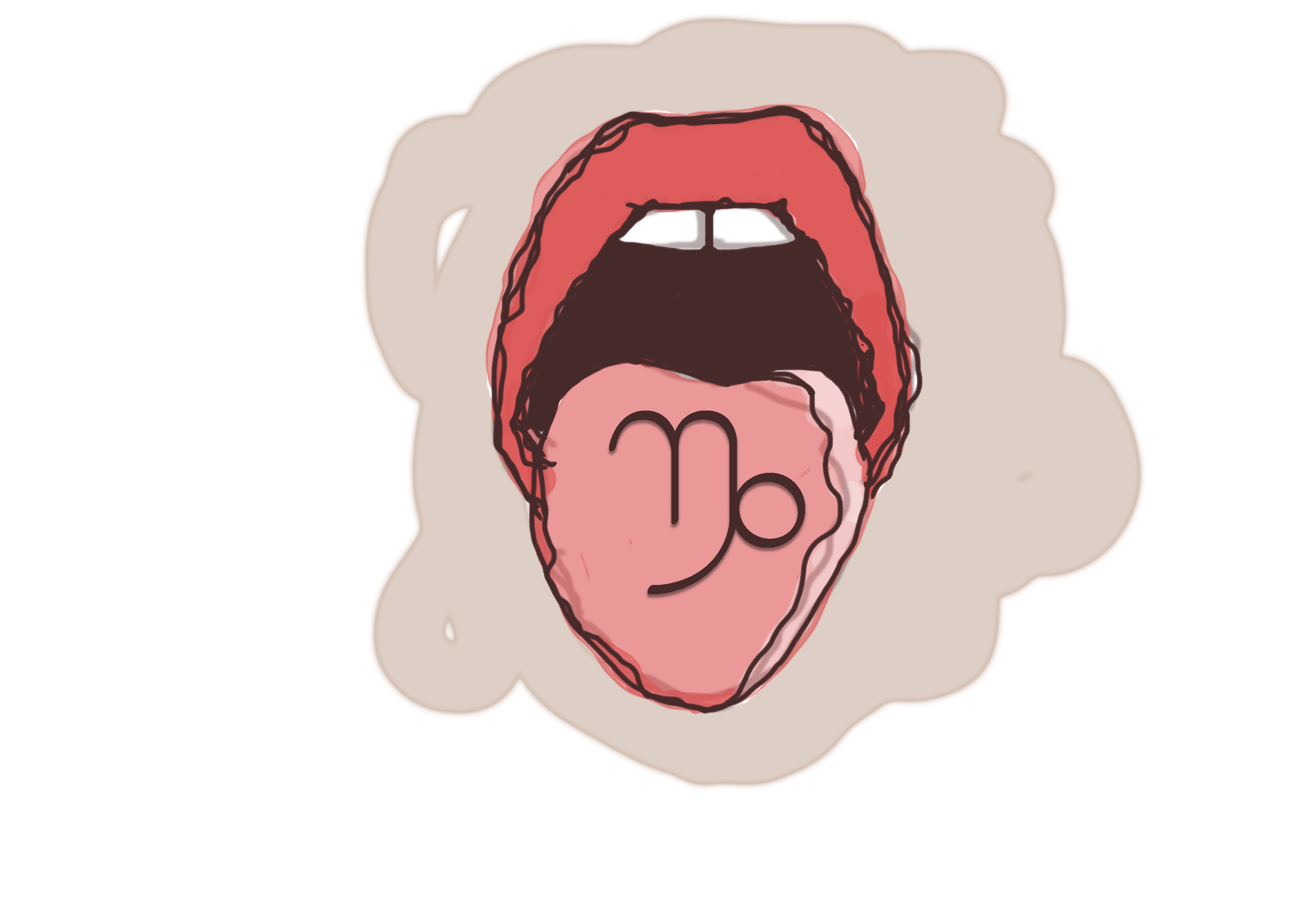 There's somebody touching themself thinking about you right now. Don't be scared, enjoy the feeling.
AQUARIUS Jan20 - Feb18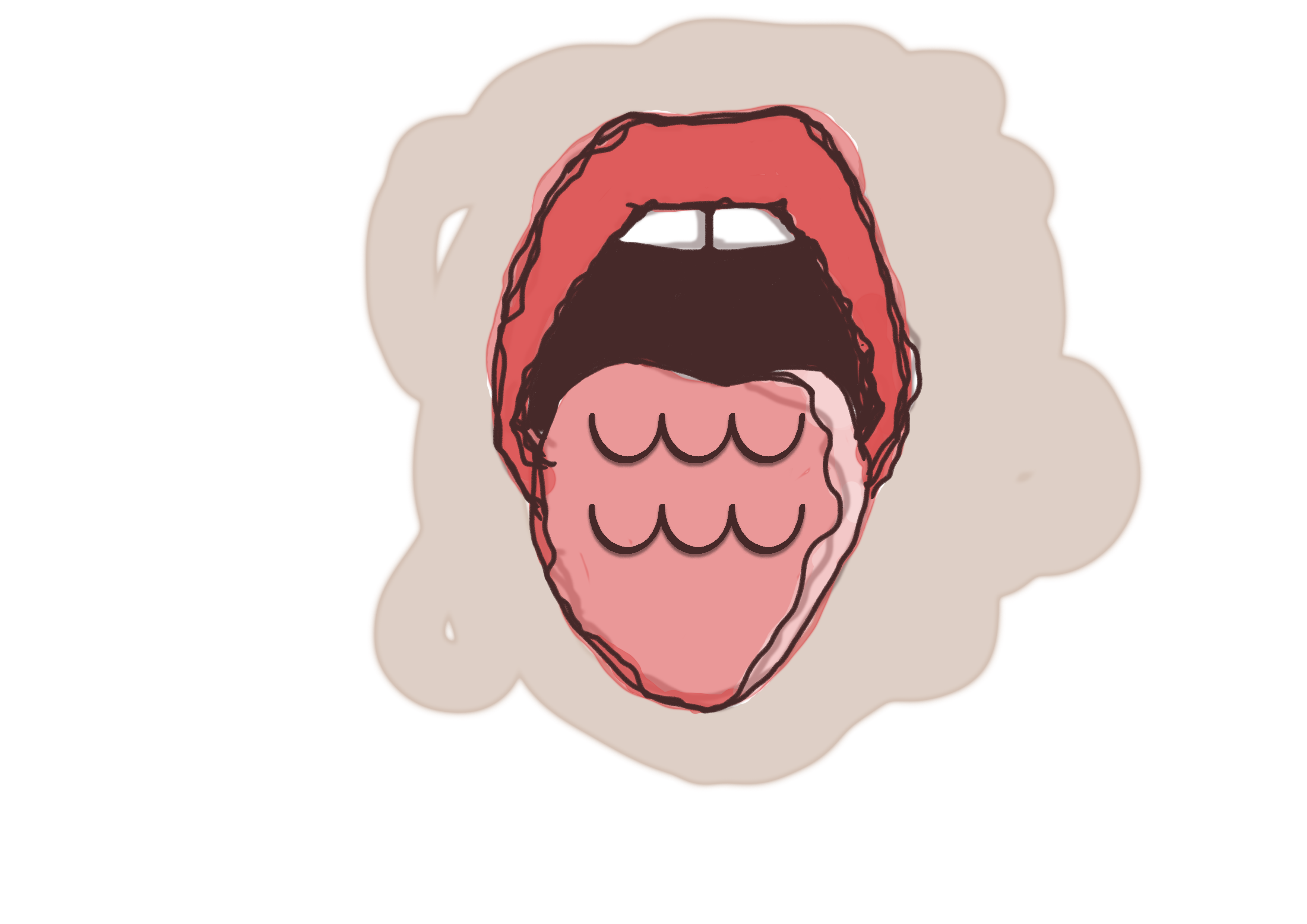 Around the end of the third week of April you will have the longest and most super intense orgasm you've ever had.
PISCES Feb19 - March20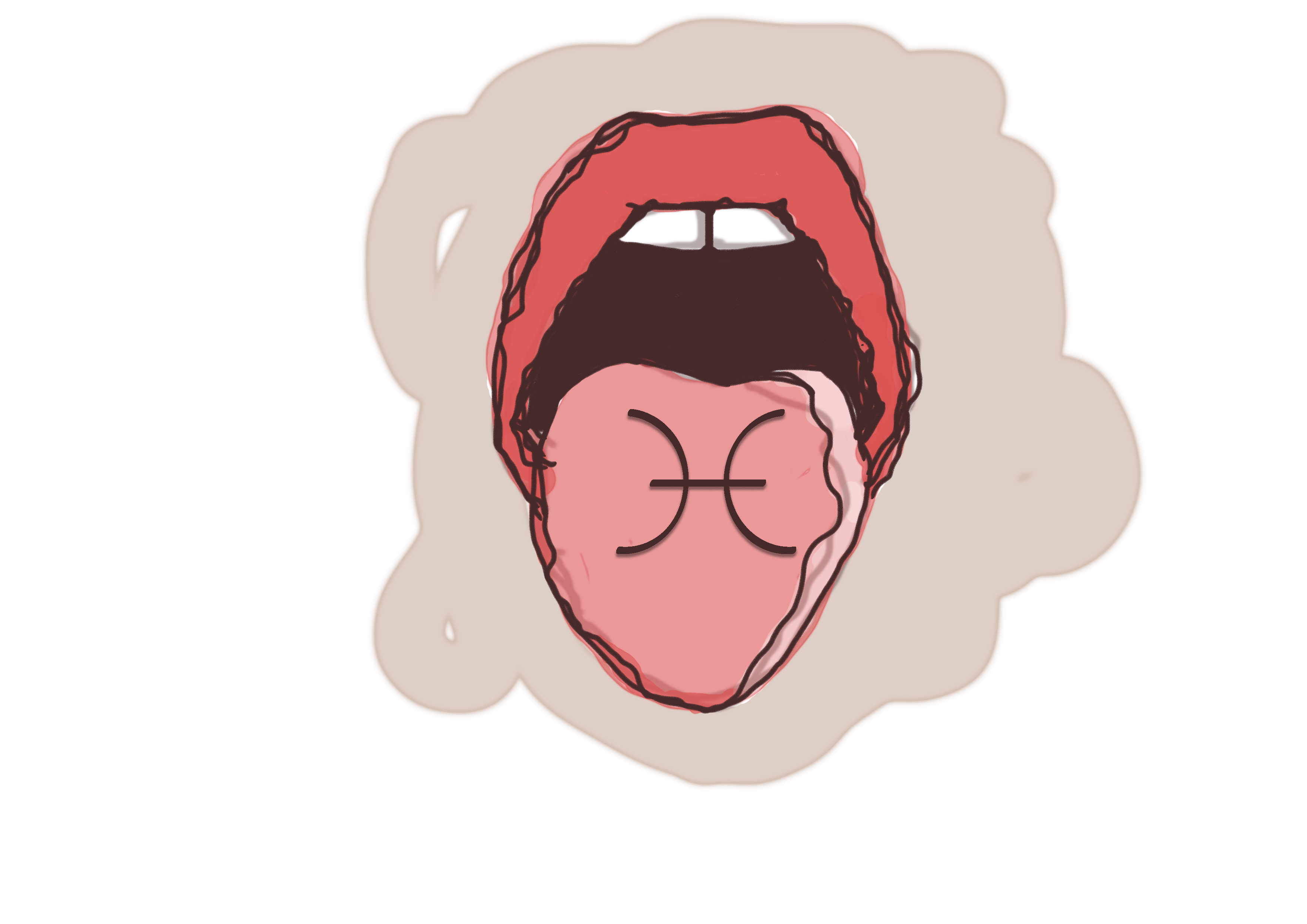 Your season is over but Uranus will take good care of you this month. Be open to this planet and trust in its influence, it will bring you the peace and joy you need so much.
Podcast Transcript: