MARCH 2019
ARIES Mar21 - Apr19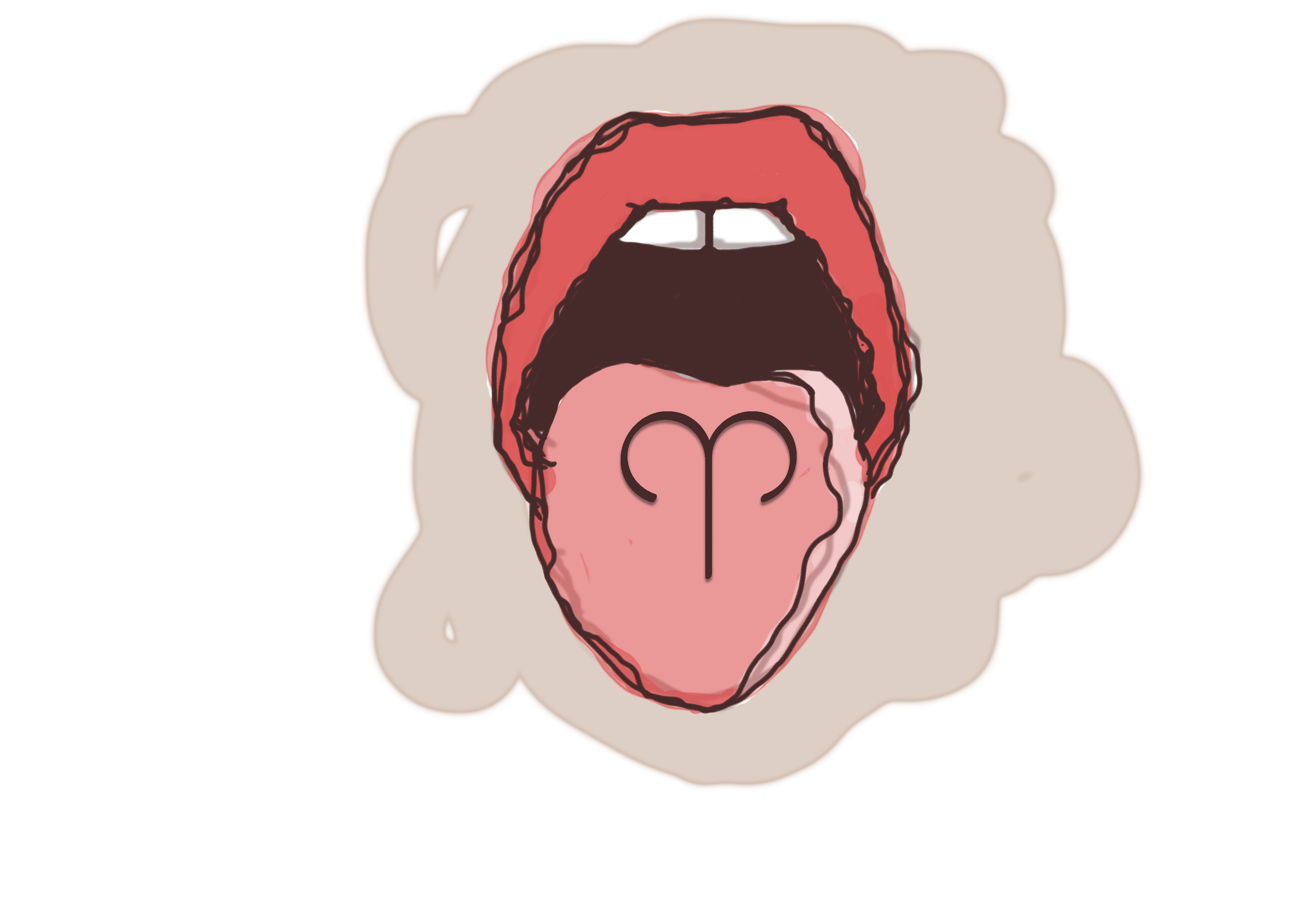 Your sign belongs to Fire and it's your duty to keep your inner flame alive to warm others until winter is over. Don't play hard to get.
TAURUS Apr20 - May21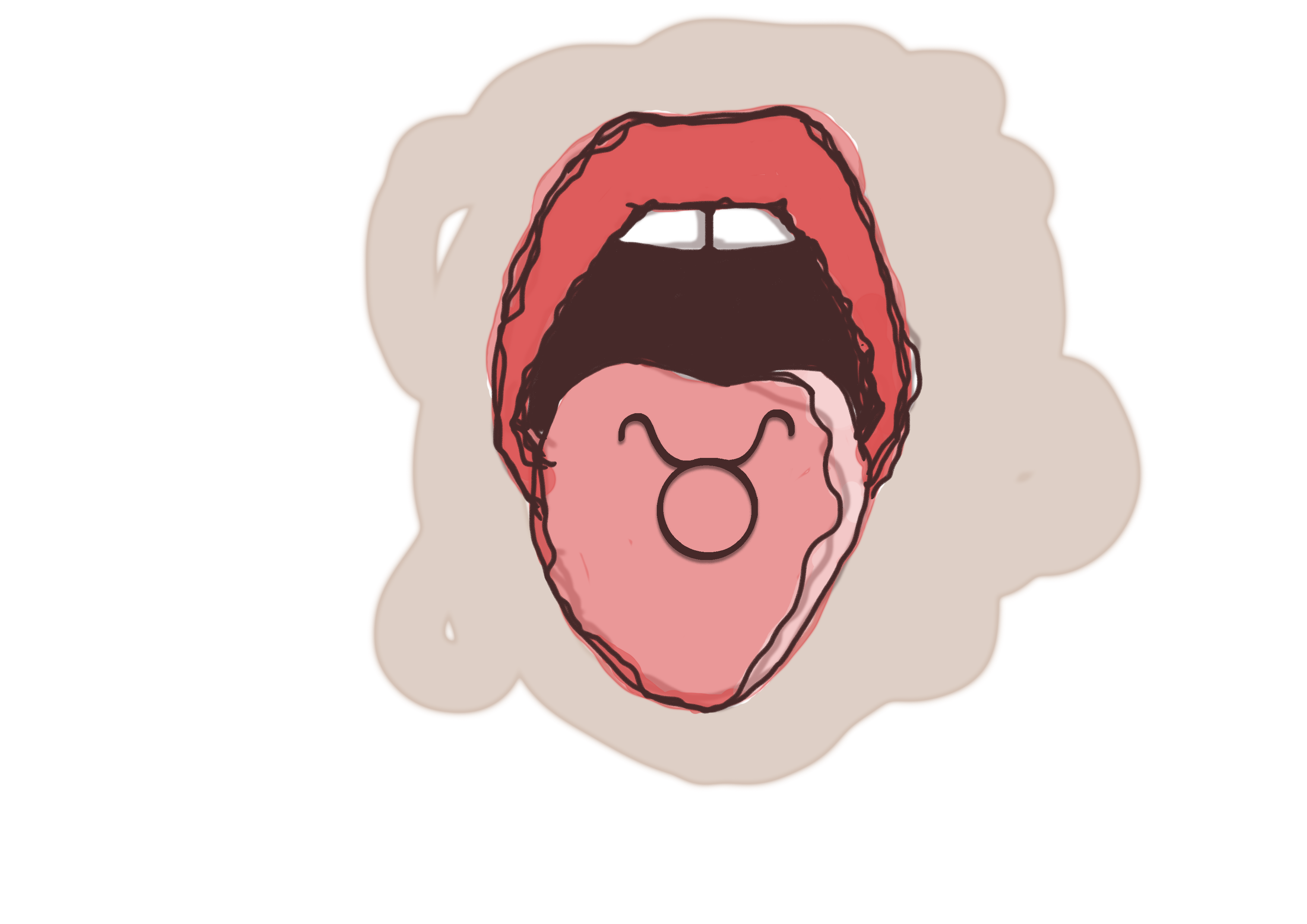 Beware of Mercury Retrograde at the beginning of the month but not as much as to cancel a weekend in a spa resort with thermal circuit in Switzerland, for two of course.
GEMINI May21 - Jun20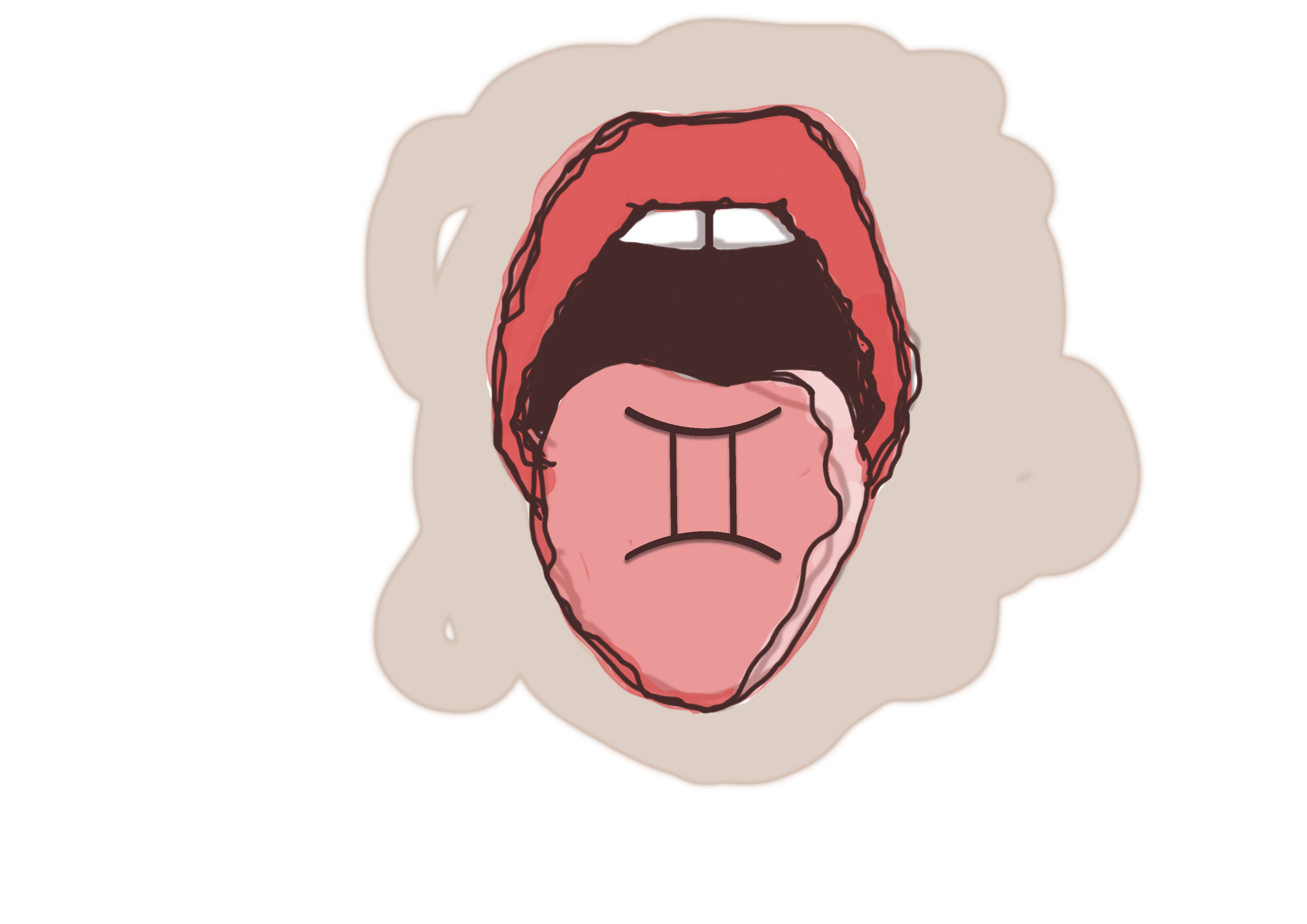 Some times you are afraid of humans, however humans made Pizza or invented the Internet. Humanity can be cruel but pizza is always tasty and creamy and sometimes crispy in the edge.
CANCER Jun21 - Jul22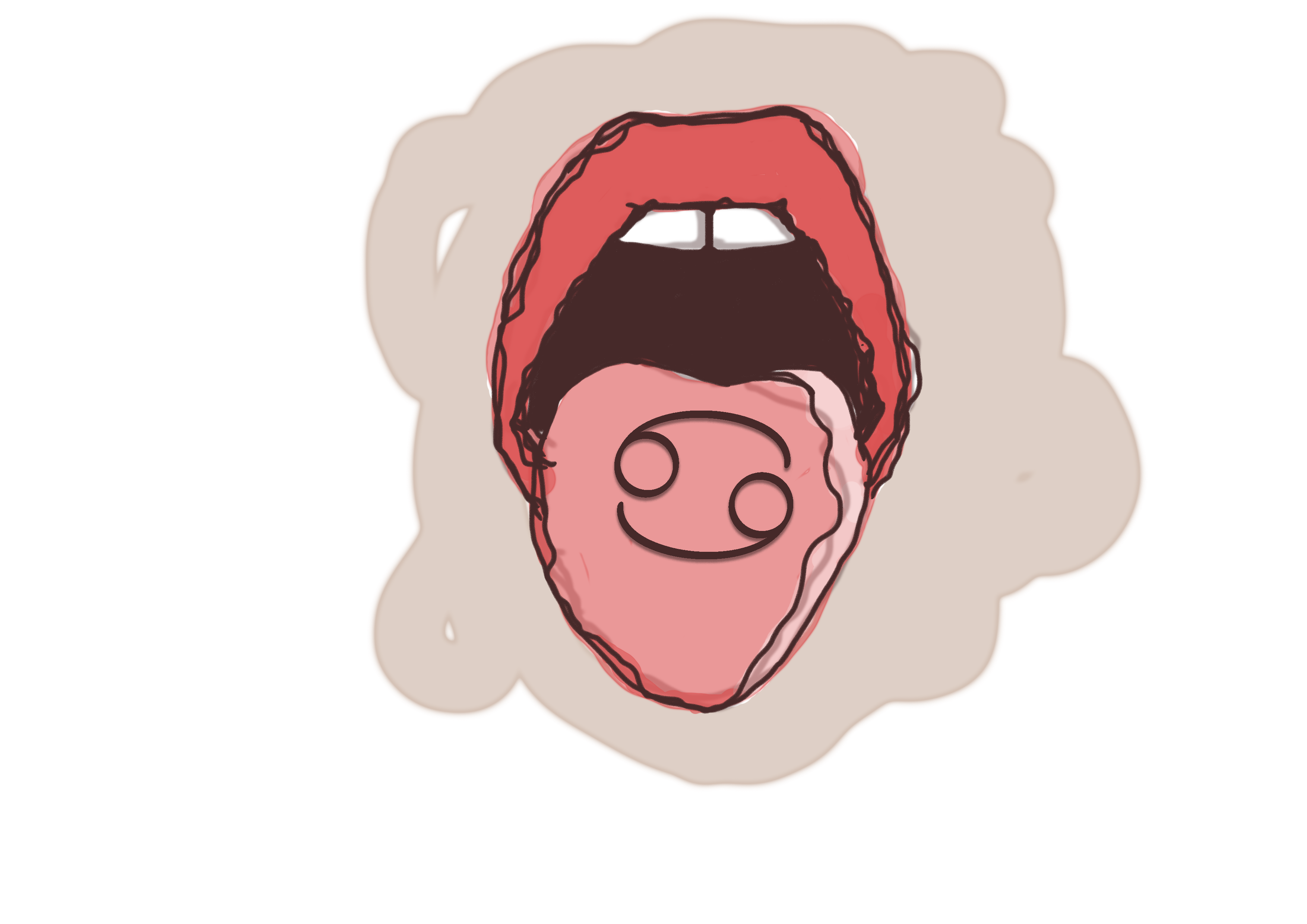 Uranus is not in your house this month but you can go to Uranus and pay a visit every time you want. Take it slowly, it's a long journey.
LEO Jul23 - Aug22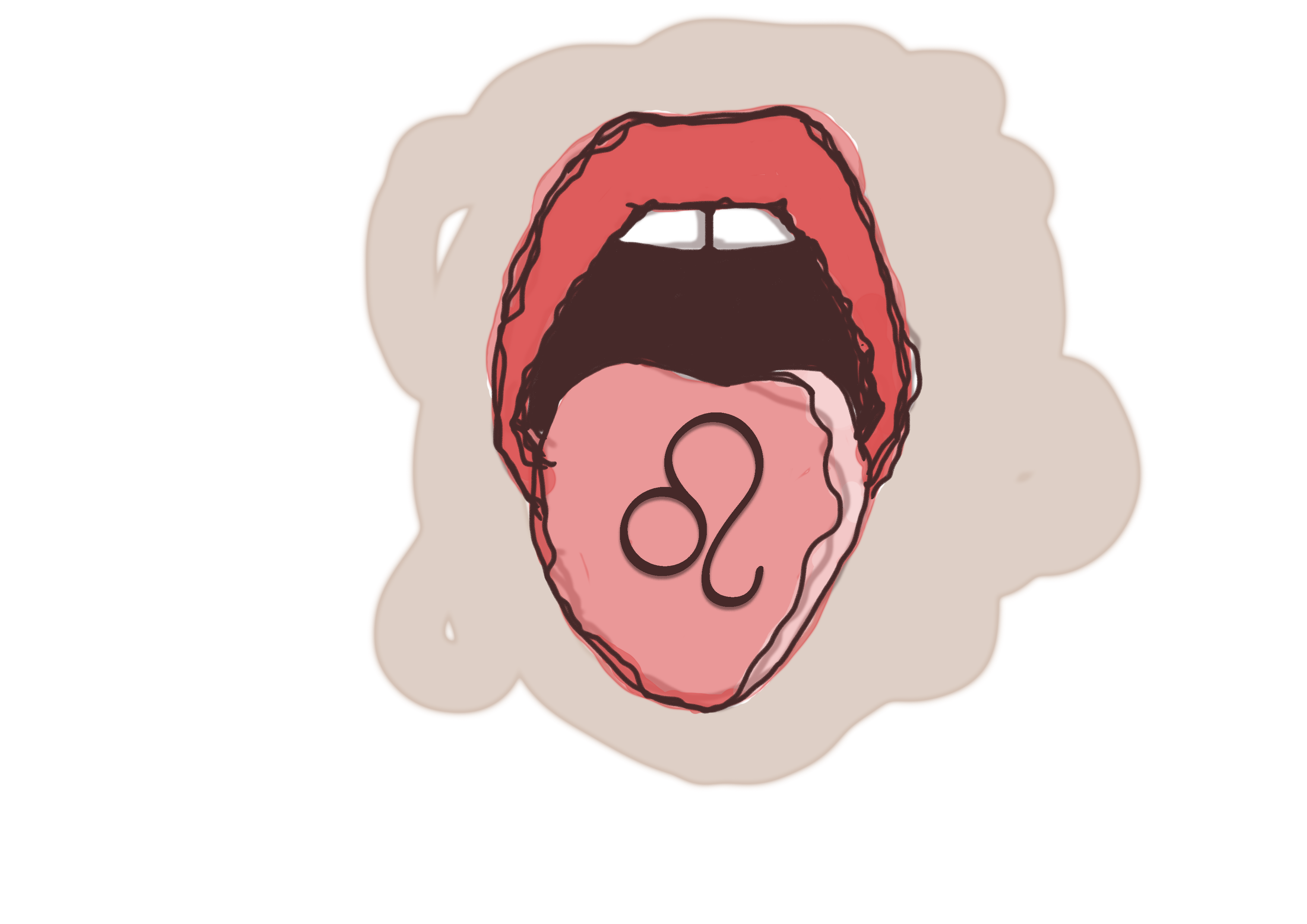 Your wild nature is starting to shake with the breeze scented by springtime. However, maybe this time you're not going to be the hunter but the prey, my dear. Save energy.
VIRGO Aug23 - Sep22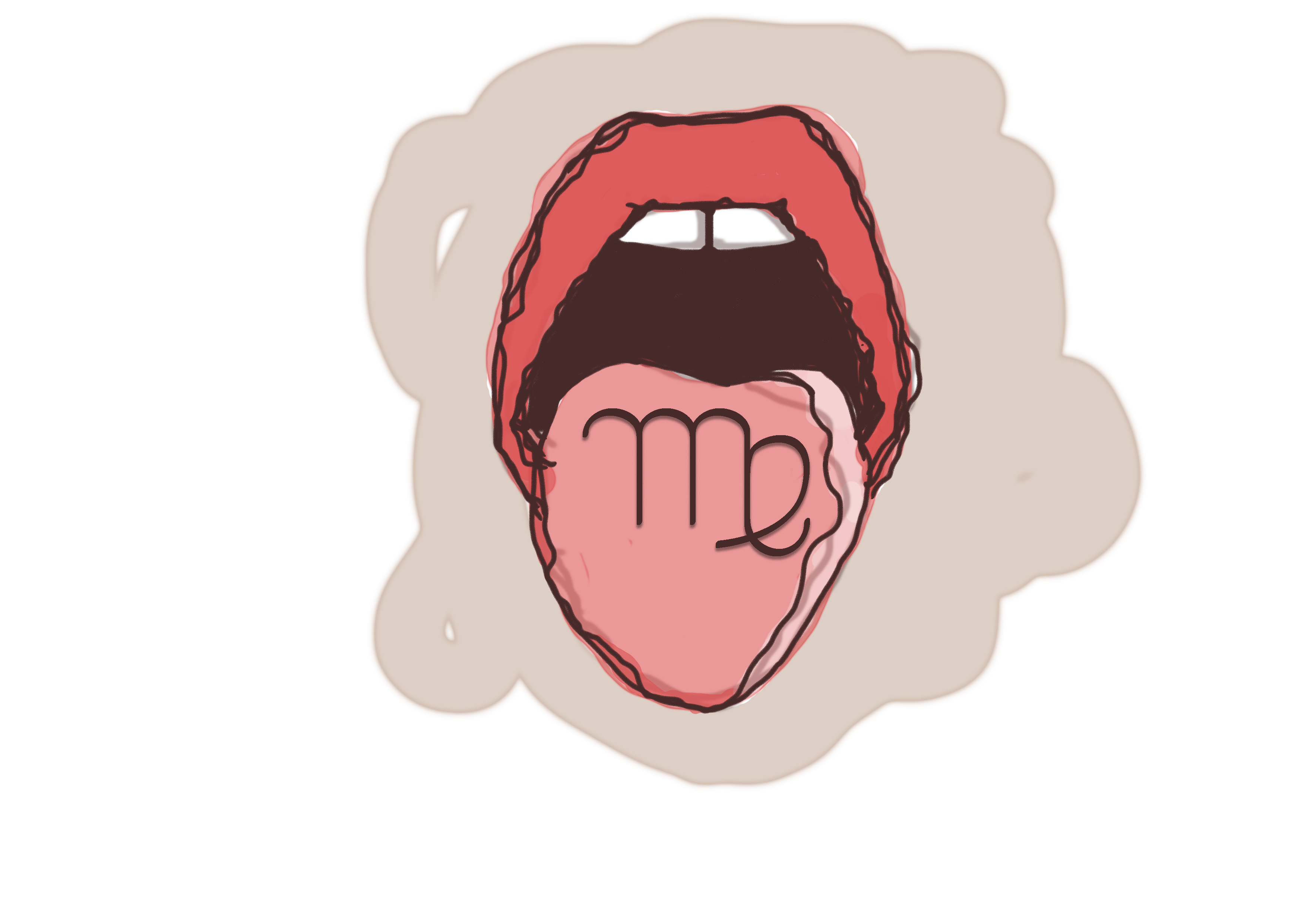 You will ask for a coffee to a stranger. The stranger will serve it to you. You'll pay with a bill and wait for the change. Thank you. Have a nice day. Bye.
LIBRA Sep23 - Oct22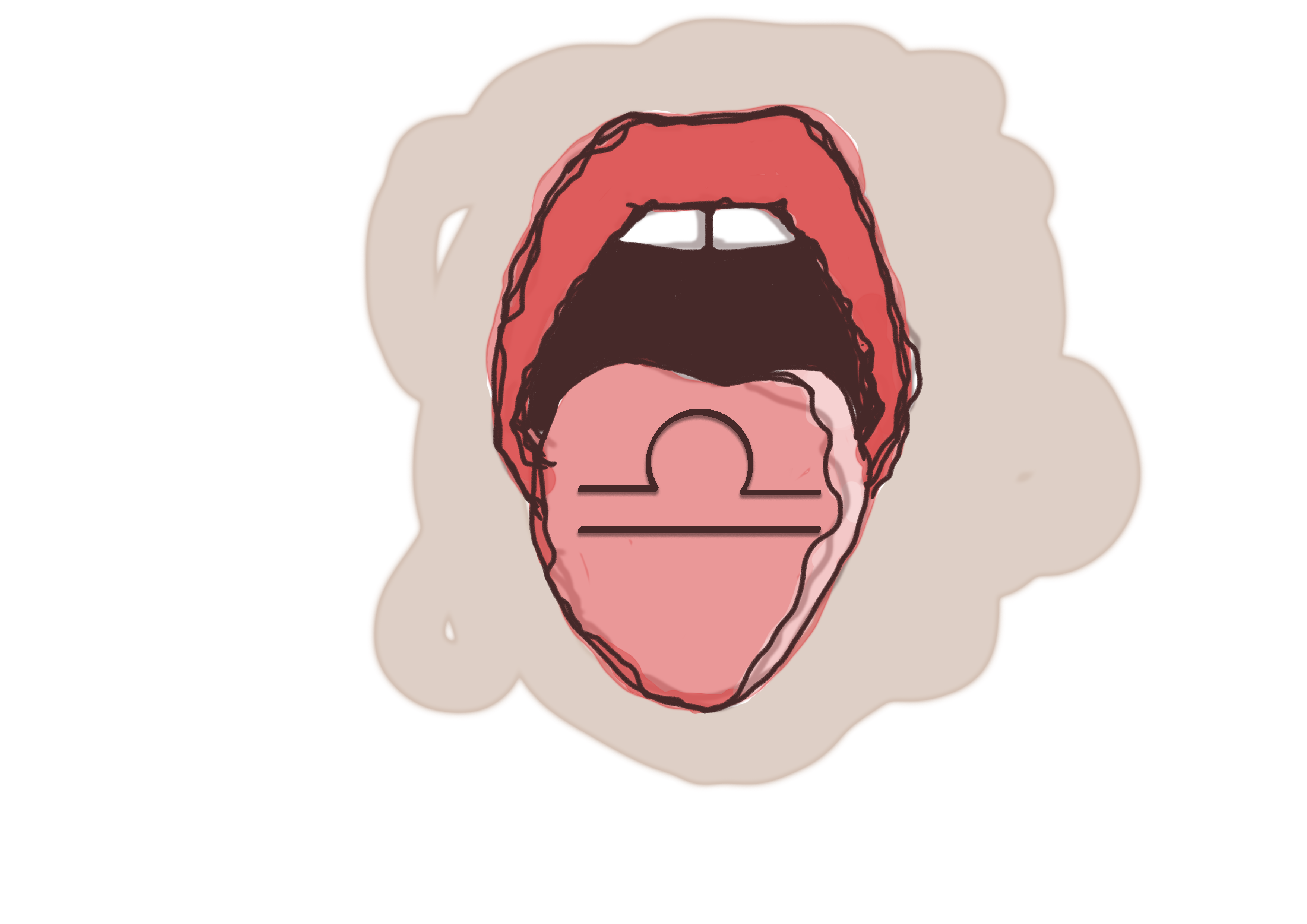 Winter is ending. Please, make the promise of not wearing that boots again next year. They are so worn out you could make a pair of sandals for the summer.
SCORPIO Oct23 - Nov21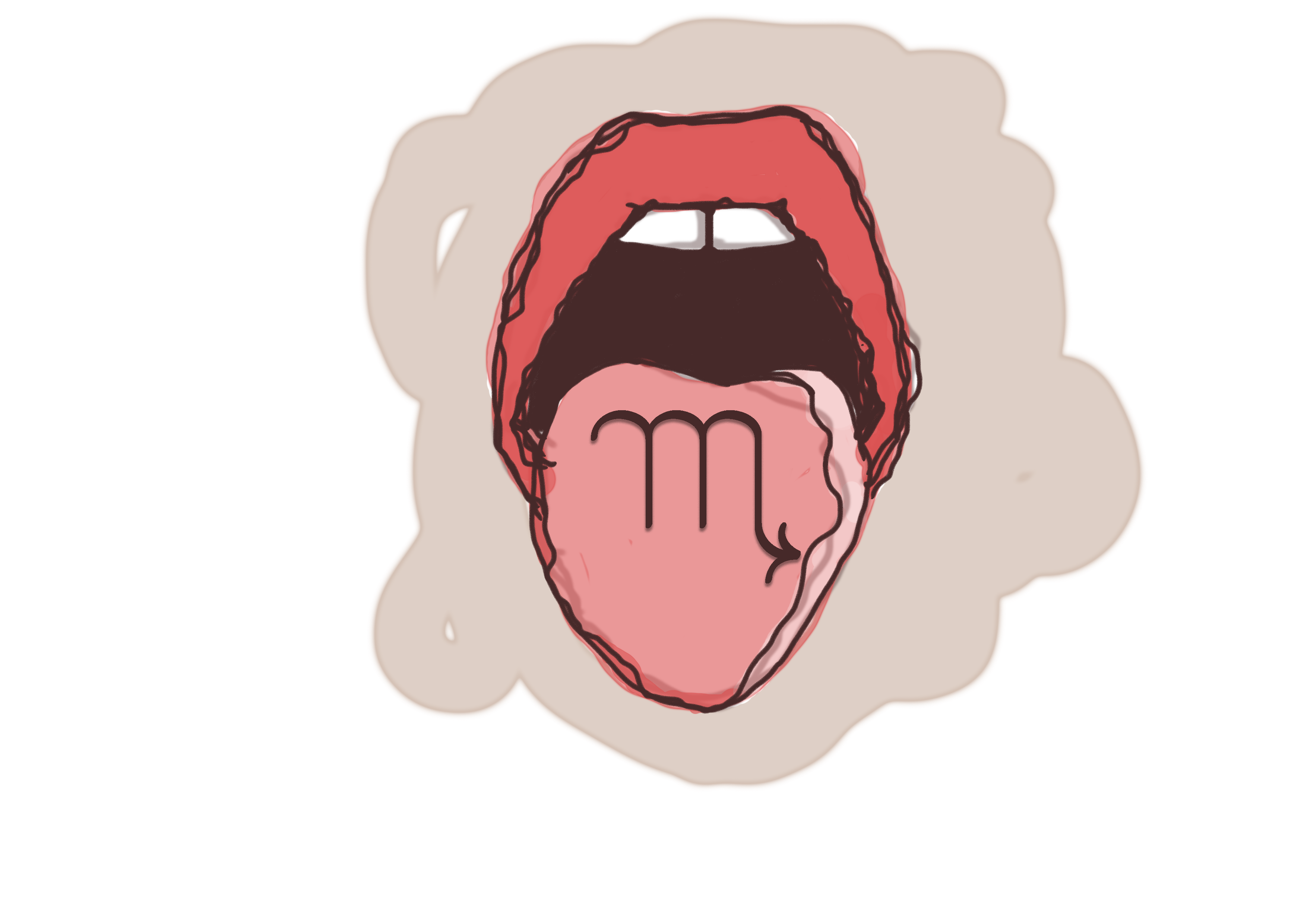 You, the one that can see the unseen, please find the panties I left in your home last night. They're kind of expensive.
SAGITTARIUS Nov22 - Dec21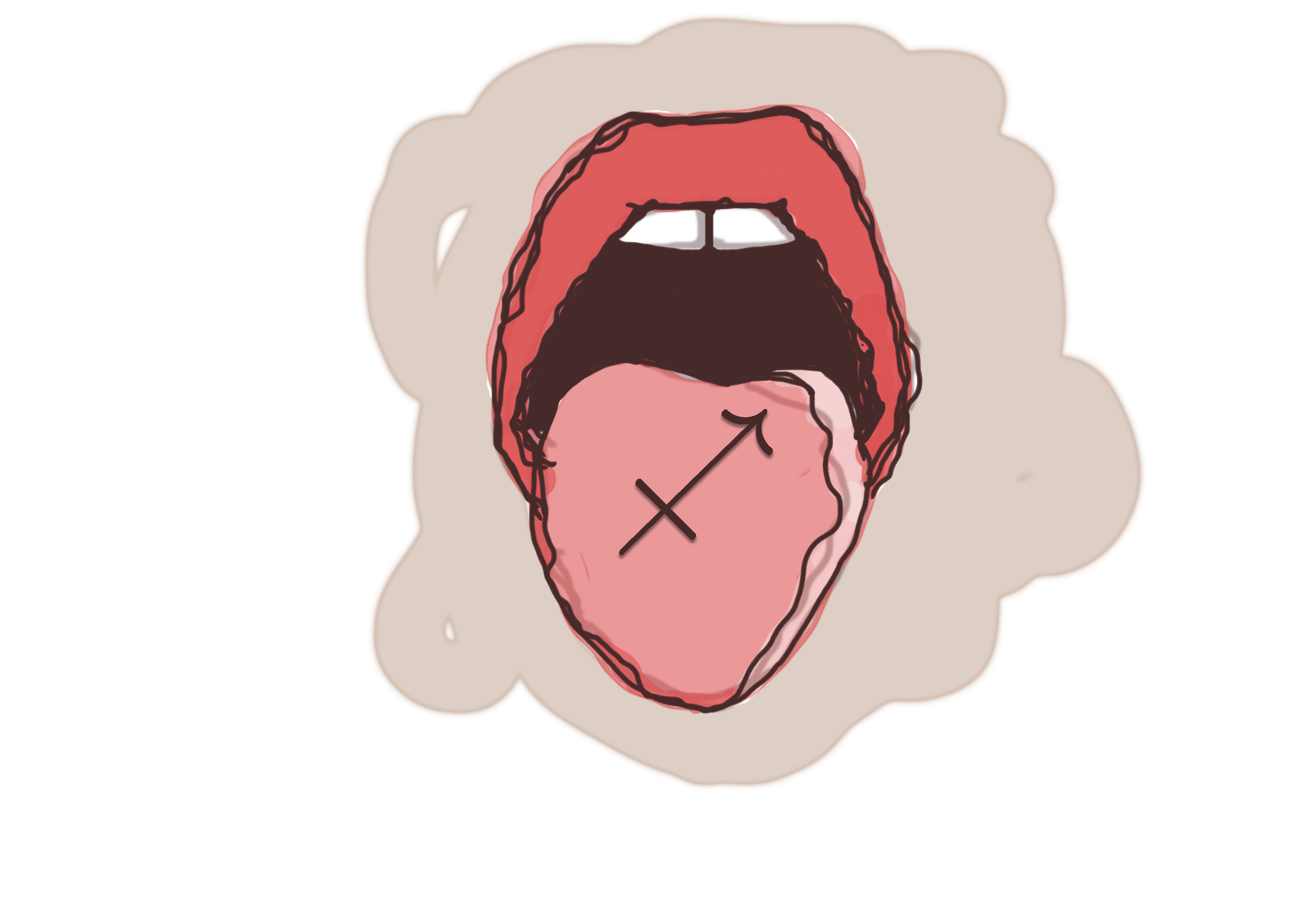 Have you realized that you may have been conceived during March madness? Don't make the same mistake. Use protection.
CAPRICORN Dec22 - Jan19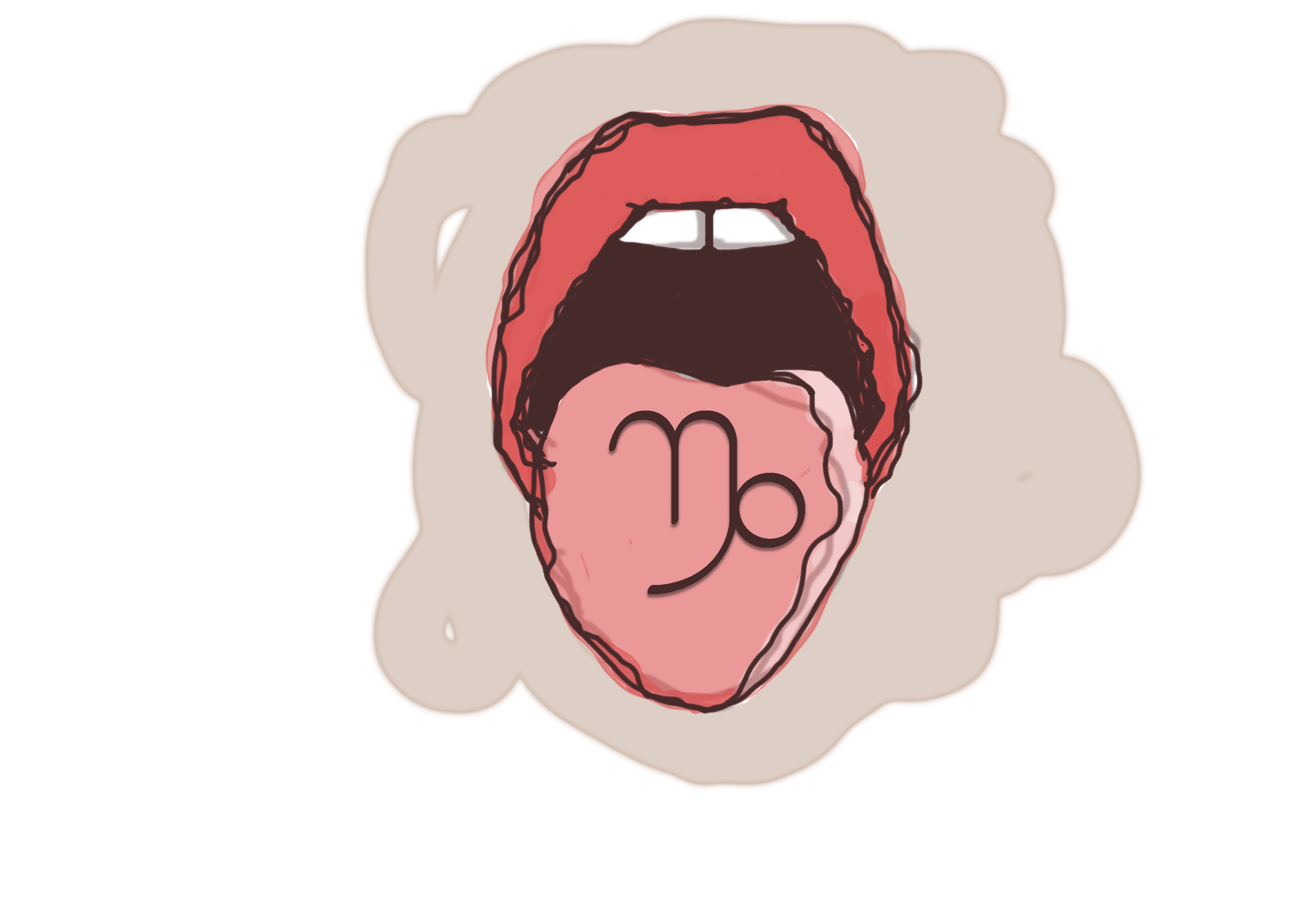 Pisces season enhances your sensitiveness. That is concentrated in your lips and the very tip of your fingers. You can be suddenly horny drinking from a glass or typing. Be careful at the office.
AQUARIUS Jan20 - Feb18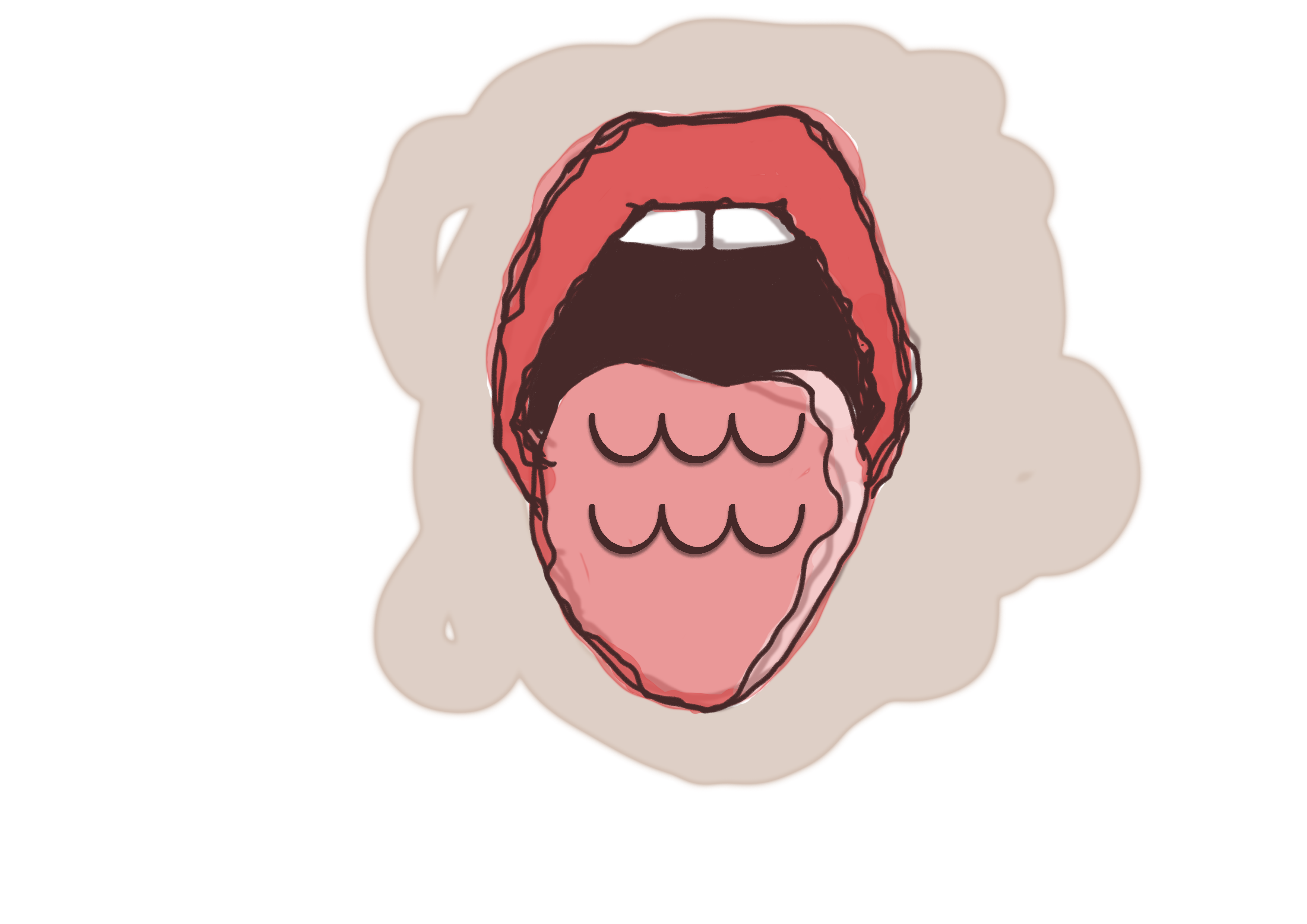 Planets and stars have no effect on you this month. It's like you had a cosmic diamond shield protecting you while you're riding a unicorn over a marshmallow rainbow.
PISCES Feb19 - March20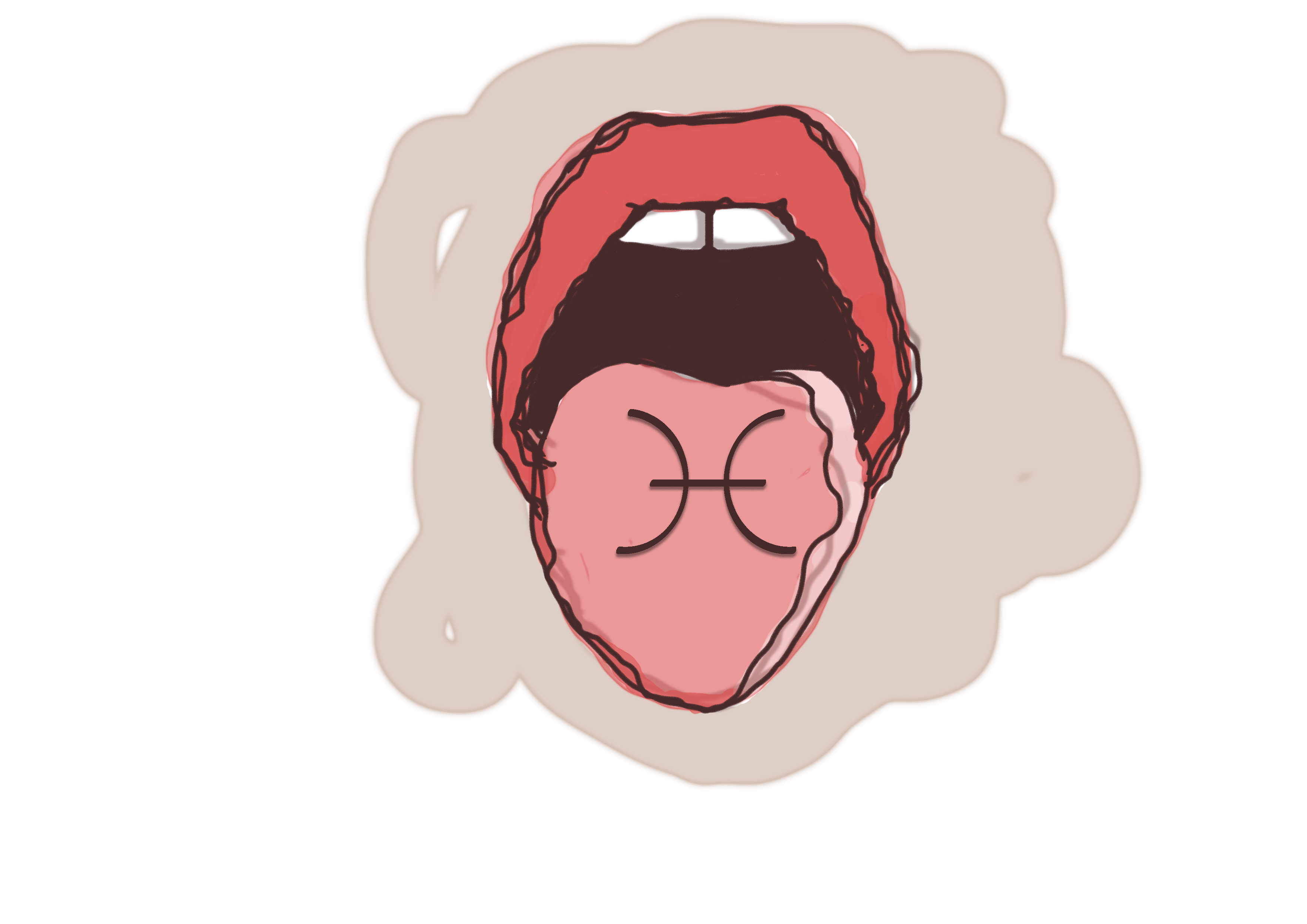 Feel all the power of your sign in its season. You will sprout the springtime with your sensual sexiness. Are you sure the climate change is not because you're too hot?
Podcast Transcript: