Roses are red, and we're excited to present a very special surprise gift on this Valentine's Day. You have prayed to the skies, and we bring them to you: Lustery's Horoscope is here! Wonder no longer about the mysterious signs of the stars and your fate when it comes to sex and relationships. Ms Blah will translate their messages and provide for celestial advice. Keep tuned every month for some of the hottest astrological forecasts!
FEBRUARY 2019
ARIES Mar21 - Apr19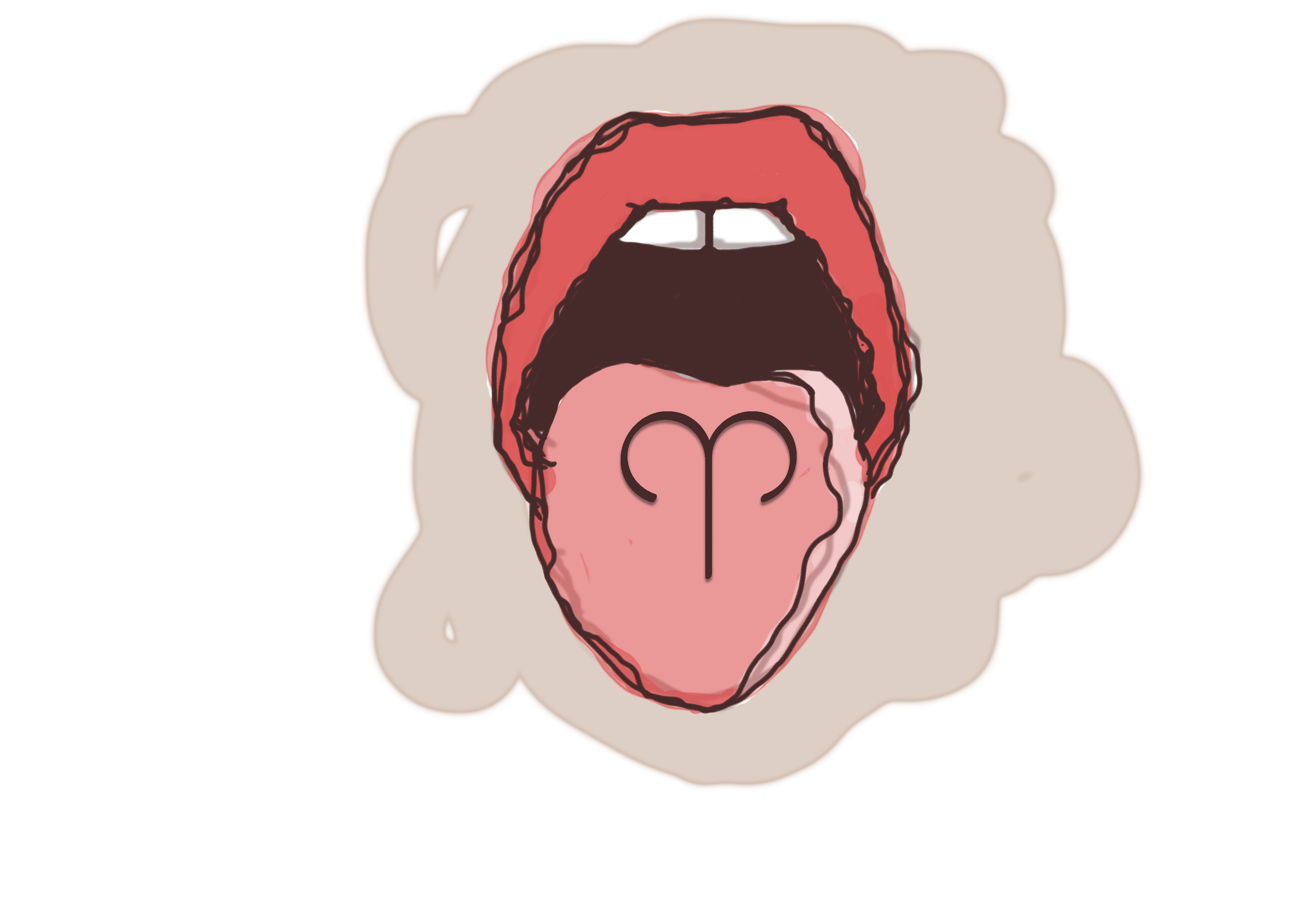 There is a corner shop in front of your lover's house. Buy some water there and stay hydrated. And some apples, oranges, rice, tomatoes, soft cheese or yogurt, it's time for you to start eating healthy.
TAURUS Apr20 - May21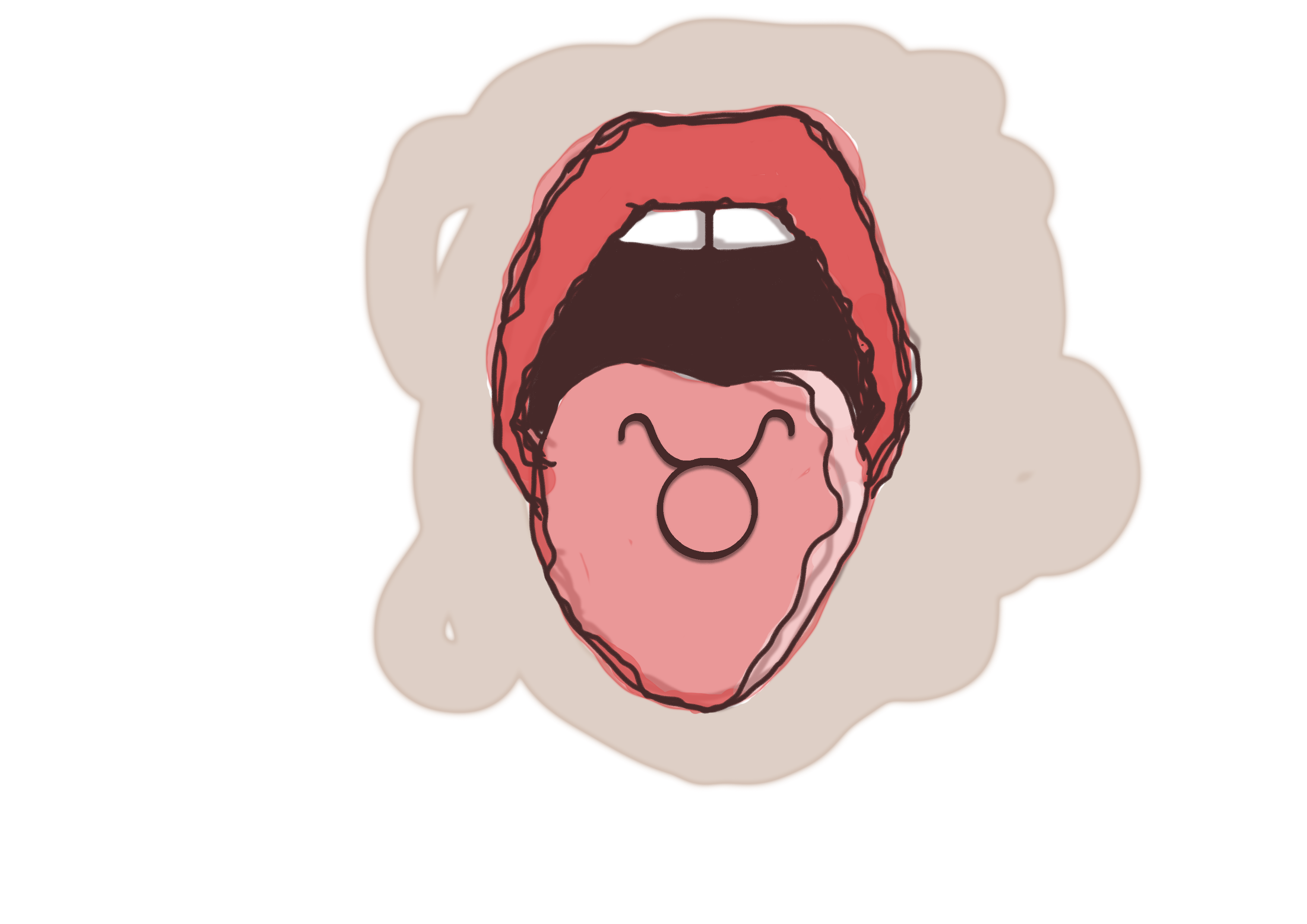 What you saw in that movie needs a lot of practice Dear Tauro, recognize you are too lazy for that and just go down on your lover. They're going to appreciate that a lot more than whatever acrobatic frustrating shit.
GEMINI May21 - Jun20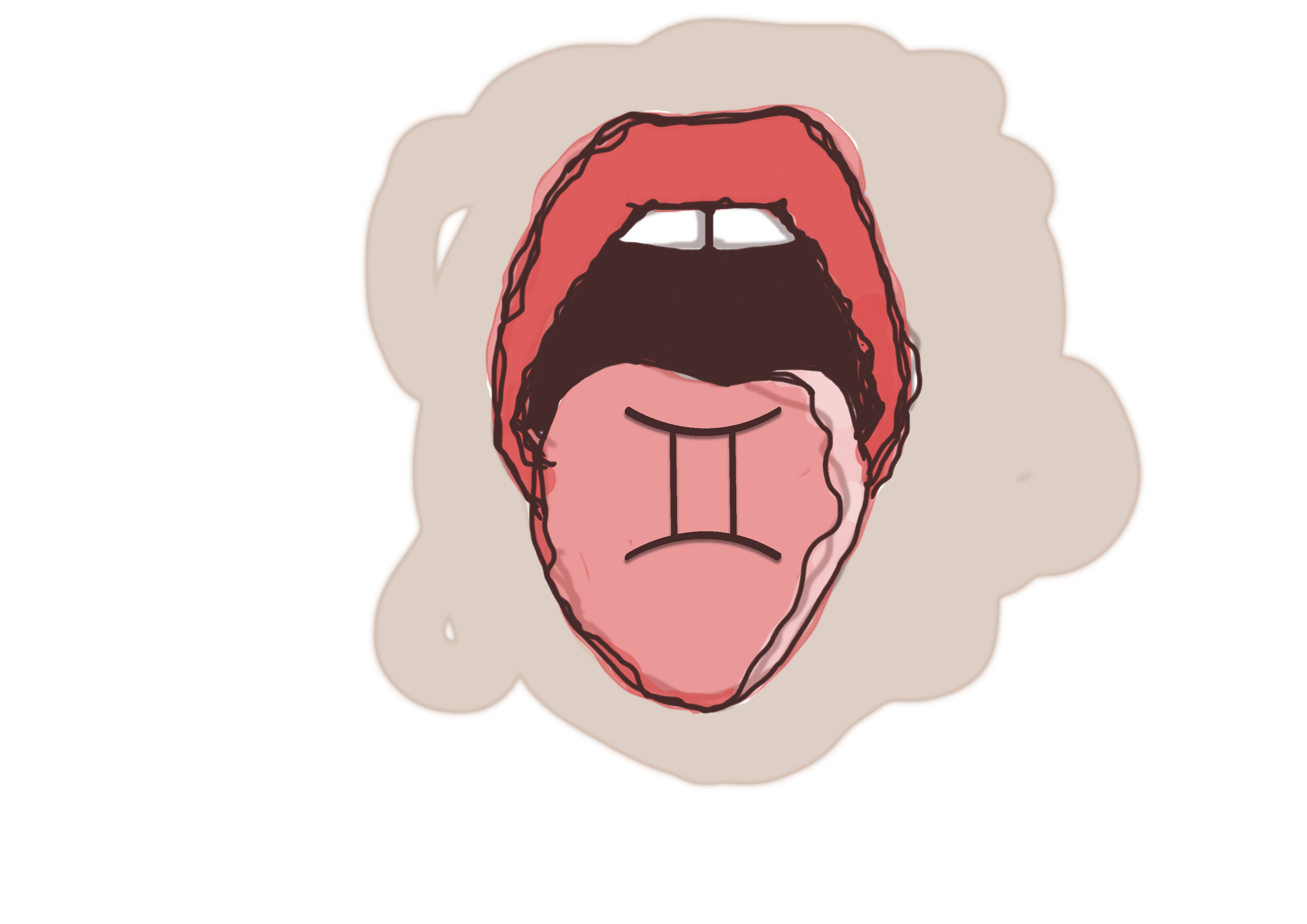 This week you will find your ex lover and your current lover in the same party and they seemed to get on very well together. Don't panic. The first one was very good at fingering. Maybe they are sharing tips. Enjoy.
CANCER Jun21 - Jul22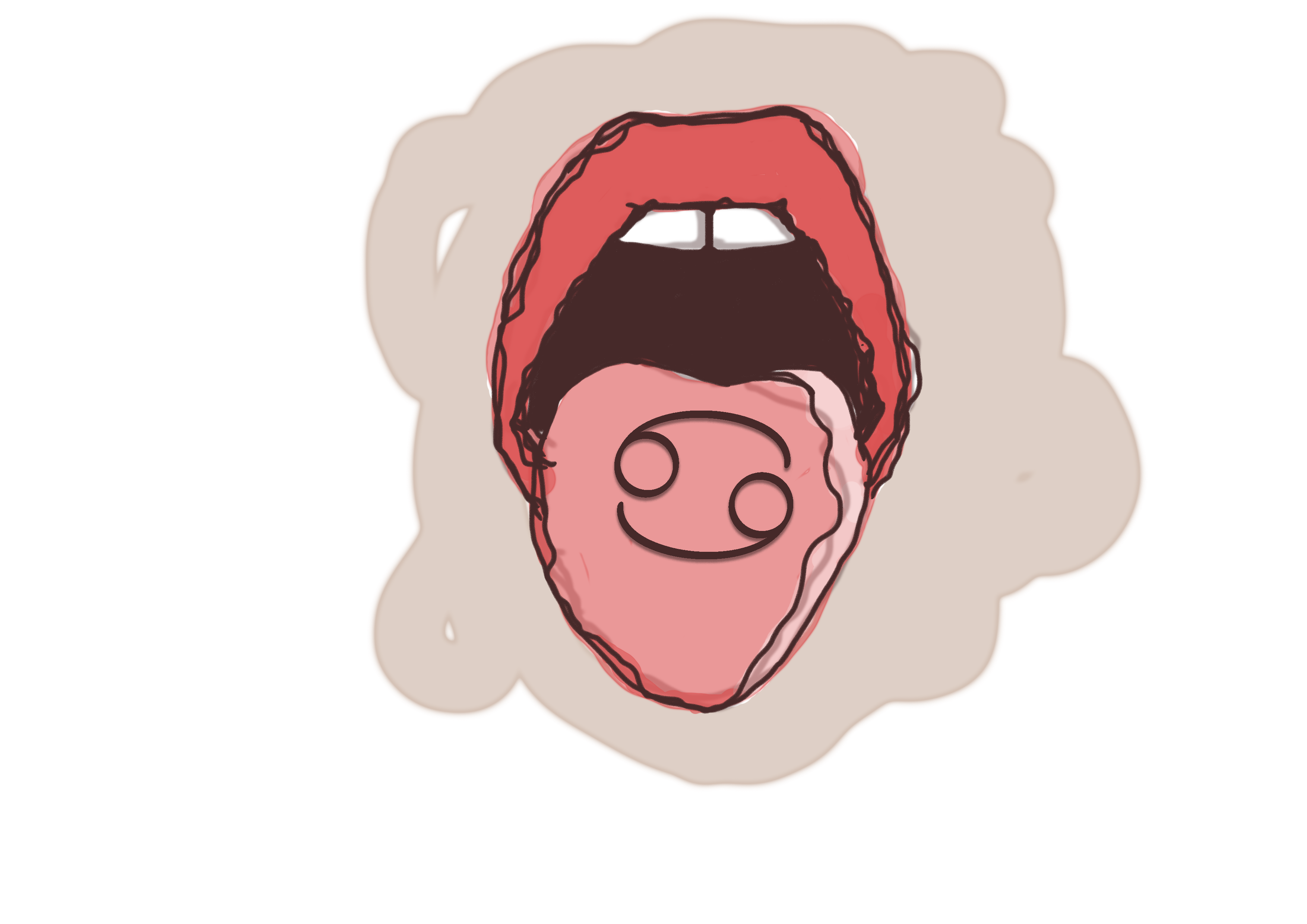 Don't worry because you couldn't afford a strap- on yet, instead buy some lube, you're running out of it.
LEO Jul23 - Aug22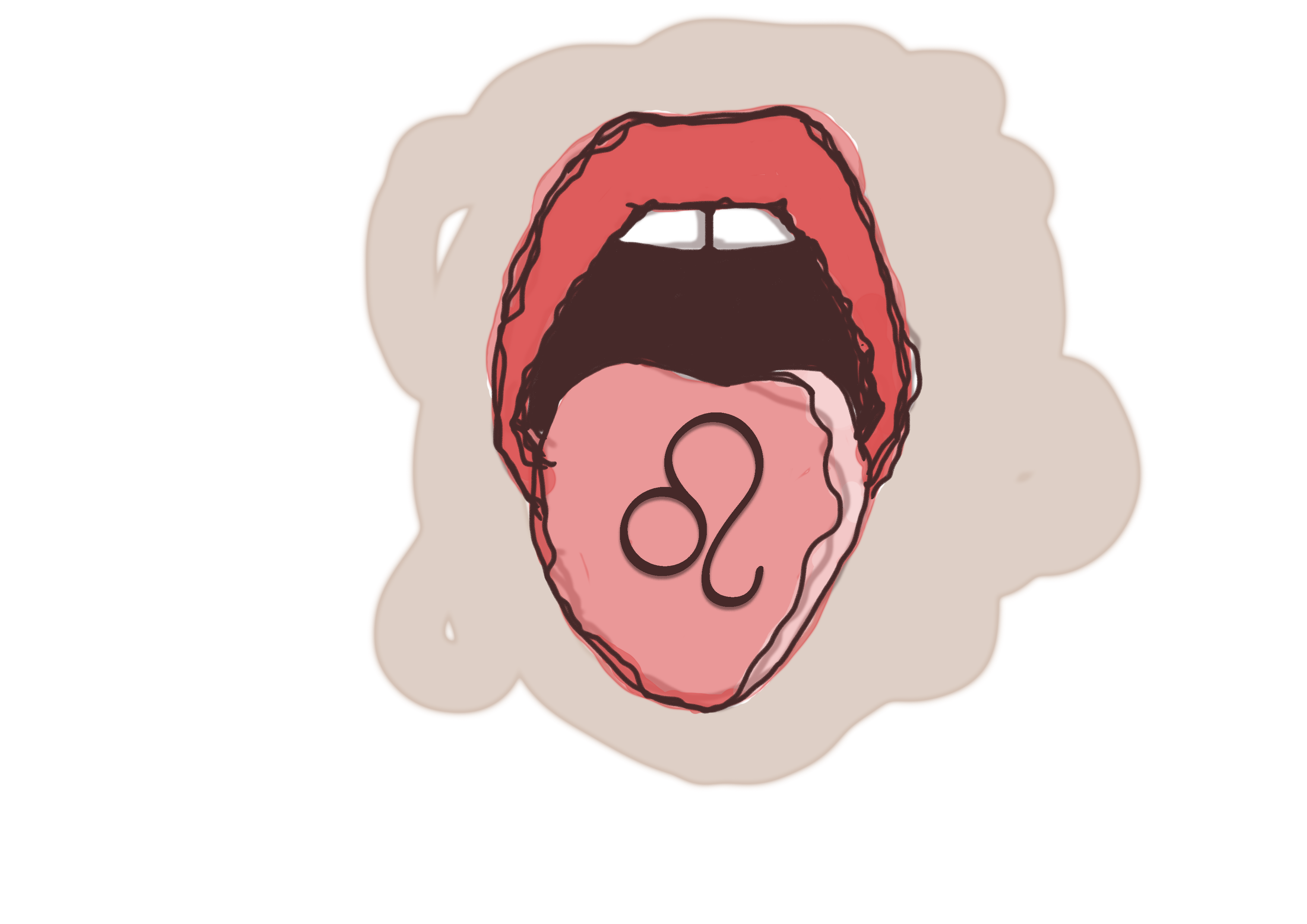 If you are wondering why your last date seemed to run from your home 10 min after arrived is, dear Leo, because you need to clean that fucking mess. Really. There is a food container somewhere that is stinking right now.
VIRGO Aug23 - Sep22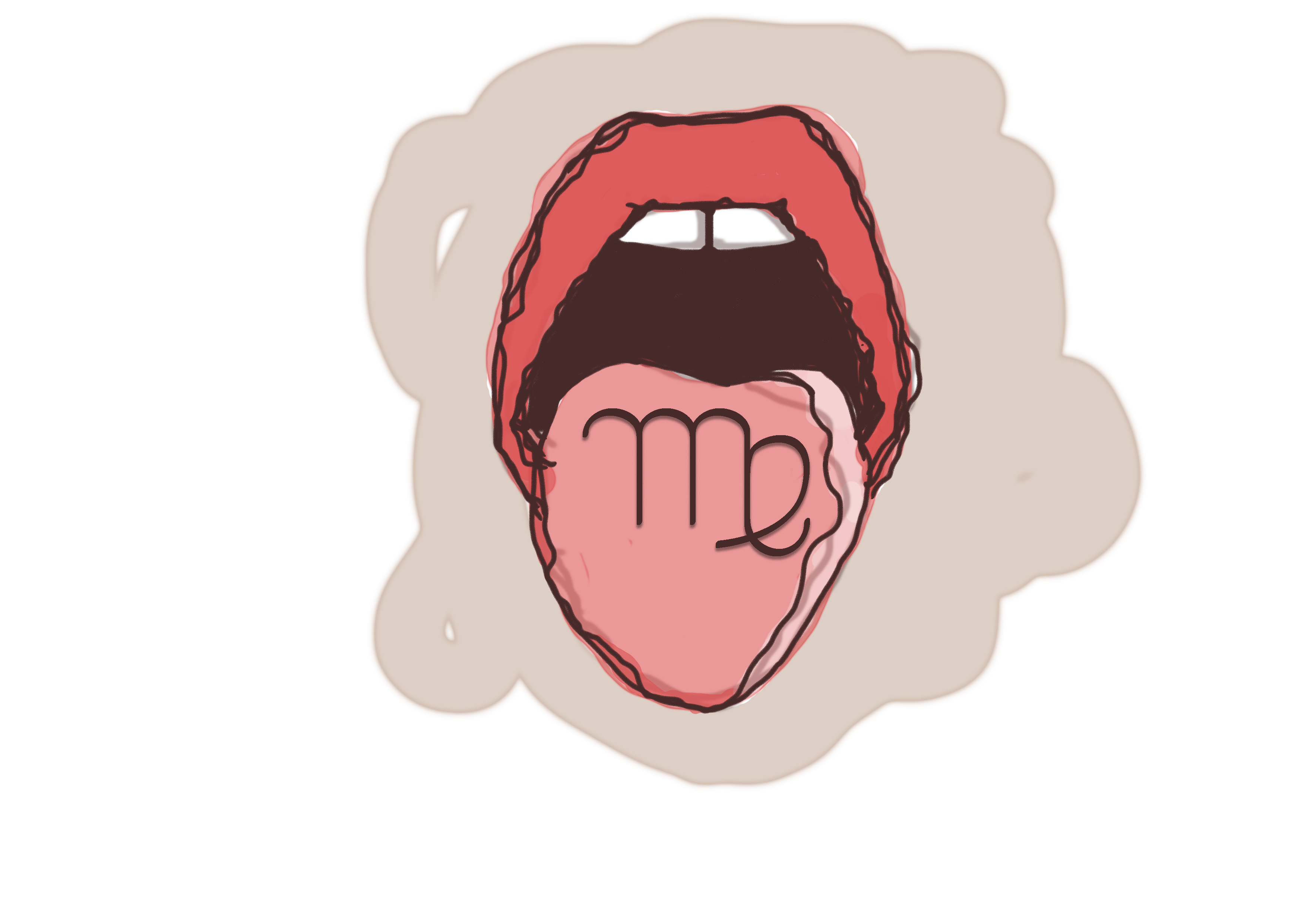 Planets are not watching you right now so do what you want. Enjoy your freedom, but park you vehicle in permitted areas. Planets may be not watching you but traffic police is always there, remember that.
LIBRA Sep23 - Oct22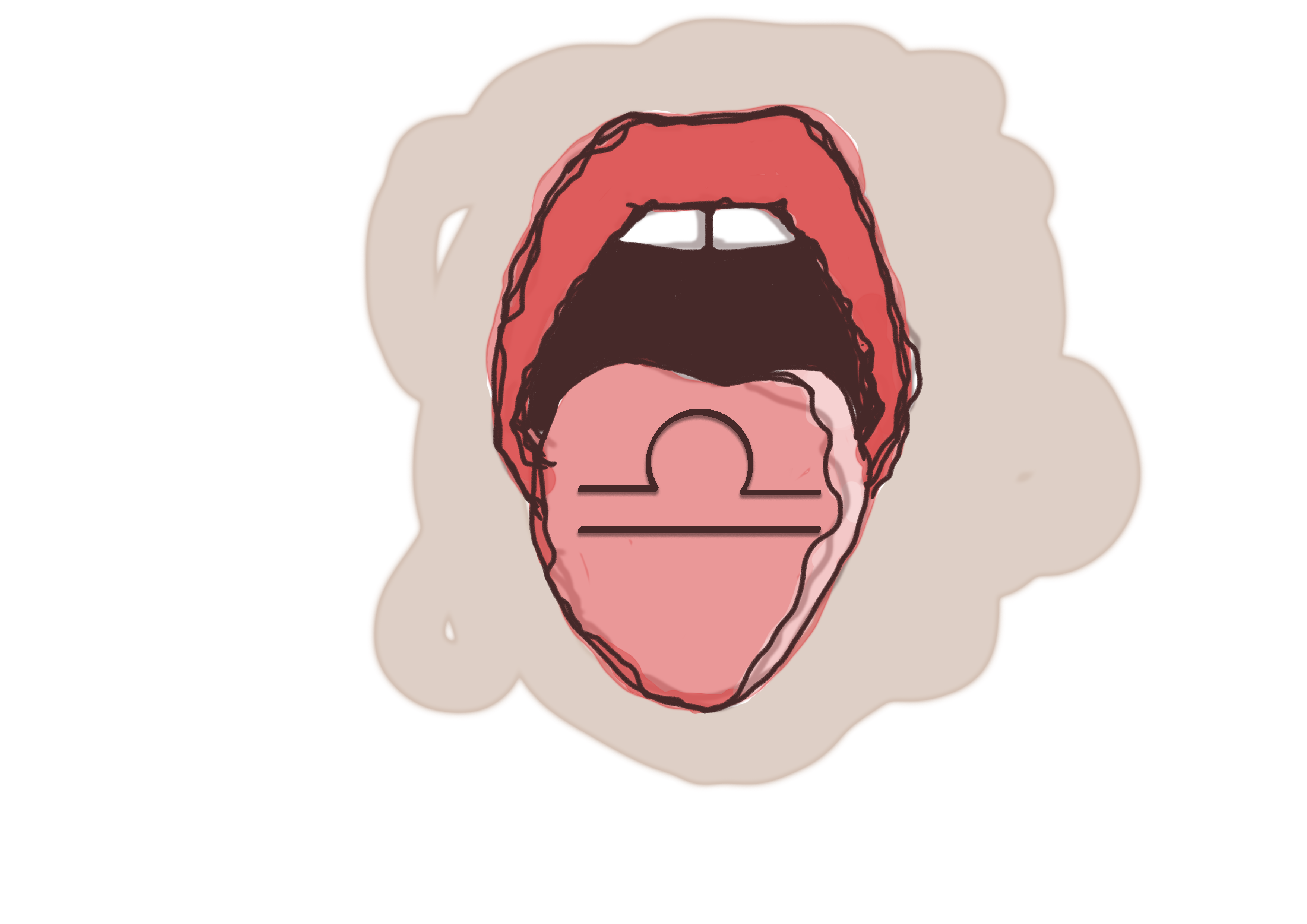 Your best friend had shared your last bed-story with their lover. They done bad but they had a good bang after so, be happy for your friend, you selfish brat.
SCORPIO Oct23 - Nov21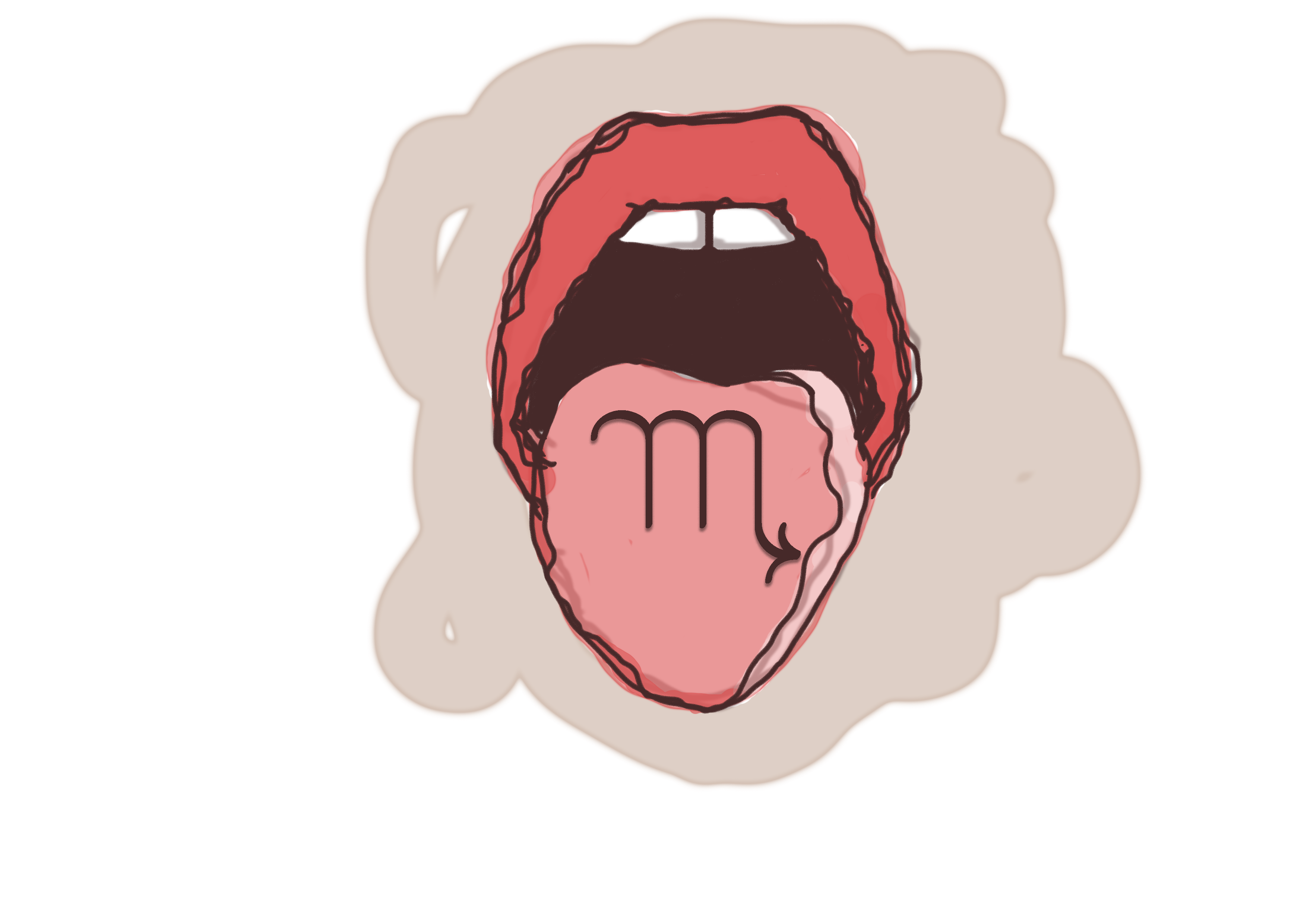 Uranus is in your sign the whole month to give you nothing but joy and good vibes. Let Uranus spread all its power onto you, there's nothing to fear.
SAGITTARIUS Nov22 - Dec21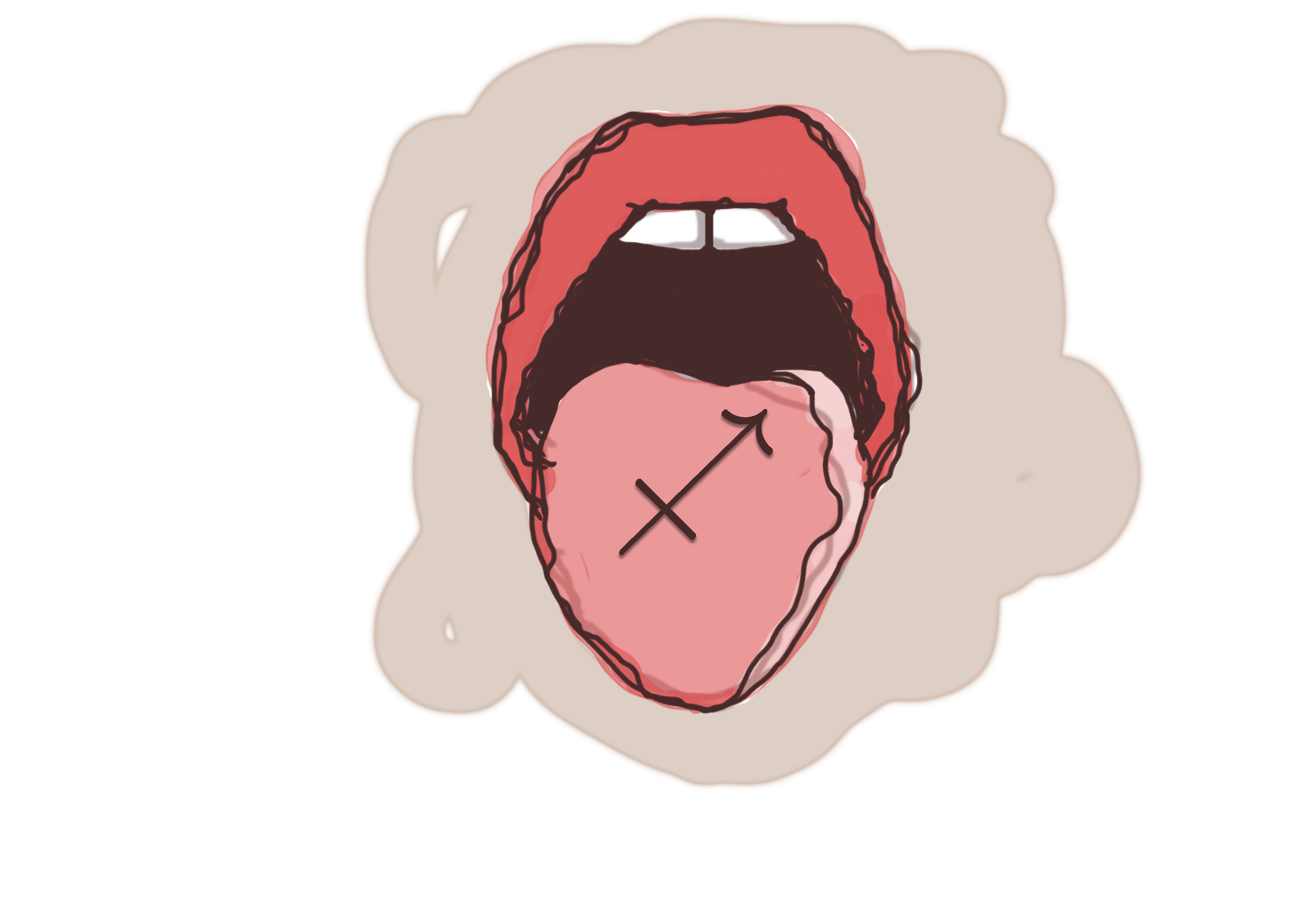 Somebody spread the word that you don't wear underwear at your workplace and now it's a trend and even your boss is not wearing it anymore. Sometimes the smallest gestures are the biggest.
CAPRICORN Dec22 - Jan19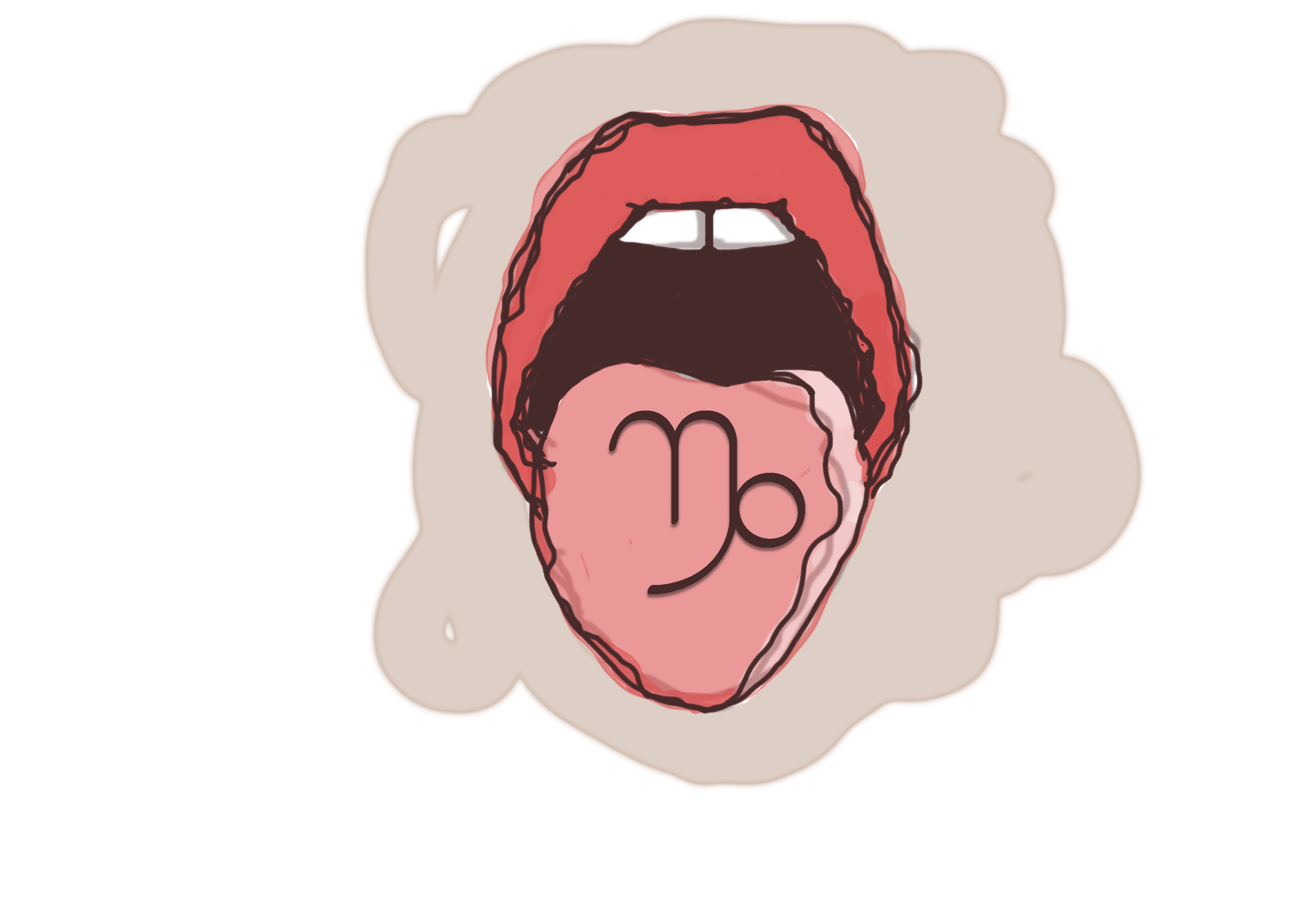 Slow down. You're too stressed. Play some vaporwave music and relax. A hot bath will be fine too. Mhmhm.. you're just too sexy for this city, loo-k-at-that-booty! Need a massage? Serve yourself.
AQUARIUS Jan20 - Feb18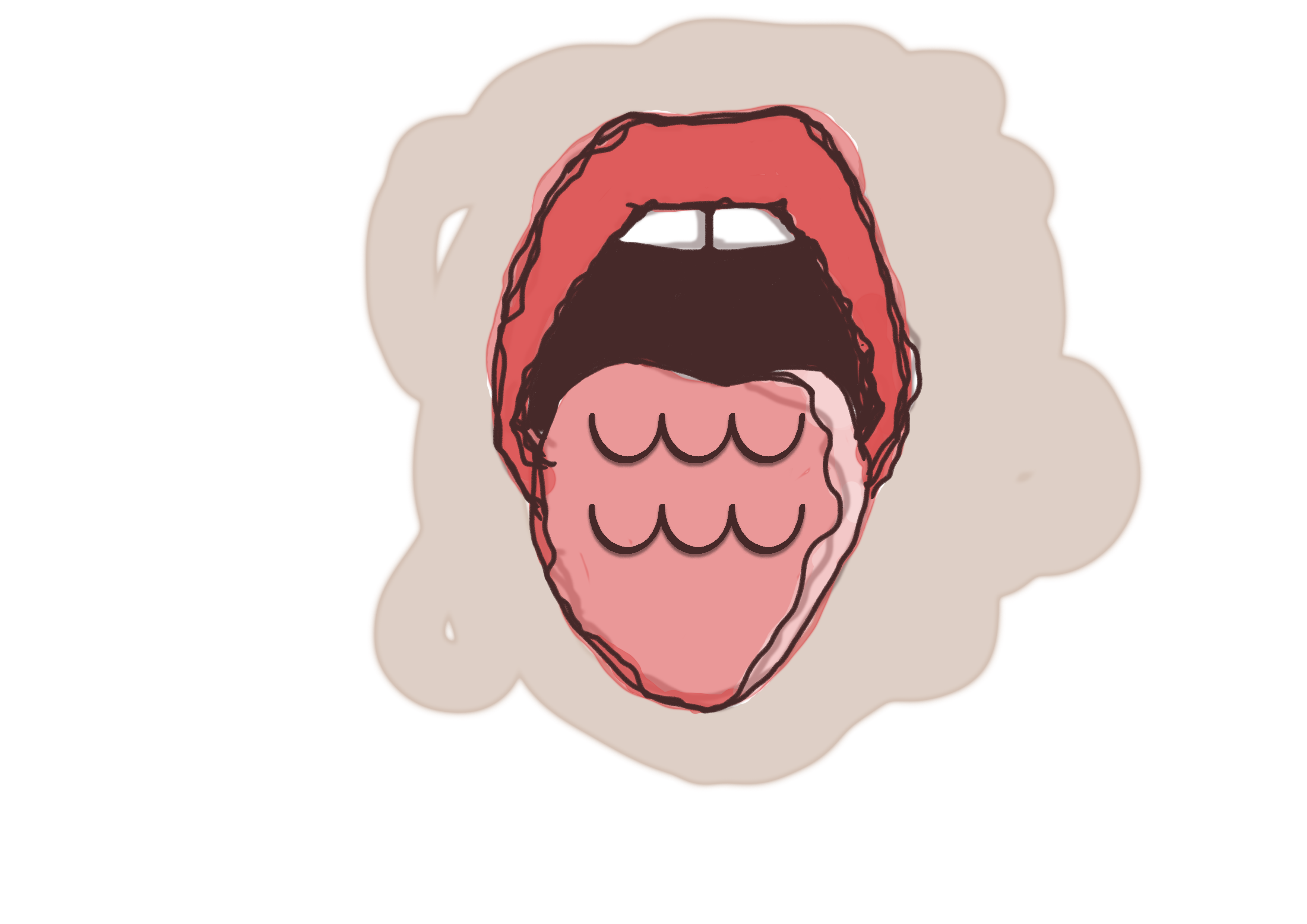 Aquarius is the most fluid sign of the zodiac. You can have relationships and all kind of friendships with earth signs, fire signs, carrot- cake signs, and guacamole signs. It's just in your nature, everybody loves you, Aquarius. Call me.
PISCES Feb19 - March20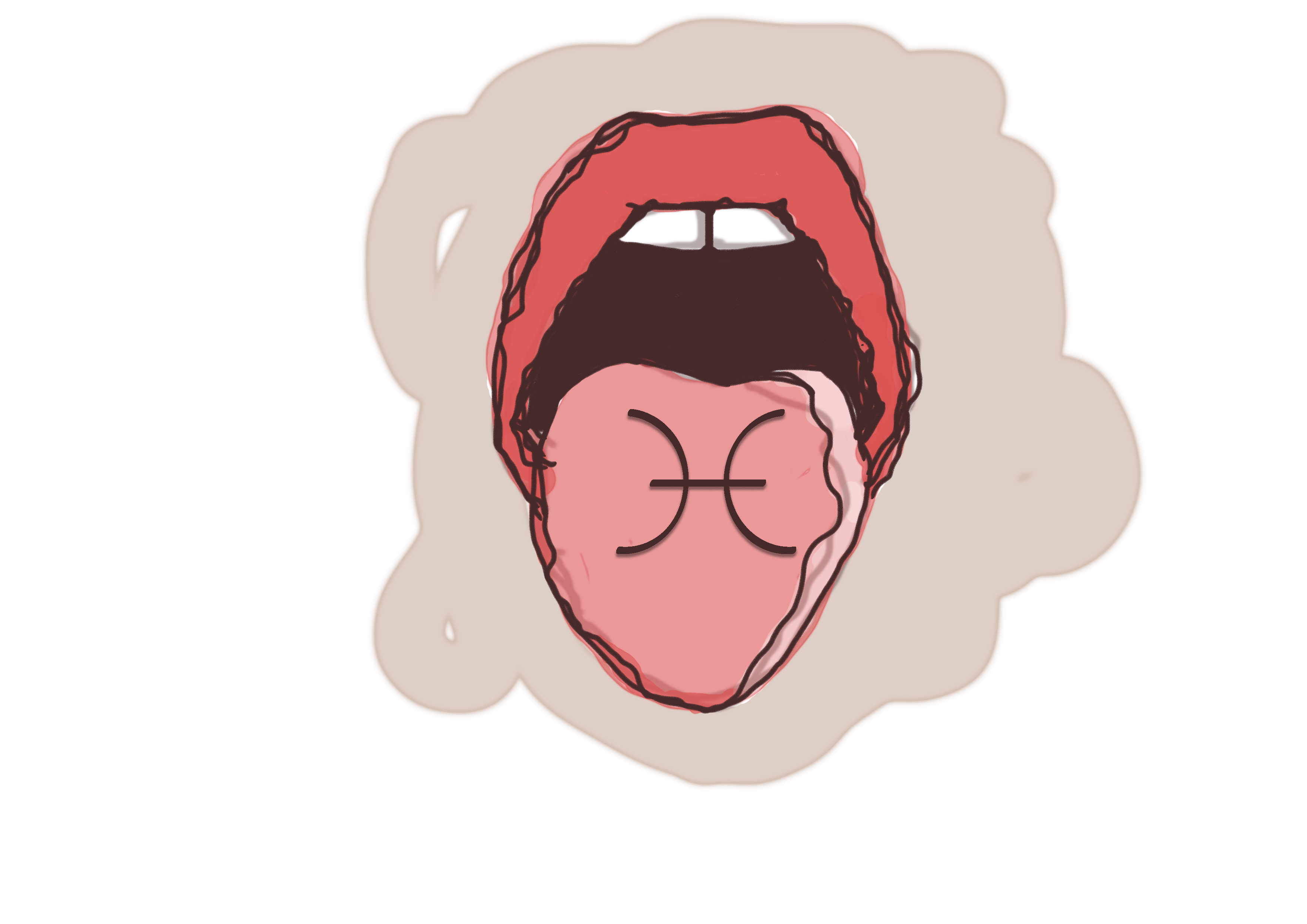 You, my little fish, how cute you are? Your lovers are delighted with your kinky creativity sparkled with bits of sweet perversion. The stars advice is just be yourself, you lovely.
Podcast Transcript: