Valentine's Day doesn't have to suck, or does it? Sucking, licking and some gentle-but-not-too-gentle ear nibbling, are all good reasons why life is really a lot better than a box of chocolates. So why not use it to create some experiences you will both actually enjoy?
Fly Me to The Moon
We've binged most rom-coms and while love is indeed a many splendored thing, romantic scenes usually come down to one thing: a less ordinary mode of transport. A pedalo, a horse drawn cart or even if Risky Business is anything to go by (and it definitely is) simply the train. All great options to take your relationship to a new place entirely, like the park.
You Don't Have To Say You Love Me
Rilke once said that love is "the work for which all other work is preparation". So get to it and write them a letter. When you write to each other, it allows space to say what you really mean, in other words, it creates time, says Esther Pere. She also suggests you read the letter aloud to your partner and try to make it handwritten it helps you write from the heart. Makes sense, when you really think about trolls.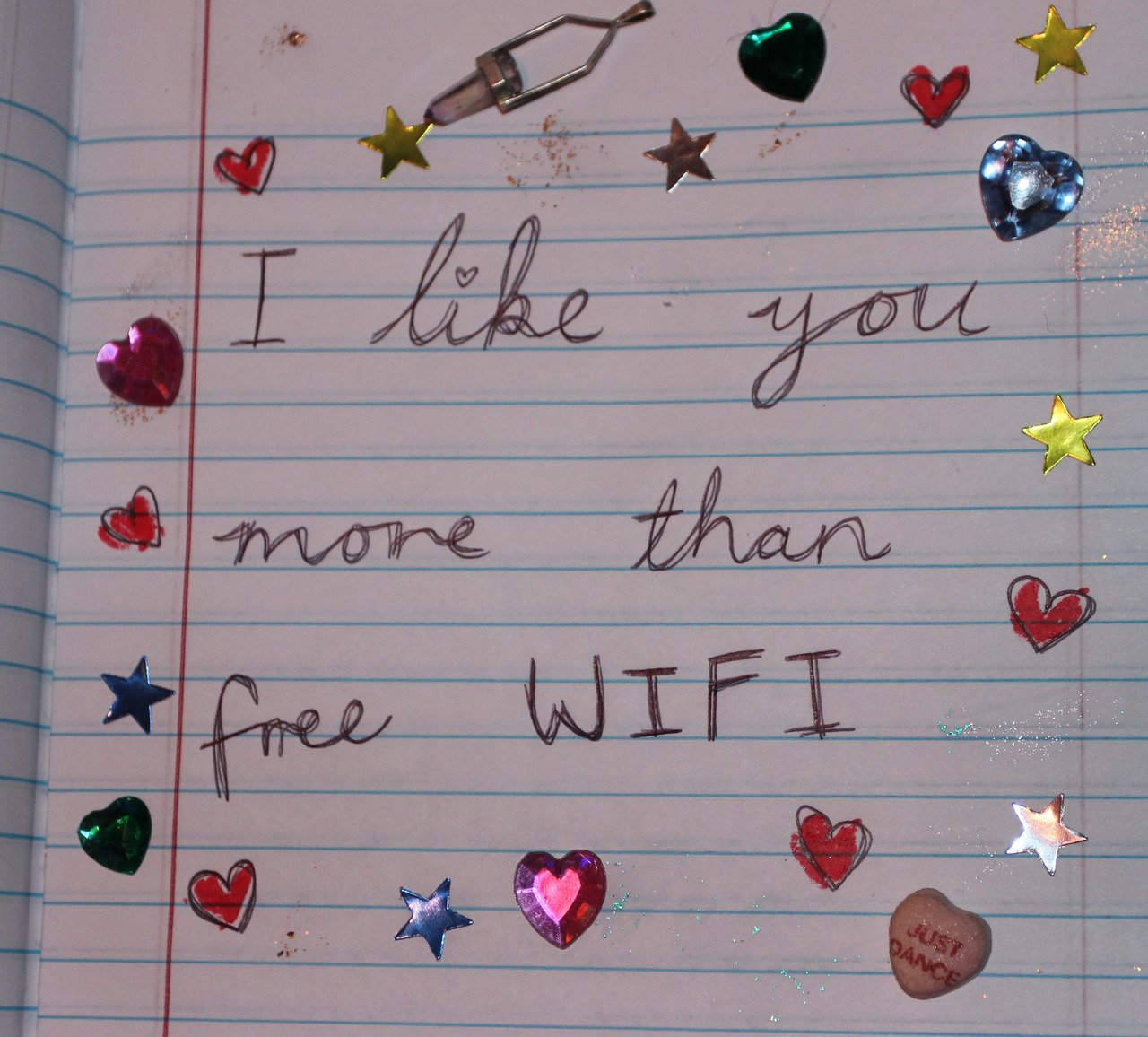 Can't Take My Eyes Off Of You
But maybe you should for just a minute so you can both watch some lit couples on Lustery this Valentine's Day. You might even find inspiration for your next trip together while you're 'at it'. Head to Bali with Luna and James or get frisky in the jungle with Maya and Edward. Want to show bae you really care? Get them a gift card they won't lose (because it's digital).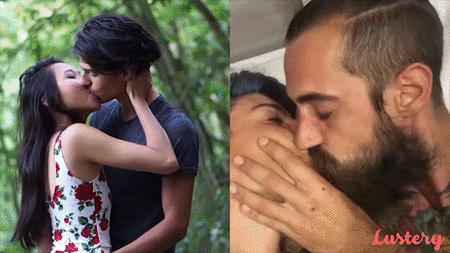 A Little Less Conversation
Sure you've tried vibrators but what about something a little more...suctorial. The Womanizeris a sex toy adored by many for simulating the sensation of oral sex, it even helped Remy Kassimir from the How Cum podcast to reach her very first orgasm. So go on, you want to see your lover come for real, don't you? Just kidding.
Groupie Love
Don't have a relationship of your own this Valentine's? Kick back and enjoy the best part of other people's on Lustery!