Another February has come and (just about) gone, bringing with it no shortage of sweet sentiments, burning desire and, yes, even sexy playlists. As the last of the month's candies are now on sale at 75 percent off and the few remaining red roses are wilting in their vases, we like to think that somewhere in the world, every day is Valentine's Day. In fact, we like to think that that place is Lustery – and with romantic porn from real couples sharing their most intimate videos every day of the year, who can prove us wrong?
James & Lola Love, Lust & Sri Lanka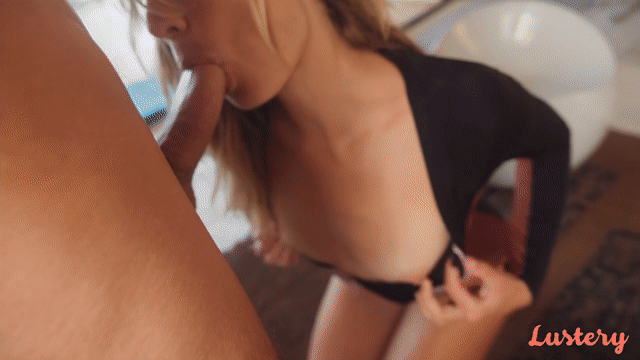 While James and Lola admit that they aren't exactly the type to make a big fuss about Valentine's Day, they're more than happy to make a fuss about each other – and, judging by their latest Lustery vlog set in stunning Sri Lanka, it's the scale they're willing to make it on that really sets them apart as one of the site's most romantic pairs. Their gorgeous surrounds may set the scene but said scene is stolen by the palpable lust between the two – and the many orgasms that follow.
Ava & Aaron Tantric Yoniverse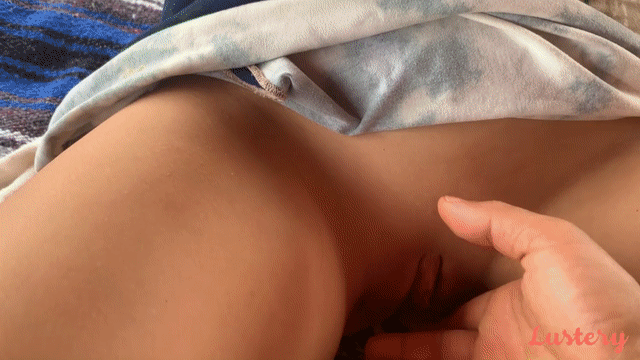 From their idyll in the verdant jungles of Costa Rica, languid lovers Ava Genna and Aaron understand that some things shouldn't be rushed… and, in fact, some things should be slowed all the way down. Their latest Lustery video documents their take on tantric sex – exquisitely drawn-out, deliciously deliberate and toe-curlingly intense with each minute milked for every bit of bliss possible.
Lila & Noir Birds of a Feather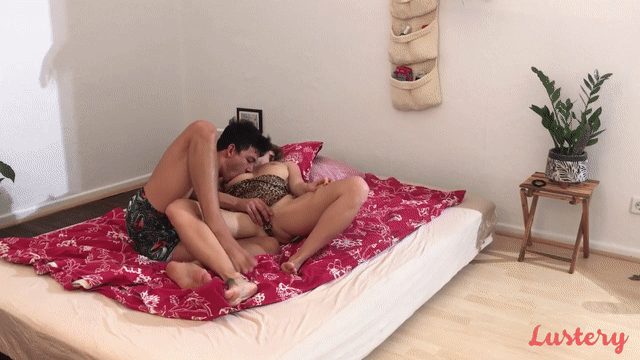 Jasmine & King Noire Oral Fixation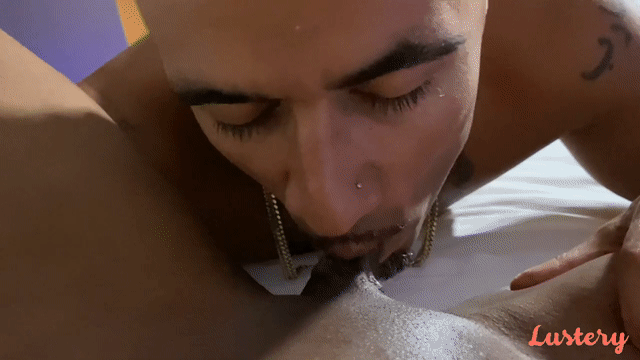 Jack & Jill Oil's Well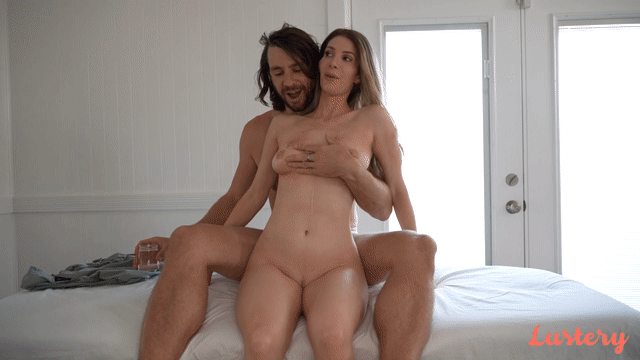 Another performer pair and another multi-orgasmic masterpiece, this time courtesy of Las Vegas-based sweethearts Jack and Jill. The hedonistic pair have got the recipe for a romantic rubdown just right too: remove clothing, add oil, find each other's most sensitive bits and apply fingers, mouths and more… If this breathtaking video is anything to go by, the pursuit of pleasure guide you all the way to the perfect happy ending.
Vivienne & Stella Double-Ended Delight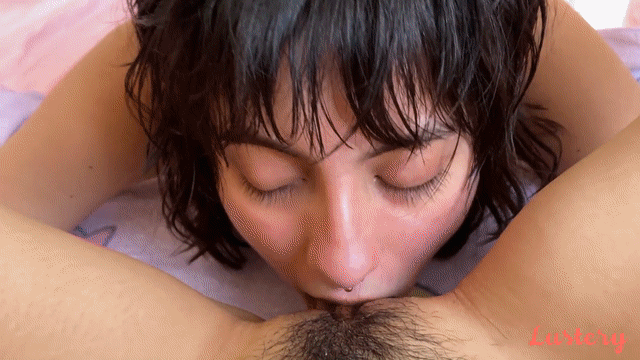 Nothing says "I love you" quite like being willing to share, and when it comes to kinky queer cuties Vivienne and Stella, nothing says "I want you" quite like sharing their double-ended rabbit vibrator. As they close the gap after being long distance and get to revel in their closeness, their Lustery debut is all about the best things in life: caring, sharing and – oh yes! – coming.
Podcast Transcript: