Though the year might be winding down, December is all about making lists: naughty, nice, and our favourite, 'best of'. And with so many stellar videos, wonderful couples and jaw-droppingly glorious fucks gracing Lustery screens over the last 12 months, we'd be remiss not to make some lists of our own. As we review the niceness and, better yet, naughtiness of 2021, here are a handful of the videos our members had on repeat. It's time for a re-view your own…
Anca & Daniela Make Mine A Triple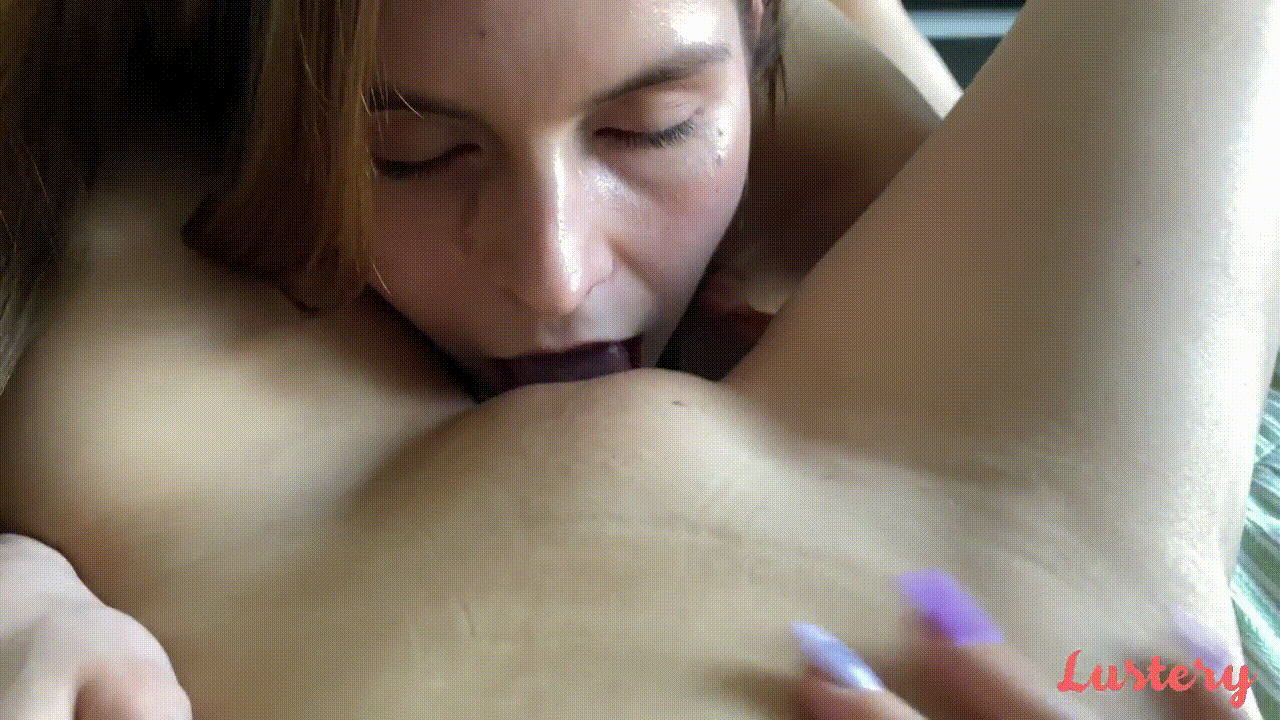 Jamie & Nico Best Seat in the House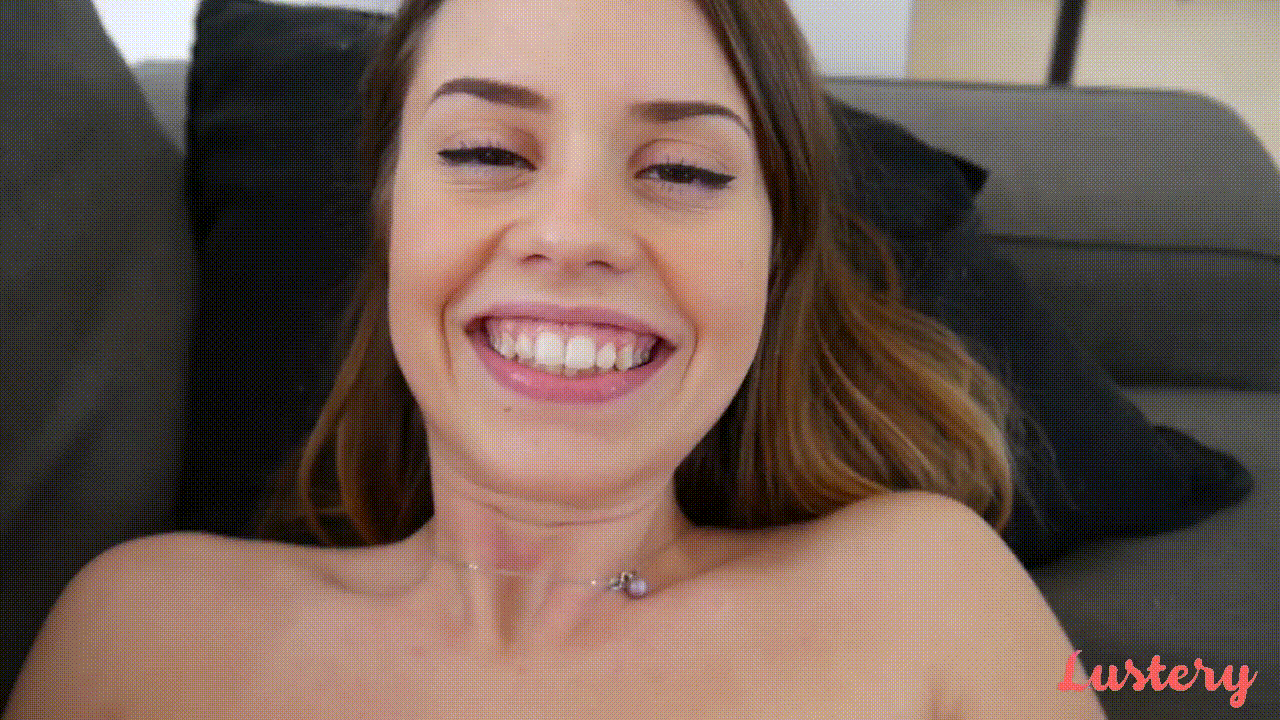 We could wax lyrical about German pair Jamie and Nico's incredible magnetism, their easy and organic lust for each other or their uncanny ability to turn even a casual sofa fuck into a jaw-dropping experience in erotic ecstasy. We could but we think the more than 20 000 views on this video say more than enough…
Silky & Velvet; Fedora & Fabio VLOG: Four's The Merrier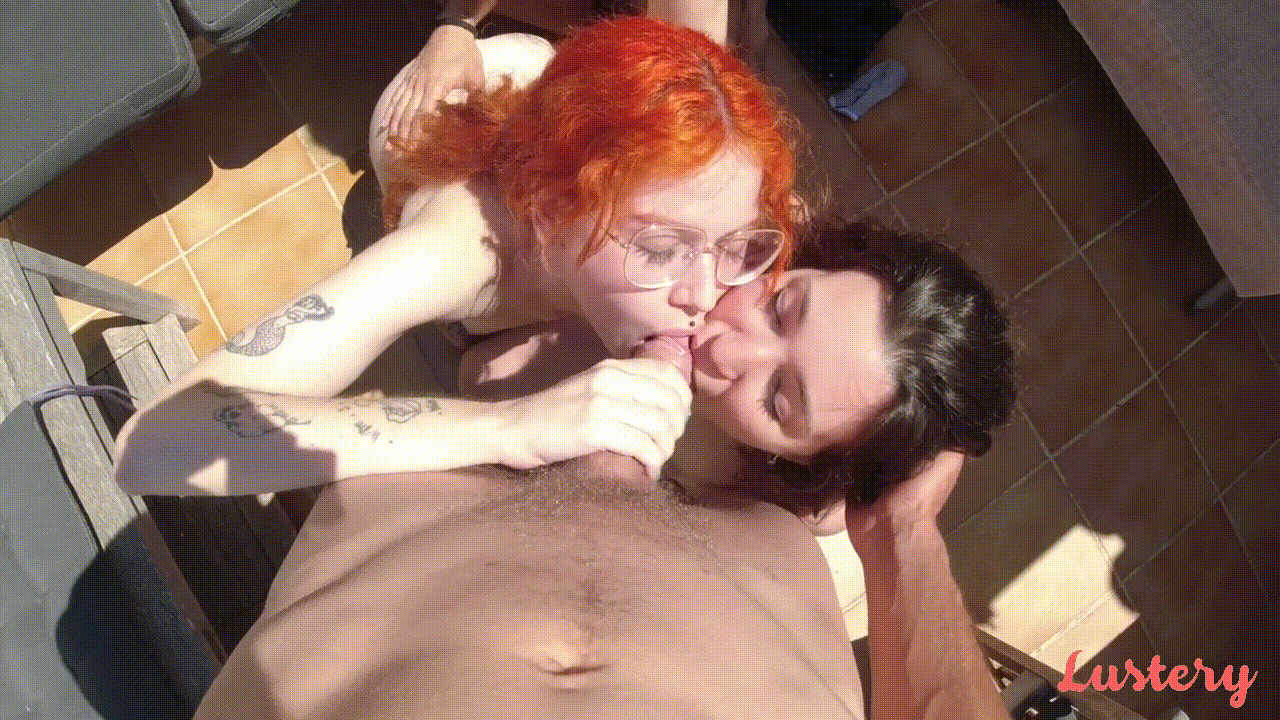 If three's company, then four's a party – and one jam-packed with pleasure at that. For the first time in Lustery history, two of our couples hooked up, and the result was nothing less than spectacular as fantasy became awe-inspiring reality. Just ask Silky, Velvet, Fedora and Fabio. Better yet, just watch!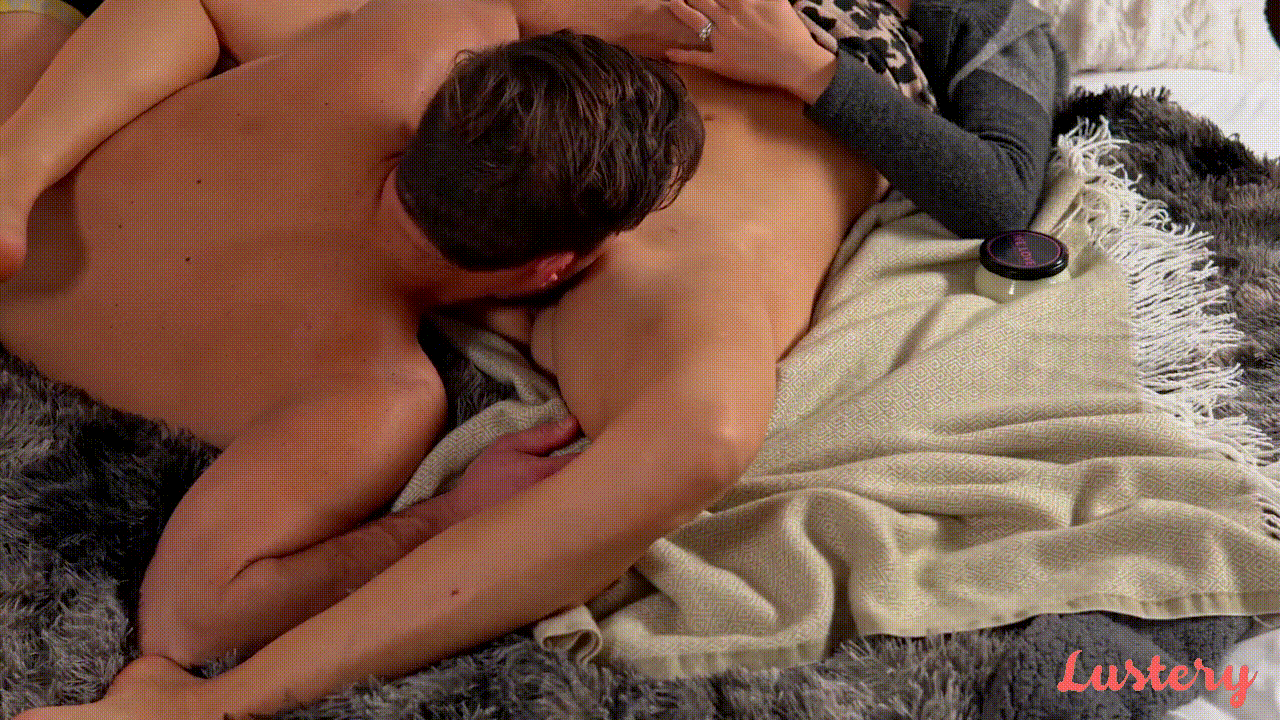 New additions to Lustery in 2021, Kate and Chris Marley have elevated sex into an act of tantric meditation – and they have the bird's-eye view to prove it. Their debut allowed us a decadently slow-paced and sensual look into their sex life that viewers transfixed for every deliciously drawn-out second.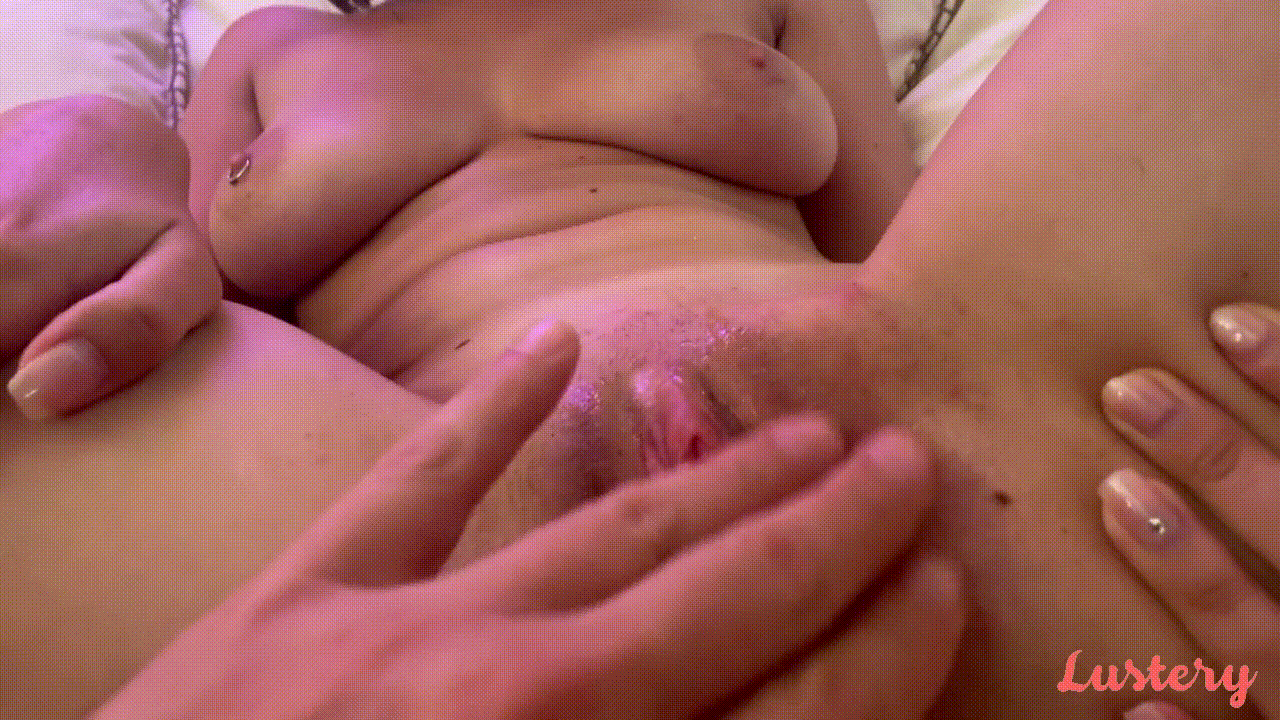 This year invited us into the neon glow of Paris-based lovers Eve and Ethan's living room, an erotically charged invite-only 'VIP lounge' where dizzying desire is their drug of choice, squirt and semen are their champagne and hedonistic bliss is always on the menu for the model-and-photographer twosome.
Luke & Bailey Base Come Rain or Shine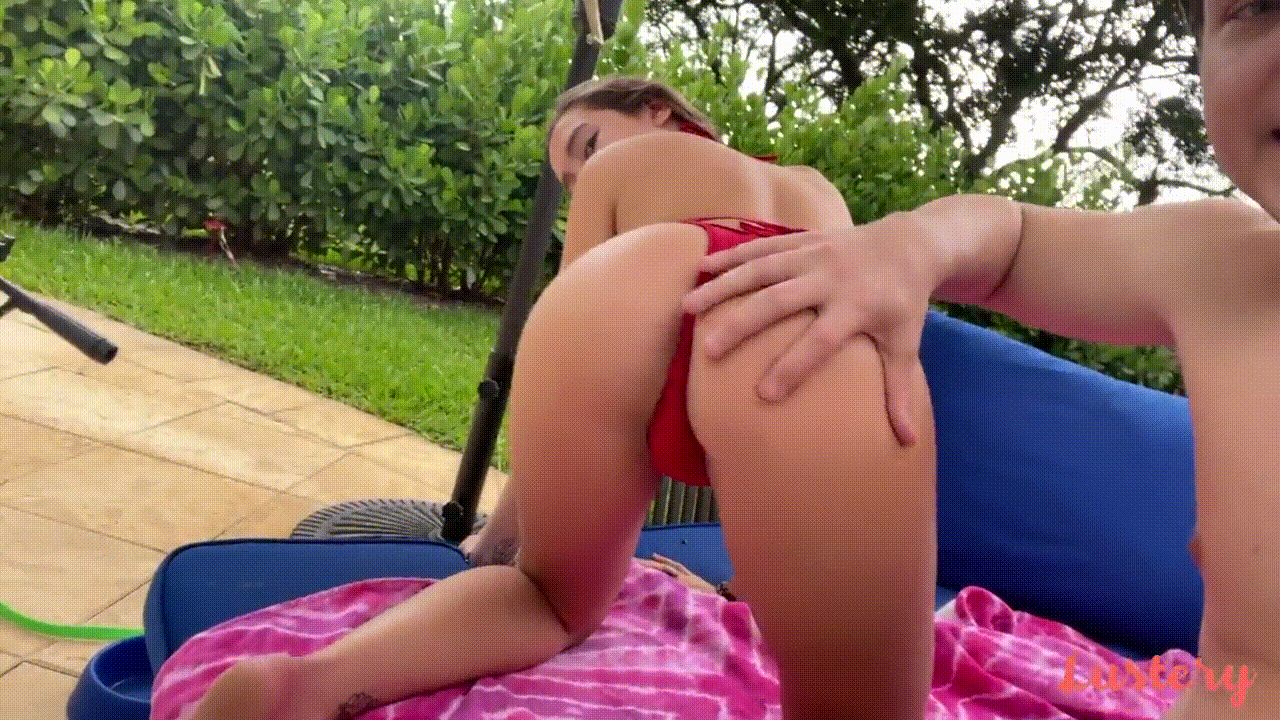 In the last 12 months, Luke and Bailey's admittedly "wild" sex life has generated more than a bit of buzz here on Lustery. Just take their second submission, an idyllic outdoor video where rather than letting the rain get the better of them, they leaned into it with a dripping-with-drool blowjob and a hot-and-sticky facial because hey, if you're soaked anyway…
Bruce & Nicole VLOG: Anal Sex 1-Ohh-1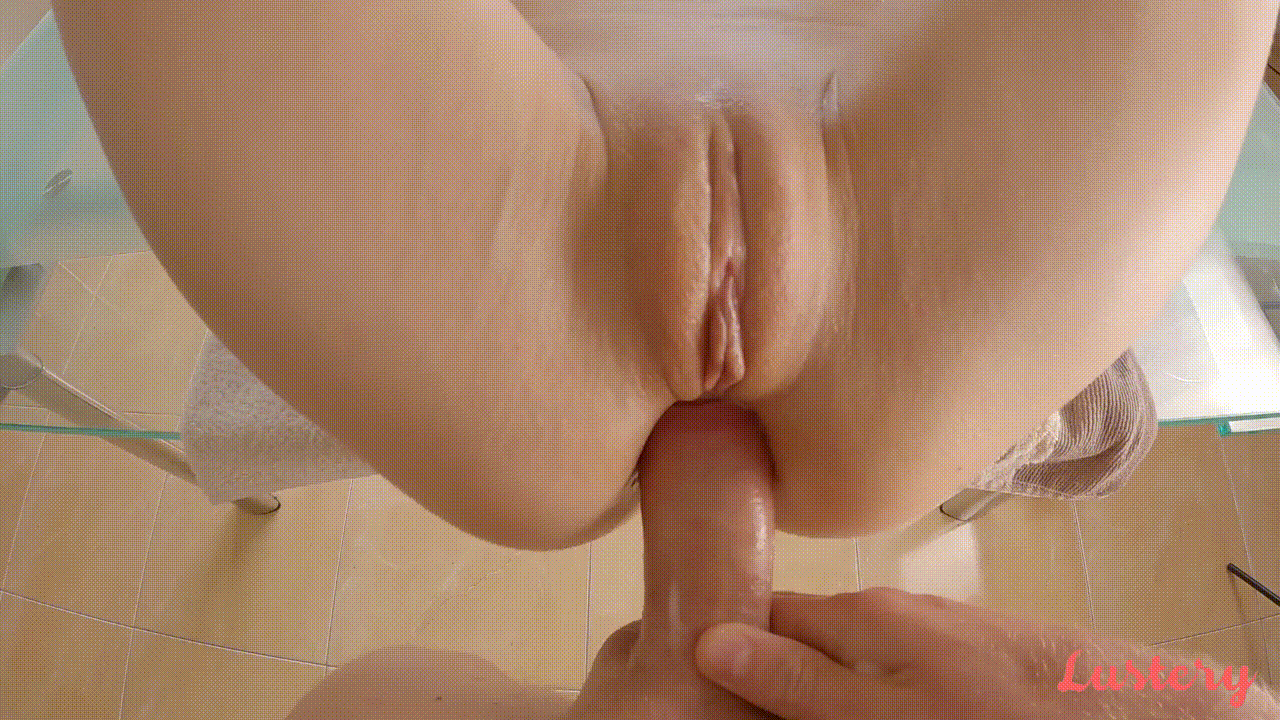 What's a hottest-of-the-hot smut list without a mindblowing anal fuck? Lucky for all of us, Lustery's favourite adventurers Bruce and Nicole more than delivered on that front with a scorching vlog devoted (and utterly so) to all things ass, finishing with a strong contender for messiest and most magnificent cream pie of the year.
Isla & Oliver The Highlights Package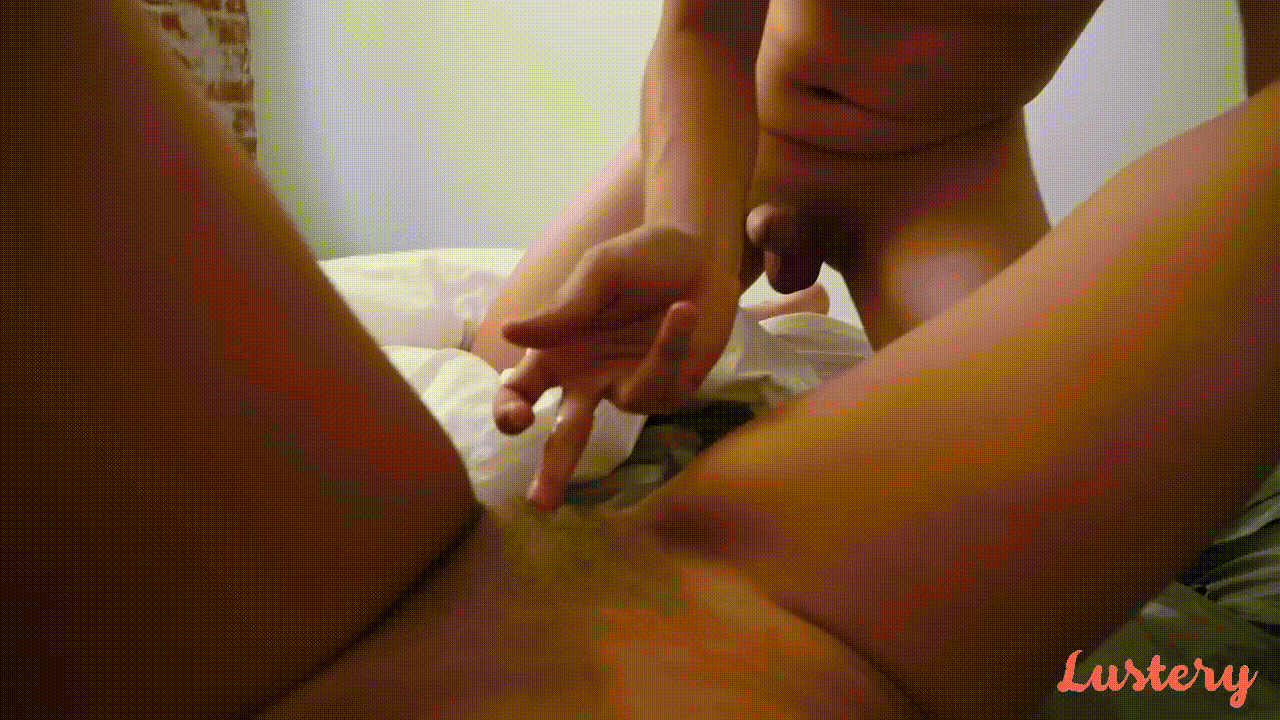 Californian couple Isla and Oliver have gone from promising newcomers in 2020 to veritable Lustery royalty in 2021, all thanks to their enthralling intimacy and – you guessed it – profoundly passionate sex life. Their first video of the year started their day with a light-drenched fuck packed with position changes, POV action and pleasure.
Podcast Transcript: