There's no denying it: over at Lustery, we consider ourselves advocates for sexual bliss. And why not? Doctors, mental healthcare professionals and Lustery couples all agree: orgasms are good for you! If you're here, you likely feel the same. And, well, if you just happen to need a whole playlist's worth of intense, X-rated, ecstatic proof, don't worry – we got you, boo. Making full use of our short-but-sweet Moments format, a few of Lustery's favorite faces showed us exactly how they like to get off… because giving in to pleasure always beats giving up pleasure.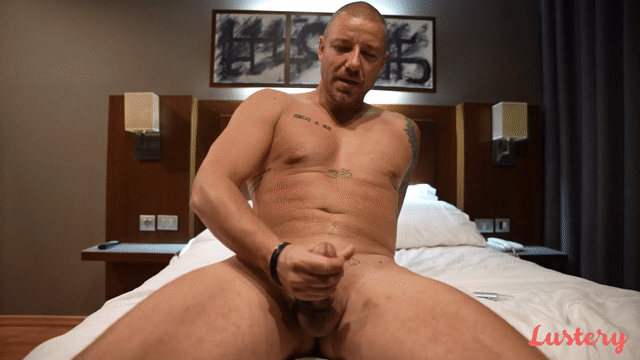 Though Mateo may bashfully explain that this is his first time filming himself solo, the submission that follows is anything but restrained (in fact, according to one masturbation video connoisseur, it's "the best" they'd ever seen).Think anal play, close-up teasing and a breathless spray of cum. No nut? No way.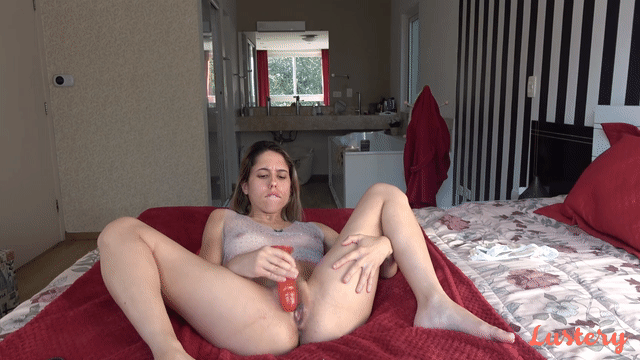 Ultra-sexy sheer underwear? Check. Deliciously thick pink dildo? Check. A stolen Moment to dedicate to absolute rapture? You bet! It's a recipe for not only the kind of orgasm that's so hard it has Vanessa's eyes rolling back in her head as she cums, but also a Lustery video that you'll want to watch again and again!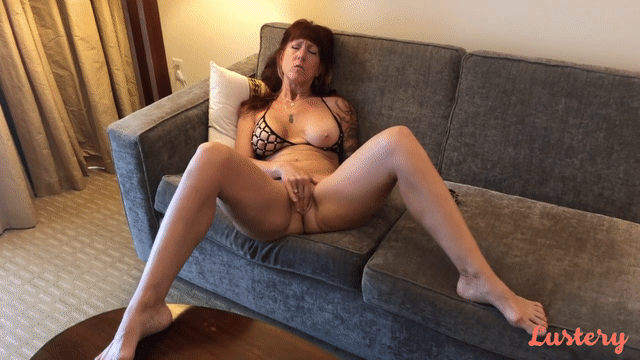 When it comes to inspiration for how to start your day right, we reckon we're going to be following Sally's example from now on. With partner Mitch playing cameraman this time around (or, as Sally teases in the comments, the "naughty voyeur", Sally uses her solo Moment to get a little 'hands on', soon shuddering and gasping her way to a powerful climax. We'll have what she's having!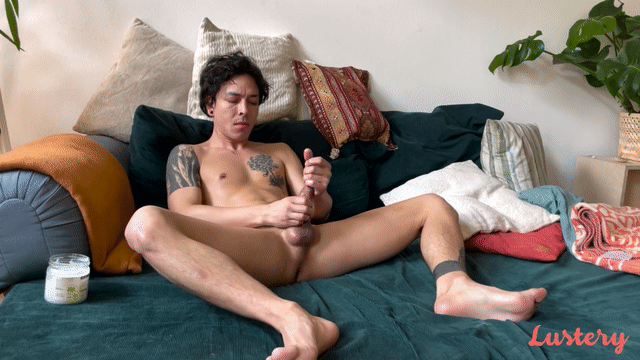 Berlin-based couple Lila and Noir have made a name for themselves on Lustery with their sensual exploits – and as you'll see in Noir's mesmerizing Moment, none of that sensuality is lost in his solo play. If his intense orgasm in this coconut oil-slicked surrender to bliss doesn't say it all, that happy sigh and euphoric smile at the end will make it clear: we all deserve more pleasure.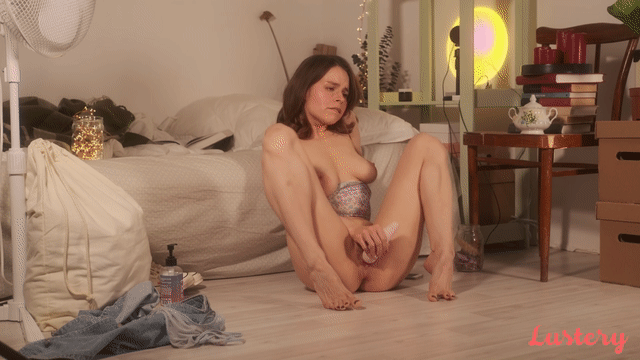 "I waited for the right day when my hormone levels were making me go crazy horny for this video," confesses Daniela. "Sometimes I just need it; something hot and quick just to take the edge off, my clit vibe and my favorite porn to calm my mind. Doing it in my lunch break gave me the loveliest flush and when I had Zoom meetings afterwards, my cheeks were pink and I was glowing." We couldn't have said it better ourselves – no notes.
Podcast Transcript: