The butthole is truly an equal opportunity orifice: everyone has one, everyone uses it for the same basic function, and pretty much everyone who's willing to explore a little further, get to know it a little better and go a little deeper, as it were, can experience pleasure from it. This month, we're going all out and ass out on Lustery as we honor that most humble of holes…
Luke & Bailey Base Eat Your Heart Out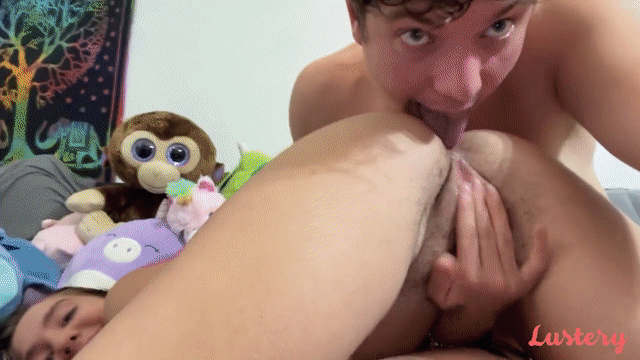 From its opening minutes, this sensational quickie from Bailey and Luke was bound to set tongues wagging – Lustery viewers' and their own! Filled to the brim with his-and-hers anal rimming, droolicious oral sex and a short-but-sweet fuck for dessert, we suggest you arrive hungry – and definitely horny – because these two are serving up quite the spread…
Luis & Rob Bump & Grind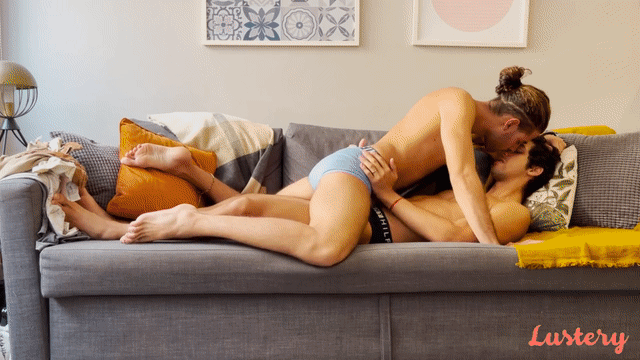 After contending with a year of long distance at the start of their relationship, we're pretty sure that Barcelona-based couple Luis and Rob would agree that there's no better place to be than buried between your lover's ass cheeks. Needless to say, their Lustery debut, which is stuffed with carnal closeness, ass eating and penetration from multiple angles, is absolutely one we can get behind.
Lila & Noir Deeper Impact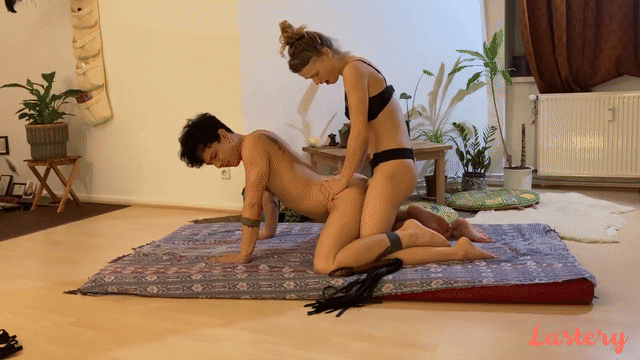 Trust, vulnerability and jaw-dropping passion makes for a dizzying combo in Berlin-based kinksters Lila and Noir's second Lustery submission. Intimate and intense, it's both an ode to some of their favorite things –namely impact play and pegging – as well as a breathtaking journey through dominance and submission, pleasure and pain, and the sweet surrender of a loving power exchange.
Melissa & Jason Ass It Comes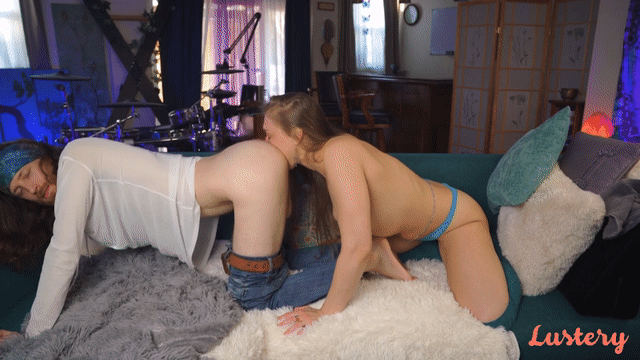 Everyone says the most important thing for any type of partnered ass play is plenty of lube but, as Atlanta natives Melissa and Jason demonstrate in this 'cheeky' ode to butt stuff, it's actually plenty of communication. (Lube is a close second though!) Packed with mutual anal pleasure, one thing is sure as they explore with fingers, toys, tongues and more: ask and you just might receive.
Esluna & Marvin Assume The Position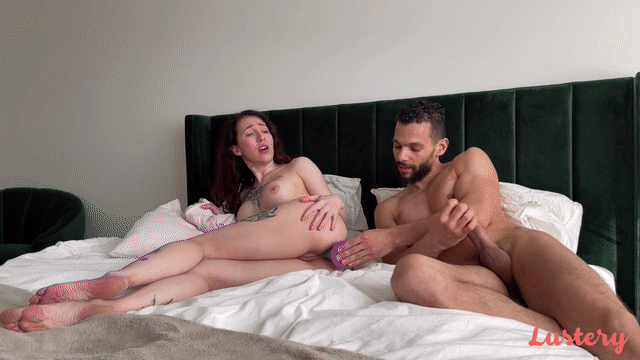 There's a reason it's called anal 'play' – and the latest delightful video from porn performer couple Esluna and Marvin (their first Lustery vlog) showcases exactly that with a joyous exploration of anal pleasure for her and him guided by curiosity, fun, and – oh, yeah, with plenty of toys too. If their insights into anal pleasure don't make it all the more intriguing for you, their playtime certainly will.
Chloê & Rew Love At Fist Sight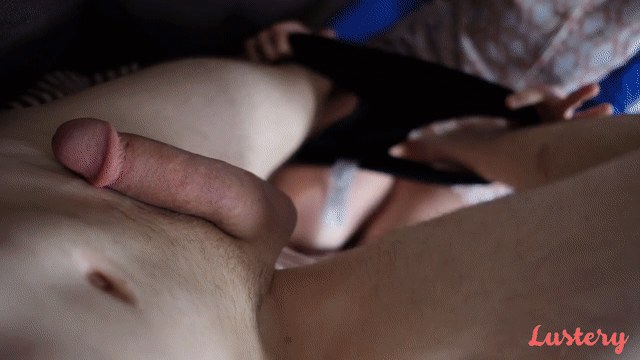 It was a shared interest in all things ass (well, pegging in particular) that set Berlin-based kinksters Chloê and Rew on the road to romance, so naturally it's all things ass that have secured their spot on this playlist. With one of the most memorable first videos (not to mention, fist videos) to cross Lustery screens, if you have a soft spot for gentle domination, strap-on dildos and anal fisting, this one's for you. And if you don't? You might just after this…
Podcast Transcript: