For most of us, Halloween is the perfect excuse to play dress-up and unleash our freakiest (and sexiest) alter-egos. But for Lustery's kinkiest couples, what's wrong with right now? This month's playlist is all about the lovers playing in the spaces between pleasure and pain, between dominance and submission, and between fantasy and reality. For the creative partners, some tricks amongst the treats – be it hot wax dribbled onto bare skin or a well-aimed flogger to the ass – or are simply part of the fun.
Lee & Rei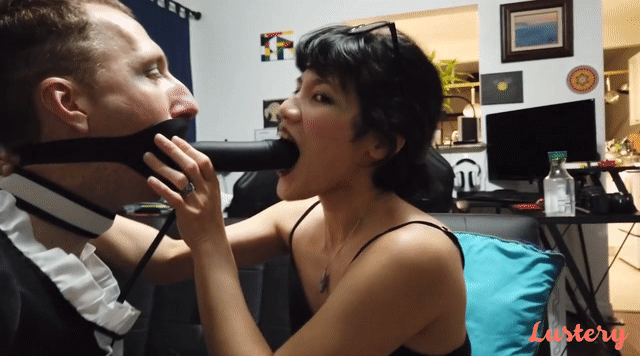 Who says that kink and BDSM have to be serious? Delightfully devious kinksters Lee and Rei are a couple that put the "play" in "role play" – and in this bedroom, they play be Lee's rules. Their latest Lustery video sees Lee getting her lanky husband-cum-maid ready for some housecleaning (and obviously fishnets, bunny ears, a chastity cage, a glass butt plug and several gags are as essential to the job as an adorable little maid outfit). Once Rei's dressed to Lee's satisfaction, it's time to see if he can clean to her satisfaction…
Toni & Slice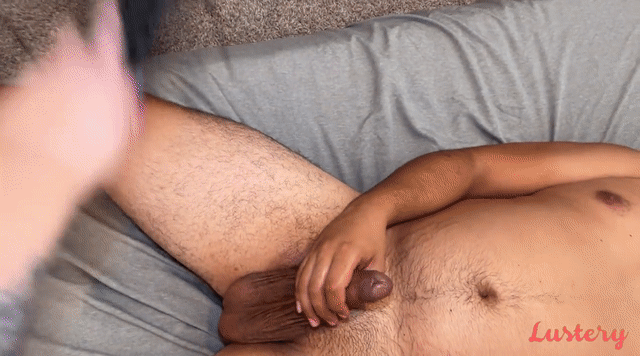 Sometimes being a good boy deserves a reward… And sometimes, it deserves a little punishment too. In the latest red-hot Lustery submission from Toni and Slice, play is the order of the day in this quick and kinky session – well, that is, when Toni's not ordering a leashed and blindfolded Slice to "sit", "bark" or otherwise obey – with the inclusion of power play, pup play, wax play, impact play and more.
Daisy & Peach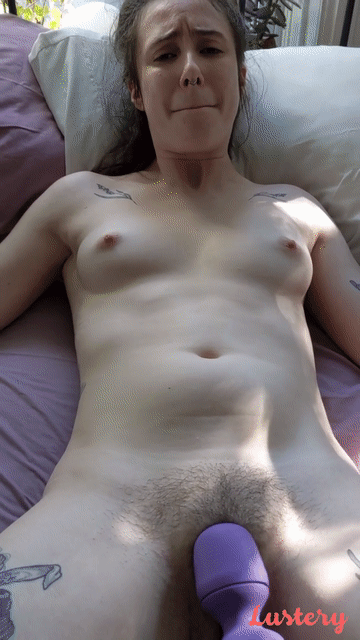 Queer Canadian babes Daisy and Peach's sex life is the very definition of 'sugar and spice' – extra sweet but with a playful kinky streak, as is deliciously evident in their third Lustery video. Shot entirely from Daisy's perspective, this sensational vertical quickie is all about how many times she can make the lovely Peach cum using her fingers and her favorite vibrator. Of course, it doesn't hurt that Peach is tied to the bed and powerless to do anything other than give in to pleasure again and again…
Moxy & Verve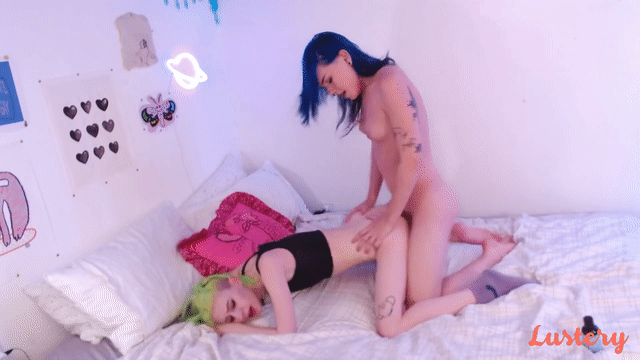 Queer kinksters Moxy and Verve make an unforgettable Lustery debut with a combination of bratty banter, breathless dirty talk and hard orgasms as they show off their deviant-but-delightful Mommy/Princess dynamic. Beginning with Moxy helping Verve to put their collar on as Verve eagerly asserts that they want to be a "good girl" for their Mommy, the deliciously dirty scene that follows is surely a just reward for good behavior – Verve's shudderingly powerful climax as they edge themselves to bliss after getting their Mommy off certainly is!
Enya & Eduardo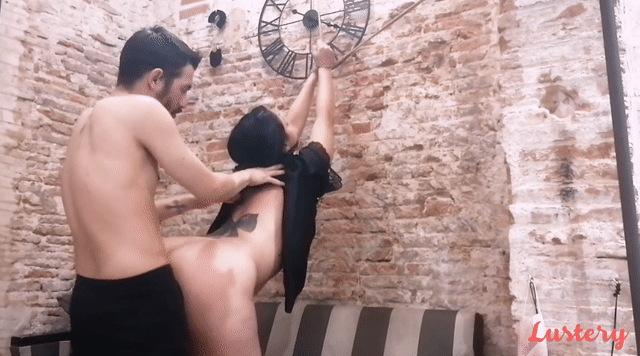 Spanish pair Enya and Eduardo's Lustery videos have taken us all the way from the bedroom to the shower to the living room to the terrace but in their latest submission, it's sex dungeon vibes that dominate. And, come to think of it, Enya's the one submitting and Eduardo's doing the dominating as the passionate couple show off their kinky sides with rope bondage, impact play, gags and, finally, surrendering to absolute bliss.
Natas & Cat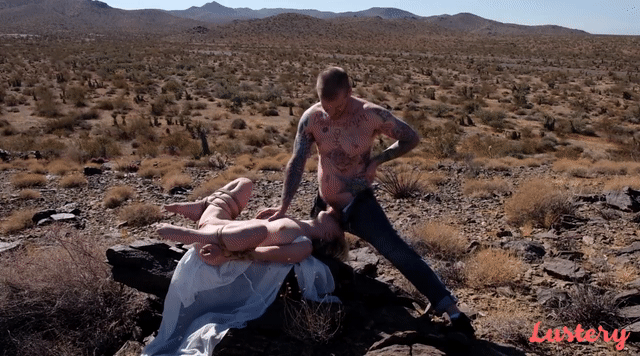 Natas and Cat are back to share with us another insight in to their bondage filled sex life, and this time things got mystical! Out in the barren desert, the couple found a huge rock that doubled up as an offering table! With Cat sat on the rock, Natas begins tying her expertly, teasing and tantalizing her with every knot. With the sun shining the two began exploring their super sexy Submissive and Dominant sexual alter-egos.
Podcast Transcript: