Good lube can really make a difference to your sex life and well-being. Especially for people with sensitivities, allergies, or people who are experiencing hormone changes. It can also make hand jobs and blow jobs lots more fun.There are four main types of lube. They are all slightly different and good for different purposes: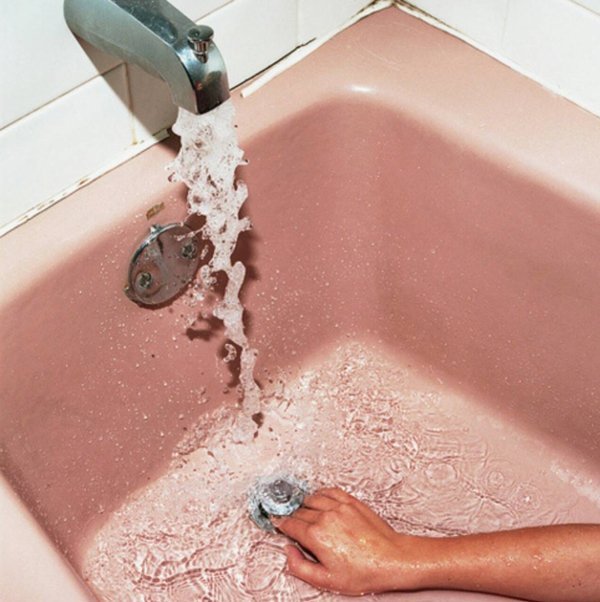 Water-based lubes come in a wide variety of viscosity, from thin watery ones to thick gel ones. The thinner ones are great for masturbation sleeves, and the thicker ones are best for using with toys or for butt play because they last longer. Flavoured lubes are also usually water-based
Silicone-based lube tends to be thicker, and more slippery than water based. This makes it great for most purposes but especially good for anal sex. It doesn't wash off as easily as water-based which means it is perfect for water play (baths, hot tubs, etc.). However, it is NOT recommended for silicone toys because it can degrade the material
Hybrid lubes are usually water-based lube with some silicone added to give you the best of both worlds. Like the previous two it is generally latex condom safe. Because the silicone is quite diluted it is also usually safe to use with silicone toys but it's a good idea to check with the manufacturer if you have any doubts
Oil-based lubes (like silicone-based) are super long-lasting. They don't dry out, and they are nice and slippery against the skin. Pick a plant-based oil rather than petroleum-based. Choose oils that are designed to be used as lube not cooking oils (with the exception of organic extra virgin [unrefined] coconut oil which is fine). Oil based lubes are NOT suitable for use with latex condoms
Not all Lubes are made equal and there are some lube ingredients that you should try to avoid. These are some potentially harmful ingredients:
Glycerine (and other Sugars & Sugar Alcohols) can potentially cause yeast infections. Not guaranteed but if you're getting them a lot it's worth checking if your lube contains this
Propylene Glycol is a petrochemical. Used over time people can develop a sensitivity to it
Petroleum Oils can lead to an overgrowth of bacteria
Benzocaine is a numbing agent which can cause irritation. Also, pain is the body's way of telling you something is wrong, using something to block or mask that can be dangerous
You should also avoid Nonoxynol 9, Chlorhexidine Gluconate, Polyquaternium-15, Ureas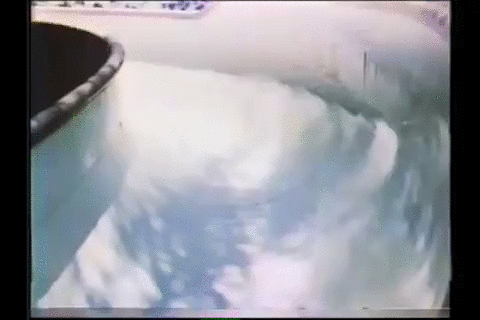 Now after all this you may be asking, okay so what SHOULD I use?! Here's a list of what I have in my drawer:
Sliquid H2O – this is a great general purpose water-based lube
Sliquid Swirl – Flavoured water-based lube that is great for giving a long sloppy blow job. Does get a bit sticky after you've finished
Almost Naked – Made by Good Clean Love it's organic, water-based and has aloe vera in. Great for sensitive skin
The Butters – this is an oil-based all natural lube and moisturiser. It tastes pleasant and can be used all over the body. Great all round lube. NOT suitable for latex condoms. Can also be used for massage. It's my favourite lube.