Adult movie theaters peppered the world during the free love movement of the 1960s and '70s. They showed movies such as Deep Throat (1972) to audiences ranging from college-aged people to suburban parents shelling out for a babysitter and an 'adults-only' night out. The VHS tape and the conservative values of the Reagan administration in the United States caused most of these theaters to close their doors. Many remaining theaters would become safe havens for members of the LGBTQ+ community wanting to avoid judgment (or worse) in mainstream society.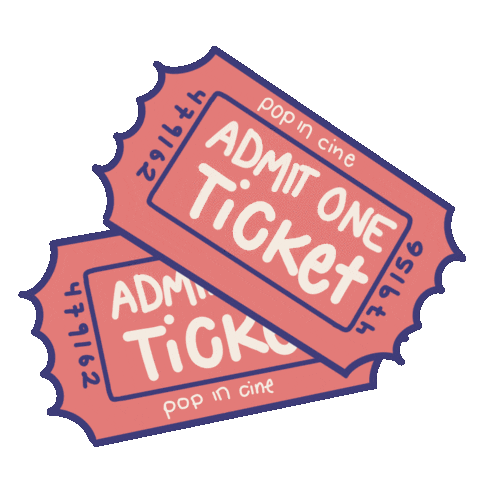 On one of our weekly date nights, Hubby and I made the snap decision to visit an adult movie theater in our area. We have a history of being sexually adventurous, including swinging and occasional visits to BDSM clubs.
The adult movie theater was something we hadn't checked off our list because I heard mixed reviews of the place.
Some people raved about the theater and the welcoming 'no-pressure' feel of the crowd on the couples' balcony. Other people were put off by the single men leering up from the lower level and decided not to visit again. As an exhibitionist being observed in the throes of passion excites me, so we decided to give it a try.
Hubby and I arrived, paid the entry fee, and wandered down a hallway lined with adult film posters and worn red carpeting. Signage pointed us to the couples-only balcony area. We passed the space where single men are allowed, and a few men lingered near the entrance to watch the couples enter. A set of bouncers with tattooed biceps made it clear that the theater was serious about reserving the balcony for couples and women.
I hoped that an adult movie theater would show high-quality pornography on their large movie screen. The movies playing on the night we went, however, were the same sort of fake-orgasm-foreplay-lacking flick one could find in a middle-of-the-night PornHub search.
That said, I did enjoy the opportunity to see other couples looking for a way to spice up their sex lives. A middle-aged couple engaged in PG necking for an hour before finally deciding to try heavy petting. I applaud them for moving at their own pace.
Meanwhile, an elderly couple clearly into the BDSM lifestyle set up camp in the front row along the railing for a flogging session that ended in a submissive blowjob. A third couple sat behind us but eventually wound up on the stairs in the upper levels of the balcony having sex in the audience.
These are my people, I thought.
Hubby and I decided to fool around after observing the other couples for a bit. Not having planned our evening out, I hadn't worn easy access clothing on our date. That was mistake number one. Trying to maneuver around my maxi dress and Hubby's belt buckle was awkward.
We also found is that trying to comfortably fool around in auditorium-style seating leaves much to be desired. When we were teenagers, many of us made out in the back of movie theaters. Some of us even played with someone's cock or fingered a pussy in those cramped spaces. I'm not sure if we were more flexible then or if we made a conscious decision not to mind the arm of the chair jabbing into our hipbones. Maybe it's because we hadn't moved out of our parental homes yet and we'd take what we could get if it meant not getting walked in on mid-fumble…
Whatever the case may be, sex in auditorium seating at an adult movie theater is complicated.
One couple, clearly regulars, brought a small duffel bag. When they decided to get frisky, they laid out a blanket on the landing. I love this idea because of the forethought and planning involved. Also, there's no way I was going to have sex on the sticky carpeting in an adult movie theater. If I go back, I'll bring a waterproof blanket.
Hubby and I figured out that it was easiest to get freaky in the theater if I bent over the back of a chair or a railing. So, around midnight I found myself completely naked in a room full of strangers with Hubby's hands gripping my hips as he pounded me. I was thankful that I keep a pocket-sized vibrator in my purse at all times (you know, for emergencies). I love getting railed from behind but a bit of clit stimulation made the experience orgasmically satisfying.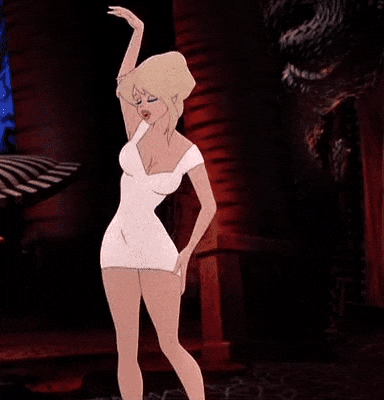 Adult movie theaters are certainly something to add to your sexy bucket list, if you have one (you really should have one). The experience was more low-key than attending a swinger's club and might be a good starting place for anyone considering the leap from private to public. Like anything sexual, it's essential to enter with an open mind and take in the experience without expecting perfection. You can find a list of operational adult theaters here. Perhaps some of these theaters even still play decent adult movies.