You are flirting, possibly falling in love, and you would like to whisper sweet nothings into your lover's ear, only all the love quotes and memes out there are just too cheesy for your taste? You are a hopeless romantic, but kinky as fuck? Or maybe your romance is not so much about the perspective of sharing a household together for the rest of your lives, but about the mind-blowing sex?
No worries, we have pimped up some of the classics for you.
"I can't wait to see you again"
Right. But could we be more specific?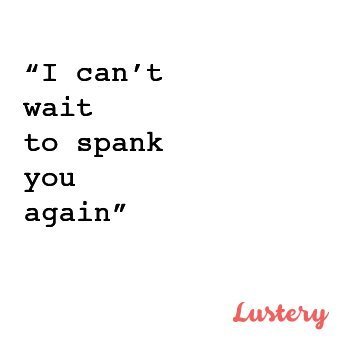 "You make me happy in a way no one else can"
Actually, this always felt like a euphemism. Let's be clear and precise about what it is that is special about what you make to me.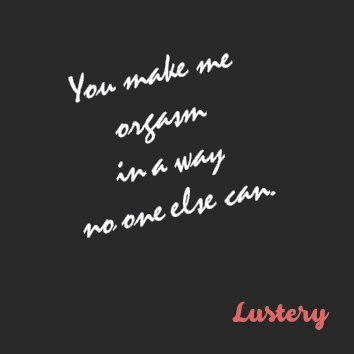 "I can't imagine my life without you".
Only you can because you're an emotionally independent and responsible person with a fascinating life. Truth is, you just don't want to miss on the great sex you both are sharing.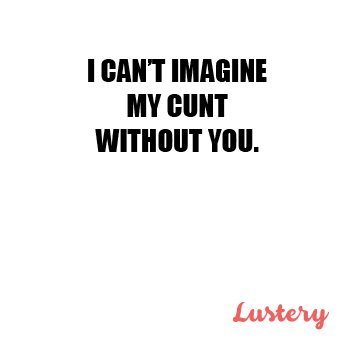 "I love that feeling I get when I see your smile"
Sure. But you know what I love even more than that?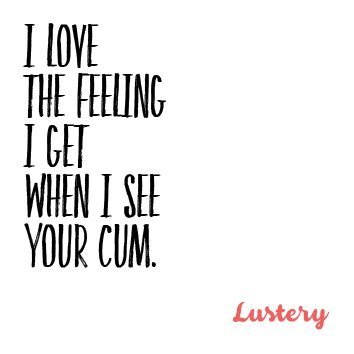 "I will always love you"
Of course, an all-time favourite.