Here at Lustery, we value getting to know our couples (almost) as much as we enjoy watching them have sex. From their introductory anecdotes to the occasional snippet of post-coital banter, it's always a pleasure to catch a glimpse into their lives outside of the bedroom. These small details underline the authenticity of the love on display and remind us that we are watching real people experiencing genuine moments of passion.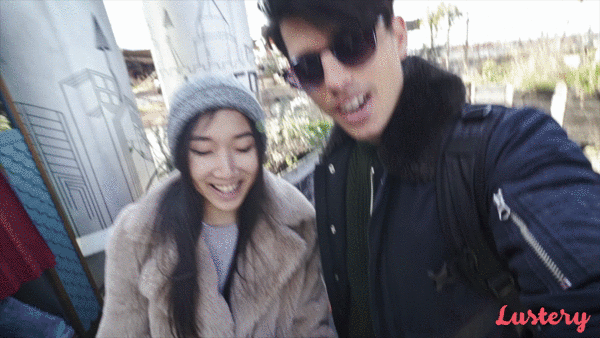 With that in mind, we are very excited to unveil our brand-new video offering: the Lustery VLOG! Conceived as a longer format mini-documentary of sorts, each VLOG post will be an in-depth profile of one of our couples that explores their life beyond sex (though don't worry, there will be plenty of that too…) Whether following along with daily routines or documenting a particularly notable occurrence (like Luna and James' recent trip to Berlin), we hope these video journal entries can provide added context and insight into what makes our couples so special. 
After all, Lustery is first and foremost a welcoming community where people from all walks of life care share and explore their unique understanding of sex and sexuality. This VLOG is an opportunity to delve a little deeper into the diversity on display, and perhaps to learn about the world from a whole new perspective. Check out all the videos from the VLOG category HERE, or head directly to watch our first ever Lustery VLOG: Masquerade Madness by Luna & James.