There has been much talk lately on the Lustery blog about consent. So far it is clear: No means No and Yes means Yes. If it doesn't feel right, you should not go ahead and put up with whatever sexual proposals are being offered to you. It is onyou to communicate your boundaries, and these should be respected. But one topic seems to get little attention, and that is: how to act when you're on the side of the rejected?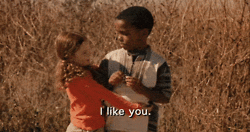 Let's part from the assumption that you do not intend to force or coerce anyone into anything they're not into, and thus your flirtatious moves come from an honest place and ethical interest. But surely after your courtship display gets a negative answer, you are going to feel disappointed. Your feelings might be hurt, your self-esteem possibly even injured. These feelings are totally legit, and having them does not turn you into a bad person. It is not your feelings, but how you decide to act on them that will determine your elegance and savoir-faire. Alas, there are little role models in mainstream media that offer us examples of accepting rejection in a positive light.
Here are a few points that might help you deal with such situations:
GIVE SPACE TO THE NO
Whenever you are in a situation where you are desiring a closer sexual dialogue with another person, independently if they are strangers or your longterm relationship, don't assume their lust and give instead space for them to express their will. This is as easy as asking a direct question, or possibly stating your wishes and asking for reciprocity. Example: "I would like to invite you home to spend the night with me tonight, are you interested in that plan?" Don't get too kinky before you've gotten some clear positive signal that they might be into it. Remember, if there is space for a No, there is also space for a Yes, and vice versa!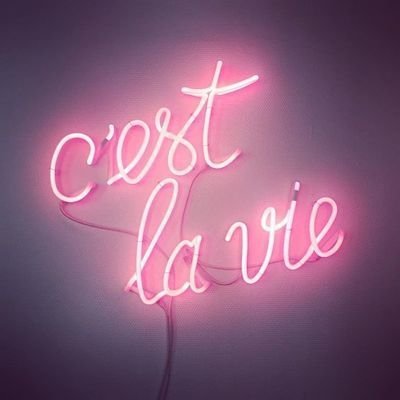 OWN YOUR FEELINGS
People might not want to get sexual with you for an infinite number of reasons, many of them might have little or nothing to do with you. Maybe they're not feeling sexual generally, it could not be the right moment for them, possibly they forgot the stove on at home and need to go immediately check on it. Of course, you might also not be their preferred sexual partner, but even that doesn't mean that there is anything wrong with you and you shouldn't take it too personally. Remember, an honest answer is the biggest present someone might offer you, acknowledge it as such and don't put your insecurities on them in return – you don't want someone to end up changing their mind because they felt pity for you, right? Own your deception, learn to deal with it without putting blame on the other for it.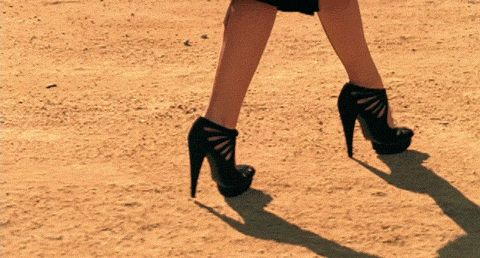 DON'T ASK FOR EXPLANATIONS
Whatever the reasons are for your counterpart to not have sex with you now or ever, it is up to them to share those reasons with you. Asking for a reason equals to questioning their decision, and might put them in an uncomfortable position. If you are genuinely worried that your words or actions were misunderstood, you can say so, try this: "I had the impression that you were into me, and now I'm worried that I said or did something that upset you. If that is the case, I would really love to know, if you feel comfortable sharing that with me." If they don't want to give any explanations at all, respect their decision.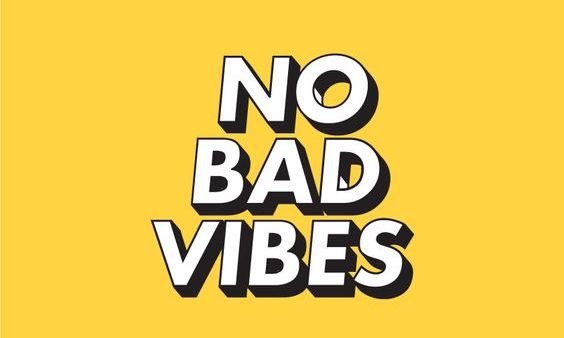 MAKE THE BEST OUT OF IT
So you played your cards, and you lost this round. But did you? Was a sexual act all that you were hoping to get out of this encounter? If so, this is the time for you to be plain honest and take an elegant leave. Be nice about it, the other person might have had another kind of interest in you and now be the one feeling rejected, just like you were a minute ago. So treat them like you wish they treated you. But possibly the person has other things to offer, you might share other interests beyond the sexual realm?This might be the beginning of a beautiful friendship! Embrace it. If the person rejecting your sexual advances is a regular partner, this might be a great opportunity to revisit your relationship and possibly bring it to another level, one where you talk more openly about your feelings and desires: And that, dear friends, honesty and trust, is one of the sexiest gifts you might get in life. Don't spoil it.