Since the majority of my experience is with FFM's, that's the article topic, feel free to comment your experience on other threesome variations.
If you and your partner reached a decision together that you would like to explore the amazing experience that is a threesome, here are some tips from a veteran in the field of finding sexy babes to sex it up together:
Do it for the right reasons Only do it after you've talked about it openly and honestly. If your partner is only doing it to please you, or you're saying yes because you feel expected to, this might not be the right time for you to try it.If you can honestly assure each other, but firstly to yourselves - that adding a third even for one night won't result in jealousy, hurt feelings and no comparisons will be made, go for it.
Make sure to discuss boundaries with your partner You don't want any surprises during sex, especially not if another person is involved. Something that's a no biggy for you may be important to your partner. I know a couple that is very permissive with each other, but the guy can't cum inside other women. So whatever you or your partner's rules of the game may be - talk about it.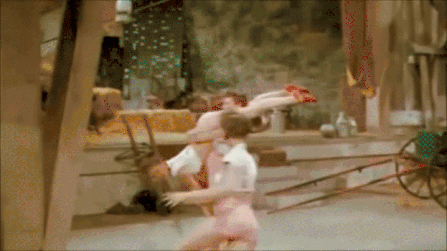 The internet is your friend The easiest way I know is to set up an account for both of you on tinder/okcupid/field and let curious girls come to you.Be upfront about what you're looking for to avoid confusion, misunderstandings and accidentally offending someone.
Respect and kindness are key Treat this as 'regular dating', go out, talk, share ideas, flirt and build sexual tension. Be sexy. Try and sneak the occasional back rub or 'hand on the thigh' move.There's something extremely bonding and fun about getting ready together and having that excitement of trying to figure out if a new person likes you together with your partner.Try and avoid being "too coupley" in order not to intimidate the new person, and make sure you give them enough attention and opportunities to talk.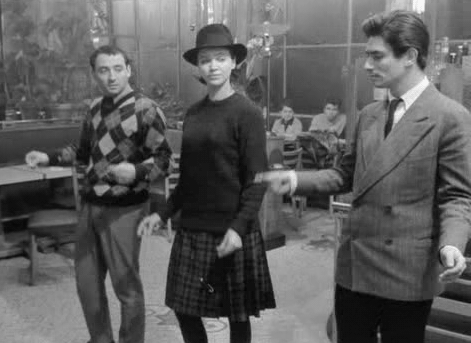 Just like any other type of dating, if there isn't chemistry there won't be sex. So be your best charming self during your dates. You may have already found someone you love, now it's time to make a new person lust after both of you.Try and do your best to express interest in the new person in a way that won't make them feel used, even if all you're looking for is an exciting hookup.
When it comes to the sex itself Be inclusive. My ex once explained how we did threesomes in the following way "If there's 100% sex happening in the room, I kept feeling that 33% of it was happening to each of us at any given time."This means that if you're being fucked or fucking someone, use your hands or mouth on the third person. Ask what they like, tell them what turns you on as a couple.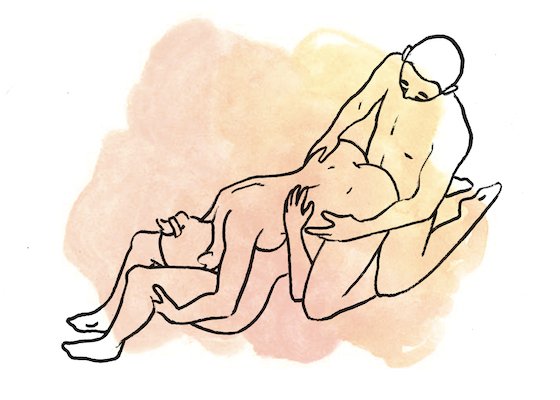 And I'll leave you with my favorite thing to do as a girl in an FFM threesome:This is a guaranteed sensory overload of the absolute best possible kind.As the bottom girl, I'd have genitals in my face, and a front row seat to the hot fucking happening above me, while I'm also getting eaten out.As the top girl, I'll simply forget how to be a person because getting head while being fucked, while having a pretty girl all over my face is too much for me to handle and brought me to some of my best orgasms.