After my pussy had encountered a few dicks, tongues and fluid exchanges, something that I didn't expect started to happen...
The "joys" of UTIs, yeast infections and BV (nickname for the dreaded bacterial vaginosis). Not technically STDs as you don't per se catch it from another person, which is why they tend to go under the radar and are not treated properly - this is when the problems start.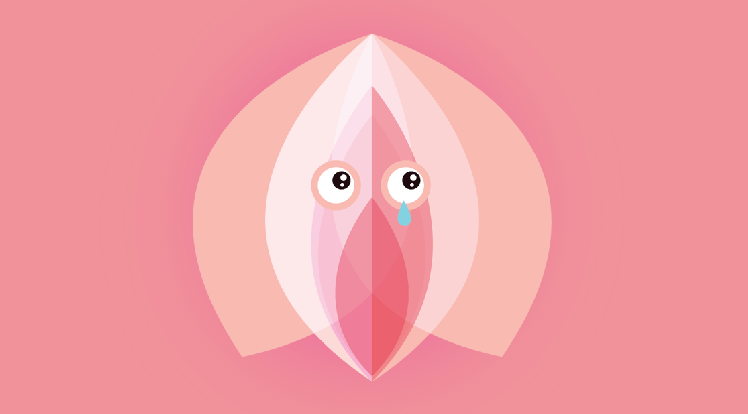 Of course I was young, I didn't really know what I was doing and didn't take enough care when having sex. I was often too dry, didn't think it was a problem if fingers went back and forth from vagina to anus and was frankly just misinformed. So, I had to learn everything by myself and started to become really interested in the link between food and pussy, everything pH and natural remedies, as more often than not traditional medicine creates more problems than solving them. 
Now I am a self-proclaimed pussy nerd, and I'm here to share the 5 years of discoveries and trials and errors that my pussy & I went through! Firstly, hygiene starts on the outside! If don't have a good external hygiene, nothing you eat or take internally will do the job. So check out this comprehensive guide! 
Ok. Let's start with the UTI-antibiotics-thrush vicious (and devilish) circle. It all begins with a seemingly benign urinary infection, you drink high-sugar cranberry juice like your grandma told you to and then... It hurts like hell, you want to die and it's traveling up your kidneys. 
So you need to take antibiotics, for at least a week at this stage, and what do these antibiotics do? Sure the infection is gone within two days and you can breathe again. But the antibiotics are killing all the good bacteria in your vagina and a certain Candida Albican (the yeast, that normally lives in perfect harmony with your pussy) seizes the opportunity and starts conquering your kingdom. Your UTI is gone, but before you can say "hurrah" the itching starts... Congrats, your first yeast infection!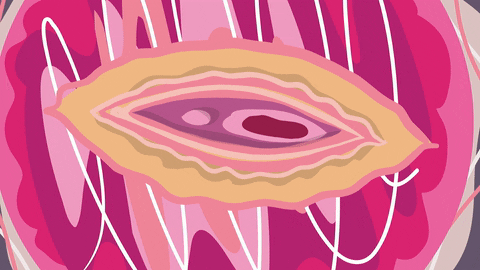 After years of trying different things I finally figured out how to tackle this properly, and here's how you do it:
1.  You need to avoid getting this bitch UTI that started this whole mess in the first place. It starts with being REALLY careful at not getting any bacteria from your anus to your pussy, I can't stress this enough. But shit happens, and every time I got a UTI was because the dick slipped out, went into the wrong hole, and then back.

Thankfully, I found a supplement called D-Mannose (found online or in health/drug stores), which is a form of sugar that attracts the bacteria in your bladder, they stick to it and get flushed out when you pee! Now as a prevention I take two capsules before going to bed, and right after sex I usually take one or two just in case. I went from having recurrent UTIs to only one in the last three years!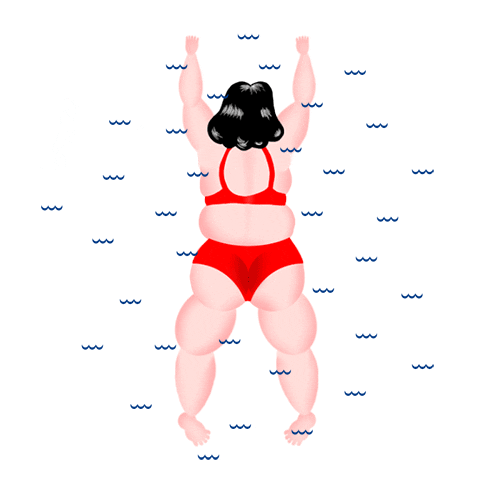 2.  If you do have to take antibiotics, then you need to put the friendly bacteria back in your vagina, and you can do so by taking a good probiotic (at least 10billion cultures) for the whole duration and after taking antibiotics. Eating fermented foods such as tempeh, unpasteurised sauerkraut and kefir will help too, as well as prebiotic foods (that feed the probiotics) such as bananas, apples, asparagus, leeks and garlic. 
If you are prone to infections like me, you can also insert a probiotic vaginal capsule internally for even more effect. Other strong natural anti fungal are tea-tree oil, oregano oil, caprylic acid (found in coconut oil) and garlic.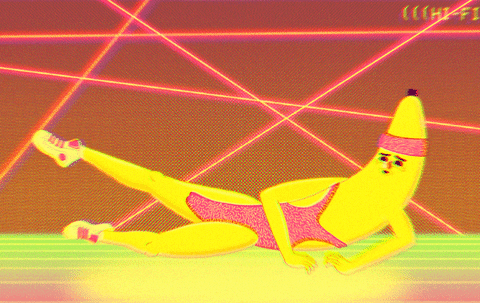 3.  Then, comes our friend bacterial vaginosis. This happens when the bad bacteria in your pussy outgrow the good ones, and it also hurts like hell! What usually triggers it is sperm in your vagina, as sperm is alkaline (pH of around 7) and your pussy is rather acidic (pH 4) to keep everything in control. So when the pH of your vagina becomes more alkaline, the bad bacteria develops and.. Boom! BV.
You would normally be prescribed an antibiotic gel to put internally but the yeast-infection-from hell side effect is not even worth it. Instead, if you feel like this is a trigger, you can apply an acidic gel internally after sex, my favourite is this one.  I also discovered Colloidal Silver, a natural antibacterial and anti fungal that you can use orally and internally when the infection is bad and you need something stronger.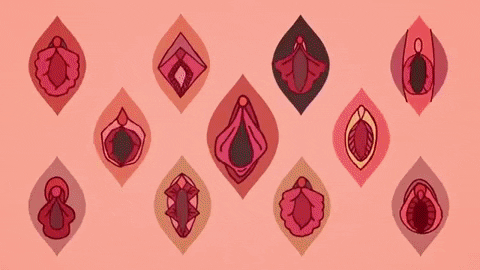 You could also adopt a more alkaline diet (it seems counterintuitive but alkaline food become acidic when digested.. yes!). Basically eating a lot of veggies, fruits, legumes and avoiding coffee, dairy, meat and other acidic foods can help. But most importantly, if you should remove one thing from your diet to make your pussy (and yourself) happier, it is refined and processed sugar! 
Sugar is basically the death of our health and vaginal health. It is an inflammatory that worsens and spikes up any infection you have, yeast loves to feed on it and it kills your immune system. So instead eat natural sugars in moderation such as dates, coconut sugar and fruits. And your pussy shall live happy and healthy until the end of times!