Anal play, like most things you haven't tried before, can seem intimidating at first. Especially when all your friends seem to mention when the subject is brought up is how much it can hurt. The thing is, it can hurt indeed but, if you take it step by step and do it right, it doesn't have to! If you're looking to finally take the jump and explore those wonderful sensations hidden in your back hole, butt plugs are a great first step.
Admittedly, for many peeps the concept of a device simply plugging the butt doesn't appeal too much. Yet for those who enjoy the anal play and the feeling of a toy just being up the butt, the sensation of fullness and pressure it can give, is one of considerable joy. So let's see what butt plugs are all about.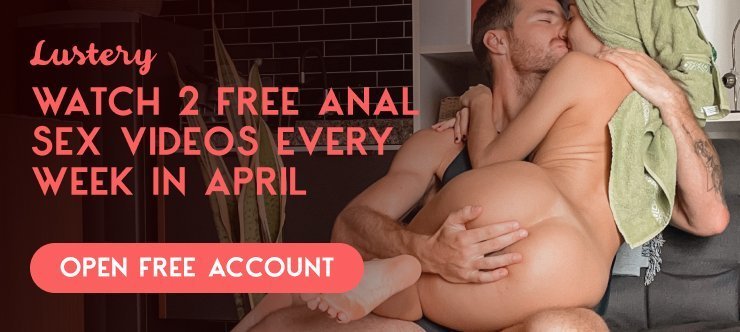 What is a butt plug?
Butt plugs come in a whole lot of shapes and sizes. Obviously not in ALL sorts of shapes, but you get the idea. As a beginner to butt play, you might want to look for the traditional plug that has a wide end bit and gets narrower towards the base. In most cases, the base has a sort of narrow neck which allows the sphincter muscles to close around it.
How to use a butt plug
As for inserting the plug, the same goes as with all other forms of anal sex: Please use lube generously. Don't rush, don't tear, but relax and insert in your own time.
For many, as I've said before, the feeling of fullness it provides will be enough of a stimulation. You can keep a butt plug in, or your partner, while you're engaging in all sorts of other activities. Masturbation, oral or penetrative sex. Some even like to walk around and go about their daily business with a plug up their bum. In most cases the plug will stay put (our sphincter muscles are quite strong) - however sometimes, especially if someone's very aroused, the plug can be pushed out. No worries, because lucky you, that's a good sign after all.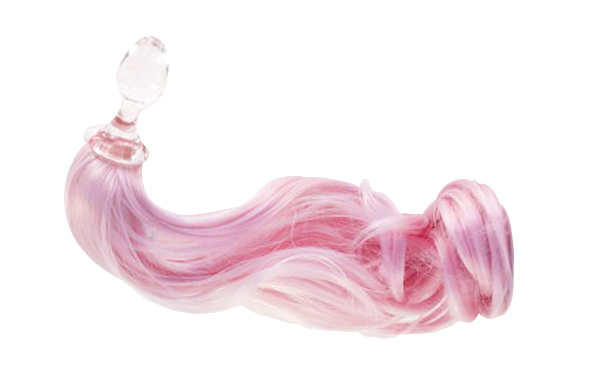 You can of course also put a butt plug to good use to prepare for anal sex "proper" - a plug is an ingenious way to prepare the anus for something bigger, as the body gets used to the situation and starts relaxing towards the rear.
Butt plug user mantra: safety first
Whatever you wanna try it for, just make sure to not start with a very big version, as this can easily lead to frustration or hurt even. Butt plugs come in all sorts of different sizes and it's helpful to start small and work yourself up one size at a time. But whatever you opt for, just remember: Be safe. And enjoy.
Tips summary:
Use plenty of lubricant to prevent friction and tearing.

Start with a small size and gradually work your way up to larger plugs.

Never force the plug in - if it doesn't feel comfortable, stop and try again later.

Only use a butt plug with a flared base to prevent it from getting lost inside your body.

Don't share your butt plug with others, as this can spread bacteria and infections.

Always clean your butt plug before and after use to prevent the spread of bacteria.
Podcast Transcript: