Lustery's intimate getting-to-know-you series is back with a brand-new format! This month we get cosy with London-based lovers Nina and Conor.
Shibari fans Nina and Conor first met through their shared love of rope bondage. The attraction was instant and they slept together the second time they tied together. Then global lockdowns happened and suddenly the two had gone from the idea of "super independent and fucking ever now and then" to "living together from Day Three". And if you think being tied up by someone is an act of vulnerability, try being locked down with them…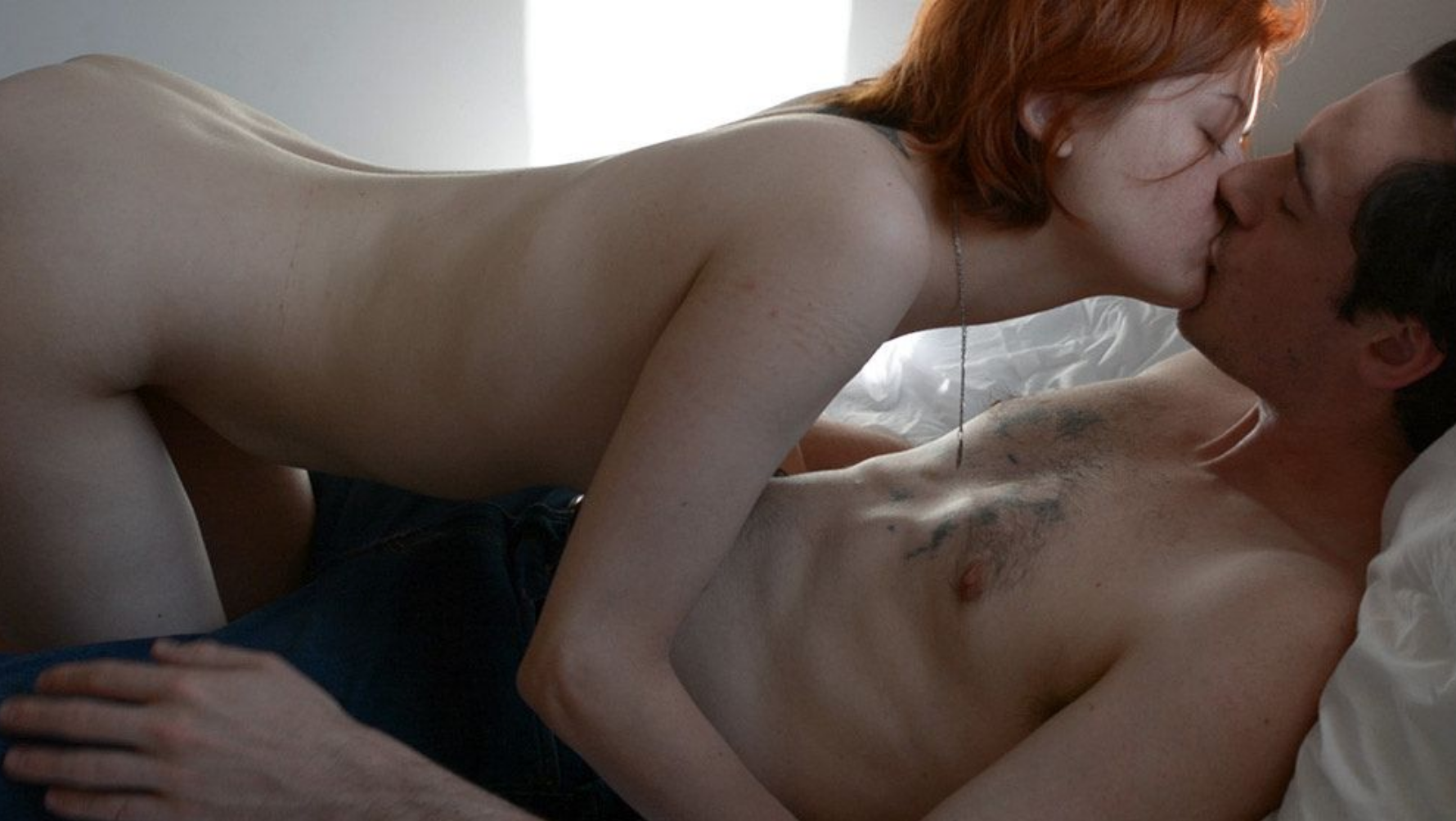 This month, the creative duo opens up to us about how lockdown presented the perfect opportunity for them to get to know each other in depth, what a non-hierarchical relationship means to them, as well as going a little deeper into the role of kink and play in their relationship.