When opposites attract, the results can be explosive. That's something Hanna and Jin know very well. They love how it helps them each unearth new knowledge of themselves, and make space for the traits that never had a chance to shine. Together, they've weathered some serious storms. Now, as they settle into their new Seattle home, rainy days aside, the future they're building looks bright.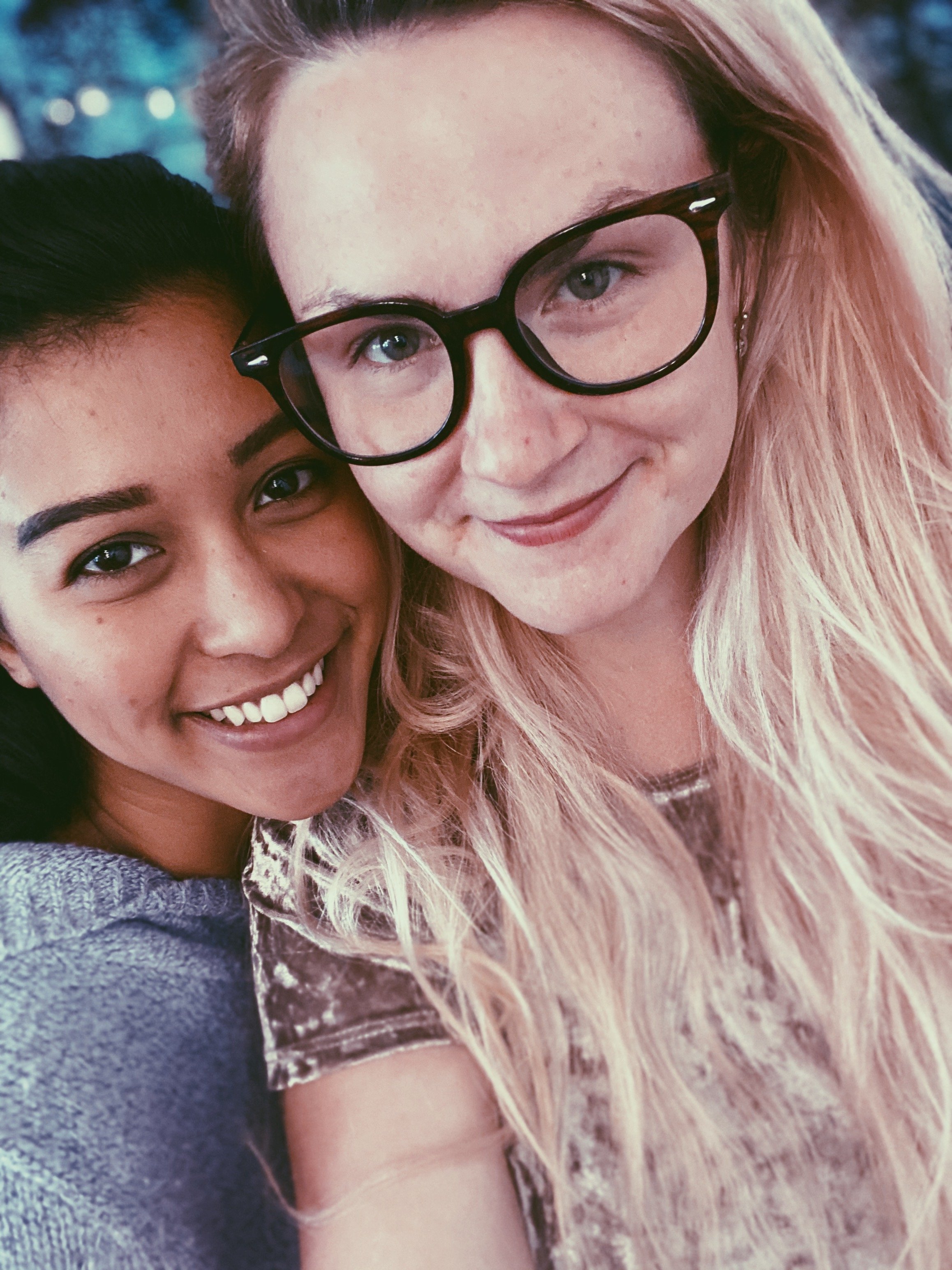 This month we're honouring women: their triumphs, their struggles, their growth - their stories. And this pair had plenty of those to share. Aria's conversation with Hanna and Jin revealed some incredible wisdom on everything from building intimacy across a big distance to the sexual awakening that can come with motherhood. Plus, the best-kept secret of tantric sex.
Click here to listen on your favorite podcast platform.
Podcast Transcript: