At the beginning of last year, I made two resolutions.
1. Learn how to get hit in the face. Having recently started Brazilian jiu-jitsu because I was tired of feeling small and wanted to be able to take on the biggest guy in the room, it seemed like the logical next step to becoming a better fighter.2. Start paying for porn.
I realised one thing very quickly. Being hit in the face sucks, you guys.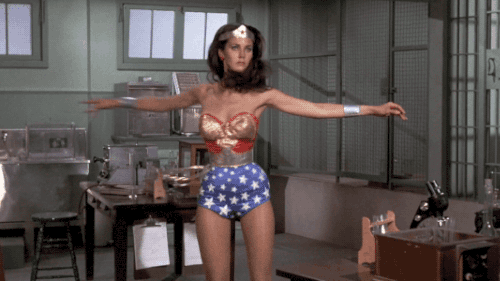 The porn thing wasn't an epiphany. Picture me not all that long ago: 31 years old, a freelance writer, it's probably a Tuesday morning and I'm hunched at my computer doing that thing all freelance writers do hunched at their computers on Tuesday mornings: masturbating furiously. I'd tell you what it was to, but, if you'll excuse the pun, therein lies the rub: who the fuck knows? Much in the same way that you don't question what's in a MacDonald's burger, I wasn't questioning what Pornhub was feeding me.
Is that what I was hungry for though? Like anyone who has ever gotten off to online porn, I had my favourites. Scenes that got me wetter, scenarios that made me squirm a little more, performers that got me panting more heavily, studios or filmmakers doing kinky things I'd blush just typing into the search bar... Braving the morass of boner-killing ads and unrelated content while trawling tube sites for gold was fine for a while but I deserved better, dammit. 
I knew there was more of The Stuff I Like out there... if I was willing to pay for it. I wish I could say that it was my moral compass that first led me beyond the paywall but no, it was very much my pussy.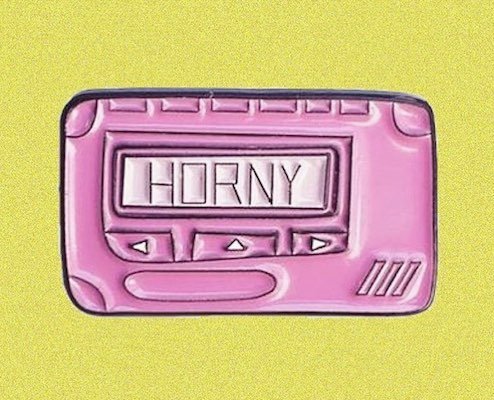 In these days of savvy consumerism, where we're engaging with every other form of consumption more critically than ever before, scrutinising not only the quality of what we put into our bodies, wear and which brands we support (in other words, what am I getting out of this?), but also what that support translates to, enables, says about us, I was going to apply the same to porn. And like buying organic or free-range, paying a premium not only meant better content, it meant doing the right thing. Turns out you're only as good as the porn you wank to... but why?
My dudes, making porn costs money. It costs money for big studios and it costs money for independent pornographers trying to make the genre more inclusive, more intelligent and less exploitative. Consuming your porn through tube sites is not "sticking it to The Man" – nowadays they are The Man (give Jon Ronson's incredibly smart podcast 'The Butterfly Effect' a listen for more detail than I could ever go into about this). Sites like Pornhub have become monstrous entities by allowing users to upload any clips they like; more often than not, these are pirated, stolen from the original creators who are not only unpaid but often uncredited. Of course, the smut giants' official stance is that users are not encouraged to upload content that is not their own. It's a little like your drug dealer sending you off with a wink and saying, 'Now don't do anything I wouldn't do.'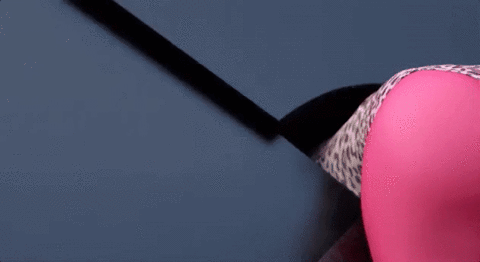 Aside from the very practical considerations at play here – the loss of monetary value – there's something else sacrificed at the altar of mindless masturbation: the legitimacy of sex work. It's almost funny to see how pervasive Pornhub is in popular culture now – how cool and 'in touch' (lol) and open-minded we all are – because as long as we invalidate sex work by stealing porn, we're essentially serving a system of oppression. In the wake of the #metoo movement, this seems like just another instance of gratification coming before respect or consideration. Like I said, almost funny.
The greatest irony, of course, is that those doing adult performers and erotic content creators the greatest disservice are also those who will be left with their proverbial – and literal – dicks in hand. We want high production values, engaging performers, the freedom to watch and wank to what we like, and most of us still think we're owed that for nothing. If you keep taking these things like they have no value, eventually they won't have value anymore and they'll stop being made. It's not for nothing that I draw parallels between eating meat and watching porn: this is that MacDonald's burger I was talking about. You're not only enabling the 'factory farming' of an industry already marred by its reputation for taking advantage of the most vulnerable people in it, one orgasm at a time you're granting conservative, anti-porn groups a far more convincing platform to lobby against the very thing getting you off.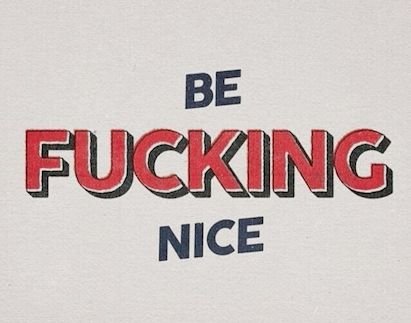 You can't have your cake and eat it. That's hilarious because, in Afrikaans, one of the languages we speak where I'm from, the word for cake ('koek') also means 'pussy'. When you wonder what, in these liberal, sex-loving, Pornhub-jacketed times, went wrong... Well, fellow porn lovers, we did.
Now, more than a year later... well, I'm 33, I'm still hunched at my computer, still masturbating furiously and I'm still paying for porn – and as it turns out, I didn't need to learn how to get hit in the face to become a better fighter or be able to face down the biggest guy in the room; I just needed a cause to fight for.