'There is no right or wrong when it comes to sexuality, everything exists on a spectrum. People can be all over the spectrum, it's perfectly fine wherever you are, what is not fine is trying to live a lifestyle that doesn't fit that.'
Dr. Zhana Vrangalovais a professor of human sexuality at New York University. She holds a PhD in Developmental Psychology from Cornell University, and has 15 years of experience doing research, teaching, and consulting on sexually nontraditional lifestyles. On the POV podcast, we spoke with Dr. Zhana about people's differences when it comes to sexual preferences. What does it mean to be part of the top 1% on the novelty spectrum and are we born this way? She told us about a sexual discovery she has made in the past months living as a voluntary celibate: Braingasms. Dr Zhana is the person whose work you need to check out if you're interested in learning about open relationships and how to live a healthy, happy life that matches your sexual self and is ethical and fair to all those around you, the ones you love or want to be loved by or get sexual with.
Good news for us, her new projects can really help on this journey! Uncensoredwith Dr. Zhana is a unique new format for having difficult conversations about sex and love in a sex-positive space and community. And her latest project is Open Smarter , an online course for people curious about exploring nonmonogamy by discovering your unique personality.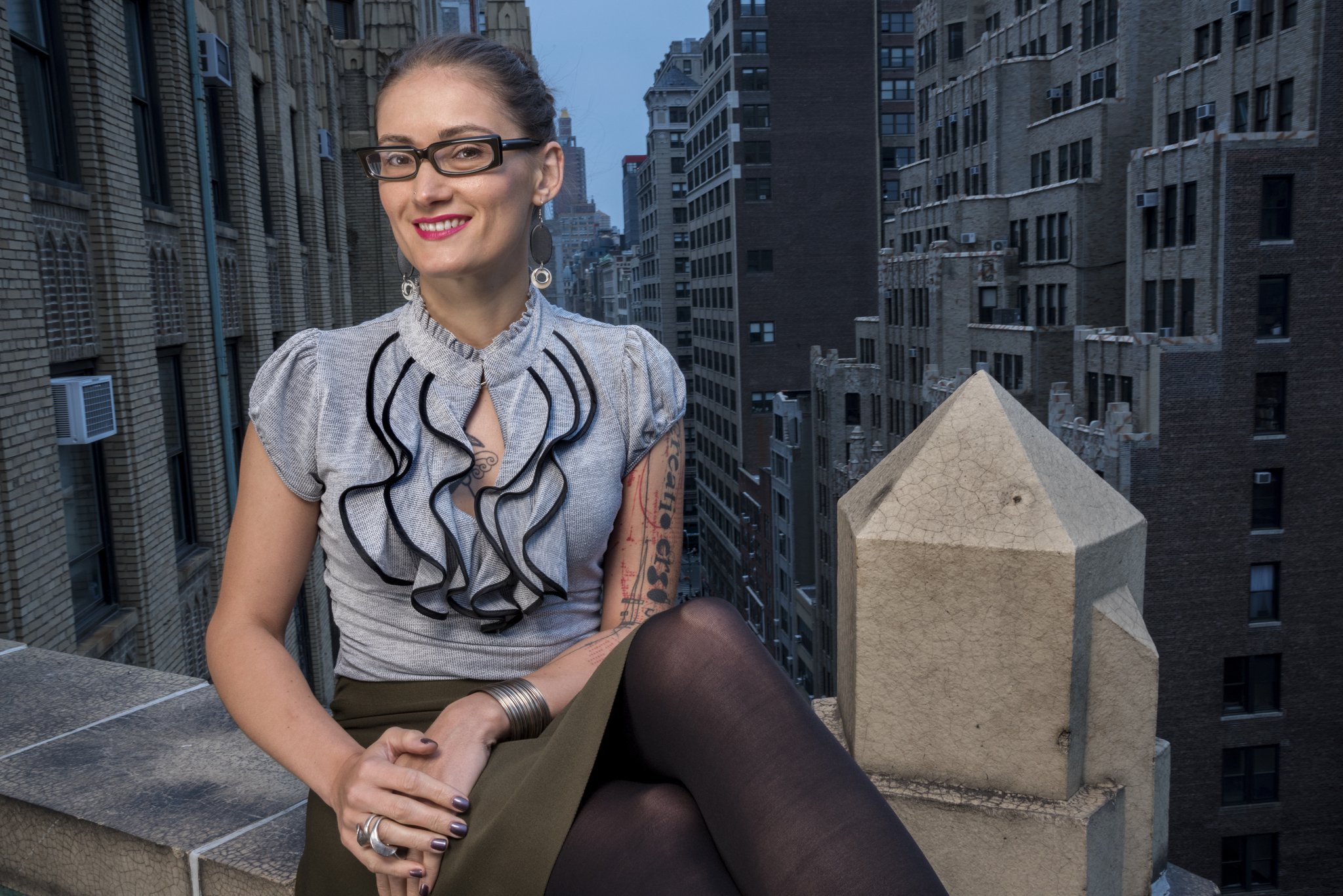 You can learn more from Zhana Vrangalova by visiting her website Follow Zhana on social Twitter @drzhana  Instagram @drzhana.
Click here to listen on your favorite podcast platform.
Podcast Transcript: